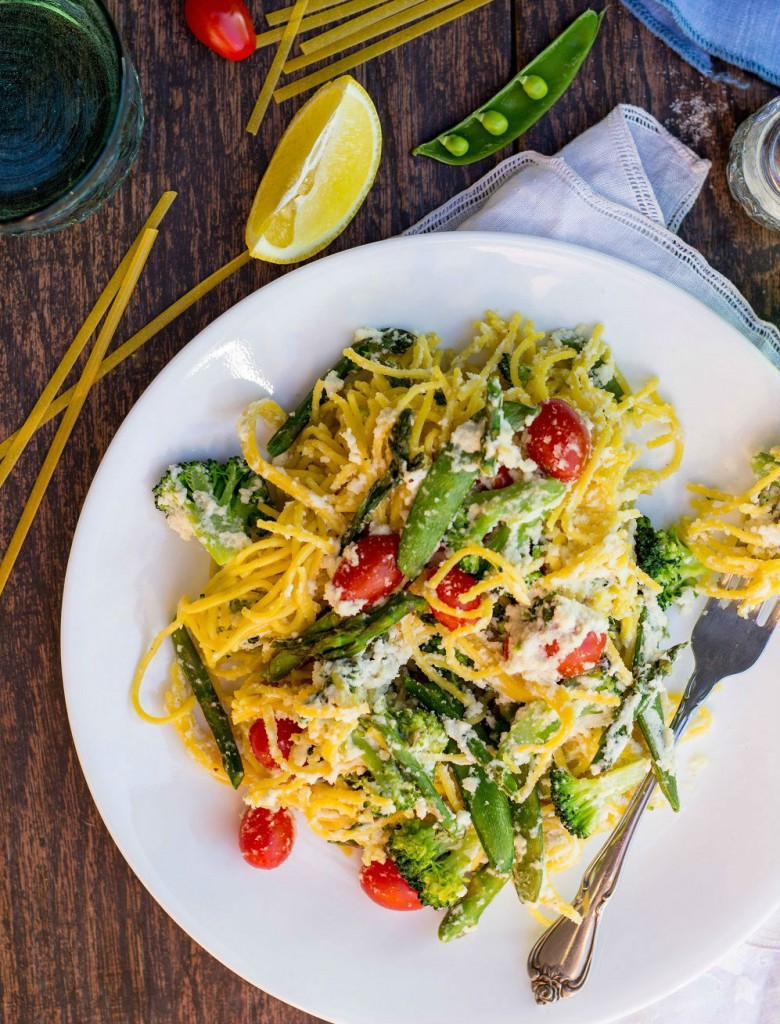 I don't eat a strict non dairy diet, but unfortunately my stomach doesn't quite like cheese as much as my taste buds do. I also find the idea of making cheese out of something non-dairy, such as nuts, very intriguing. So, naturally I had to give it a try and the results were anything but disappointing.
 A while ago, a friend (thanks Greg!) gave me a vegan cheese making book.  I flipped through it a few times and was kind of intimidated by some of the recipes, for example the very first recipe is for something called Rejuvelac, which is a fermented beverage filled with probiotics and is the primary culturing agent for a bunch of recipes the book.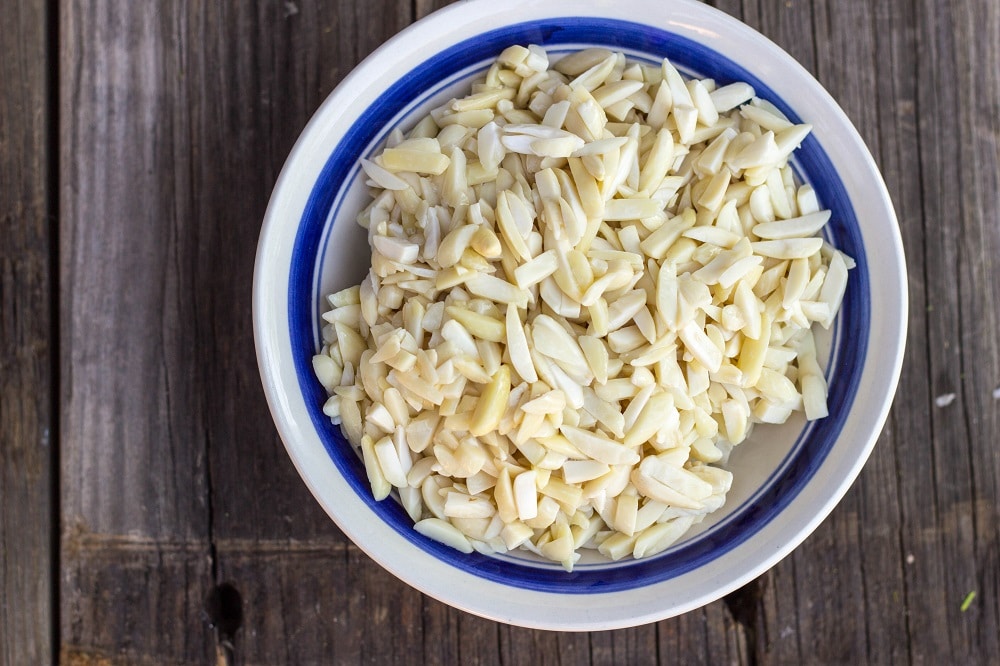 I looked at the ingredients: 6 cups of whole grains and 6 cups of water, and thought ohhh this doesn't look too hard.  Then I read the instructions: soak the grains for 8-10 hours, not so bad, then put the grains in a jar and store away from direct sun for 1 – 3 days and rinse the grains 1 – 3 times per day, then divide the grains into more jars and repeat the process…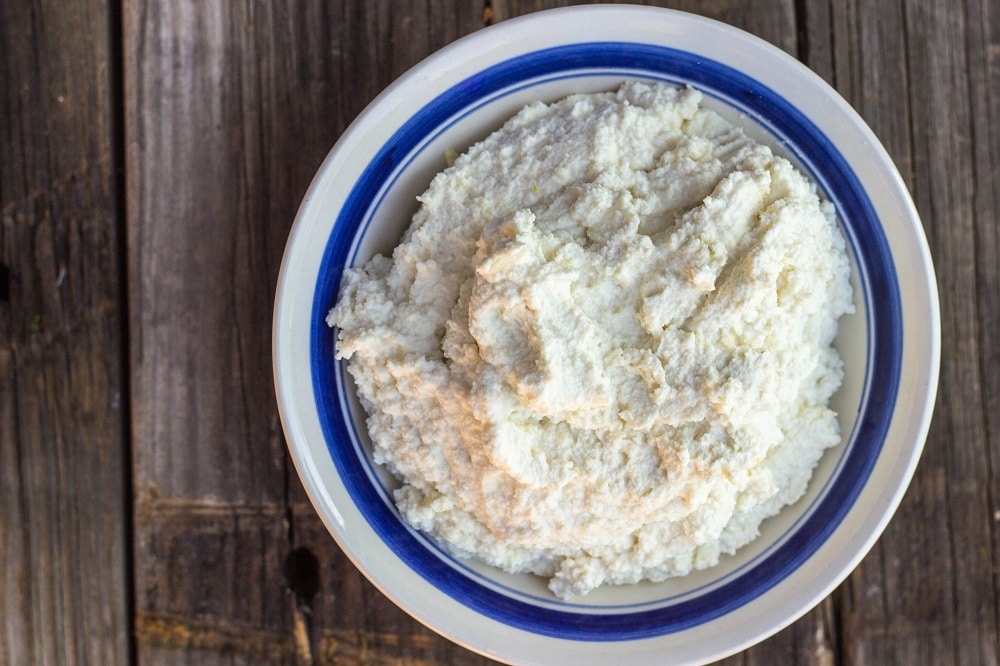 Not that it necessarily sounded difficult to make, but it did sound like a lot of responsibility, and honestly, if Cheeto didn't meow like crazy when he was hungry chances are I might forget to feed him sometimes and these days I don't always get around to watering the plants unless they look like a wilted pile of leaves, so I'm not sure that I can handle much more responsibility in my life right now.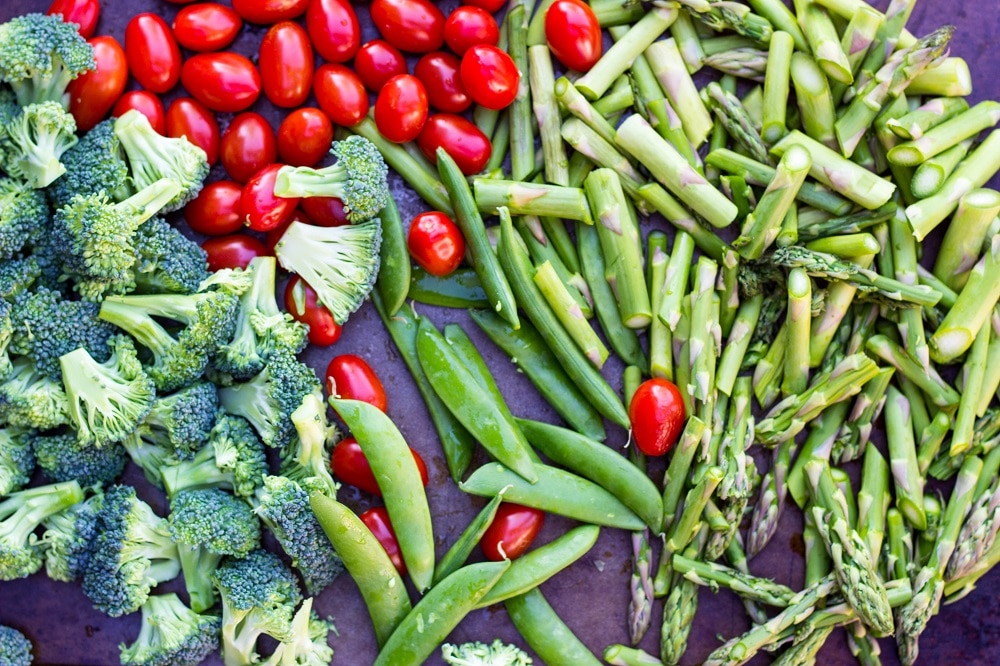 I hope to eventually get around to making the rejuvalac so that I can go on to make other yummy vegan cheeses, but for now I skipped over to a page that looked much easier and safer.  Sometimes, when trying something new, especially in the kitchen, it is better to slowly wade in, rather than take a big jump, at least for me.  So, following that philosophy, I went with an easy, but tasty looking almond ricotta cheese, I added some lemon to mine because, well, lately I've been adding lemon to everything!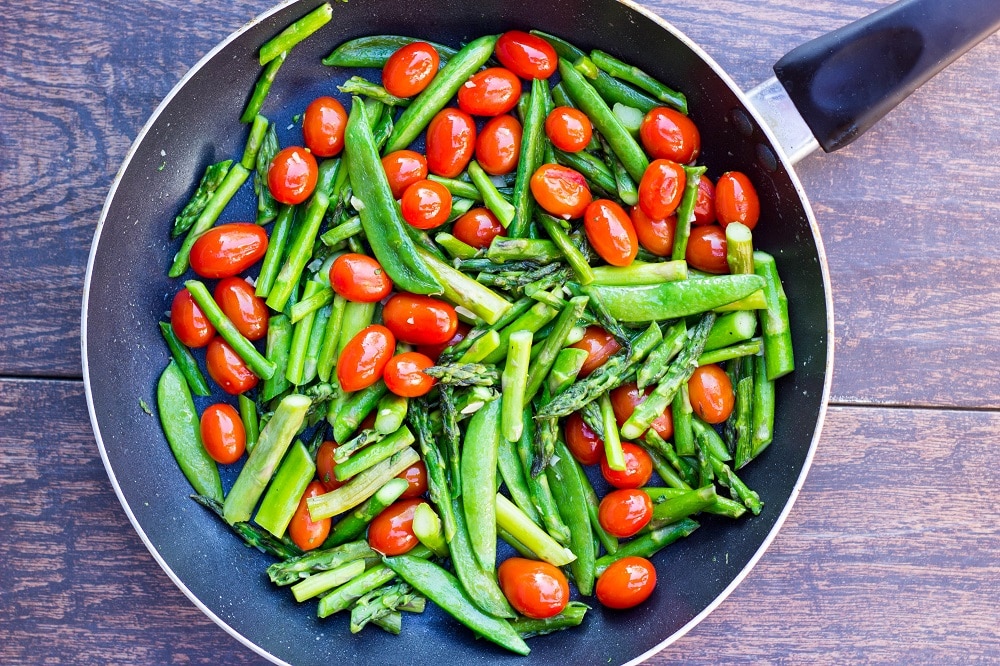 I then added the almond ricotta to a big bowl of noodles and fresh spring vegetables, it was the perfect meal!  If you aren't into vegan cheese, feel free to make this with regular ricotta, it will still taste delicious.  Or, if you are not vegan and you want to try something new, make this dish with the almond ricotta and let me know what you think!  I was really impressed with it and my mind is already racing with more dishes that I can use it in, so stay tuned!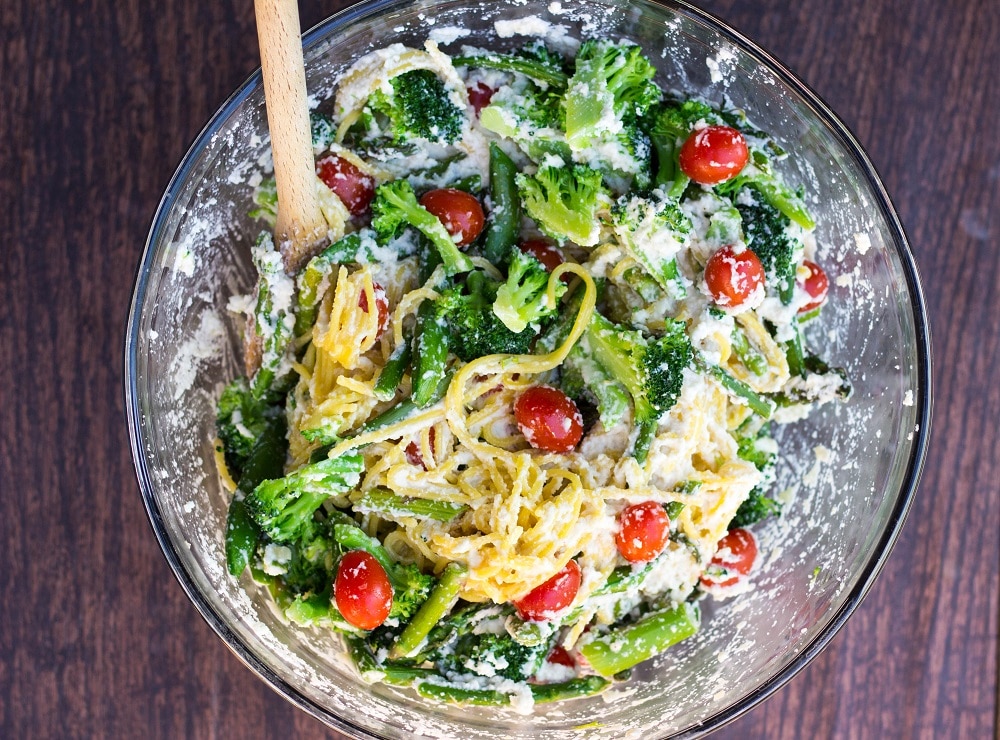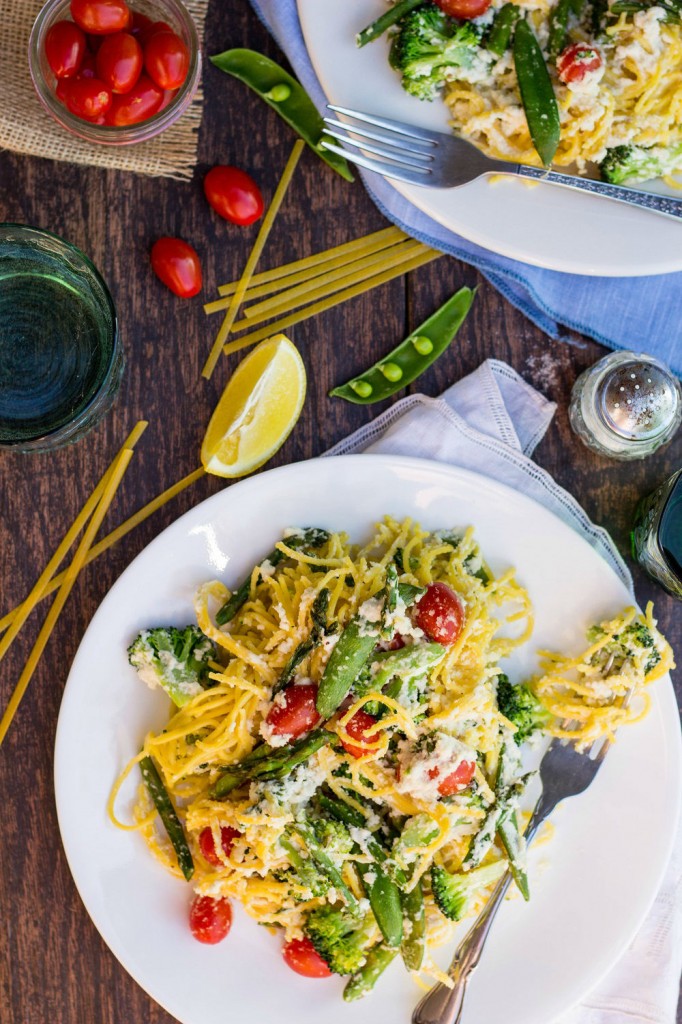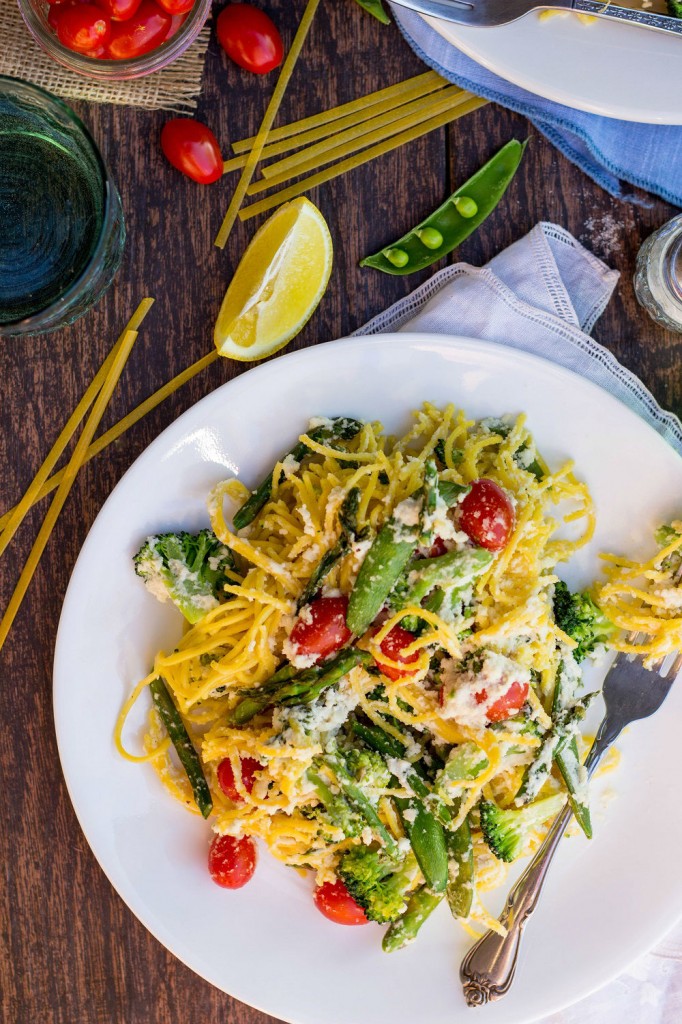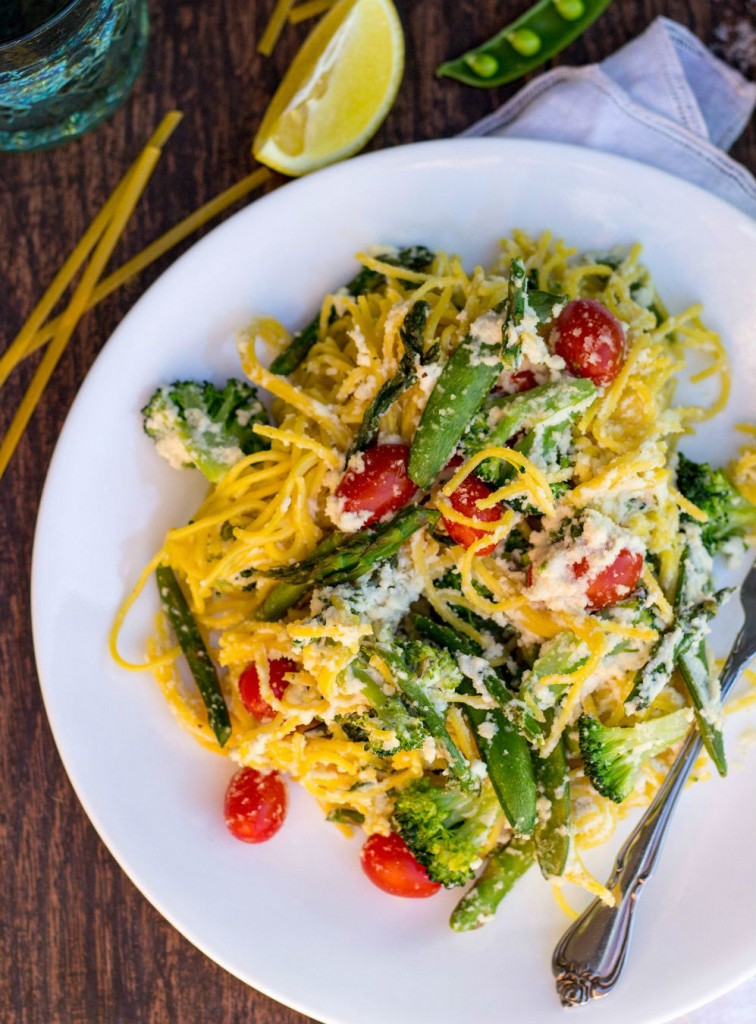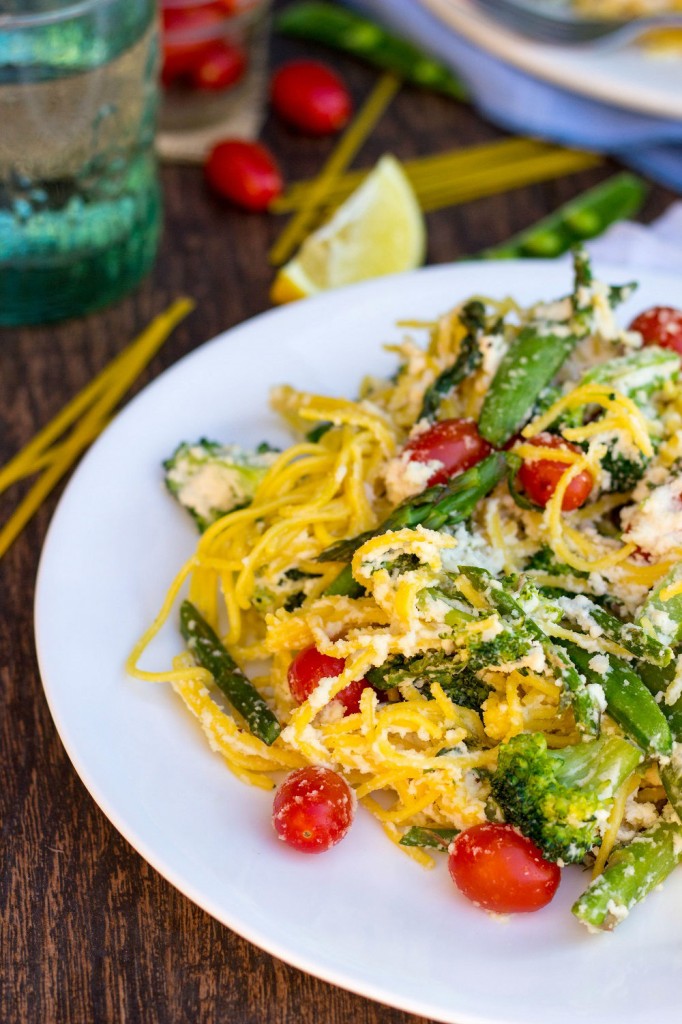 Put a box down and a cat shows up, put a super soft blanket in the box and the cat takes a three hour nap!