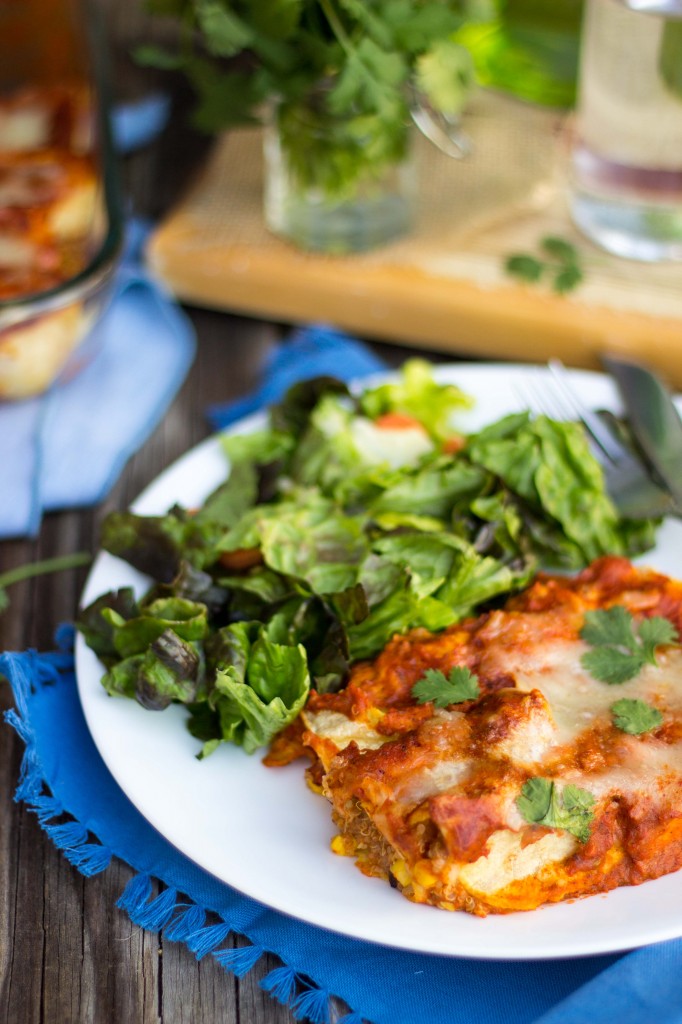 I'm writing this post while sitting comfortably on the couch, but scared to move because I am so sore all over.  Yesterday I started doing Jillian Michael's 30 Day Shred video and I think she must hate me, because when I was finished with it, I laid on the floor for about 30 minutes feeling sick to my stomach and today I can't move.  
The really sad part is that I used to do this video regularly and it was a piece of cake (no exercise/cake pun intended).  I did it on a regular basis for over a year and I could tell that my arms had gotten stronger and my abs were rock hard (ok, not quite rock hard, but definitely harder than they are now!).  However, this time, I had to skip holding the weights during a few of the strength exercises and I took way more breaks than Jillian would have allowed.  If I was on the Biggest Loser ranch, she would have yelled at me so much!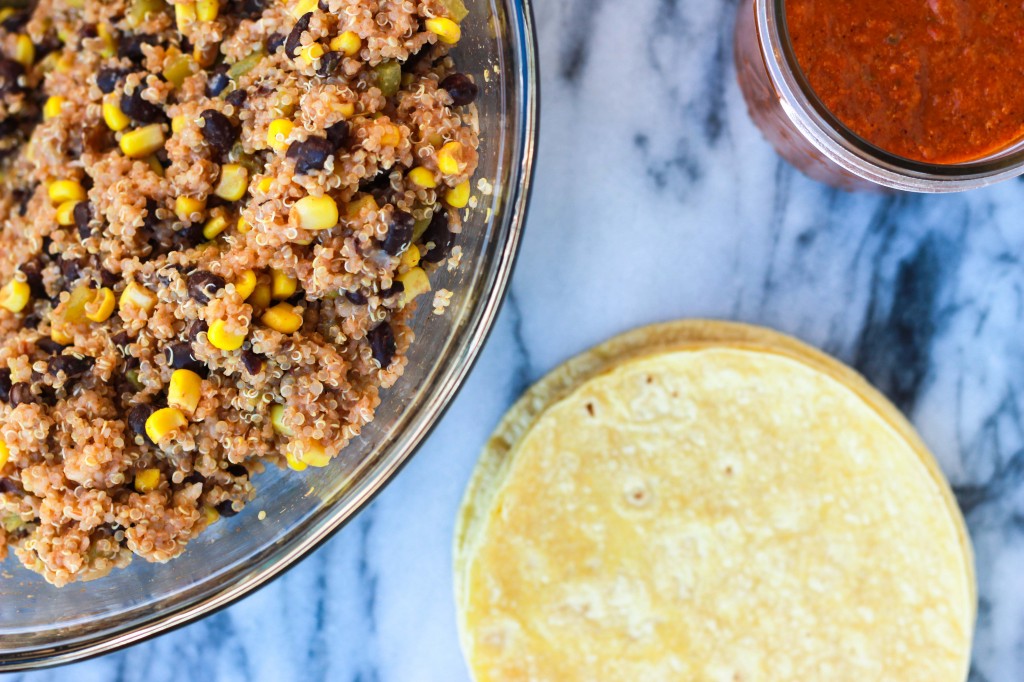 As awful as I'm feeling today, I'm also feeling very motivated.  Motivated to get back into the shape I used to be in, where, sometimes, I would go for a run after I did the video.  Hopefully it doesn't take too long!  The main reason I need to get back into exercising, besides the fact that it is bathing suit weather, is that I love to eat.  Like, really love to eat.  I'm pretty much always hungry, and even when I'm not, I'm always up for a snack, or in this case, a whole pan of enchiladas.
I hope I'm not the only one who makes a large amount of a meal in hopes that they will have some for leftovers and lunches for the next few days and then eats pretty much all of it in one sitting?  Please tell me I'm not!  Not only are enchiladas pretty much the best food ever, but I used my homemade roasted red pepper enchilada sauce to make these, and it made them extra special.  So special, that when my husband asked if he could take the very small amount of leftovers we did have for lunch the next day, it took all of me to let him.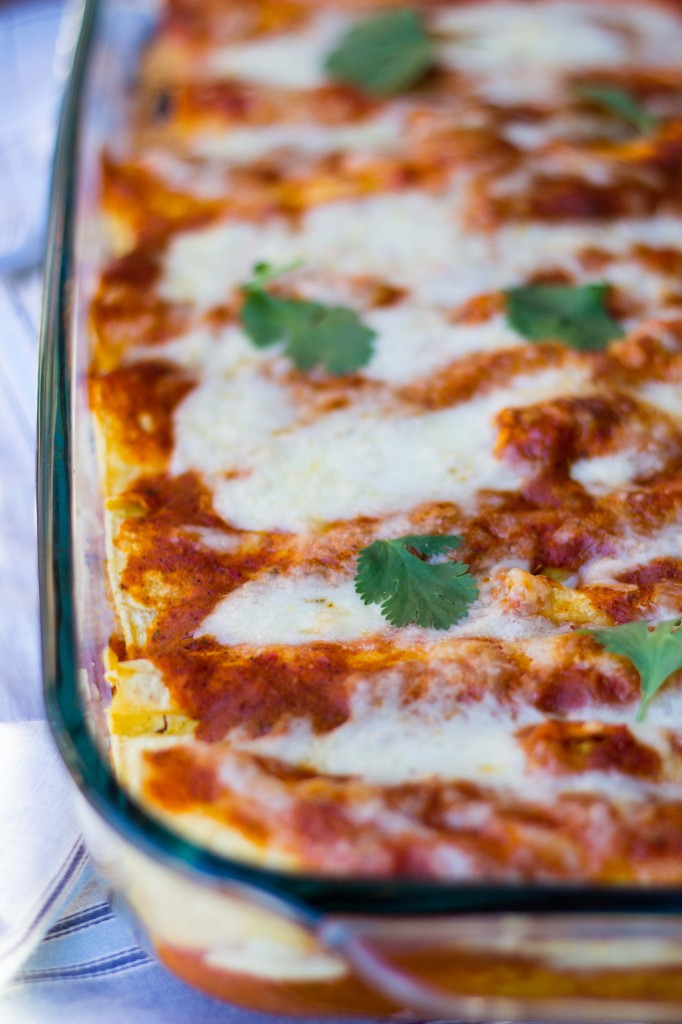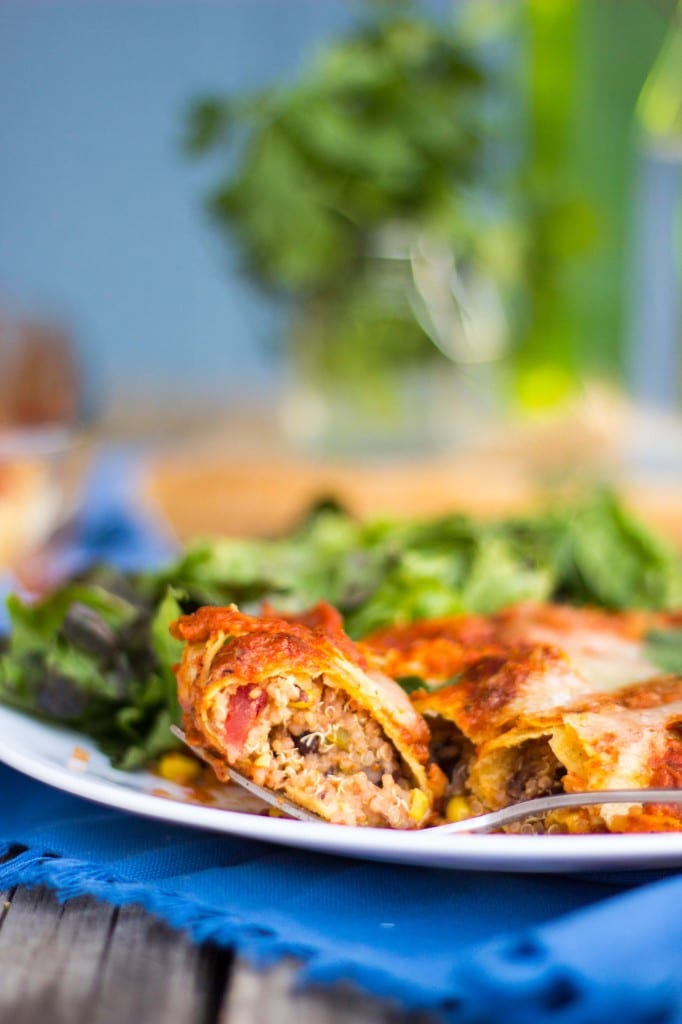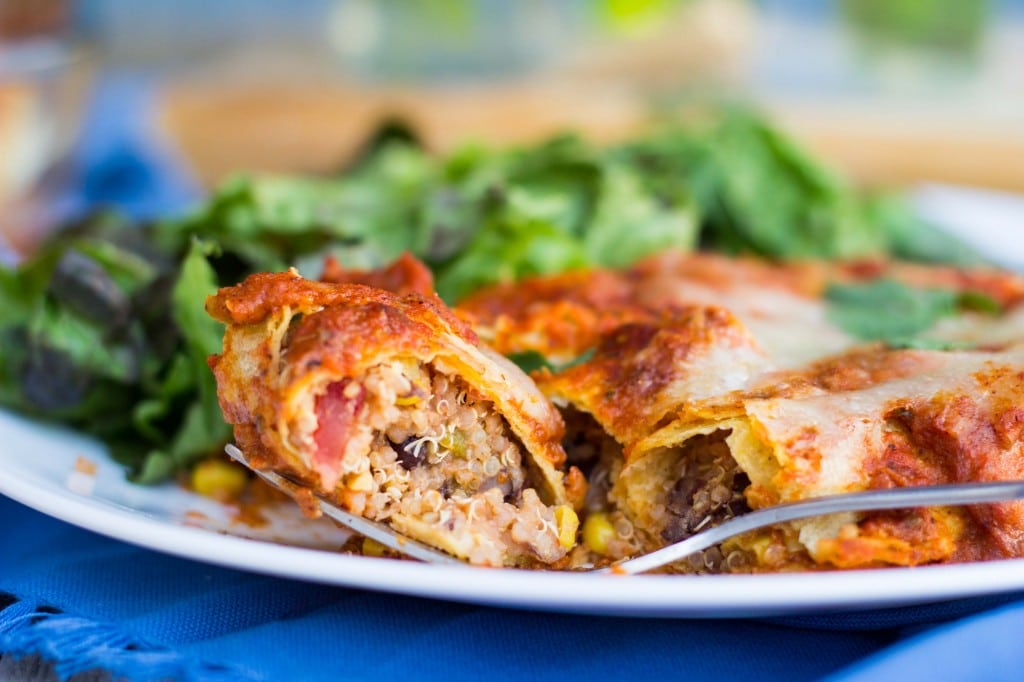 Cheeto loves his new grass!