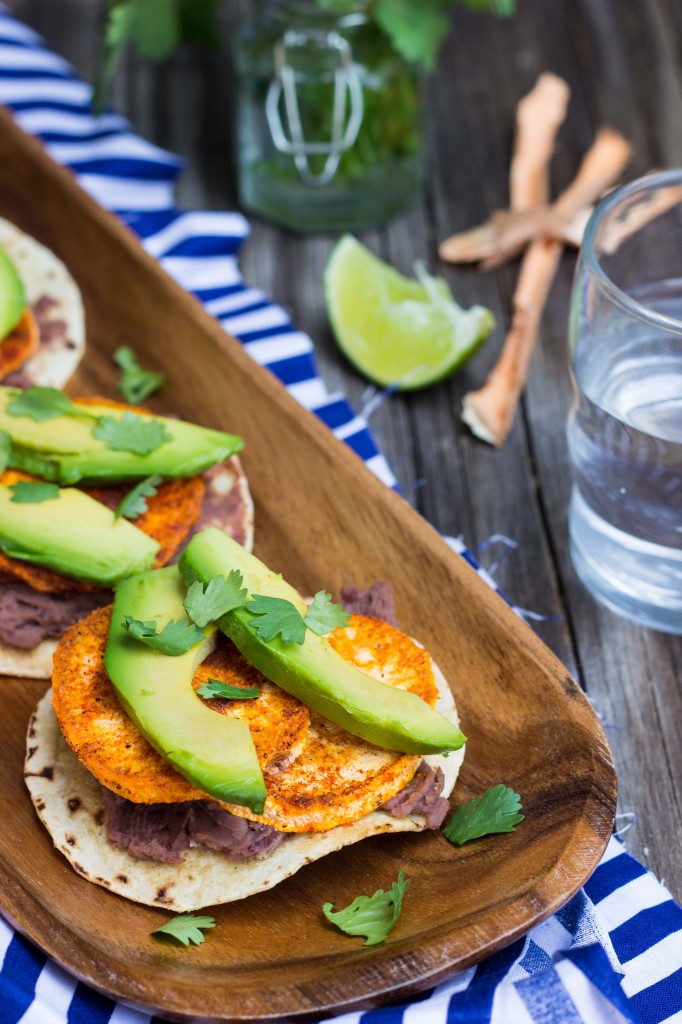 I'm so glad that we all seem to be on the same page with simple and easy dinner recipes!  To celebrate, I'm presenting you with another easy and delicious dish.
As I said in one of my last posts, my husband and I have a few different days off now and Monday is my day to cook, photograph, and blog.  As much as I am loving having one day all to myself to work, today I want to have a me day that involves things I used to really enjoy but haven't had much time to do these days.  Blogging really is hard work and seems to take up most of my free time these days!  It is also so much fun and so rewarding, so I'm not complaining at all.  But, today I want to go for a long run, do some yard work, and I really want to do some mosaic tile work.  Mosaics are really popular in the Southwest and when I first moved here I got really into doing my own. (I did not make the middle tiles, unfortunately I haven't quite figured out how to do that yet!)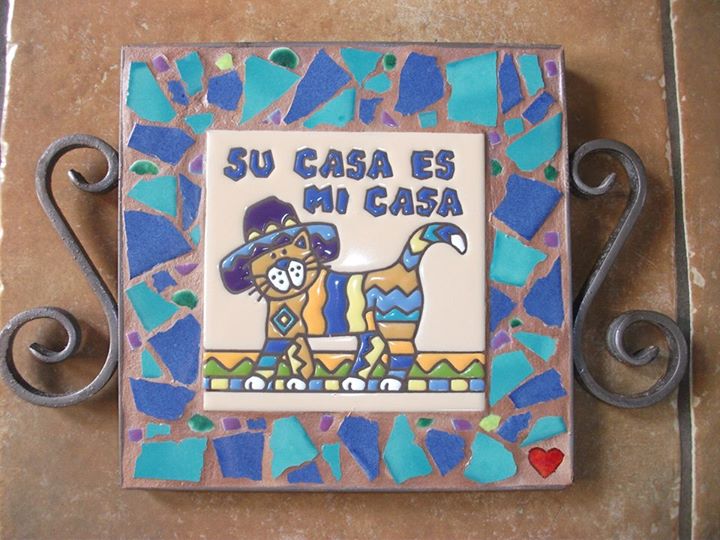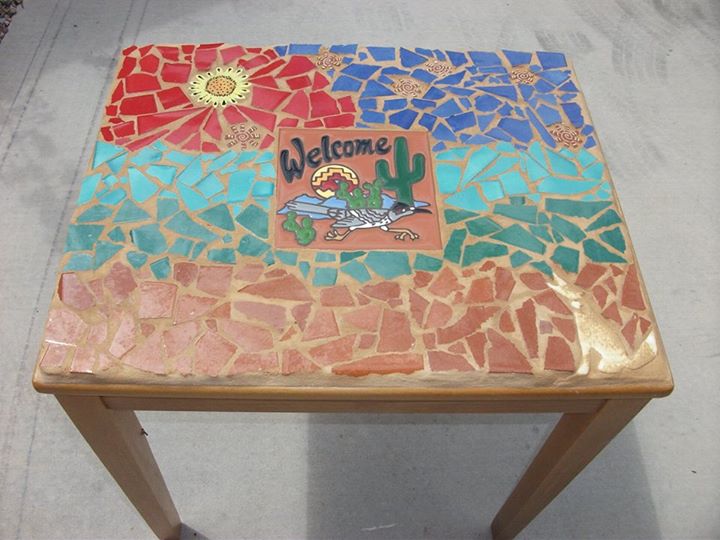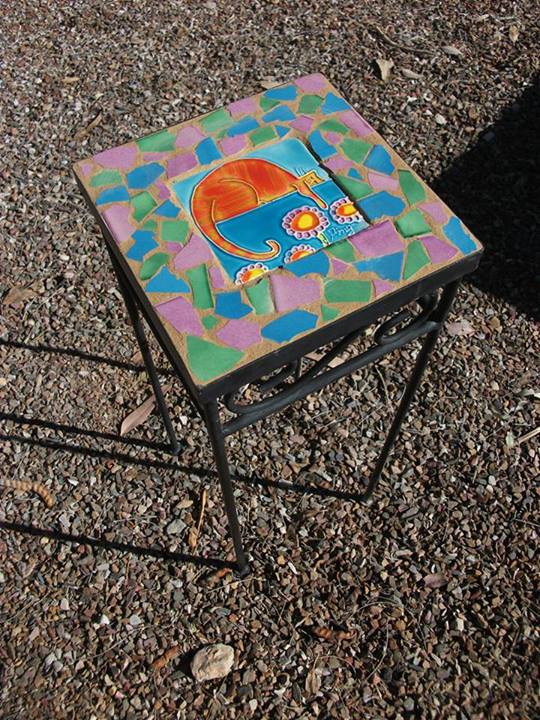 I haven't finished a single tile project since I started this blog, and that is exactly what I'm going to work on today.  That being said, I'm going to leave you with a short, sweet post and a delicious recipe!  Enjoy!
I've always known that I have a great affinity for baby sized fruit and vegetables, but apparently it translates to all foods.  I found these super cute mini corn tortillas at the store the other day and I just had to buy them.  I thought for a while about what I was going to do with them and tostadas sounded like the perfect idea.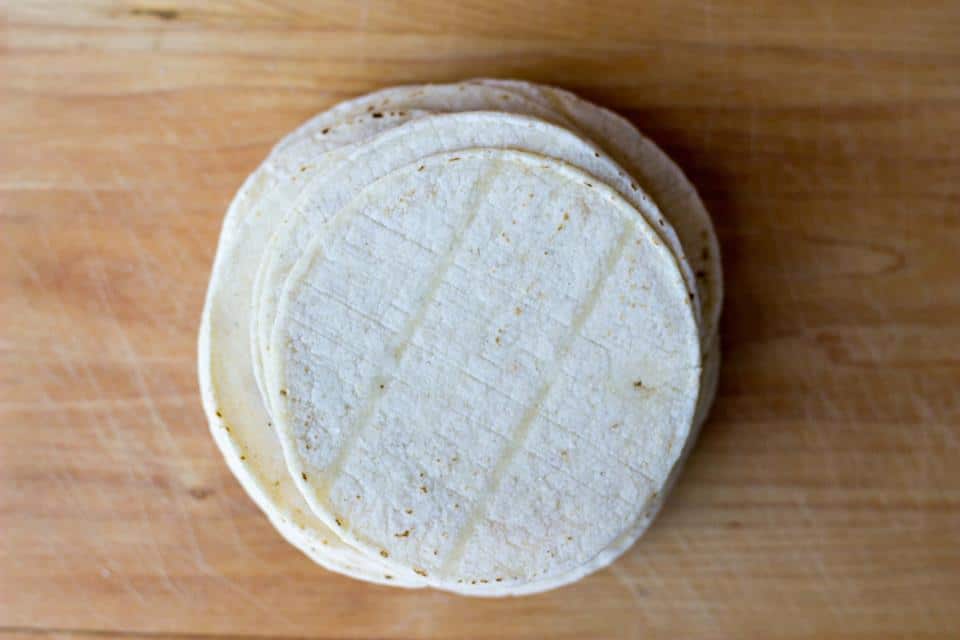 I've been gobbling up sweet potatoes lately, so I decided on a really simple roasted sweet potato tostada.  I roasted them with all kinds of delicious spices and they went so well with the refried black beans and creamy avocado.  I also had realized that I hadn't used avocado in a recipe in a while and I had to remedy that right away!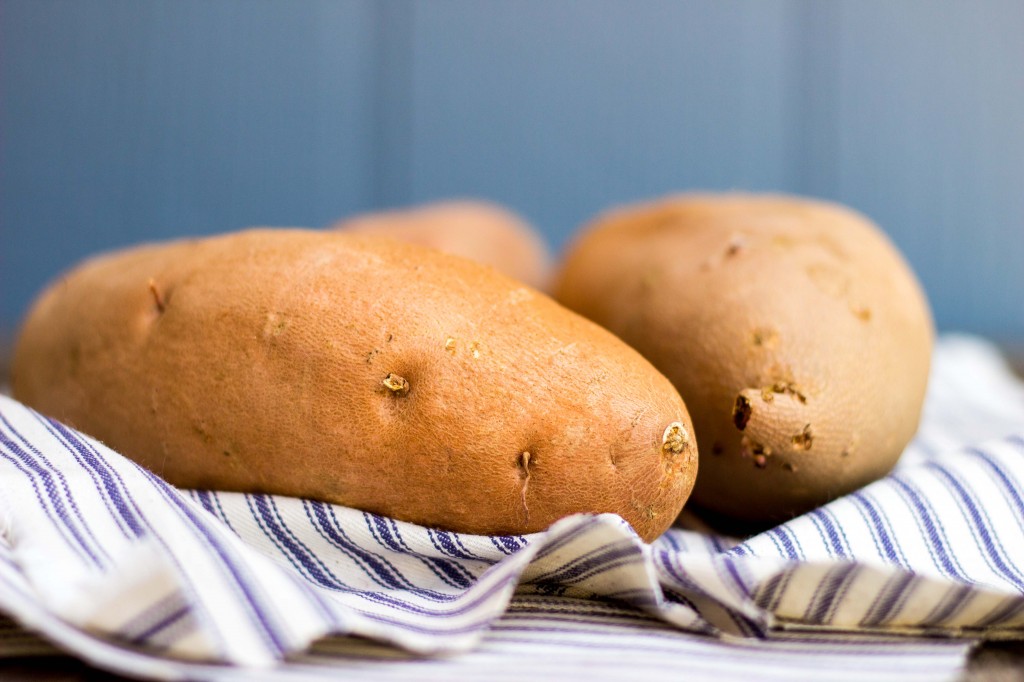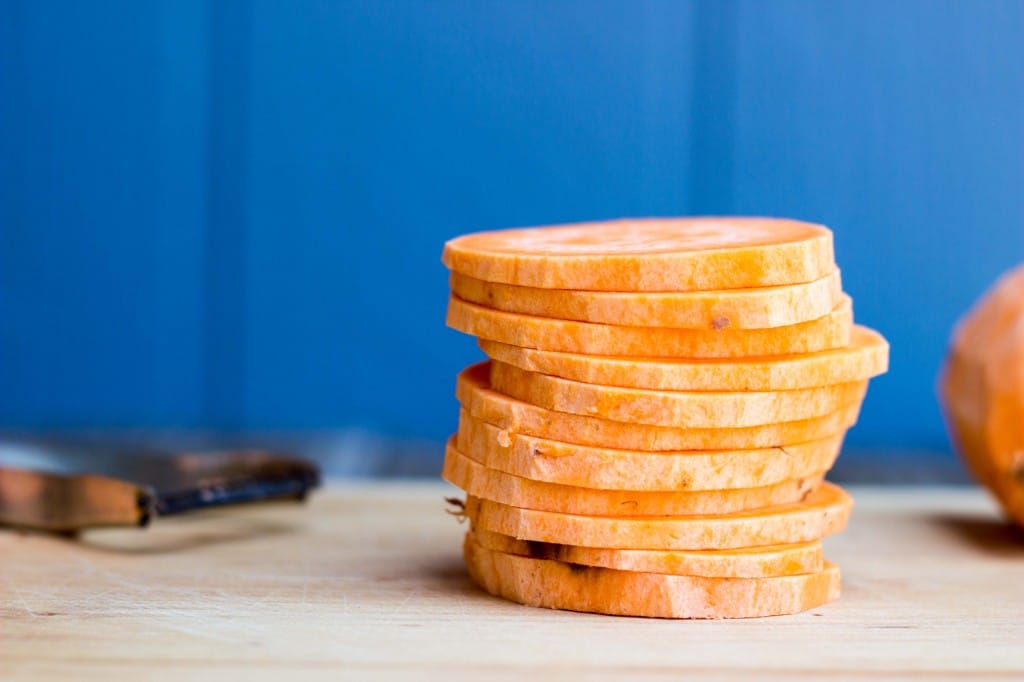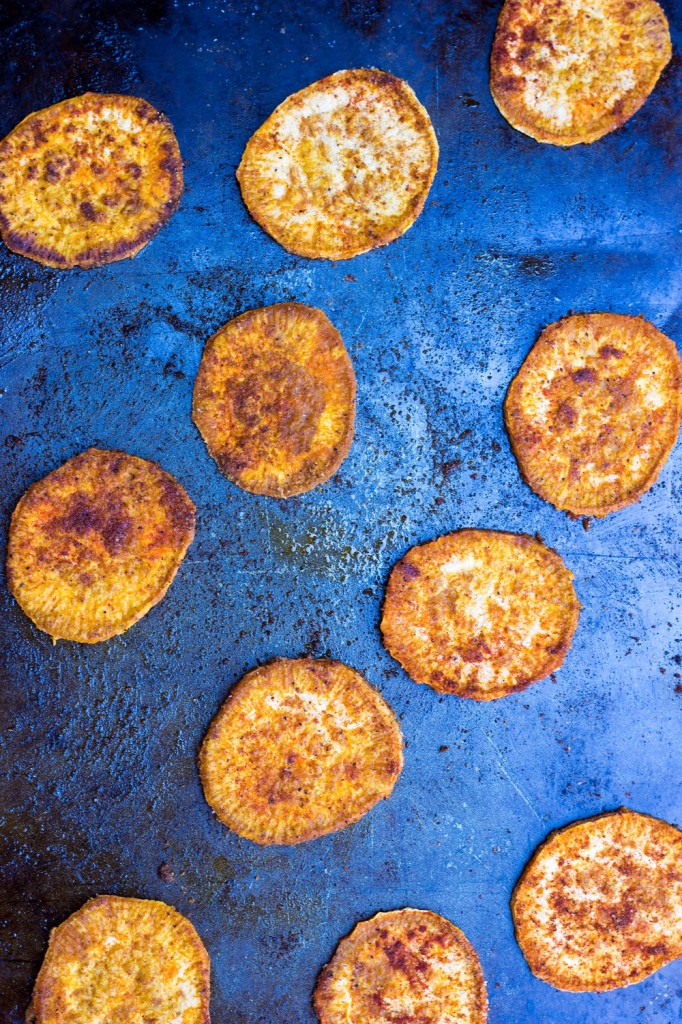 If you would prefer to make your own refried black beans, I have a great recipe for them here.