You know that feeling when you have to sneeze so bad, but for some reason your nose just won't communicate with your brain?  You know that it would feel really cathartic if you were able to sneeze, but it just won't come out?
Well, that is how I am feeling about the weather lately.  The sneeze being rain.  In the southwest, every July and August we have what we call monsoon season.  Apparently back in the day you could set your watch to the monsoons and it would pour a ridiculous amount of rain down every afternoon.  It can be a pretty awesome sight and sometimes it even rains so much that it causes flash floods.  They are exciting to watch from afar, but can be very dangerous!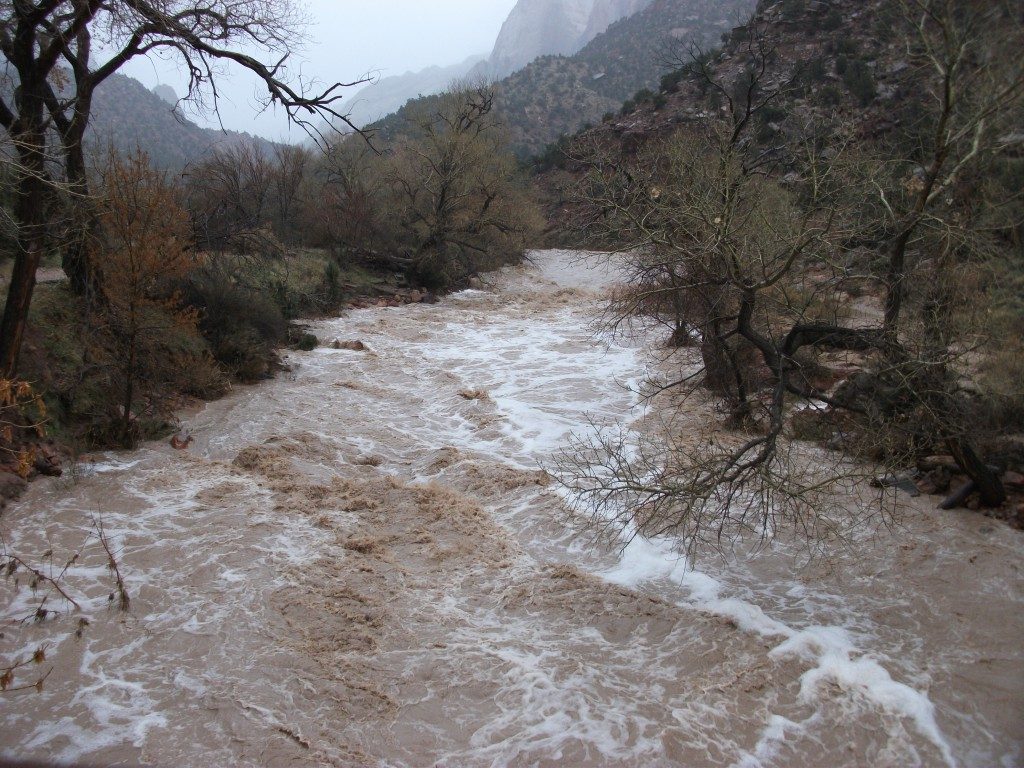 But, unfortunately the monsoons this season are just not producing.  The most annoying part of it all is that I have been staring at skies that look like this for weeks now and everyday I'm positive that we will get rain and then all of a sudden the clouds part and the sun comes out.  I'm feeling pretty upset about it and really just need a good cathartic rain.  So, rain gods, if you are reading this, please send us rain!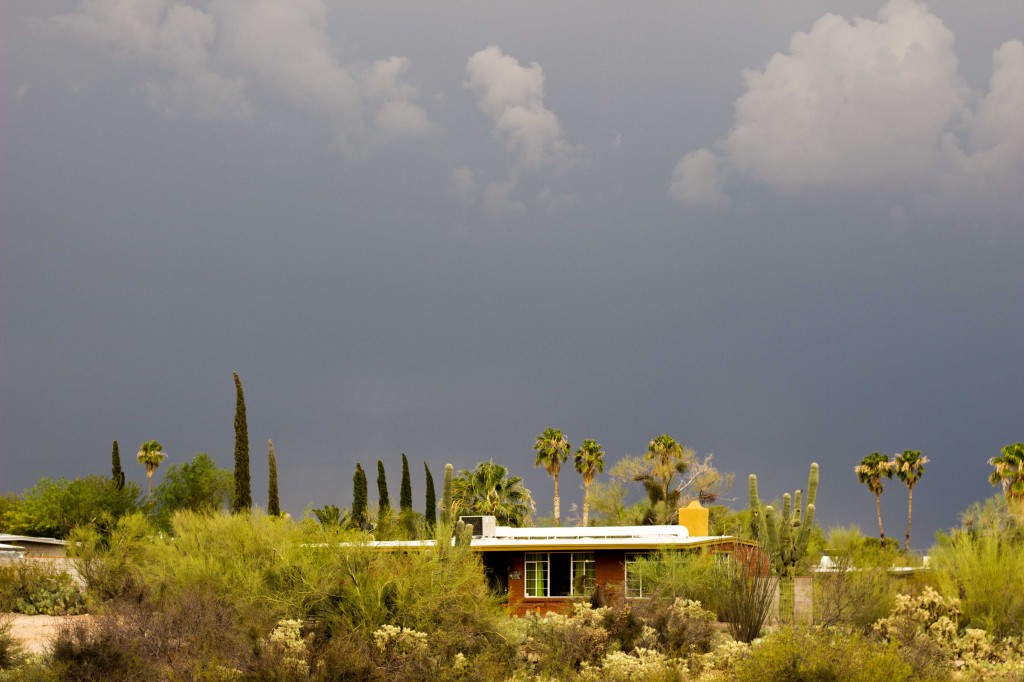 One thing that never disappoints is Mexican food!  I can always count on it to deliver delicious flavors that bring me lots of happiness, so when I saw that they sell gluten free orzo at the store now, I immediately knew that I wanted to put a Mexican spin on it.  I've been dreaming about all the awesome looking orzo salads posted by my fellow blogger friends this summer and I was so excited that I could finally make my own!  If you aren't familiar with orzo, it is little pieces of pasta that look like rice.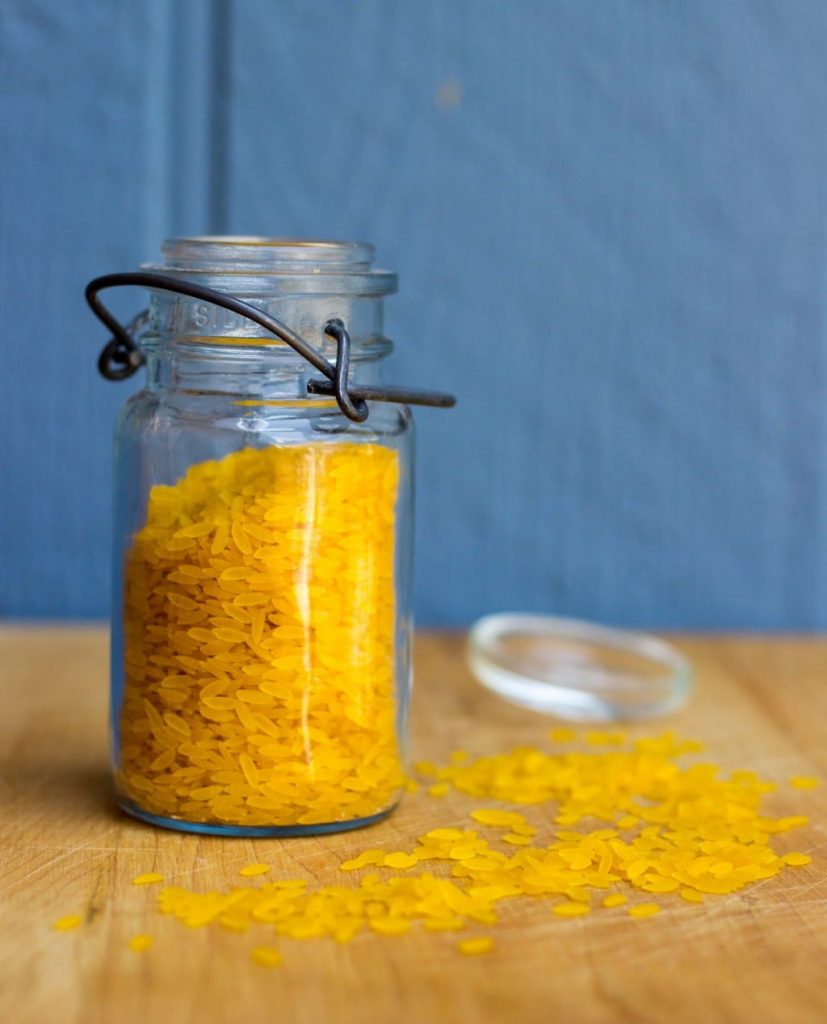 A while ago (actually a very long time ago, it was one of my first posts) I wrote about my favorite Mexican restaurant and how they make the best potato tacos in the world.  Well, they also have these other awesome tacos called calabacitas tacos.  They are filled with seasoned and sauteed squash and zucchini and they are so simple, but yet so good.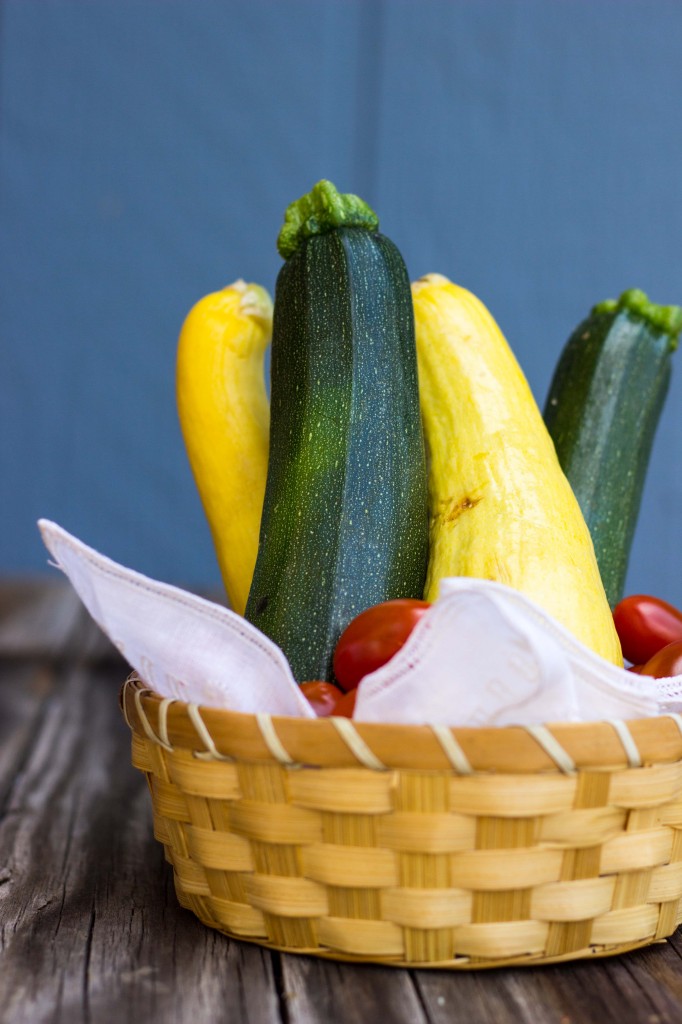 Those calabacitas tacos were the inspiration behind this salad and I gotta tell you, these flavors taste just as good with orzo as they do stuffed into tacos.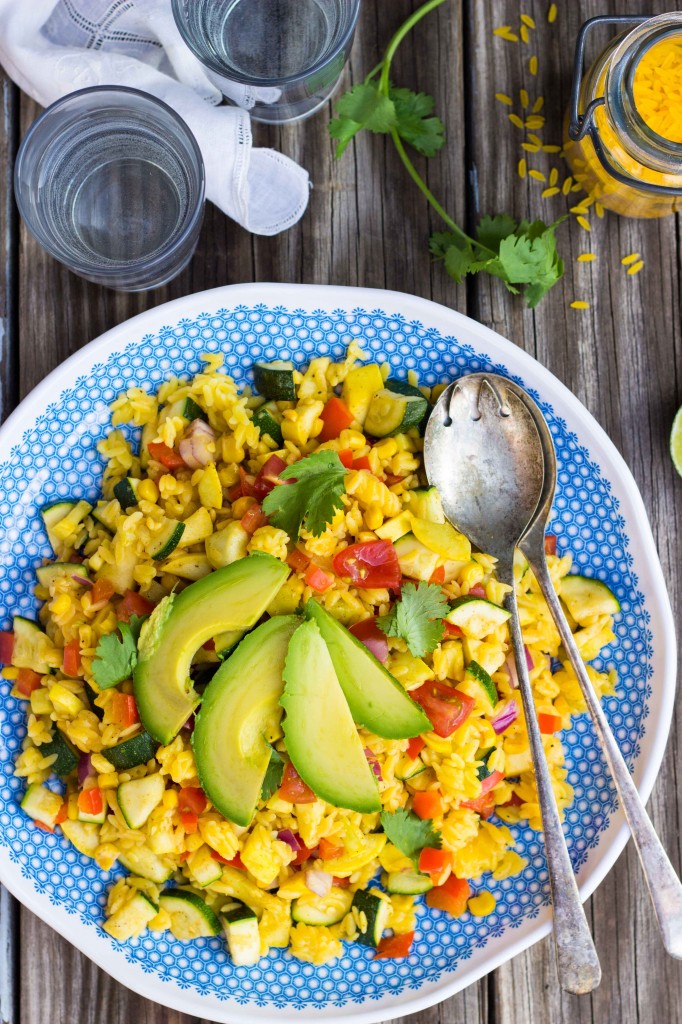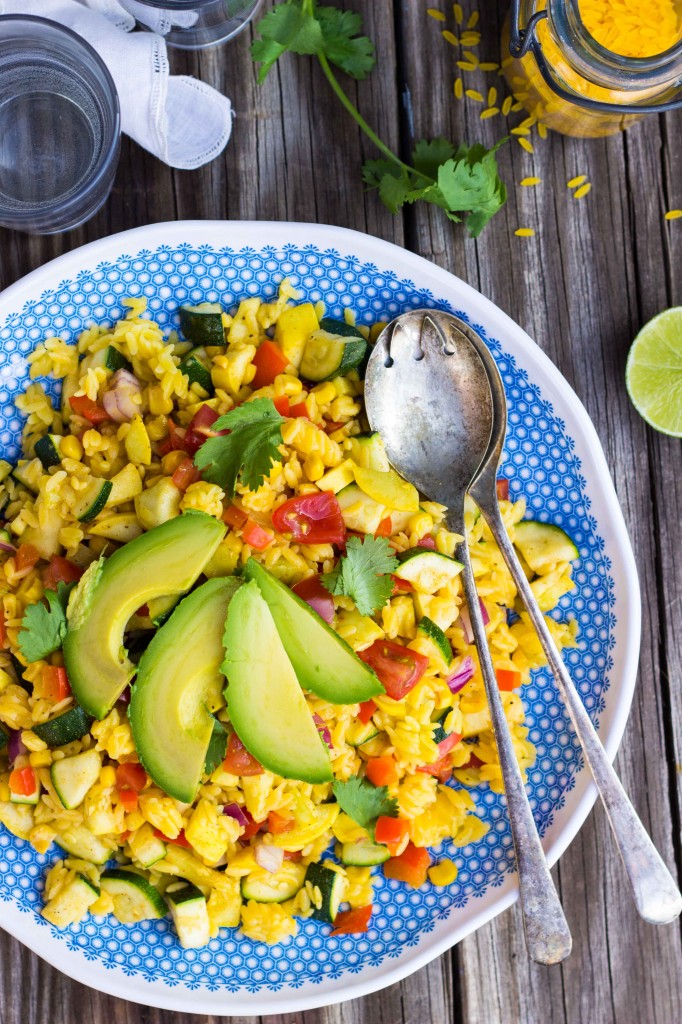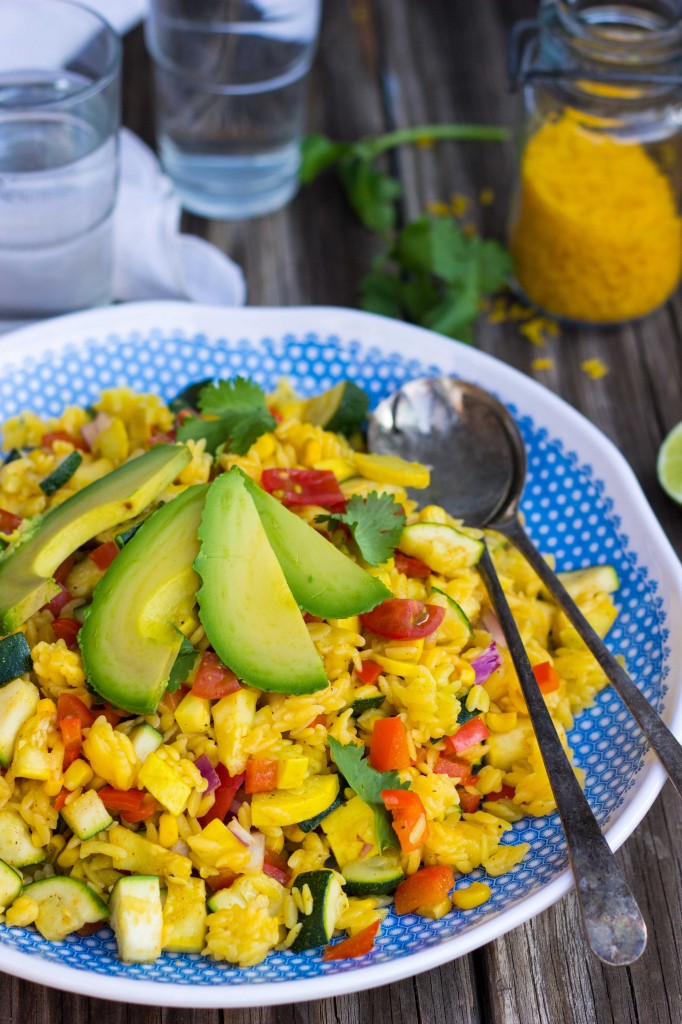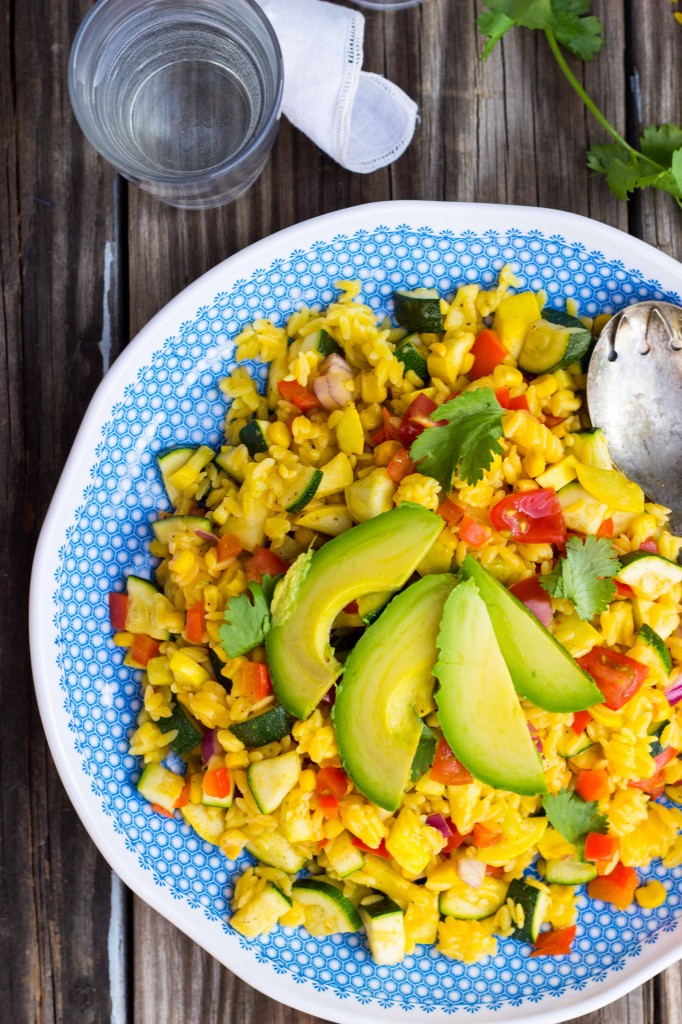 Cheeto is ready for Halloween!