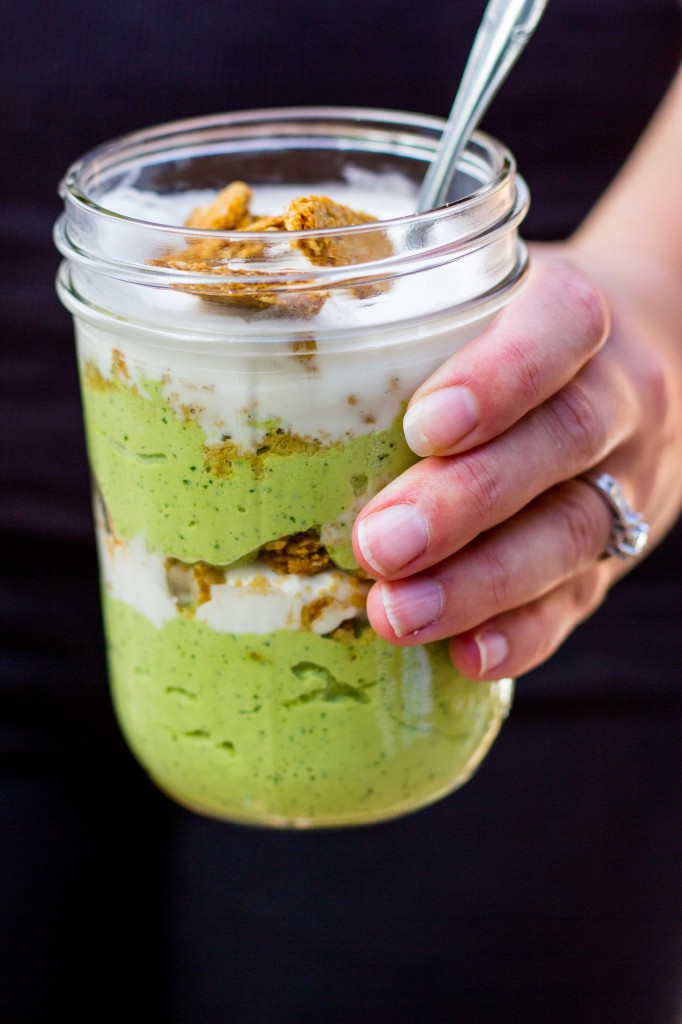 You guys, seriously, this is one of the best desserts I have ever made!  And I know I haven't made too many desserts, but I know a good one when I taste one, and I have tasted a lot!
Now that summer is slowly coming to and end, I'm realizing that I have like a zillion summer recipes that I haven't made yet.  I haven't taken advantage of all the amazing fruit that is out there right now and I haven't used nearly enough cherry tomatoes and summer squash.  Excuse me for a minute while I gorge myself on cherry tomatoes!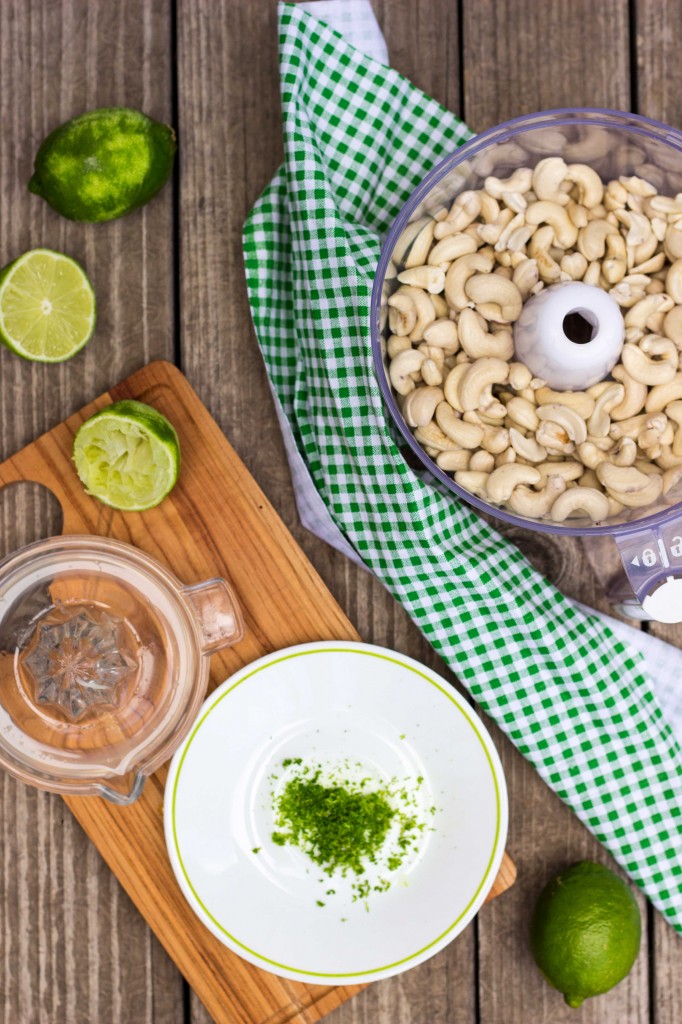 Isn't it crazy how your brain, or whatever part of you it is that craves things, really starts to crave the foods of the season?!  I'm not sure if it is because when we think of the winter and fall season we think of the holidays, which brings foods like cranberries, pumpkin pie, and Brussels sprouts, or when it is summer time and it is 300 degrees outside all we want to eat are salads and popsicles.   Maybe our bodies are just programmed to want to eat seasonally and that is why we crave the produce of the season.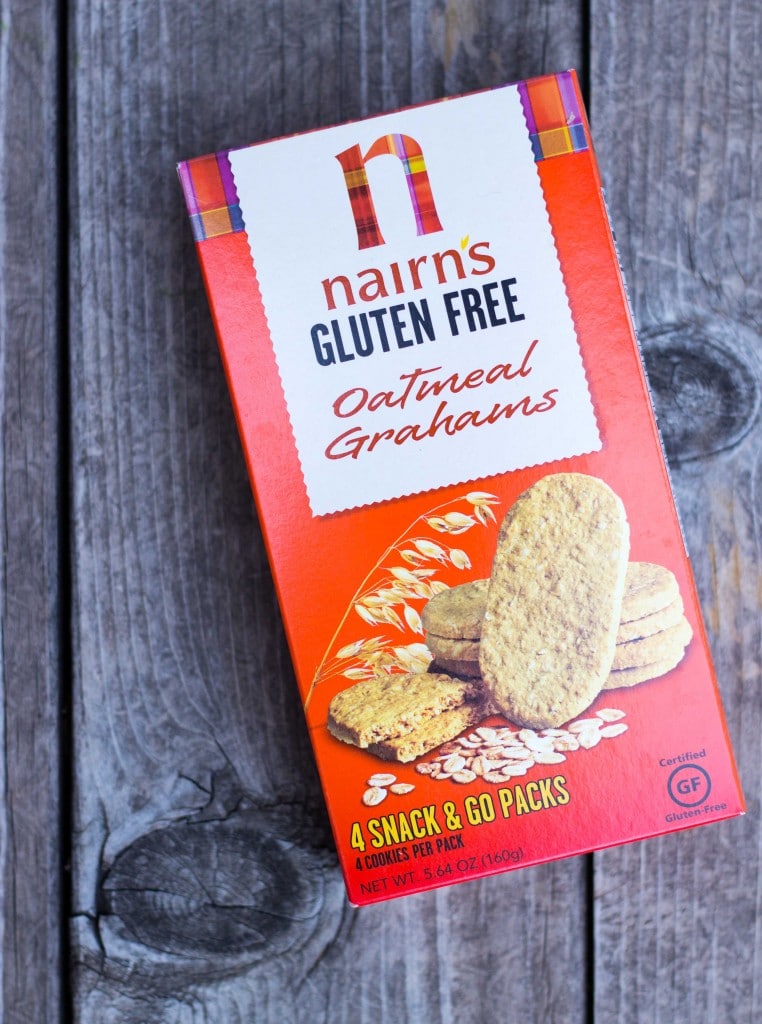 Either way, I find myself not wanting to eat anything else but salads in the summer and then craving warm comfort foods like sweet potatoes in the winter time (although, if you follow my blog, you probably  know that I crave sweet potatoes pretty much every day of the year!)  On a side not, I've been having to write the word "rotates" a lot for work lately (kinda random I know, haha) and every time I try to spell it I write "rotatoes"  I guess I just have potatoes on the brain!  It must be the fall weather that is hopefully in my near future.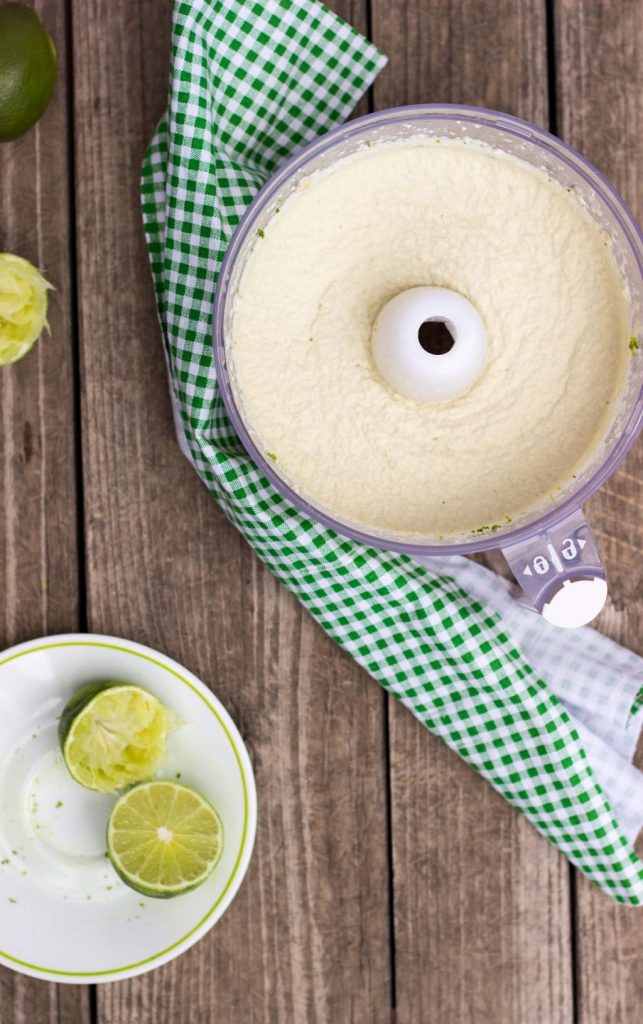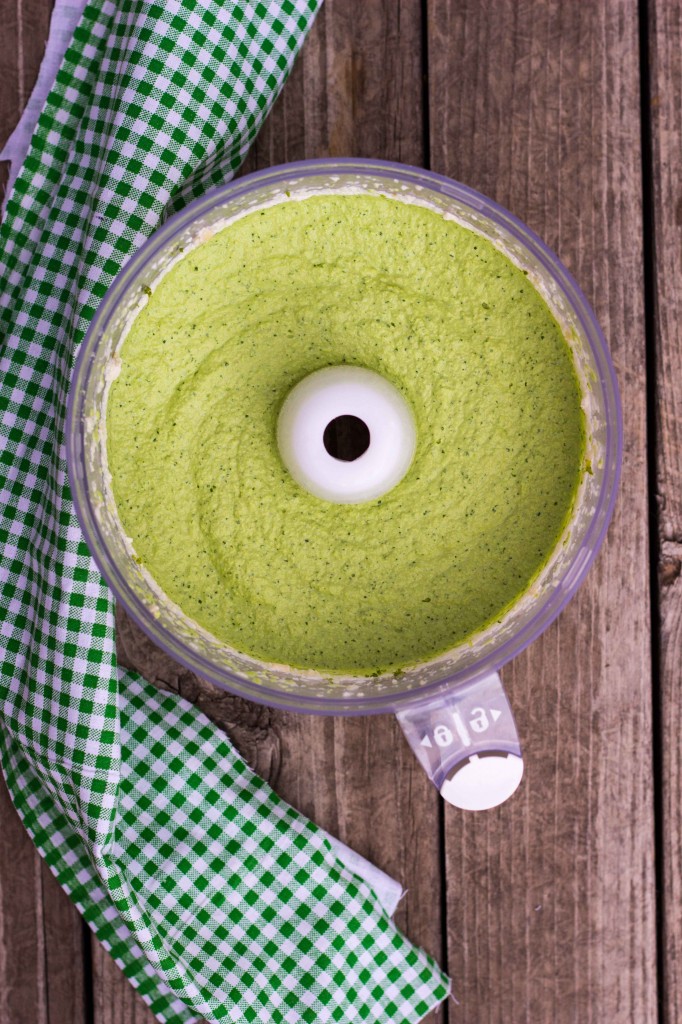 Now that I've gotten completely off track, back to summer and desserts!  When it comes to summer desserts I want something refreshing and green!  Ok, it doesn't always have to be green, but it does make it more fun to eat.  The bright green color happens to be my favorite thing about this dessert for two reasons: 1. because green food is just cool 2. there is a secret ingredient in these parfaits that makes them so green and it is definitely not food coloring!  Actually, you could call it nature's food coloring.  Can anyone guess what it is?!  When I first thought of the idea to make these parfaits, I had an image in my mind of a bright green lime flavored dessert and then I realized that just using limes would not give me that bright color I was looking for, so I took a tip from my awesome friend Allison at Clean Wellness and added a big handful of spinach!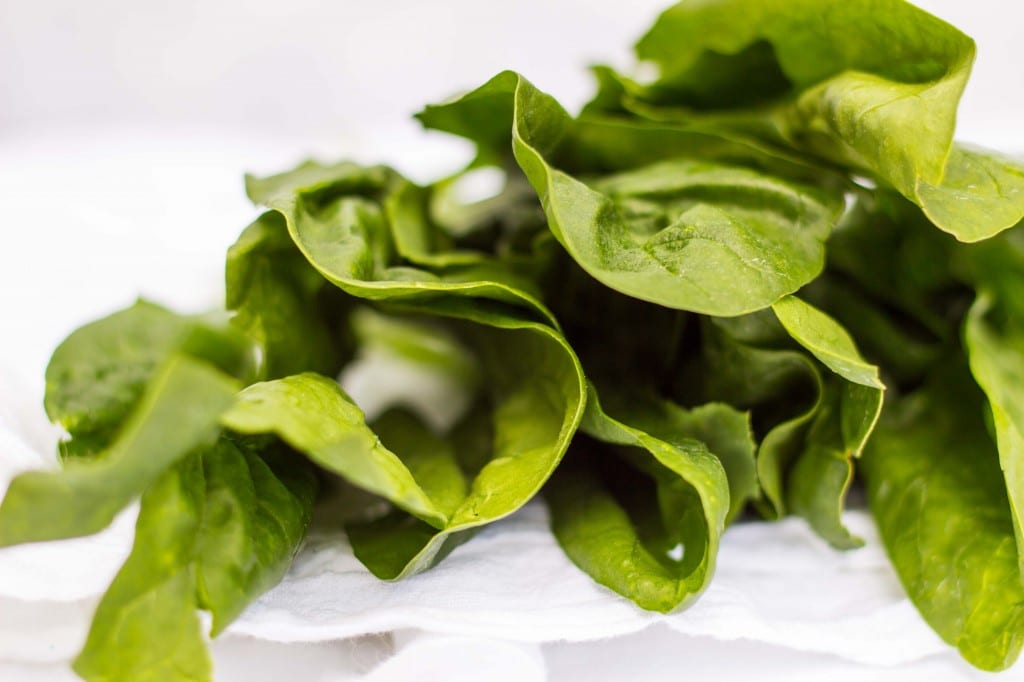 It worked like a charm and it added a healthy kick to this dessert!  And, I'm so happy to report that my husband also loved this dessert.  When he came home from work I forced him to take a big bite and tell me what he thought of it.  He seemed a little skeptical, but like the dutiful husband he is, he obeyed.  I totally felt like my friend Annie over at Maebells when she tricked her husband into eating corn muffins that had three whole squash in them!  After he told me he liked them, I almost squealed when I told him that there has a cup and a half of spinach in them and they didn't contain any dairy!!  I hope you squeal with joy when eat these too