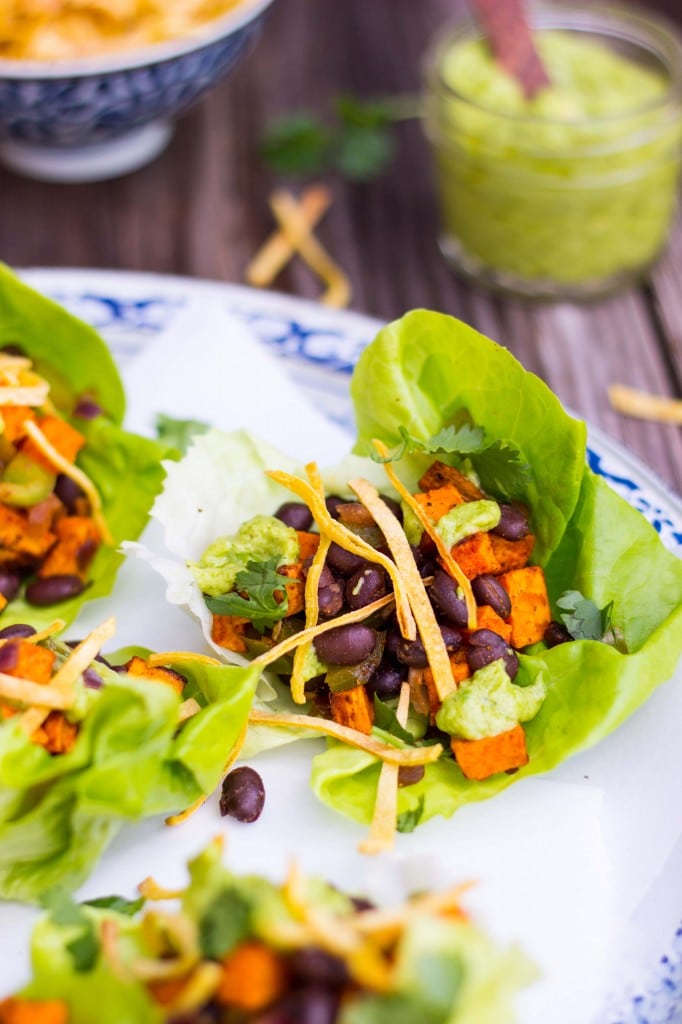 Last weekend we went to a cactus rescue sale.  I really wish I had brought my camera with me because it was a sight that you would only see in Arizona, or another southwestern state.  There is an organization that goes around to construction sites and digs up all the cactus that would normally be demolished to make room for a new road or building.  A few times a year they have a huge sale and they lay out all of the cactus under a huge tent.  They let people in a few at a time and you can go around and dig up all the cacti that you want.  It was so much fun and we scored big!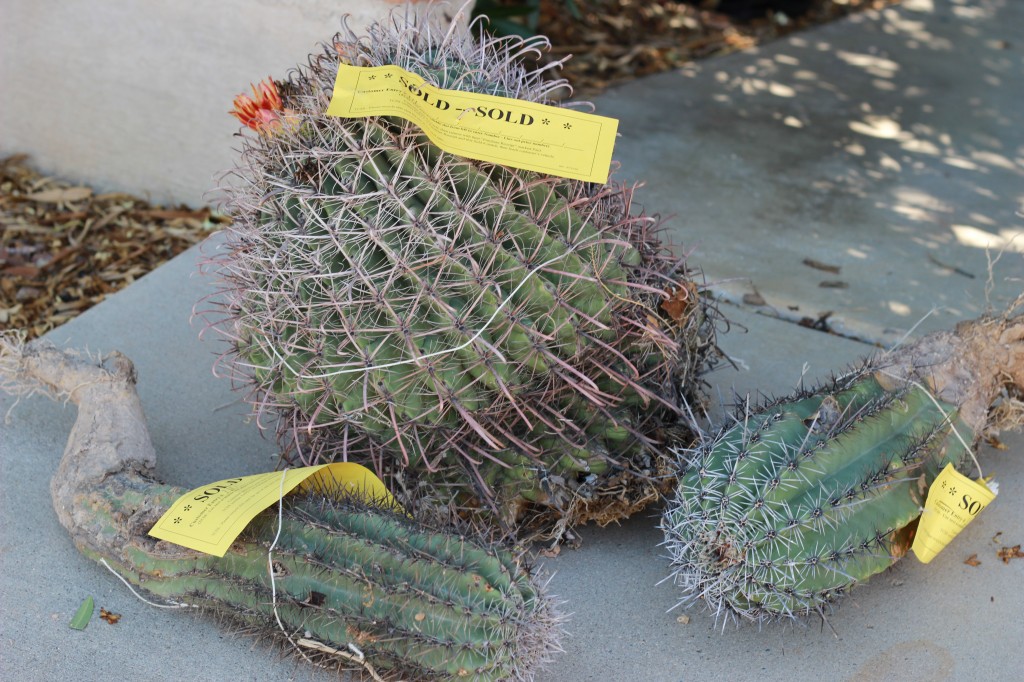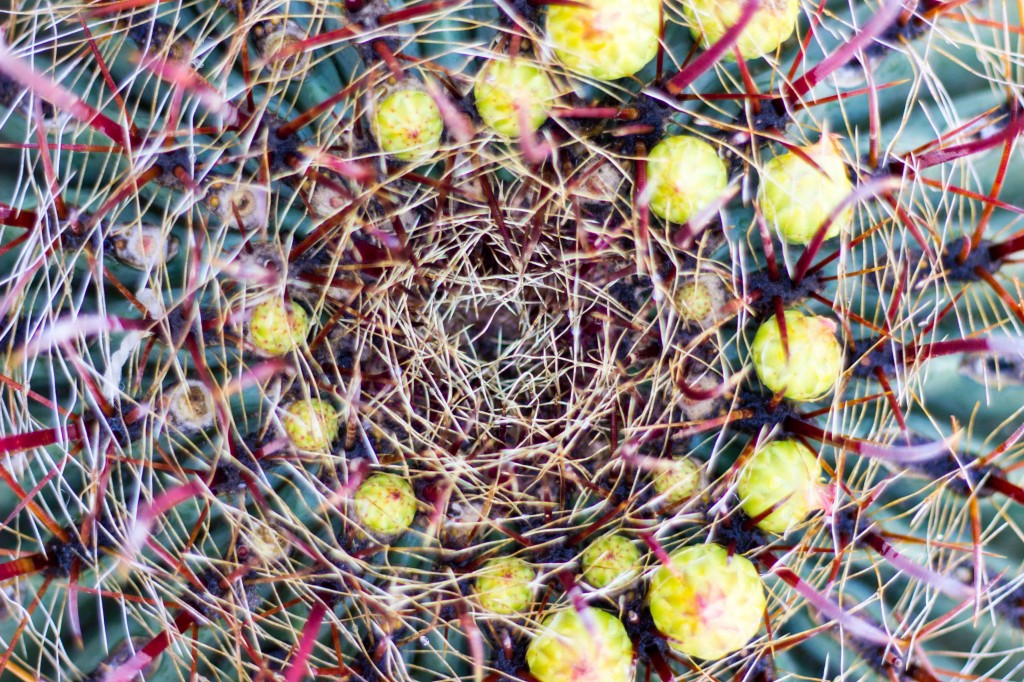 Unfortunately, they aren't quite as much fun to plant as they are to buy.  The planting process looked a lot like me "supervising" while the husband did the dirty, and prickly work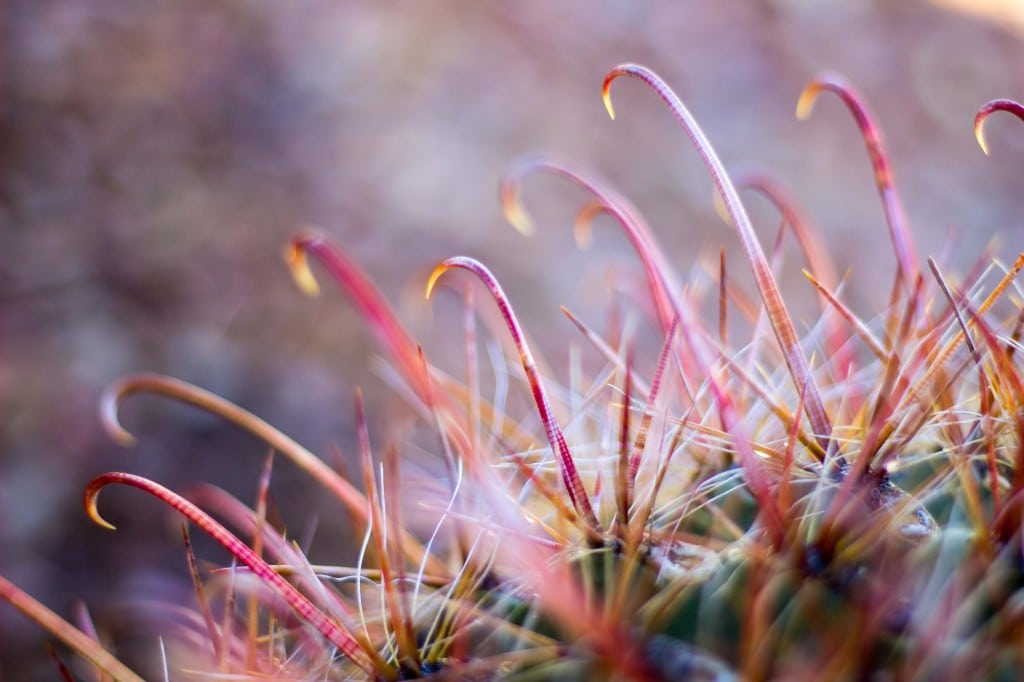 Now, onto the food!  I realized that it has been about ten days since I posted my last Mexican recipe, and in my opinion that is ten days too long!  And, I also do realize that this recipe might be very similar to this recipe, but really, is it possible to eat too much sweet potato, black beans, and avocados??!!  I didn't think so!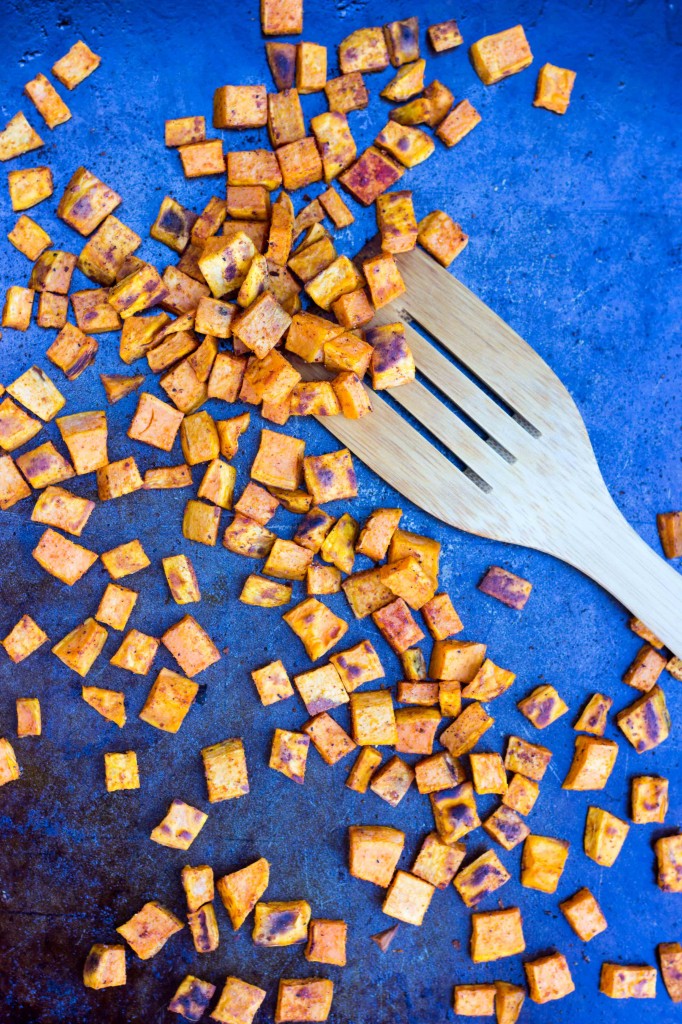 I've mentioned before that my father used to own a Mexican restaurant, so you could say that salsa pretty much runs through my veins and instead of tears, I cry black beans.  Ok, maybe that last part went a little too far, but you get the point!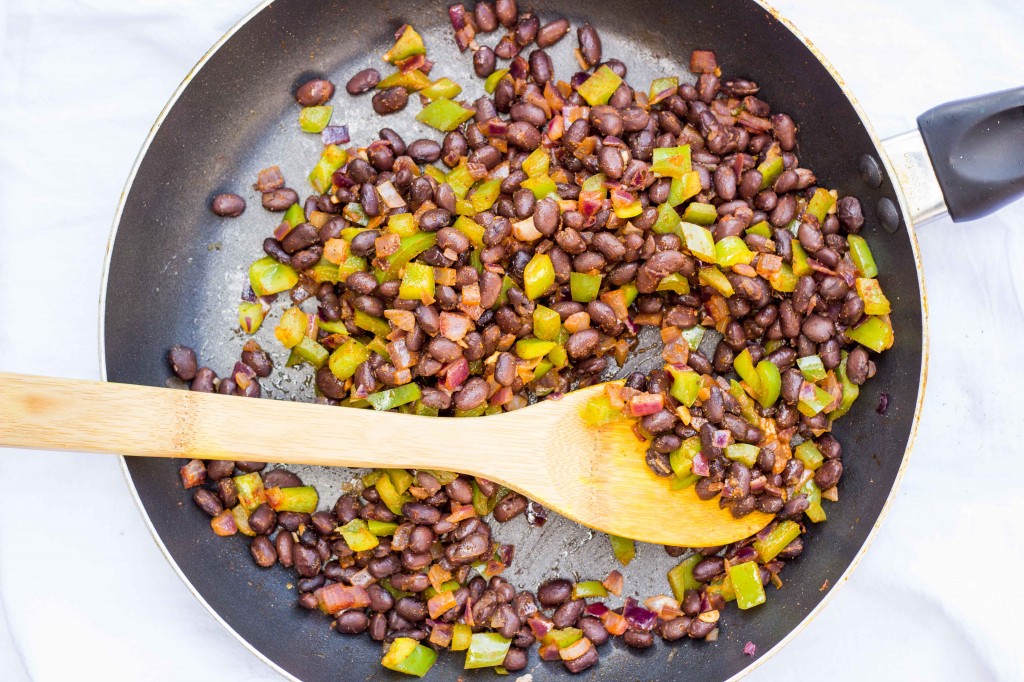 I made these lettuce cups for lunch last weekend while my husband was at work and had no plans of even telling him that I made them.  Firstly, I figured he probably wouldn't be interested in them and secondly, I hoped that he wouldn't be interested in them so that I could eat them all myself.  He came home from work and I was going through the cupboards and telling him everything we had that I could make him for dinner.  Then he looked over at my plate and asked why he couldn't just eat what I was eating.  I tried to make some excuses, like "they have cilantro in them and you hate cilantro" or "I'm just using lettuce as the tortilla, so you probably won't like them", but I guess even a cilantro hater knows a good meal when he sees one!  I was hesitant to share my precious lettuce cups, but being the good wife that I am, I finally gave in and let him have some.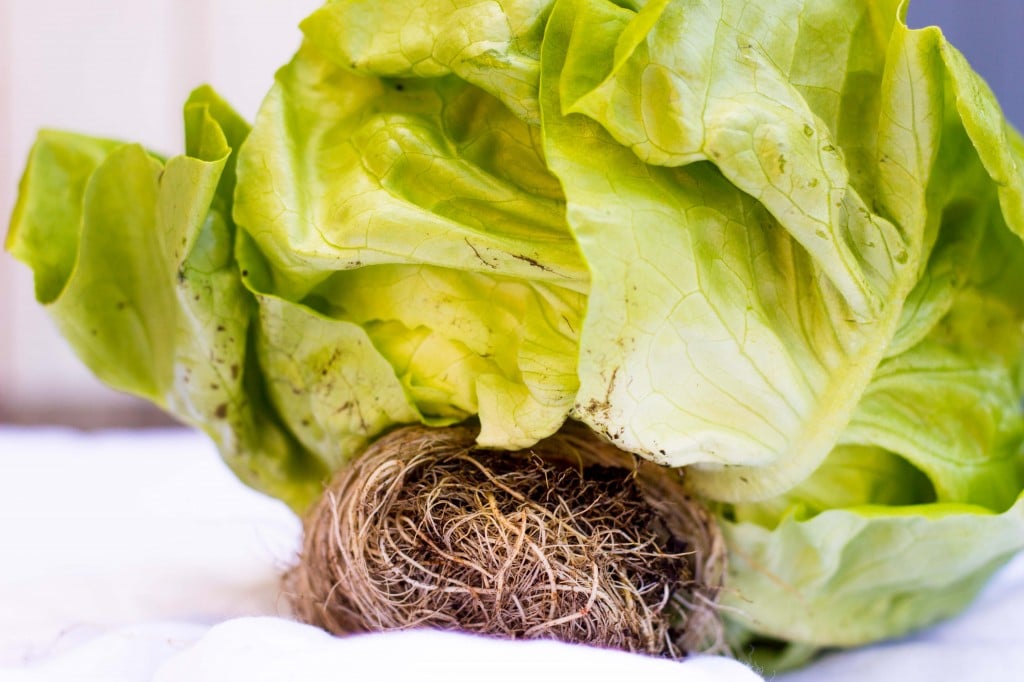 That being said, I immediately made another batch of these so that I could enjoy them for lunch the next week.  And being the smart wife that I am, when my husband asked what I was still doing in the kitchen, I replied "just doing dishes".
So, I know that it is summer and it is hot outside and you are probably trying hard not to heat up your house with the oven, but trust me, these lettuce cups are so worth it that you won't even realize that the house is a little bit hotter.  The only thing you will be thinking about is what excuse you can use to deter the other people in your household from wanting to eat them!
The tortilla strips are totally optional, but I don't know if we can be friends anymore if you skip them.  Kidding!  But, if I were you I would make a few extra so you can snack on them when you get hungry in the middle of the night! (not that that ever happens to me…)