You guys, I had such a fun and fall filled weekend last weekend!  I made us start this pumpkin picking tradition last year.  Although the pumpkin patch is about an hour and a half away from our house and we don't stay for too long, I think it is so much fun to go pick out and cut our own pumpkins!  They also have delicious caramel corn and they greet you with handfuls of it as soon as you pull into the parking lot and they have roasted corn on the cob that is hard to pass up.  It really doesn't get much better!
This year it was a little windy and a little overcast, but we still had a great time and I think I just might have picked out the perfect pumpkin!  We will do the pumpkin carving this weekend and I might even get energized enough to roast some pumpkin seeds.  It all depends on how much Halloween candy I can get my hands on.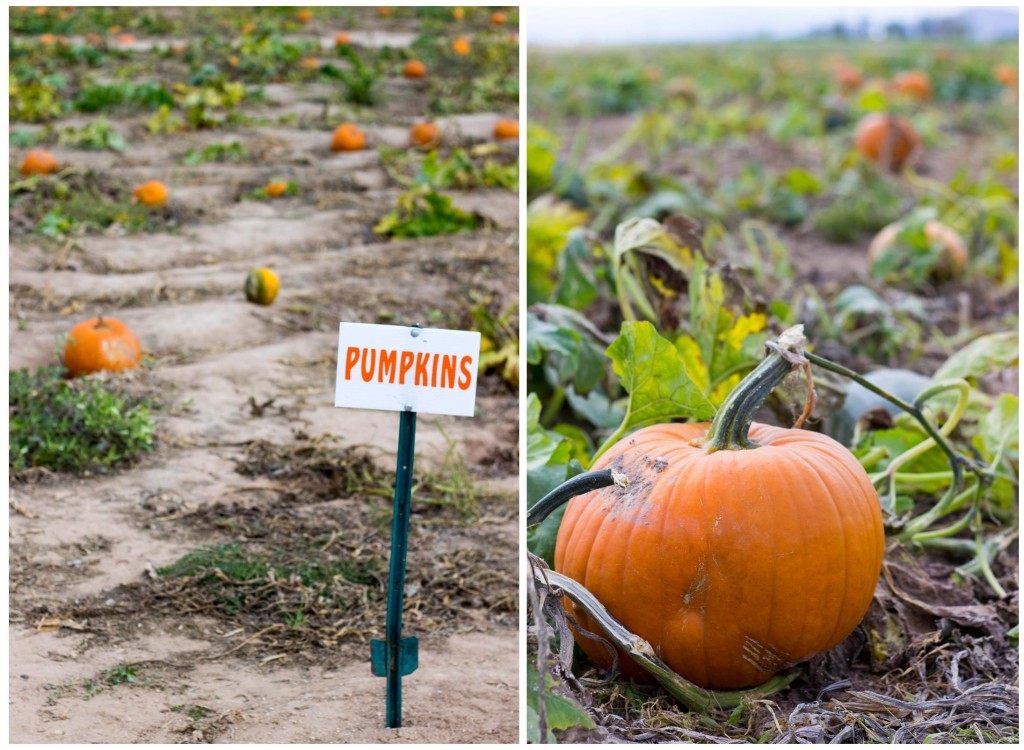 When we first moved to Tucson I became obsessed with Groupons.  I have never lived in a place where they could be used before and my groupon obsession kind of got out of hand.  I bought a bunch so we could go out to eat for cheap, I got one to take a glass blowing class that was really fun, and I even bought one to take a class to learn how to use my dslr when I first bought it (that one was totally worth it!).  And then I bought one for a wine tasting at a vineyard that was surprisingly close to our house, considering we live in the desert.  Next to my camera class, this was the best buy yet!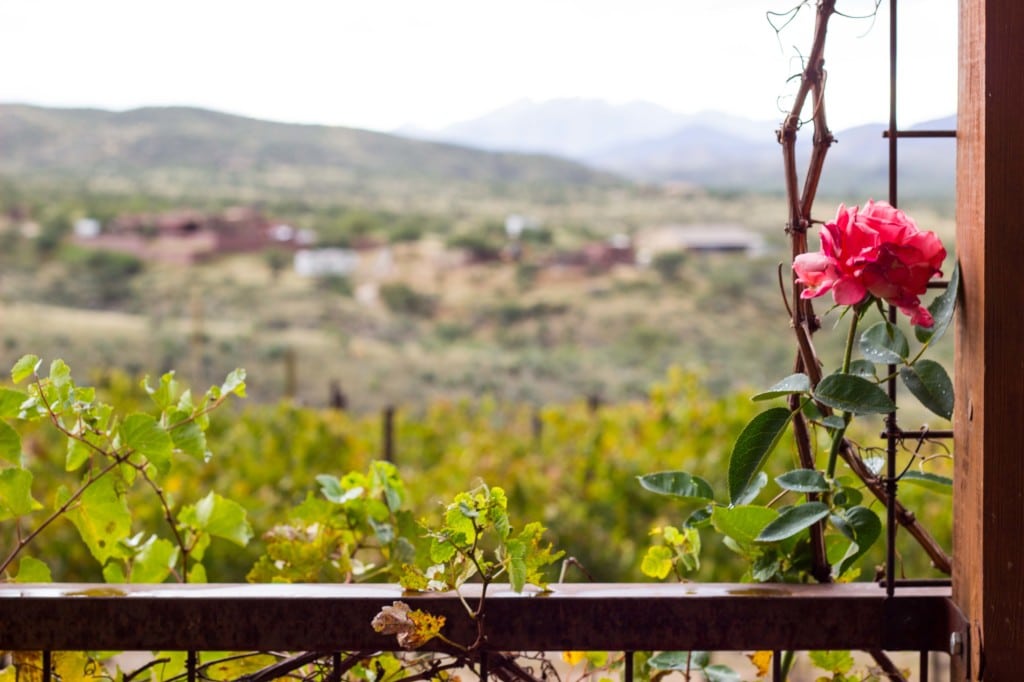 We got six wine tastings, one full glass, we got to keep the glass, and then we got 10% off of any bottles that we bought.  As much as I loved the pumpkin patch, this was by far the highlight of my day.  The view was beautiful and it even started sprinkling a little bit while we were there which only added to the mystic!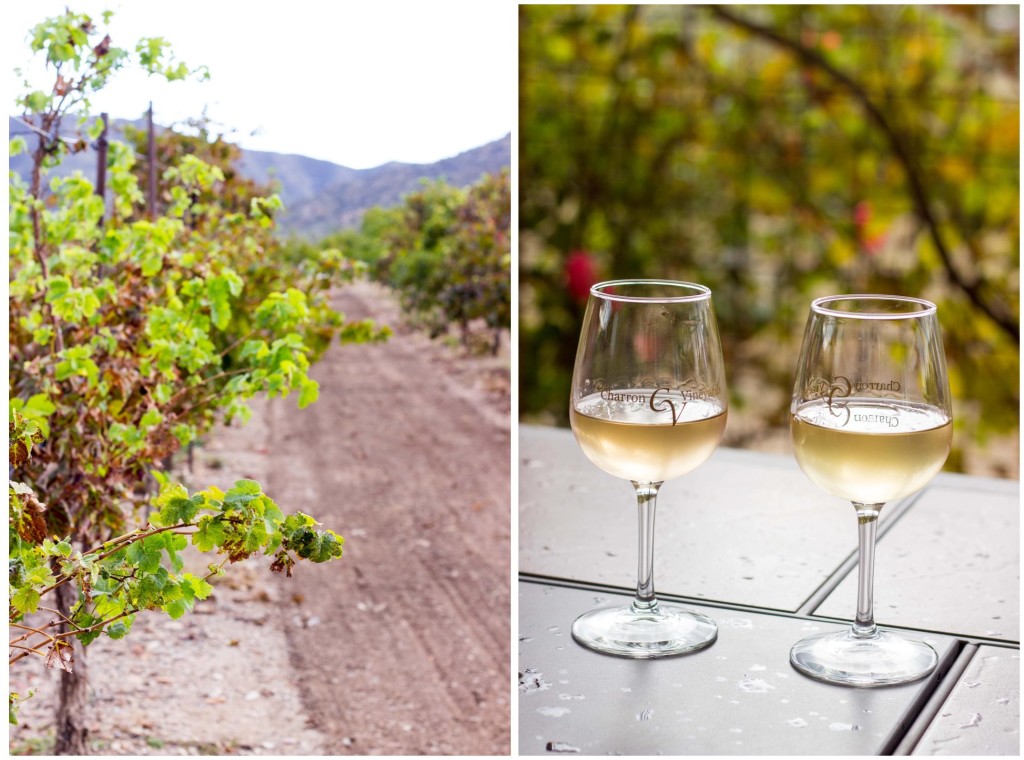 Not only did the pumpkin patch have pumpkins, but they also had a bunch of different kinds of produce that you could pick yourself.  I kinda have a thing for peppers, so I loaded up on pablano peppers.  I'm a huge wimp when it comes to spicy peppers, but I can eat the other ones like they are candy!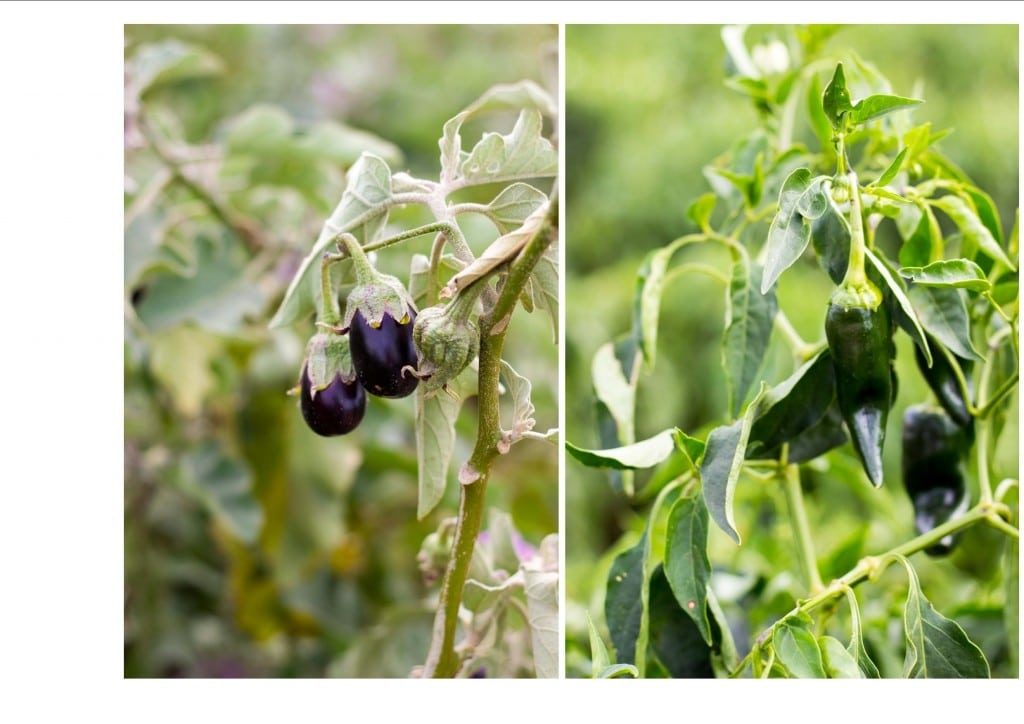 They also had a bunch of little sweet potatoes, so I just had to buy those too.  I'm used to seeing dinosaur sized sweet potatoes at the grocery store, which I love, but for some reason I just can't say no to a mini version of a vegetable.  I once saw some mini cauliflower at the store and figured I would think of a recipe and then come back the next day to buy them.  Well, they were completely out the next day and I still have dreams about how cute they were!  So, I loaded up on the small sweet potatoes and that is exactly how these loaded sweet potatoes were born.  You could use any size you like, but the small ones are my new favorites!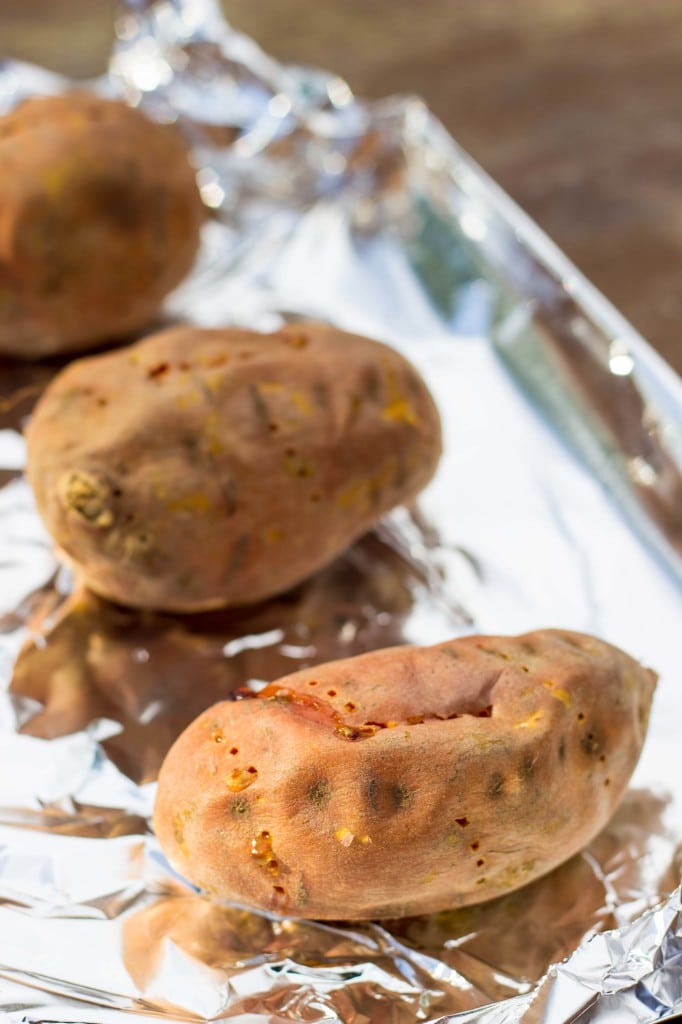 Guacamole recipe for topping