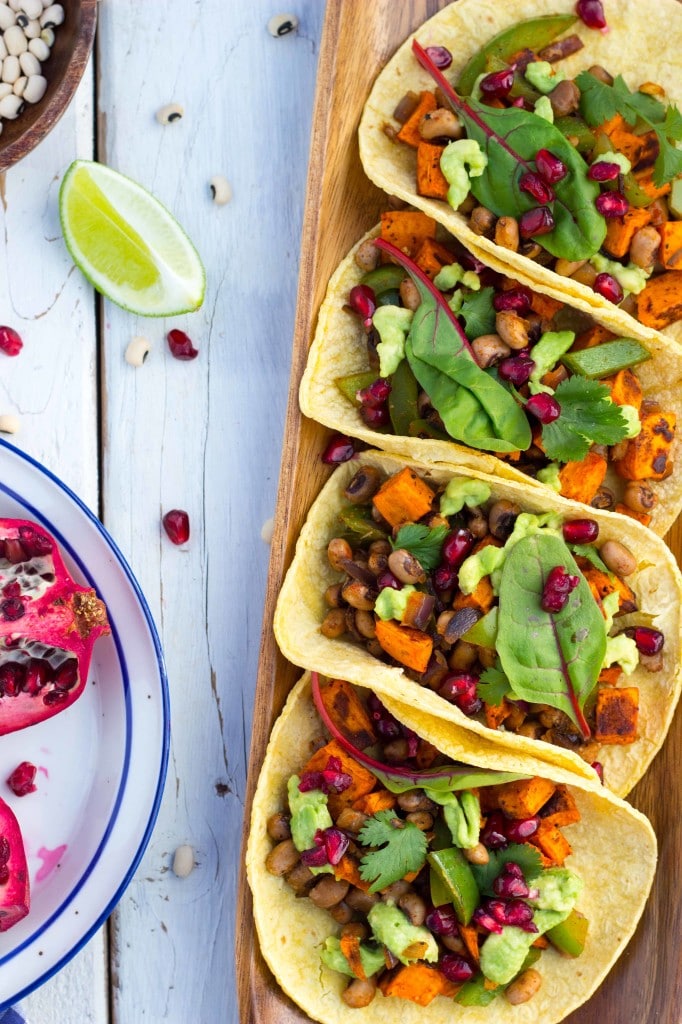 Did everyone have a good Christmas?!!  I still kinda can't believe it is over already.  One day I'm listening to Christmas music and eating cookies upon cookies and the next day there is no Christmas music to be found and I'm writing "Eat less cookies" on my New Years resolution list.  Oh, how times change!
Speaking of New Years, is anyone else out there as superstitious as I am and stuffs spoonfuls and spoonfuls of black eyed peas into their mouths every New Year's Day so they can get some good luck?  I won't go into all my superstitious habits, because quite frankly I think that might jinx them (feel free to think I am totally crazy right now!), but I will tell you that eating black eyed peas has become a grand tradition in this house.  Because, let's face it, I can use all the extra luck I can get.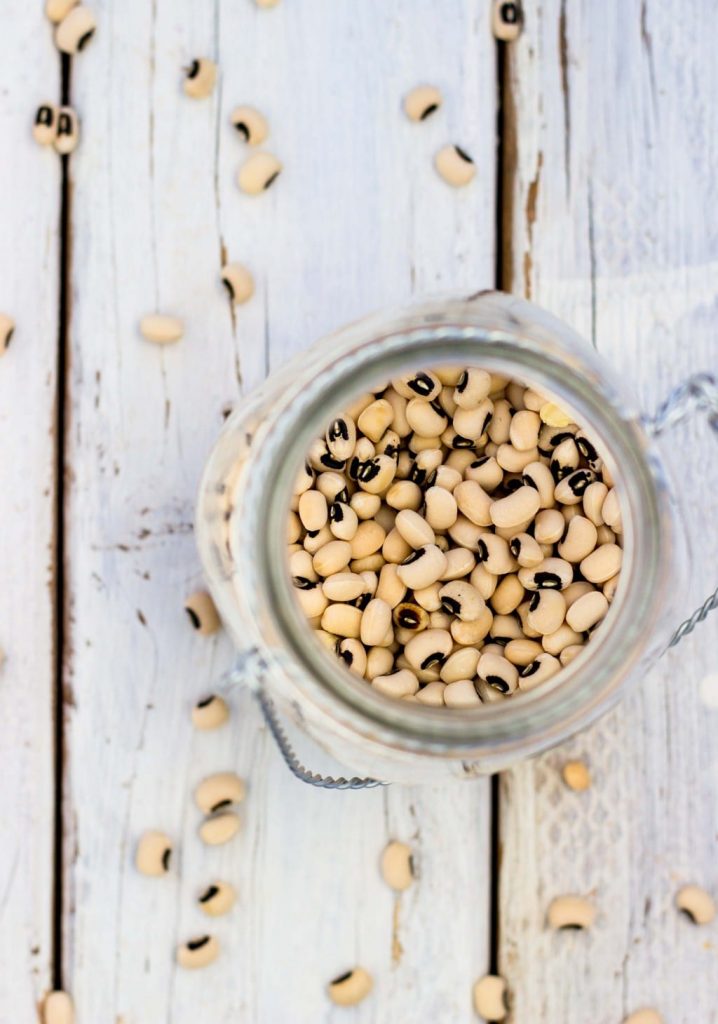 In the past I have chocked them down and not enjoyed a single bit of them, so this year I decided to make a dish using black eyed peas that I knew I would love.  Are you surprised that I chose a taco dish?  I didn't think so!  I also added some pomegranate seeds for a little extra luck and who can resist that beautiful color?!  Side note: don't wear white while you are separating the seeds out unless you want a magenta speckled shirt.
I'm curious, do you write New Year's resolutions every year?  If so, do you stick to them?  I think it is a fun tradition, although I'm not sure I always stick to my resolutions.  Mine always tend to be the cliche ones like, "eat healthier" and "exercise more", but this year I'm happy to report that I'm already eating healthier than I have ever eaten and a few months ago I started running more frequently.  So, this year I'm planning on filling my resolutions list with fun and creative projects that I think might finally be attainable.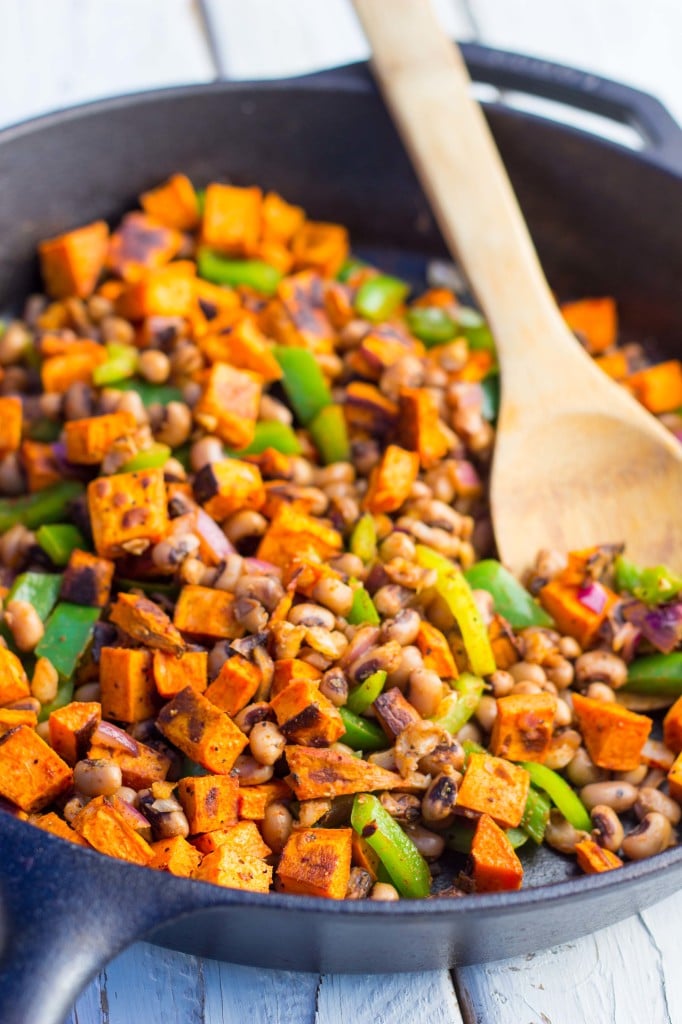 Anyone have any fun resolutions they want to share this year?!  I'd love to hear them!
Also, don't forget to enter my Flavor Bible Giveaway by clicking here!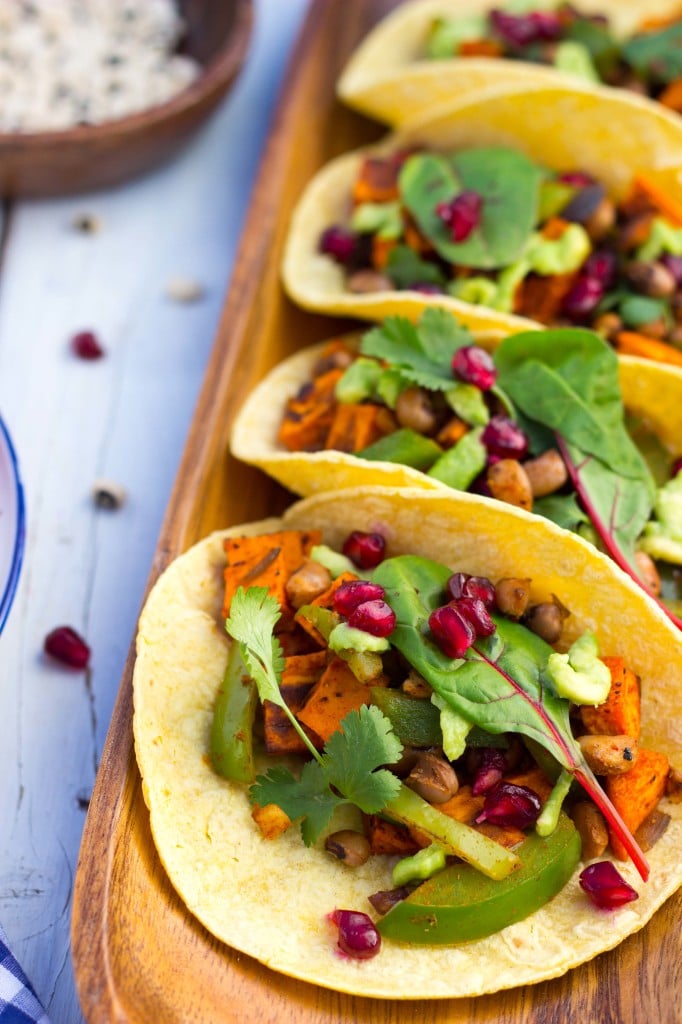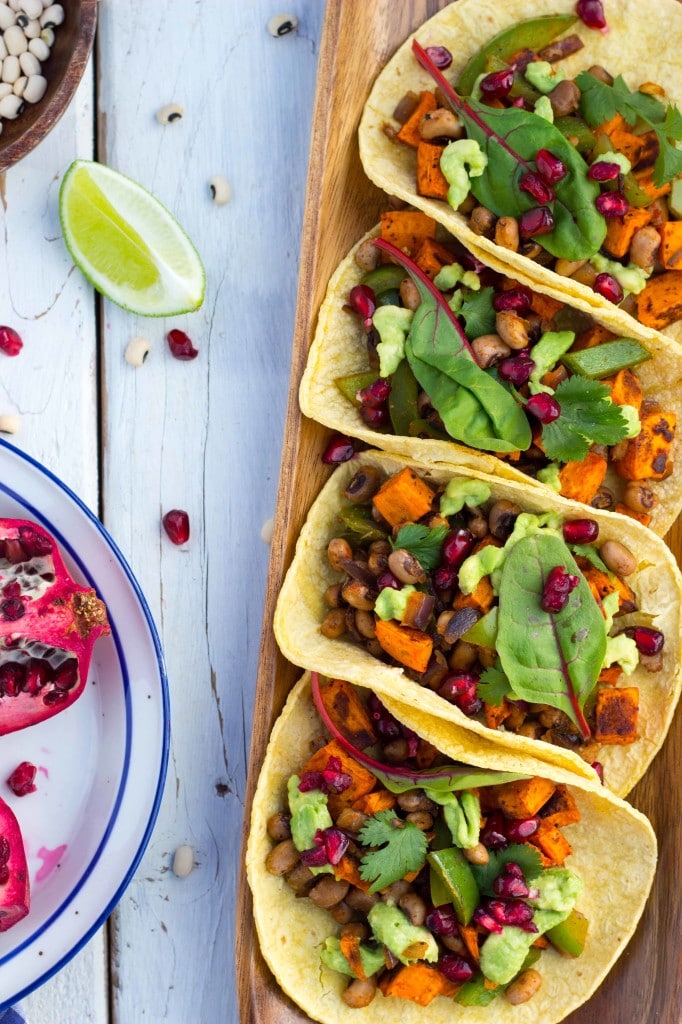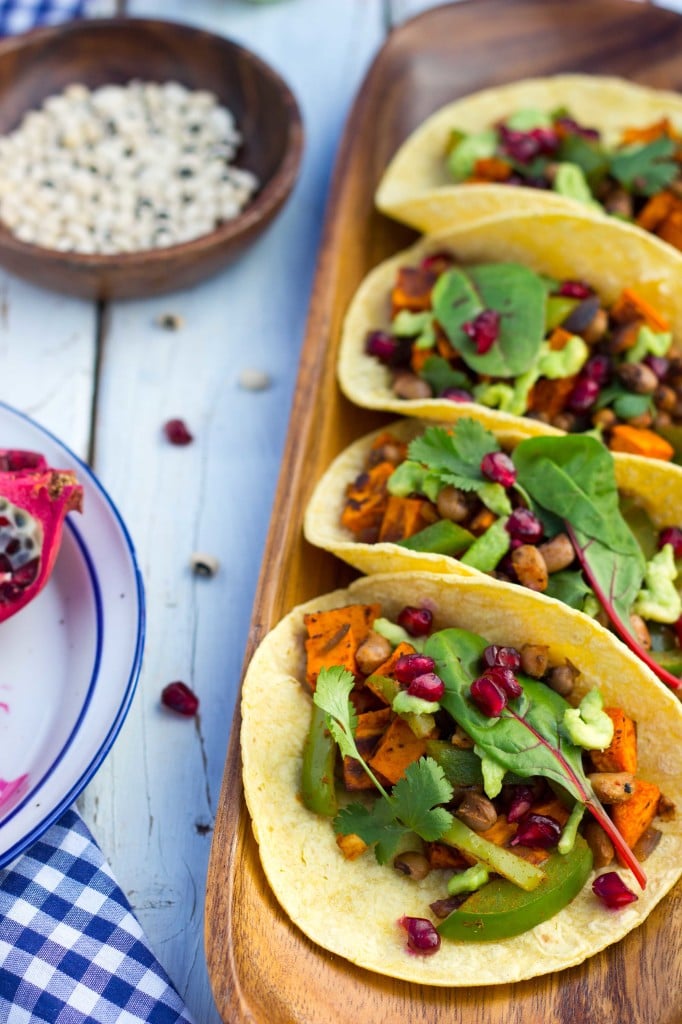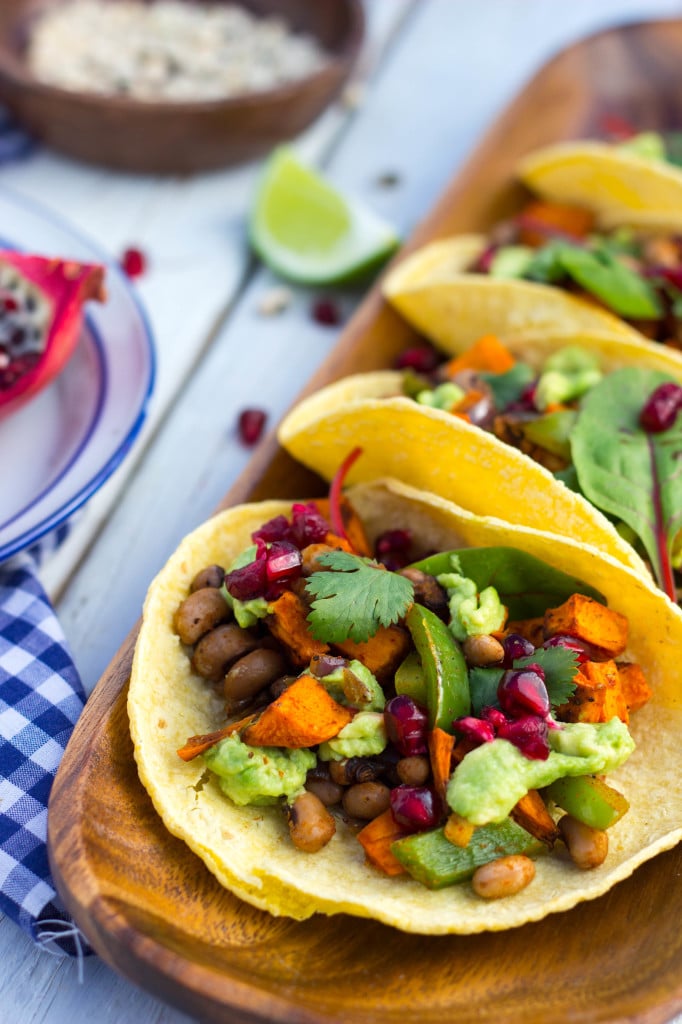 Happy Holidays!