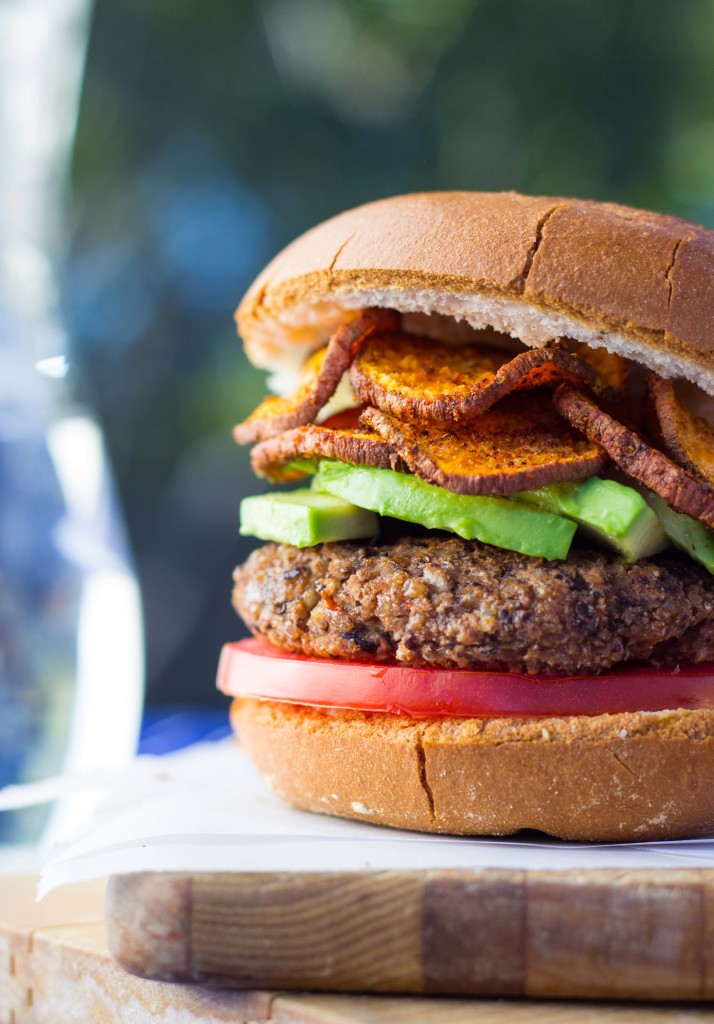 You guys!! Today is a really special day, for three reasons. First, it has been exactly one year since I hit publish and shared my very first recipe! I had no idea what the heck I was doing, but I was pretty proud of my first recipe and photo. Although, looking back, I'm not quite as proud of the photo anymore, haha!
But, you live and your learn and I feel like I have learned so much this year. I first started She Likes Food because I came up with the crazy idea that I wanted to become a food stylist/photographer. I contacted a local food stylist, named Kim Krejca, was so nice and helpful and told me I should start a food blog to gain some experience. I have always loved cooking and photography, so it seemed like the perfect thing to do.
I know that some people probably thought I was a little crazy when I told them of my new-found career goals and I honestly don't blame them. I still feel a little bit crazy when I tell people I have a food blog, but it is the most satisfying and creative project I've ever done. I've met so many supportive blogging friends (you all know who you are!), I've developed recipes for some of my favorite brands (Chobani and Bob's Red Mill), I've greatly improved my recipe development skills as well as my food photography and styling skills, and I've also recently began contributing recipes and photographs to a gluten free magazine (more on that soon!). I'm really excited to see what this next year brings!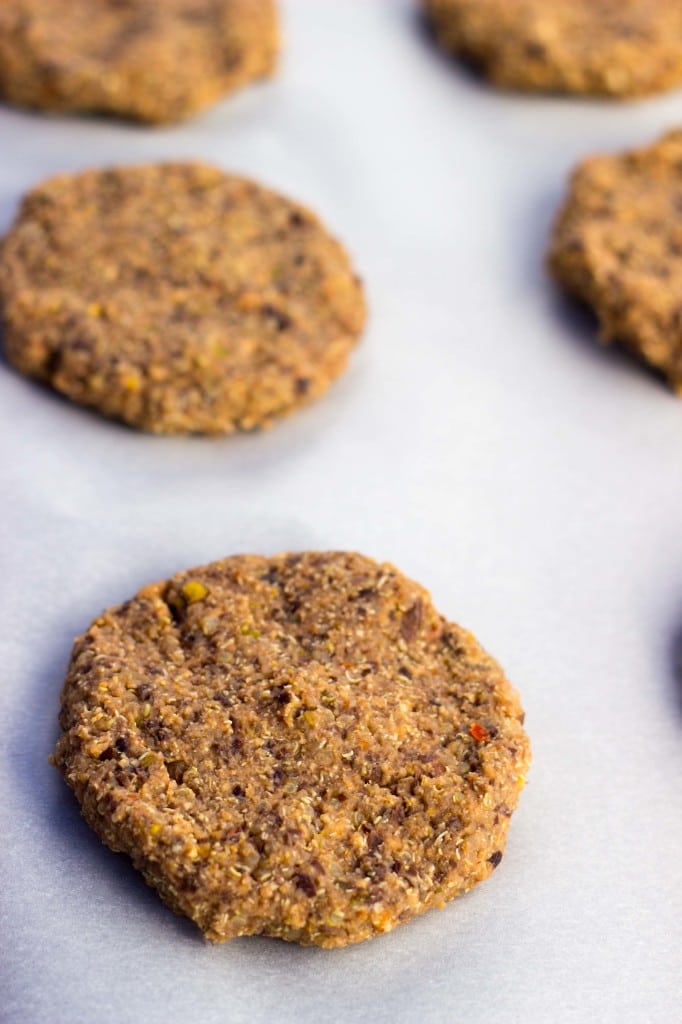 The second reason this post is special is because I'm sharing these awesome Easy Vegan Black Bean Burgers with you! And you know what makes them even more awesome??! I've piled them high with my Baked BBQ Sweet Potato Chips and creamy slices of avocado! I have a veggie burger obsession and the only cure is more veggie burgers!
I really want to thank everyone who has supported me and this blog! I really wouldn't still be doing this if it weren't for all the nice comments I get from you guys, they really do make my day, especially when I'm feeling burnt out or like I'm not doing enough. So, I want to say a huge THANK YOU to everyone who has been a part of this blog, whether it has been since the beginning or even if this is your first visit!
*Giveaway is no longer going on*
Print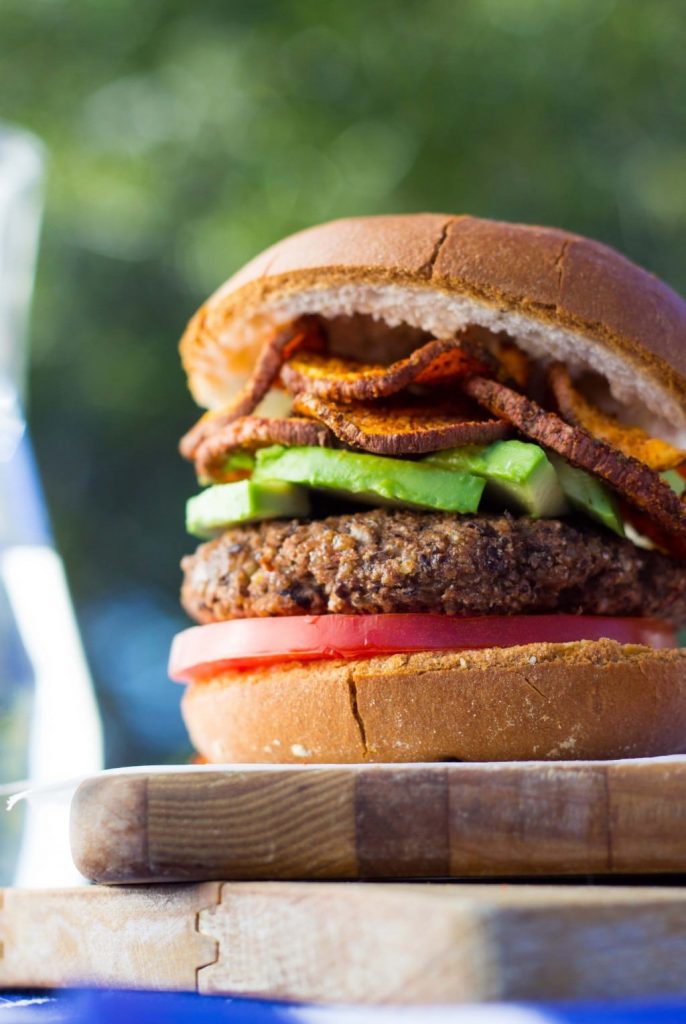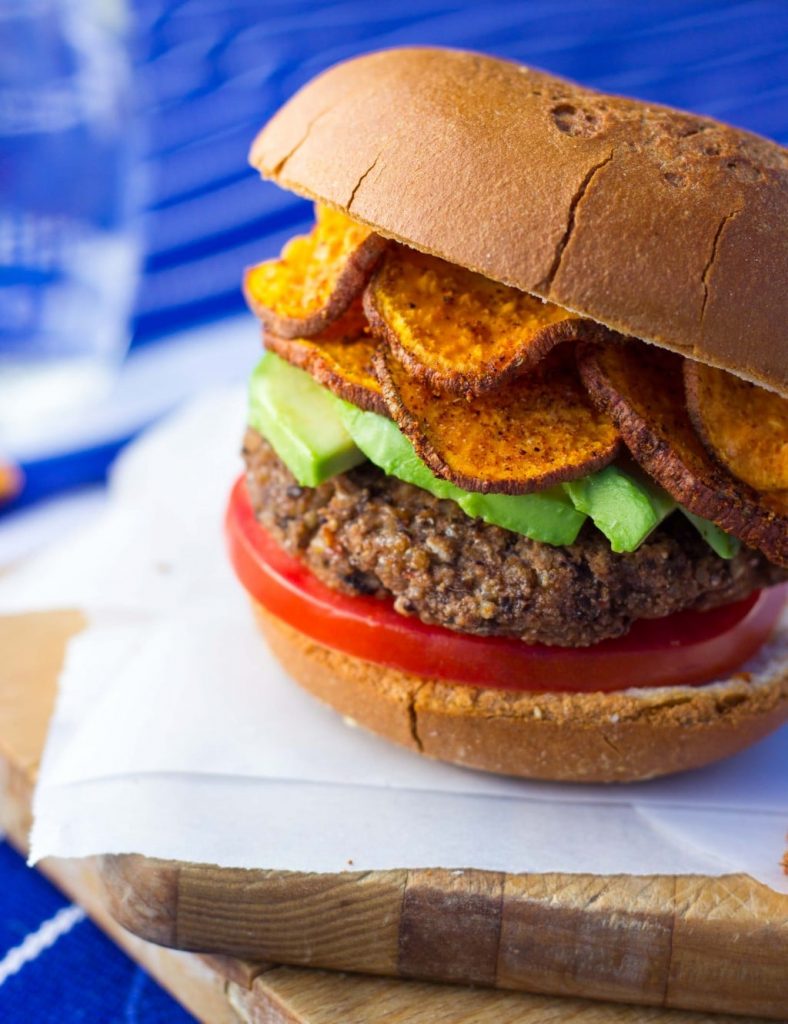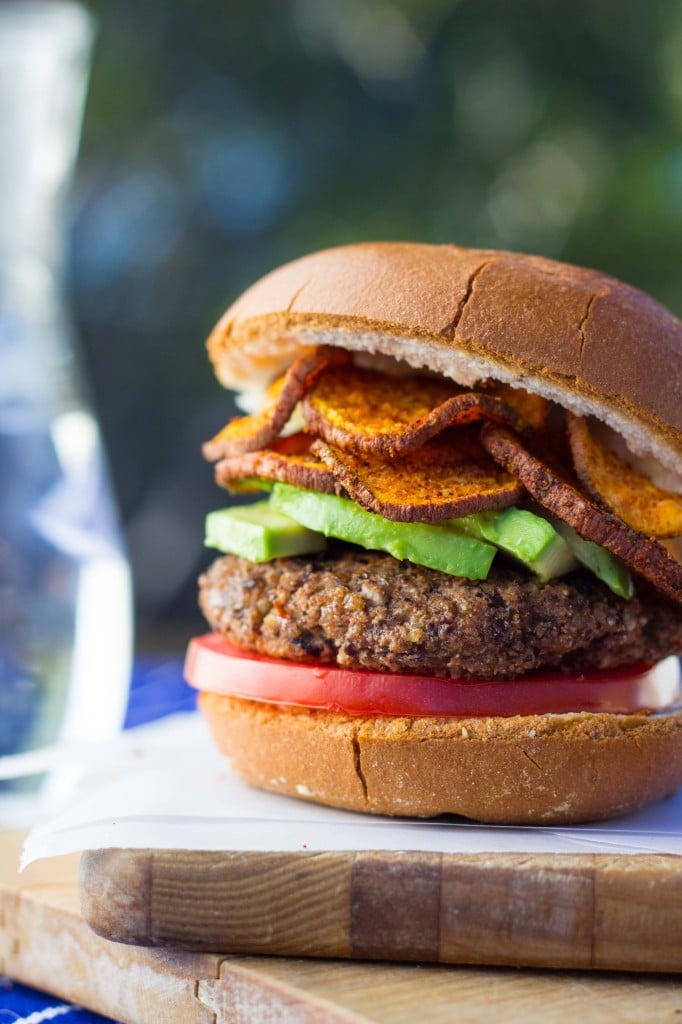 Cheeto can't believe it is almost Christmas!