Have you guys ever baked with avocados before?!  I know it might sound kinda strange, especially putting avocados in cookies, but you really don't taste the avocado at all and it gives these cookies a slight green tint which is perfect for St. Patrick's Day and Spring!
When I first heard of the idea of baking with avocados I thought it was pretty crazy, but if you think about it it totally makes sense.  All you have to do is replace the fat (butter or oil) in the recipe with mashed avocado and it works perfectly.  I promise these cookies don't taste a thing like guacamole
although that probably wouldn't stop me from eating them!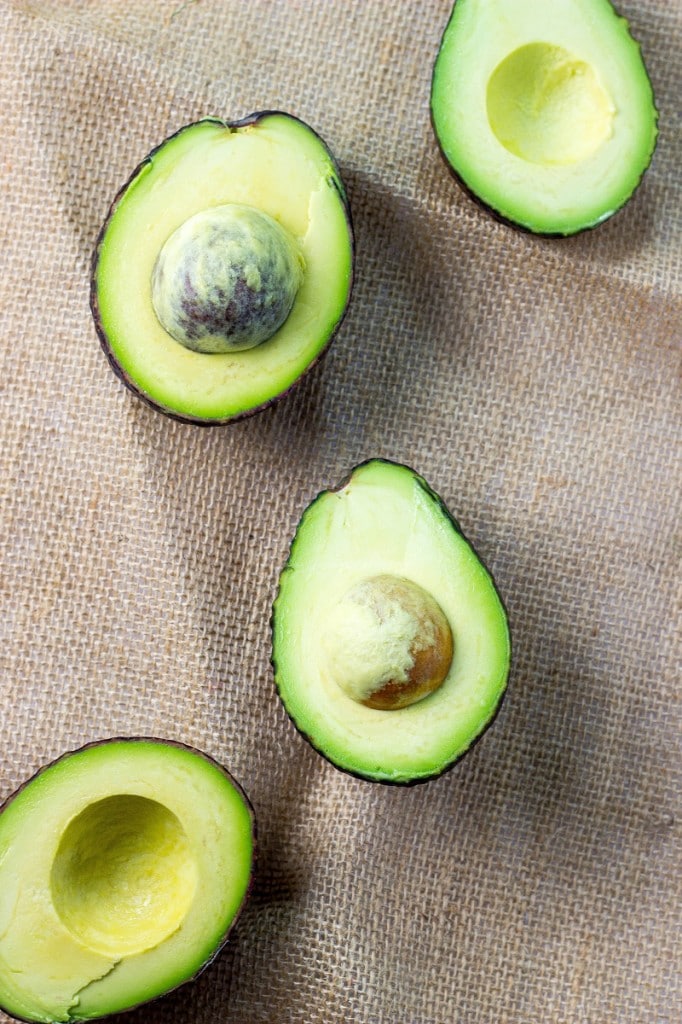 These aren't your traditional crispy chocolate chip cookies, instead they are really moist and cake-like, which is my favorite kind of cookie!  They are also loaded with lots of chocolate chips and pistachios which makes them even better.  I like to think that since they have a cake-like texture and have lots of nuts in them that they are acceptable to eat for breakfast.  I'm declaring avocado cookies the new avocado toasts!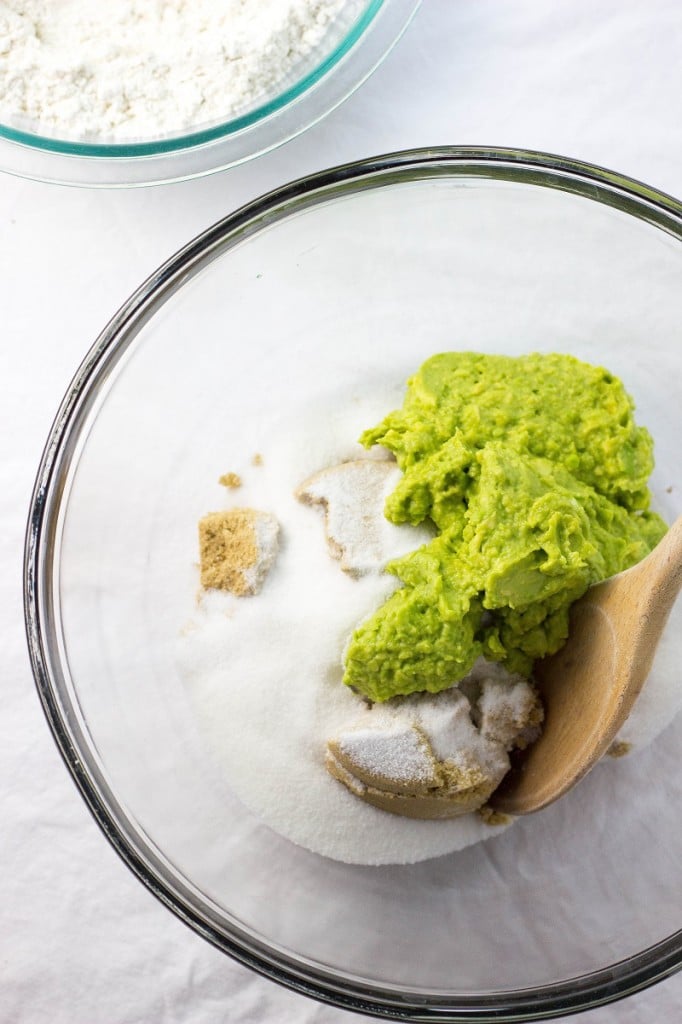 So, how do you guys like to celebrate St. Patrick's Day?  By eating Irish food and drinking green beer?  Or eating green food and drinking whiskey?  I honestly can't remember the last time I actually celebrated the holiday, but I do try to always wear something that is green because nobody likes to get pinched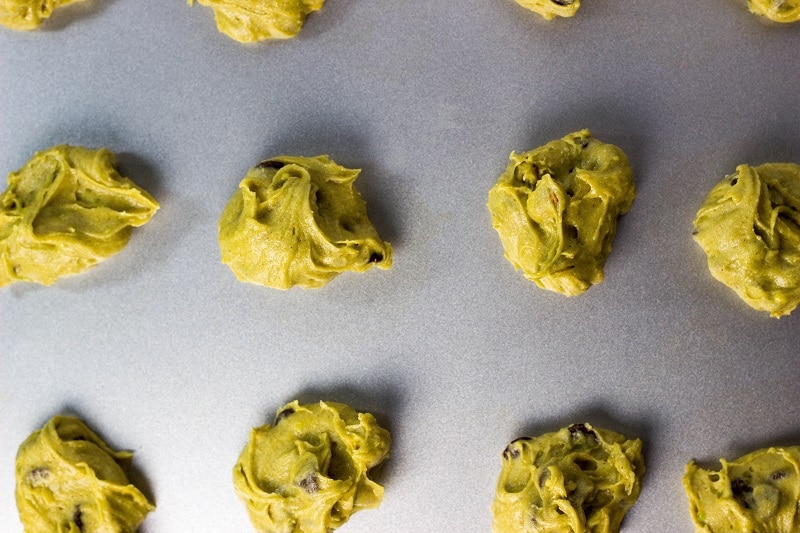 However you choose to celebrate, I hope you have lots of fun and stay safe!