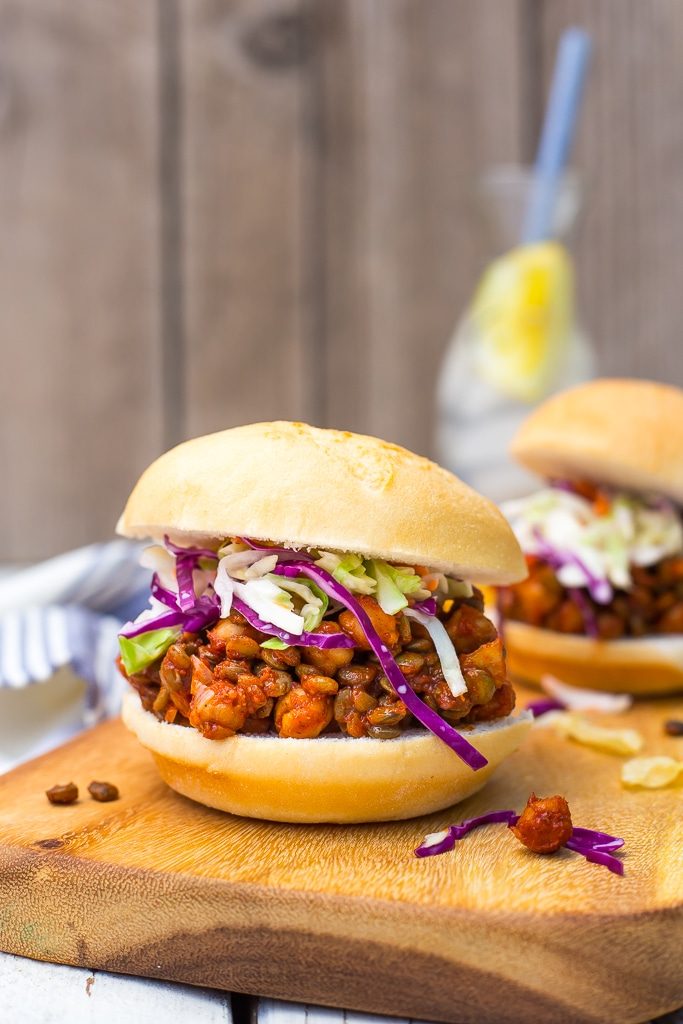 I received products from Udi's Gluten Free for this post but, as always, all opinions are my own!  Thank you so much for supporting the brands that support me!

It is officially the first day of summer!  But, if you live anywhere near where I live, you know that it has been feeling like summer for a few weeks now.  Today's high is 110 and I'm not sure I can take much more!  I've thought about jumping the fence and sneaking into the neighbors pool a few times, but I'm guessing that would frowned upon.  The summer solstice also marks the 8th anniversary for my husband and I
  I'm not sure if you are supposed to still celebrate your dating anniversary once you are married, but I say the more celebrations the better!
Now that summer is in full swing that means lot of BBQs.  Which also means that I need to have a recipe box packed full of delicious vegetarian sandwiches I can eat.  You probably all know by now how much I love me some veggie burgers, but to be honest, I think that these vegetarian sloppy joes just slid into first place.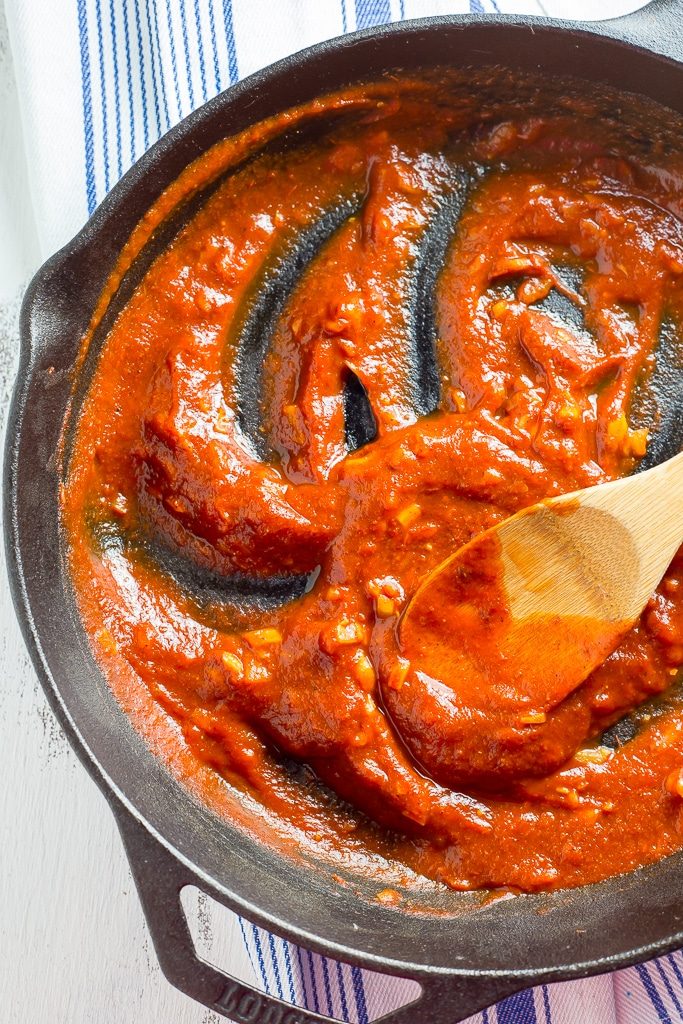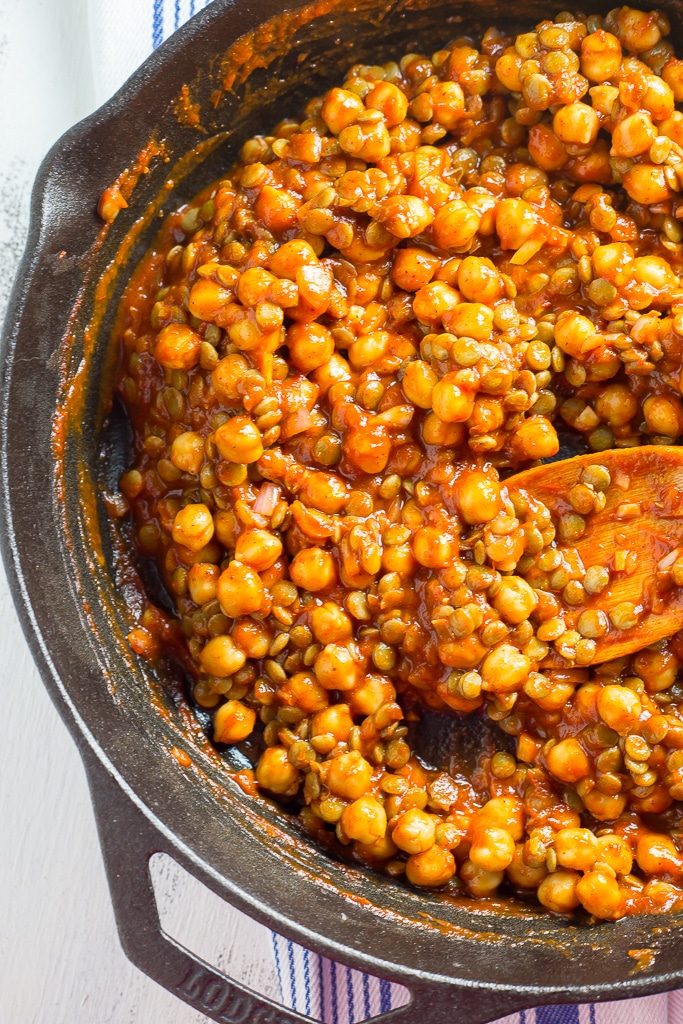 I'm not sure if I had ever really had a sloppy joe before I cooked these up.  I remember them serving sloppy joes in the cafeteria growing up and having zero interest in them.  I liked the idea, but I wasn't ever really sure what they were putting in them!  Not to be left out, I decided to come up with my own version.  These vegetarian sloppy joes are packed with tons of protein by adding both lentils and chickpeas and this homemade BBQ sauce is so easy to make and so flavorful.
The ingredient list for the BBQ sauce may look a little intimidating at first, but if you are a regular here I'm guessing that you probably have all the ingredients in your pantry already.  While the heaping mound of coleslaw on top isn't required, I would definitely recommend it!  And, as the name states, these are pretty sloppy so a napkin is most likely needed if you don't want to stain your pretty t-shirt (I might have done that a few times..), but they are totally worth it!
Happy Summer Solstice to everyone!
 BBQ Sauce recipe adapted from Laura's
BBQ Lentil and Polenta recipe
at The First Mess.