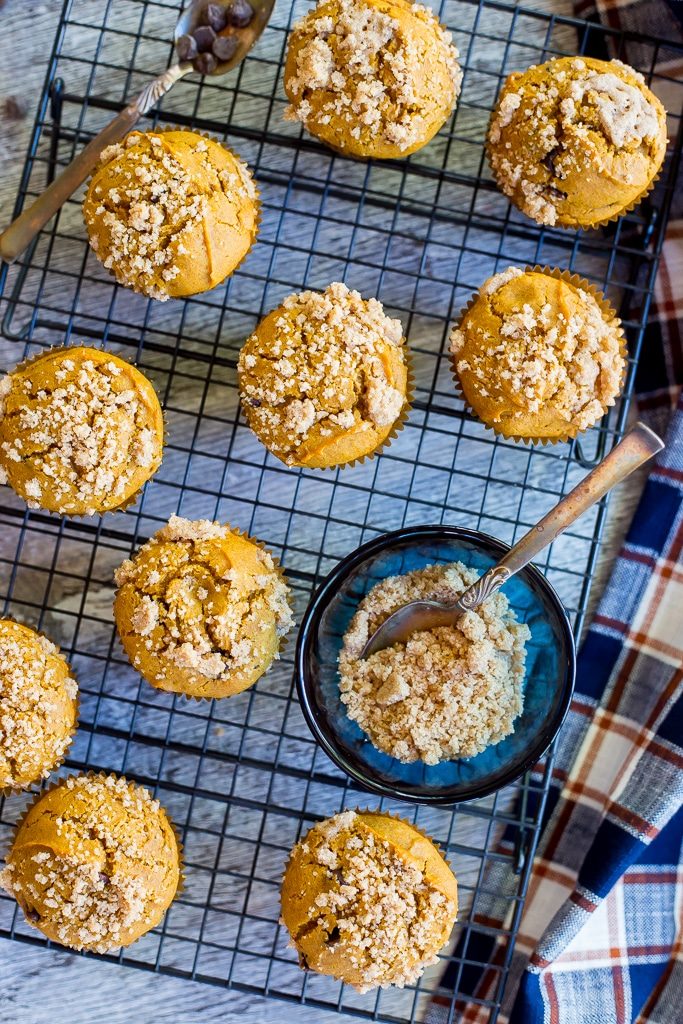 Oh pumpkin season, you have finally descended upon me and I love you!  I don't know what it is about pumpkin but I just can't get enough.  I used to say that I don't make too many baked goods because I wasn't that good at it.  But, now that I've become a much better baker, my excuse for not making very many baked goods is because I will literally eat the entire batch of whatever I make in one sitting.

And, sadly, that is not an exaggeration at all.  I tested out my first batch when my husband was away for a few days and it was the biggest mistake ever.  I ate four of these pumpkin muffins that day, for dinner.  And then 2 more for dessert.  In my defense, they're not big ginormous muffins so it's ok, right?!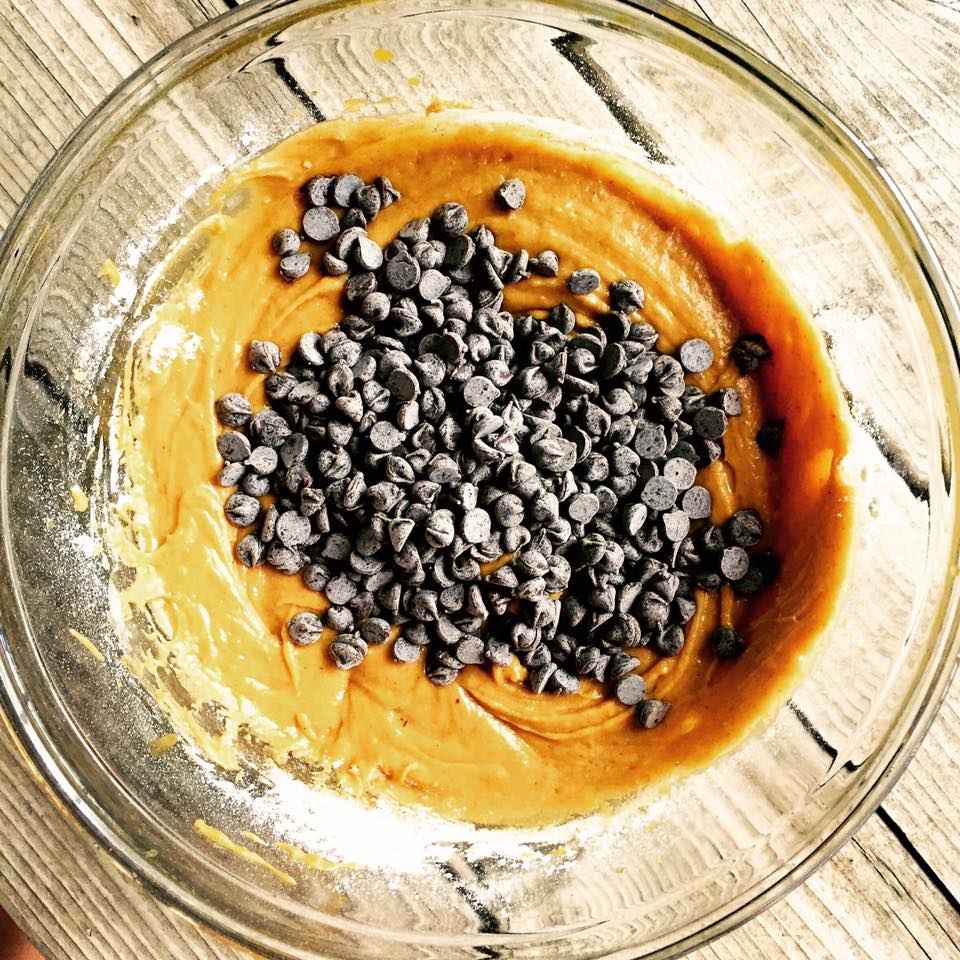 These delicious gluten free pumpkin muffins are adapted from my pumpkin bread that I made last year.  For these muffins, I added a crunchy streusel topping and omitted the cranberries and nuts.  They are seriously so good and so moist (I'm sorry if you are one of those people who hate that word!).  But, I think it is important to note because sometimes gluten free baked goods are the opposite of moist and that is no bueno in my book.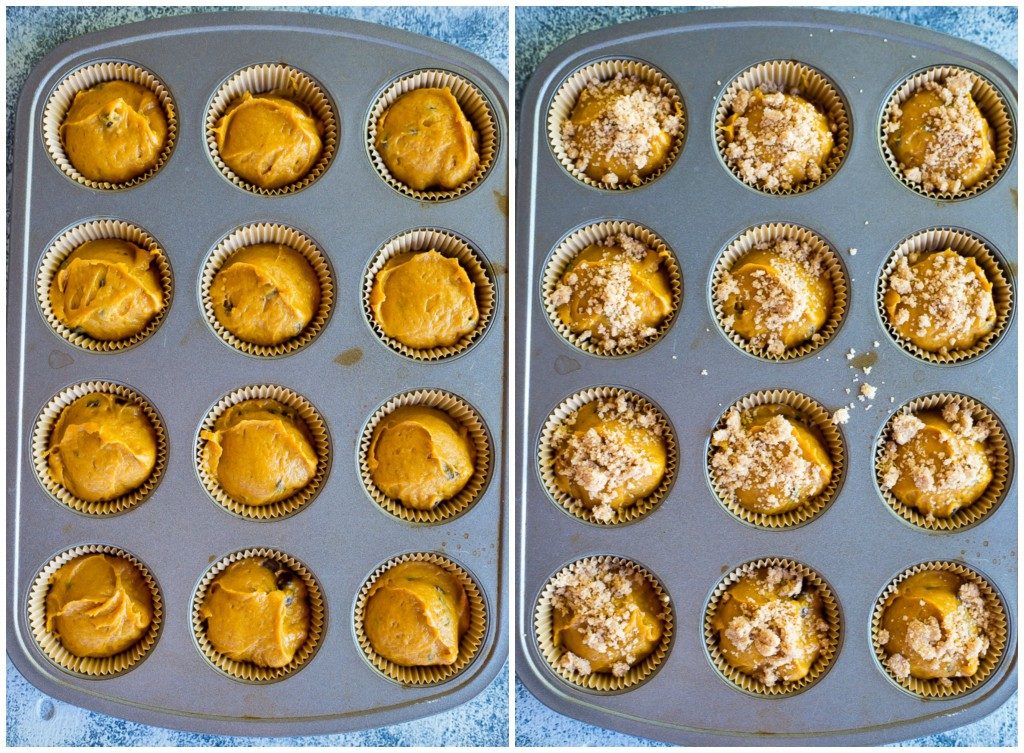 These muffins are really easy to make, only require one type of flour and can be enjoyed for both breakfast and dessert!  Or lunch and dinner if you are anything like me
 All hail the pumpkin!

Streusel recipe from Taste of Home