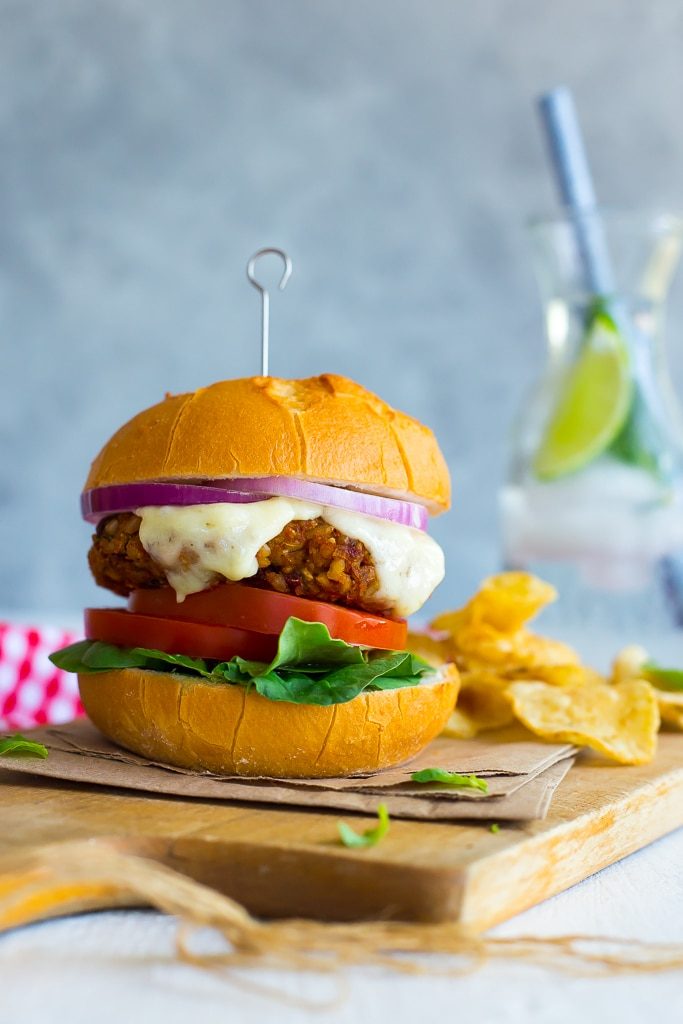 A terrible thing happened the other day, the air conditioner in my car broke.  It wouldn't be such a terrible thing except that it's like 100 degrees outside and I have a 30 minute commute to work.  I've seriously considered getting one of those spray bottle things with the fans attached that used to be all the rage at summer camp.

The best part is that after a week and a half of waiting for the mechanic to call me to tell me the part was in, I finally call them to find out the guy forgot to order it!  So, now I have to go another week or so driving around in the heat trap.  Because of this I've been hanging around the house a lot on my days off and making early morning runs to the grocery store to avoid the heat of the day.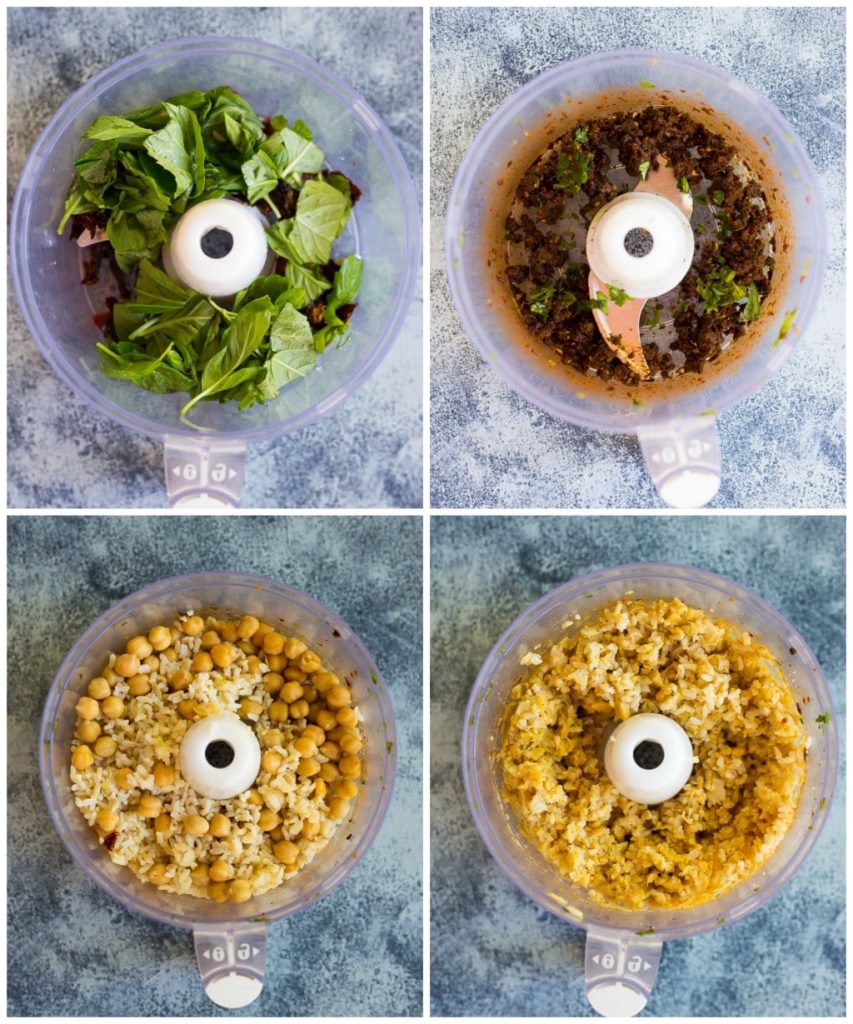 I've been doing a lot of recipe testing, cooking and eating in the last few weeks and it has been pretty nice!  Sometimes I feel like an 80 year old in a 20-something body because I'd be perfectly fine never leaving the house!  Especially if it means that I get to eat these veggie burgers all day long.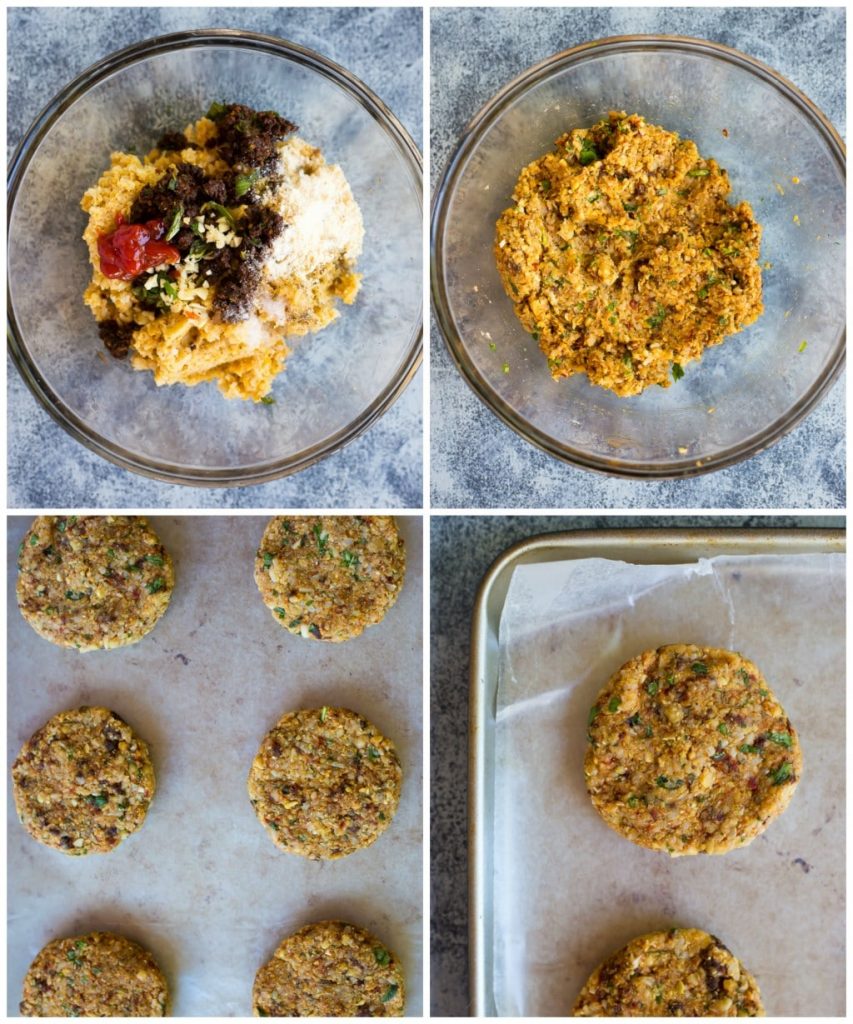 For these veggie burgers I used one of my regular bases of brown rice and chickpeas and then I added in a bunch of sun-dried tomatoes, basil and garlic.  They are fresh and summery, but also hearty and great for the cold weather too.  Although I did add some cheese to my burgers, the actual burgers themselves are vegan which is great if you are lazy like me and don't feel like heating them up before eating them