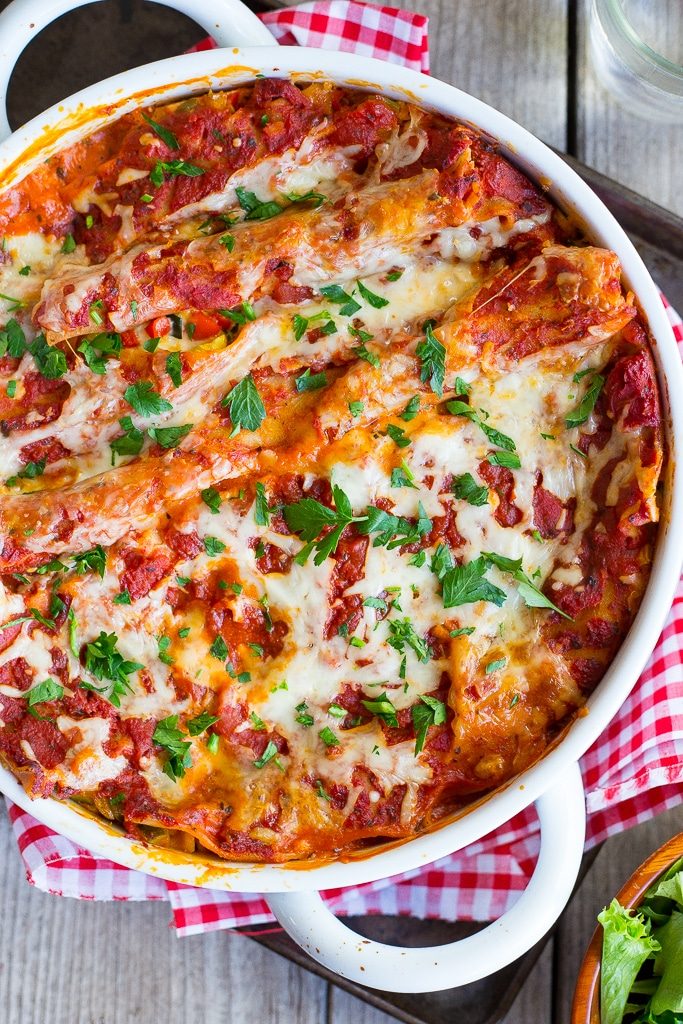 Growing up, one of my sister's favorite foods was lasagna and for some reason I hated it.  Lasagna was the big meal my mom always cooked for her when she would come home from college and I never understood why she liked it so much.

Fast forward to a few years ago and I finally fell in love with lasagna too!  I'm not sure if there was an exact moment, but as I started to experiment more with cooking it was one of the big meals I wanted to tackle and I began to love it.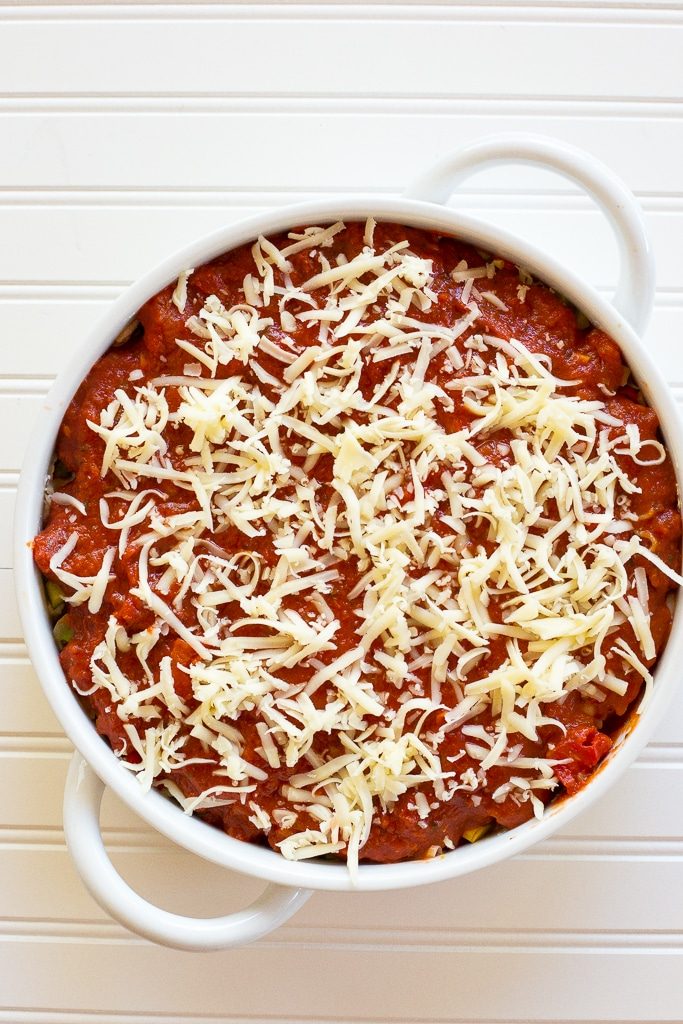 It is a little bit of a labor of love to make; there are multiple layers and a longer cook time, but the payoff is delicious and it makes for amazing leftovers!  It's also such a hearty dish that is loaded with vegetables, noodles and cheese so you don't even need any sides to go with it!