Welcome! My name is Isadora, but you can call me Izzy. I'm the recipe developer, photographer, writer, and web site designer behind She Likes Food. Thanks so much for stopping by!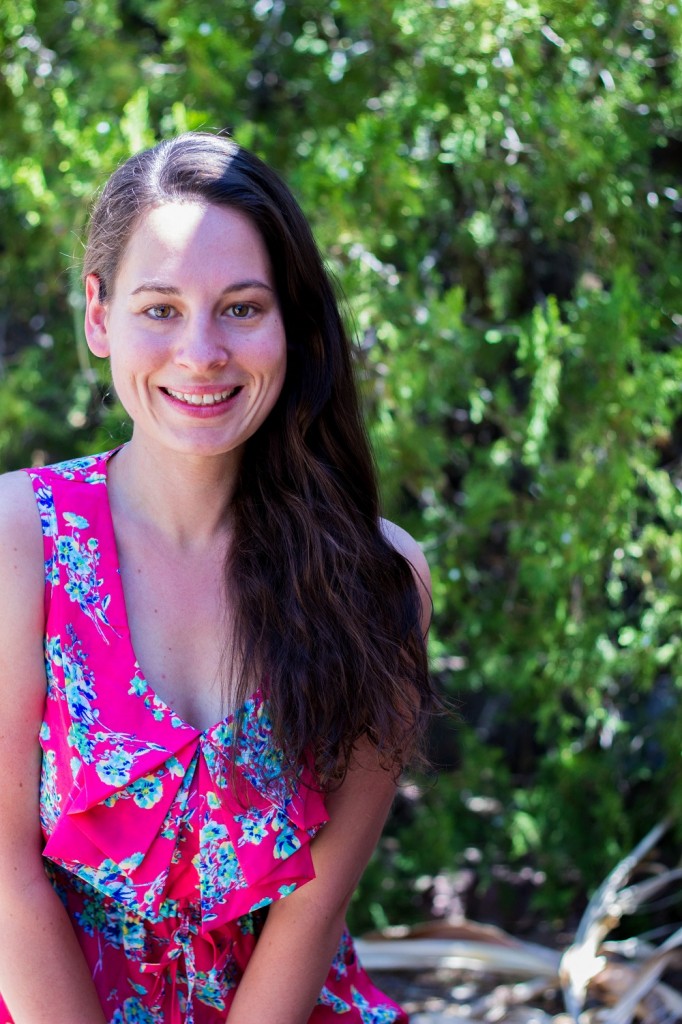 I love food! I'm always either eating it or thinking about what I'm going to eat next. I'm a Food Network trained cook and proud of it. My father owned a Mexican restaurant for 20 years and I'm pretty sure that is where my love of cooking sprung from. And also my love of eating Mexican food!
While I do cook food that is gluten free and vegetarian, I don't really like to be labeled when it comes to my recipes. My husband eats all the gluten and all the meat, but I'm the one who does all the cooking. Because of that I've learned to develop recipes that are so full of delicious flavor that he never misses the meat and goes back for seconds and thirds.
Want to know more? A few random facts about me:
I'm obsessed with chips and somehow I managed to marry the one person in the world who can't stand the sound of crunching, I still love him though, and hopefully he still loves me!
I love avocados! I eat them on bread, chips, pizza, salads, sandwiches, pretty much everything!
My dad owned a Mexican restaurant when I was growing up and to this day Mexican food is hands down, my favorite type of food. I could eat tacos everyday and have been known to stuff them with all kinds of random ingredients.
In my spare time I love to go hiking, camping, and running, but it is hard to do any of those things during the hot Tucson summers.
In the past 10 years I have lived in 5 different states and Utah has been my favorite by far. I hope to end up back there someday.
My husband and I are completely obsessed with our cat, Cheeto, and even though he pretends to hate being hugged and carried around, I know he loves it!
I live in Arizona with my husband Eric, he likes food too, and our little son Elijah, who is on an all milk diet at the moment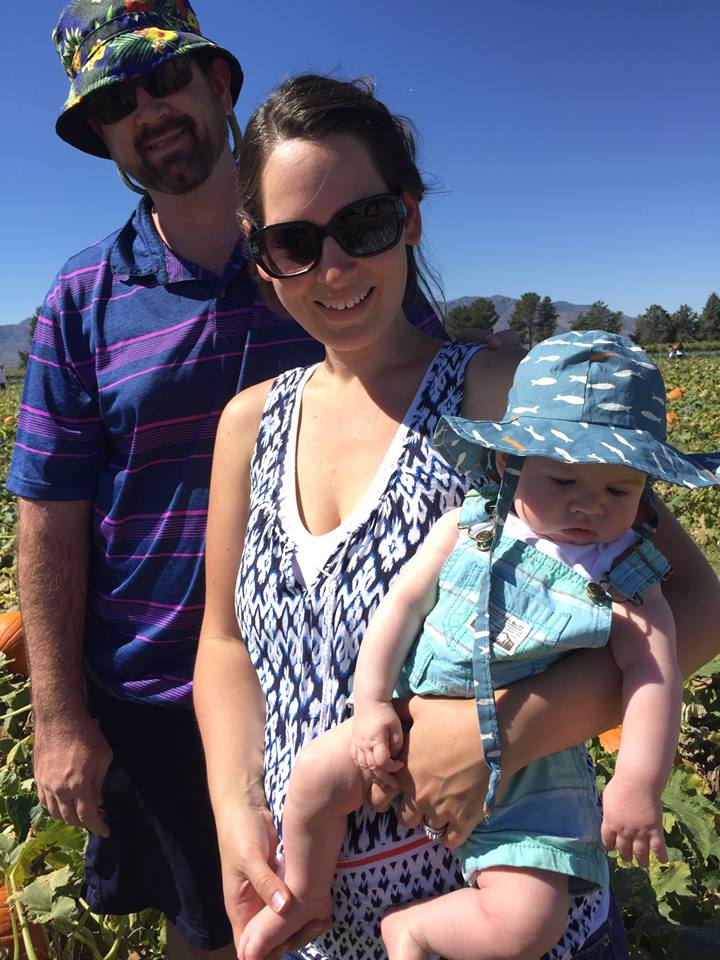 and our very curious orange cat named Cheeto, saying that he likes food is a bit of an understatement…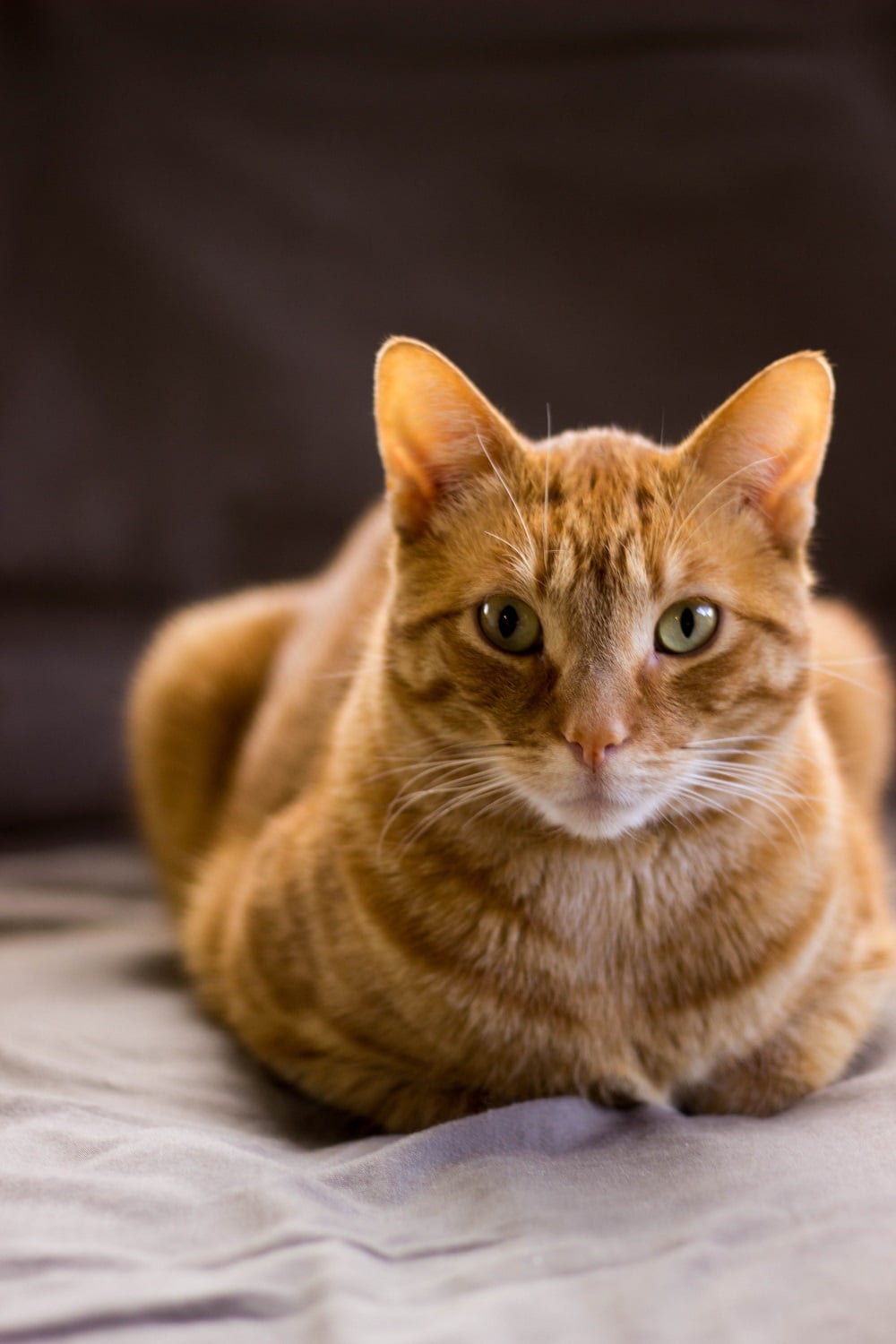 Connect with Me!