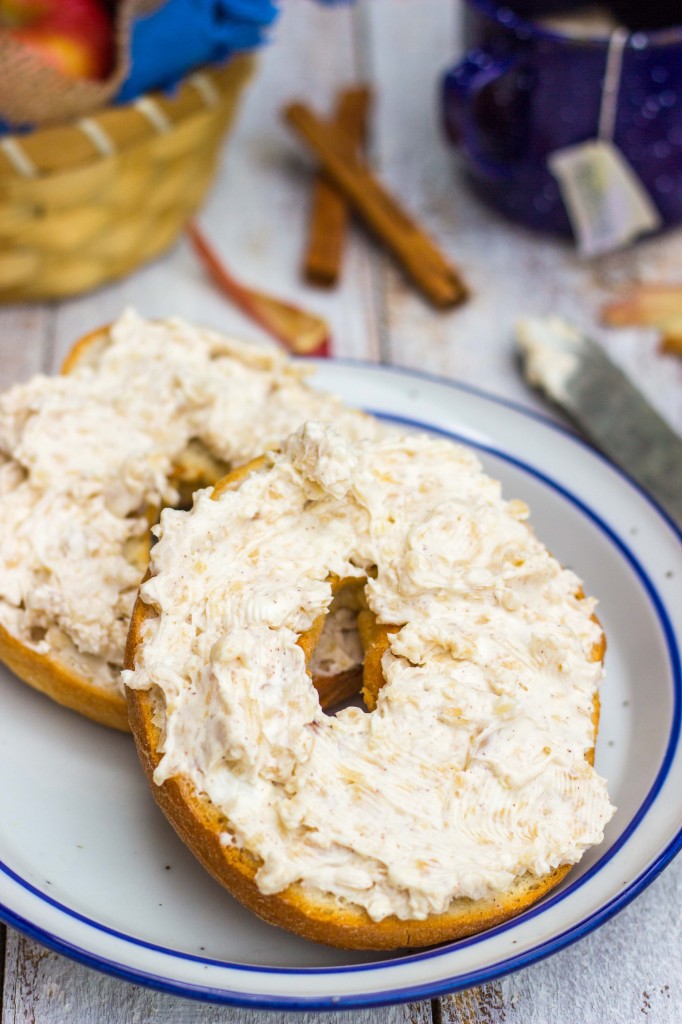 My good friend Sarah from the awesomely delicious food blog, Whole And Heavenly Oven contacted me a few weeks ago and asked if I would like to share an apple themed recipe on her page this week.
Sarah has been such an awesome friend to me. She is super talented, she makes amazing desserts, beautiful salads, and she even makes her own bread! Also, she is only 17! So I of course, said yes!
I had been kicking around a recipe for a flavored cream cheese for awhile now, so I decided to make an apple pie flavored cream cheese to share on Sarah's blog! It is sweet and delicious, and a perfect excuse to eat apple pie for breakfast 🙂
I can't wait to see all the other delicious apple recipes she is sharing this week!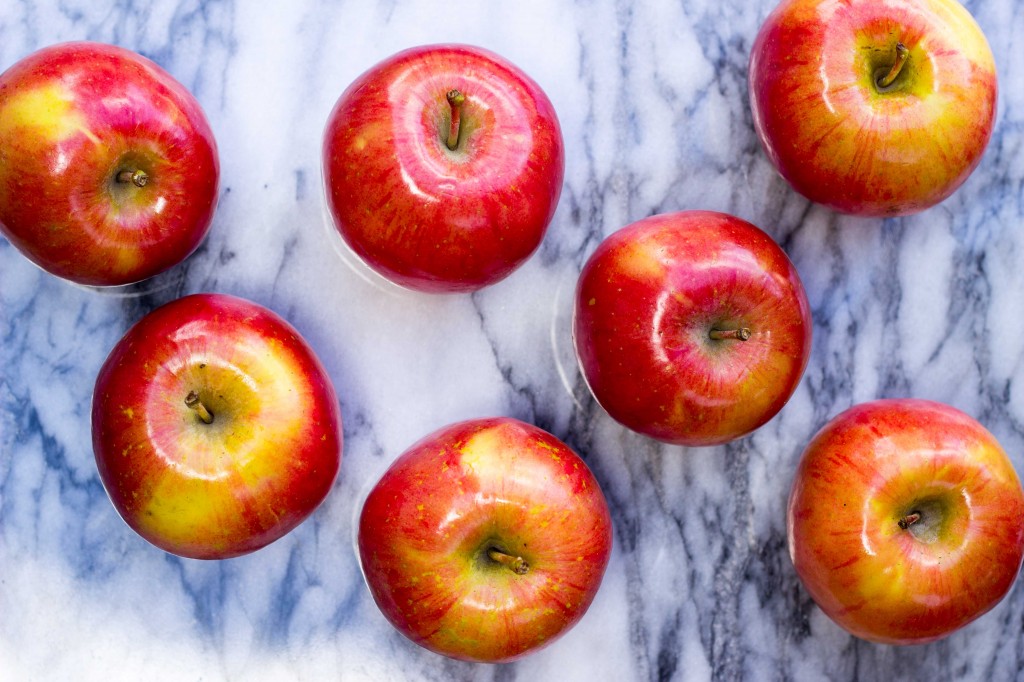 Head on over to Whole And Heavenly Oven for the recipe!