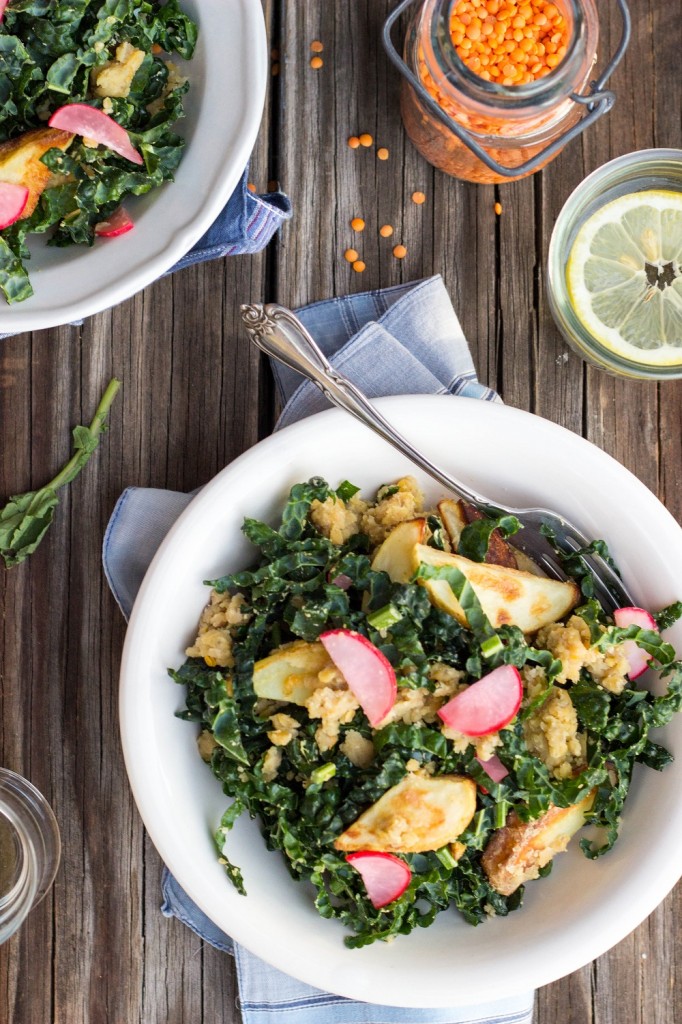 The grocery store is seriously one of my favorite places to go, I could probably spend all day in there, pushing my cart down every isle and squeezing every last avocado just to make sure I have the perfect one. But, as much as I love the grocery store, if I don't go in with a list I get completely overwhelmed and sometimes I do end up spending all day there!
I'm that lady you see with her huge list and a pen in her hand crossing off everything as she goes and then triple checking the list as she stands in the checkout line making sure that she didn't forget anything. This method usually works pretty well for me, except when I have a very specific recipe in my mind and I go to the potato section and there are no fingerling potatoes. I've been a little stressed out about a few things lately and the empty fingerling potato section was the last straw. I walked around the grocery store for about 15 minutes in a haze trying to figure out what to do. And to make matters worse, this is not only my favorite grocery store, but it is also the favorite grocery store of practically everyone else in Tucson (there are a lot of people in Tucson!) and there is literally no room to walk around.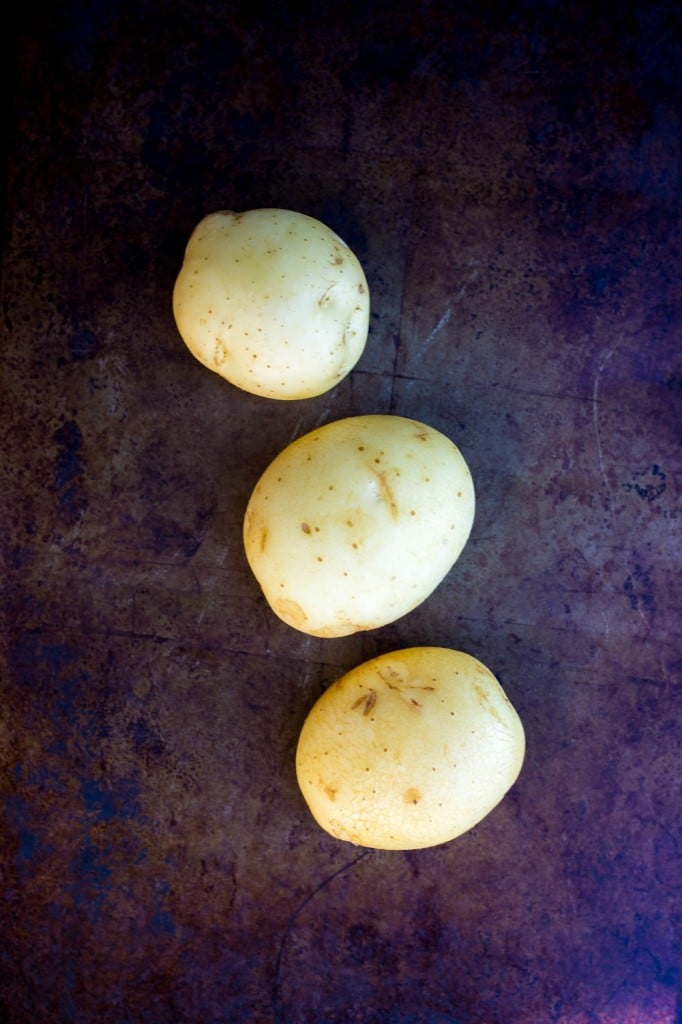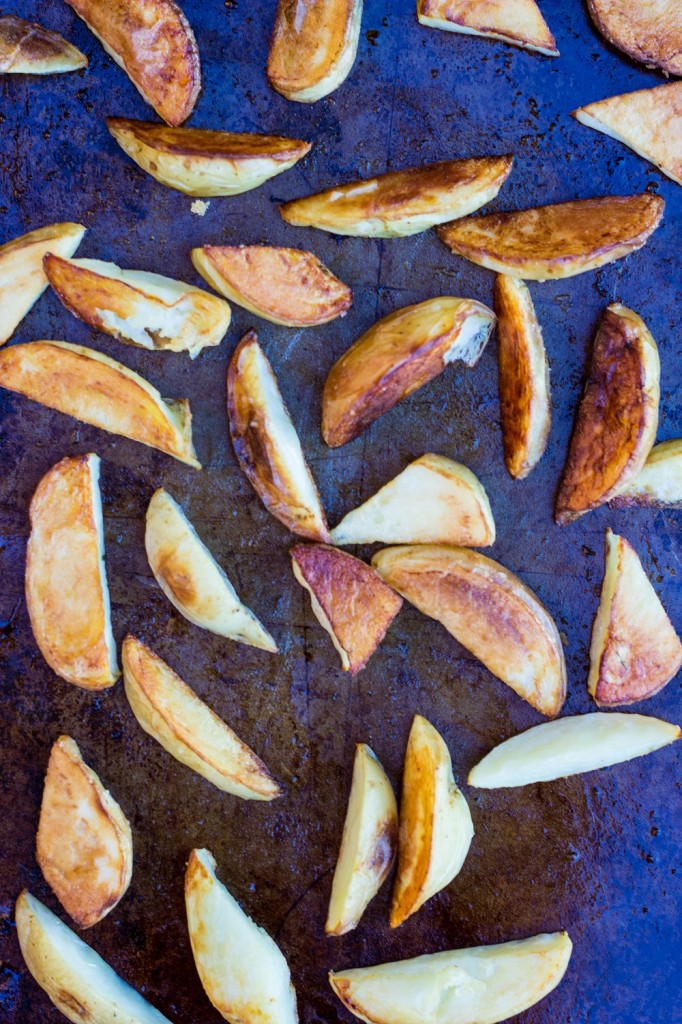 I finally snapped out if it and came to my senses and decided to get some small yukon gold potatoes and cut them into fingerling shapes. And, yes, I do realize that I was probably being a tad dramatic, but that is what stress will do to you! Now that I was back on track, things started to get much better. I was originally going to use curly kale, but then I came across this Lacinato kale and it looked like the perfect match for this salad. And, I'm trying to eat more greens that I've never eaten before, so it was a double win.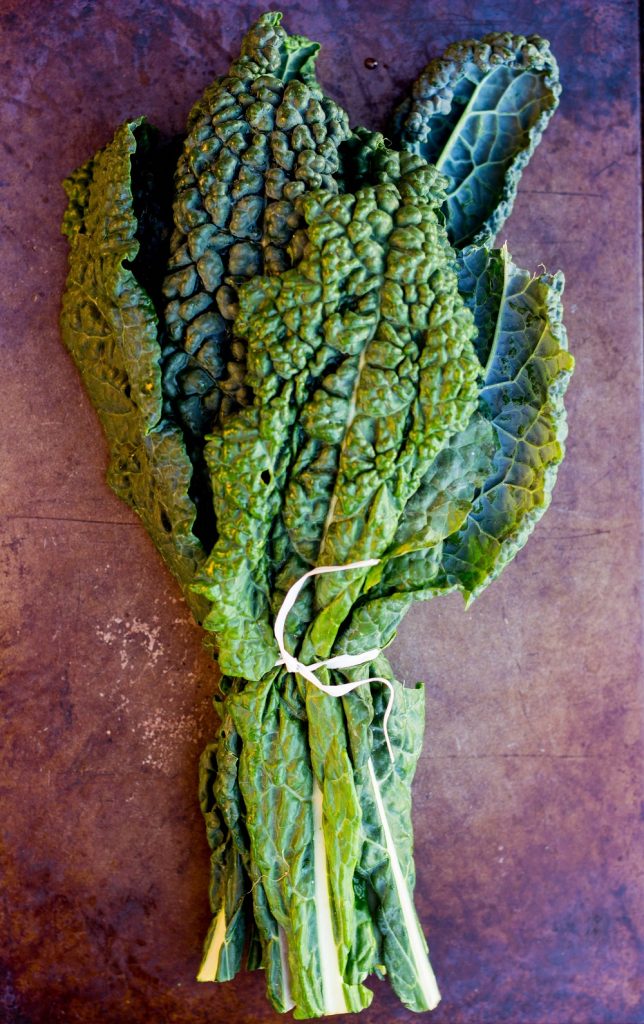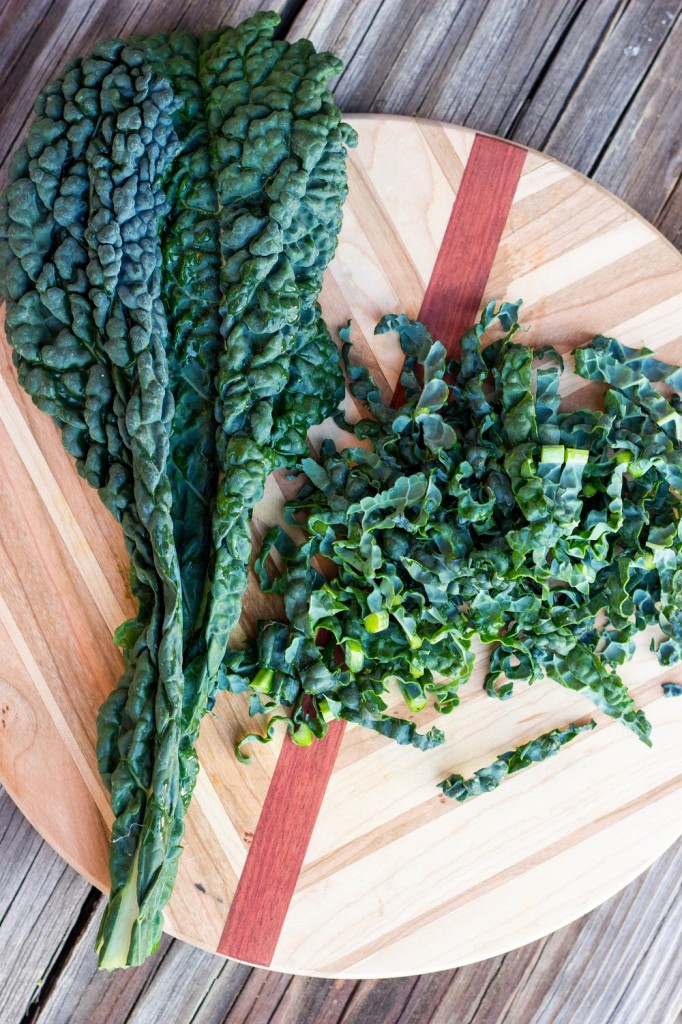 And then, I just couldn't pass up these beautiful red lentils that were on sale. Things were definitely looking up! And, to make things even better, as soon as I got to the really long checkout lane, a new lane opened up right next door and I got to go right to the head of the line!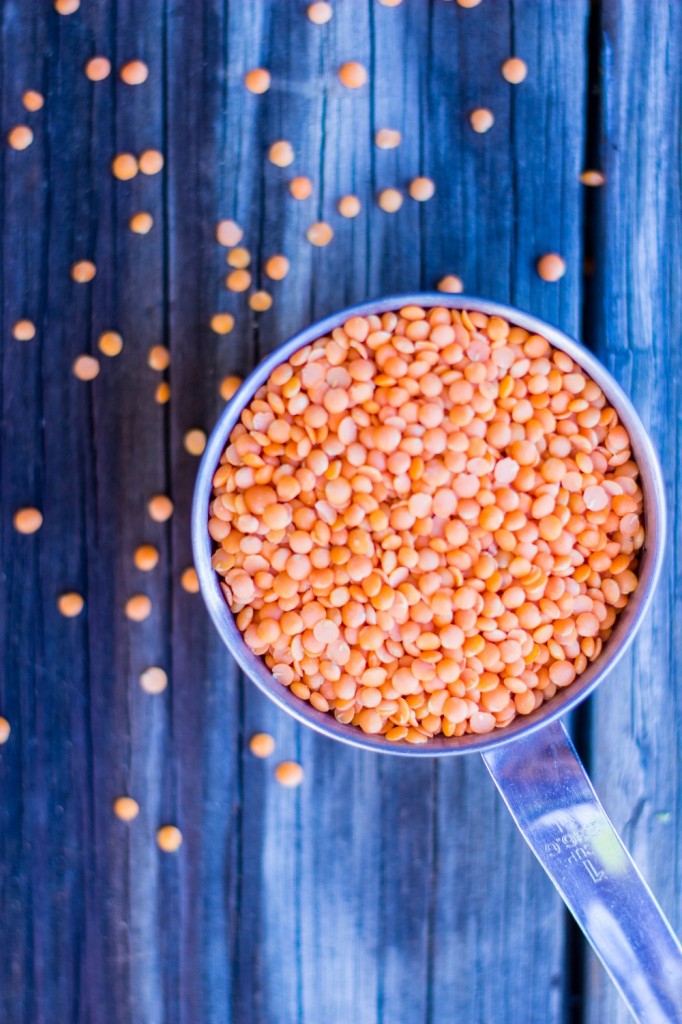 This salad does have a tangy lemon vinaigrette, but I wanted to include something else that was really flavorful and a little bit crunchy and these quick pickled radishes finished if off perfectly.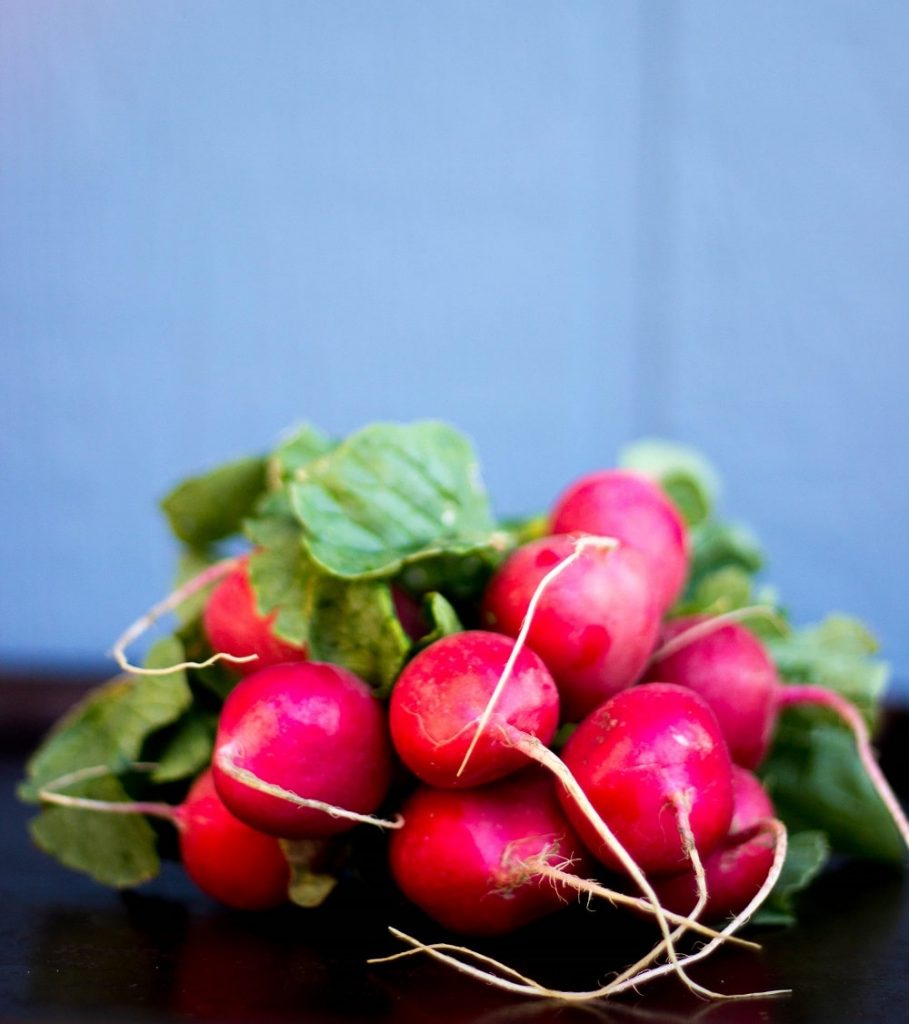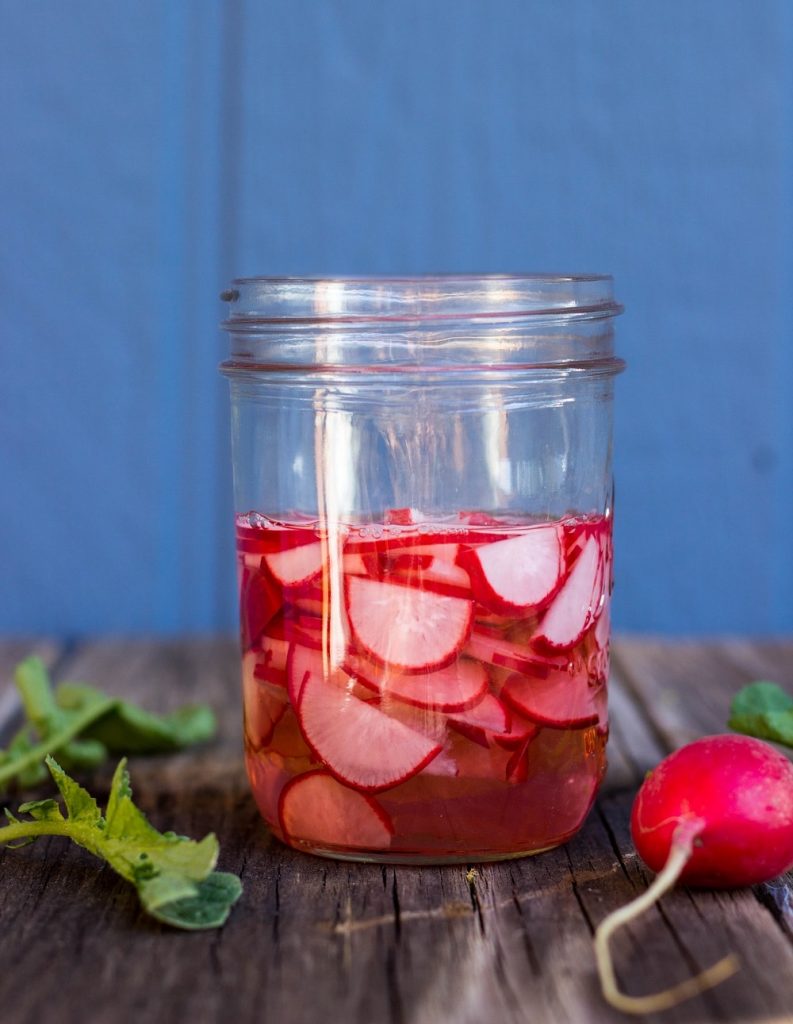 Print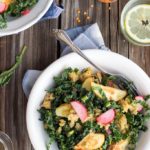 Shredded Kale Salad with Red Lentils, Roasted Potatoes & Pickled Radishes
---
Prep Time:

30 mins

Cook Time:

30 mins

Total Time:

1 hour

Yield:

4

1

x
Ingredients
1

bunch kale, lacinto or curly

1 cup

red lentils, dried

3

small yukon gold potatoes

4

radishes
Distilled white vinegar, or your favorite vinegar
Olive oil
Salt
Pepper
Lemon Dressing:
1/3 cup

olive oil

3 tablespoon

s lemon juice

1 tablespoon

dijon mustard
pinch of salt
---
Instructions
Potatoes:
Pre-heat oven to 400 degrees F. Cut potatoes in half lengthwise, and then into quarters. Place potato slices on a large baking sheet and drizzle with olive oil and season with salt and pepper.
Place potatoes into the pre-heated oven and bake for about 25 minutes, until potatoes are crispy on the outside and soft on the inside, flipping half way through.
Lentils:
In a medium sauce pan, place 1 cup of dried red lentils in 2 cups of water. Place on medium heat and let simmer for about 25 minutes, or until lentils are cooked through. Set aside.
Pickled Radishes:
Cut radishes in half, lengthwise and then slice thinly. Place radish slices into a bowl or jar and cover with vinegar. Let radishes sit for at least 30 minutes.
Lemon Dressing:
Place all dressing ingredients into a jar or small bowl and whisk until combined.
Assemble the Salad:
Stack the kale leaves on top of each other and julienne them into thin slices.
Place shredded kale into a large bowl and mix in roasted potatoes, red lentils, pickled radishes, and lemon vinaigrette.
Notes
This salad saves really well as leftovers. I ate it three days in a row for lunch and it just kept getting better!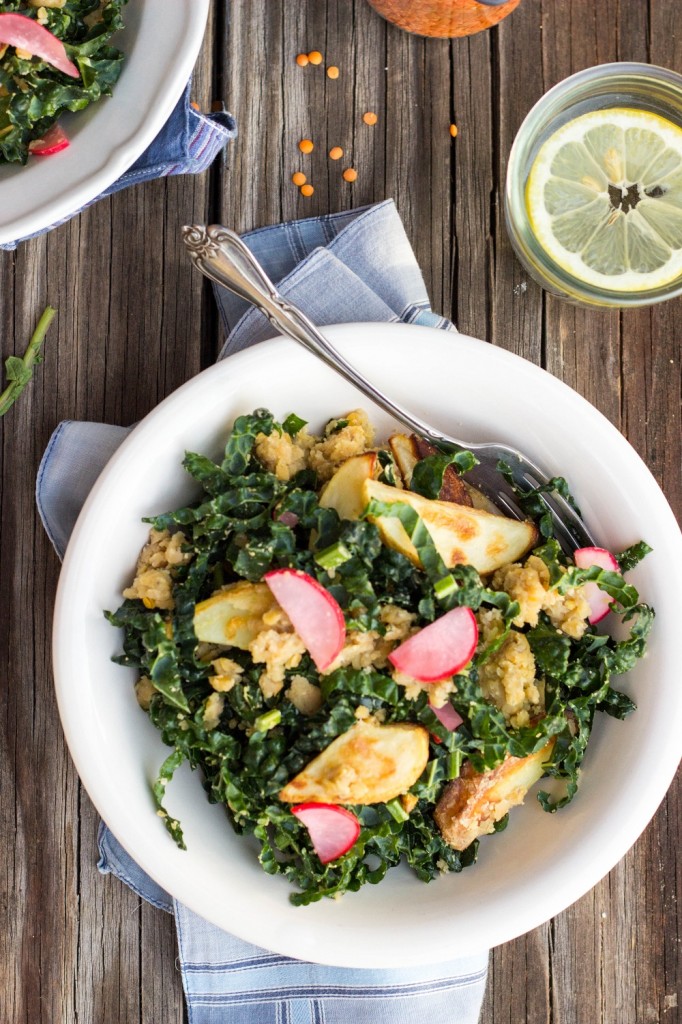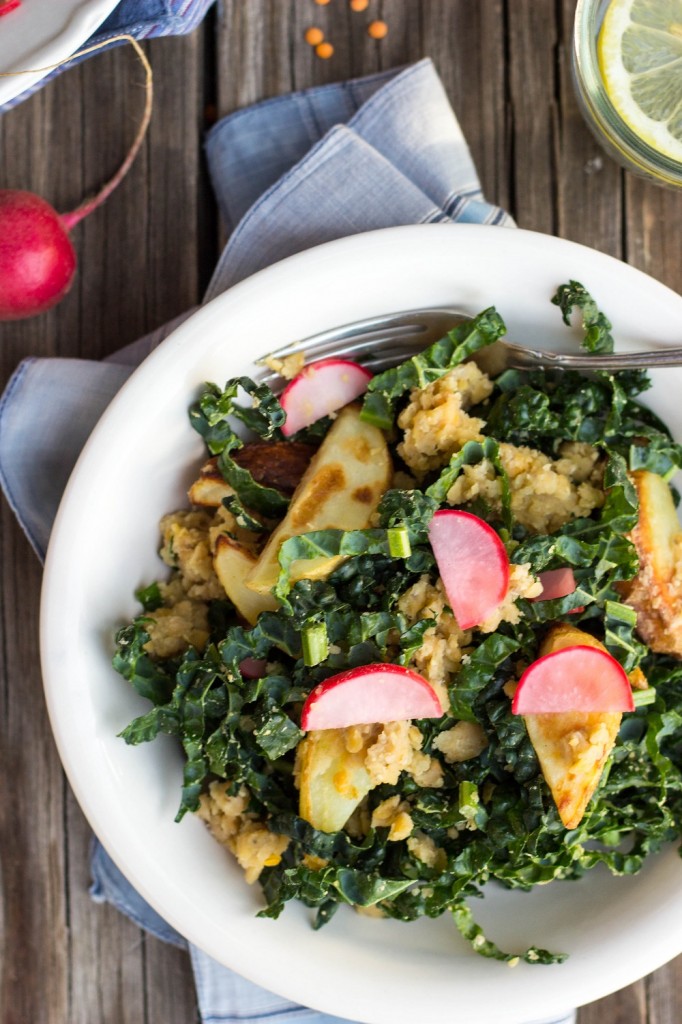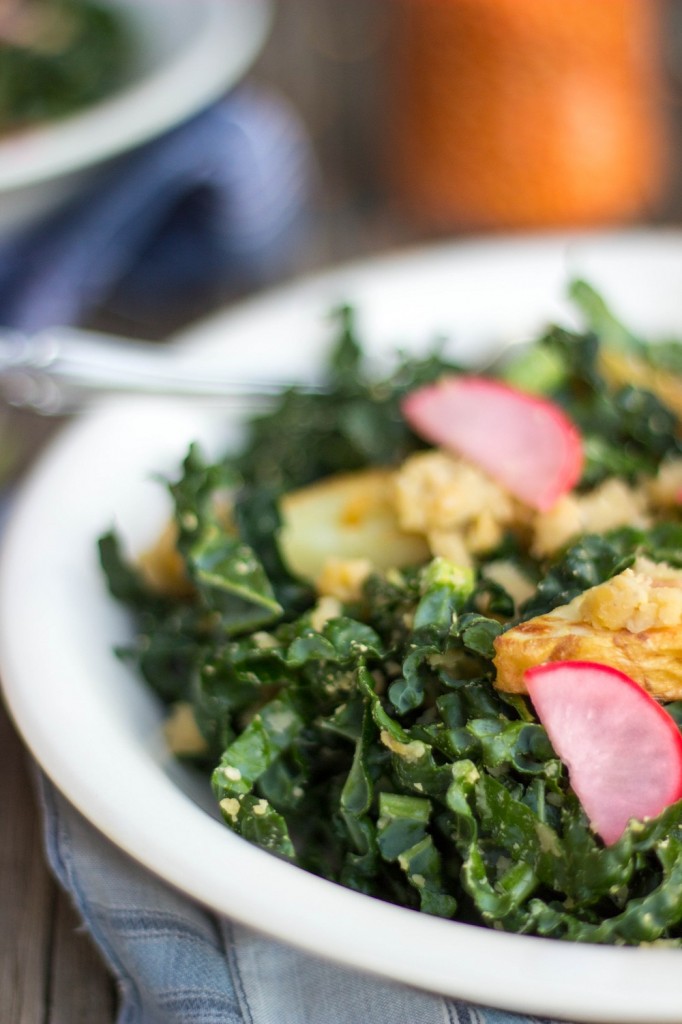 My baby!