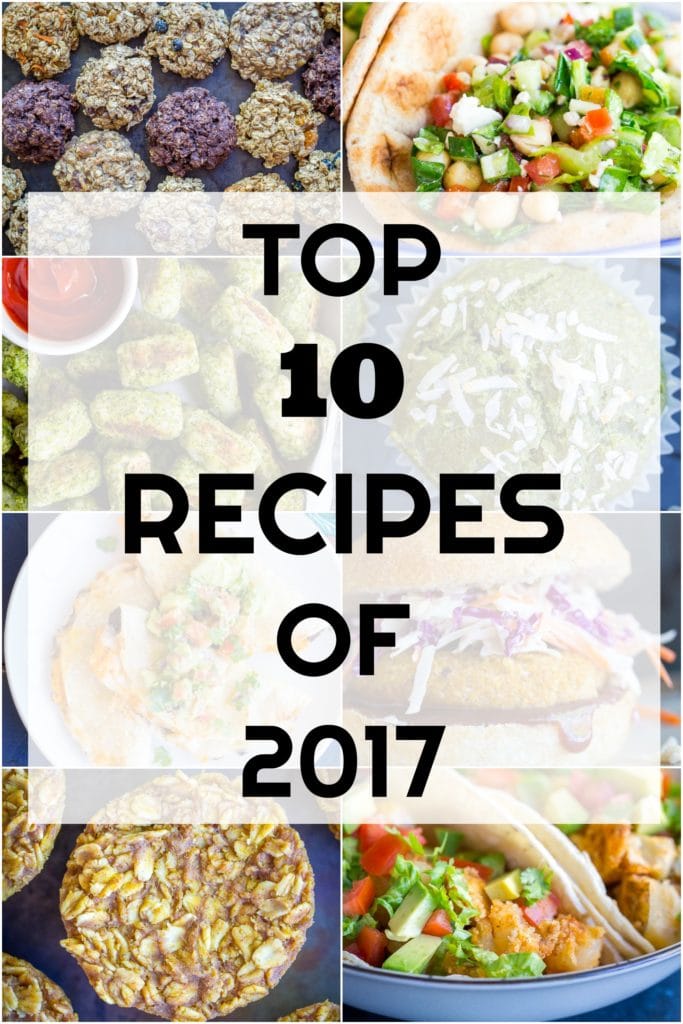 It's hard to believe that in just a few short days 2017 will be over. 2017 has been a busy year. It's my first full year of blogging full time while also taking care of a rambunctious toddler full time. But, I feel the most proud of the recipes I've published this year and I've finally got a good groove going.
It's funny because I've really been trying to focus on quick and easy vegetarian dinner recipes this year, but as you'll see, some of my most popular recipes have been make ahead breakfasts haha 🙂
I'd love to hear if you've made any of these recipes! I'll be back on January 1st with a brand new recipe! I'm planning on sharing tons of healthy vegetarian meal prep recipes in January, so be on the look out!
I also want to thank each of your for visiting my site, commenting, and making my recipes! I truly couldn't do any of this without you!! 🙂
1. Healthy Make Ahead Breakfast Cookies – 6 Ways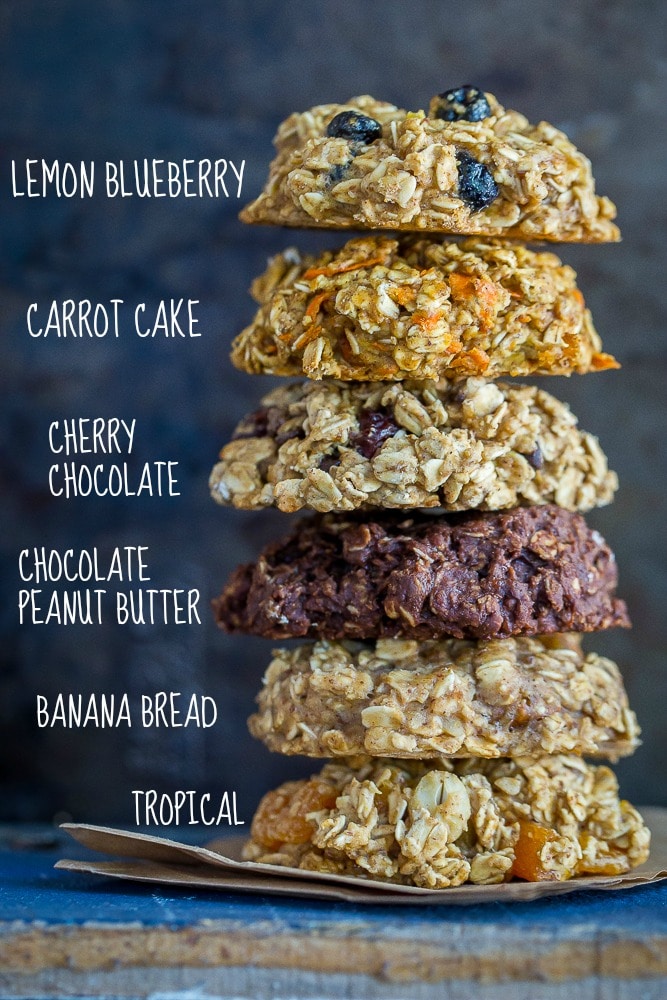 2. Healthy Baked Oatmeal Breakfast Cups – 6 Ways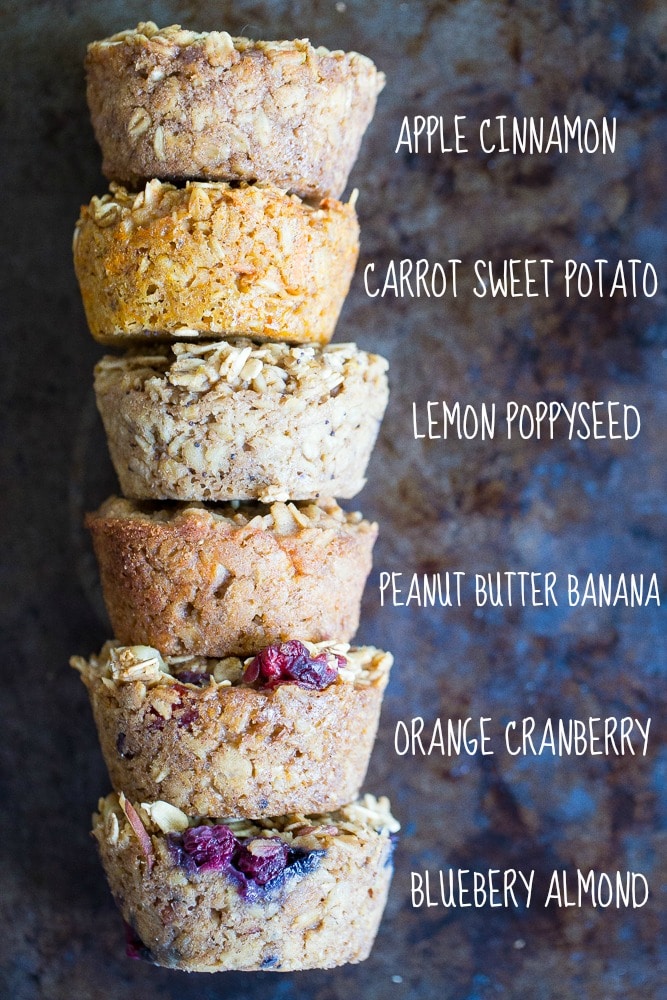 3. Mediterranean Chopped Salad Pitas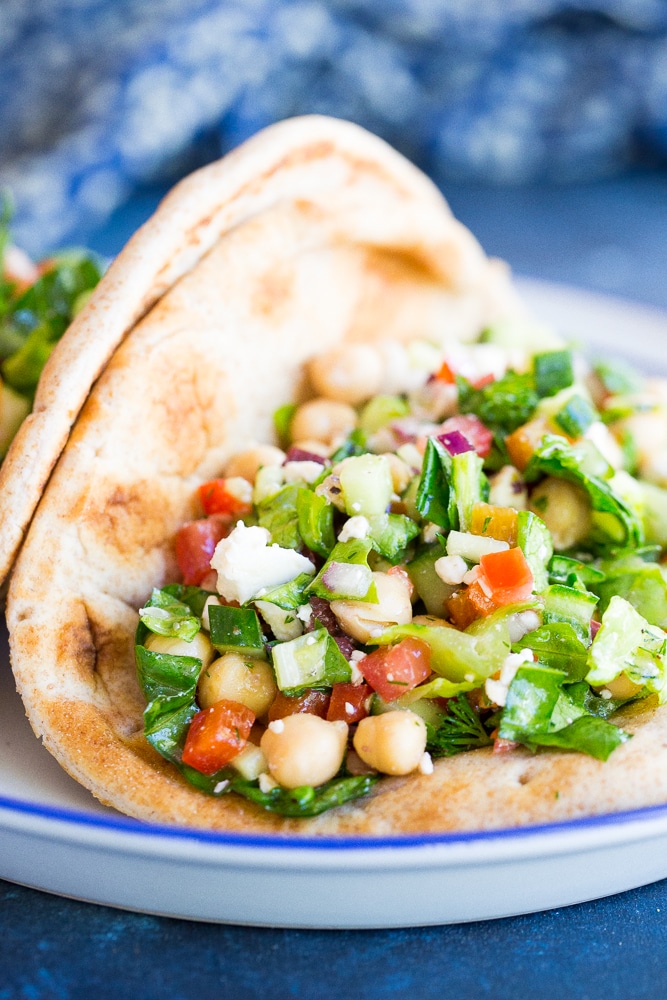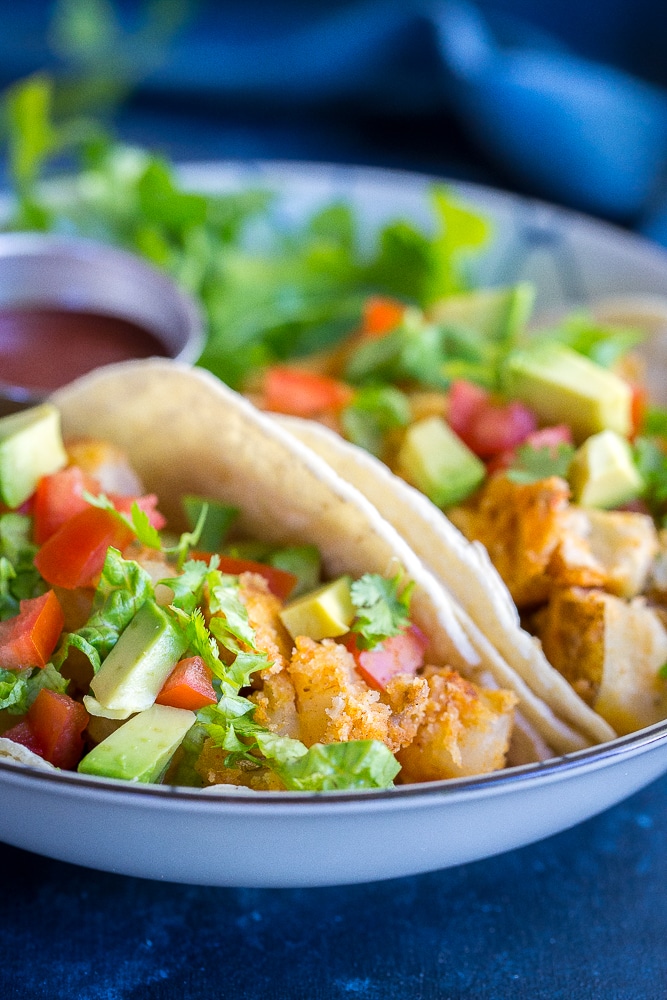 5. Crispy Baked Black Bean and Sweet Potato Tacos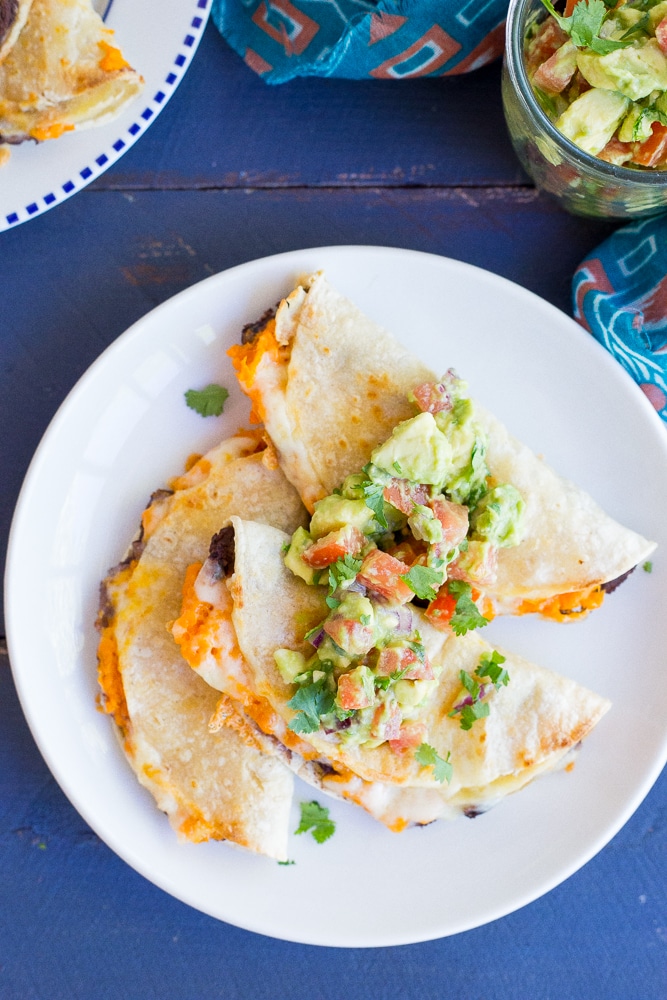 6. 4 Ingredient Broccoli Tater Tots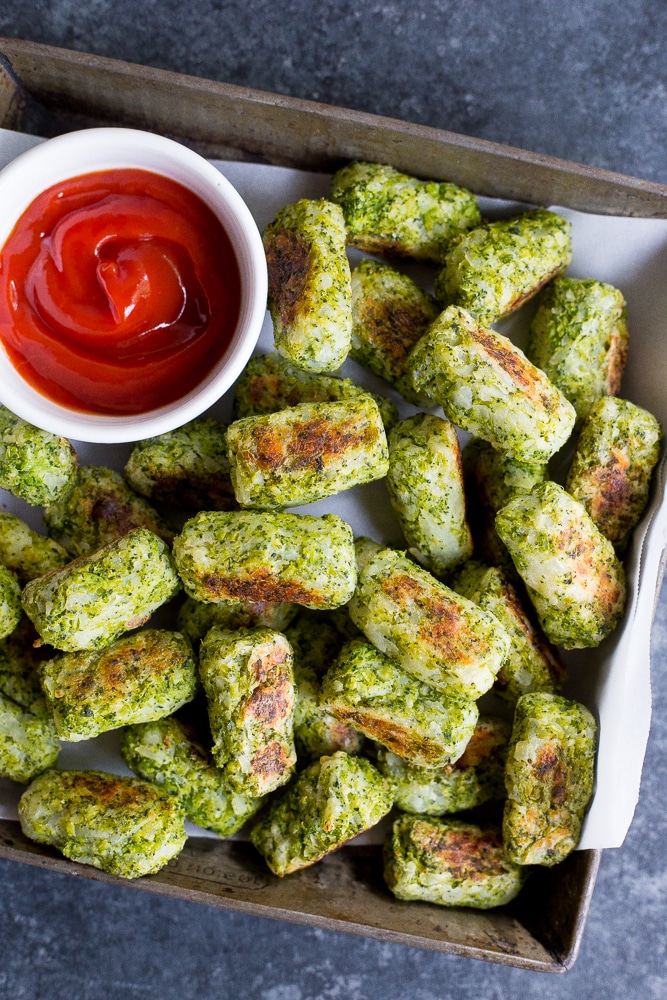 7. Healthy Pumpkin Pie Baked Oatmeal Cups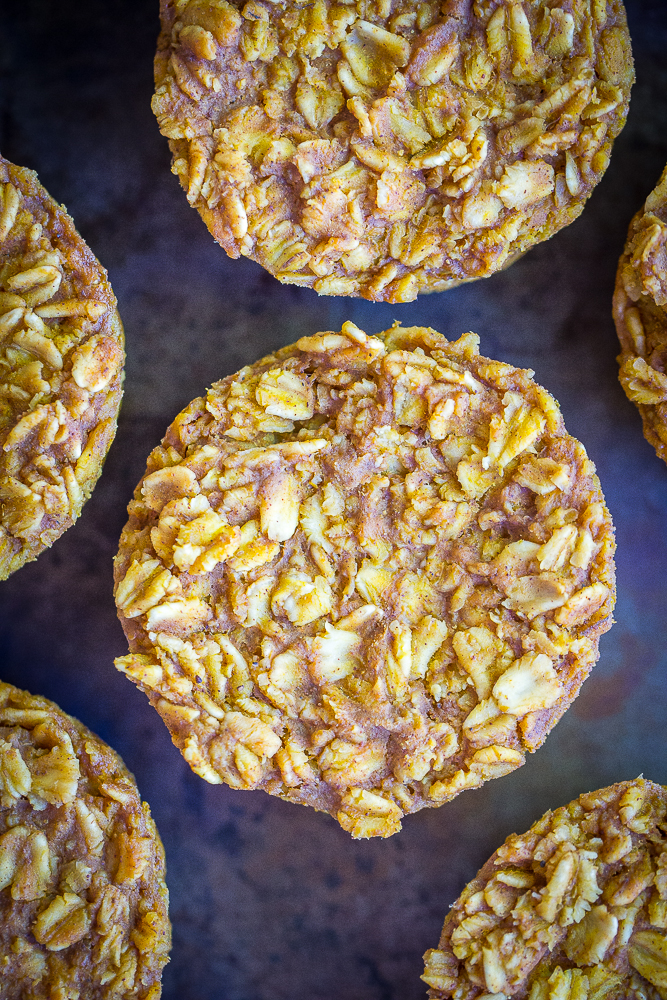 8. BBQ Cauliflower and Chickpea Veggie Burgers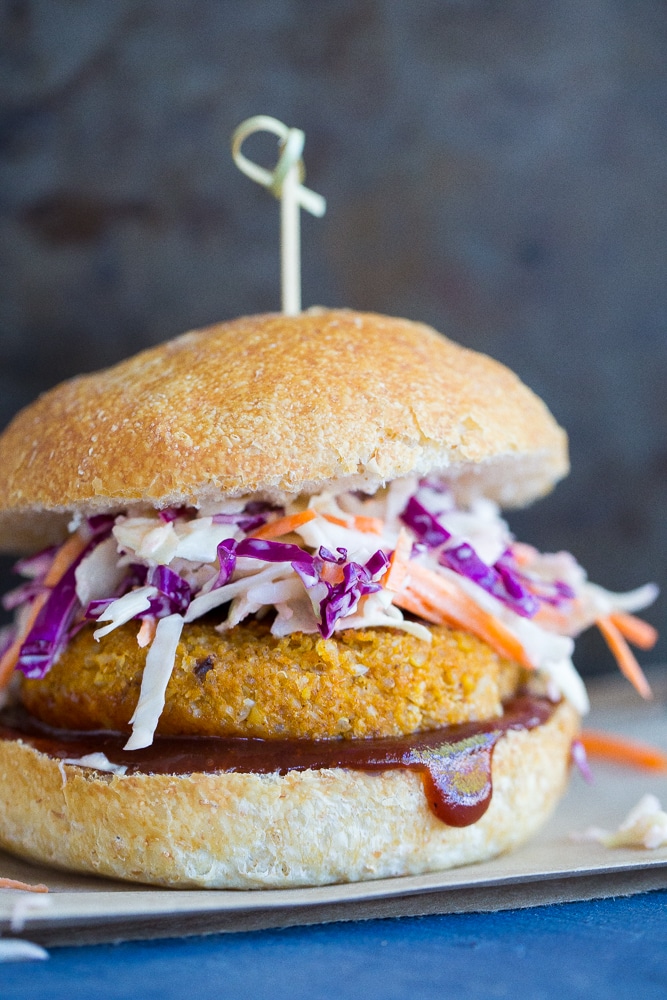 9. Healthy Coconut Kale Green Muffins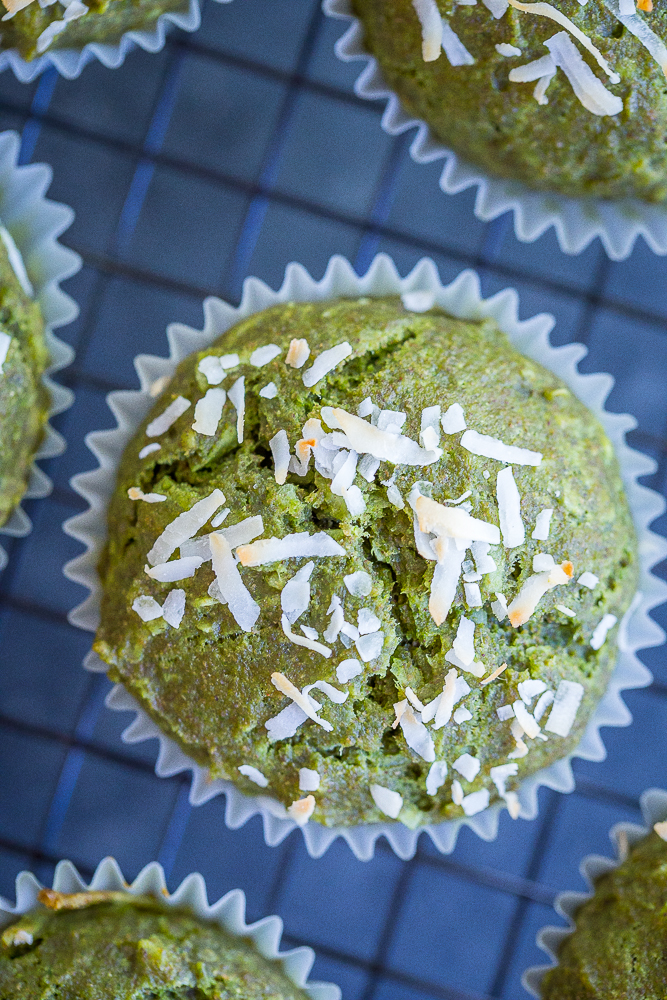 10. 2 Ingredient Sweet Potato Pancakes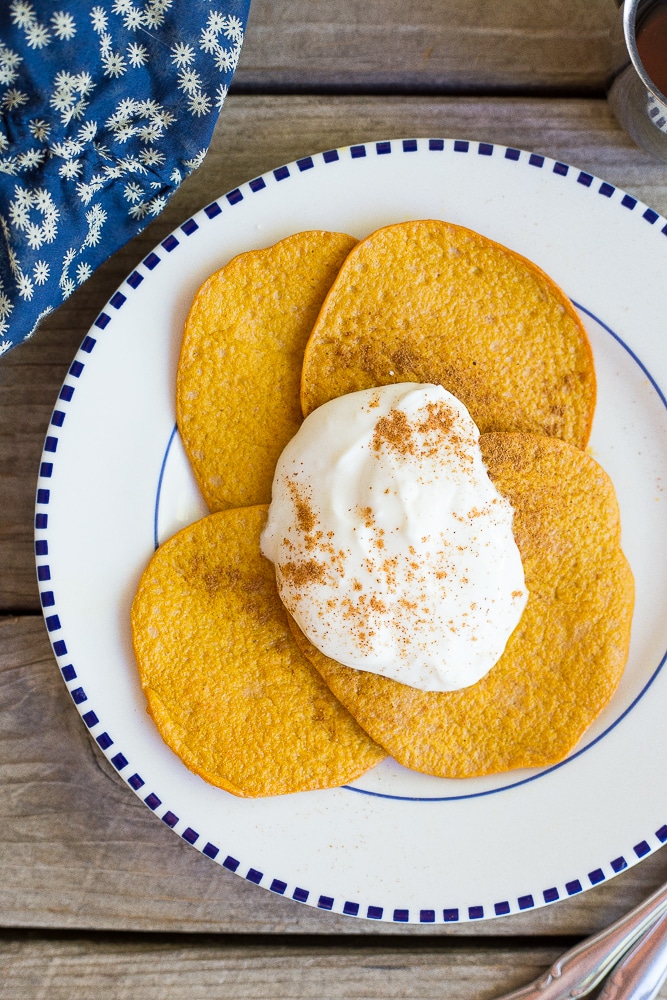 SaveSave
SaveSave
SaveSave
SaveSave