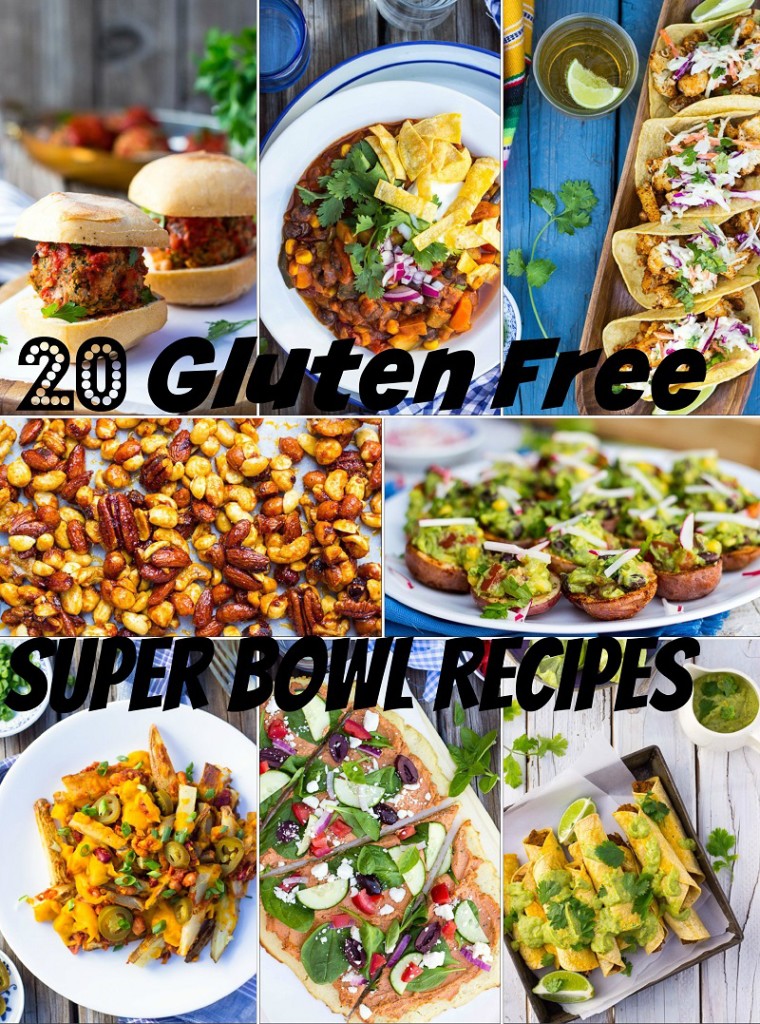 When I first decided to do a recipe round-up post like this, I wasn't sure I was going to have enough recipes. But, it turns out I'm a snack-aholic and had many more game day foods in my archives than I thought! Although I don't always have an opinion on who wins the Super Bowl game, I have a very strong opinion on what I'm eating while watching (or more realistically, watching/reading trashy magazines/stuffing my face).
I've compiled my favorite 20 gluten free Super Bowl Recipes (and vegetarian) for you! They are a mix of snacks, appetizers, and main entrees and I hope you enjoy them! Will you be rooting for the Patriots, the Sea Hawks or the big bowl of tater tots?!
Three Bean Loaded Veggie Chili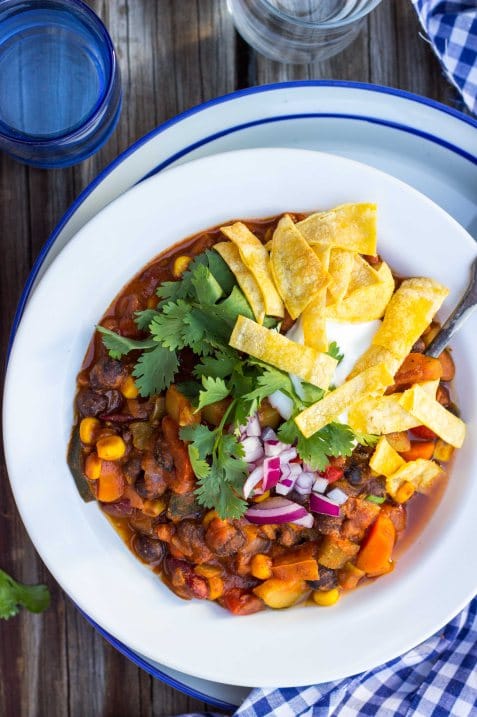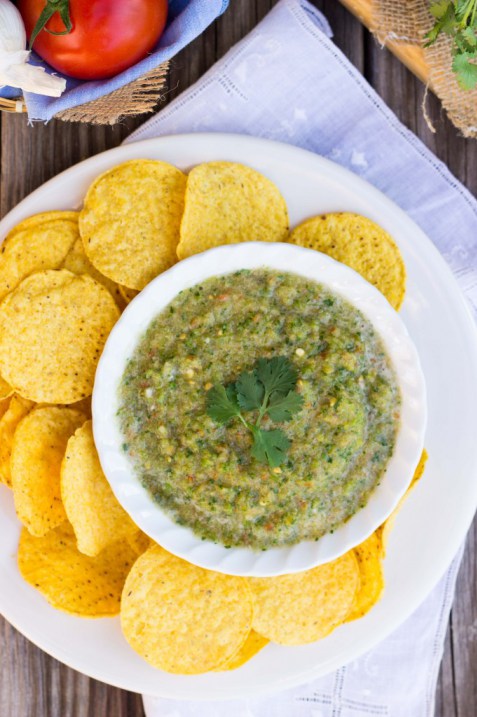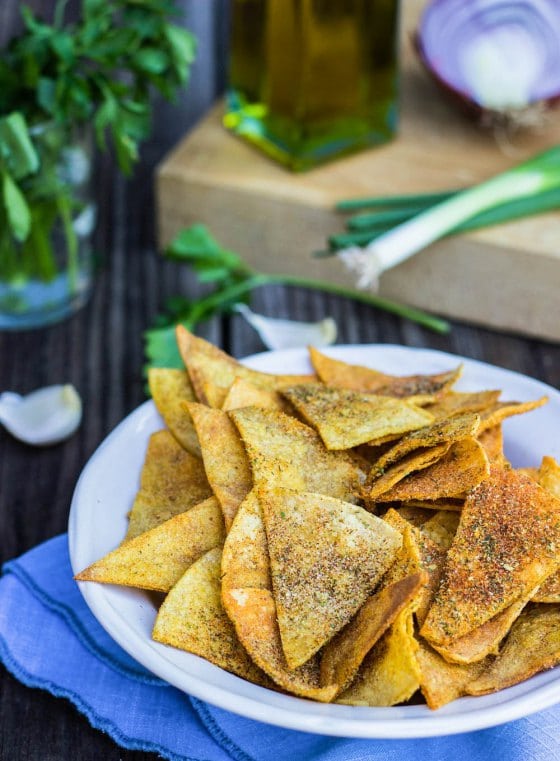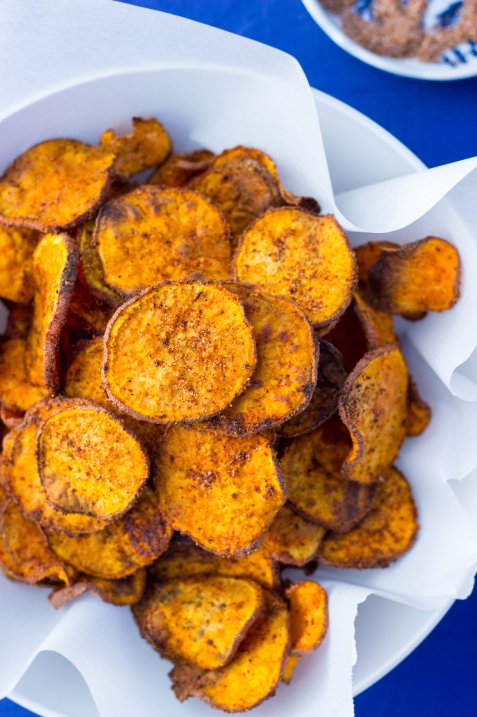 Beet Chips with Thyme, Balsamic Goat Cheese Dip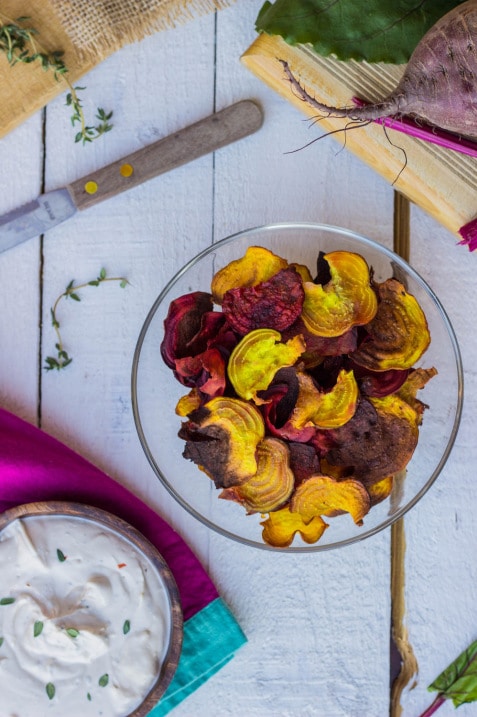 Baked Sweet Potato Fries with Curry Cilantro Mayo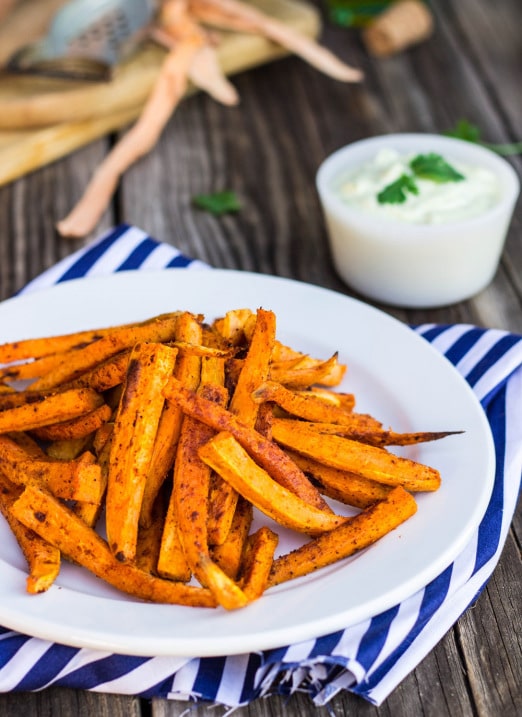 Sriracha & Maple Glazed Mixed Nuts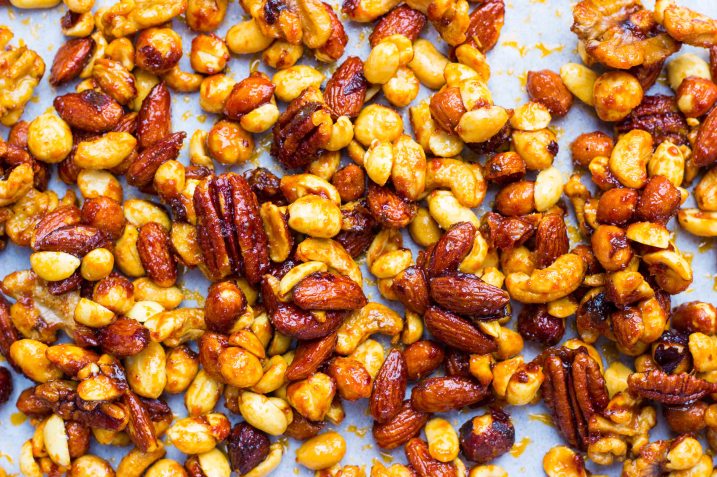 Salt & Vinegar Potato Wedges – The original recipes is grilled, but they can also be baked in the oven
Roasted Potato Cups with Loaded Guacamole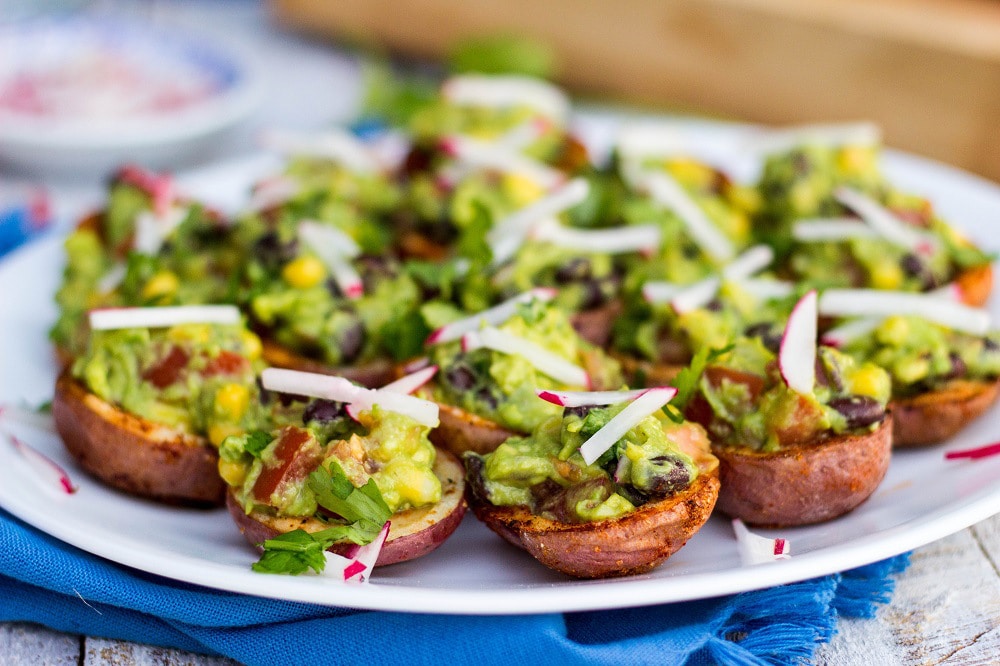 Balsamic Roasted Mini Peppers & Herbed Goat Cheese Toasts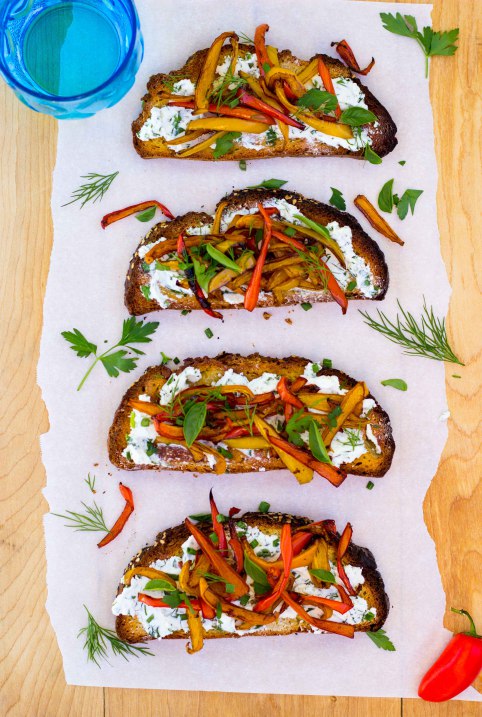 Sweet Potato, Avocado & Black Bean Tostadas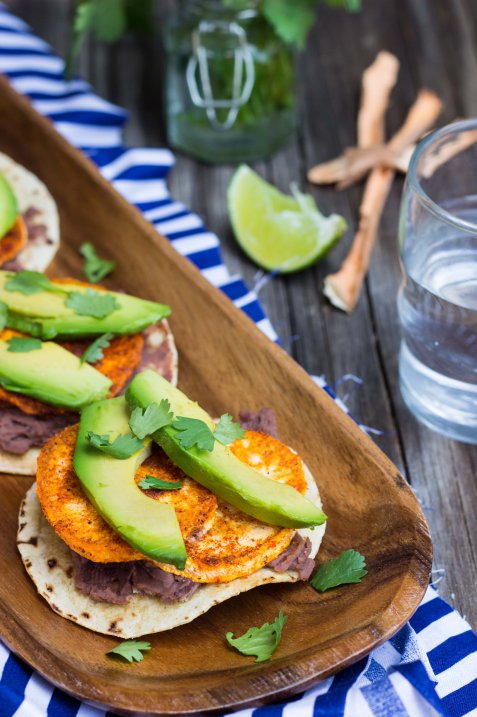 Roasted Beet & Goat Cheese Dip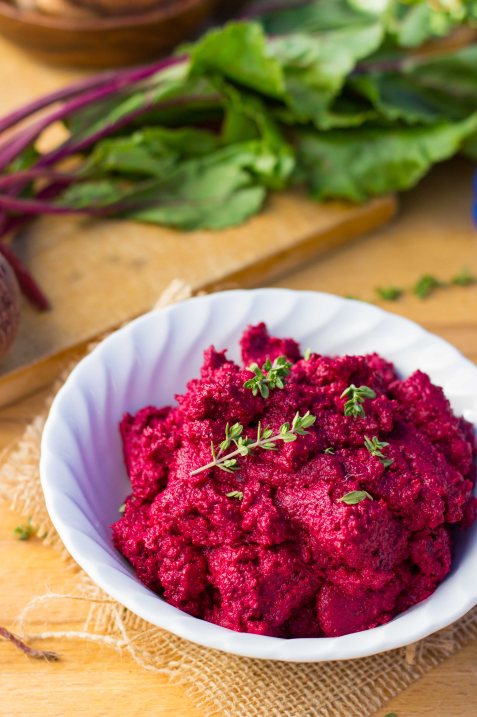 Sun-Dried Tomato & Basil Hummus Flatbread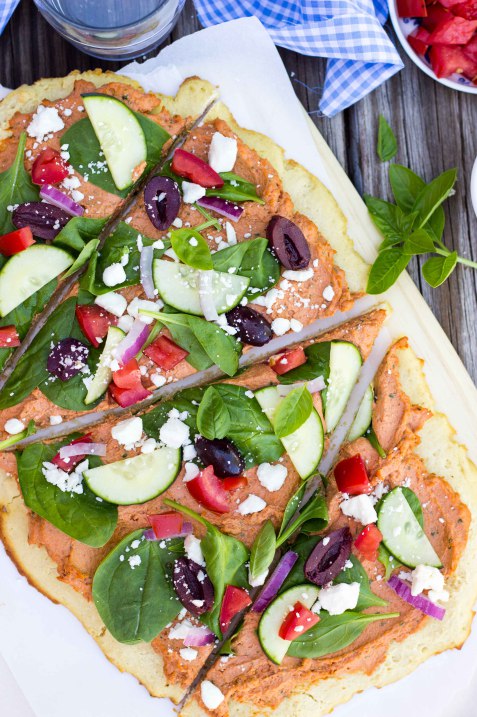 Cheesy Pizza Cauliflower Bites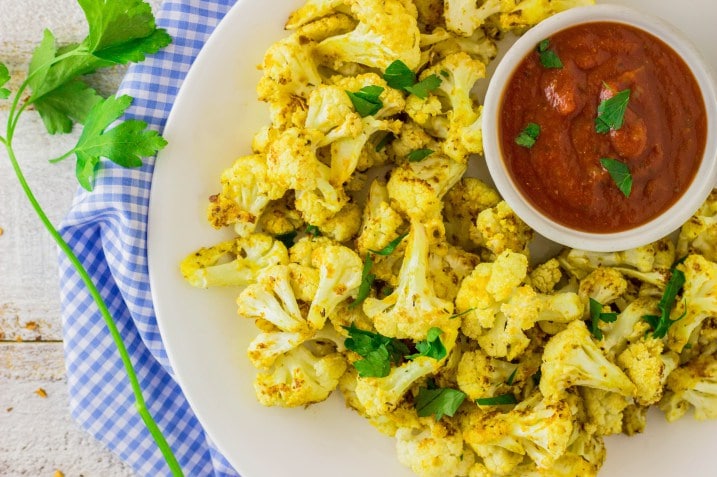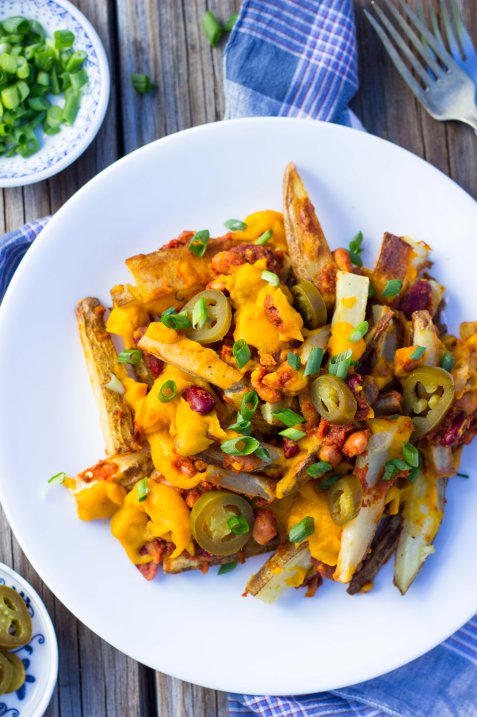 Vegan "Chicken" Patty Sandwiches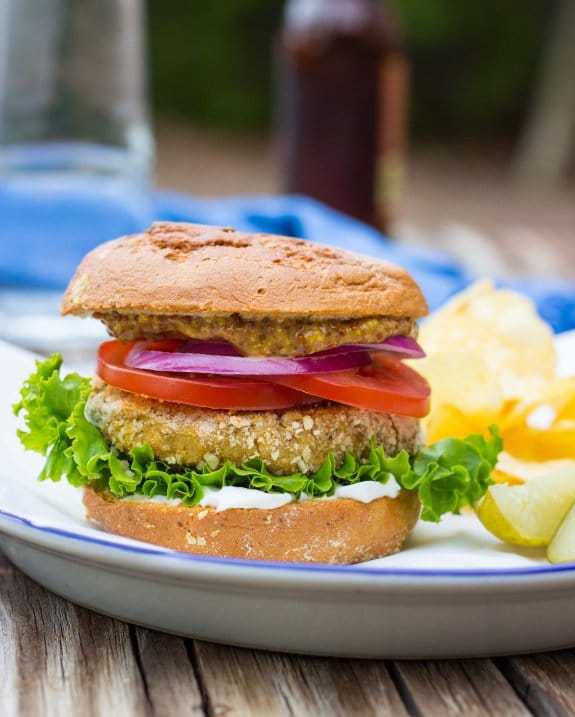 BBQ Chickpea & Cauliflower Tacos with Creamy Lime Slaw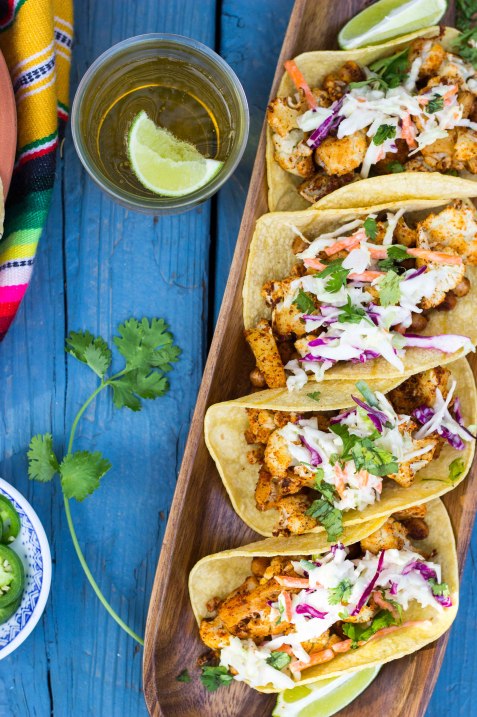 Baked Taquitos with Black Beans & Sweet Potatoes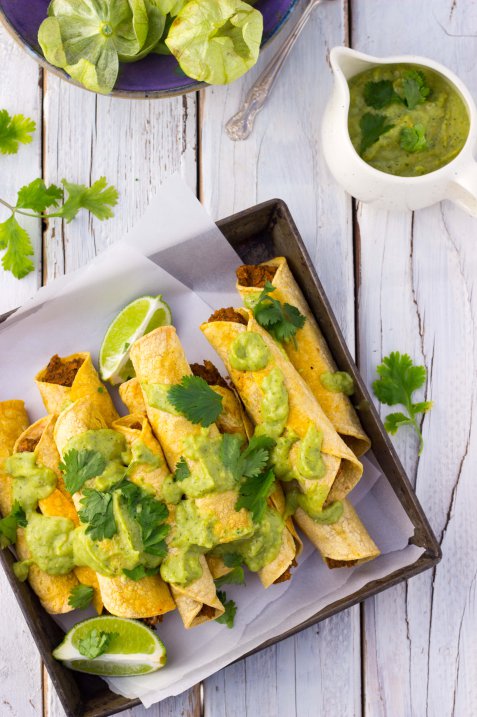 Vegetarian Meatball Sliders with White Beans, Kale & Feta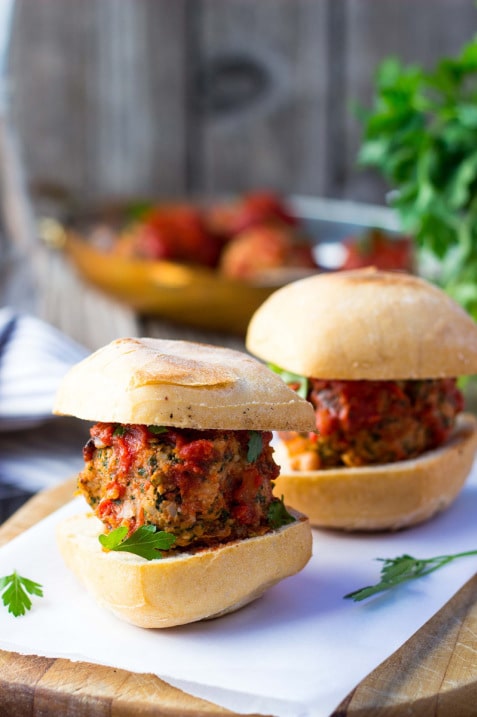 Cheeto is ready to get his snack on too!