This roundup is perfect for you if you strive to eat a healthy breakfast but don't have a lot of time in the morning!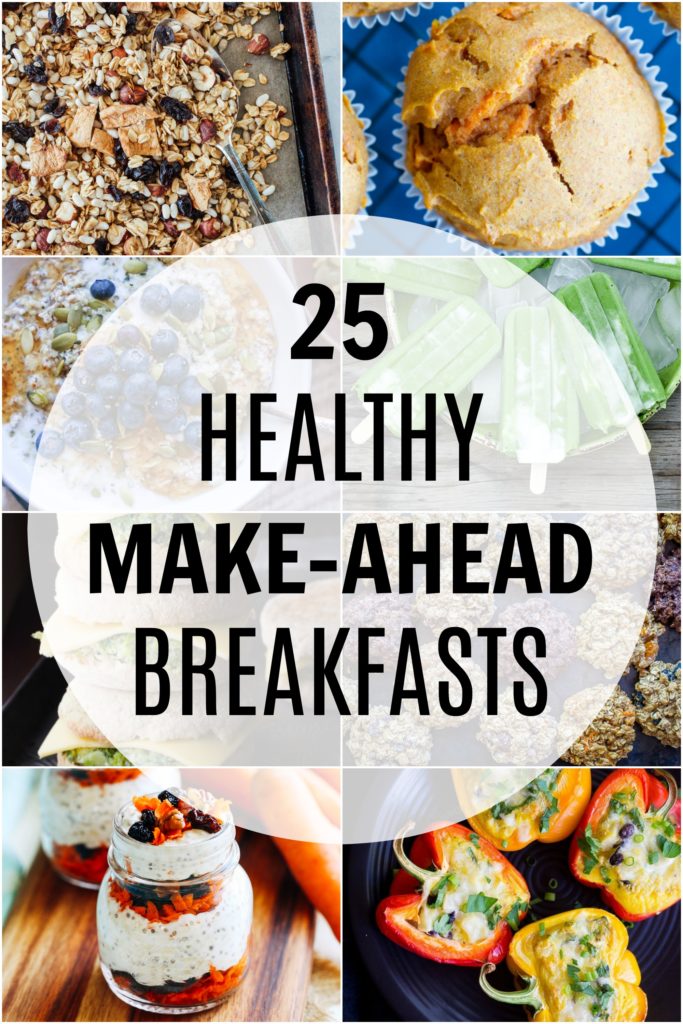 I don't know about you, but breakfast is the meal that I struggle with the most. I'm definitely getting better than I used to be, when I would just skip breakfast all together, but I still sometimes find myself eating a plain banana or a boring piece of toast because I just don't have the time for anything more substantial.
For that reason I've come to love make ahead breakfasts! You just spend a little time on the weekend or weeknight preparing them and then you have a healthy breakfast that you can quickly re-heat or just grab and go with in the morning!
Today I've rounded up 25 Healthy Make Ahead Breakfasts that I think you're going to love!

Healthy Make Ahead Breakfast Cookies – 6 Ways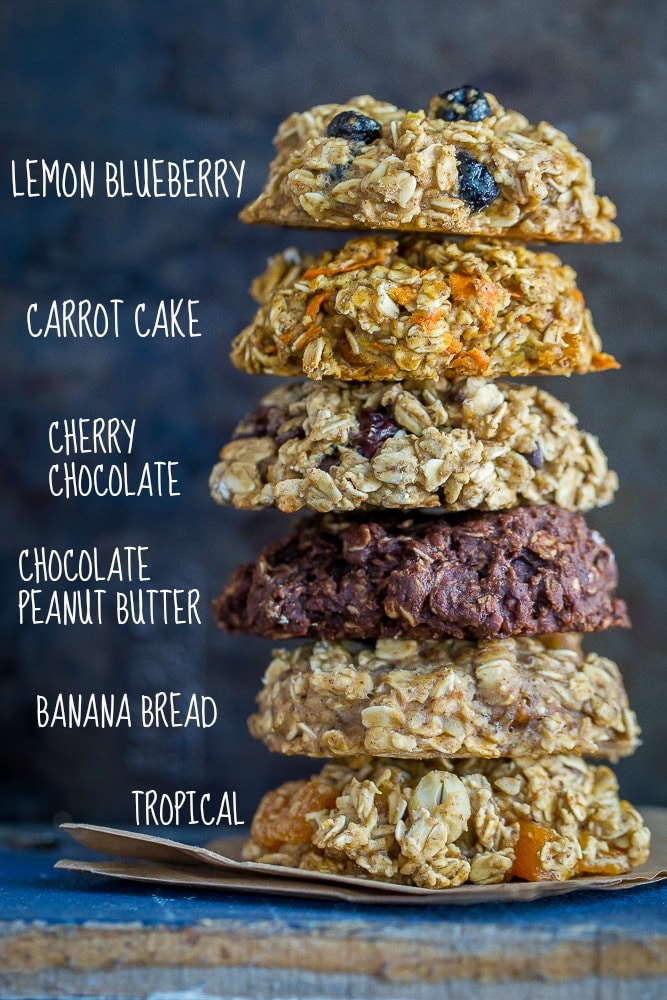 5 Make Ahead Breakfast Smoothie Packs from Sweet Peas and Saffron
German Chocolate Chia Overnight Oats from Flavor The Moments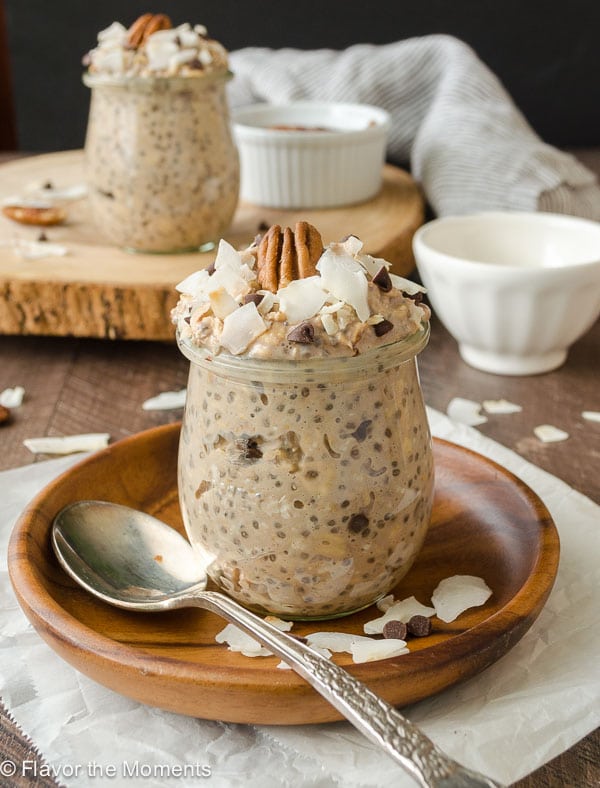 Apple Cinnamon Granola from Making Thyme For Health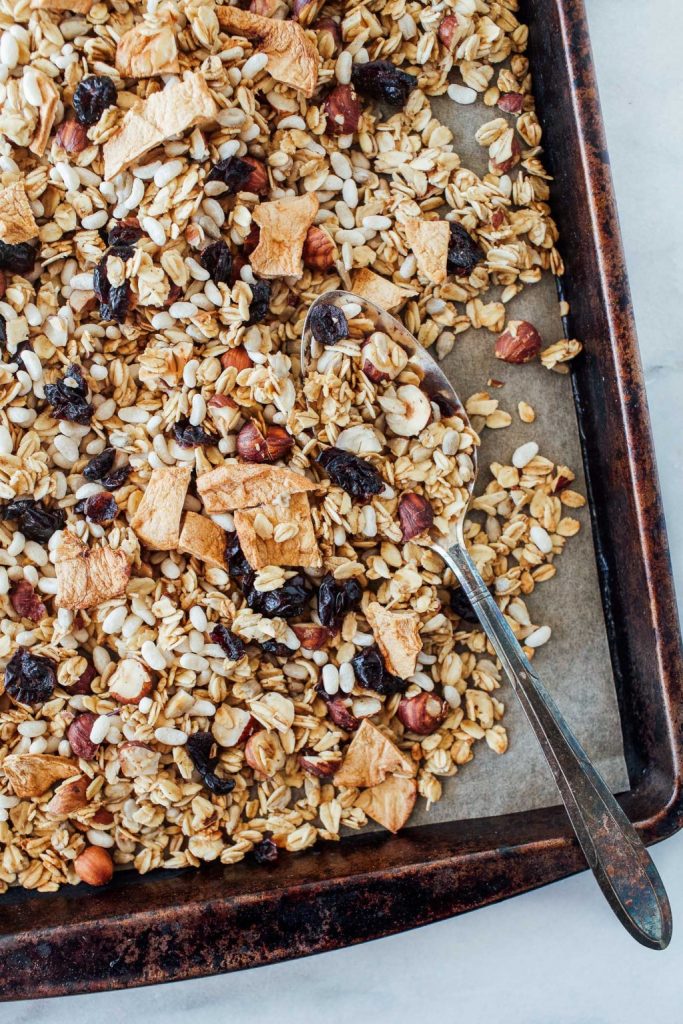 Healthy Banana Nut Waffles from Cook Nourish Bliss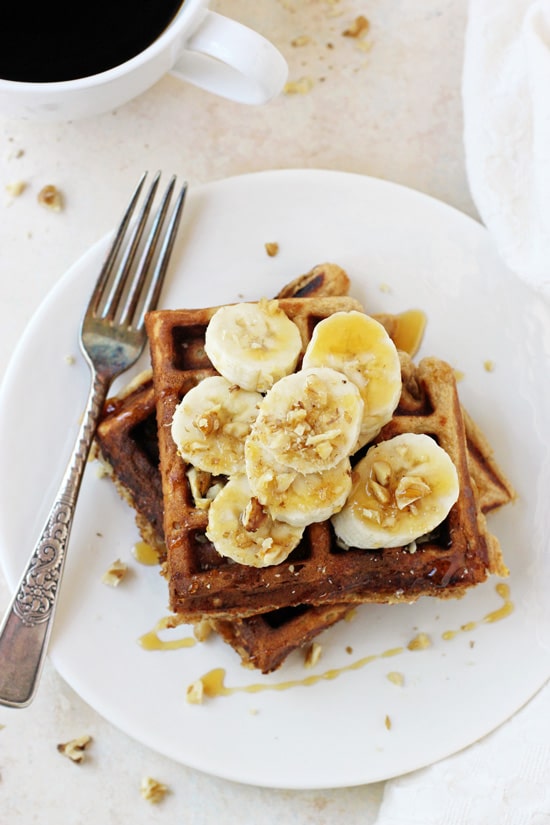 Green Smoothie Breakfast Popsicles from Floating Kitchen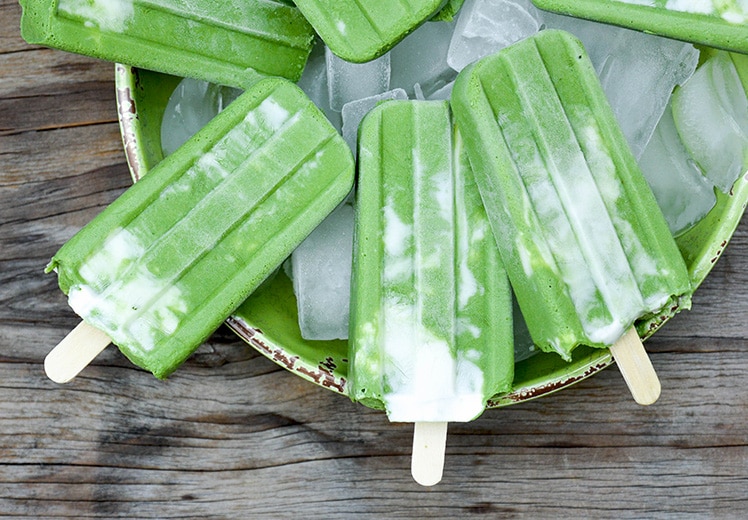 Southwest Veggie Pizzas from My Bueno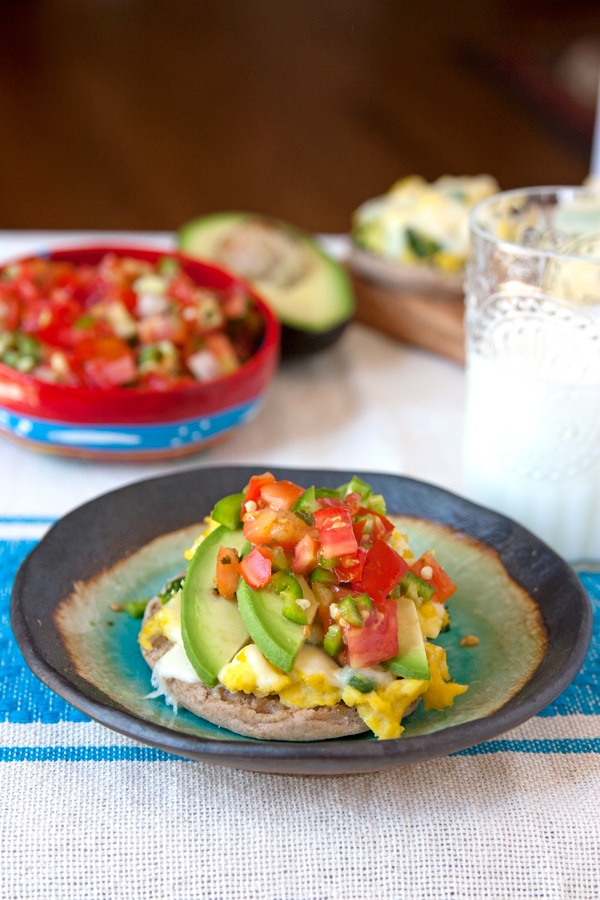 Healthy Baked Oatmeal Breakfast Cups – 6 Ways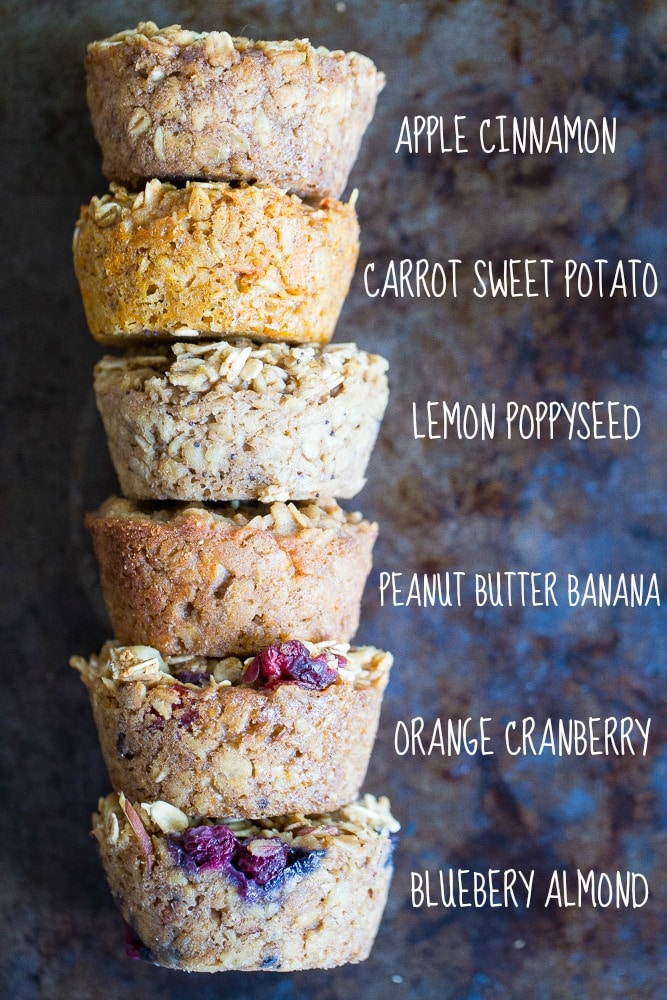 Make-Ahead Raspberry-Peach Crisp Breakfast Parfaits from Iowa Girl Eats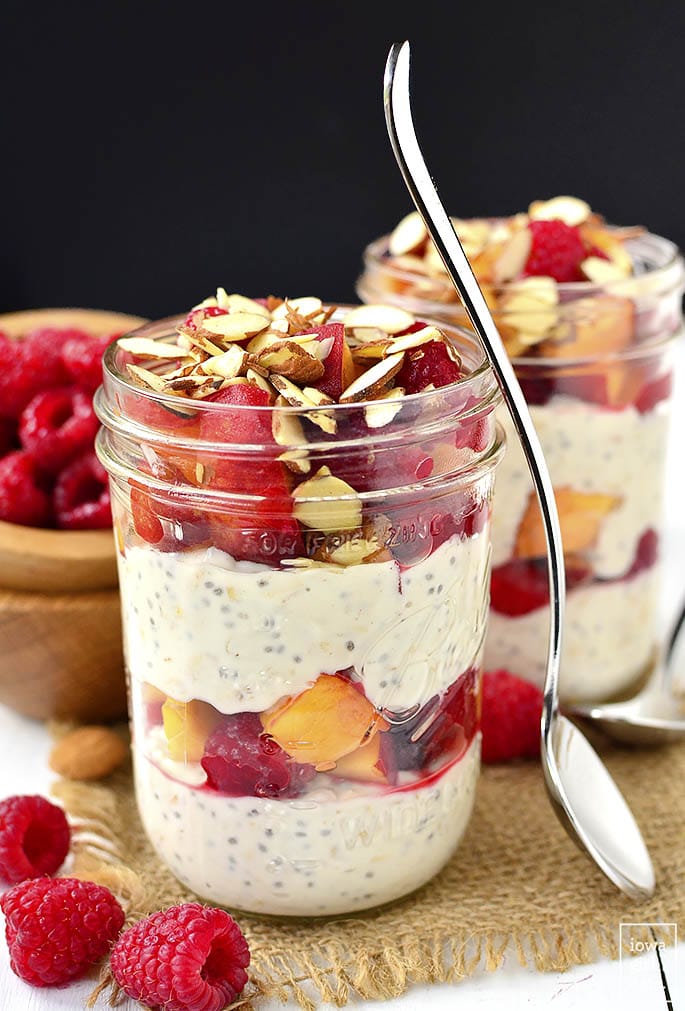 Healthy Double Carrot Cake Muffins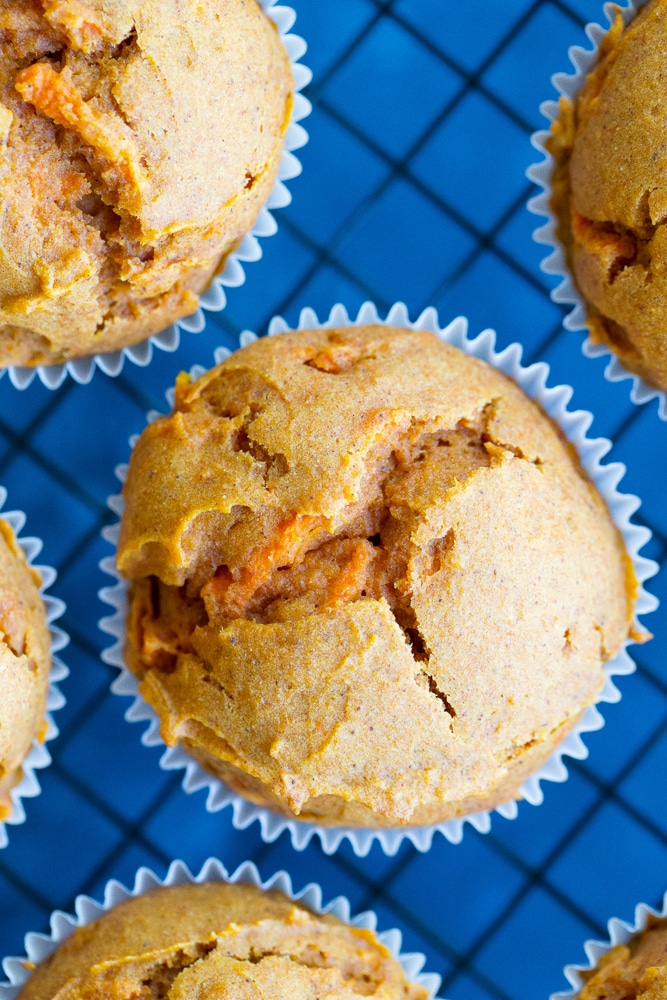 Nut and Seed Overnight N'Oatmeal from The Roasted Root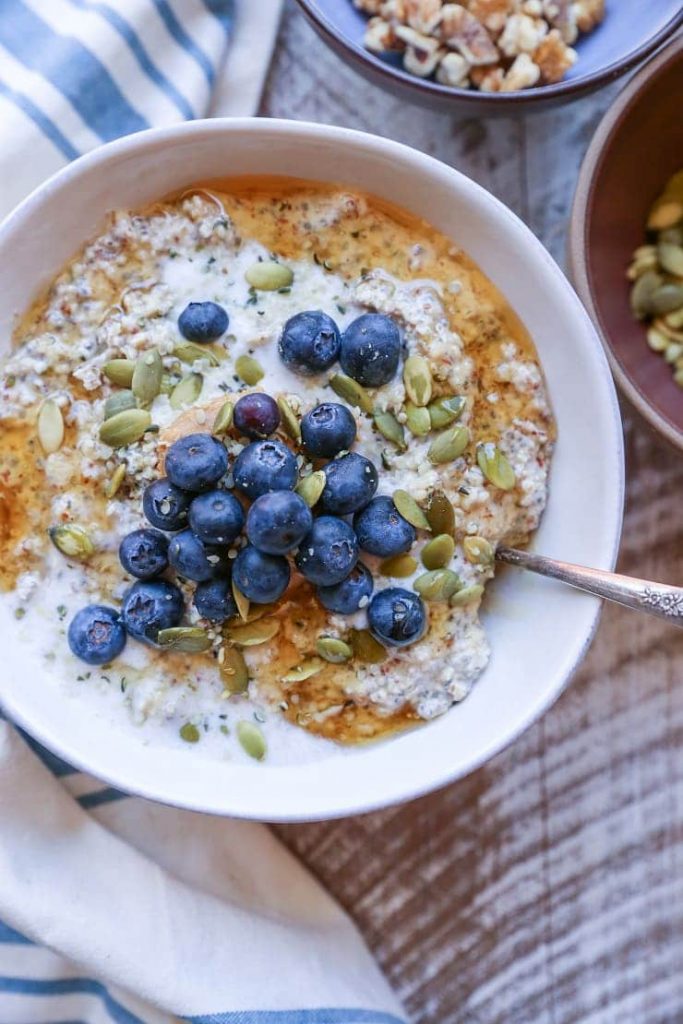 Freezer Vegetable Breakfast Burritos from Kristine's Kitchen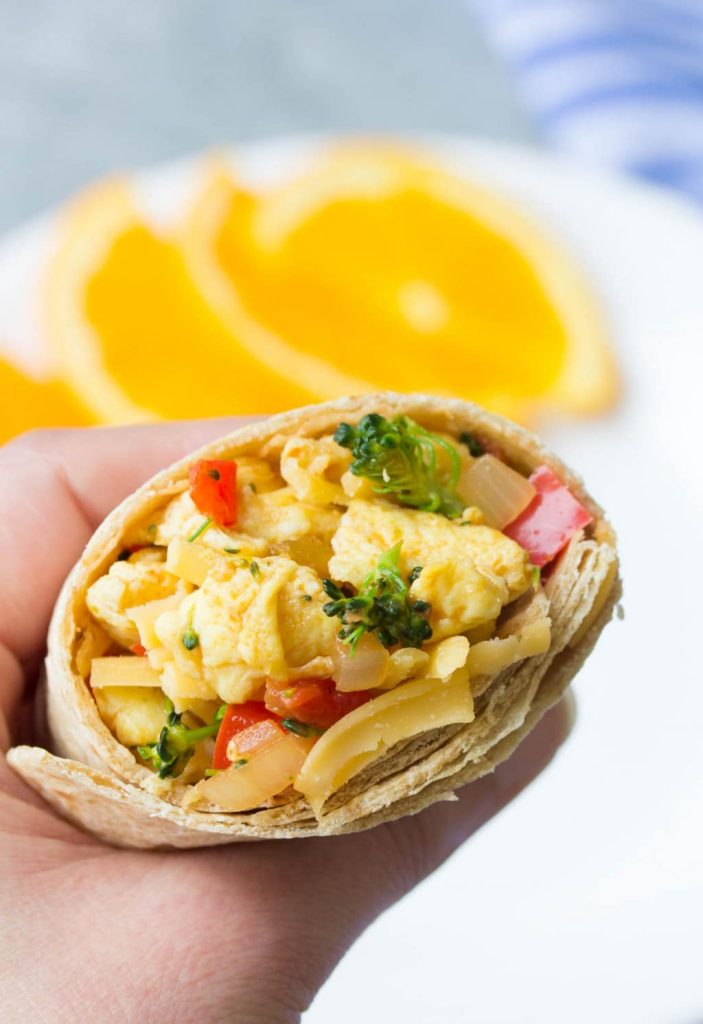 8 Classic Overnight Oat Recipes from Wholefully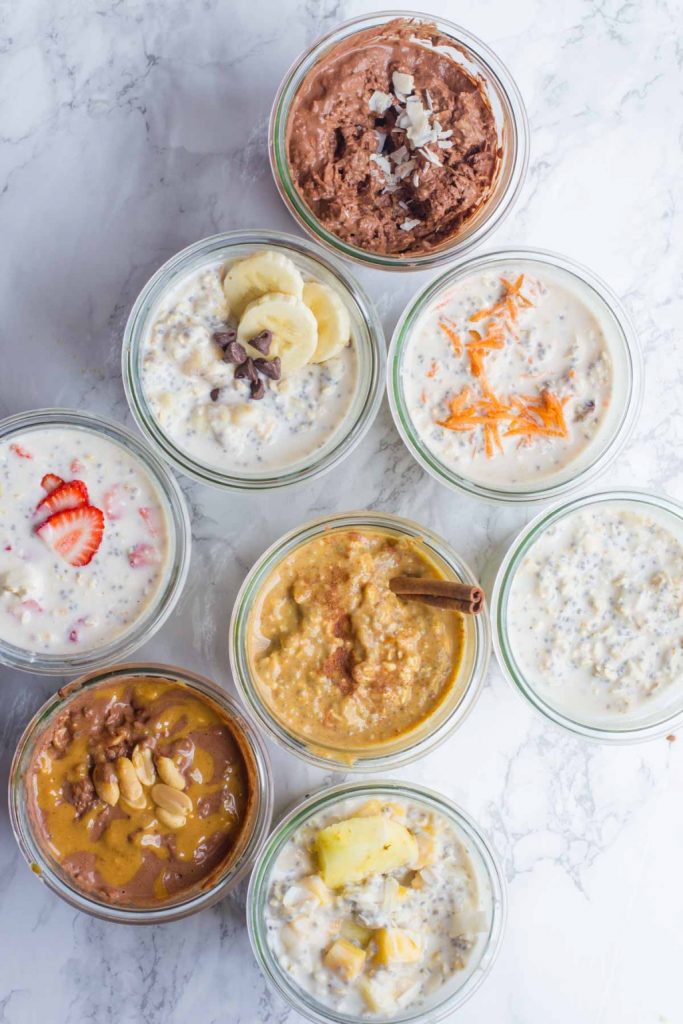 Southwestern Tofu Scramble Tacos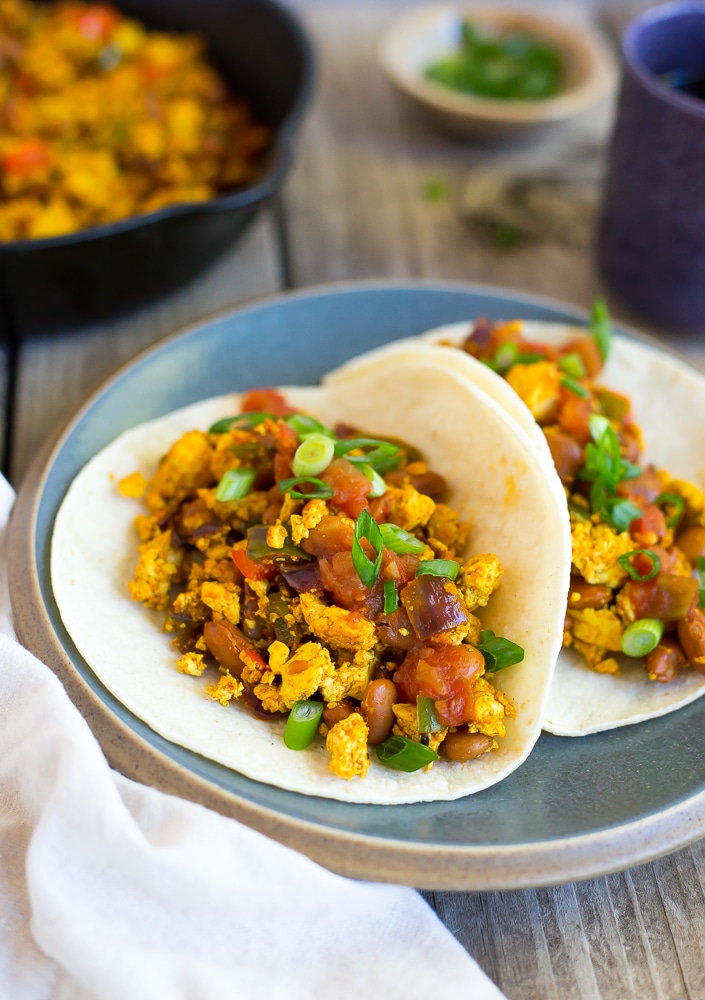 Healthy Freezer Breakfast Sandwiches from Sweet Peas and Saffron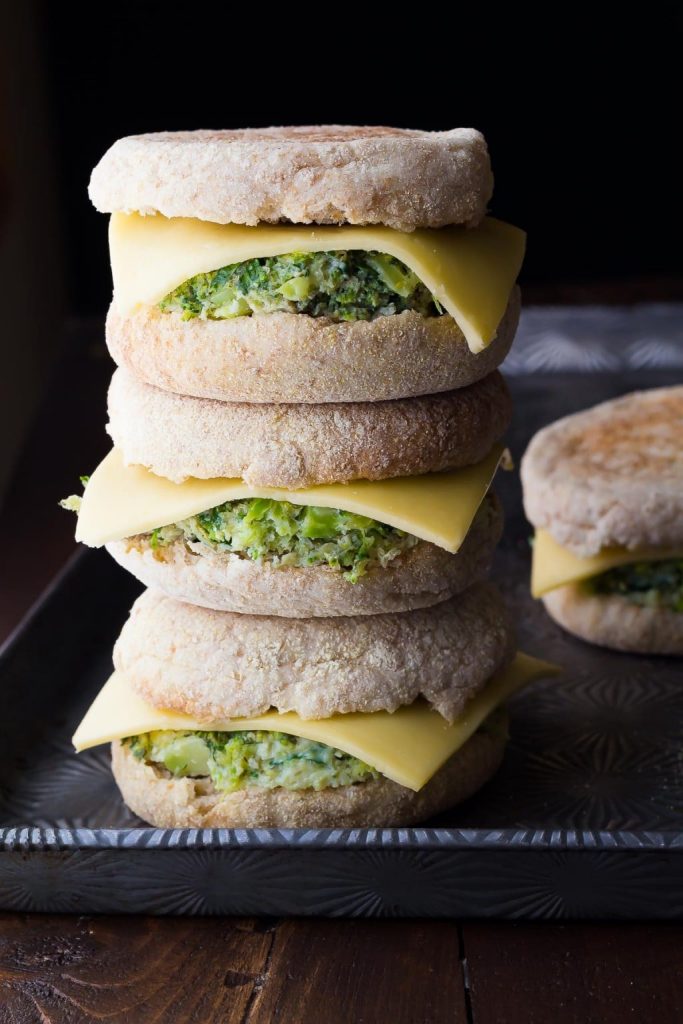 Lemon Tahini Cashew Granola from Vanilla and Bean
Loaded Breakfast Stuffed Peppers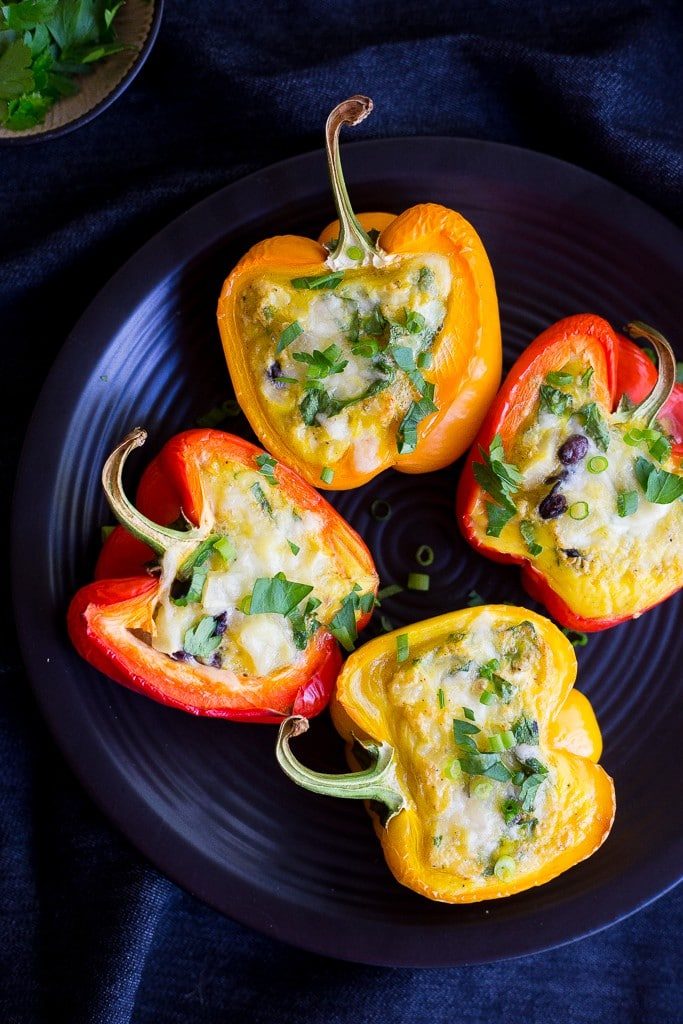 Scrambled Tofu Breakfast Burrito form Healthy Slow Cooking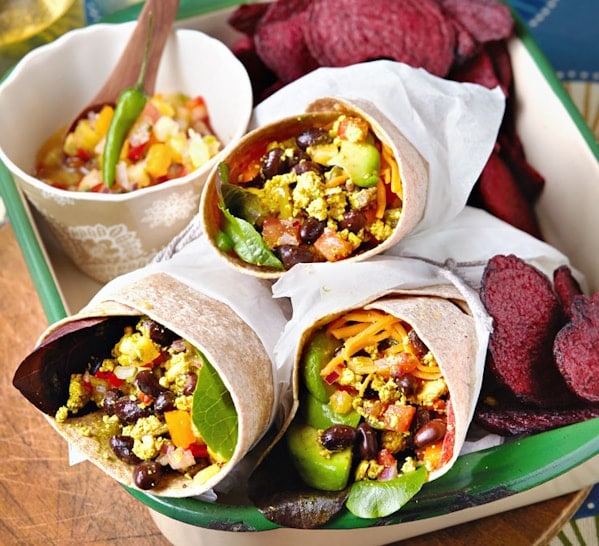 Mediterranean Egg White Breakfast Cups from Cooking LSL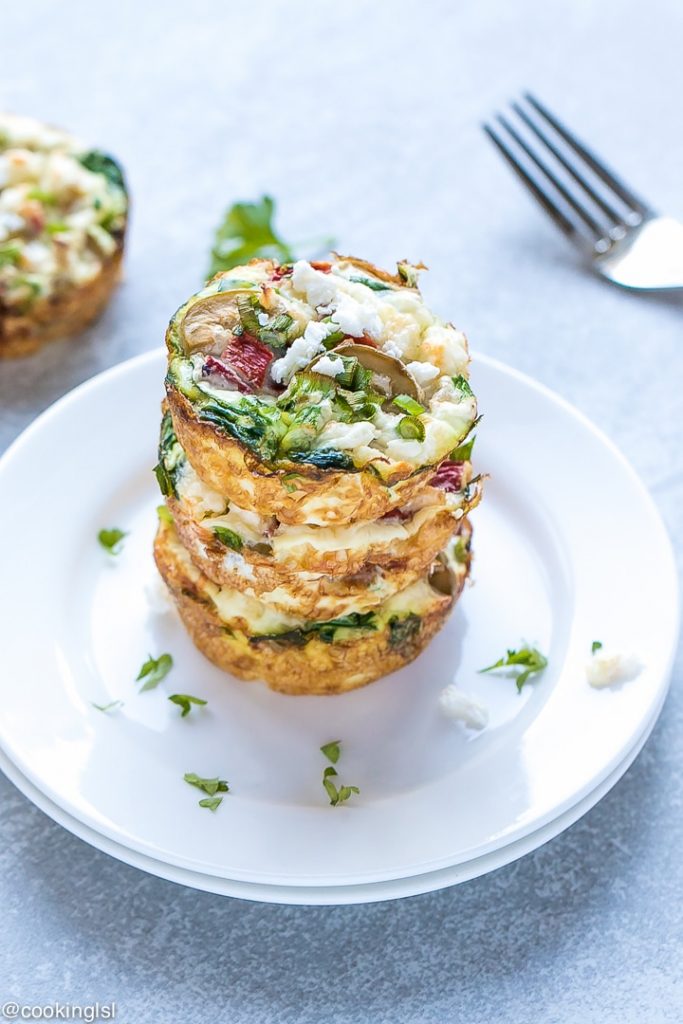 Strawberry Banana Breakfast Muffins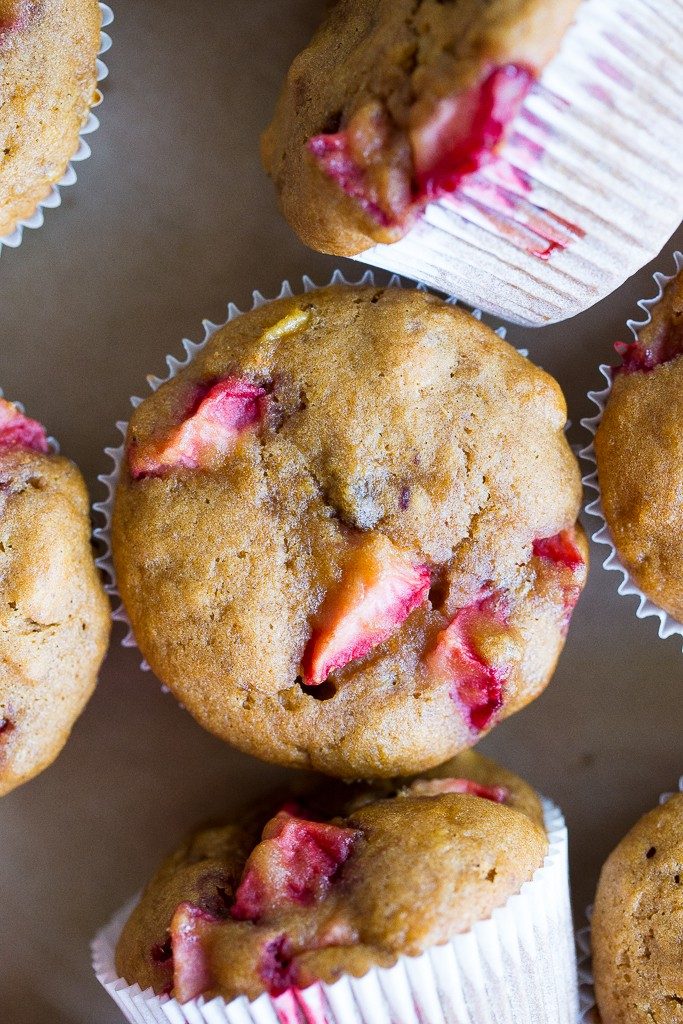 Granola Cups with Banana Cream from Tasting Page
Freezer Sweet Potato Waffles from Sweet Peas and Saffron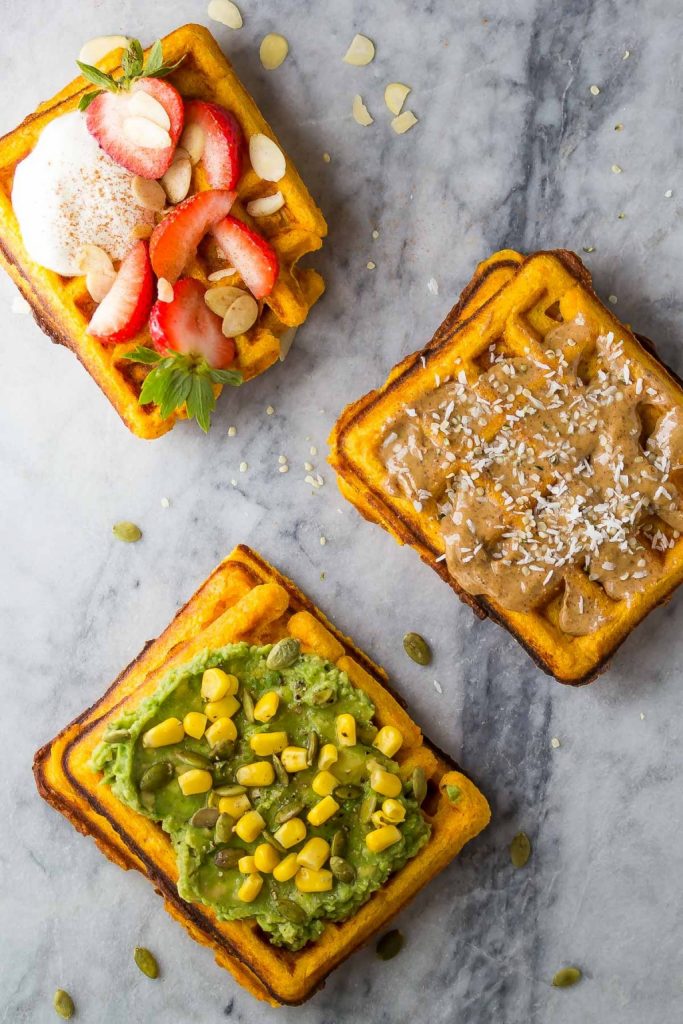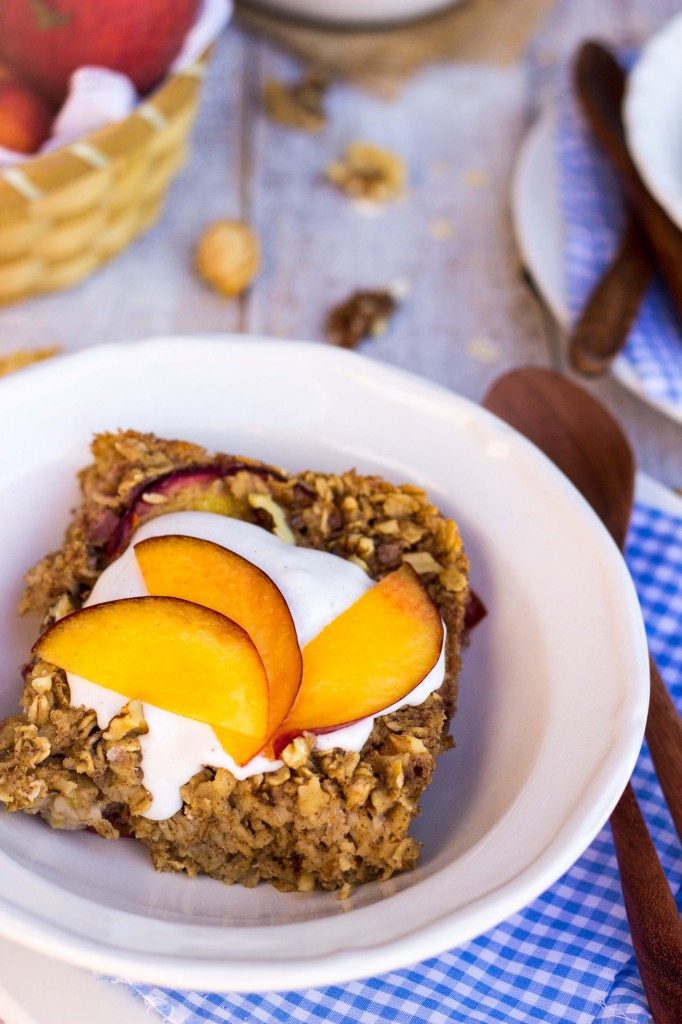 Overnight Carrot Cake Chia Oats from Making Thyme For Health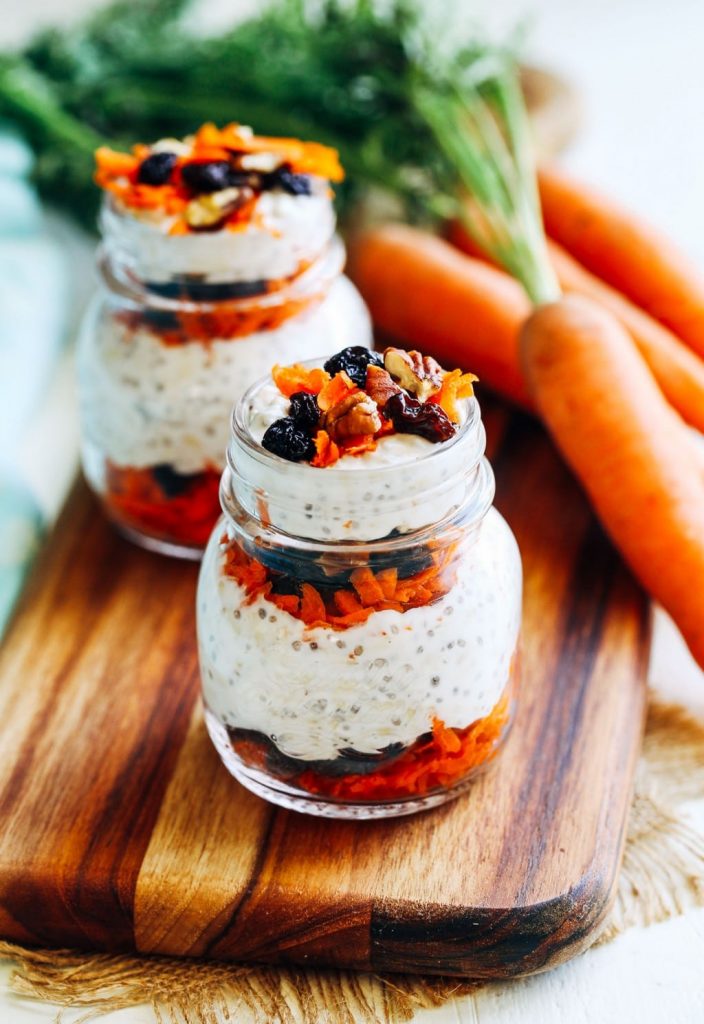 Potato Spinach and Cheese Egg Casserole form Kristine's Kitchen