25 Healthy Mexican Food Recipes for Cinco De Mayo, or anyway of the week!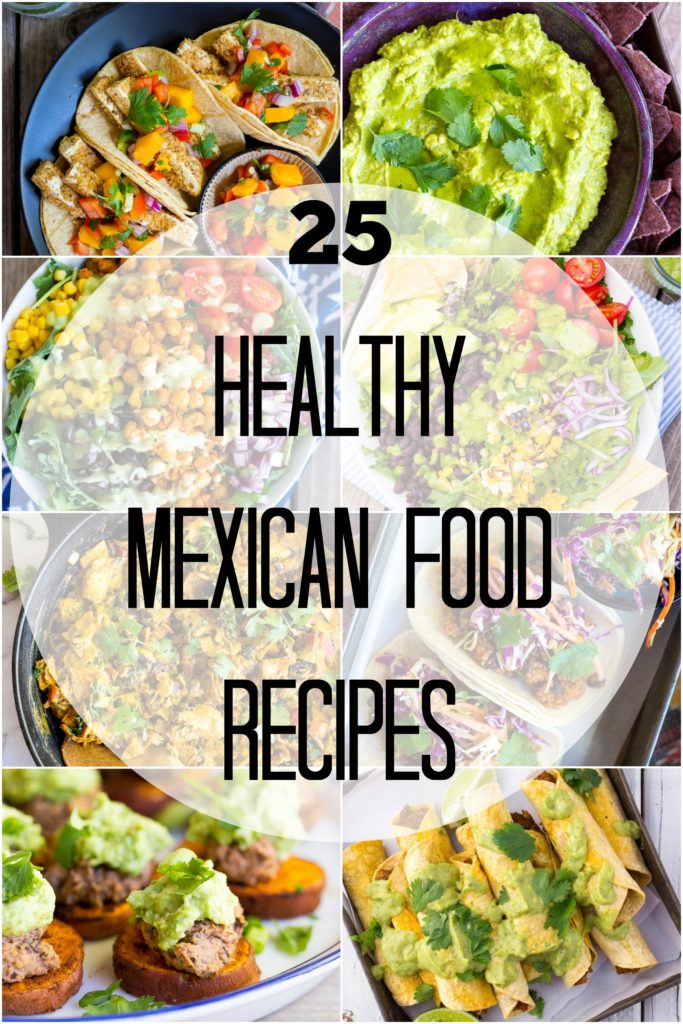 I was going to title this post, 25 Healthy Cinco De Mayo Recipes, but it's crazy to think that people just enjoy Mexican food one day a year 🙂
If you know me, you know how much I love Mexican food! I could eat it every single day and be a happy girl. I've rounded up some of my favorite healthy Mexican food recipes from the archives to share with you today. You can make them on Cinco De Mayo, or any day you please!
Roasted Potato Cups with Loaded Guacamole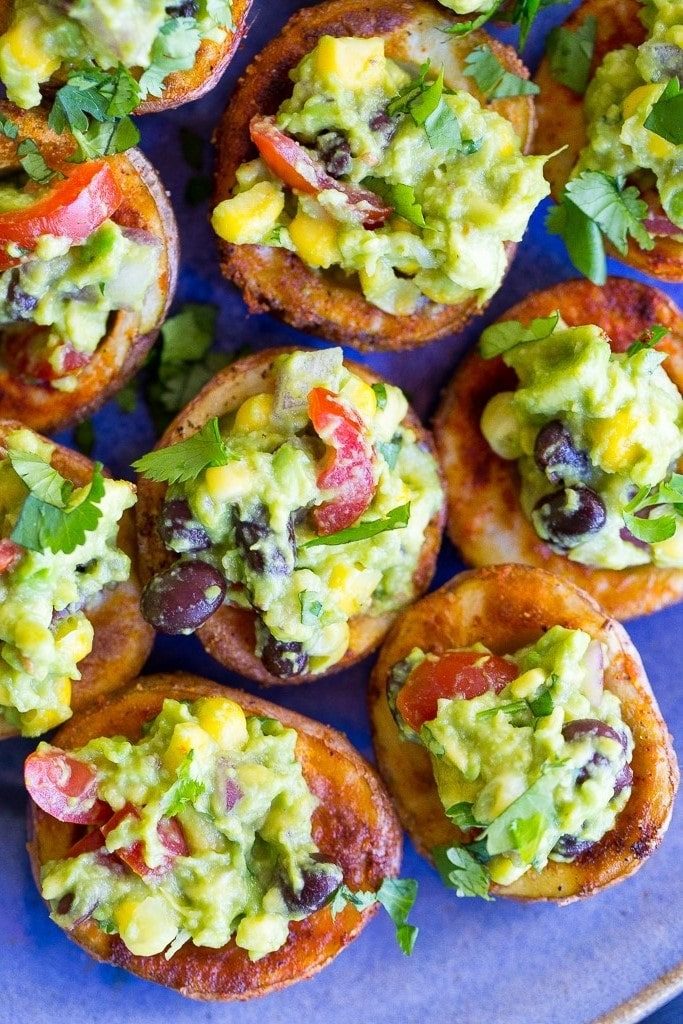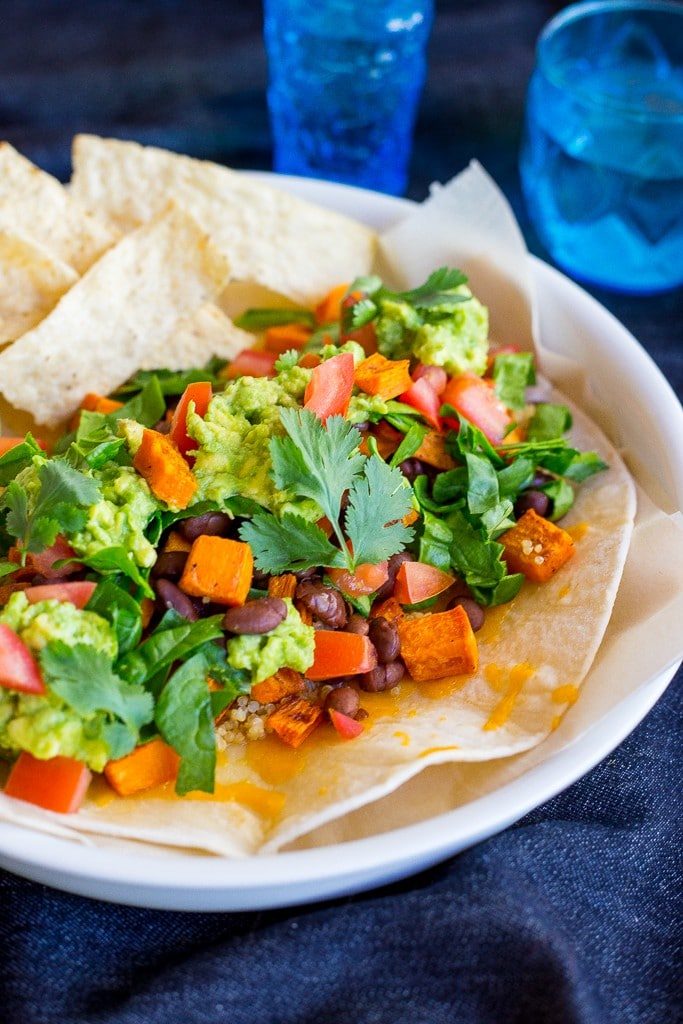 30-Minute Summer Vegetable Tostadas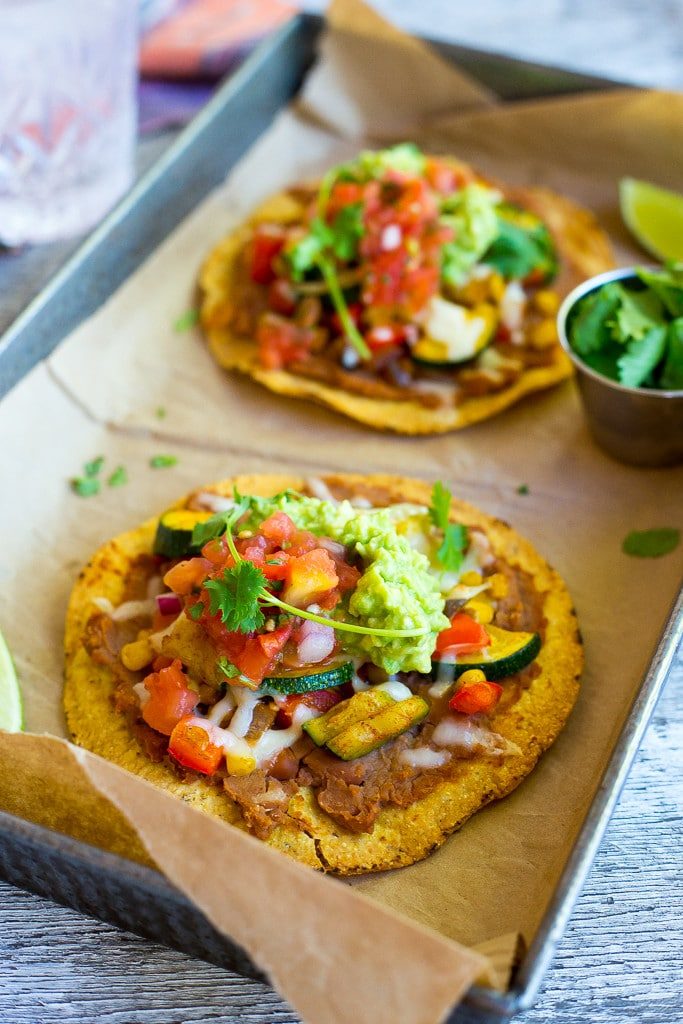 Sweet Potato and Black Bean Taquitos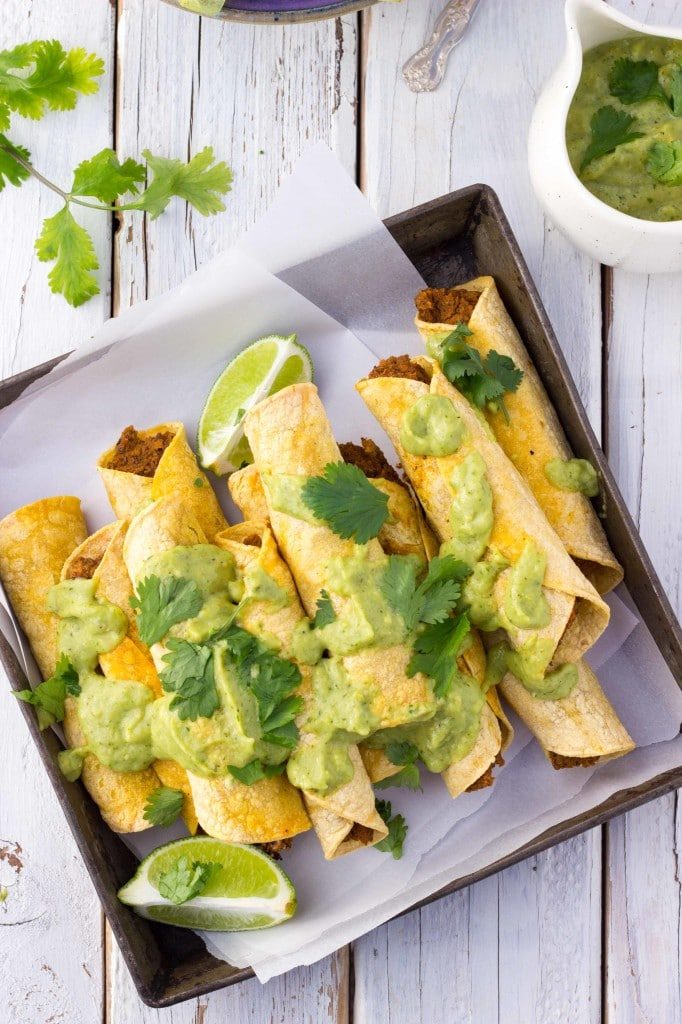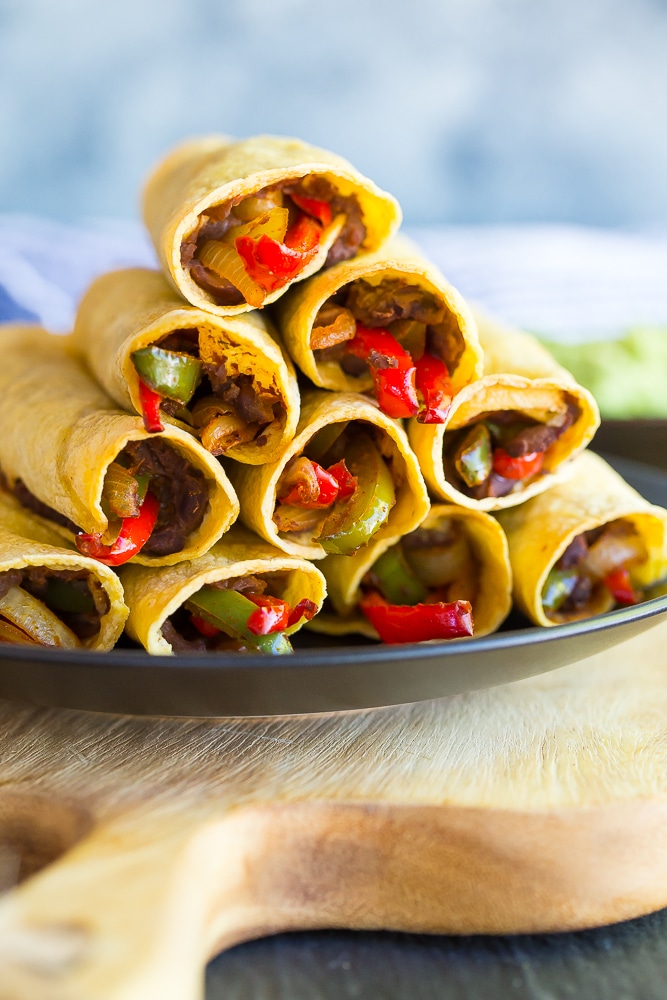 BBQ Quinoa and Black Bean Tacos with Cilantro Slaw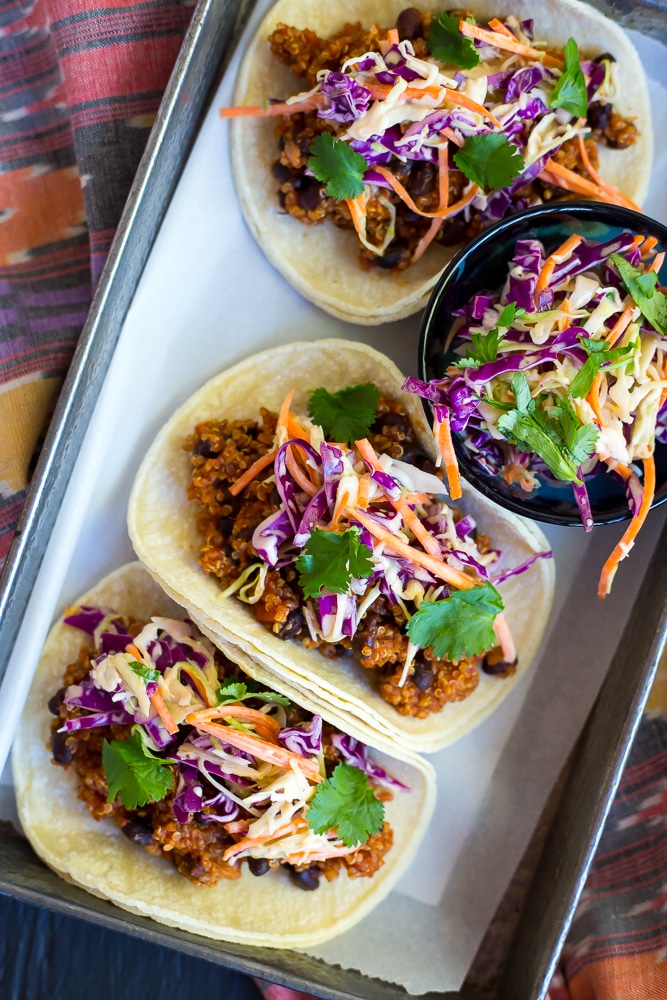 BBQ Cauliflower and Chickpea Tacos with Creamy Lime Slaw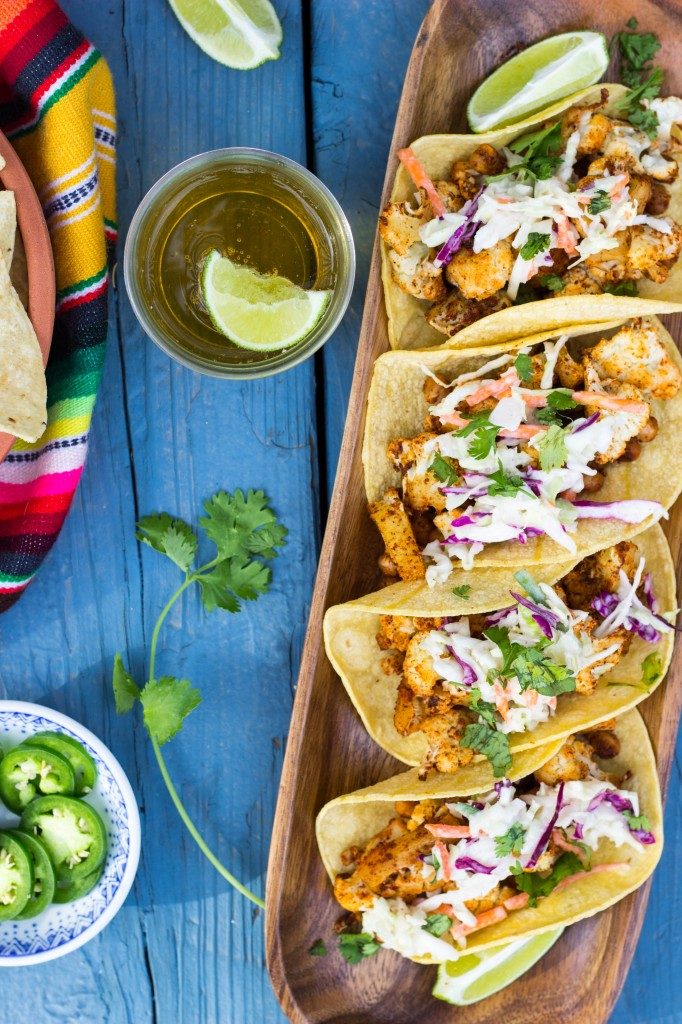 Fajita Black Bean Veggie Burgers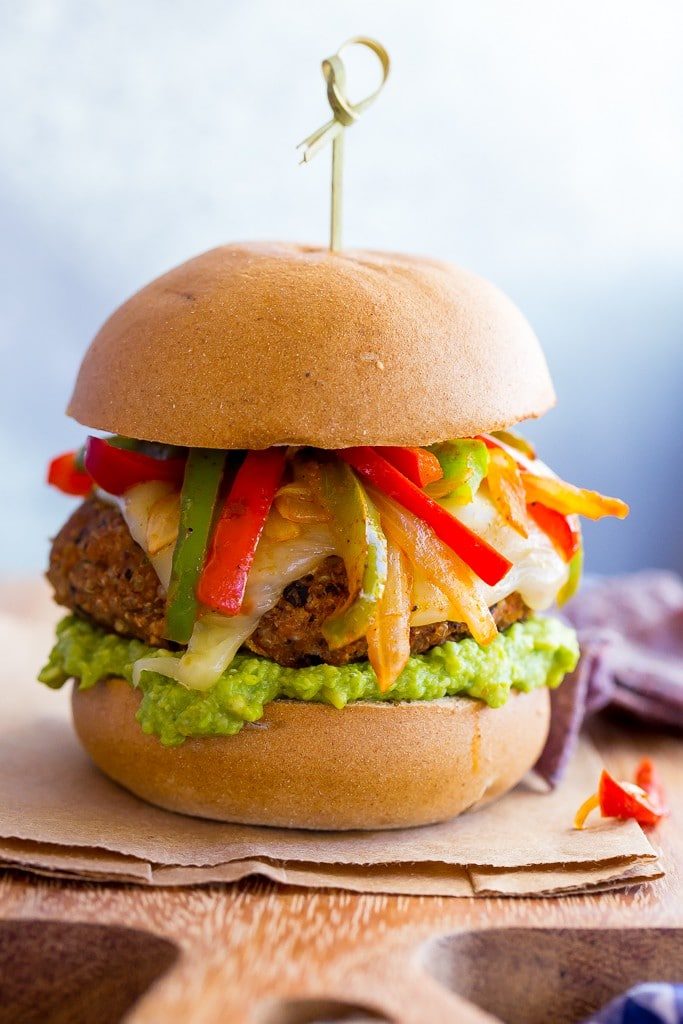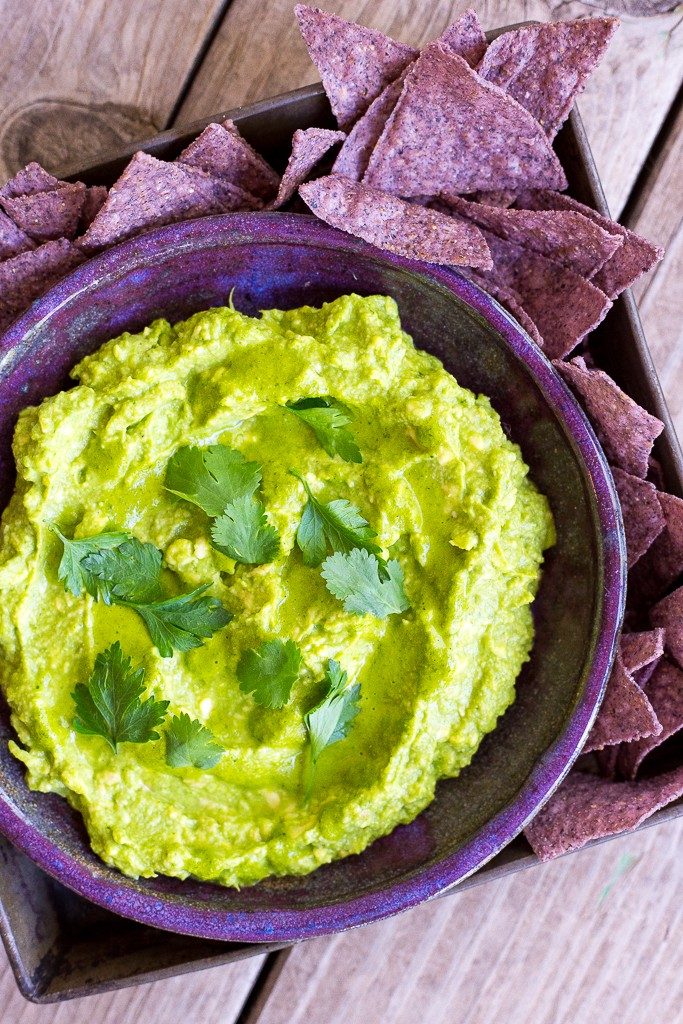 Crispy Baked Black Bean and Sweet Potato Tacos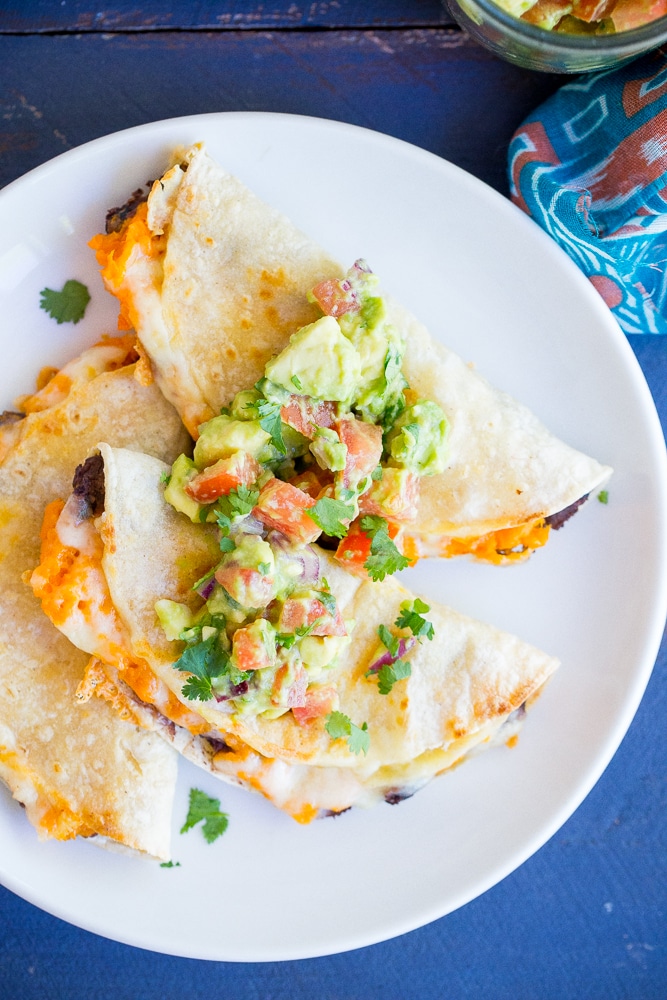 Crispy Smashed Potatoes with Jalapeño Ranch (vegan)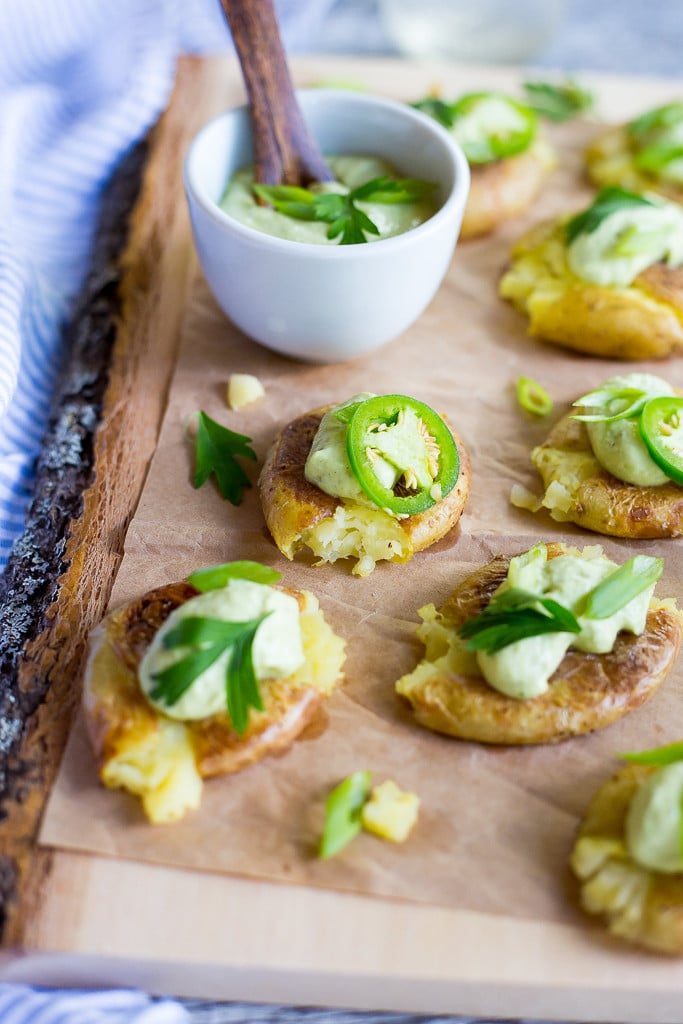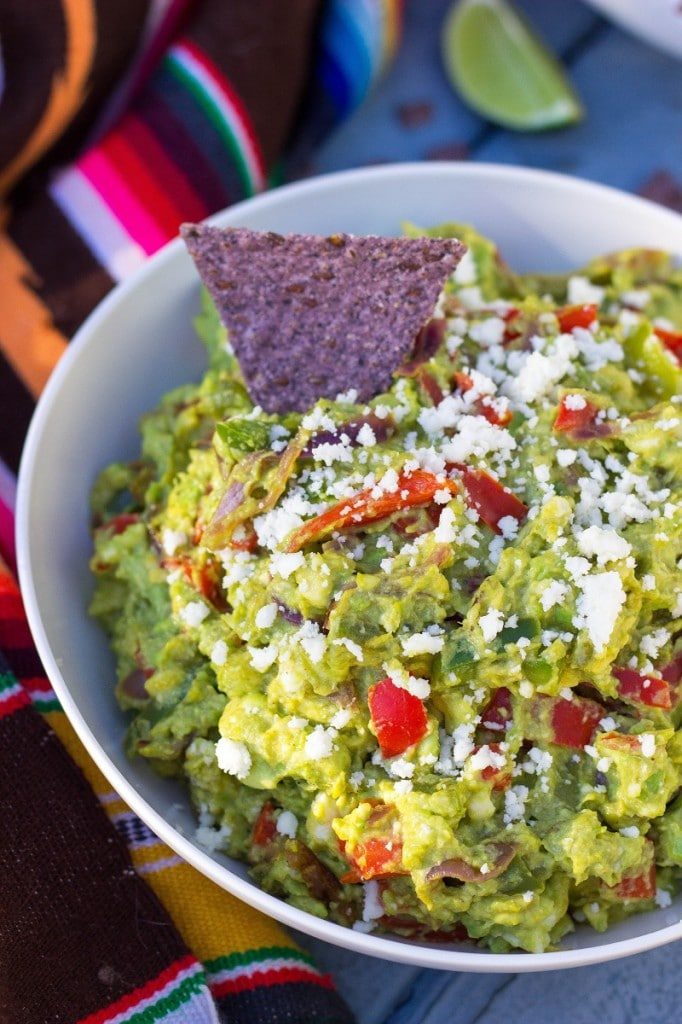 15 Minute Taco Chickpea Lettuce Wraps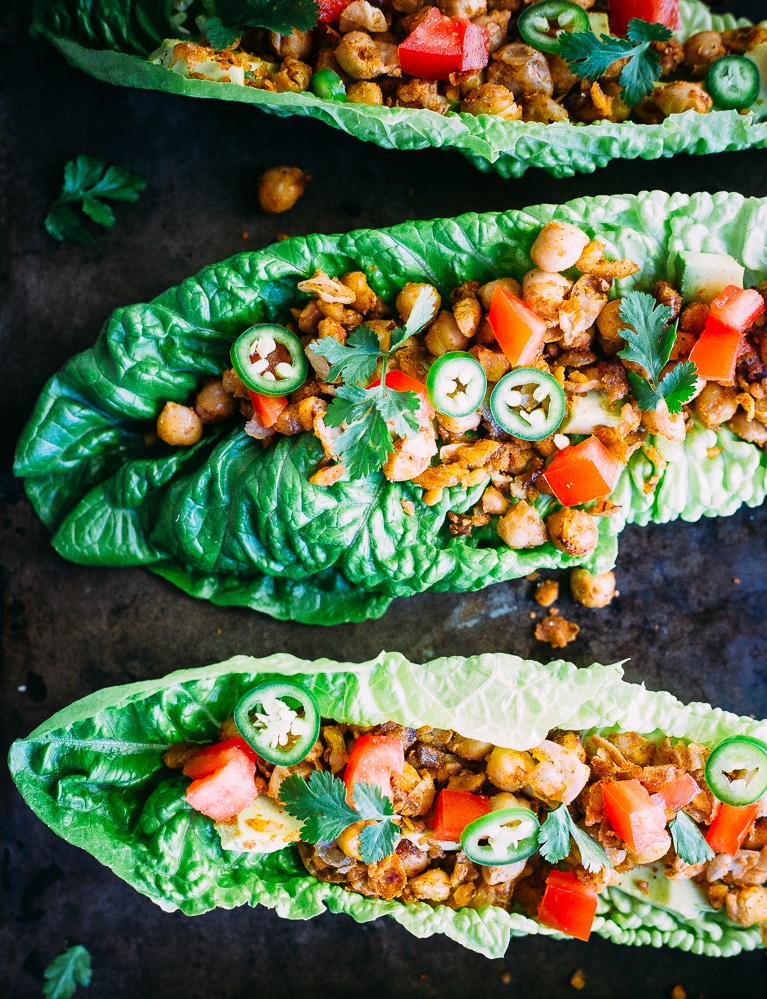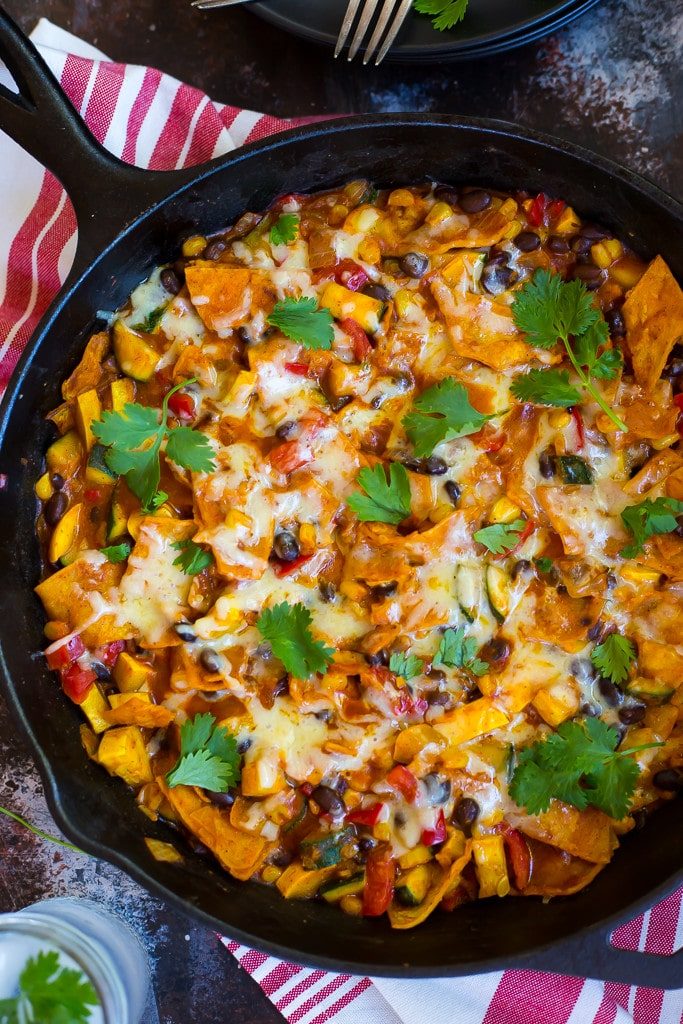 Seasoned Chickpea Taco Salad with Avocado Ranch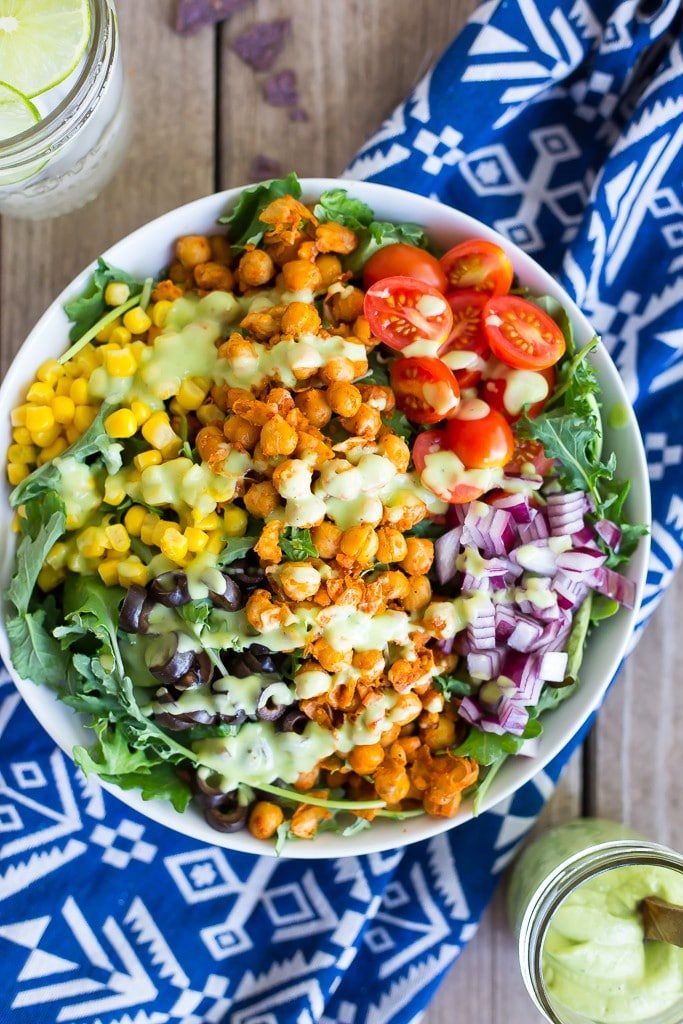 Crispy Smashed Potato with Loaded Guacamole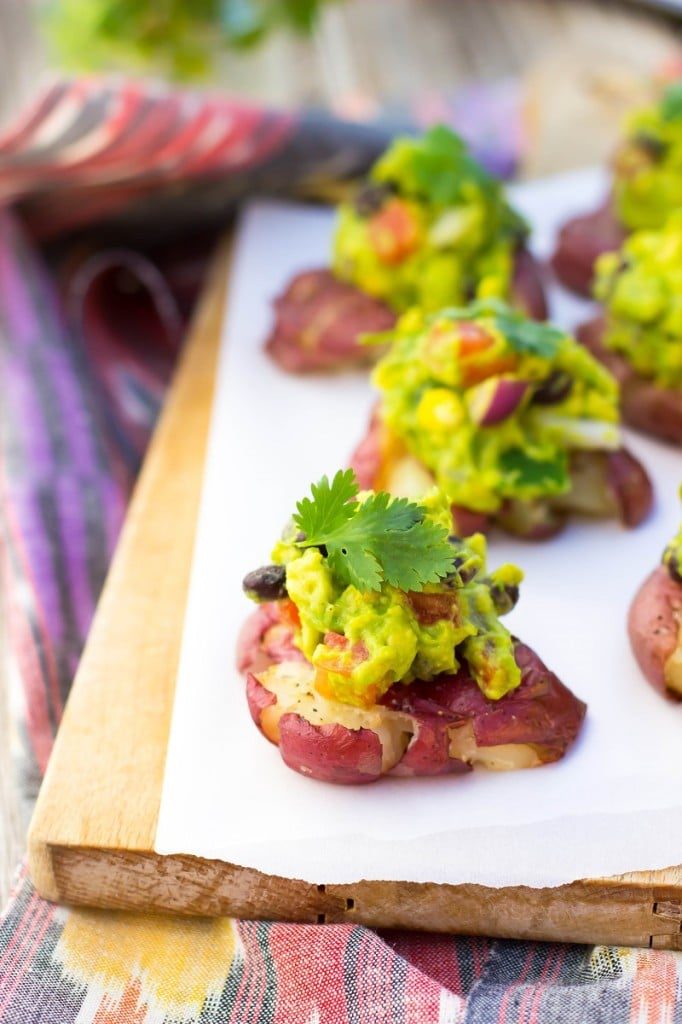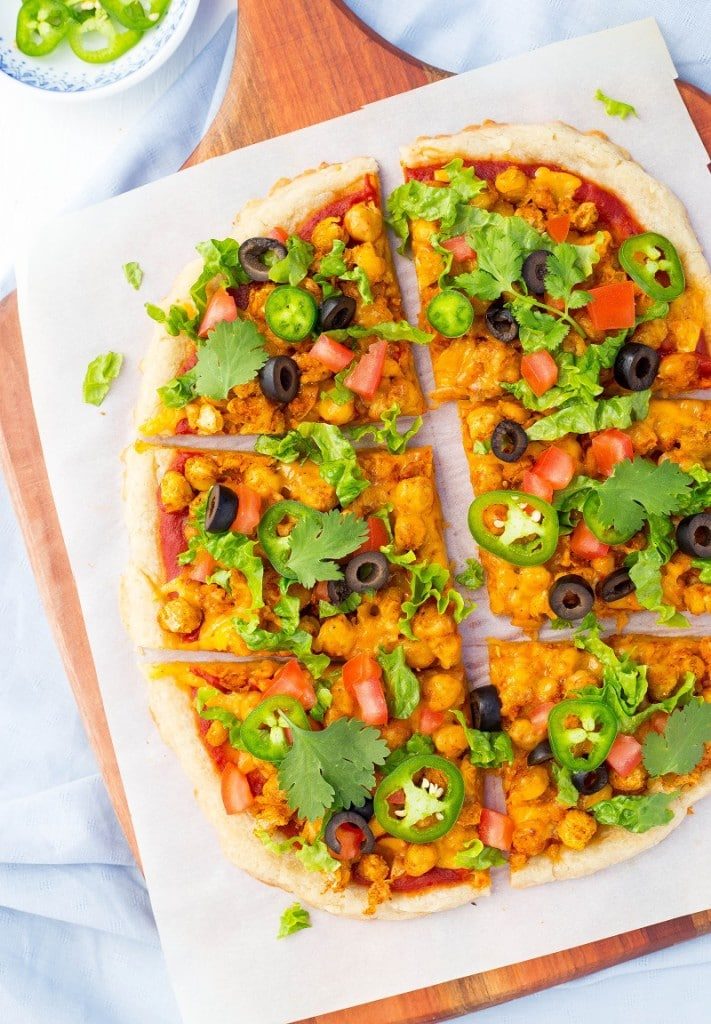 Stovetop Enchiladas with Cauliflower Rice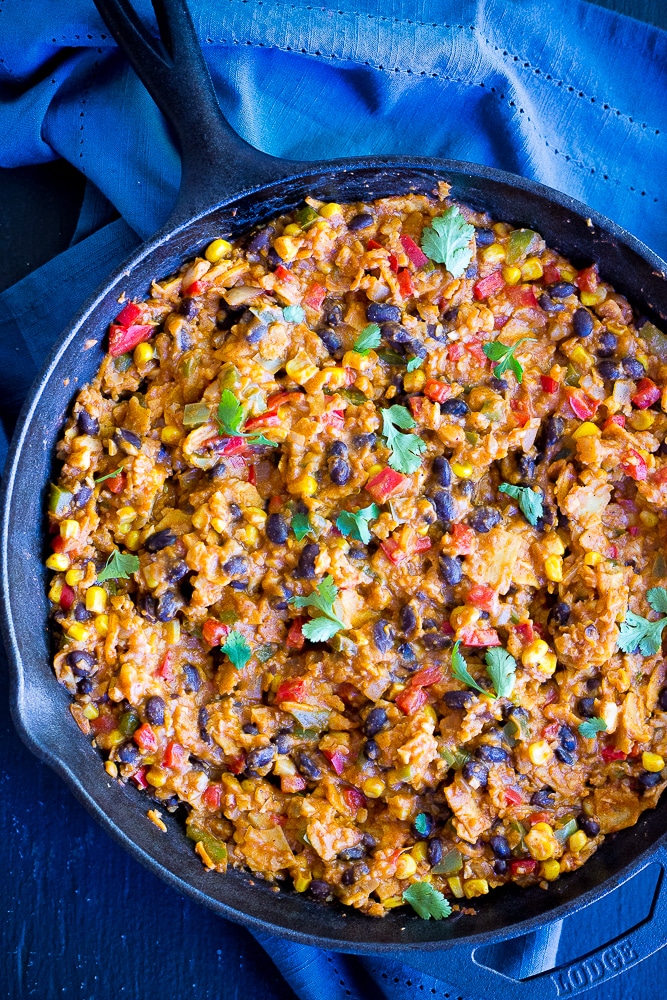 Summer Taco Salad Bowls with Chimichuri Dressing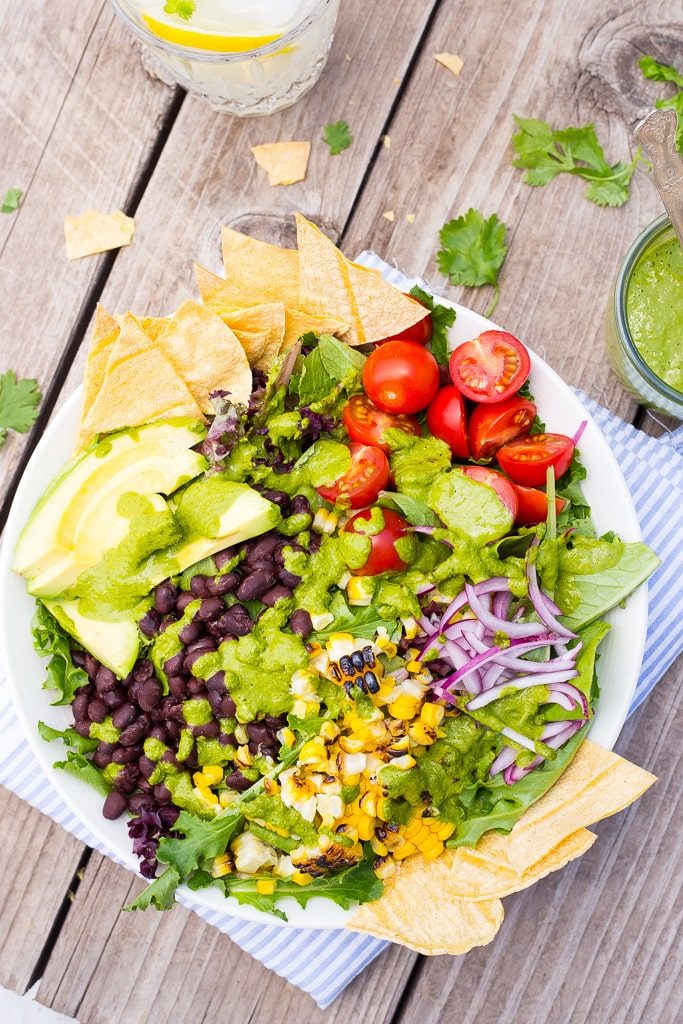 Sweet Potato Bites with Black Bean Hummus and Guacamole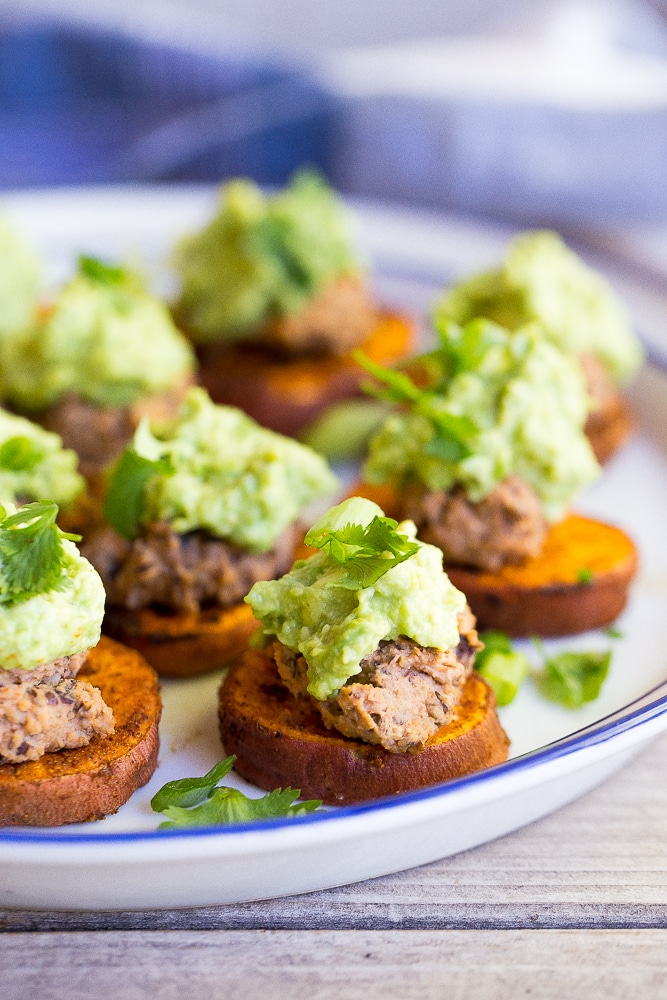 Quinoa Bites with Sweet Potato and Black Beans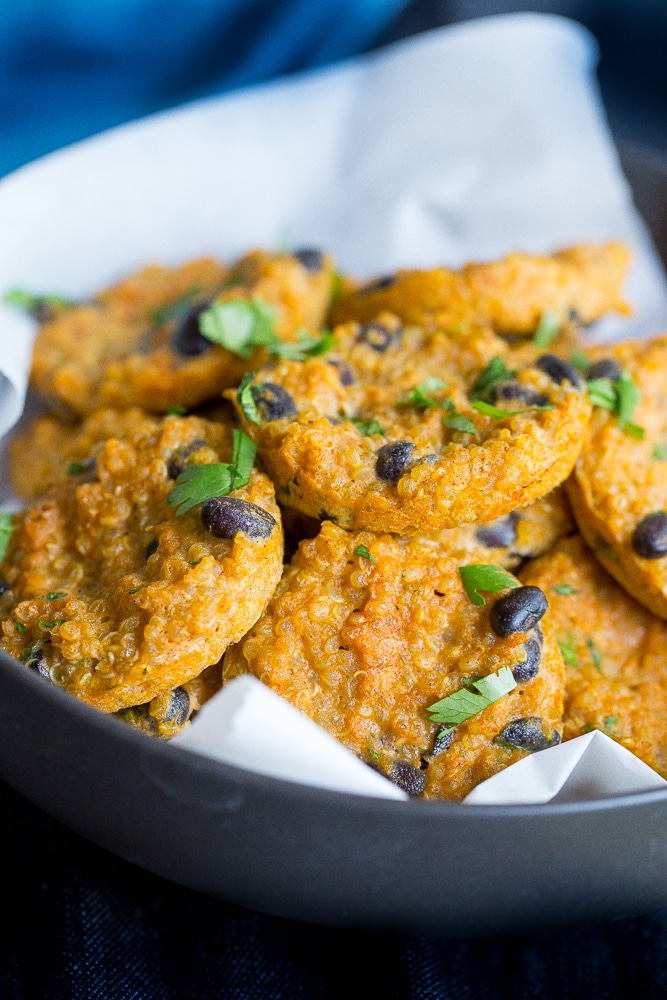 The Best Salsa Ever (seriously!)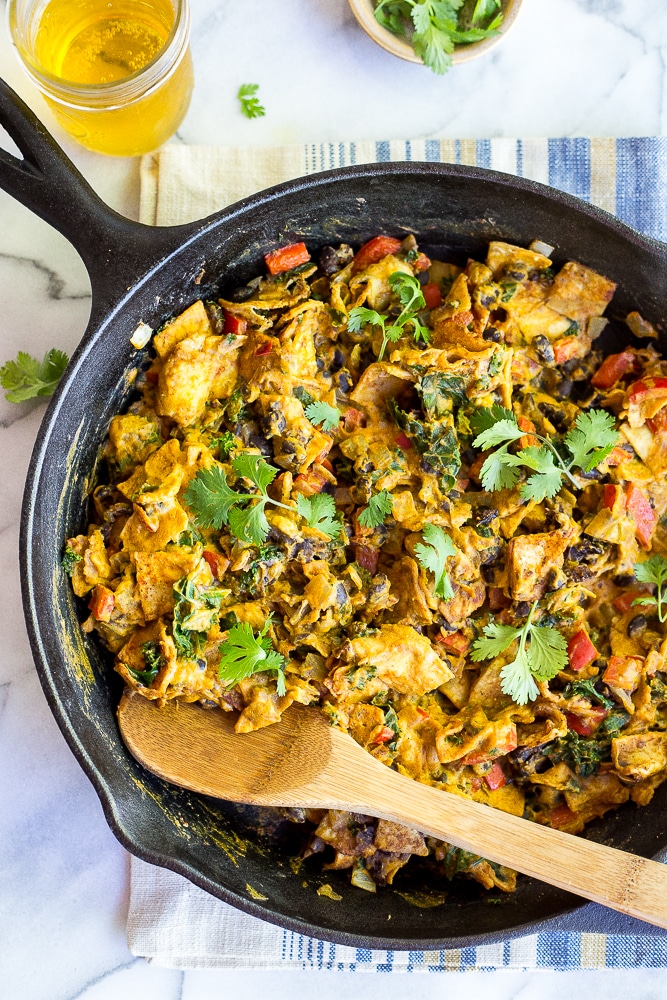 Tortilla Chip Crusted Tofu Tacos with Mango Salsa