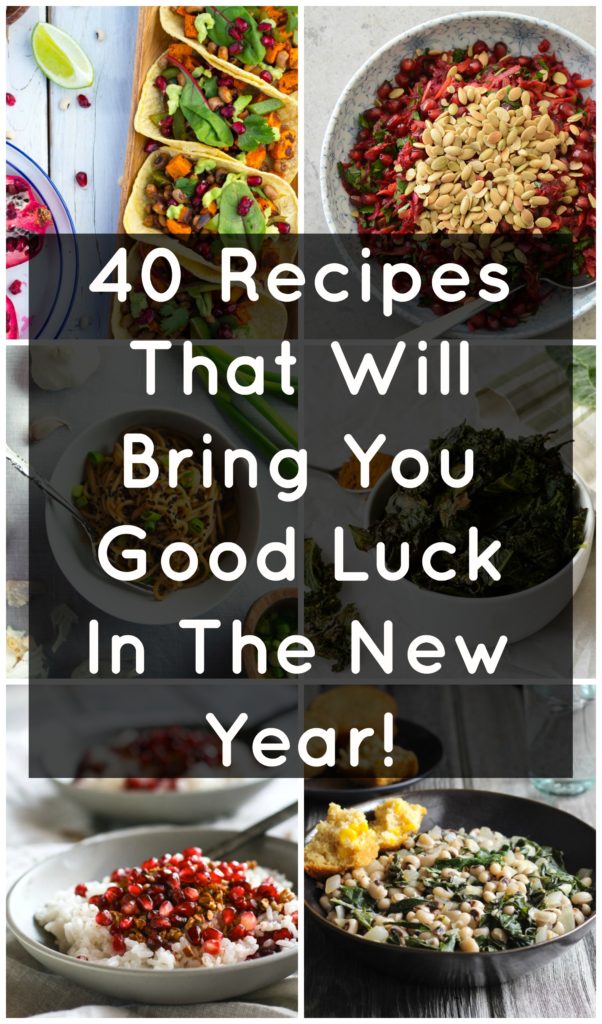 Hello! I hope everyone had a great Christmas! And, if you don't celebrate Christmas, I hope you had a great weekend! I'm a little sad that Christmas is already over but at least we still have New Years to look forward to. I always see New Years as a great time to hit the reset button and start things over. Are you a New Year's resolution kind of person? I always make them but unfortunately I don't always keep or stick to all of them. Maybe this year I will make more realistic resolutions so next year at this time I can look back and check a few more off the list 🙂
I don't know about you but I tend to be a superstitious person. So, when someone tells me to eat some foods on New Year's Day that will bring me good luck, you better believe that I'm going to eat them! And, if you aren't a superstitious person, it's kind of fun to eat them anyway. And, I have some really delicious recipes for you below! There are lots of different lists you can google to see which foods are considered good luck and why, but today I've just included some of my favorites: Black Eyes Peas, Long Noodles, Pomegranates and Collard Greens.
I hope you enjoy these recipes and I wish you all lots of good luck in the New Year!
*Not all recipes are completely gluten free or vegetarian but all should be fairly easy to make that way.
Black-Eyed Peas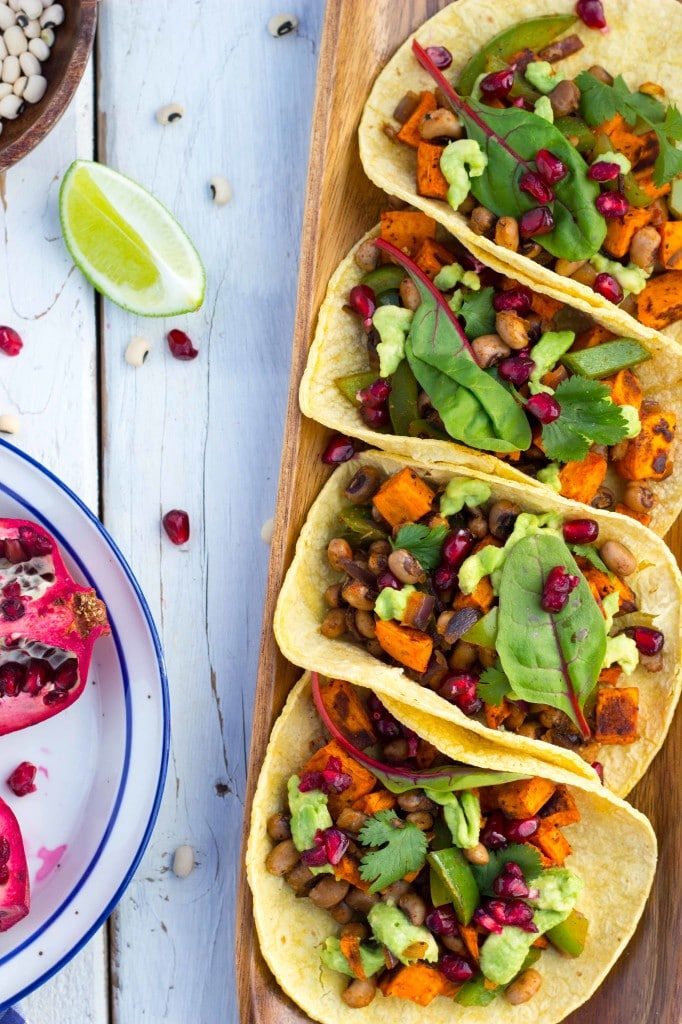 Long Noodles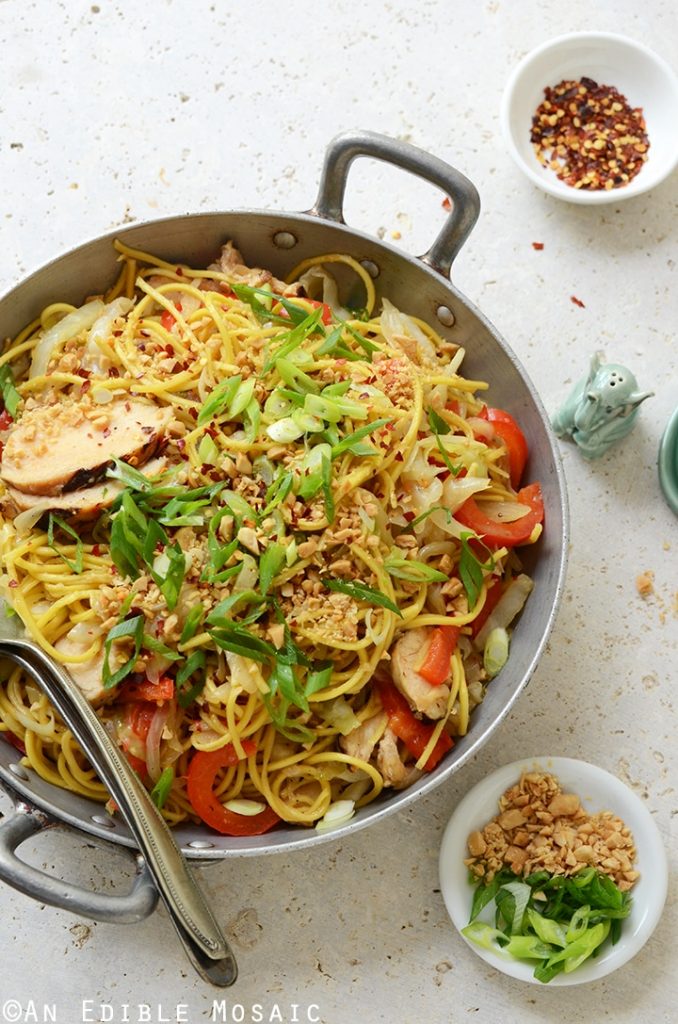 Pomegranates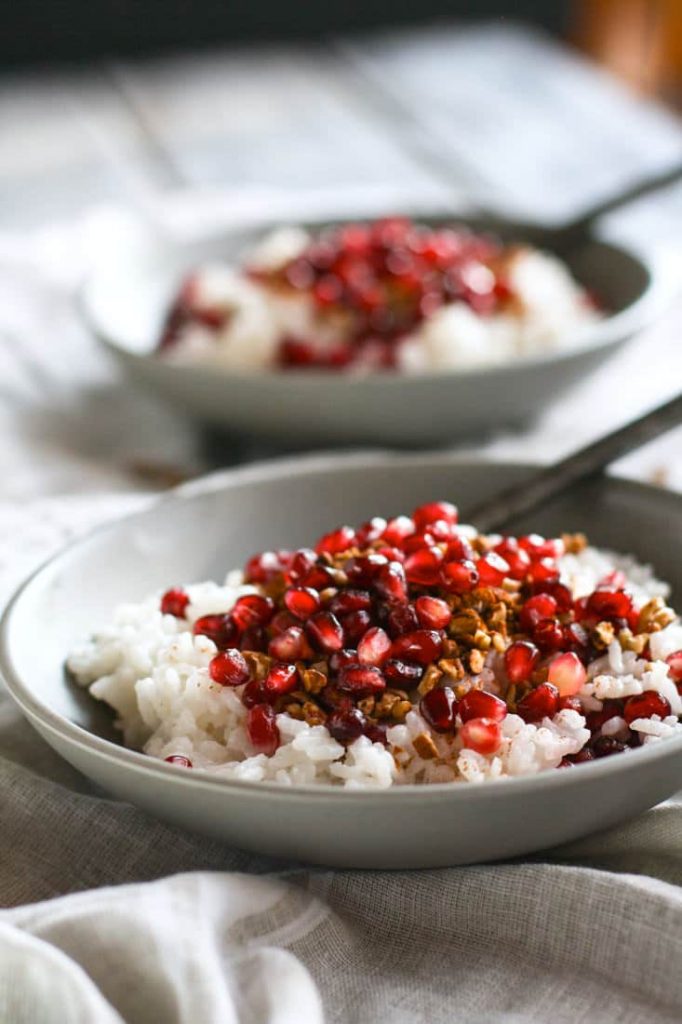 Collard Greens