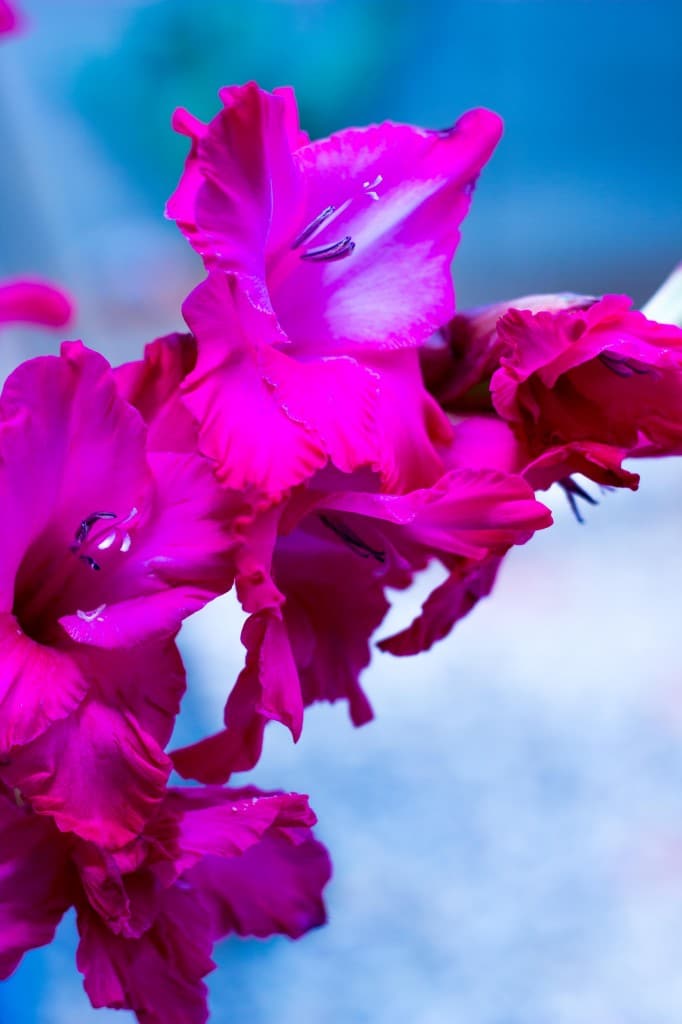 My wonderful husband bought me these wonderful flowers because…. It's my birthday today!!!
I was going to post a recipe today, instead I decided to do a more personal post, which I've never done before, but am very excited about.  Warning: lots of pictures ahead!  Not only is it my birthday today, but there are also a few other things I'm celebrating this week.  First, my Grilled Cucumbers with Pickled Feta Dip were featured in a magazine this month!!  A real live magazine!  I got an e-mail from them a few months ago saying that they might use the recipe, but I hadn't heard anything since then.  Yesterday, I decided to go out and look for the magazine and sure enough I found it!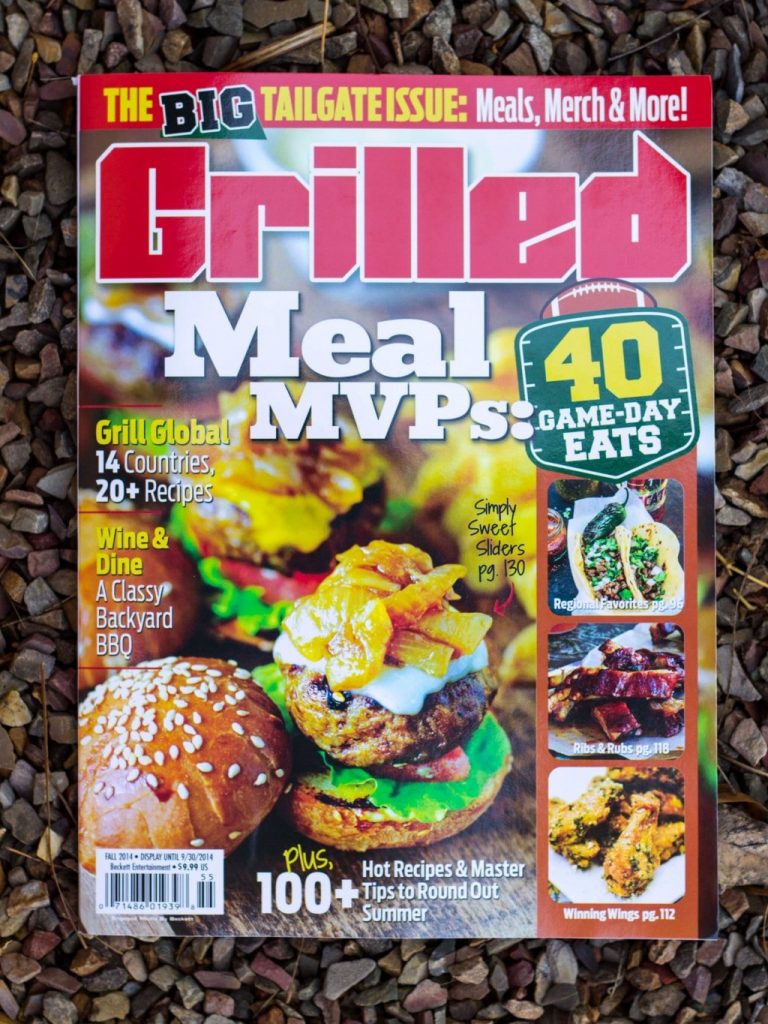 I guess they decided that these grilled cucumbers would be a good snack if you are watching a Green Bay Packers game, haha!  Fine by me!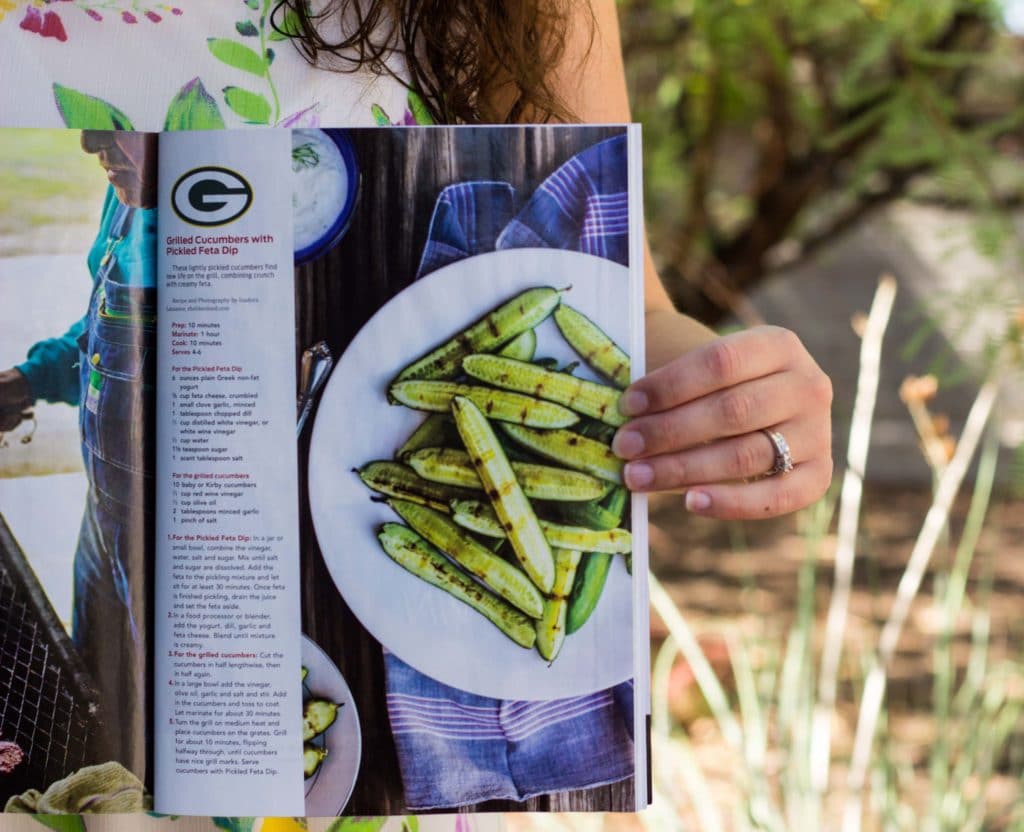 This week is also exciting because it is the one year anniversary of us buying our very first house!  The house hunting process was full of ups and downs.  It was stressful, depressing, and frustrating, but we finally found our perfect house and we couldn't be happier with it!  We painted most of the rooms in bright southwest colors and it just makes everything brighter and happier.  This is the kitchen where all the magic happens, haha!  It is small, but cozy and I love it!  (these house photos were taken last year around Halloween, hence the Halloween decorations)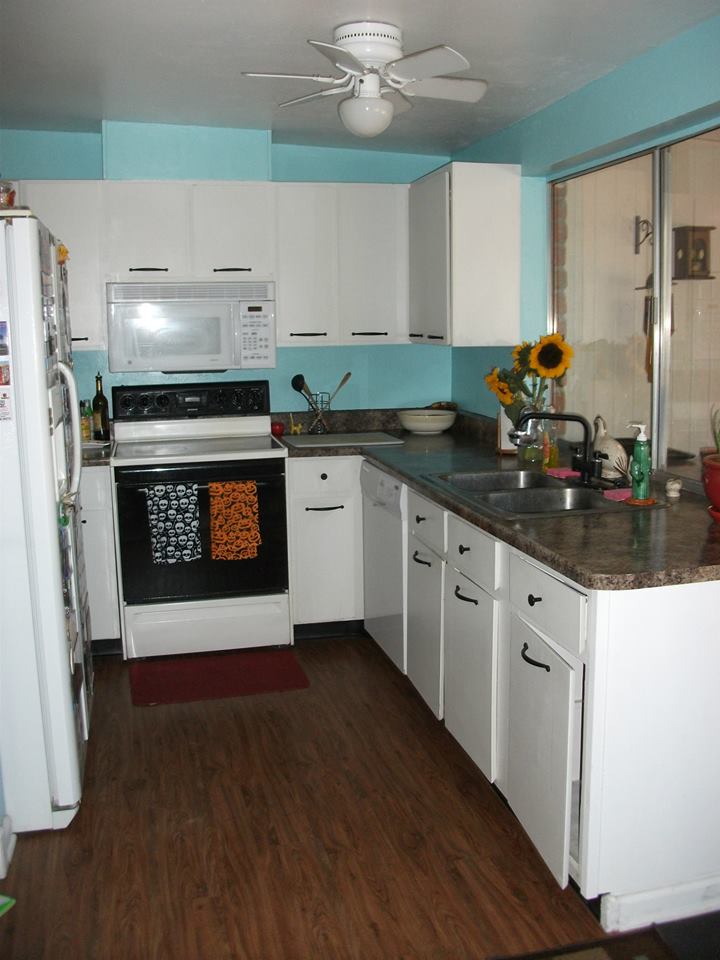 This is Cheeto's sanctuary, AKA the Arizona Room (as we Arizonians call our screened in porches).  If it were up to him, he would spend all of his time out there.  He even demands to be let out when it is 110 degrees outside.  After having this room, I'm not sure if we will ever be able to live in a house without one of these!  We are still working on sprucing this room up a little bit, so hopefully that will happen this year.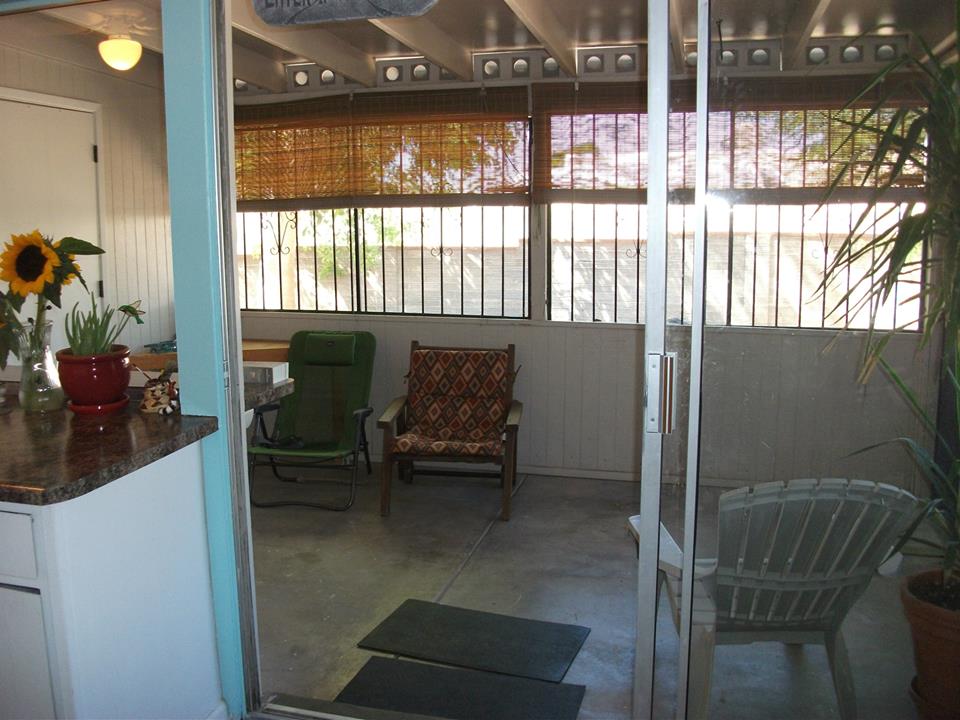 He also has a nice view out the front door 🙂  P.S- that big tomato plant that you see out the door is still producing tomatoes one year later.  It must be the Arizona heat!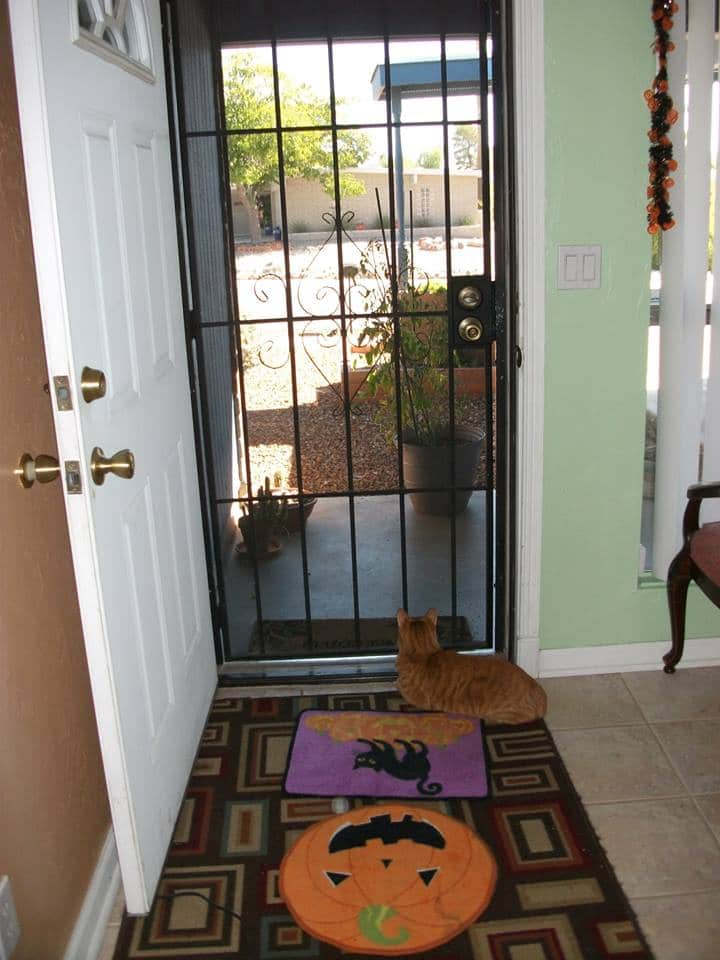 The yard was really well taken care of and landscaped when we moved in, but we have had so much fun adding new plants to it.  Eric was on a walk through the neighborhood when he found this cacti pad just laying on the ground.  He, carefully, picked it up, brought it home, and stuck it into the ground.  One week later it started growing new pads!  I guess I'm not the only one with a green thumb in this family.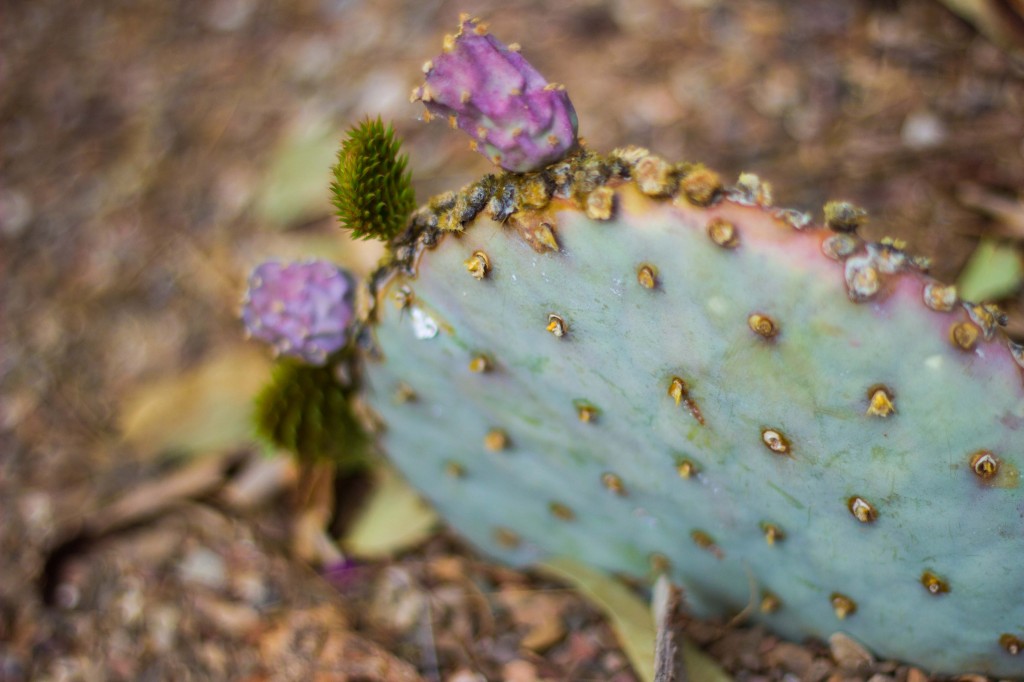 I'm now thinking that I should have gotten myself a pedicure for my birthday!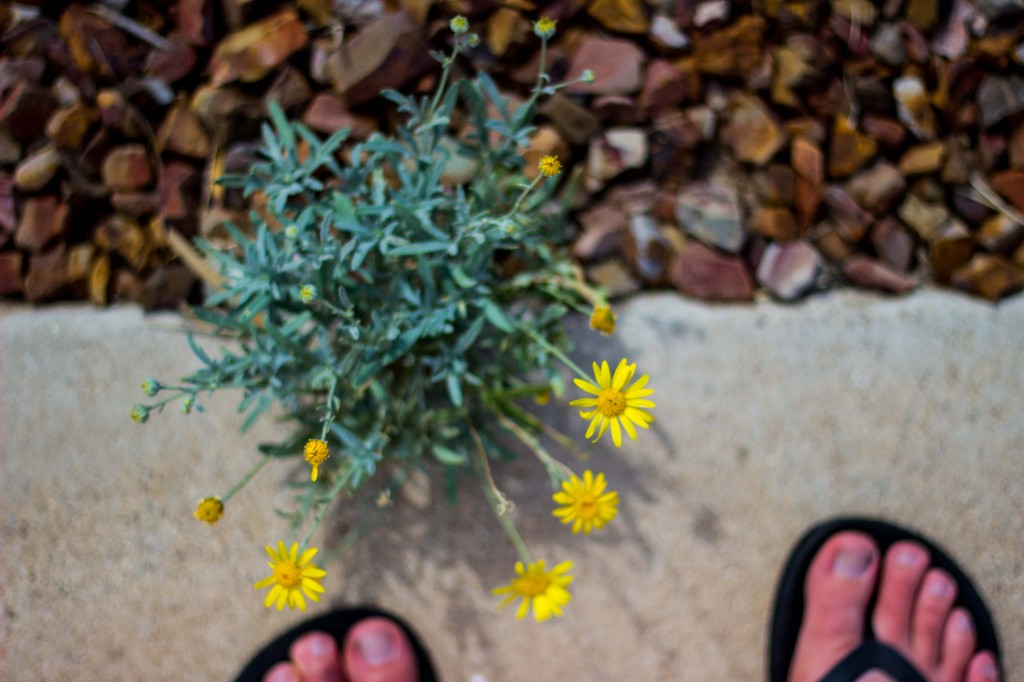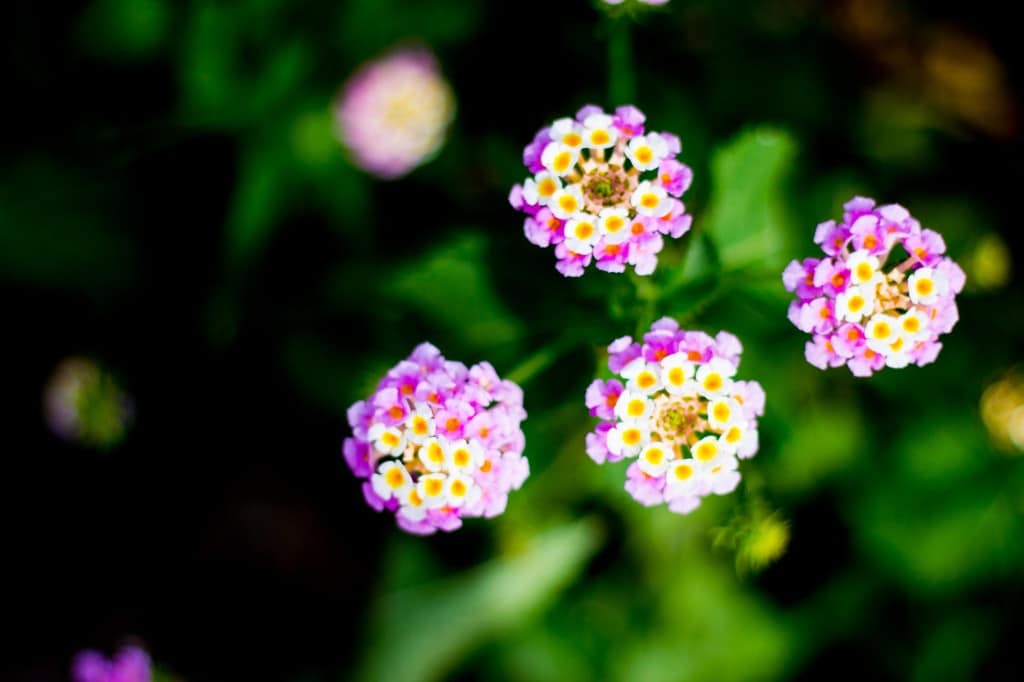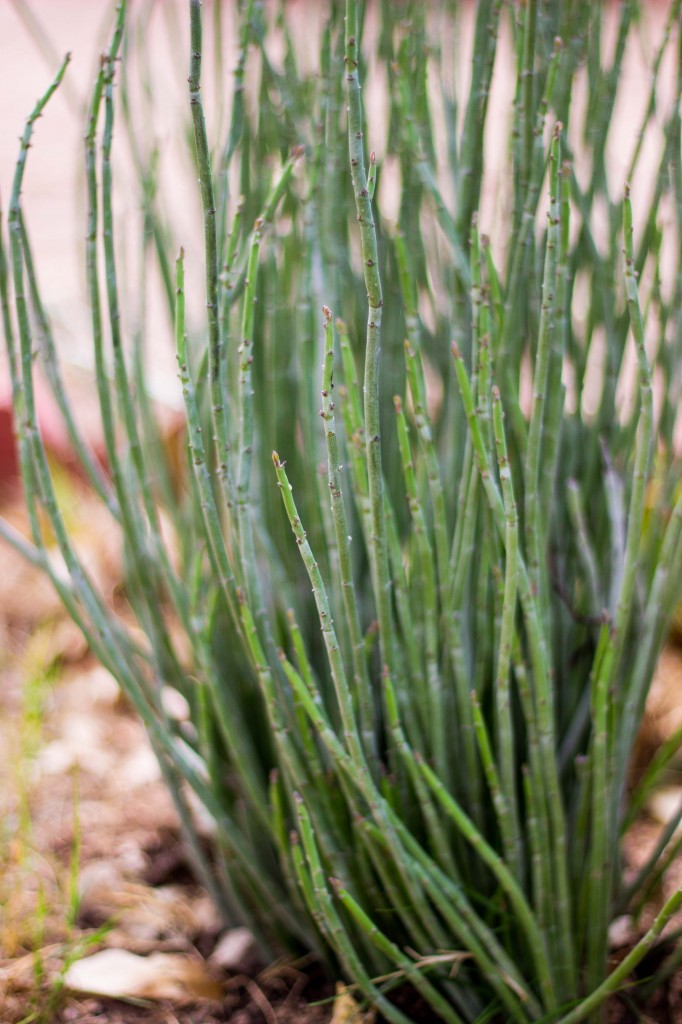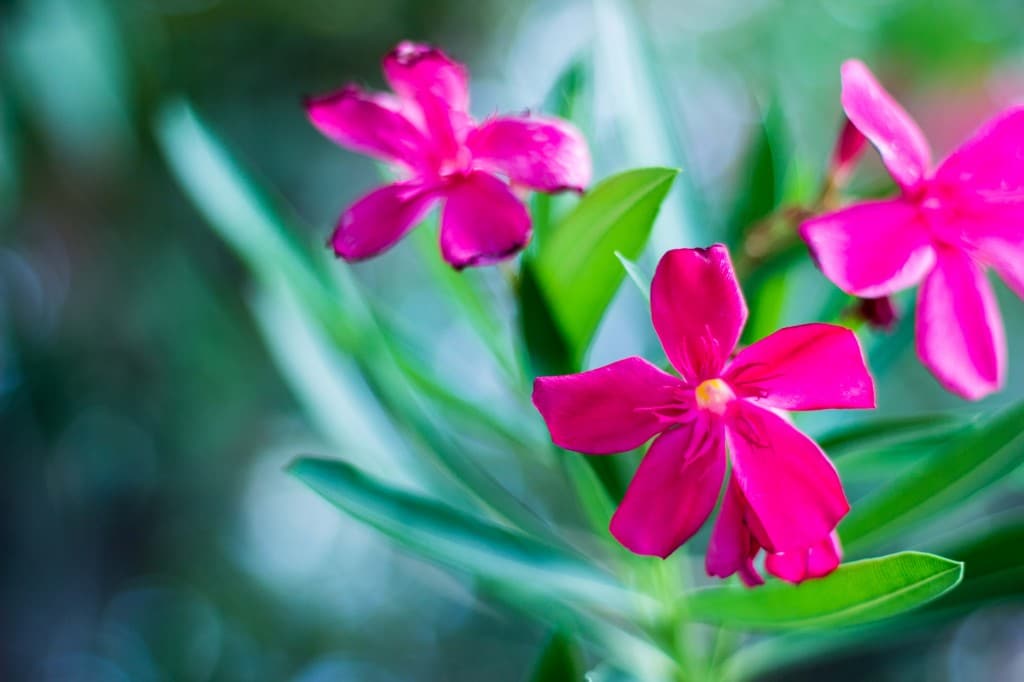 One of my finest Goodwill finds!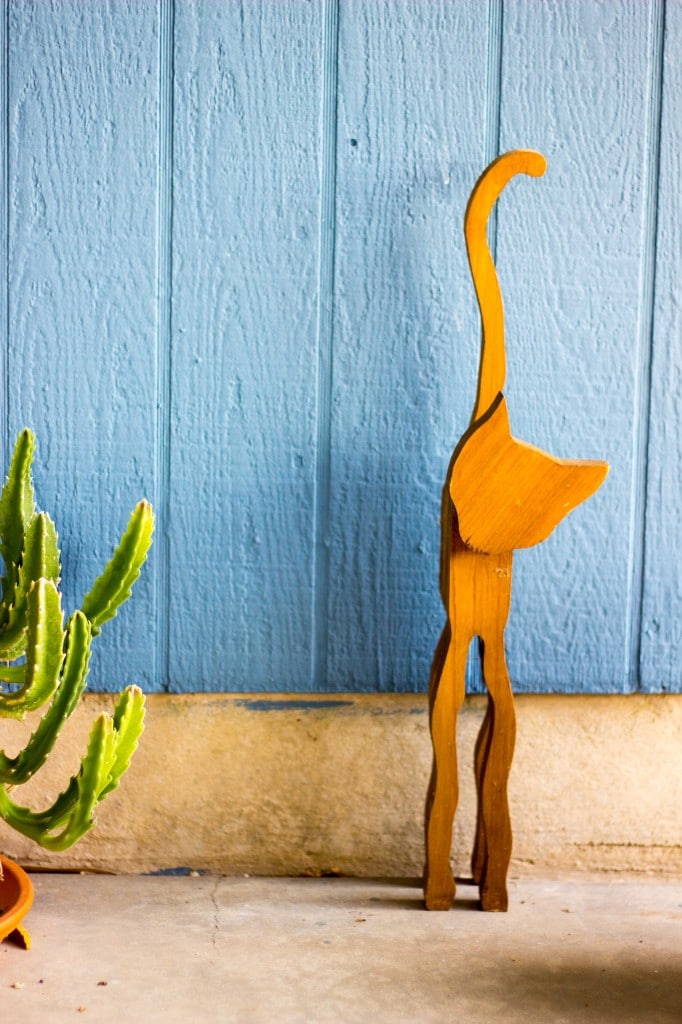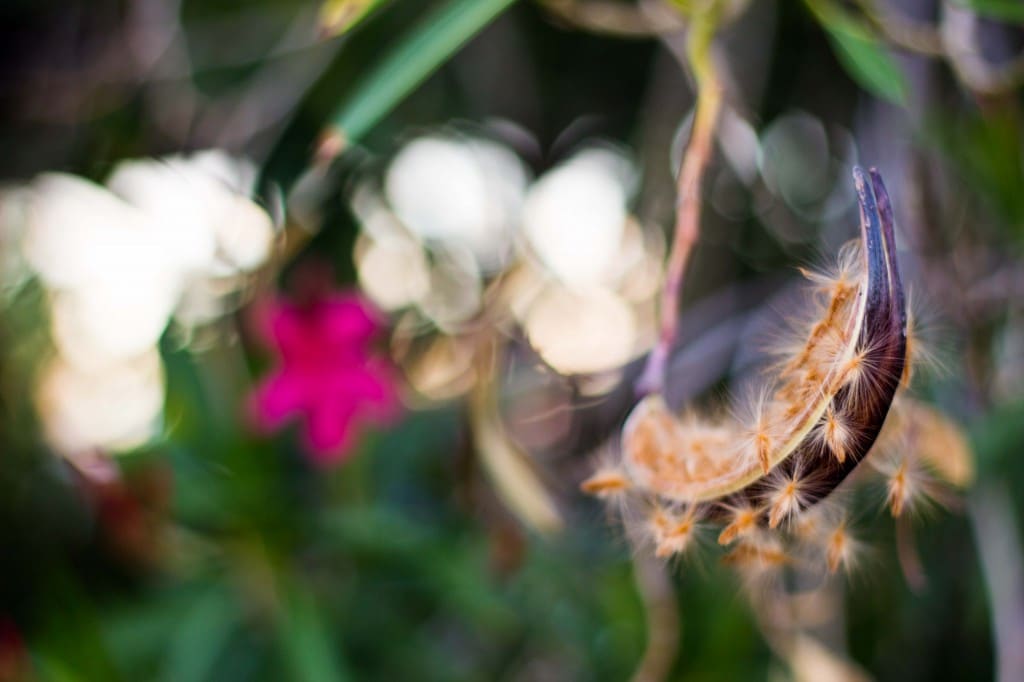 I'll be back in a few days with an awesome kale salad recipe that involves these grilled lemons!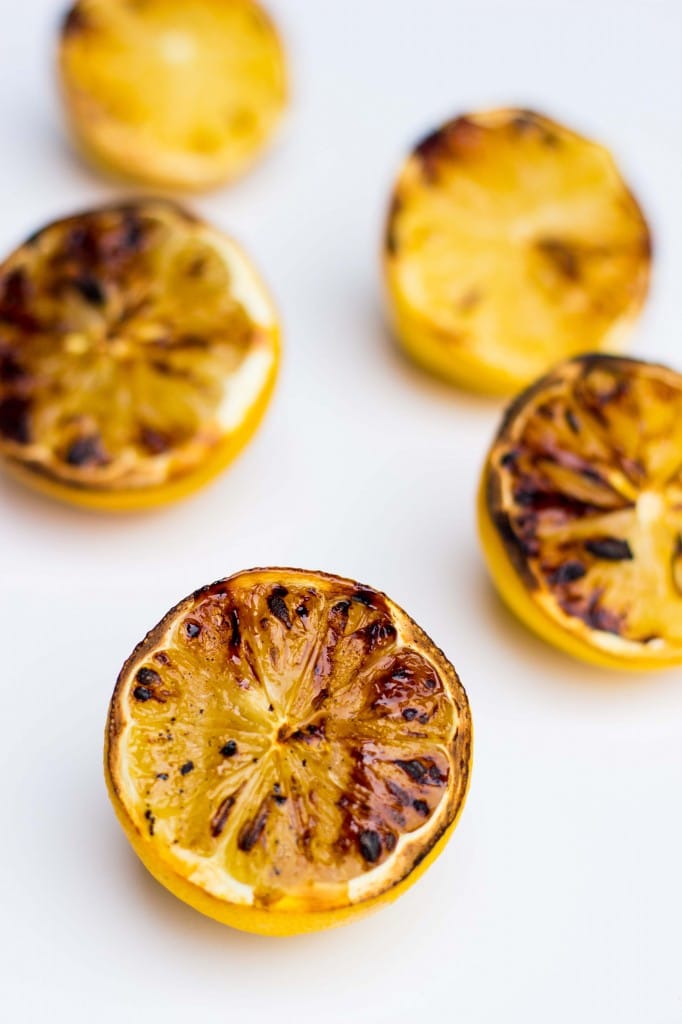 In the meantime, Cheeto will be watching you!