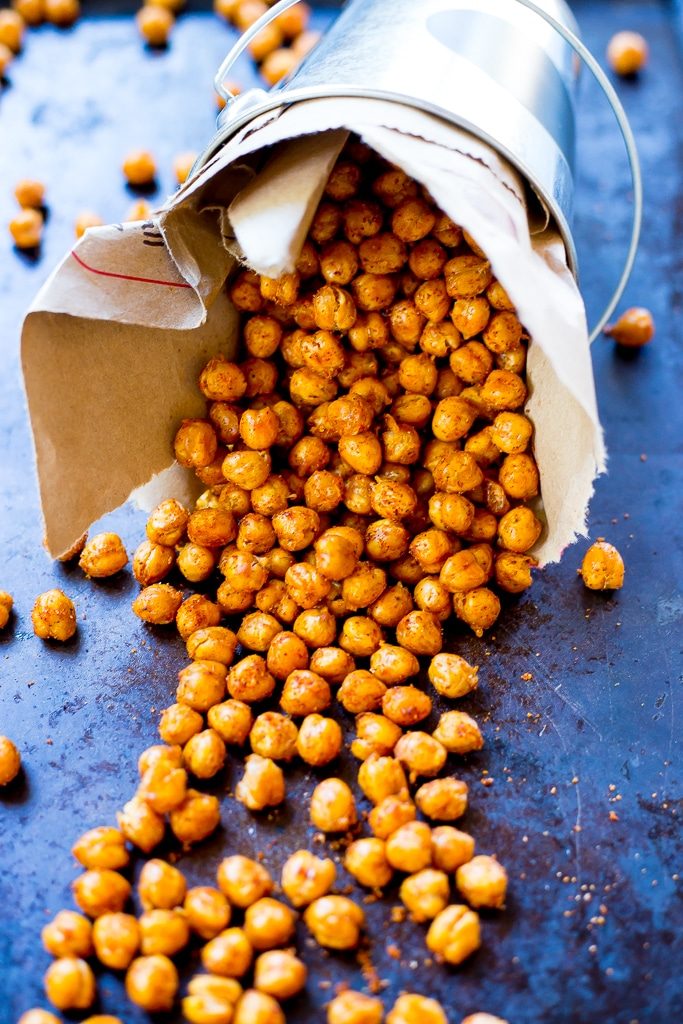 So, I normally try to publish two posts per week, but last week I kinda dropped the ball on that.  I do have an excuse though, one word: Netflix.  Two more words: Breaking Bad.  We are probably the last people on earth to start watching that show but better late than never, right?!

We tried to start watching it months ago, but after the first few episodes I said it was too dark and scary (I'm usually more of a Friends kinda gal) and I put the axe on us watching it.  My husband didn't seem to put up a fight either.  Then, a week or so ago I come home from work and he is sitting on the couch watching episode after episode of Breaking Bad.  Not to be left out, I started watching them again too.  And then I couldn't stop watching them, and I pretty much neglected all my grownup responsibilities (ie, my Thursday blog post) in exchange for binge watching a show about meth.  Sorry guys!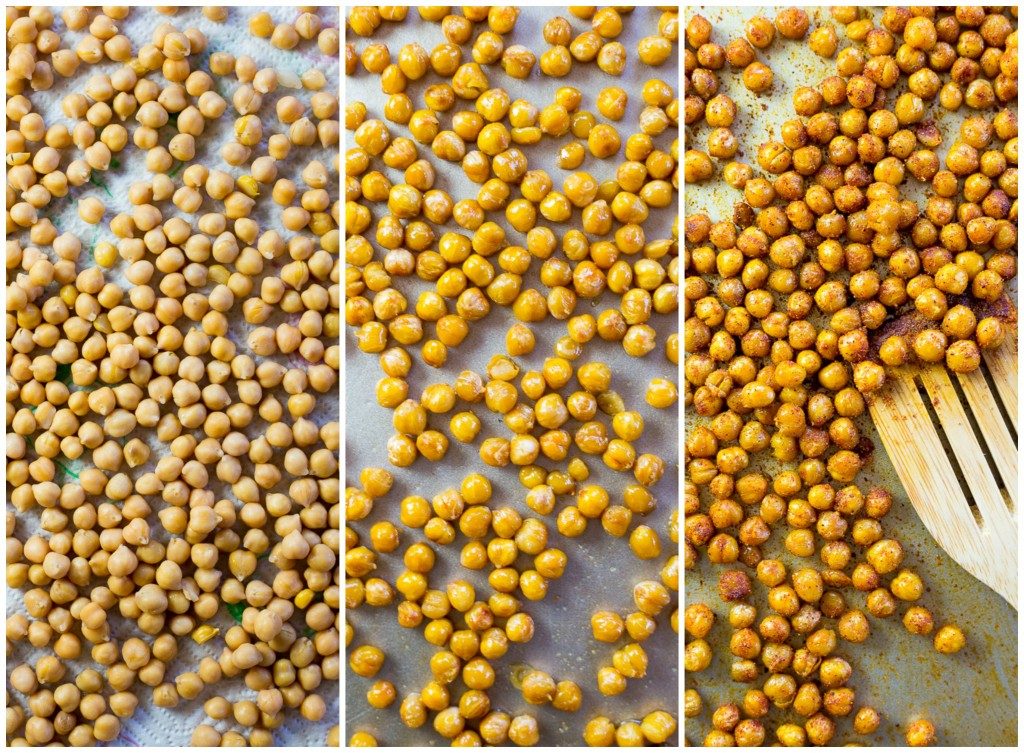 So, in the spirit of binge watching, because you know you do it too, my peace offering is the recipe for these Crispy BBQ Roasted Chickpeas!  And let me tell you, they are the perfect snack to eat while watching your favorite tv show! But, I should warn you that these chickpeas might actually be more addicting than the watching of the show itself.
That is the perfect characteristic to have in a snack though, right?!  They are crispy, salty and really filling because they are packed with protein and fiber!  Which is a little more than I can say about my favorite bag of potato chips 🙂  And from lots of experience I can tell you that it is damn near impossible to eat just one!
I'm curious which Netflix shows you guys like to watch!  We only have a few seasons left so I'm going to be needing something to fill the void soon!
Print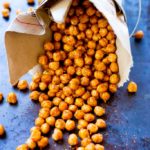 Crispy BBQ Roasted Chickpeas
---
2

(15 ounce) cans chickpeas, rinsed and drained

2 tablespoons

olive oil*

1/2 teaspoon

salt
BBQ Seasoning:
1/2 teaspoon

cumin

1/2 teaspoon

paprika

1/2 teaspoon

garlic powder

1/2 teaspoon

onion powder

1/2 teaspoon

salt

1/2 teaspoon

chili powder

3/4 teaspoon

brown sugar or coconut sugar

1/4 teaspoon

smoked paprika

1/4 teaspoon

black pepper
---
Instructions
Pre-heat the oven to 400 degrees Fahrenheit. Spread rinsed chickpeas out on a dishtowel or some paper towels and pat until they are all dry. Pick off any loose chickpea skins. Add the olive oil and 1/2 teaspoon salt and toss to coat. Roast chickpeas for 20-30 minutes, or until crispy and starting to brown. Toss chickpeas or shake the tray every so often.
While the chickpeas are baking make the BBQ seasoning. Add all of the seasonings into a small bowl and mix until combined.
As soon as the chickpeas come out of the oven add the BBQ seasoning and mix until all chickpeas are coated. Roasted chickpeas taste best when warm and directly out of the oven, but can be enjoyed when they are cool as well. They just won't be as crispy.
Notes
*If you don't want to use the full two tablespoons of oil, you can reduce the amount to 1 tablespoon. By using two tablespoons of oil they will get crispier and the seasoning will stick better to them, but they will still taste good with just 1 tablespoon if that is what you prefer. I have enjoyed them both ways.
Prep Time:

10 mins

Cook Time:

30 mins

Category:

Snack, Gluten Free, Vegan
Recipe adapted from The Kitchn