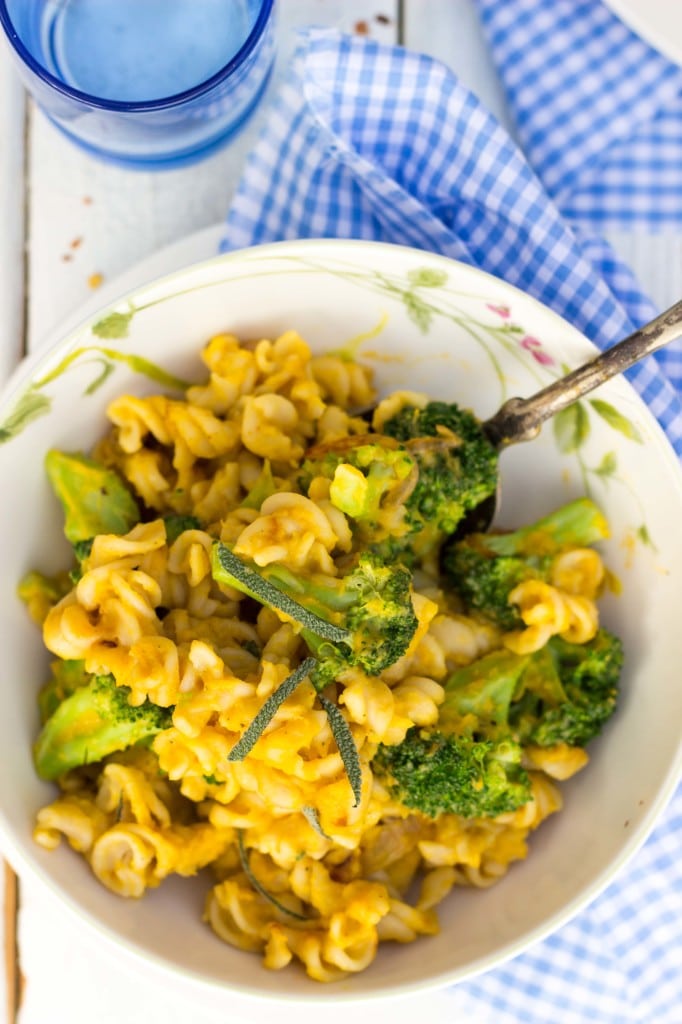 I don't think that there is much that you can't do with butternut squash. You can roast it and put it in almost anything from salads to pastas, you can make delicious soup out of it, you can make desserts, and you can even make macaroni and cheese with it! I like to affectionately refer to butternut squash as "roasted gold", and it really lives up to the name!
Before I get into this awesome mac n' cheese, I have to get something off my chest. It is officially fall here! I never thought it would happen, but we had our first fire last weekend and I've even broken out the pants and sweatshirts! I am a happy girl! We went on our first hike last weekend, and although it did make me feel pretty out of shape, it was beautiful and the weather was perfect!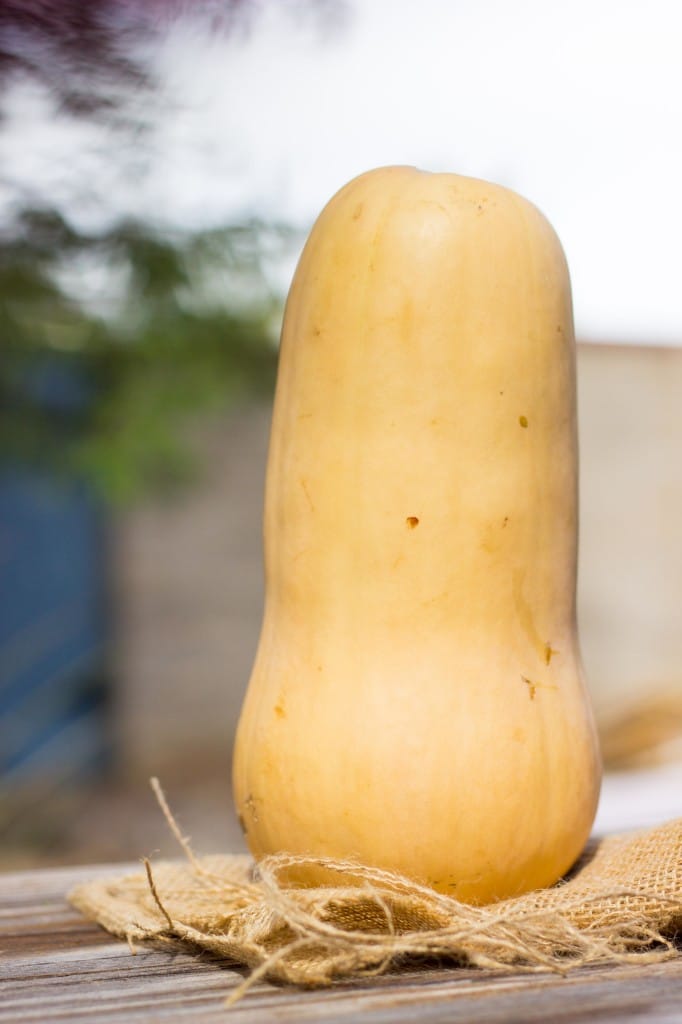 All the sweat (literally) and tears that the 110 degree summer weather brought are just a distant memory at this point. Just like they say that women who go through labor somehow block out all the pain they feel or else they would never have another baby, I've blocked out all the summer misery and as far as I'm concerned, it is going to be fall forever.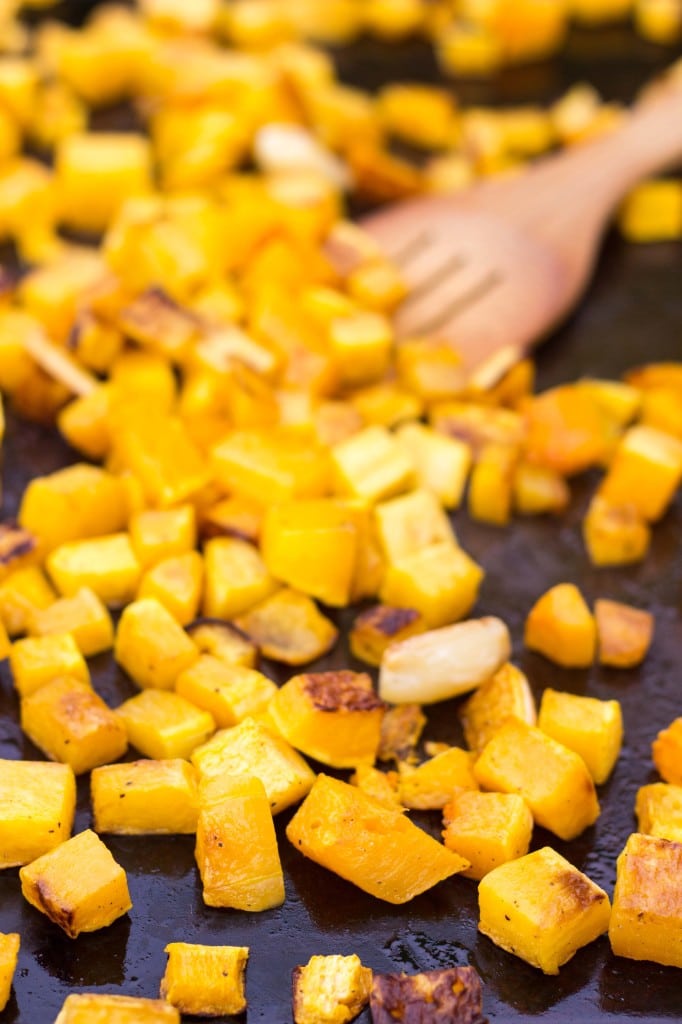 Which means that I'll be enjoying butternut squash and fleece blankets forever! While Summer is all about grilling and eating corn on the cob on the patio, fall is all about comfort food and eating mac n cheese while curled up in a comfy blanket with an orange cat snuggled on your lap.
This butternut squash has no dairy in it, but really does taste like an awesome cheesy goodness sauce! You could always boil the butternut squash rather than roast it, but I'm pretty obsessed with roasted butternut squash and really have no desire to eat it any other way!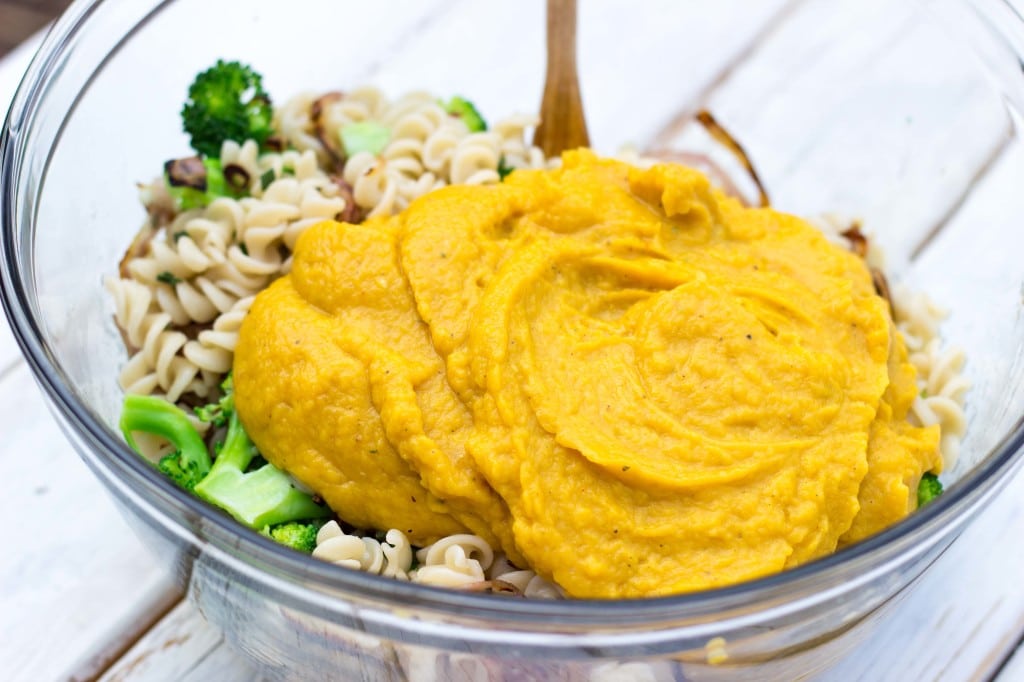 My new game is that I try to feed my husband foods that you think would have dairy in them, but that do not. I don't tell him what the secret ingredients are and I then ask him very sweetly, "how did you like that dish?" I totally tricked him with the almond ricotta in these lasagna roll-ups and I was so proud of myself! Although I didn't quite trick him into thinking this butternut squash sauce was actual cheese sauce, he was surprised when I told him that no dairy was involved in this recipe. While I don't necessarily condone lying to the people you are cooking for, it is pretty exciting to see them eat and enjoy things that they would never willingly try if they knew what was in it! Does that make me a bad person? I didn't think so!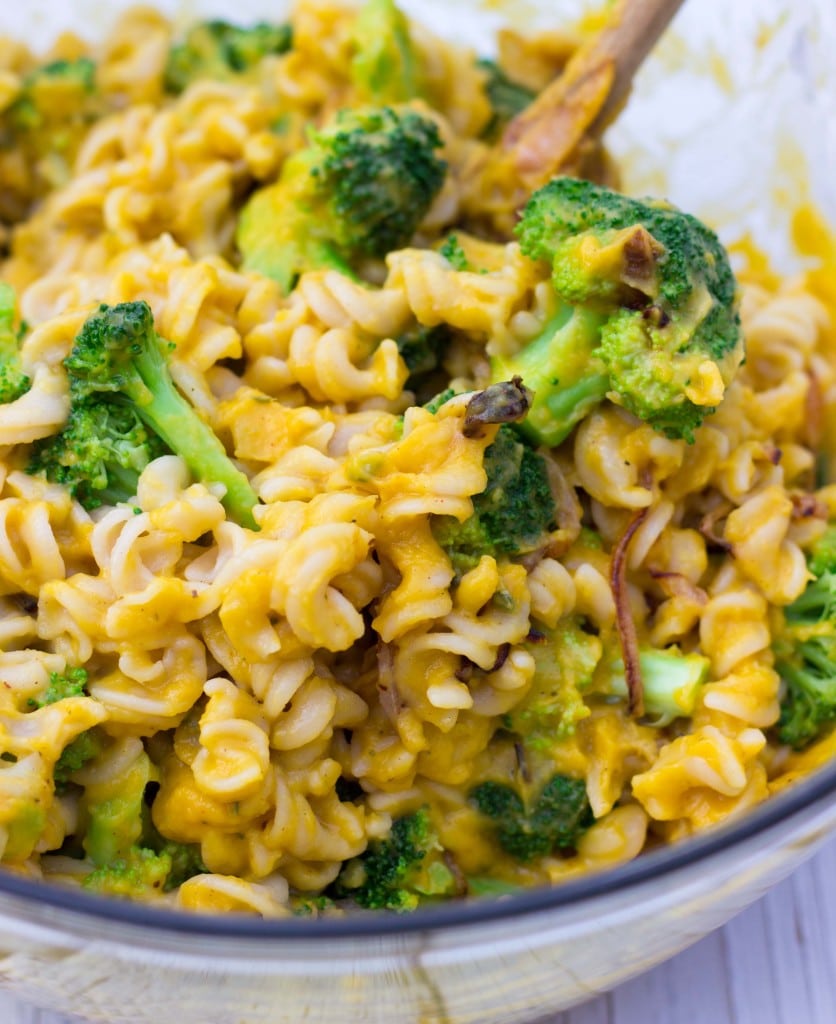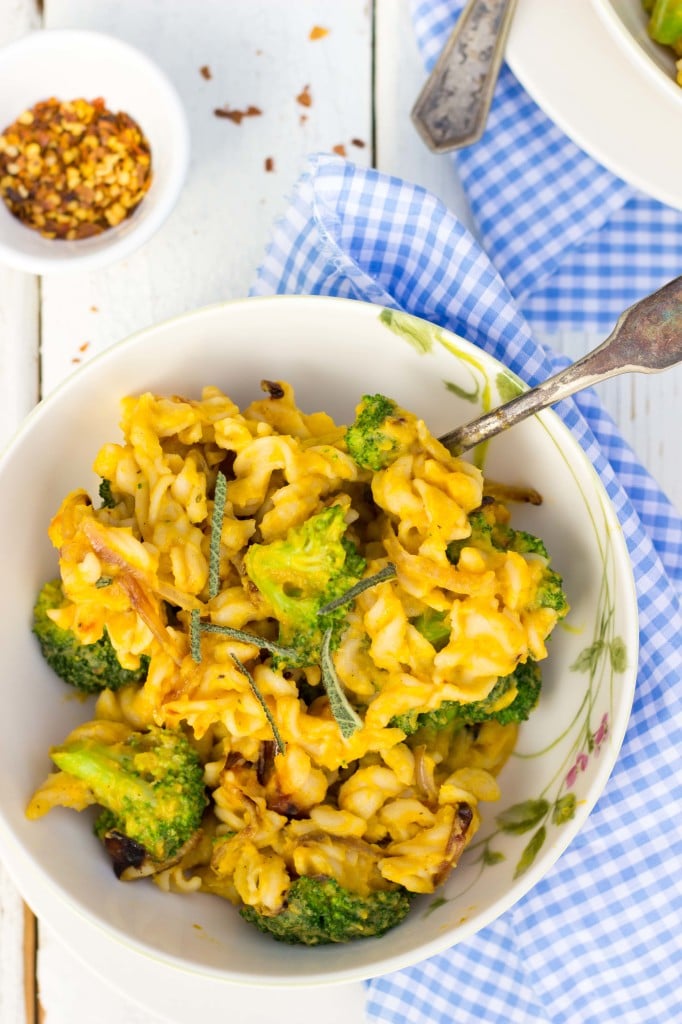 Print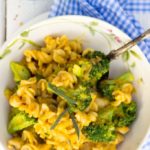 Butternut Squash Mac-N-"Cheese"
---
Total Time:

1 hour

Yield:

4

-6

1

x
1

whole butternut squash, peeled, seeded, and cut into bite size chunks

3

cloves garlic, peeled

1/4 teaspoon

onion powder

1/8 teaspoon

nutmeg

2 tablespoons

nutritional yeast

1/4 teaspoon

dried thyme

1/8 teaspoon

smoked paprika

1/2 teaspoon

salt

1/4 teaspoon

pepper

3/4 cup

vegetable broth

1/2

red onion, cut into thin slices

2 1/2 cups

broccoli florets

3/4

pound pasta

2 teaspoons

chopped sage
Olive oil
Salt
Pepper
---
Instructions
Pre-heat the oven to 400 degrees F. On a large sheetpan, add the cubed butternut squash and garlic cloves. Drizzle with olive oil and season with salt and pepper. Roast butternut squash for 30-40 minutes, until tender and browned, flipping occasionally. Let cool.
Add roasted butternut squash, vegetable broth, onion powder, nutmeg, yeast, thyme, salt, pepper, and smoked paprika to a blender and blend until a smooth sauce forms.
Heat a large pan over medium heat and coat the bottom with olive oil. Throw in red onion slices, season with salt and pepper and cook for about ten minutes, until onions are softened and beginning to brown.
Bring a large pot of water to a boil and add pasta. Cook pasta according to package directions. When pasta is 2 minutes from being finished throw in the broccoli florets. Drain pasta and broccoli and add to a large bowl. Add the onions, the butternut squash sauce and chopped sage and mix until combined. Warm the mac n cheese on low heat, if needed. Season with salt.
Prep Time:

15 mins

Cook Time:

45 mins

Category:

Entree, Gluten Free, Vegan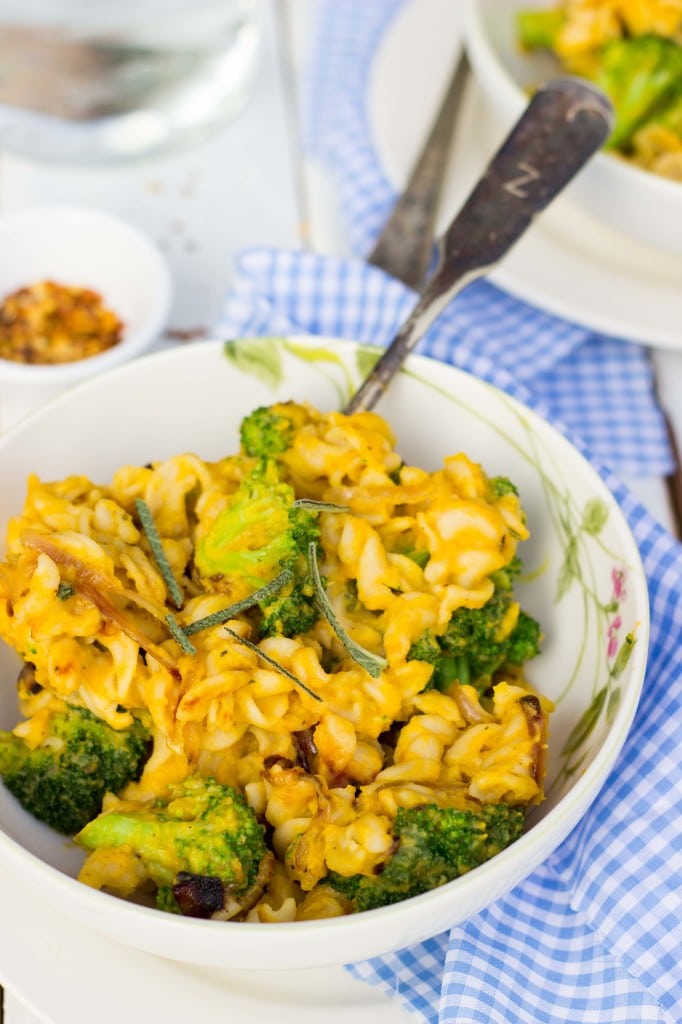 And now some photos from our hike, enjoy!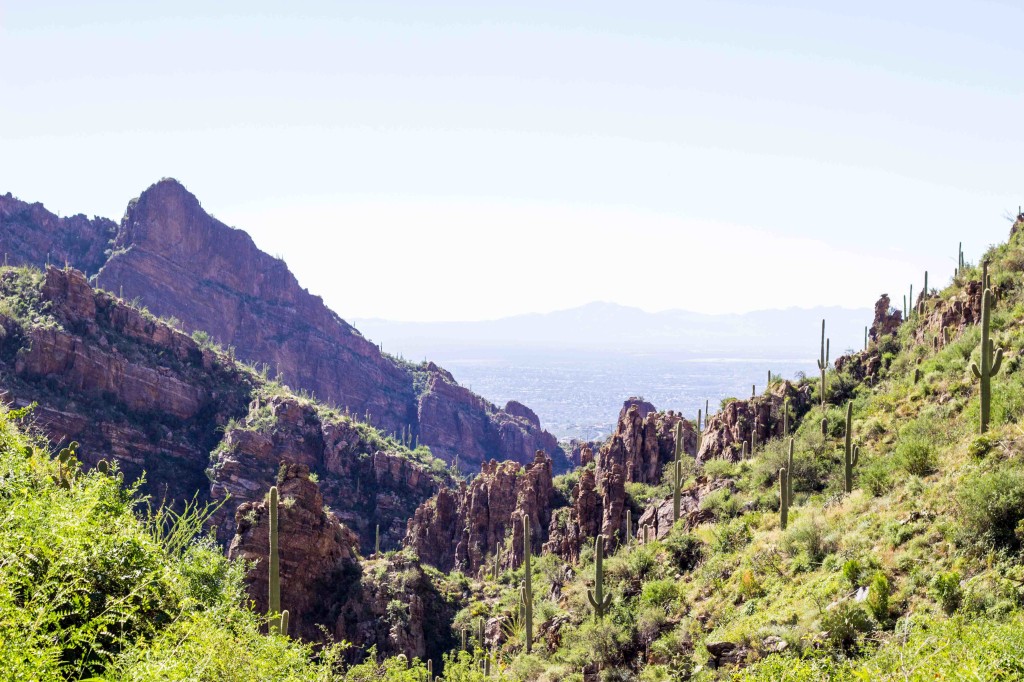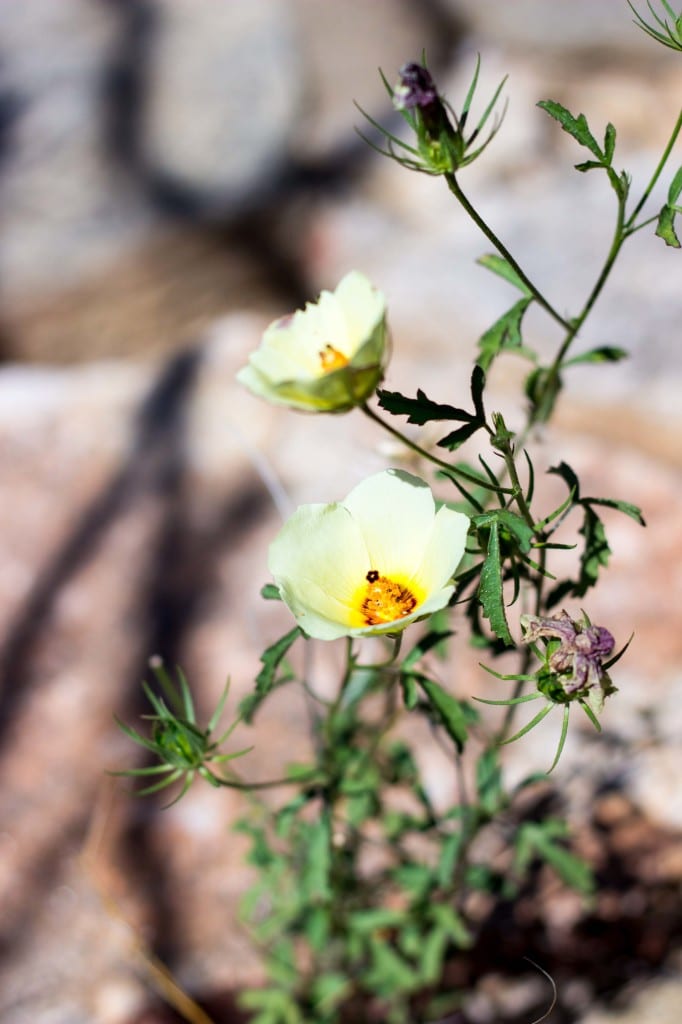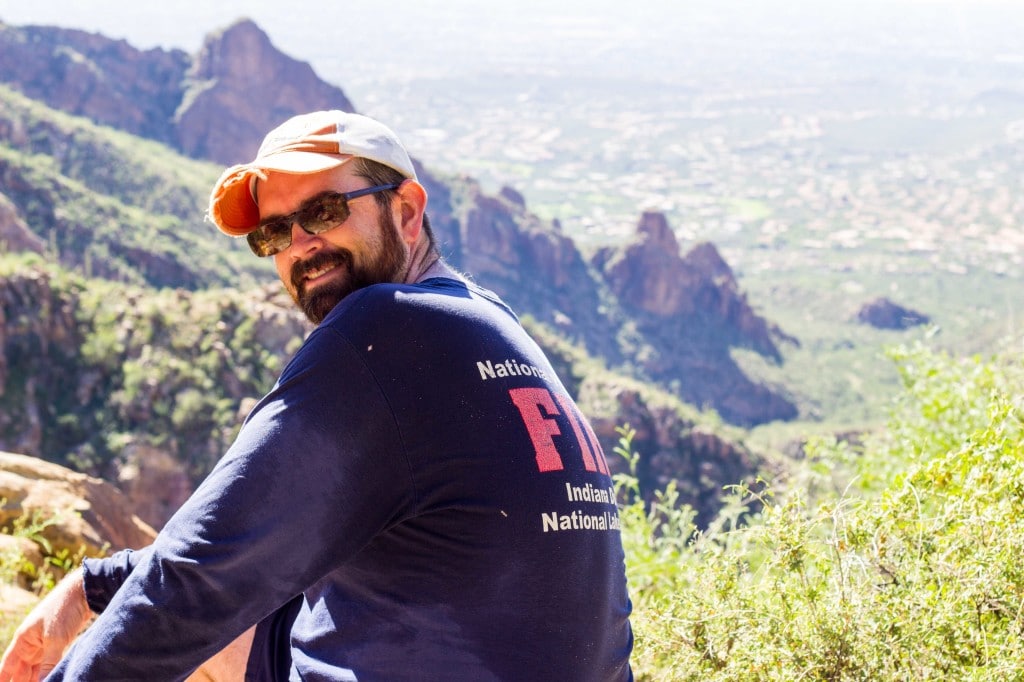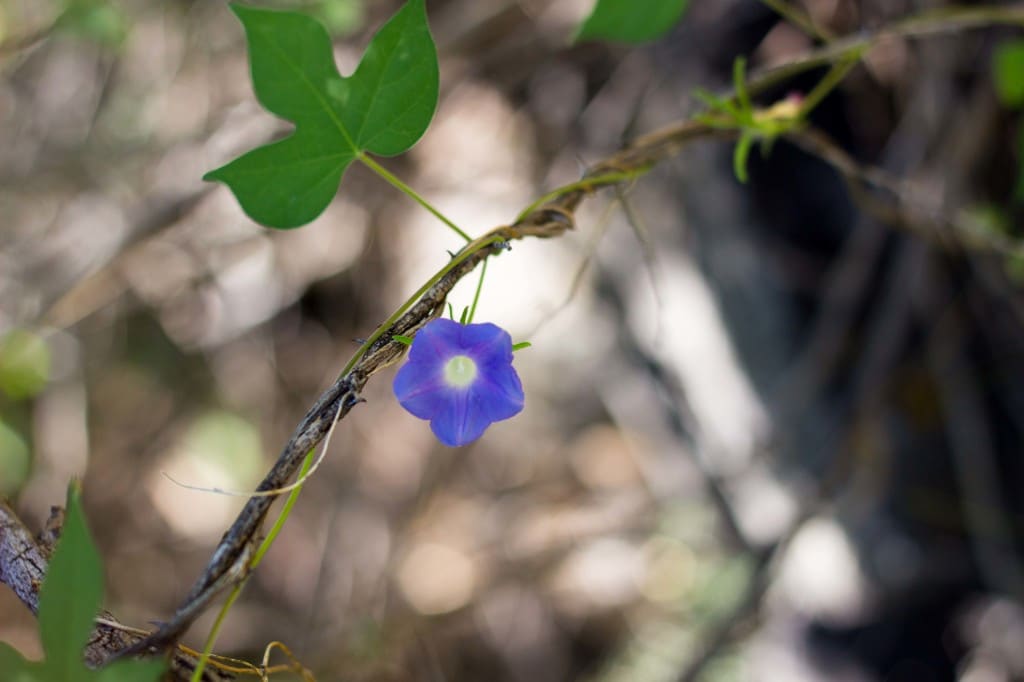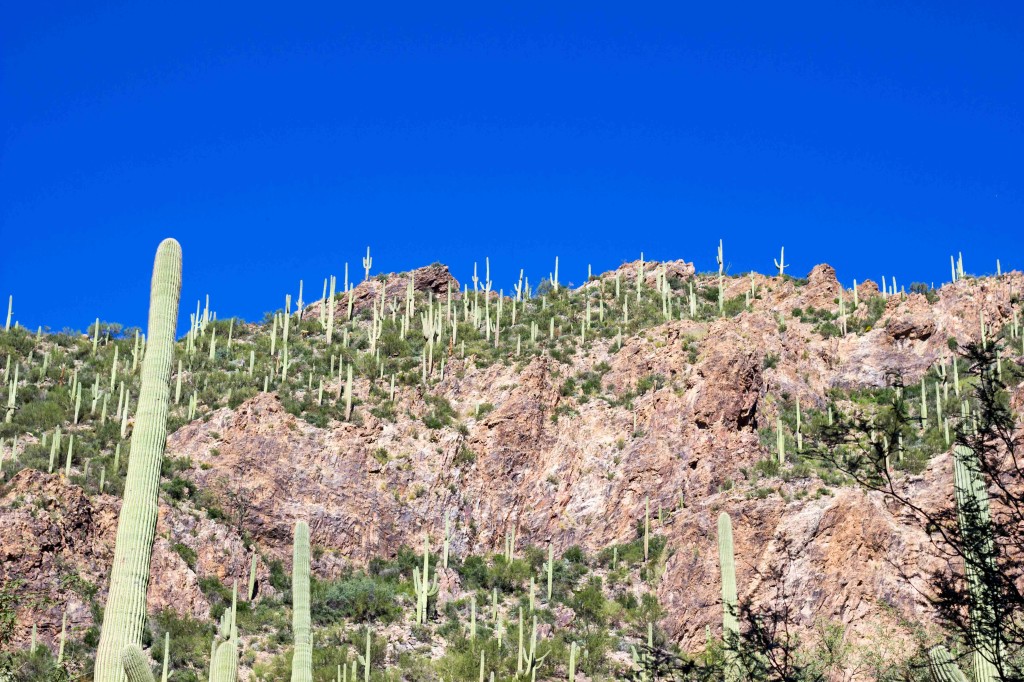 Eric and I play this fun game where we lay a soft fleece blanket down in a random place throughout the house and we see how long it takes Cheeto to find said blanket and take a nap, this time look about 1 minute 🙂