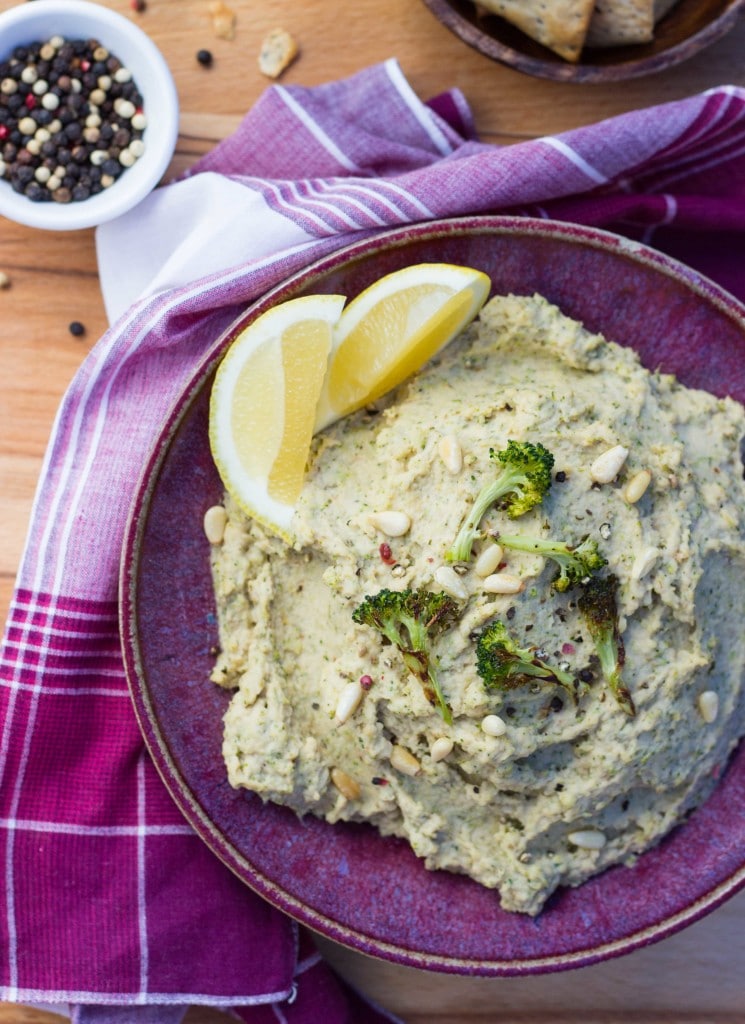 Rather then tell you about how much I love hummus (which is a whole lot) I'm going to talk about my love of lemons today!
I start everyday out with a large glass of lemon water and I really recommend it. Not only are lemons packed with all kinds of vitamins including, calcium, magnesium, and potassium but when you drink a glass of luke warm lemon water in the morning it also really helps with digestion, which is something I always welcome. And, although lemons taste very acidic, they actually have the opposite effect on your body. They provide a much needed (in most people) alkaline effect on the body which really helps reduce inflammation and prevent diseases such as cancer. This article highlights a few other benefits of drinking lemon water in the morning!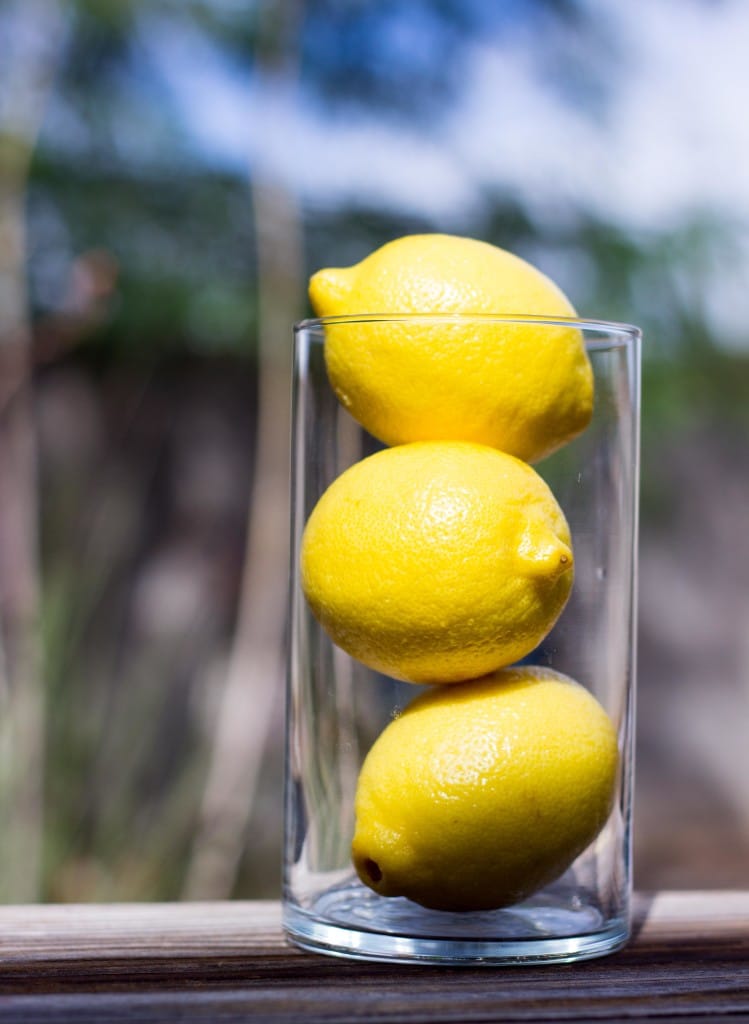 And if the health benefits weren't enough to convince you to embrace lemons, I'm also pretty obsessed with the taste of them. Lemons have become my go-to condiment these days. If a dish needs a refreshing element or some brightening up, add some lemon juice or zest! If a dish is too rich and needs something to cut that richness, add some lemon! If a dish is too sweet and needs some citrus tang, add some lemon! There is really nothing that lemons can't fix! In fact, (I hope this isn't TMI) but I actually use lemons as a natural form of deodorant. The acidity of the lemons absorbs the moisture and keeps you smelling citrusy fresh! Although, I wouldn't recommend putting it on immediately after shaving, I learned that the hard way 🙂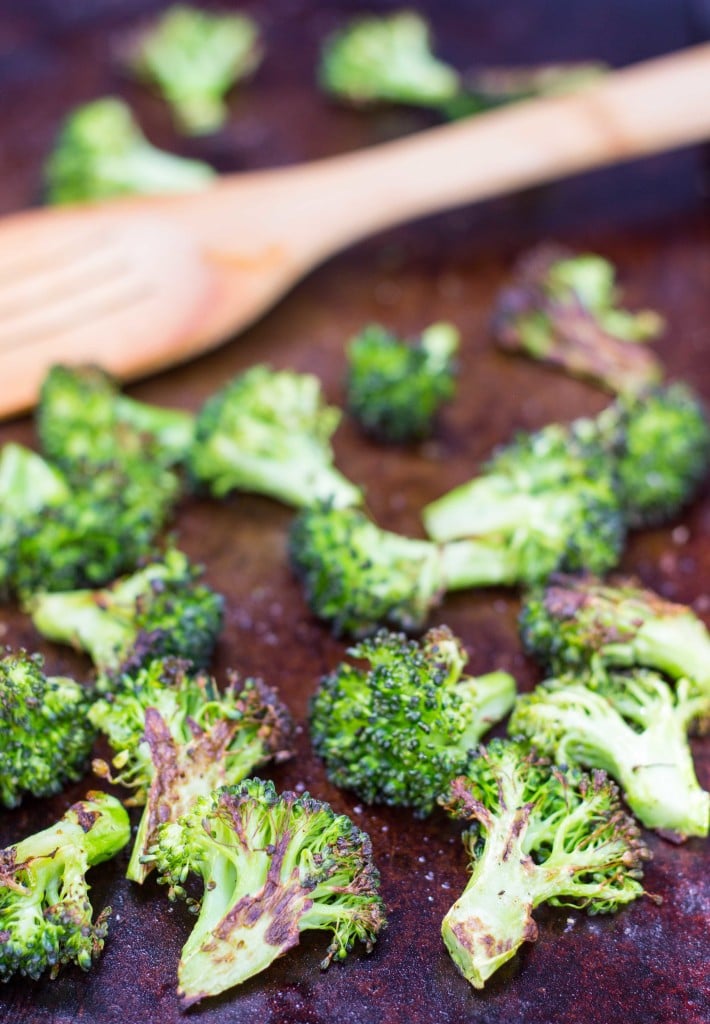 Roasted vegetables are my other jam these days and can you guess what my favorite thing to do with roasted broccoli is?! You guessed it! Squeeze some lemon juice right over it! I love playing around with different hummus flavors and this is one of my favorites so far! I hope you enjoy it too 🙂
Print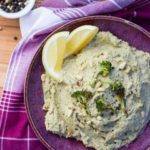 Roasted Broccoli & Lemon Hummus
---
1

–

15

ounce can of chickpeas, rinsed and drained (reserve the liquid) or 1 1/2 cups chickpeas

1 teaspoon

lemon zest
juice of

1

lemon

3 tablespoons

tahini

2

cloves garlic, roughly chopped

1/2 teaspoon

salt

1/8 teaspoon

pepper

2 1/2 cups

broccoli florets, cut small
olive oil
---
Instructions
Preheat the oven to 400 degrees F. Place broccoli on a large sheet pan and drizzle with olive oil and season with salt and pepper. Toss to coat. Roast for 10-15 minutes, until broccoli is tender and beginning to brown. Let cool.
Add the broccoli along with all the other ingredients to a food processor. Turn the food processor on and slowly add the reserved chickpea liquid, or water, until desired consistency is reached. I used about 3 tablespoons.
Enjoy with crackers!
Prep Time:

10 mins

Cook Time:

15 mins

Category:

Appetizer, Gluten Free, Vegan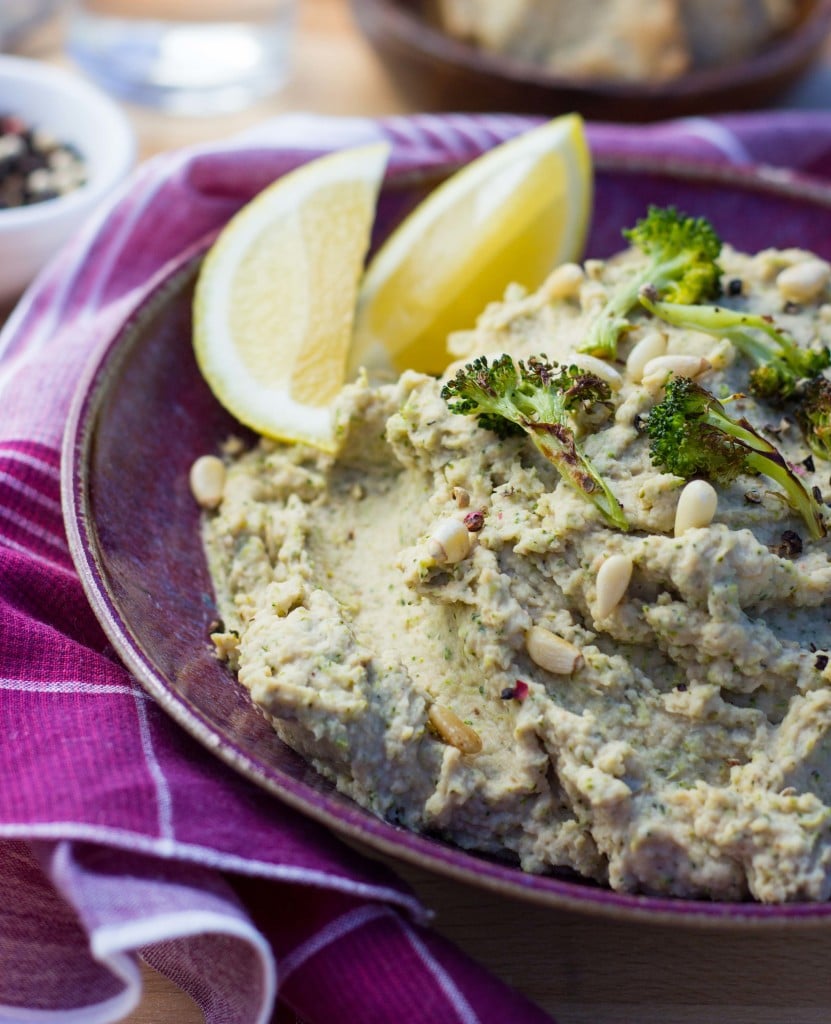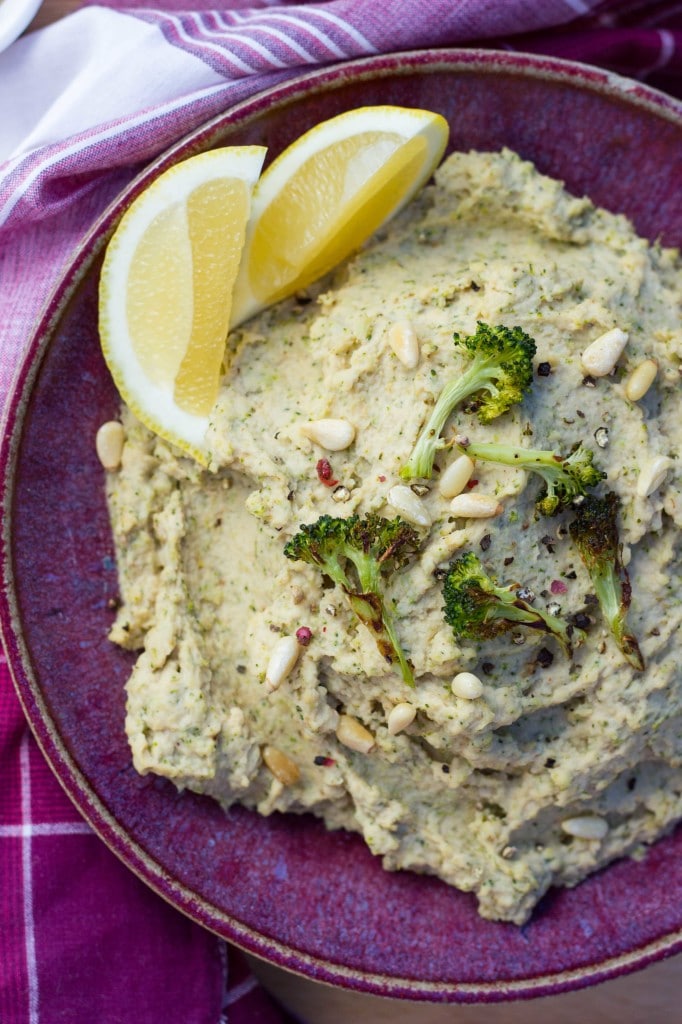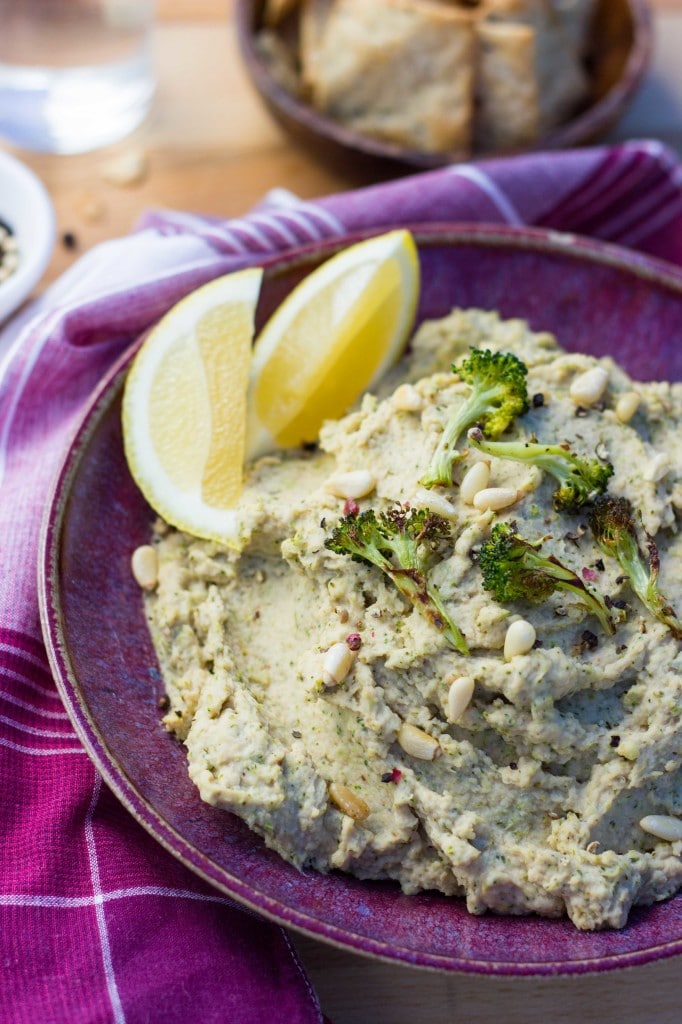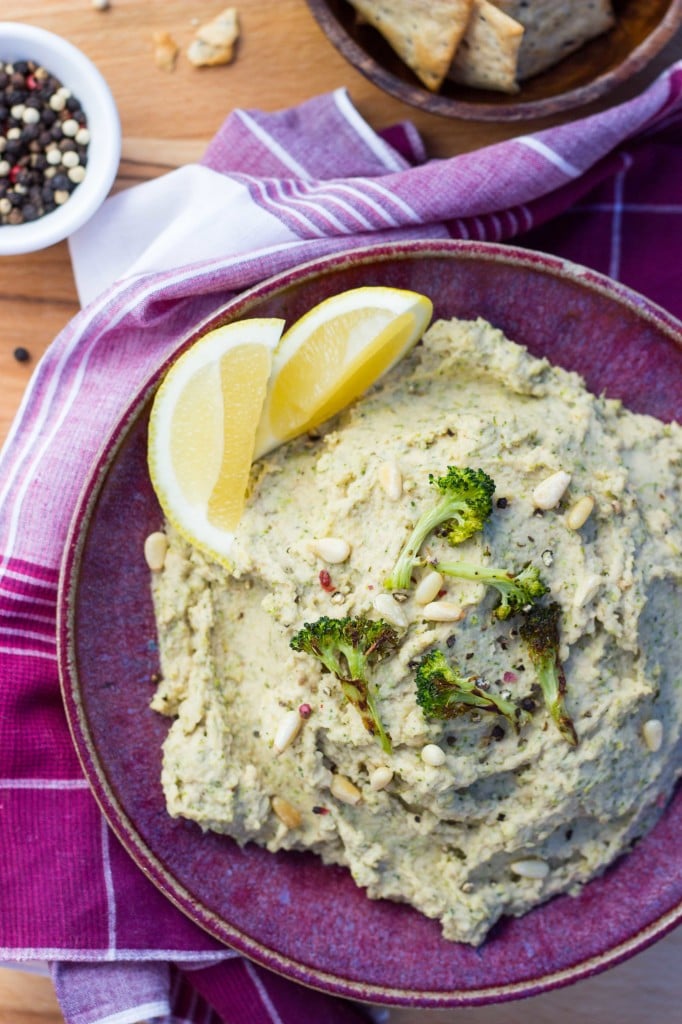 Here I am!