I've rounded up 30 of my favorite soup recipes for you to enjoy all season long! I've included noodle soups, veggie soups, bean soups, chili and creamy soups! I know you'll love these Vegetarian Soup Recipes!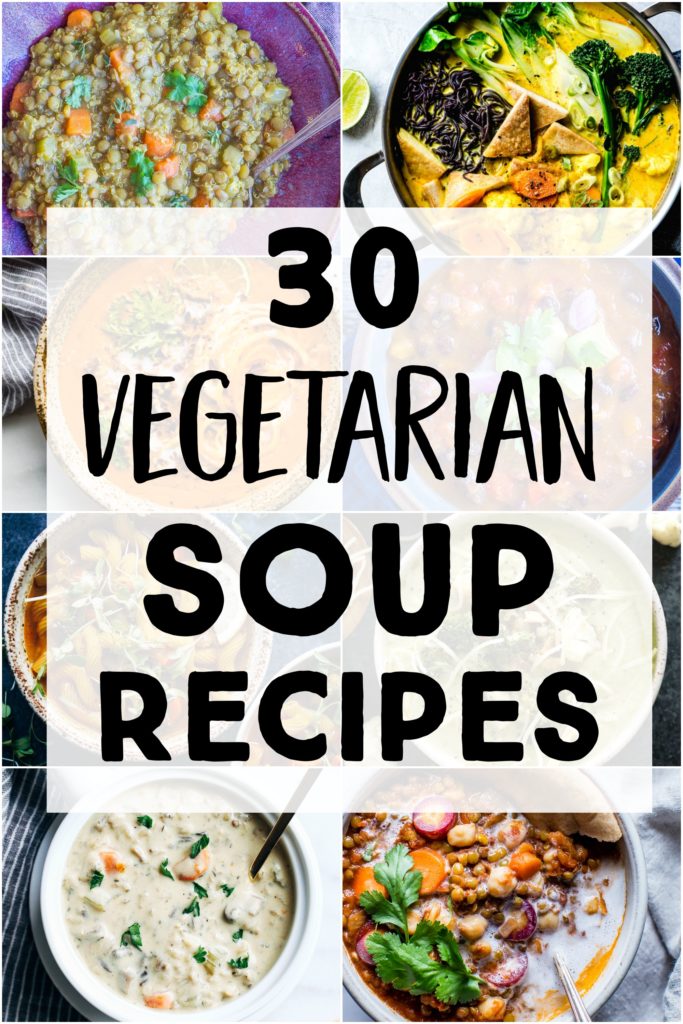 It's finally that time of year when nothing sounds better than cozying up on the couch with a thick blanket and a big bowl of hot soup. I haven't always loved soup. When I was younger it was probably one of my least favorite foods, next to salad, but as I've gotten older I've really warmed up to it! (no pun intended 🙂 ) Today I'm sharing 30 delicious and healthy Vegetarian Soup Recipes for you to enjoy all winter long!
Vegetarian Soup Recipes
Soup is great for many reasons, it is hearty and warms you up on a cold day, it is a great way to get your vegetable servings in and soup is usually an easy meal that can be made in one pot. It also happens to be great for meal prep! You can make it ahead of time, freeze it and easily heat it up when you need a quick and comforting dinner. I hope you enjoy these Vegetarian Soup Recipes I've rounded up!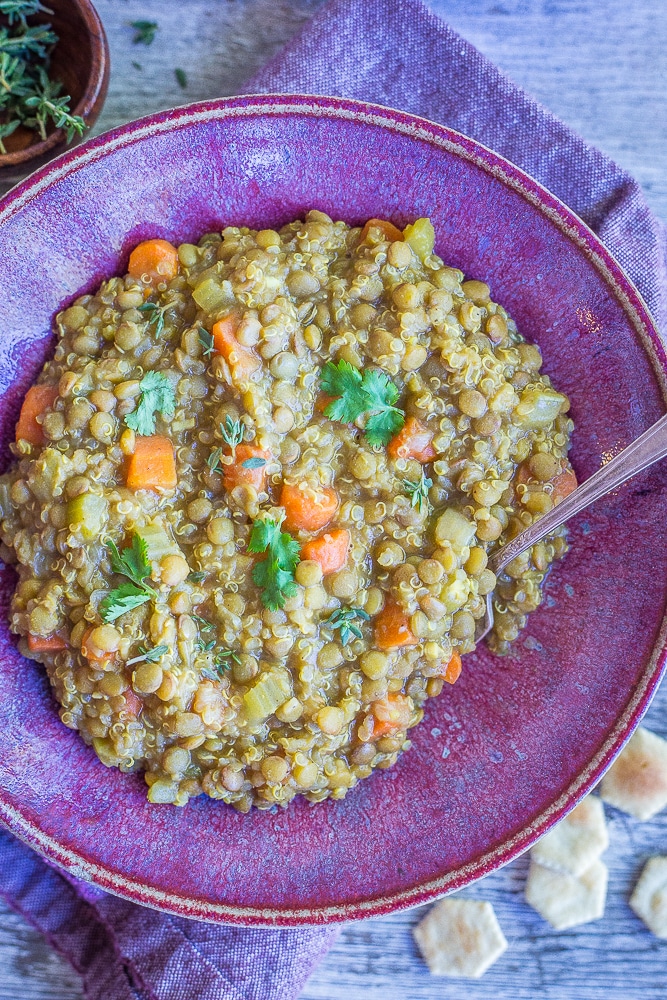 Creamy Wild Rice Mushroom Soup from Making Thyme For Health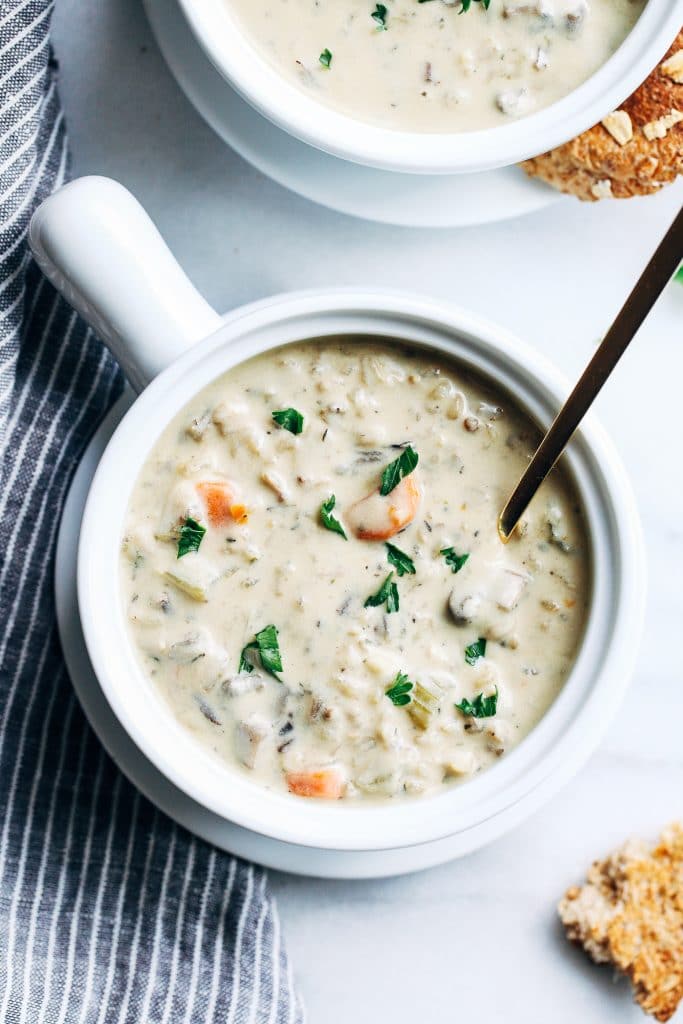 Smoky Pumpkin and Black Bean Chili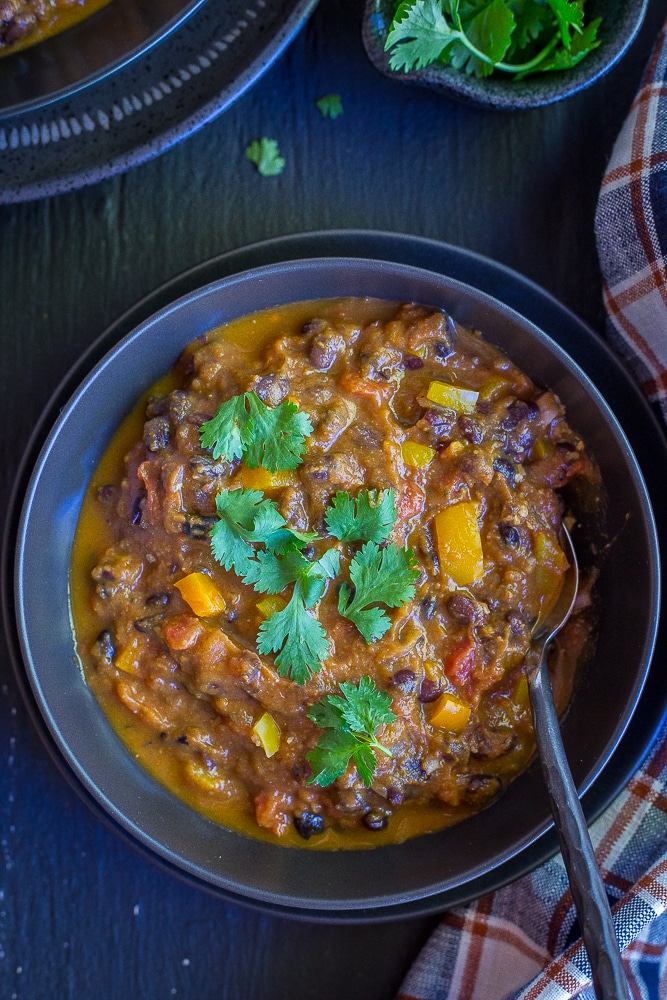 Vegan Coconut Curry Noodle Soup from The Bojon Gourmet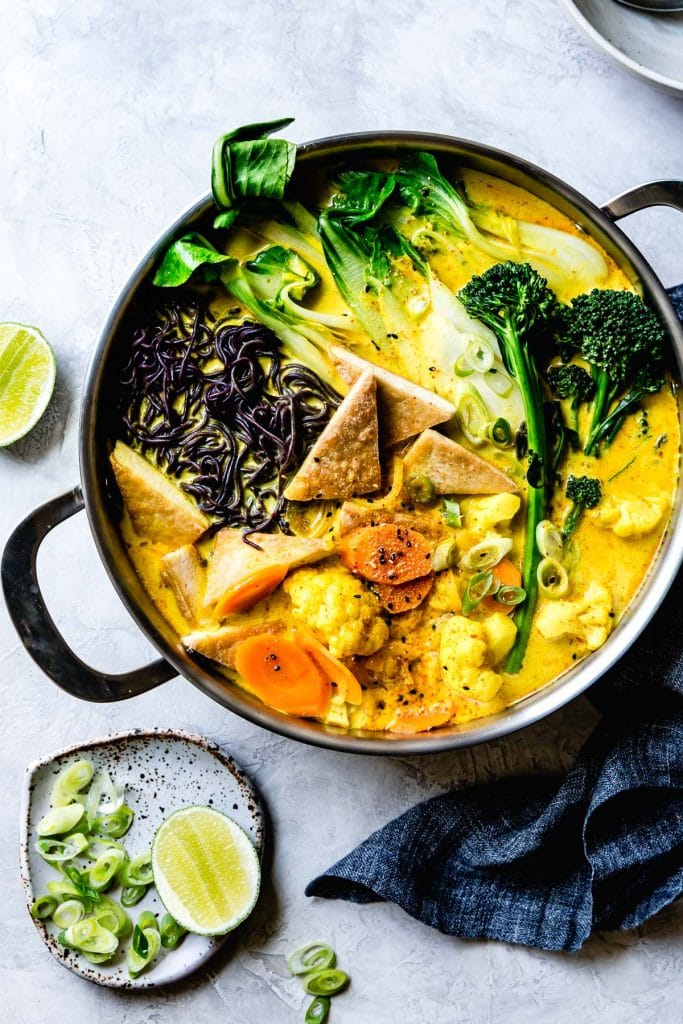 Moroccan Lentil Chickpea Stew from Vanilla and Bean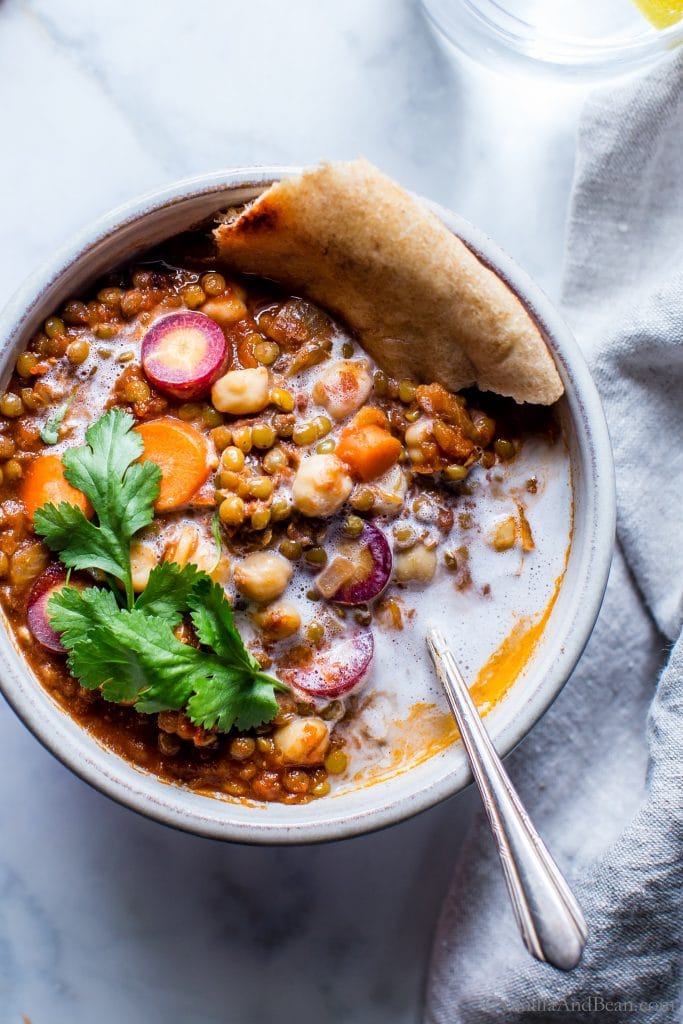 Falafel Soup with Tamari Croutons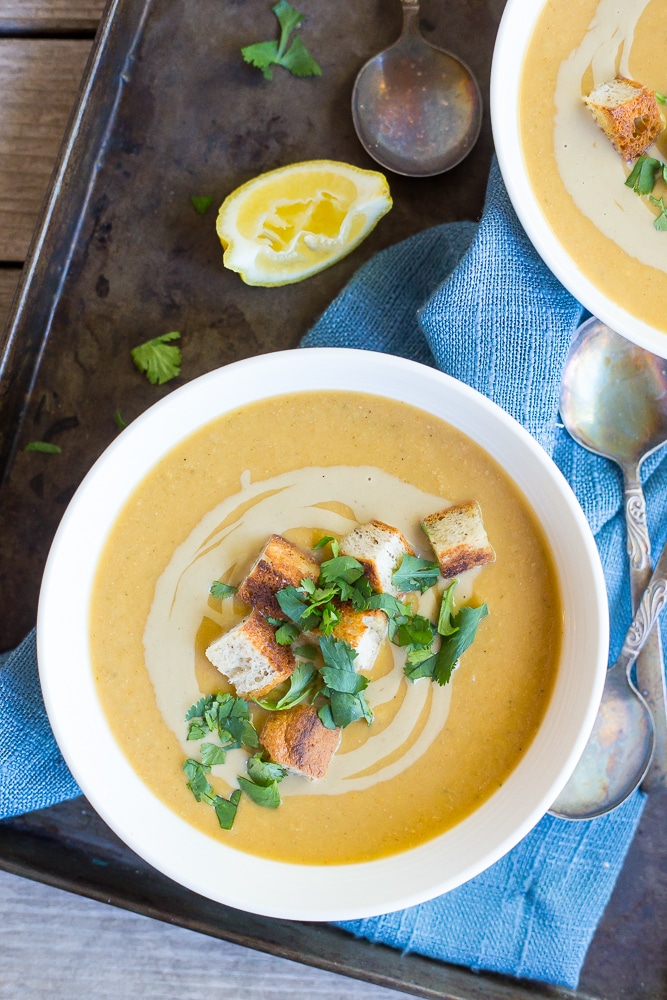 Chickpea Noodle Soup from Cookie + Kate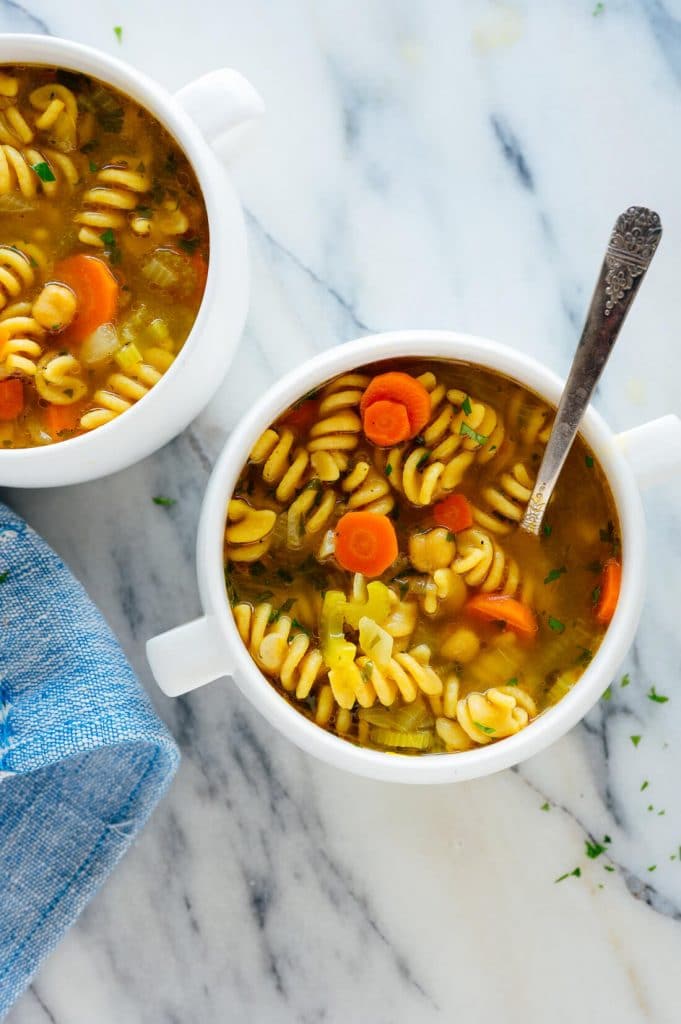 Mushroom Lentil Orzo Soup from Connoisseurus Veg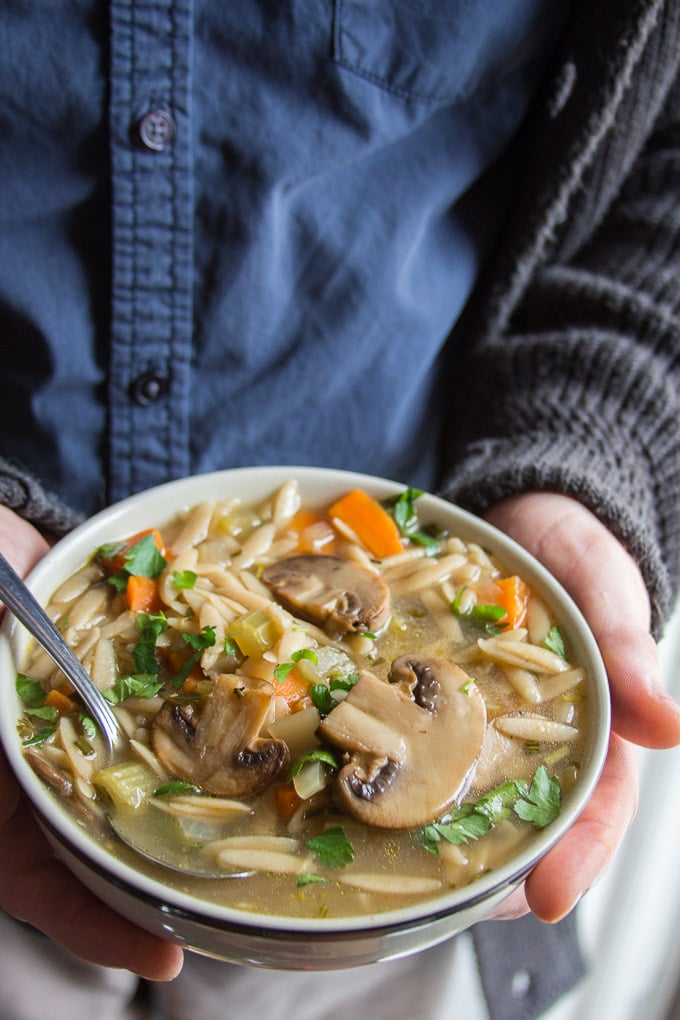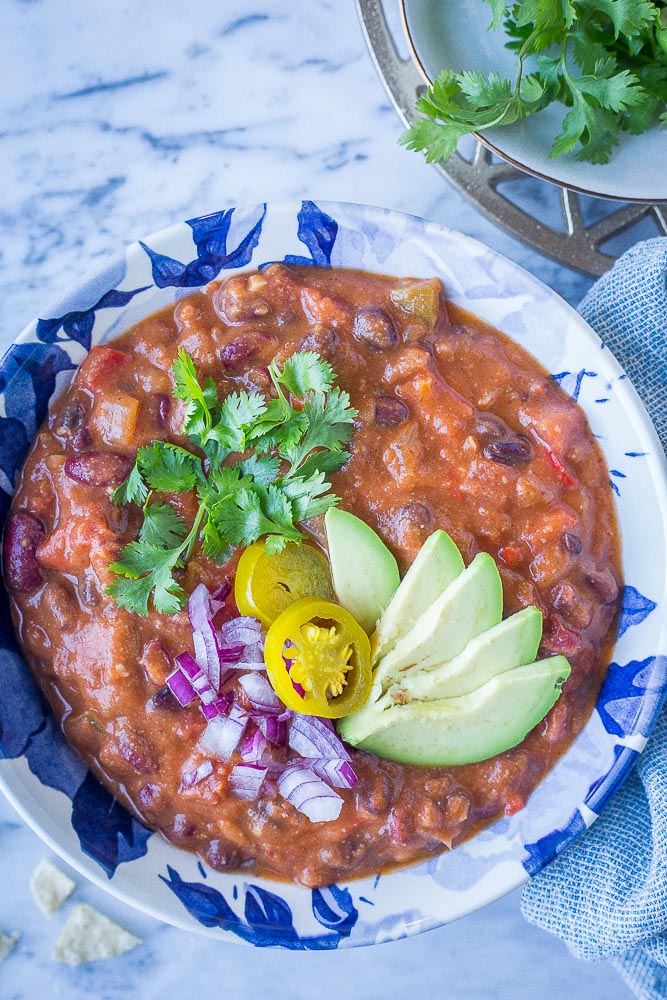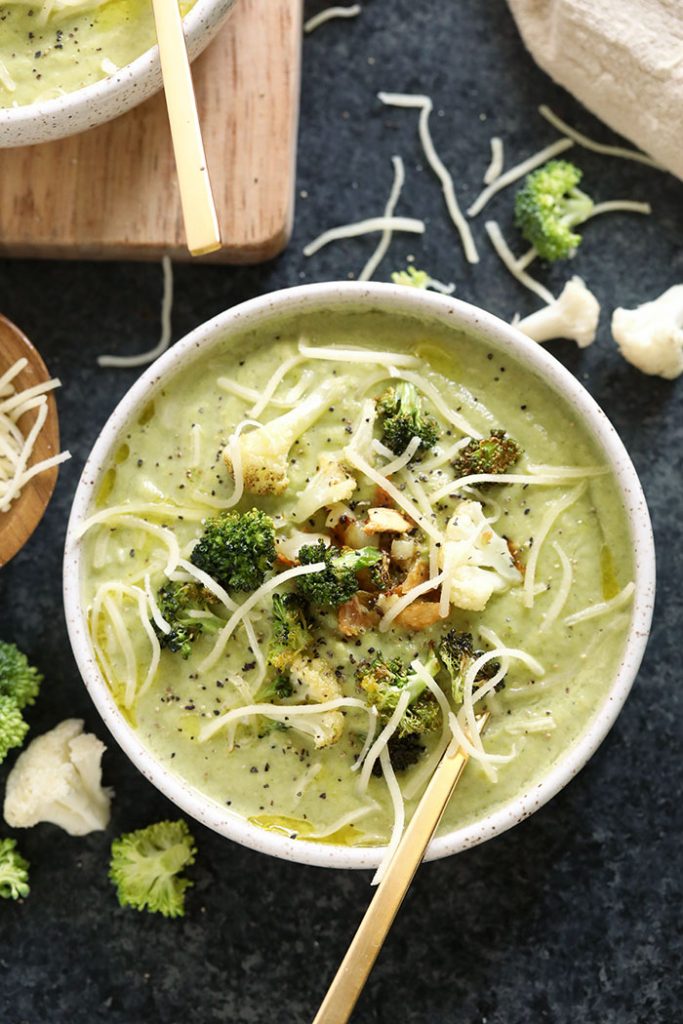 Southwestern Butternut Squash and White Bean Soup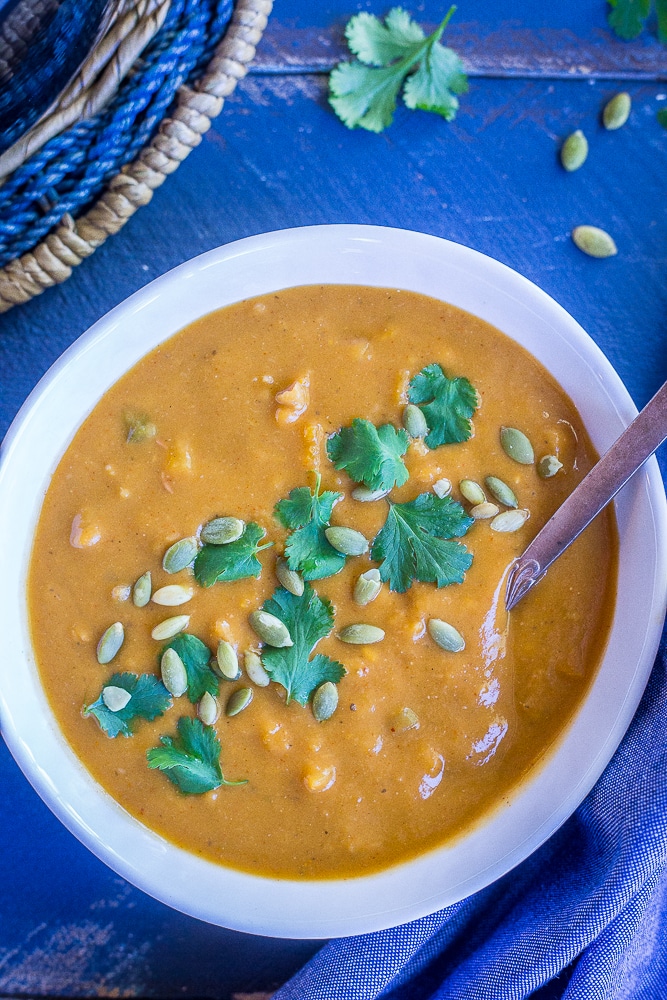 Vegan African Peanut Stew from Sweet Peas and Saffron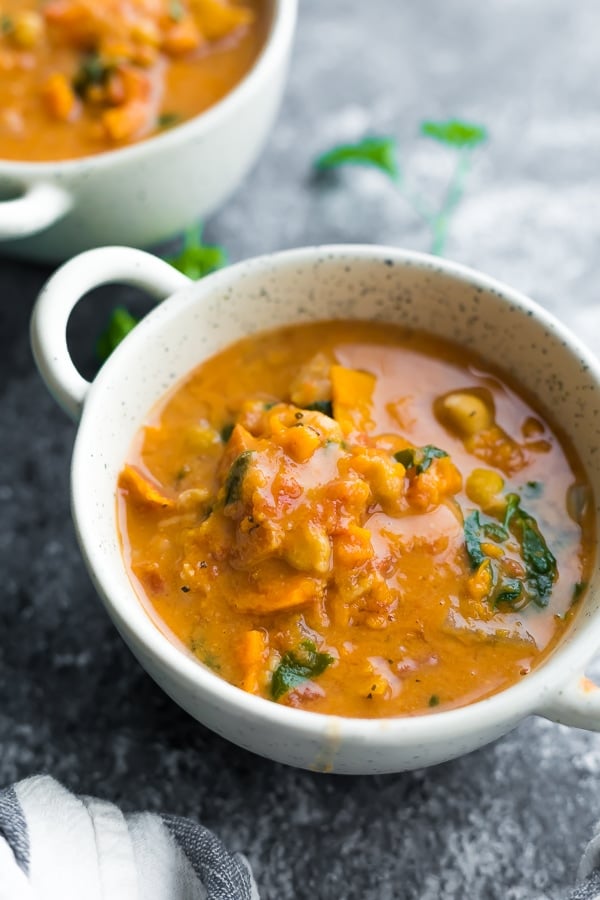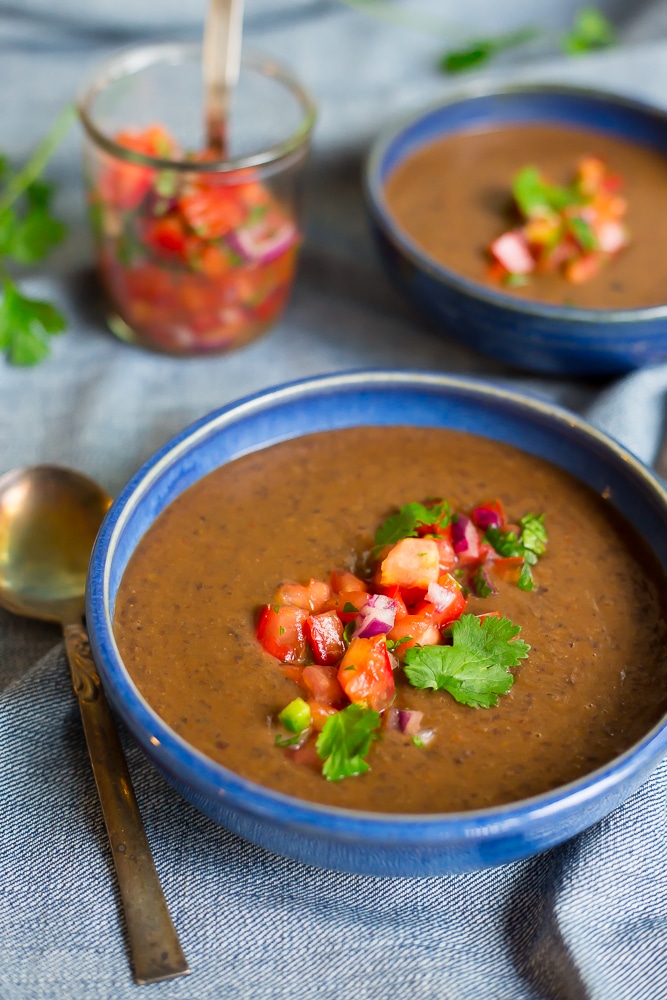 Winter Minestrone Soup from Making Thyme For Health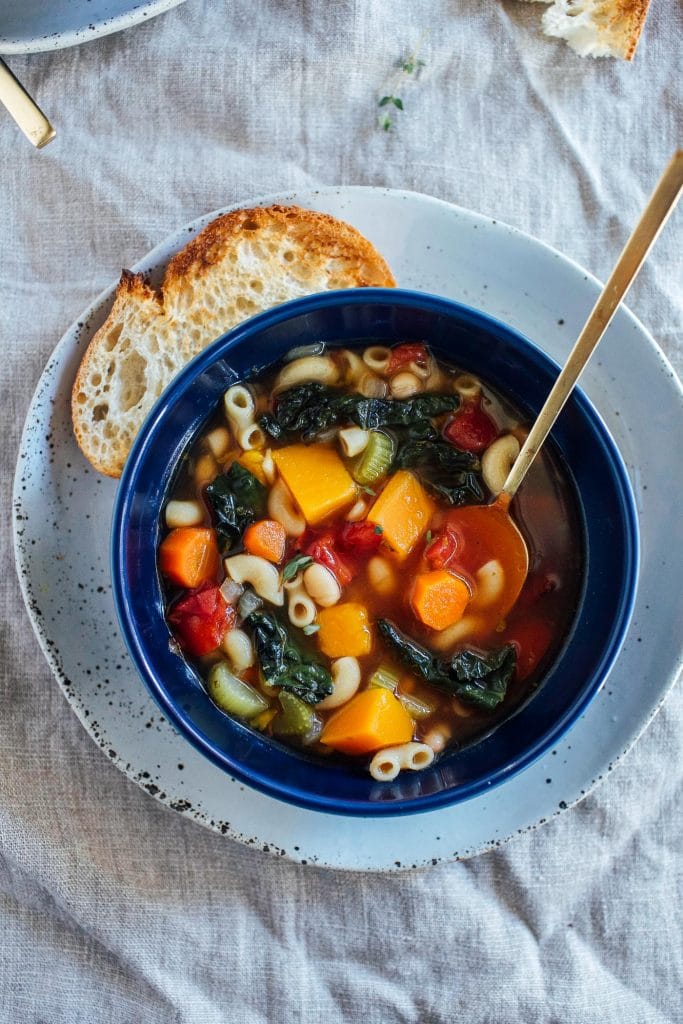 Vegan Split Pea Soup from Rhubarbarians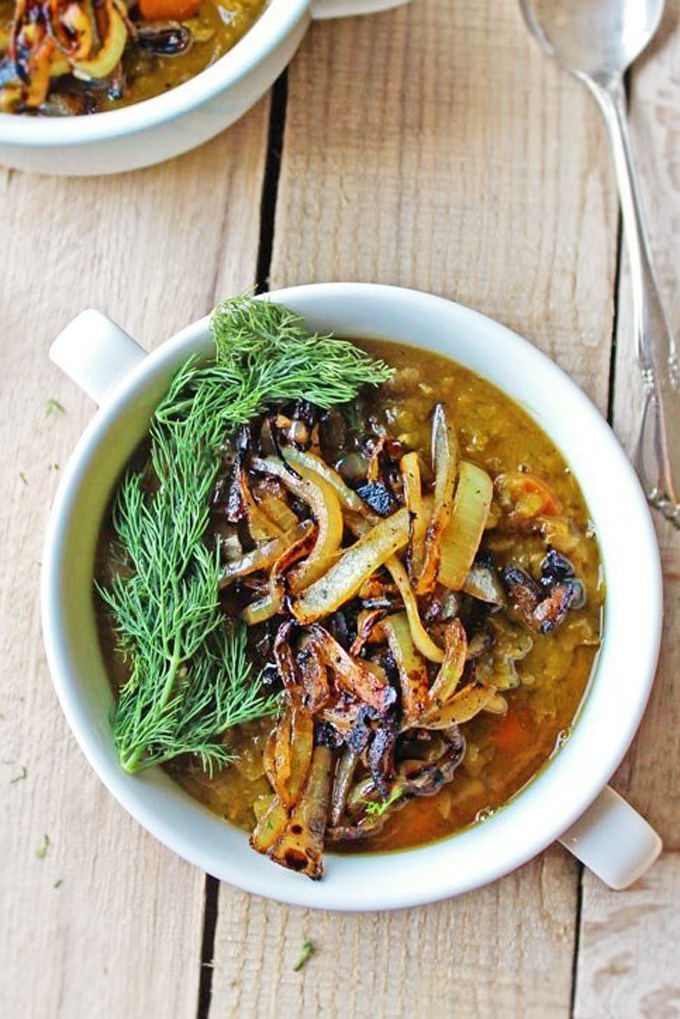 Curried Cauliflower and Potato Soup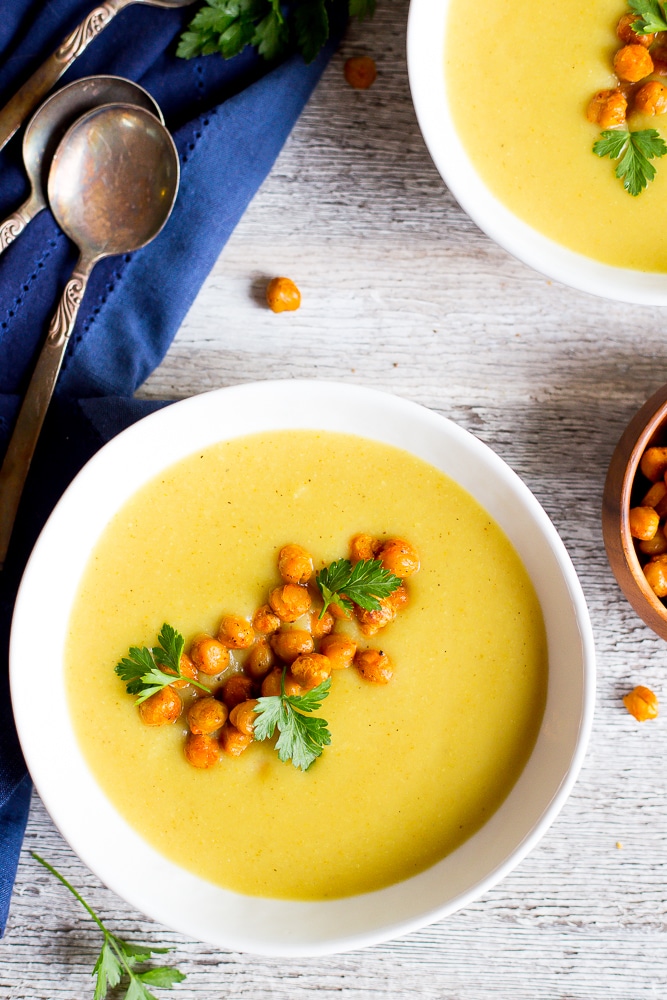 Vegan Turmeric Detox Soup from Well and Full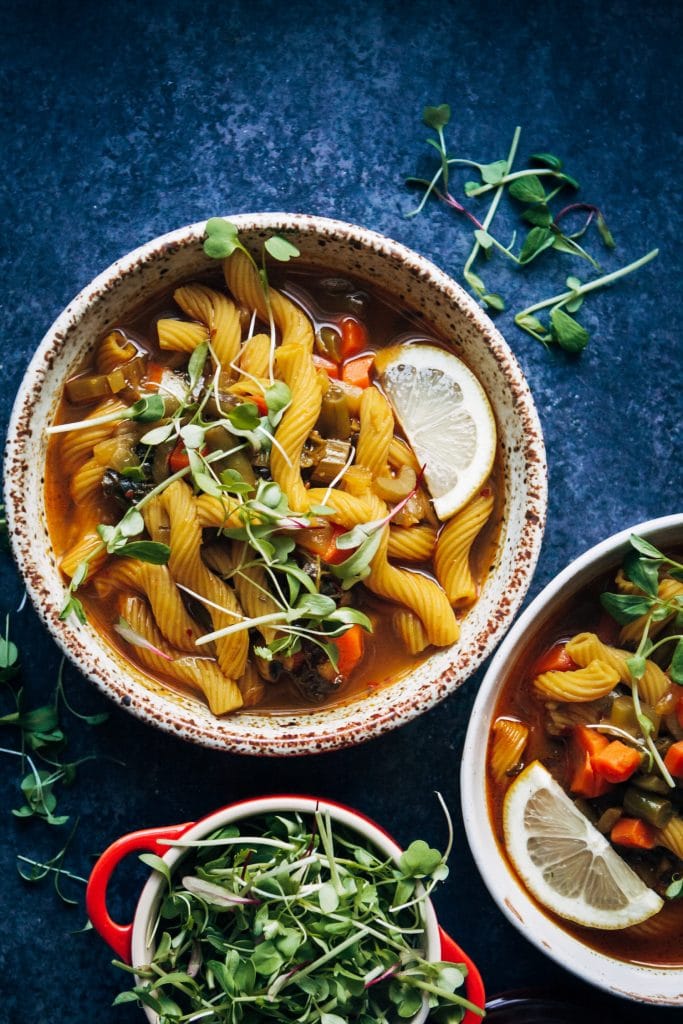 Speedy Miso Spinach Mushroom Ramen from Vanilla and Bean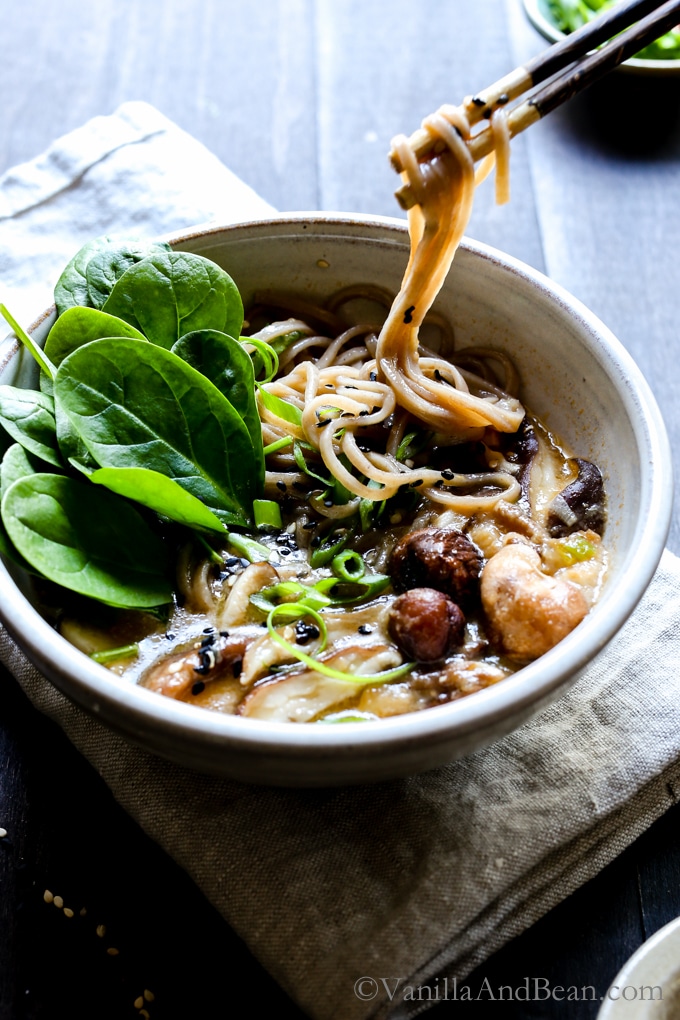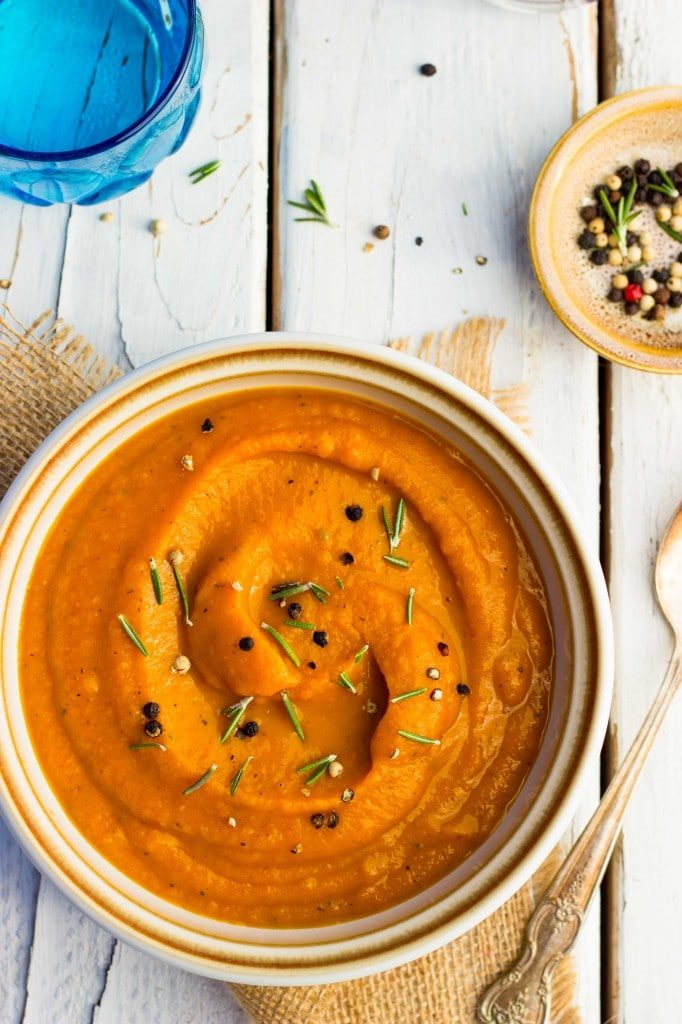 Roasted Garlic Butternut Squash Soup from Green Healthy Cooking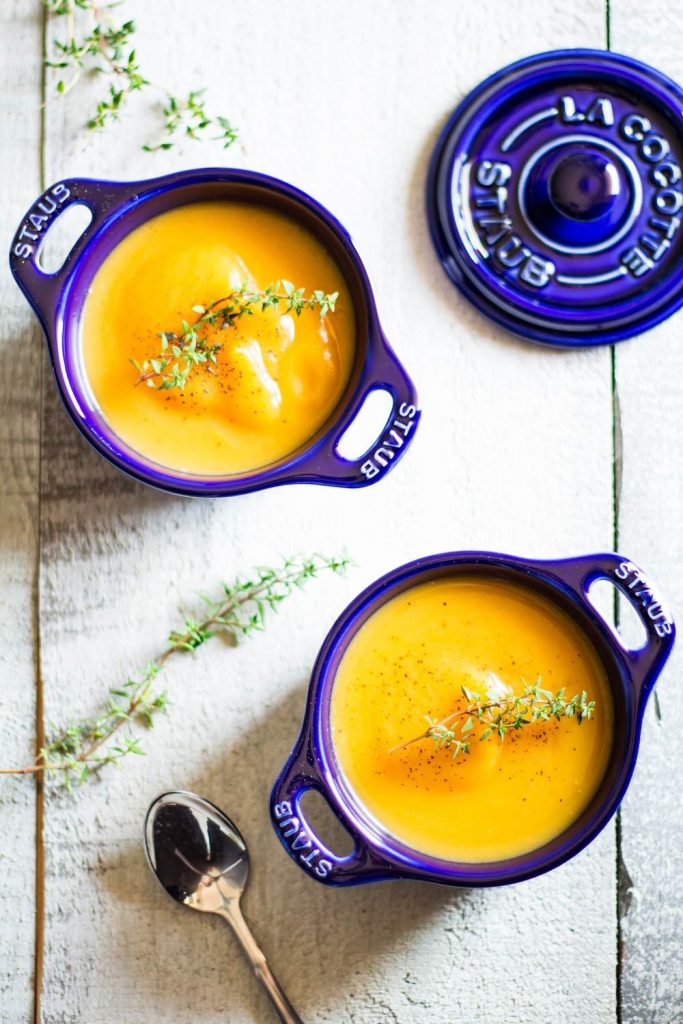 Ribollita from Connoisseurus Veg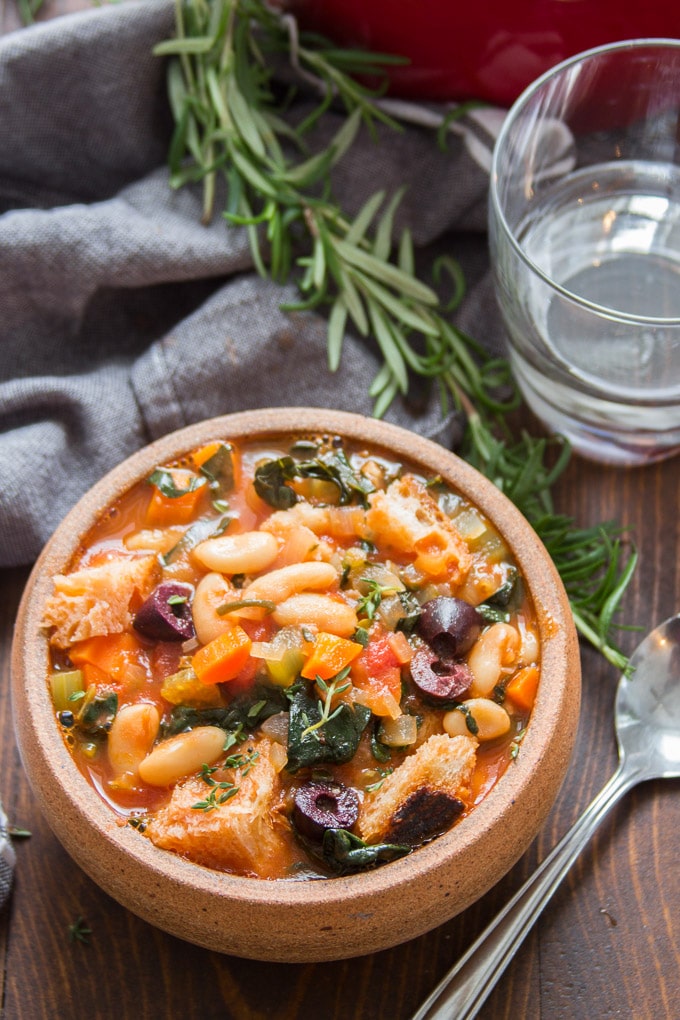 Vegetarian French Onion Soup from Veggie Happy Kitchen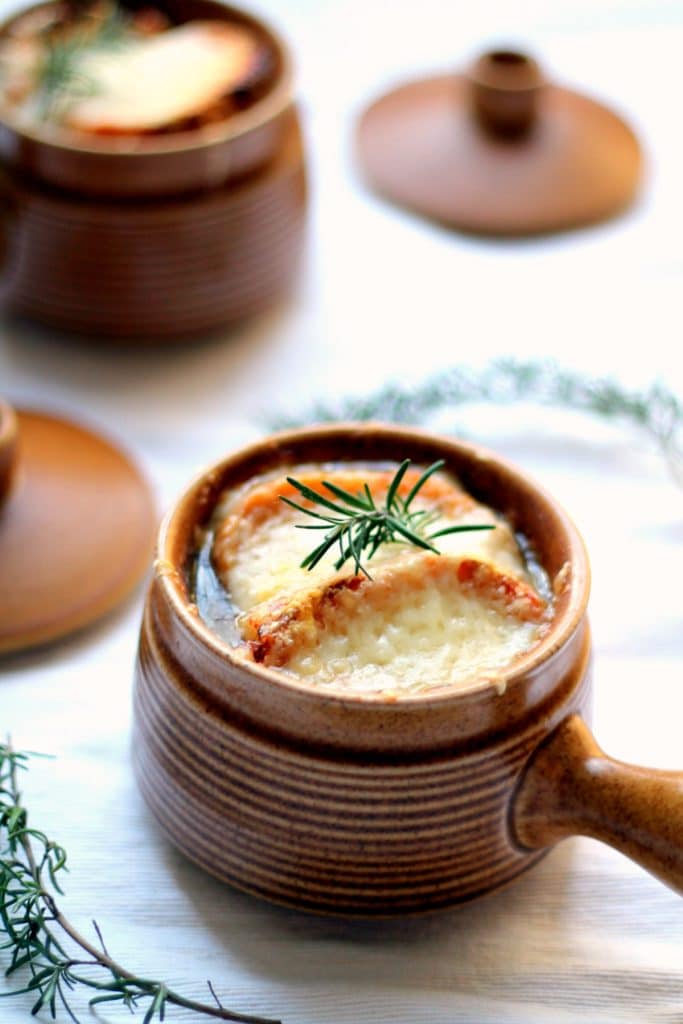 Smoky Black Bean and Sweet Potato Soup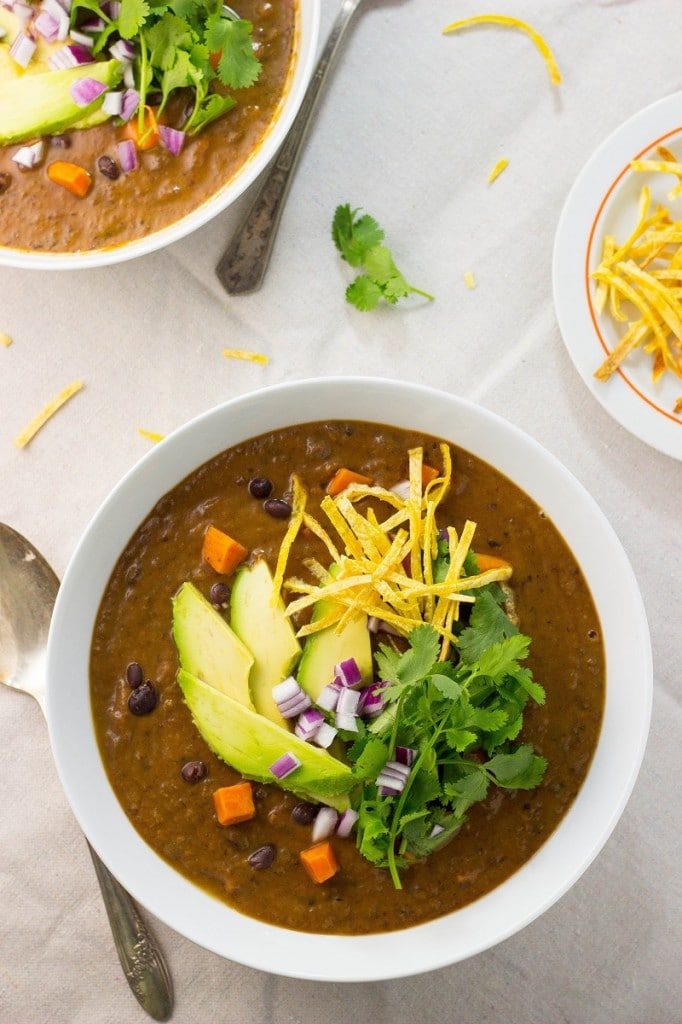 Easy Lentil Vegetable Soup from Wholefully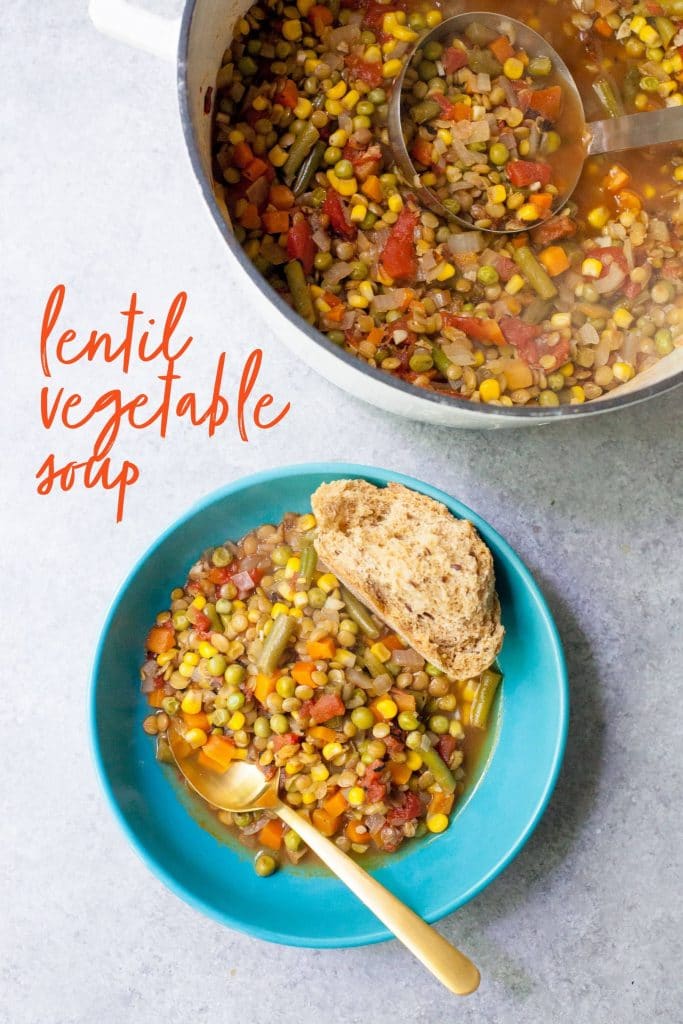 Classic Tomato Soup from Cookie + Kate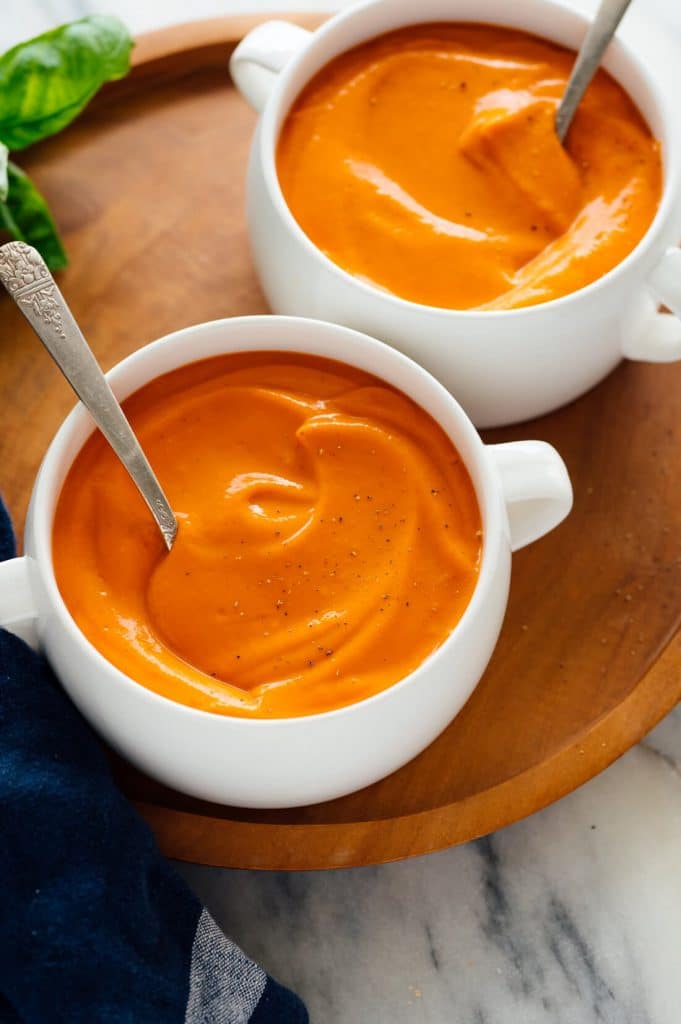 Coconut Curry Sweet Potato, Lentils and Quinoa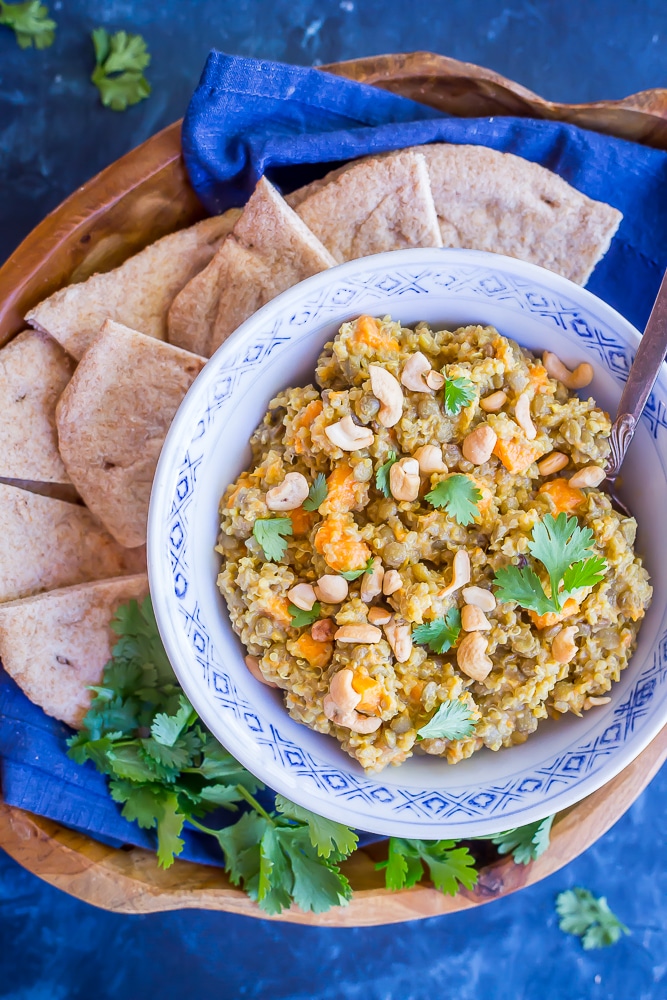 Butternut Squash Chili with Back Beans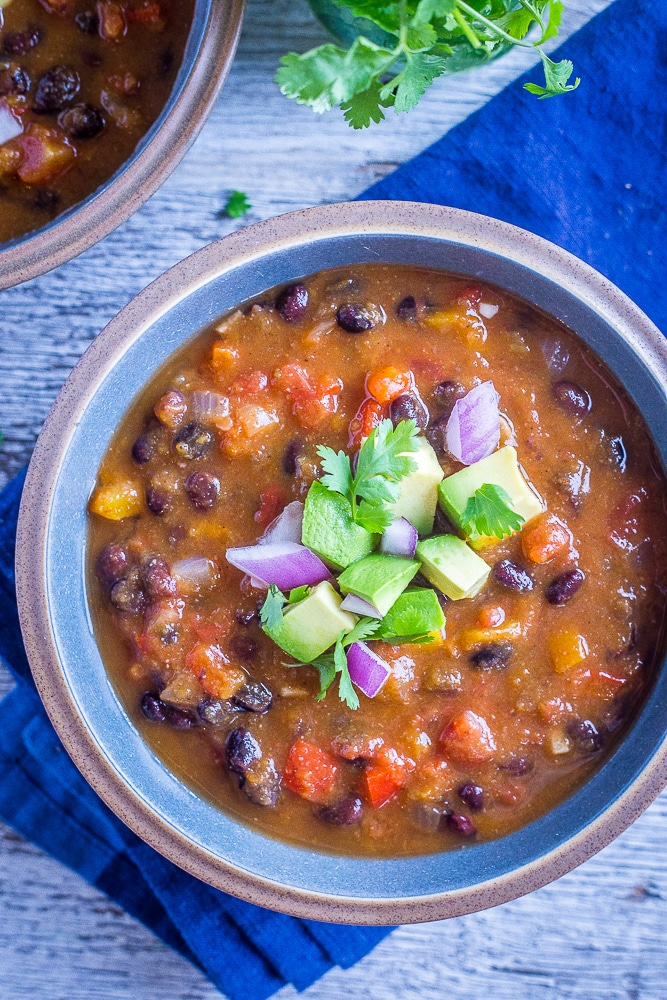 Creamy Thai Curry Sweet Potato Soup from Sweet Peas and Saffron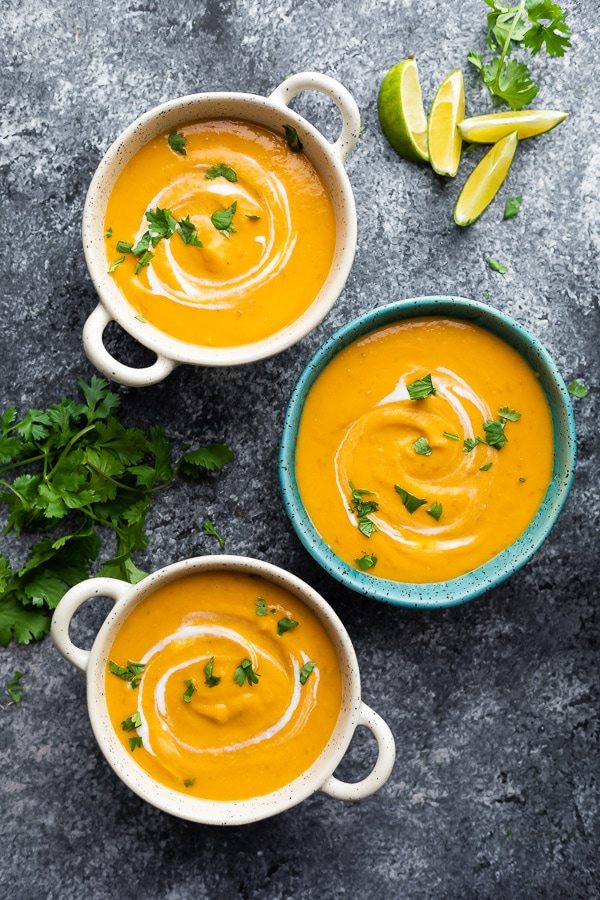 Autumn Vegetable Soup from Flavor The Moments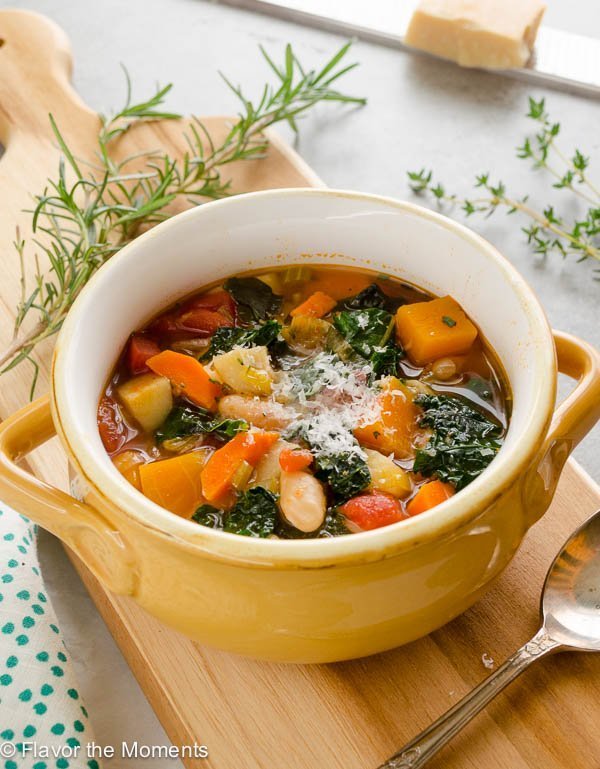 Creamy Zanzibar Carrot Tomato Soup from Cotter Crunch