Are you hosting a vegan Thanksgiving dinner this year? If so, I've compiled the perfect Vegan Thanksgiving Menu for you + Shopping List! Complete with appetizers, side dishes, entree and desserts.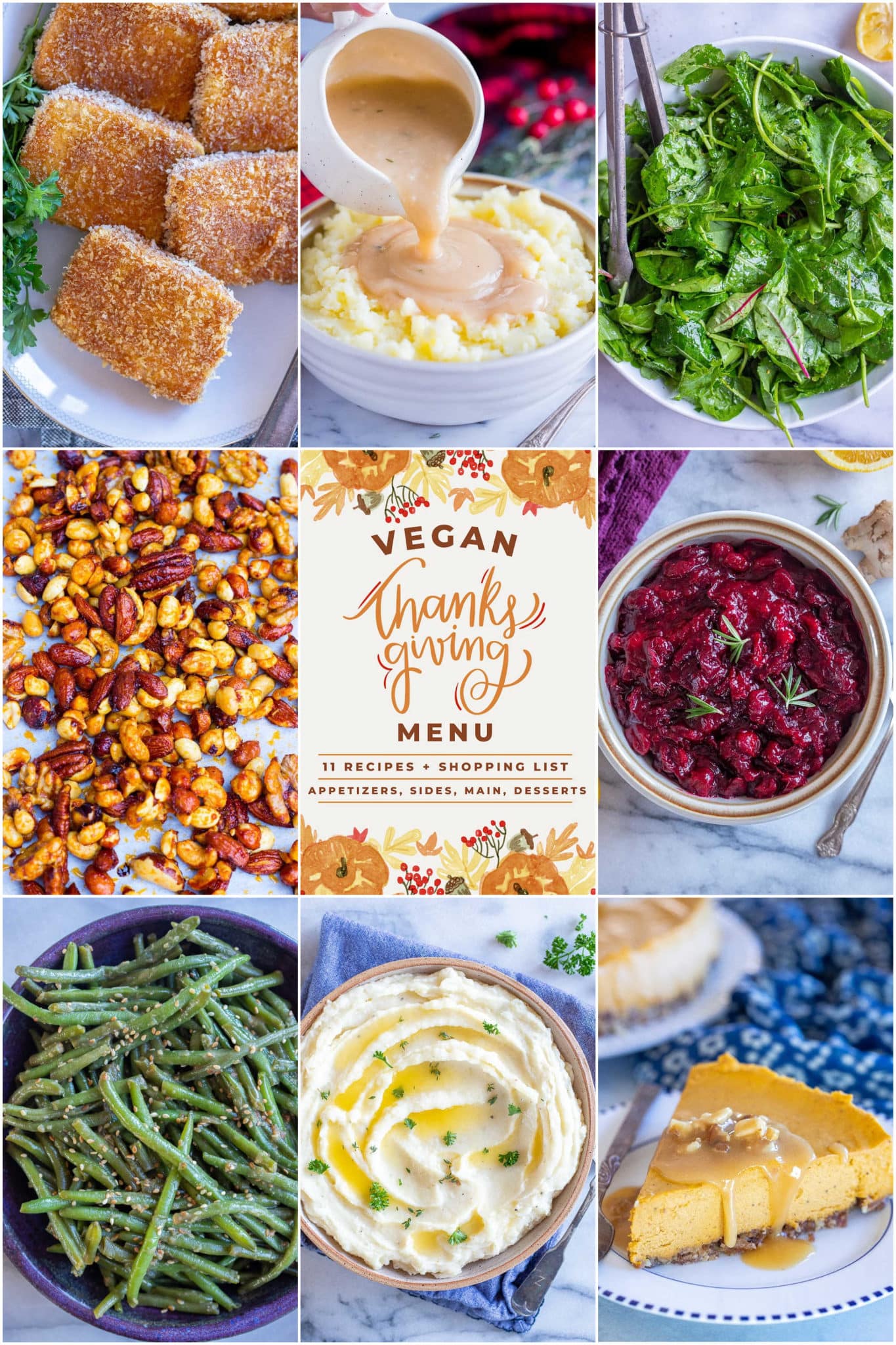 Thanksgiving is just about a week away! If you're like me, and you don't plan your menu until the last minute, you will hopefully find this post very helpful! I've put together a full Vegan Thanksgiving Menu, complete with appetizers, side dishes, entree and desserts. All these recipes are relatively quick and easy to prepare but full of so much delicious flavor!

I've added a few different appetizer and side dish recipes below. If you're doing a smaller Thanksgiving, for just a few people, you can always just choose your favorite instead of making all of them! I don't have a roll recipe, but we always like to add some store-bought rolls or bread slices with butter to the table also!
Vegan Thanksgiving Appetizer Recipes
Vegan Pumpkin Queso Dip + Tortilla Chips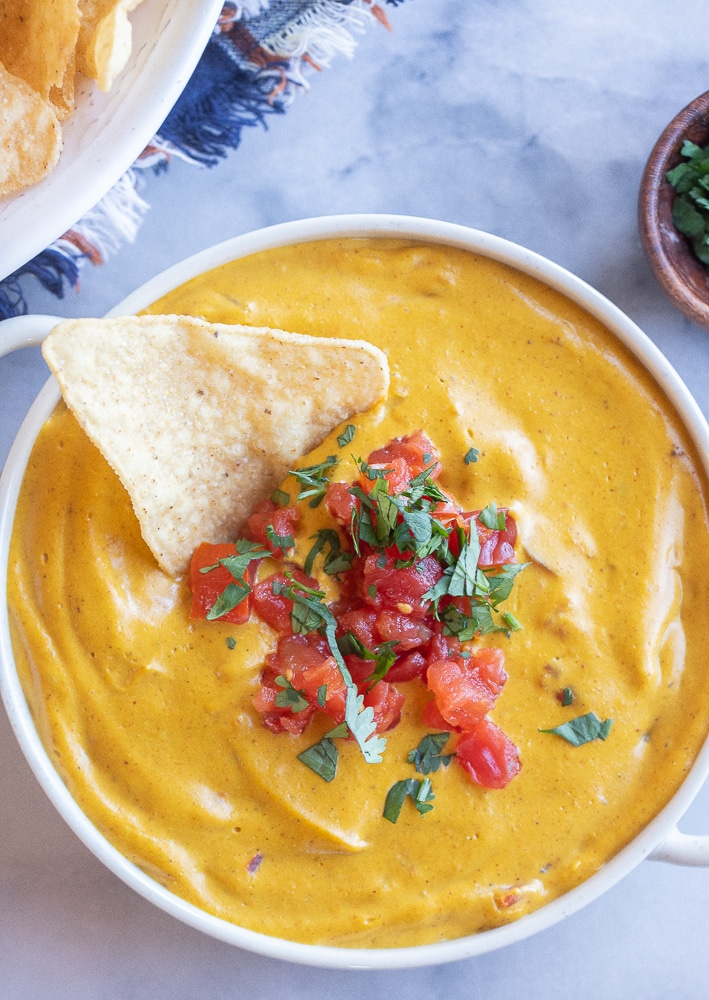 Sriracha and Maple Roasted Mixed Nuts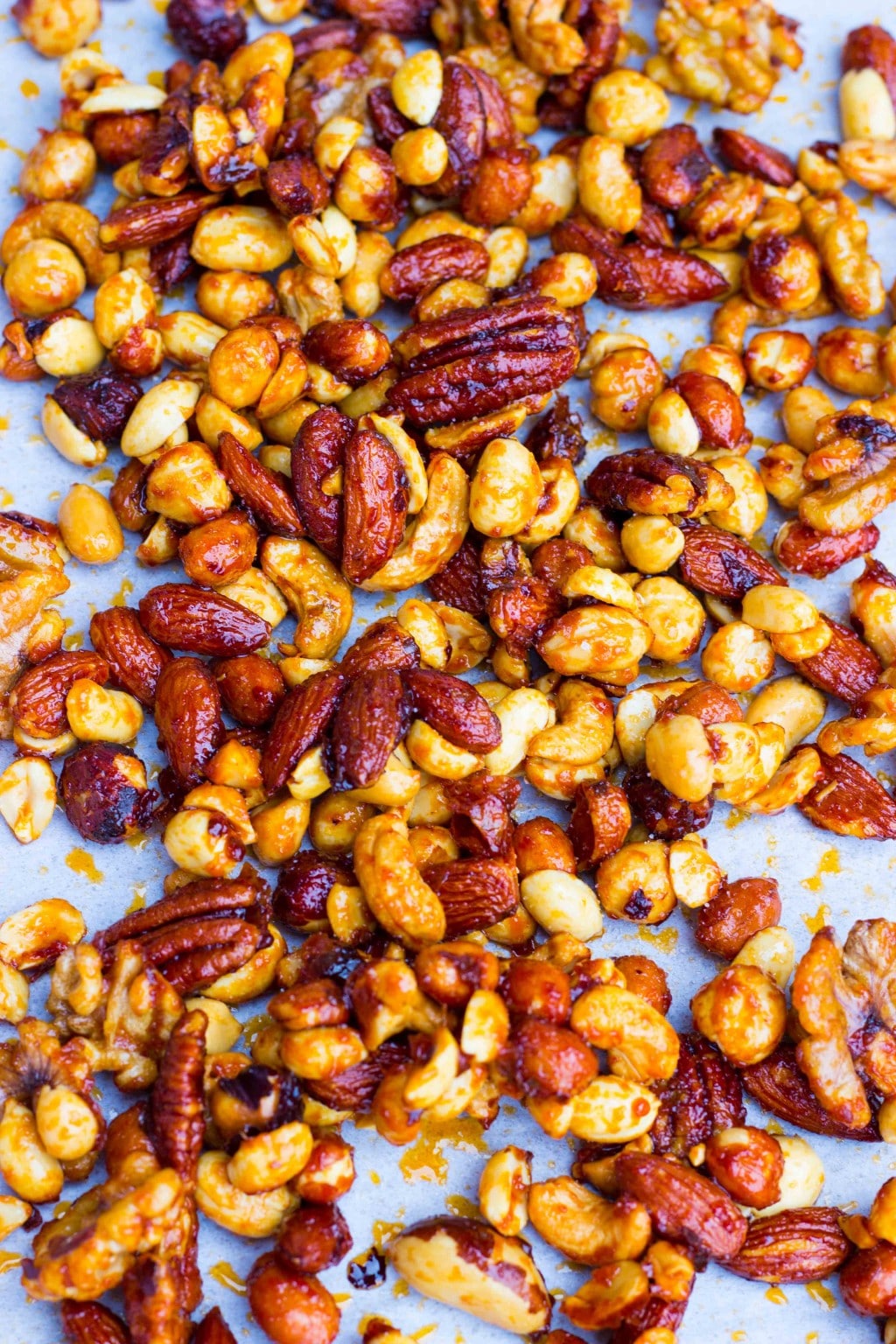 Roasted Carrot and Dill Hummus with Veggies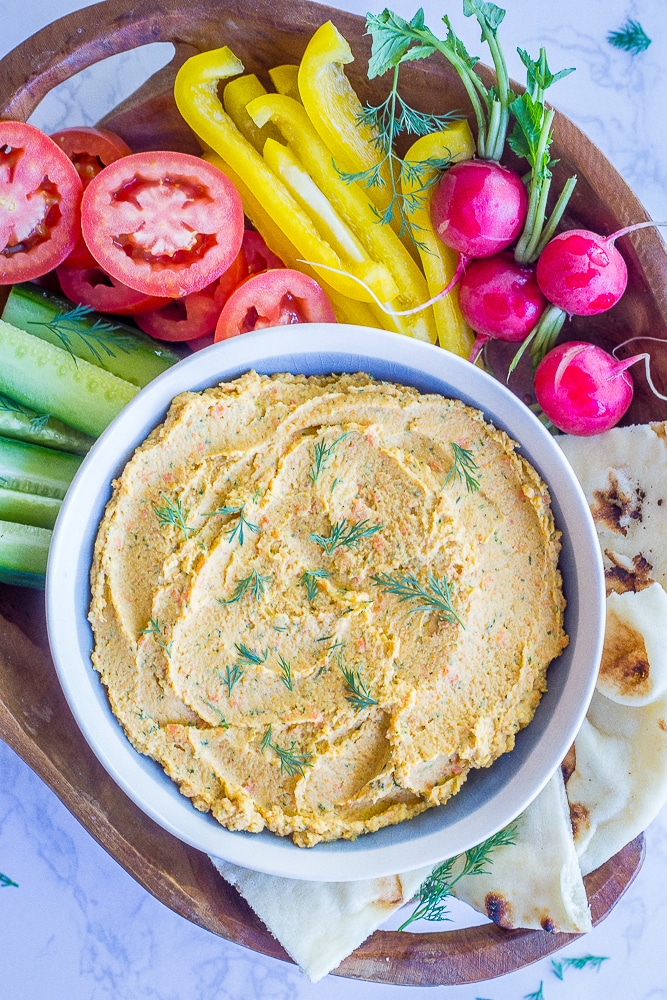 Vegan Thanksgiving Side Dish Recipes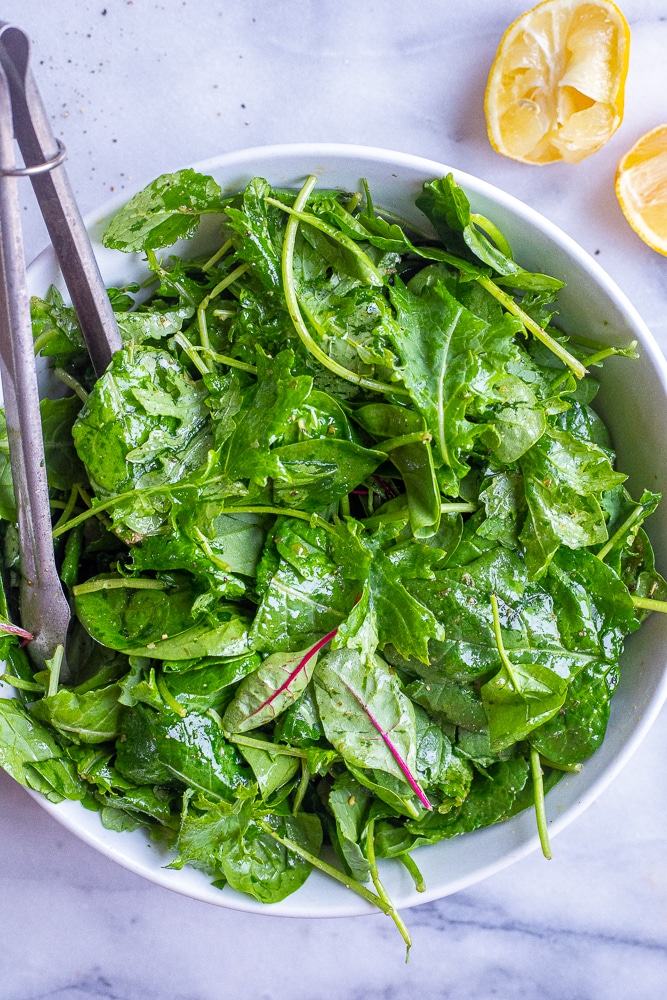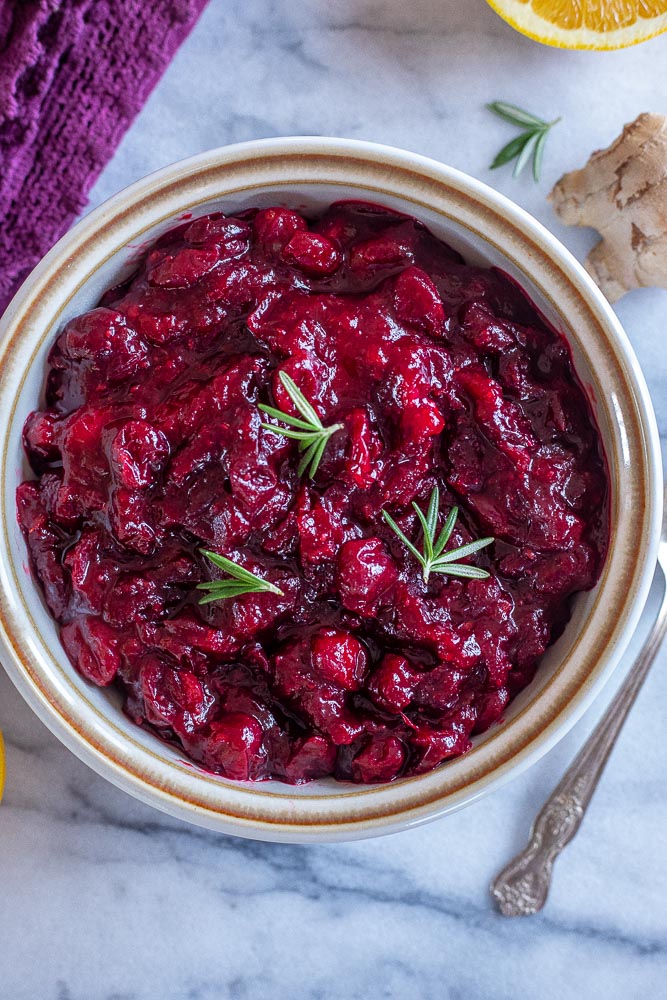 I also do have a Vegan Green Bean Casserole recipe that is great and very traditional for Thanksgiving dinner. It takes a little more time than these miso sesame green beans to make but it's worth the effort if you have the time!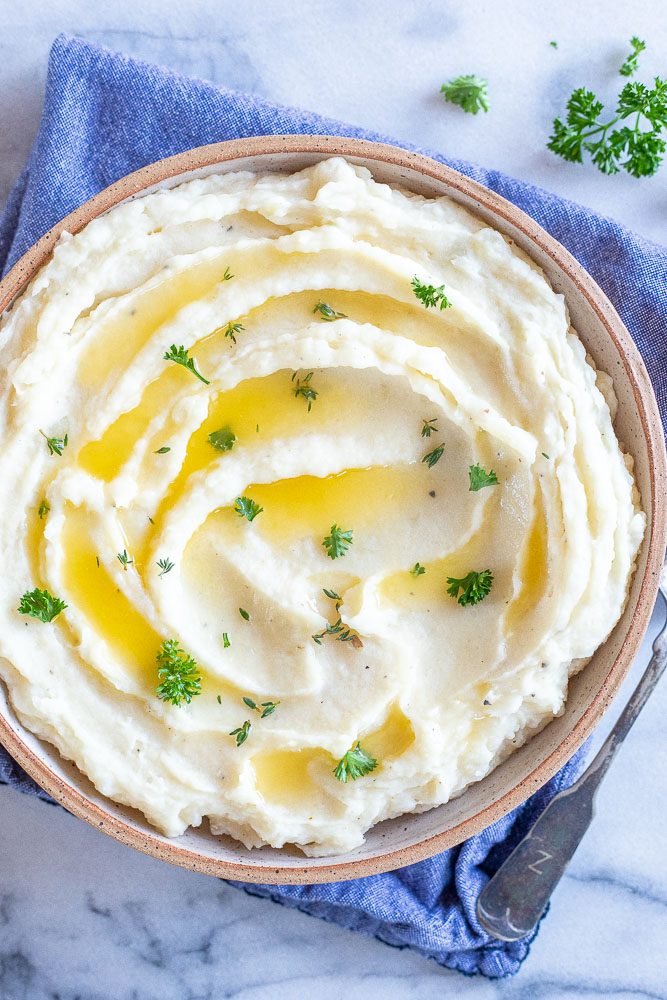 Vegan Thanksgiving Main Dish Recipes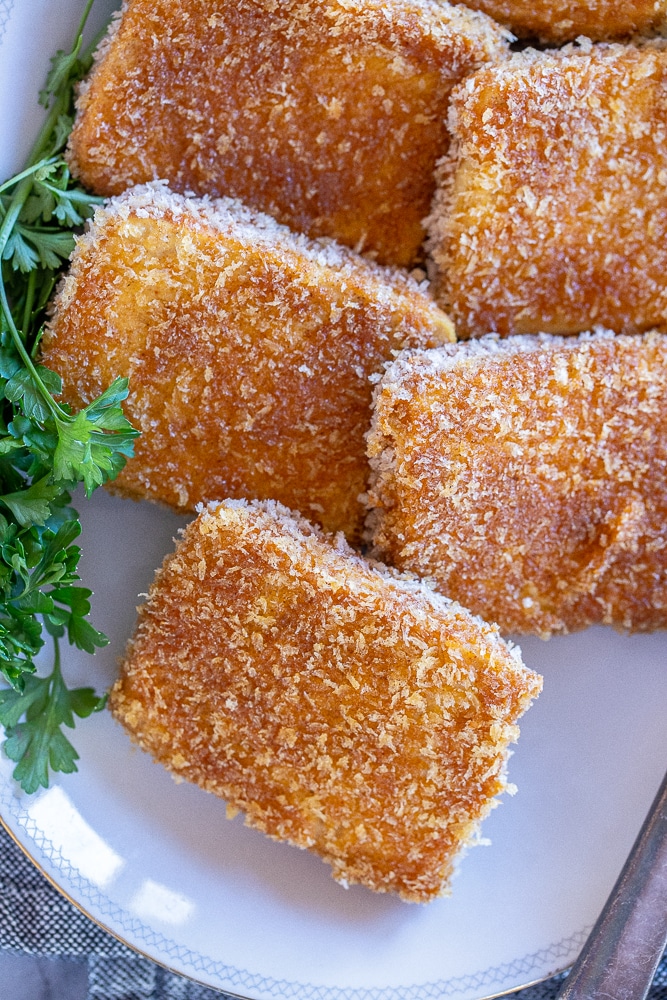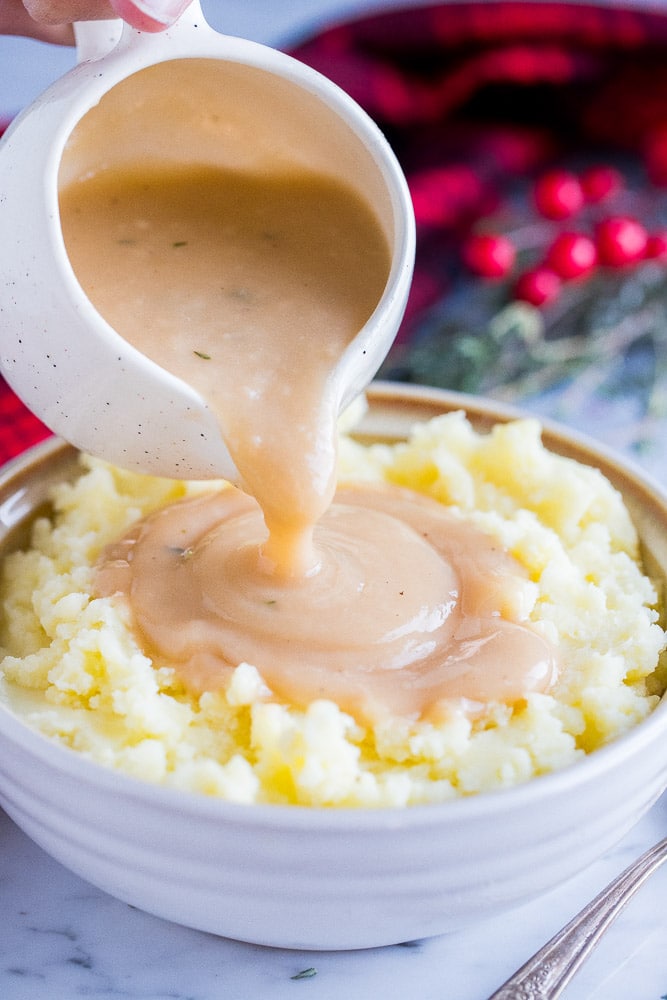 Vegan Thanksgiving Dessert Recipes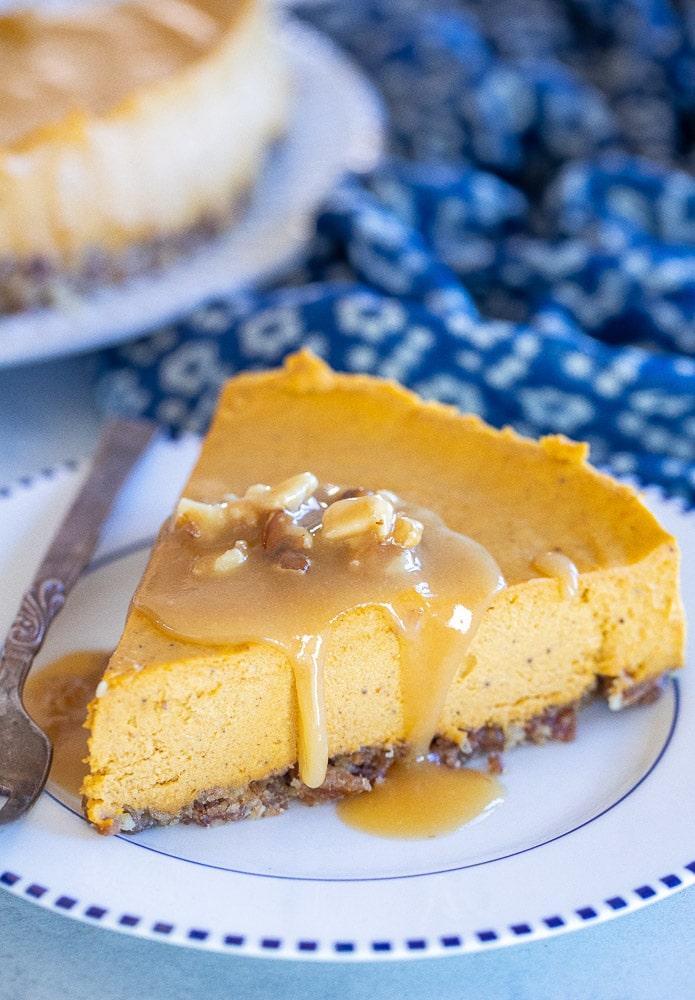 2 Ingredient Chocolate Pretzel Bark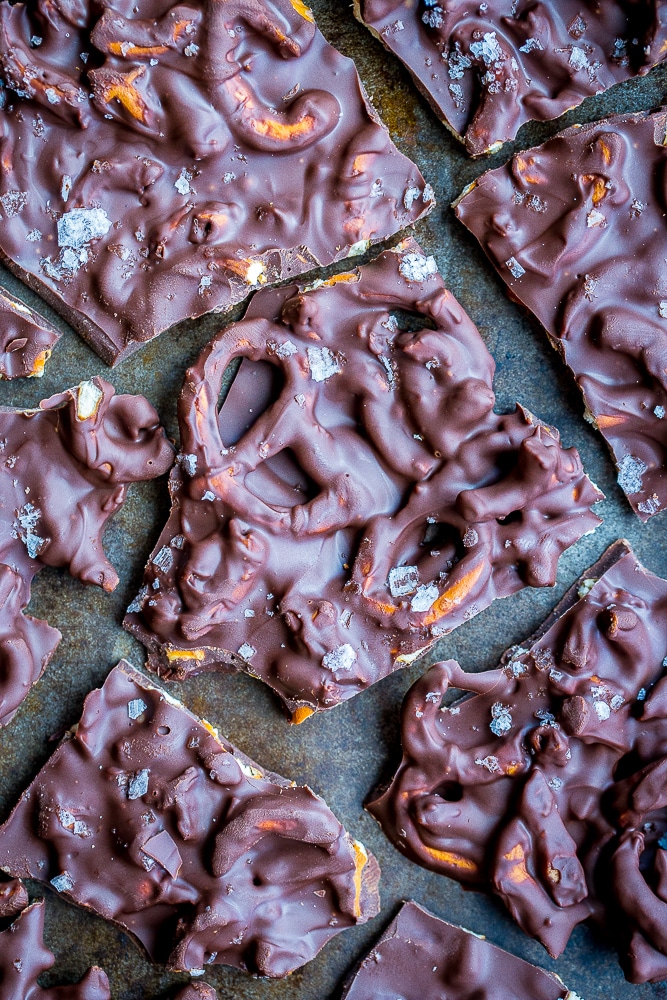 Below you will find a link to a printable pdf that contains the full recipes (ingredients and instructions).
Below is just a list of all the recipe ingredients that you can use for a shopping list, if desired.