If you need some vegan dinner inspiration I've rounded up 26 delicious and Easy Vegan One Pot Meals for you!  These recipes are all healthy and only require one pot from start to finish!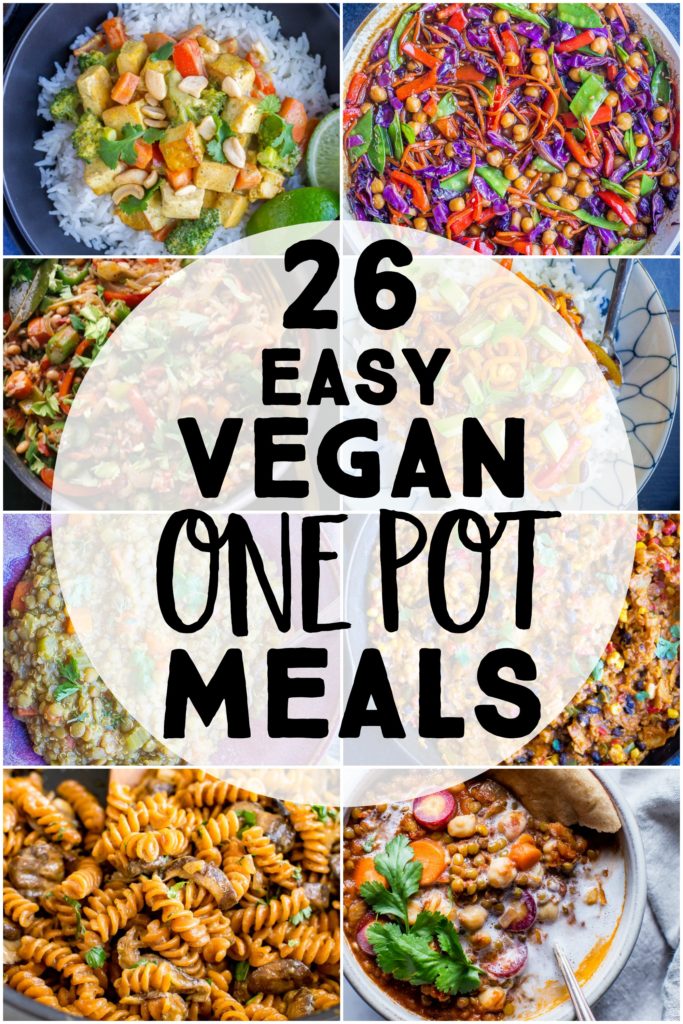 I'm sometimes guilty of using using every single pot and pan in the house to prepare dinner and it's never fun to do the dishes when that happens.  Because of that I have come to love One Pot Meals!  Today I've rounded up 26 of my favorite Easy Vegan One Pot Meals so I hope you love them too!

WHAT IS A ONE POT MEAL?
A one pot meal is a meal that is made entirely, from start to finish, in one single pot.  In this Easy Vegan One Pot Meals roundup I've included a few recipes where the main part of the meal is made in one pot and then it's either meant to be enjoyed on a bun or on some rice.
One pot meals are amazing because they leave you with just one dish to wash and they're usually very flavorful because everything is cooked together in the same pot.
Soup/chili is an obvious one pot meal recipe so as well as soups I've also tried to add more creative vegan one pot meals that may be new to you.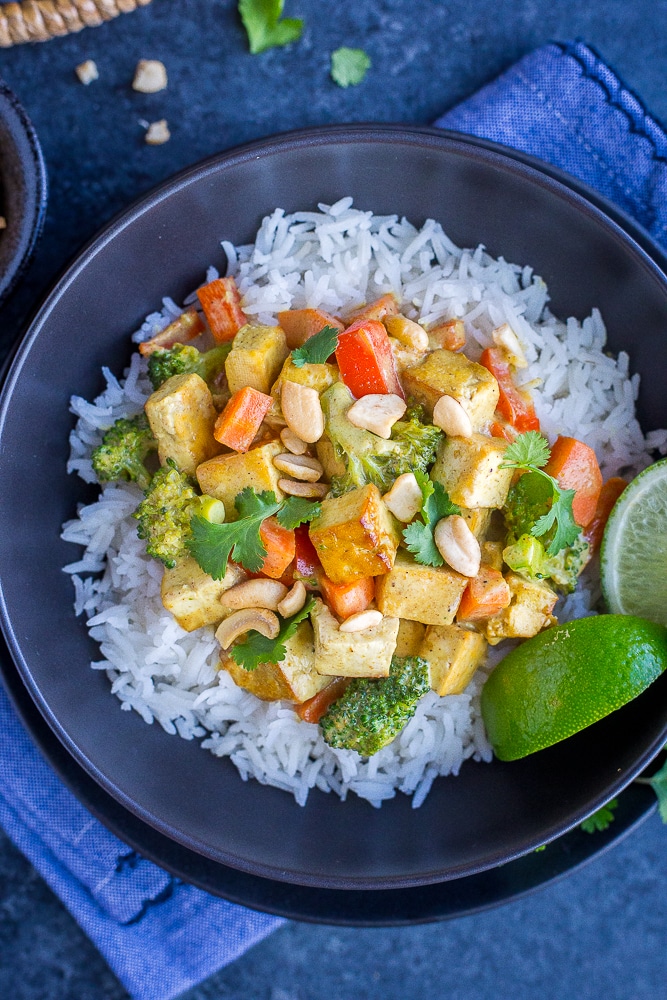 ONE POT ORZO VEGETABLE SOUP FROM PEAS AND CRAYONS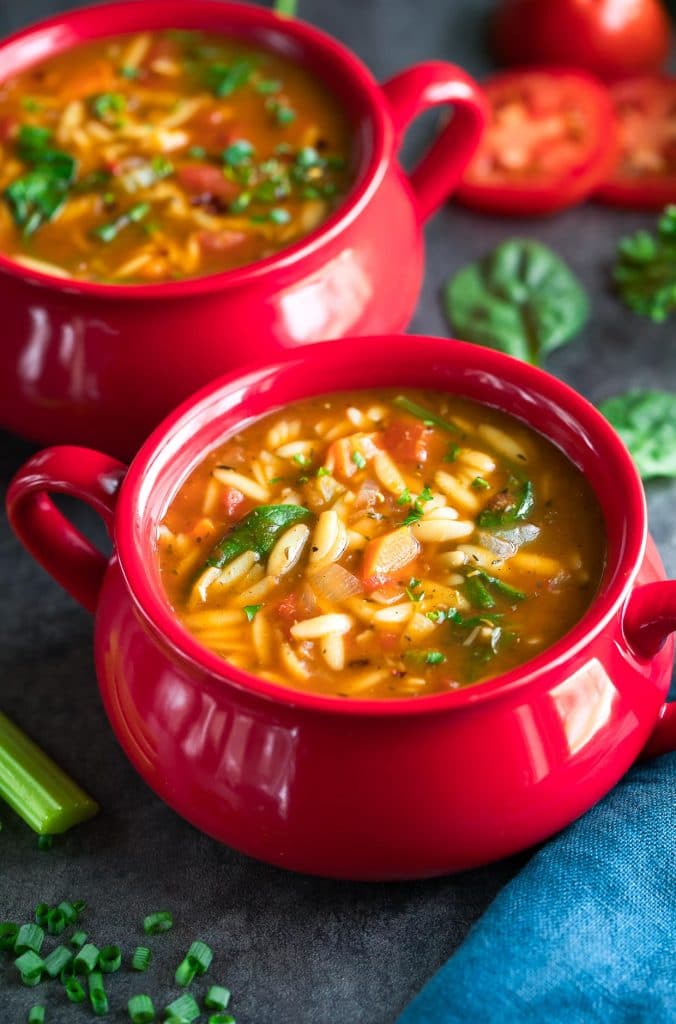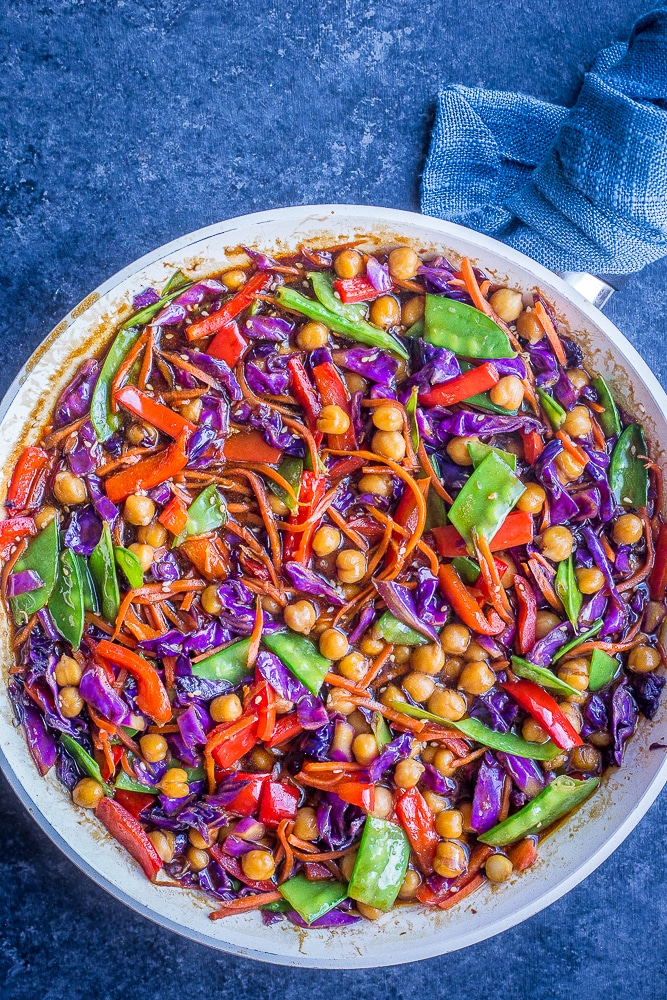 BUTTERNUT SQUASH CHILI WITH BLACK BEANS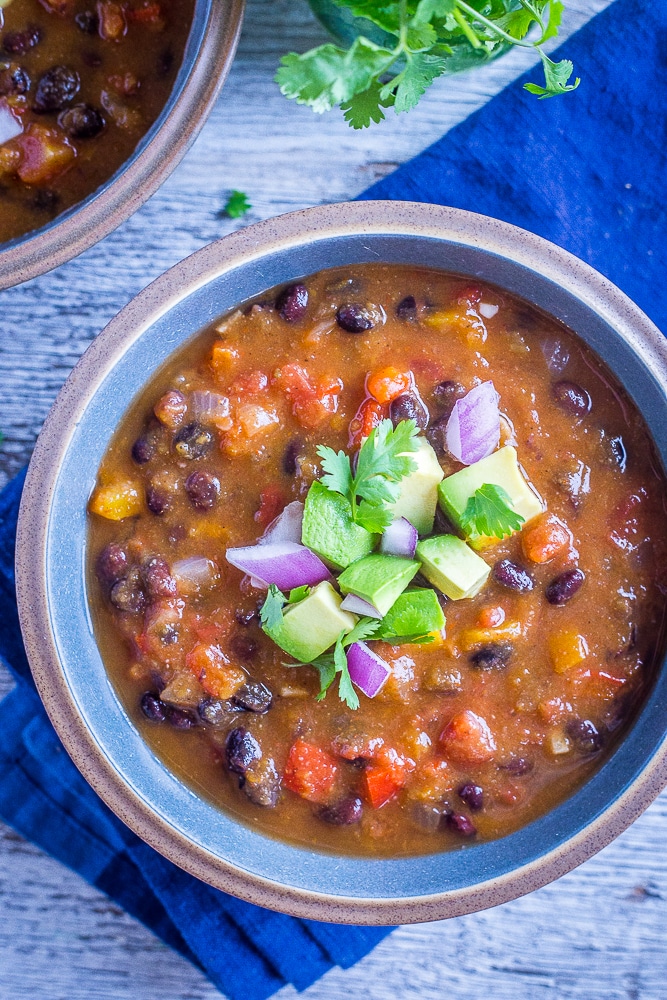 ONE POT SWEET POTATO QUINOA SKILLET WITH KALE FROM WITH FOOD + LOVE
ONE POT CREAMY VEGAN CAPRESE PASTA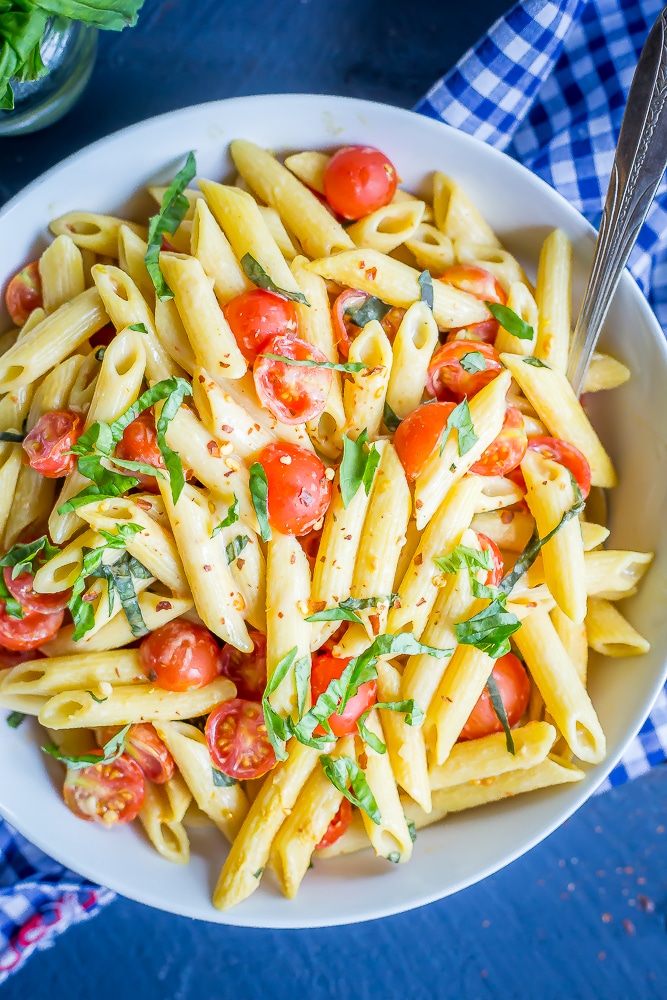 TANGY LENTIL SLOPPY JOES FROM VANILLA AND BEAN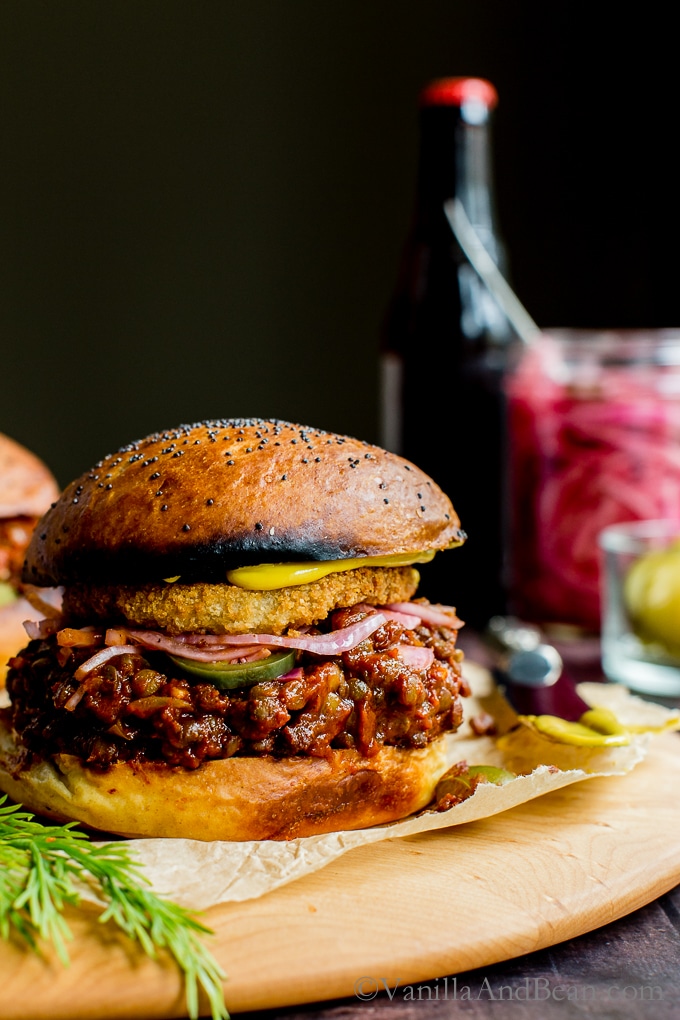 THAI PEANUT ZUCCHINI NOODLES FROM FLAVOR THE MOMENTS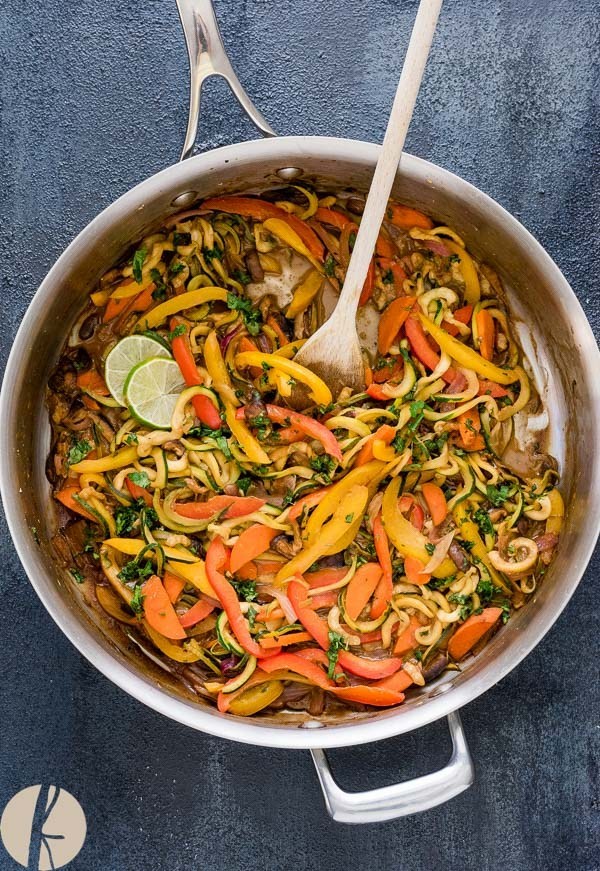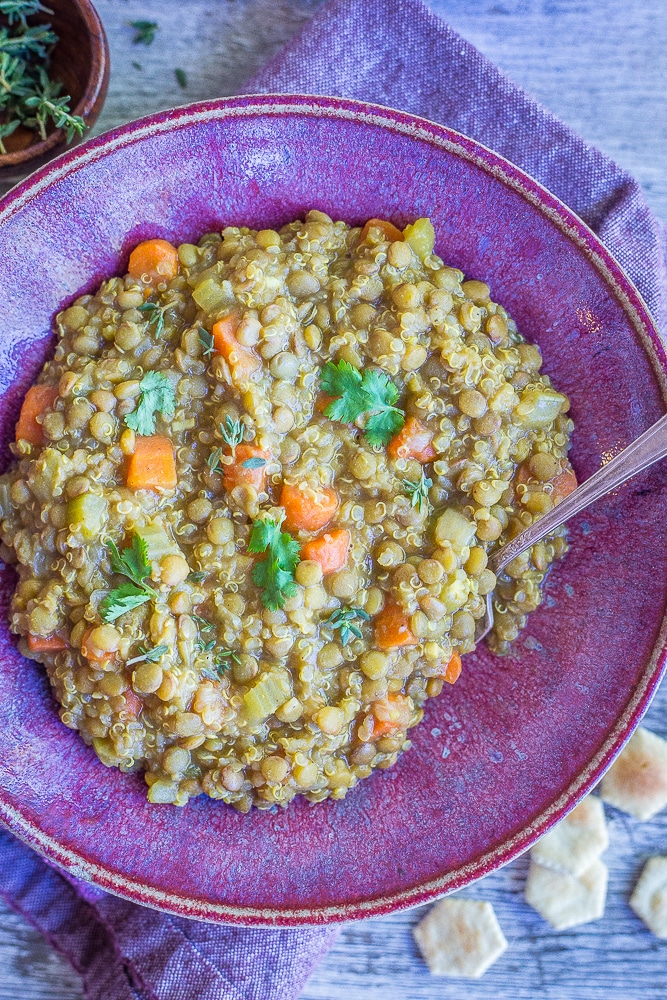 SPIRALIZED SWEET POTATO ENCHILADA BOWLS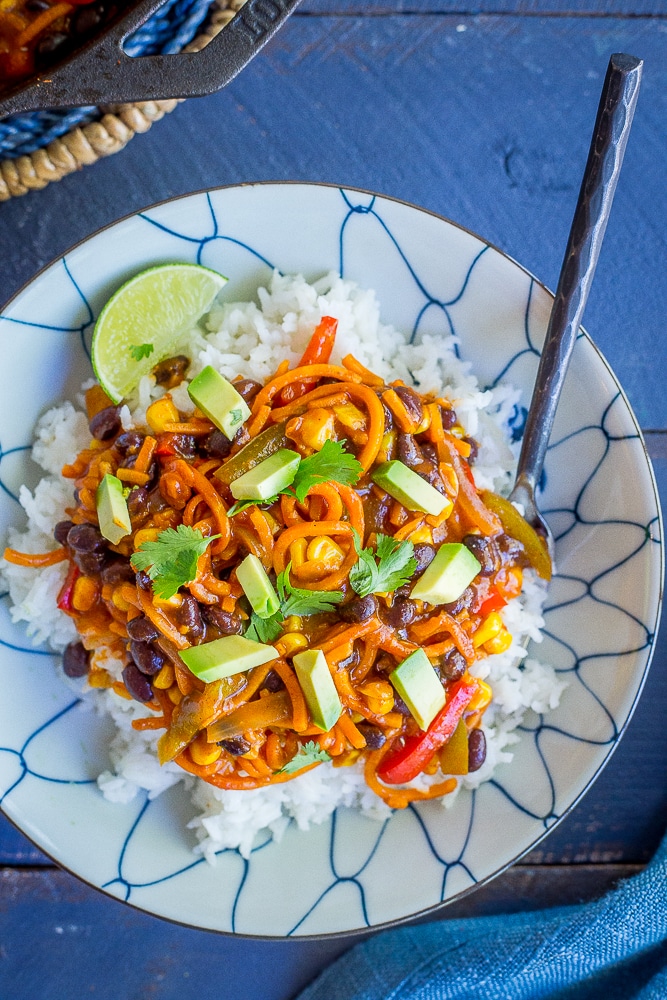 VEGAN MUSHROOM STROGANOFF FROM EATING BIRD FOOD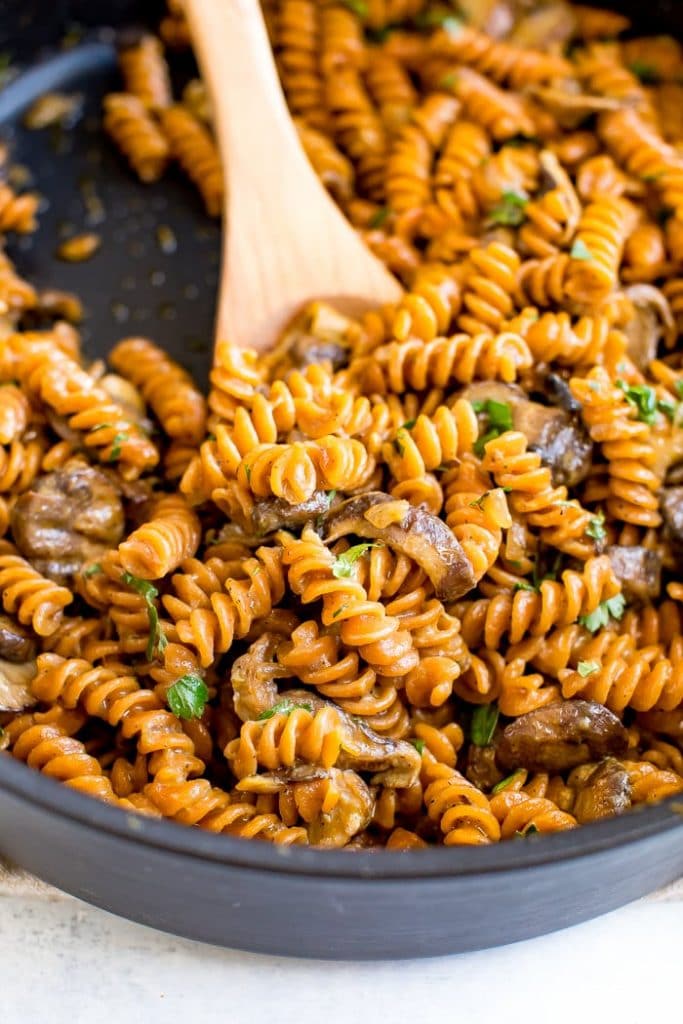 RED BEANS AND CAULIFLOWER RICE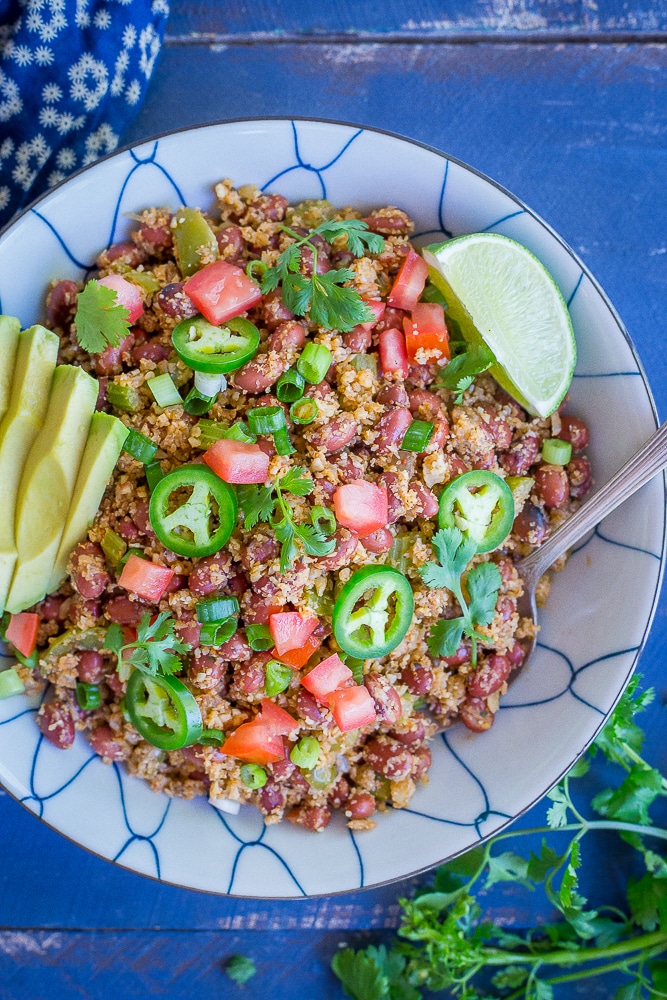 30 MINUTE PIZZA SKILLET CASSEROLE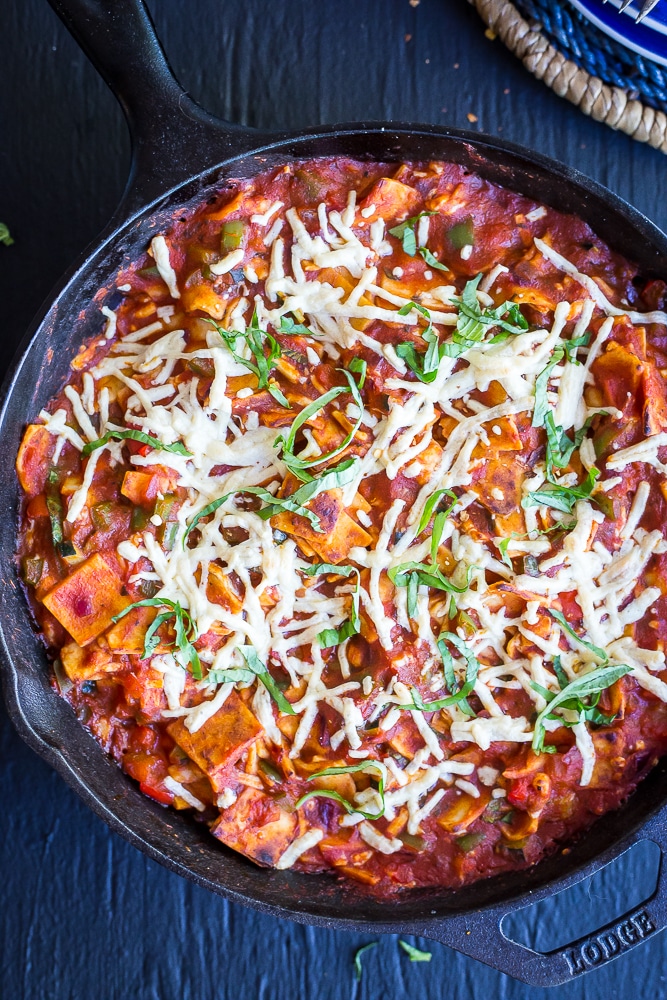 VEGAN MOROCCAN CHICKPEA SKILLET FROM SWEET PEAS AND SAFFRON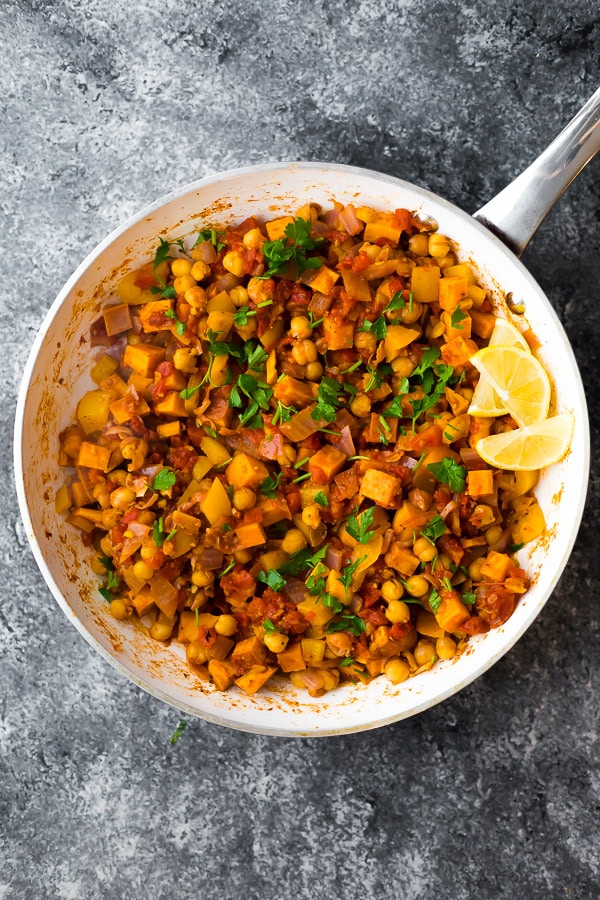 30 MINUTE FAJITA GNOCCHI SKILLET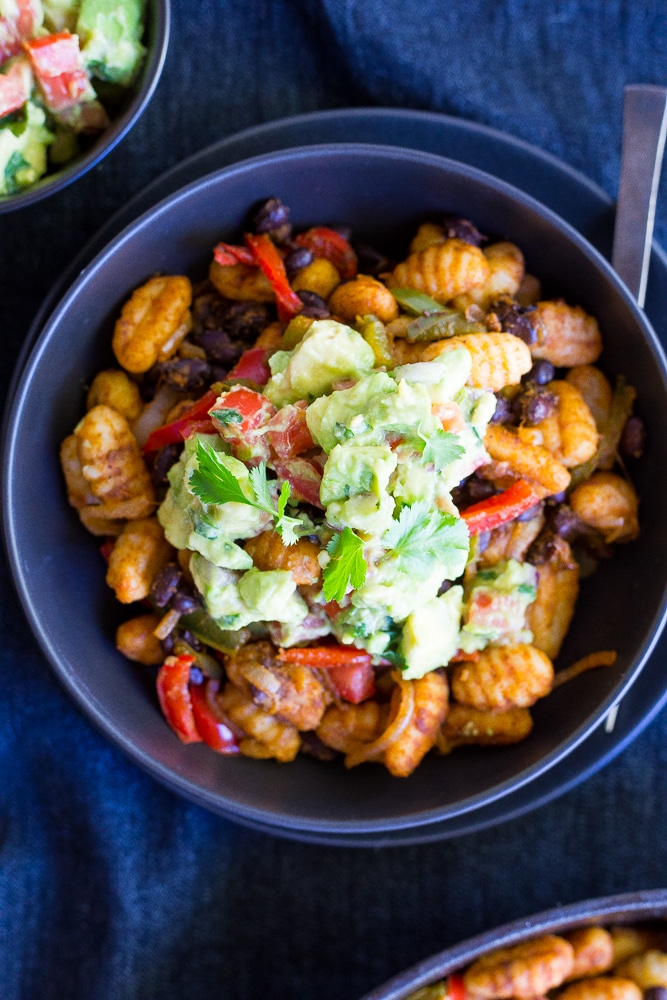 VEGETARIAN JAMBALAYA FROM TASTE LOVE AND NOURISH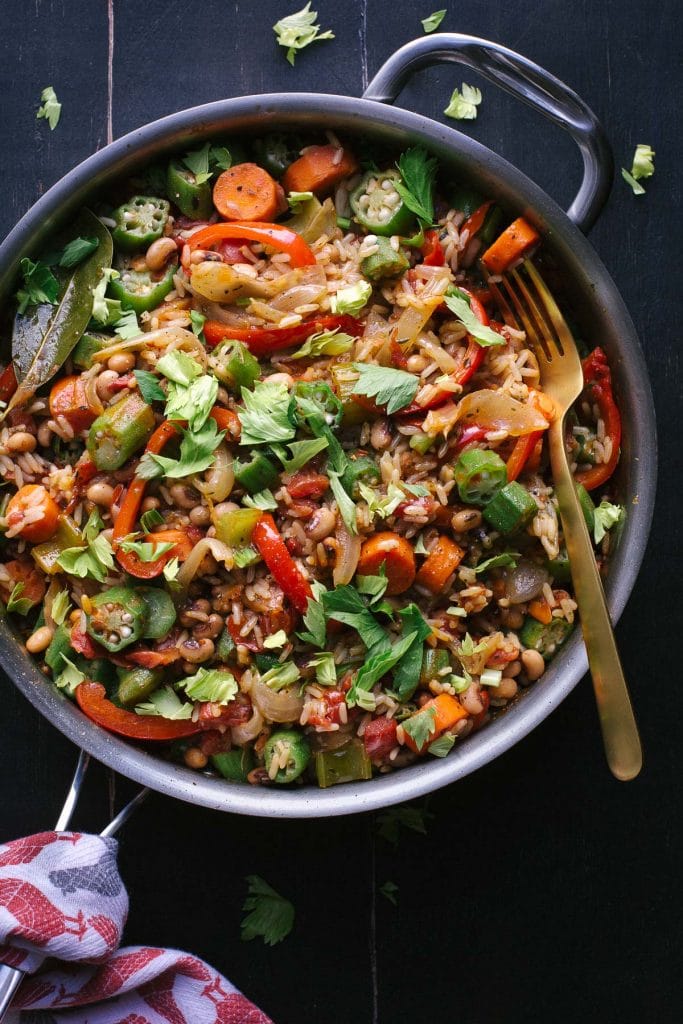 ONE POT COCONUT CURRY WITH LENTILS, QUINOA AND SWEET POTATO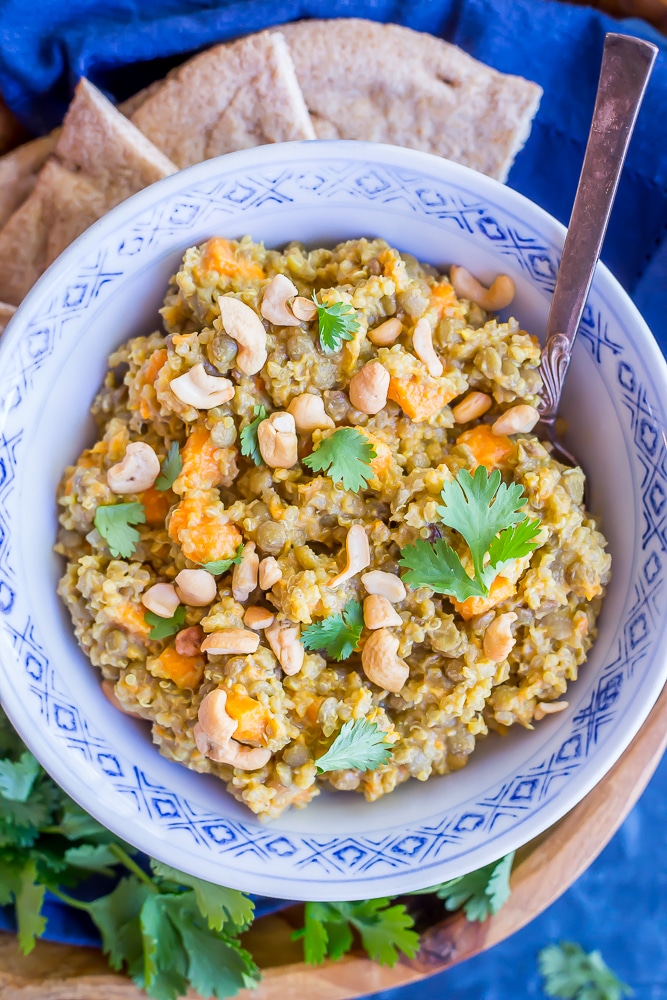 TURMERIC LENTIL STEW FROM RUNNING TO THE KITCHEN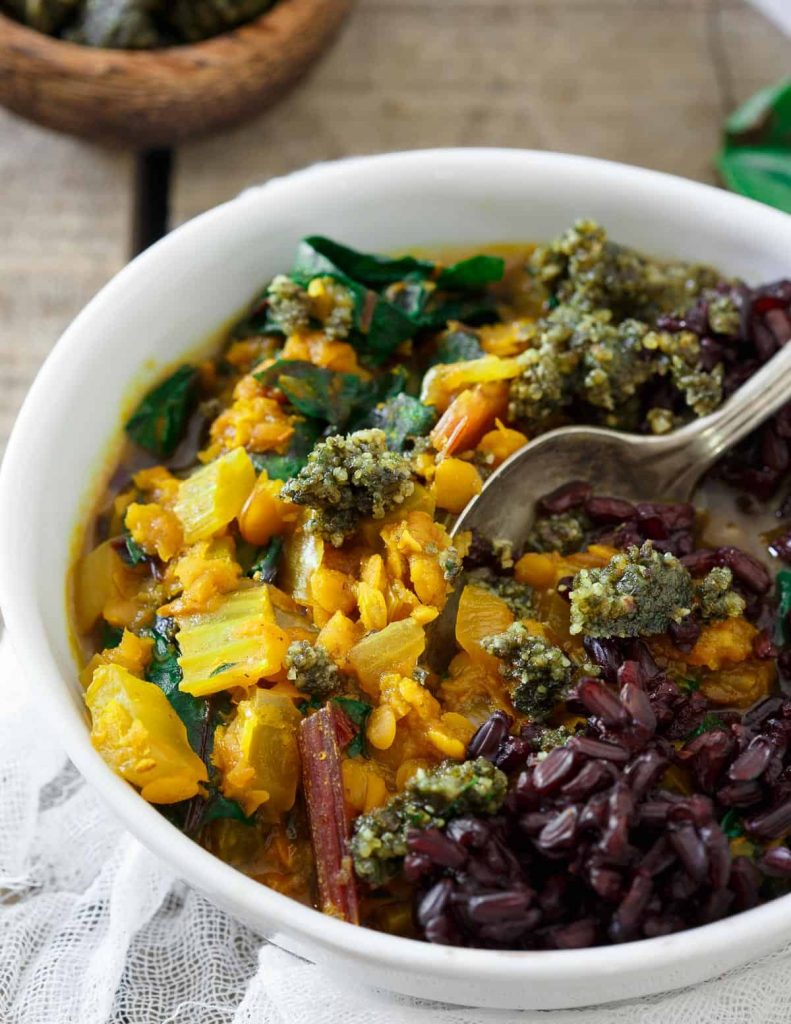 30 MINUTE TEMPEH AND CHICKPEA SLOPPY JOES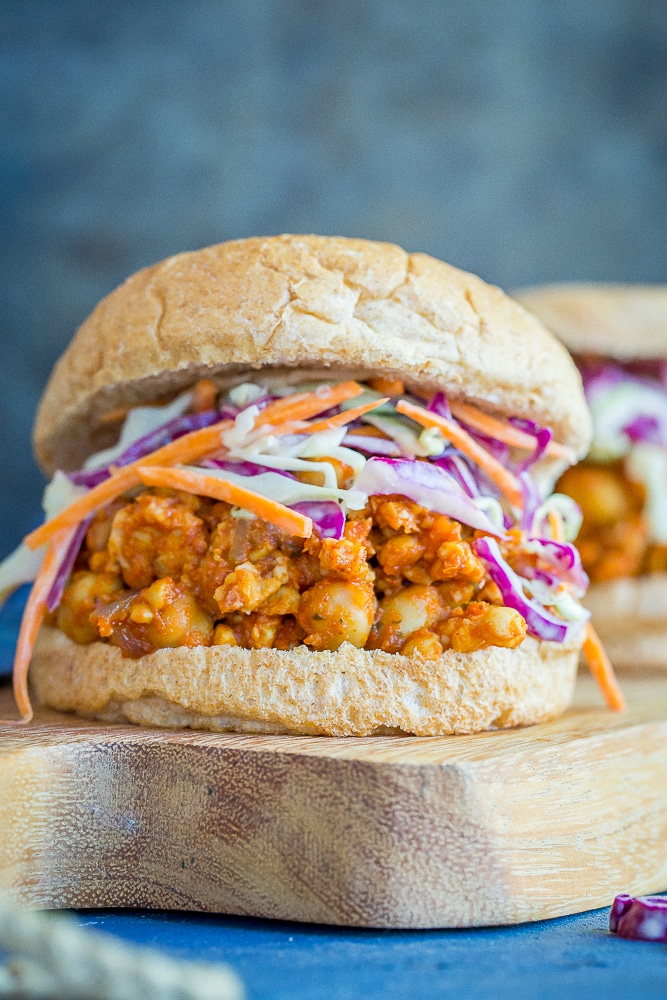 ONE POT LOADED VEGETARIAN CHILI MAC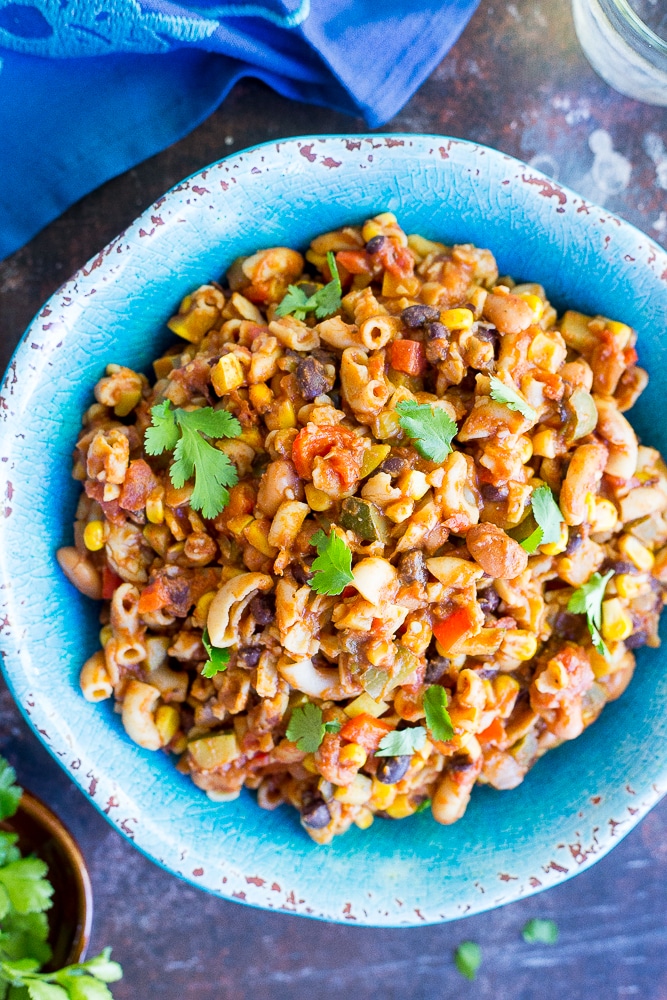 MOROCCAN LENTIL STEW FROM VANILLA AND BEAN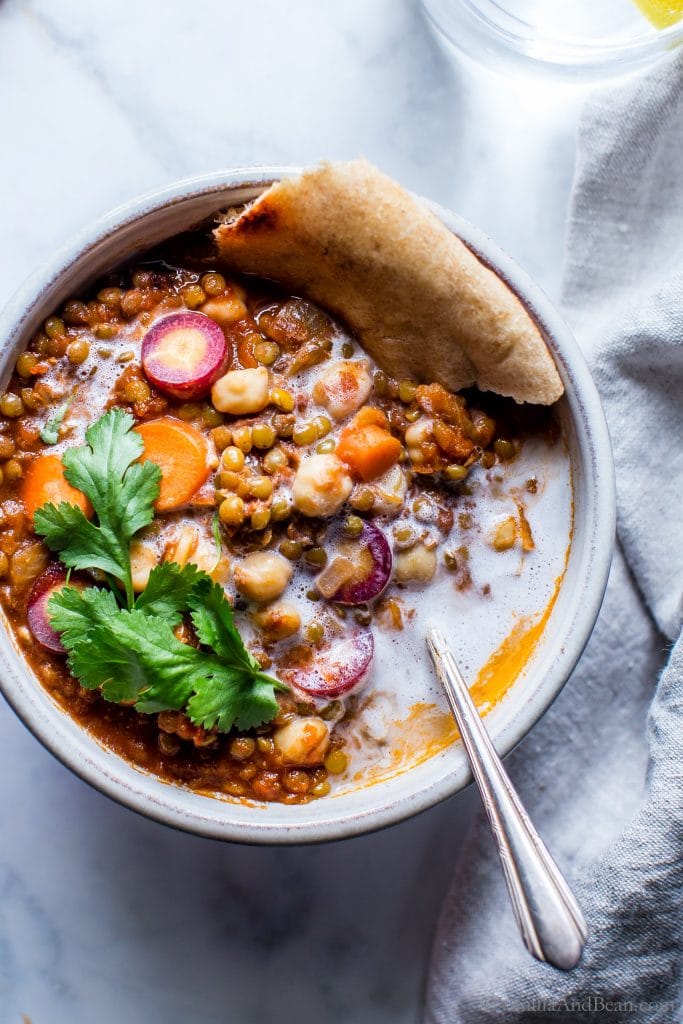 SMOKY PUMPKIN CHILI WITH BLACK BEANS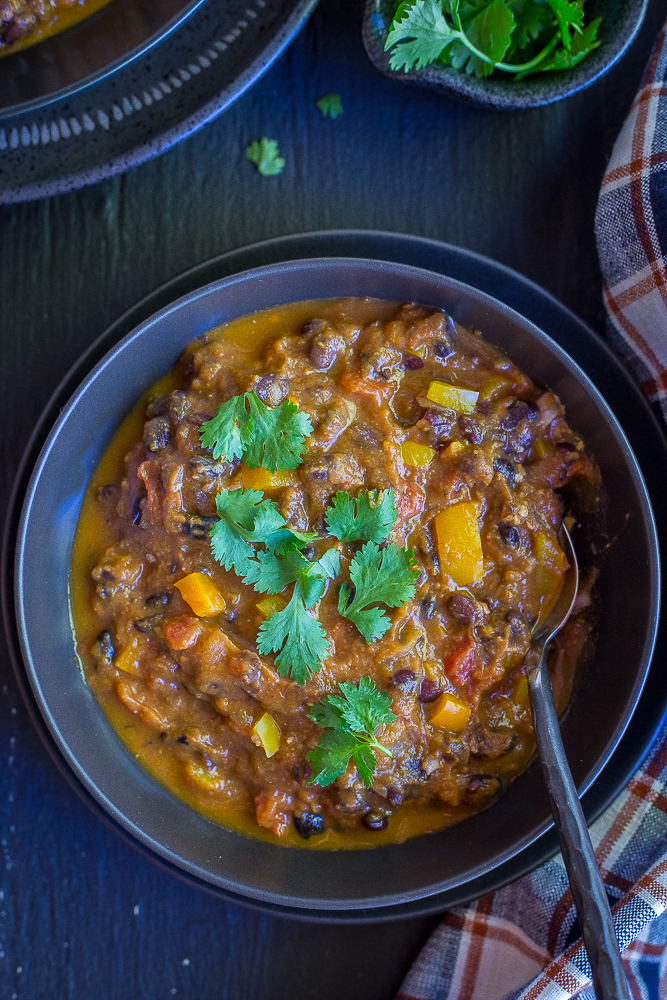 STOVE TOP ENCHILADAS WITH CAULIFLOWER RICE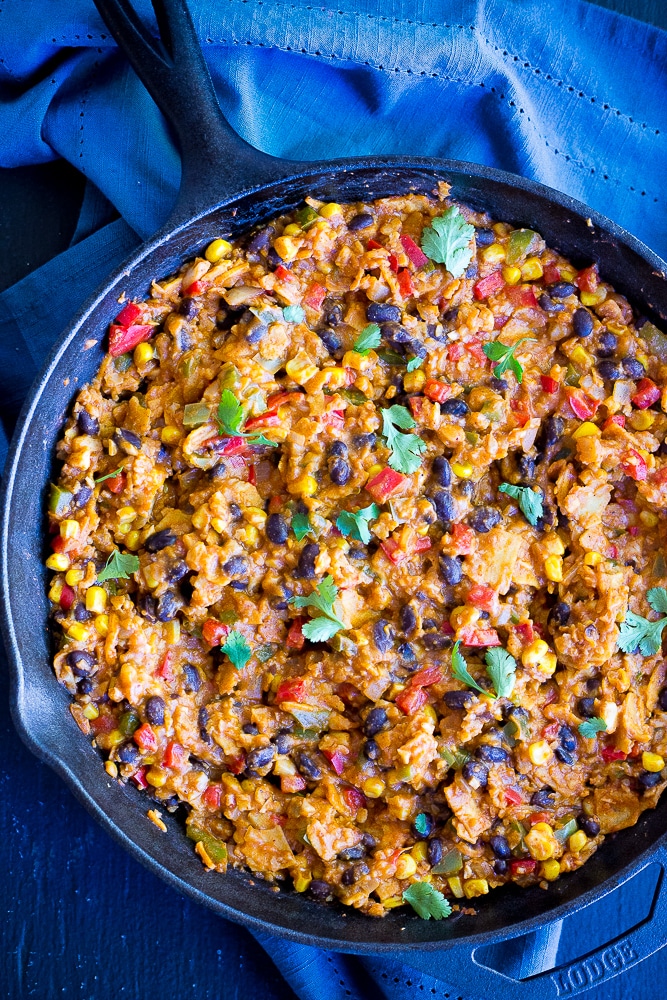 ONE POT MEXICAN BLACK BEAN, QUIONA & SWEET POTATO FROM FLAVOR THE MOMENTS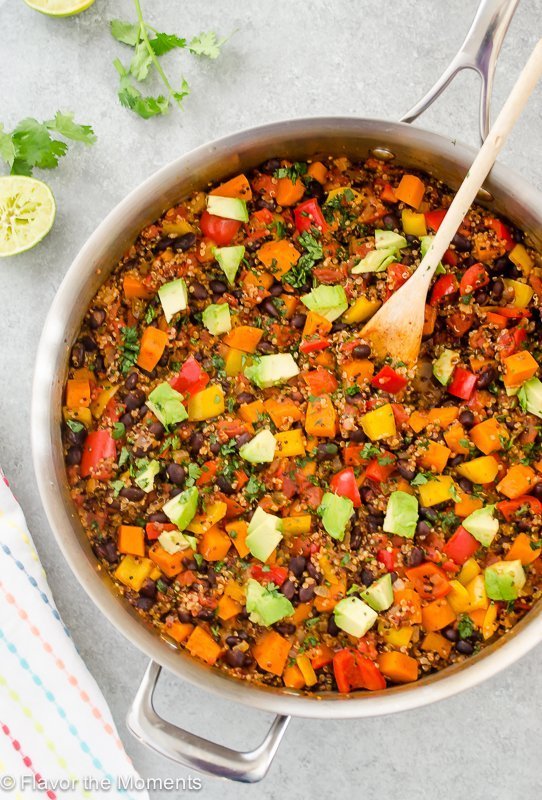 ONE SKILLET ENCHILADA PASTA FROM EATING BIRD FOOD