If you're bored with your lunch routine, I have rounded up all my favorite Vegetarian Sandwich Recipes for you to choose from! Included are traditional sandwiches, lettuce wraps, regular wraps and pitas. They are all vegetarian, with a few vegan and gluten free options thrown in. Make lunch your favorite meal of the day with these delicious recipes!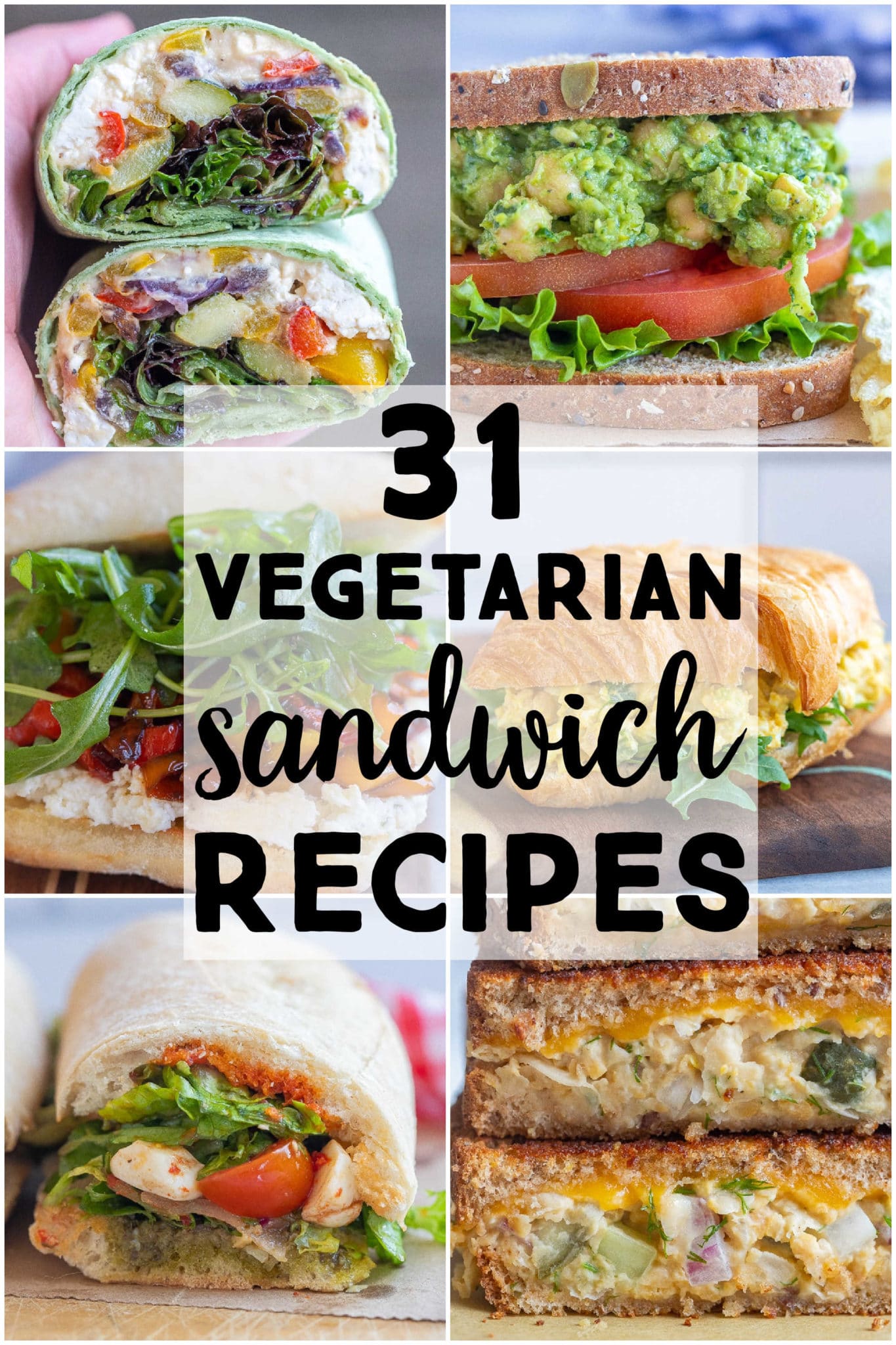 As much as I love salads, sandwiches are a big favorite of mine when it comes to lunch! They're convenient to pack and easy to eat.

Vegetarian Sandwich Recipes
You will notice that some recipes below are traditional sandwiches, where your filling goes in-between two slices of bread. I have also added in some wraps made with tortillas, lettuce wraps and pita pockets. I wanted to offer some variety and lots of choices so you never have to pack another boring lunch again! These recipes are also great for picnics, hikes and more.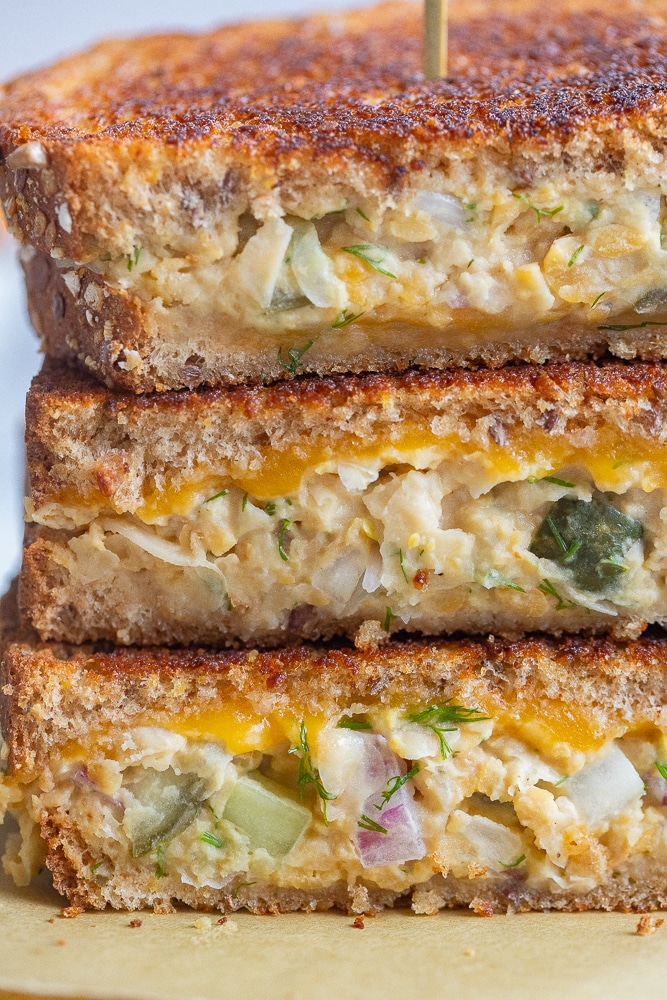 Vegetarian ChickN' Parmesan Sliders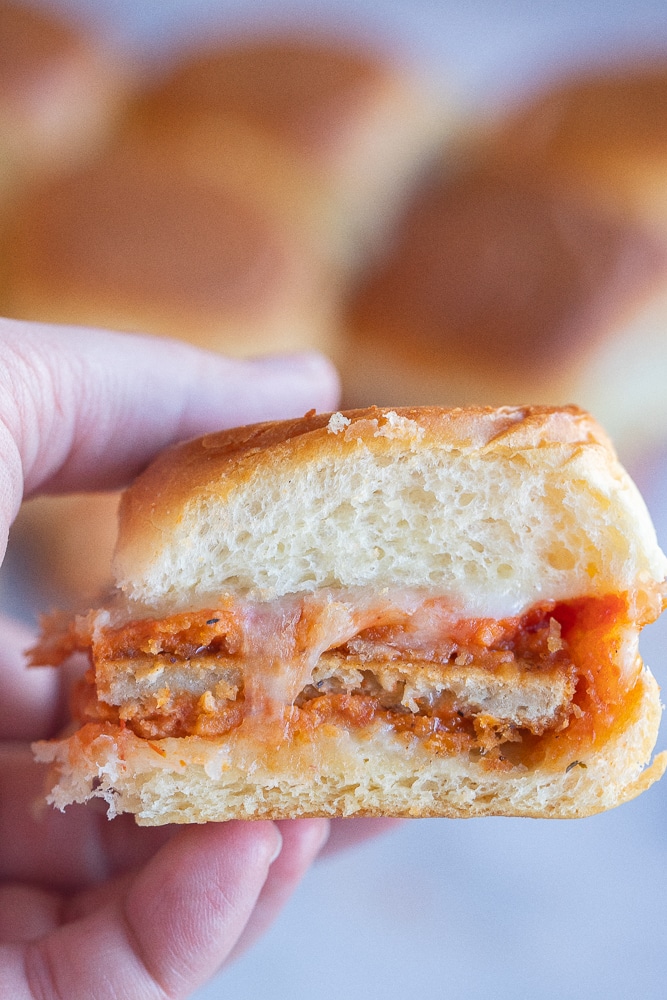 Curried Egg Salad with Chickpeas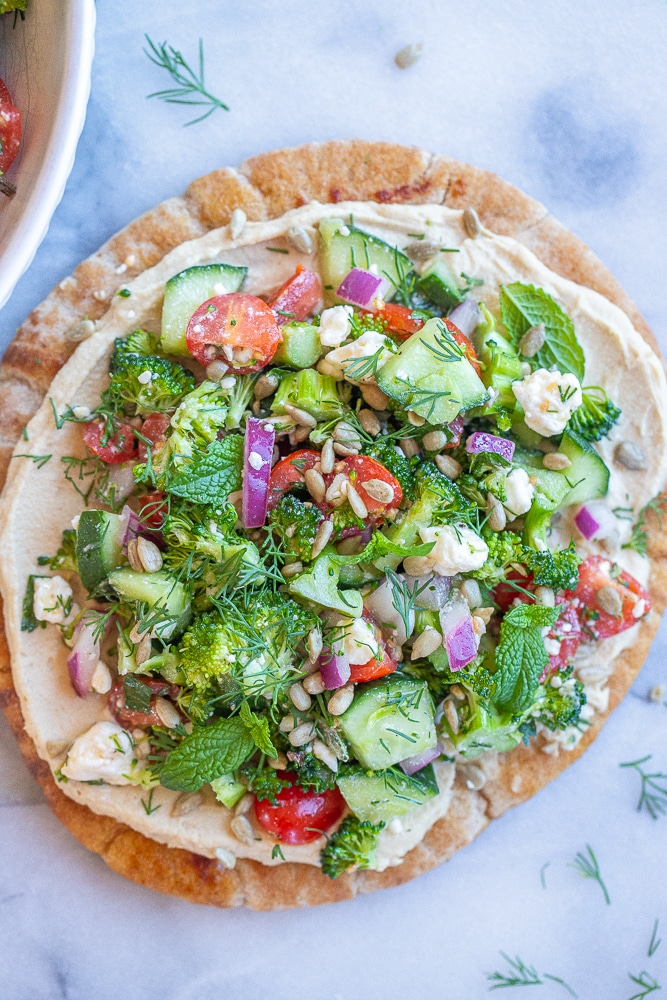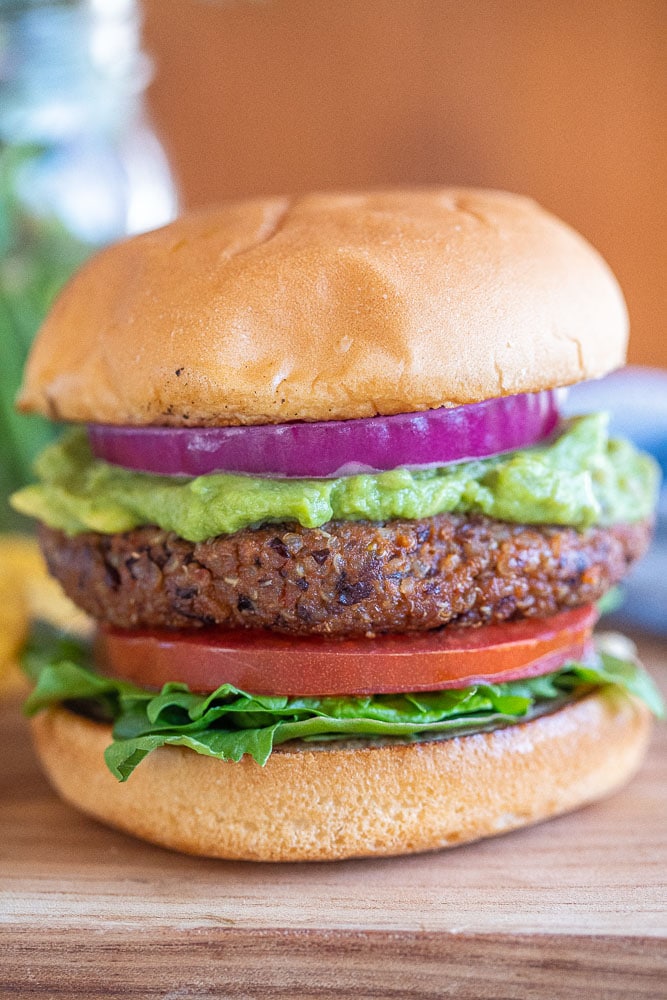 Peanut Butter Hummus Veggie Wraps with Tofu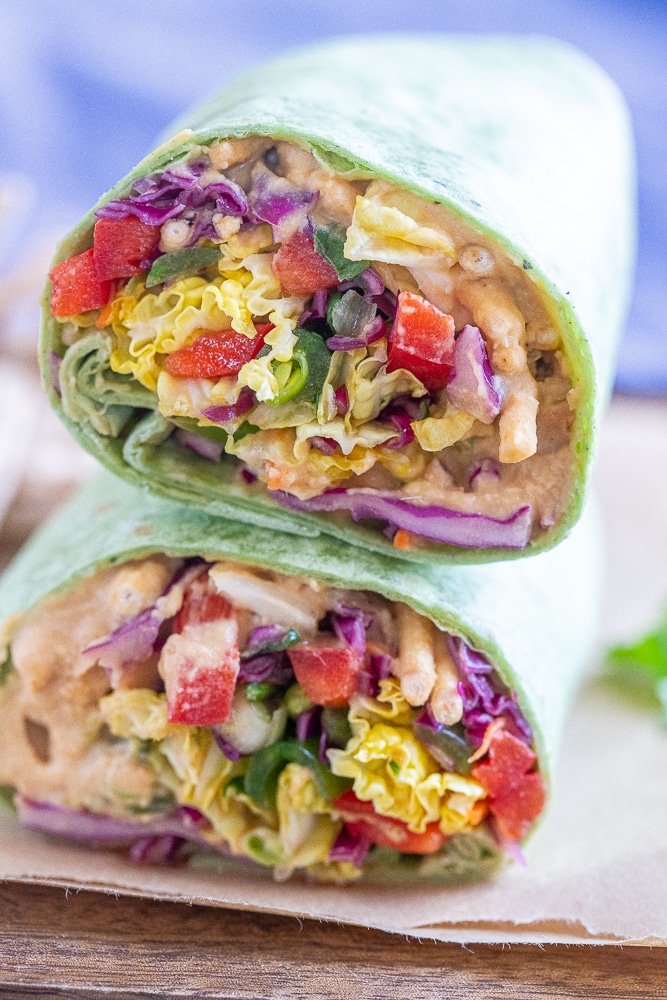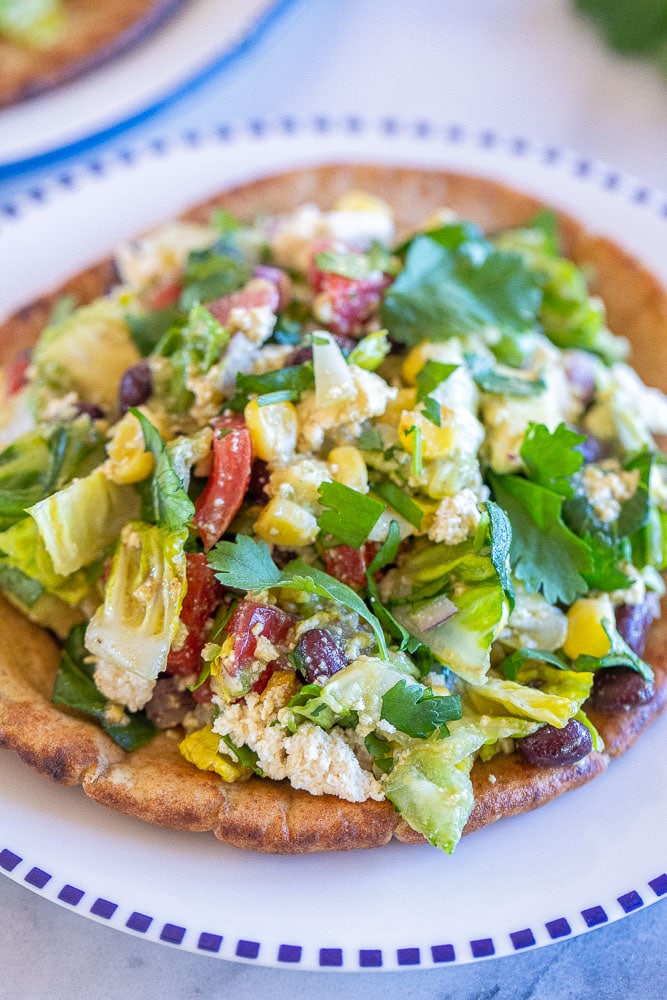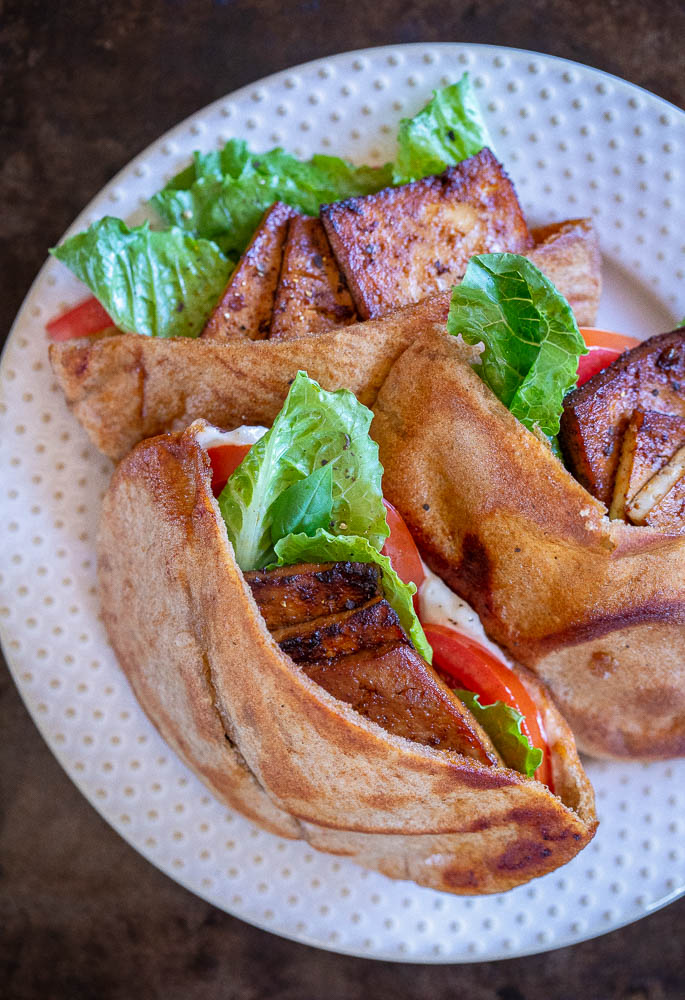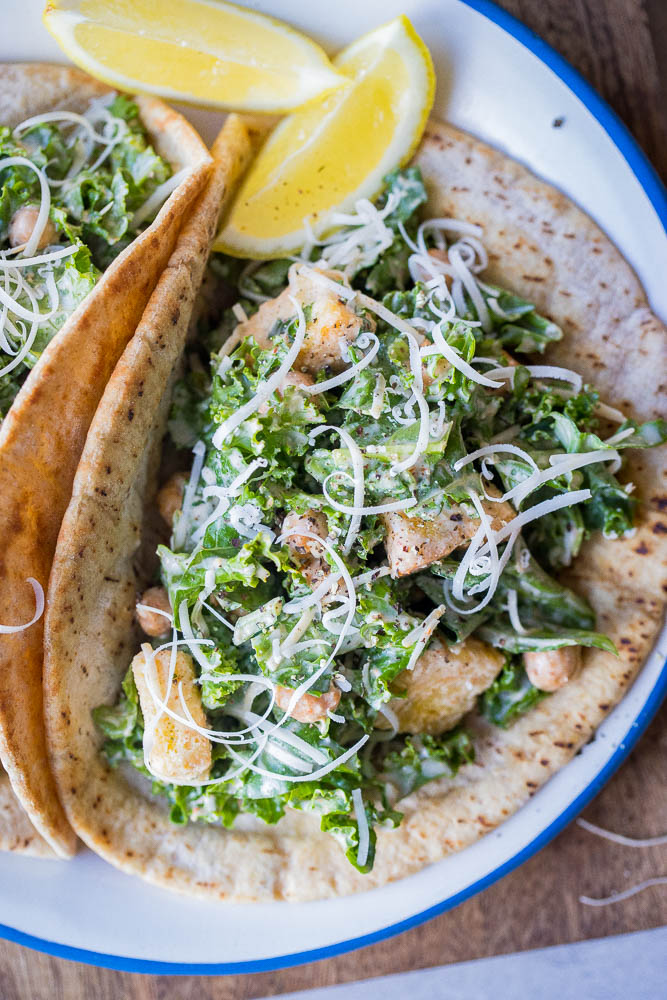 Vegetarian Sloppy Joes with Chickpeas and Lentils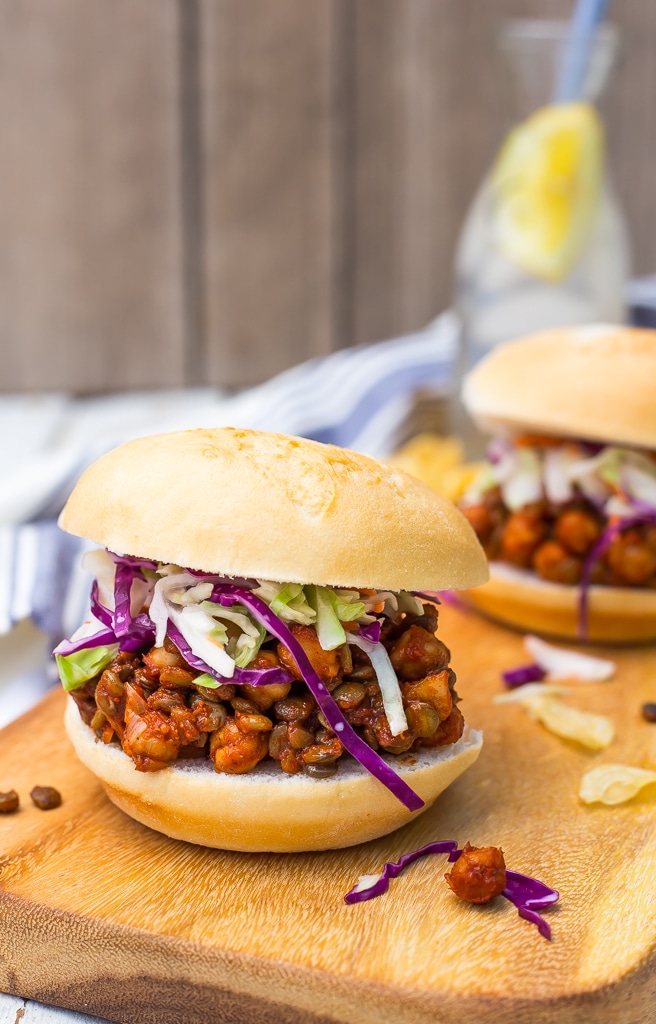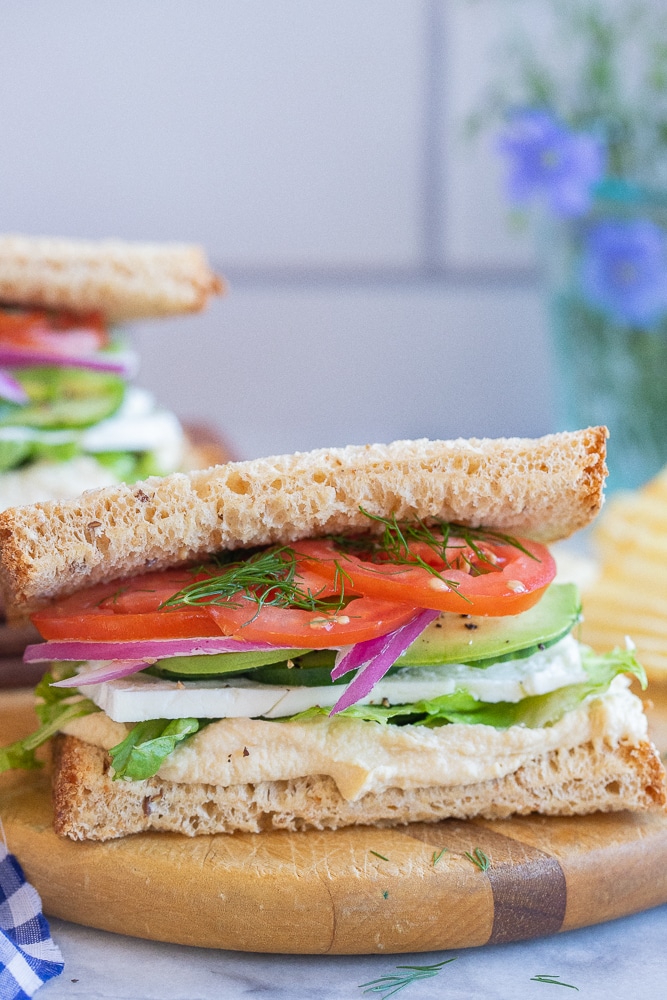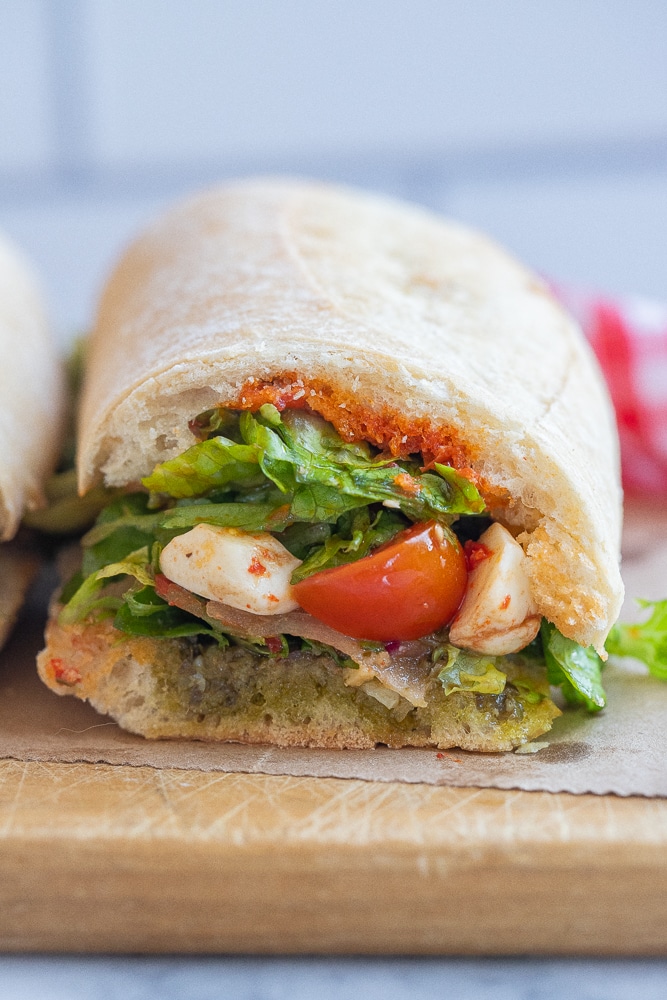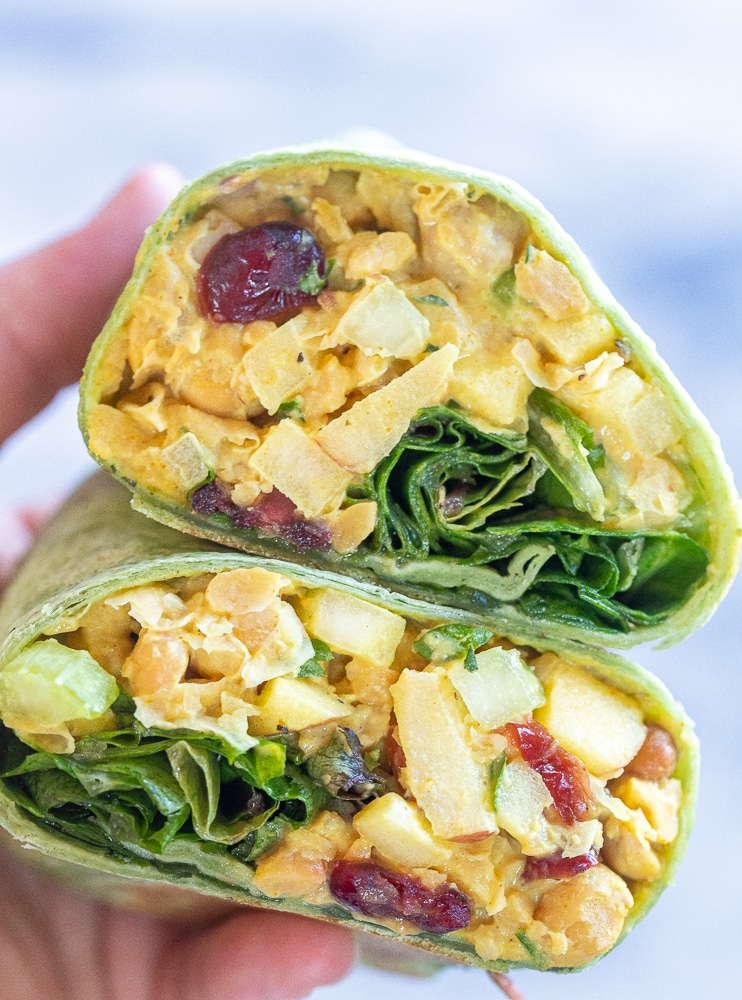 Vegetarian "Tuna" Salad Croissants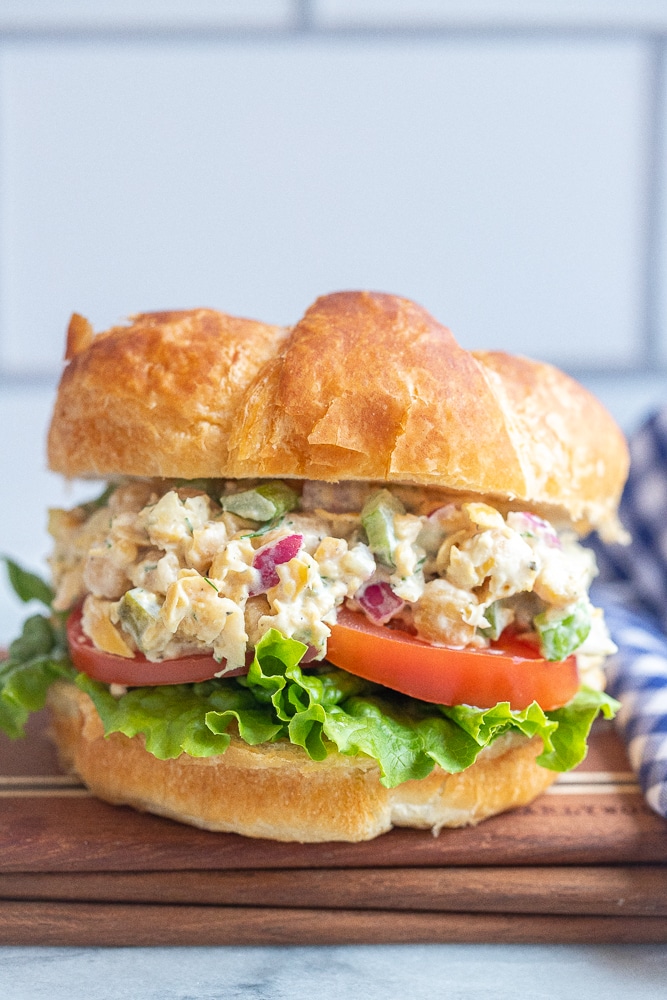 Black Bean Wraps with Chipotle Tahini Sauce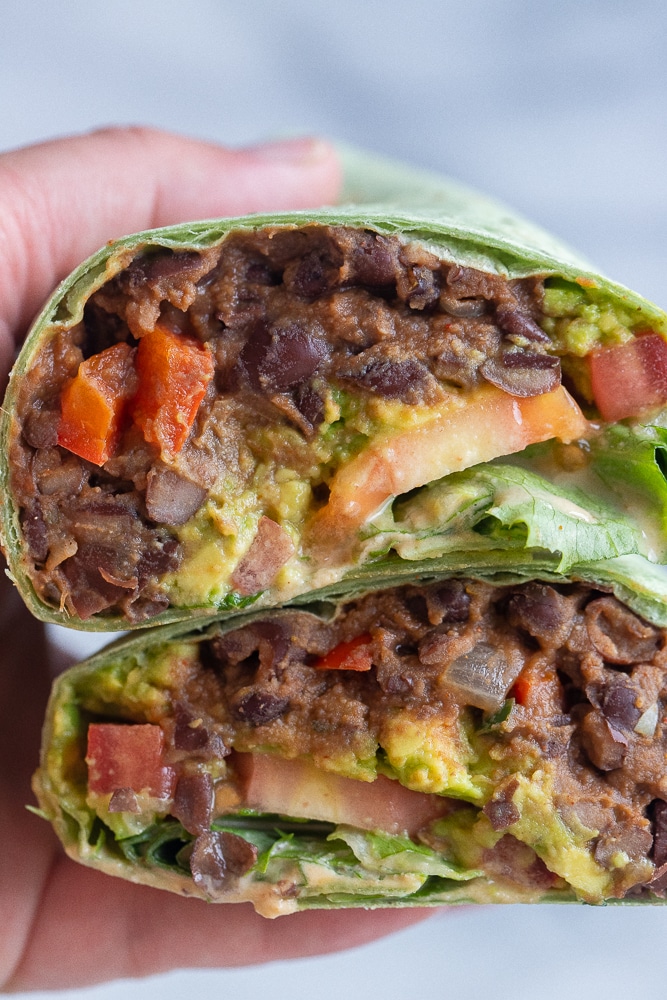 Greek Salad Sandwiches with Hummus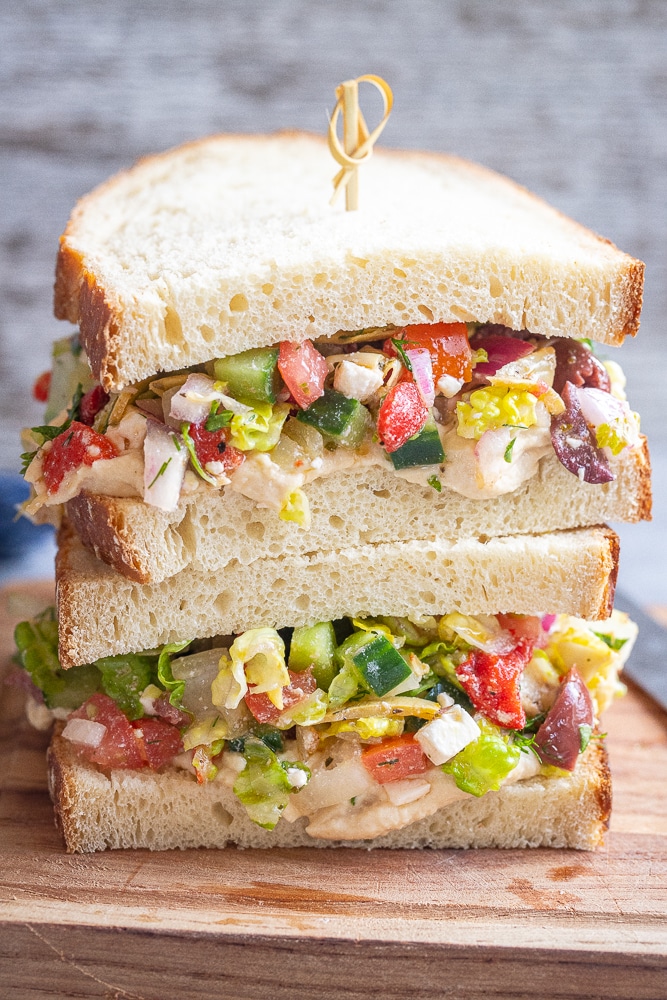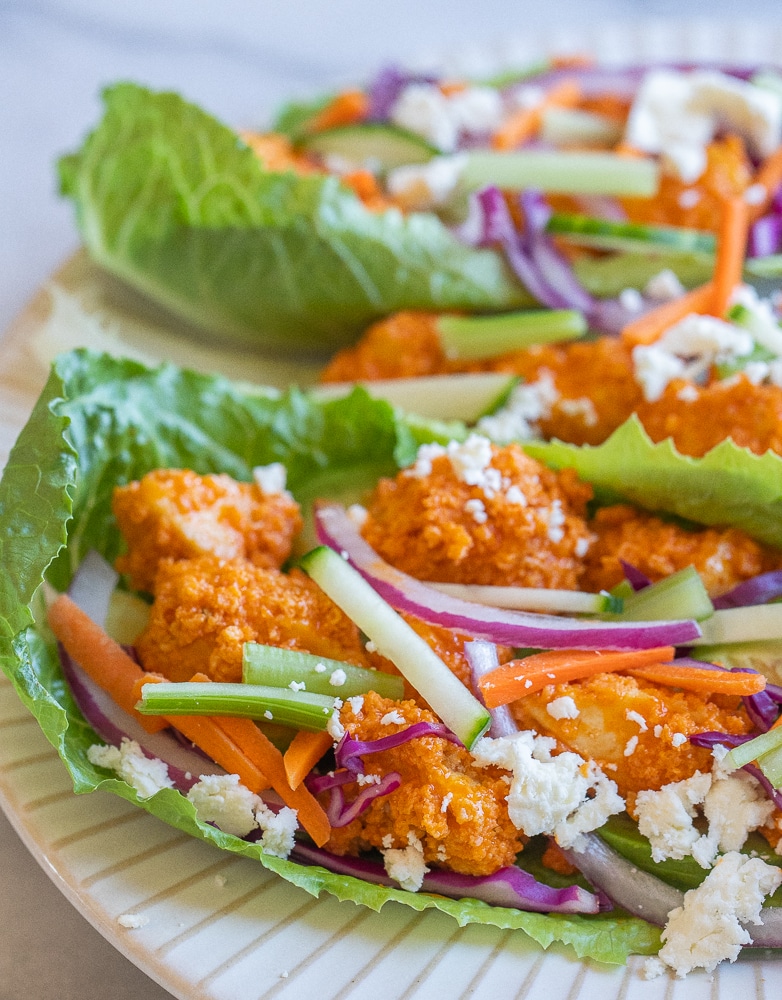 Lemon Tahini Chickpea Salad Pitas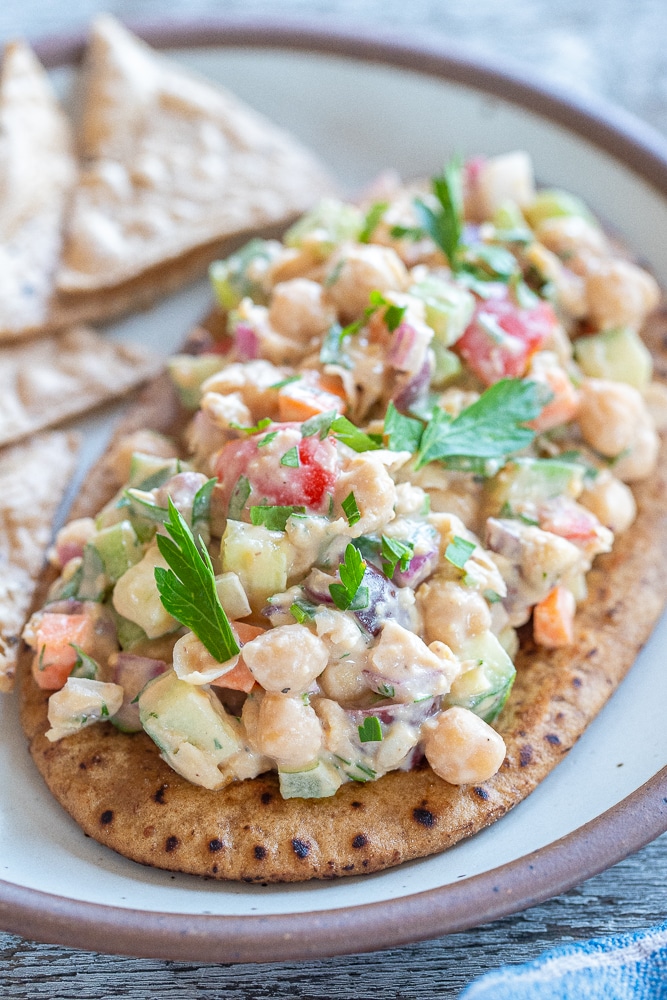 Balsamic Sweet Pepper and Boursin Sandwiches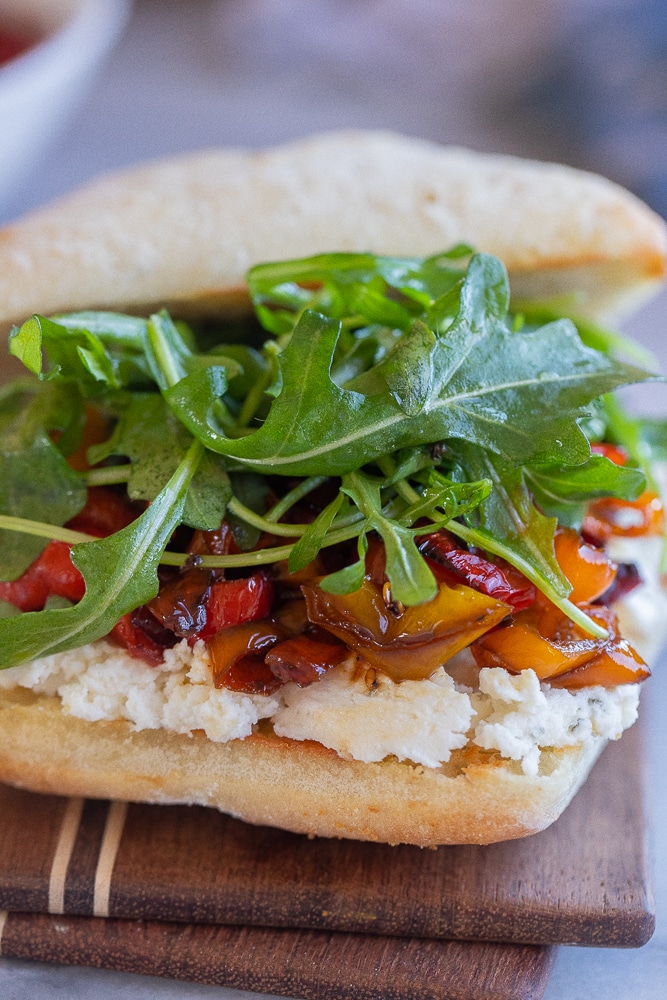 Avocado Pesto Chickpea Sandwiches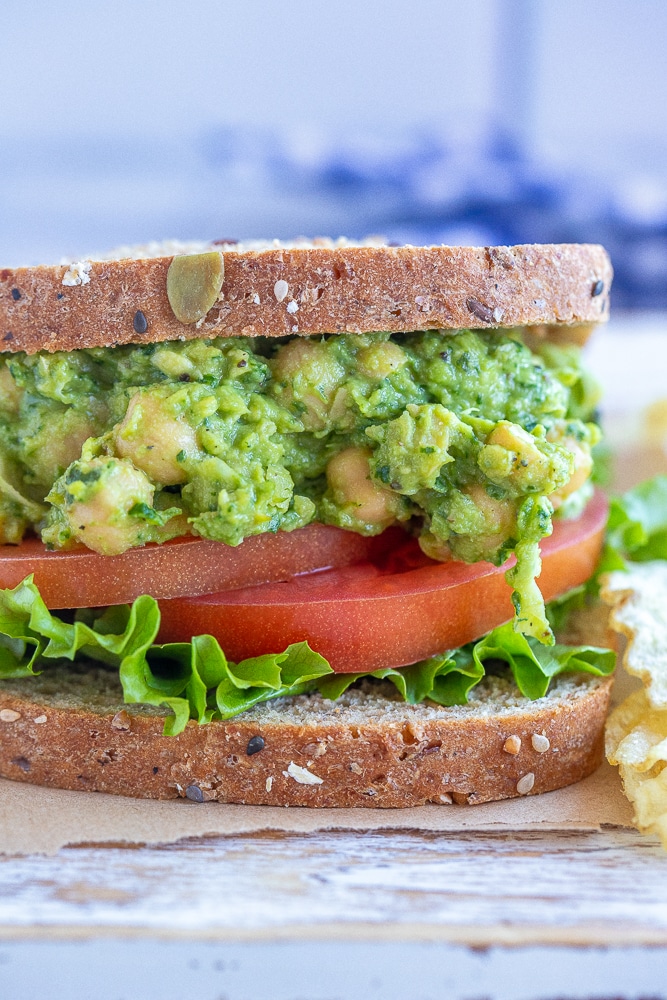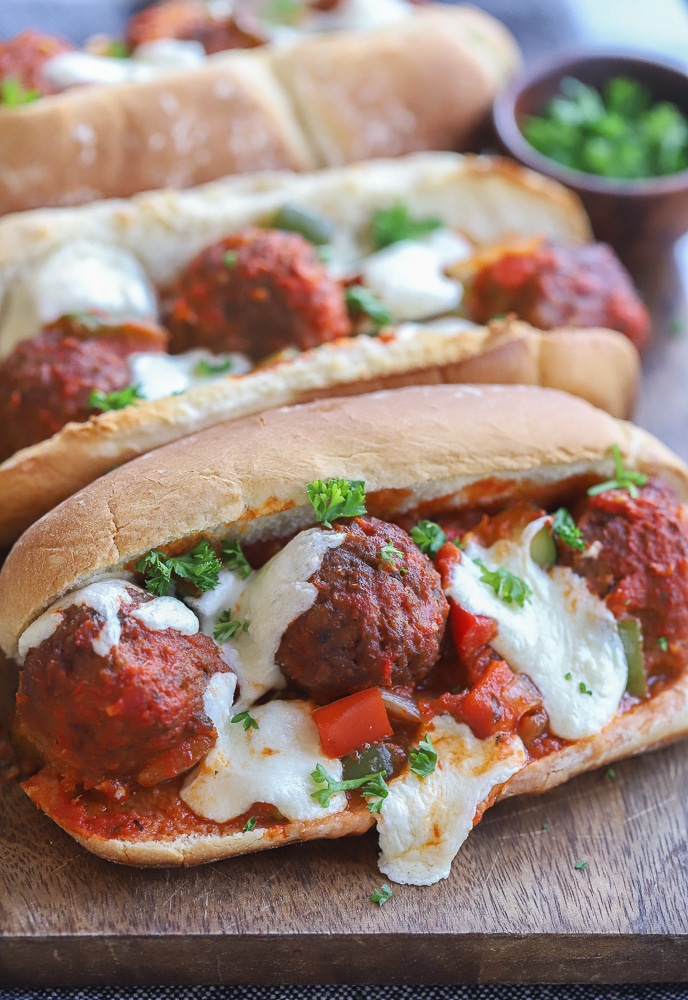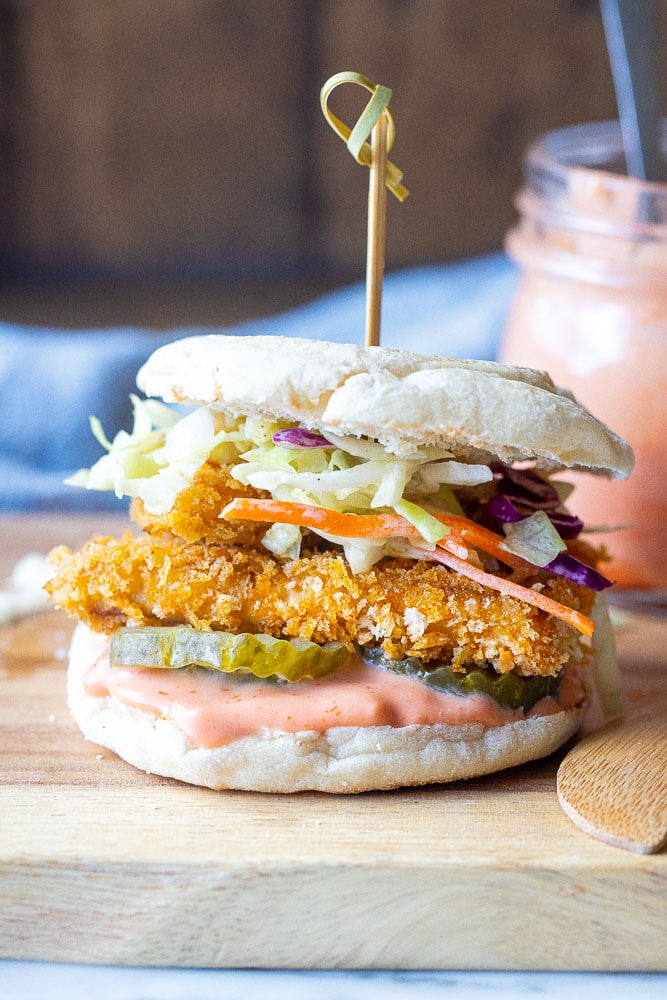 Easy Chickpea and White Bean Sandwiches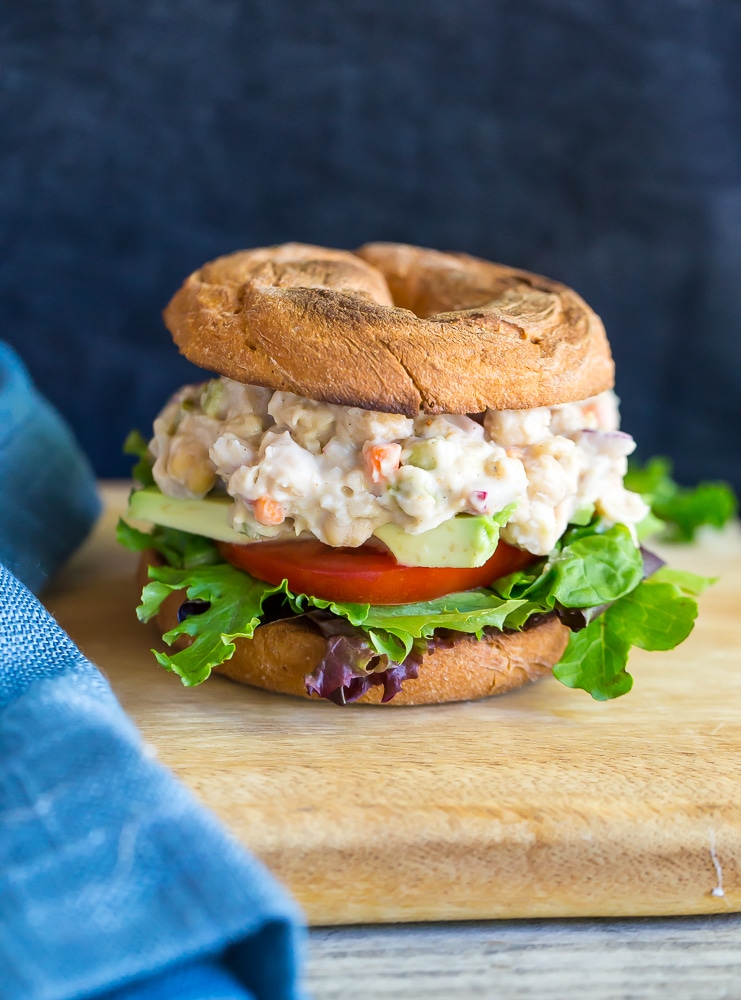 Tofu and Chickpea BBQ Sandwiches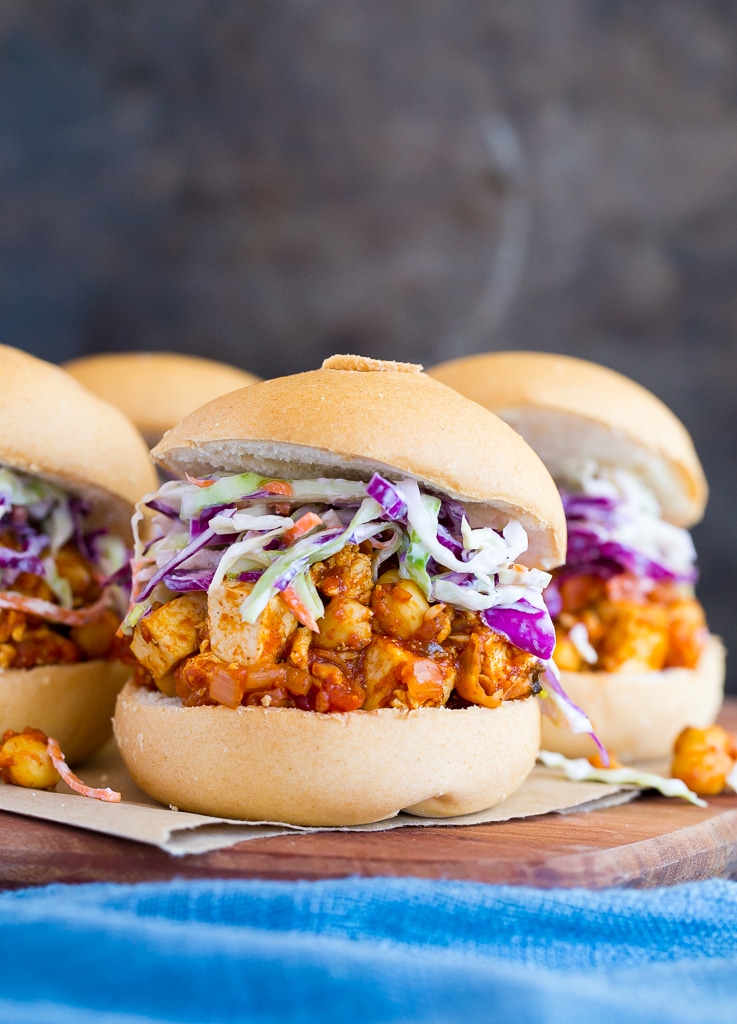 Curried Chickpea Salad Sandwiches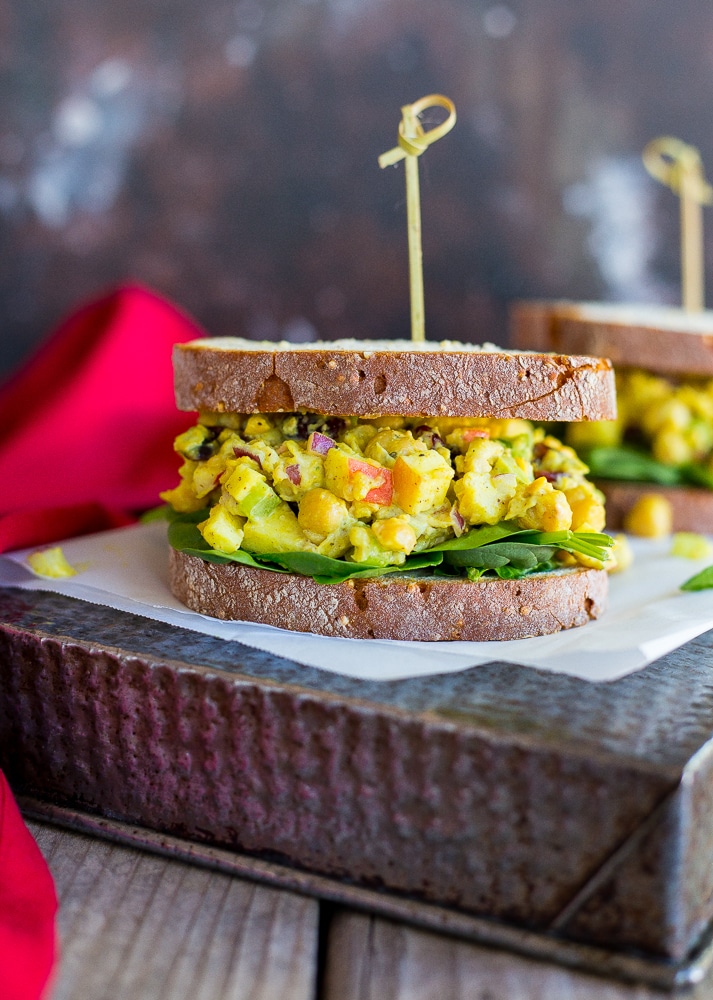 Greek Chickpea Salad Sandwiches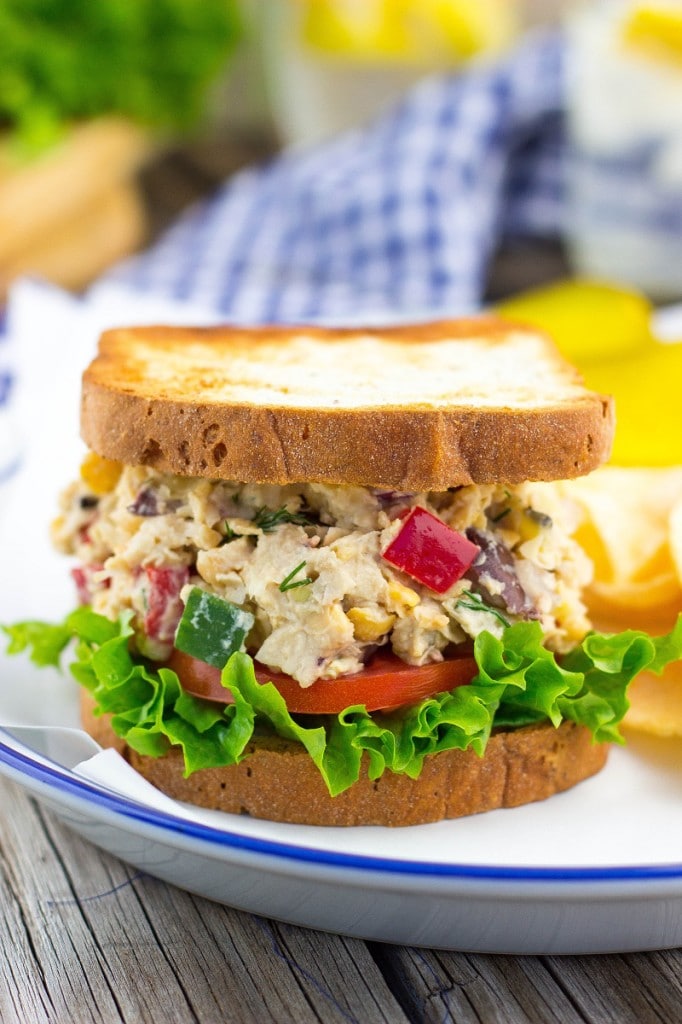 Greek Salad Lettuce Wraps with Hummus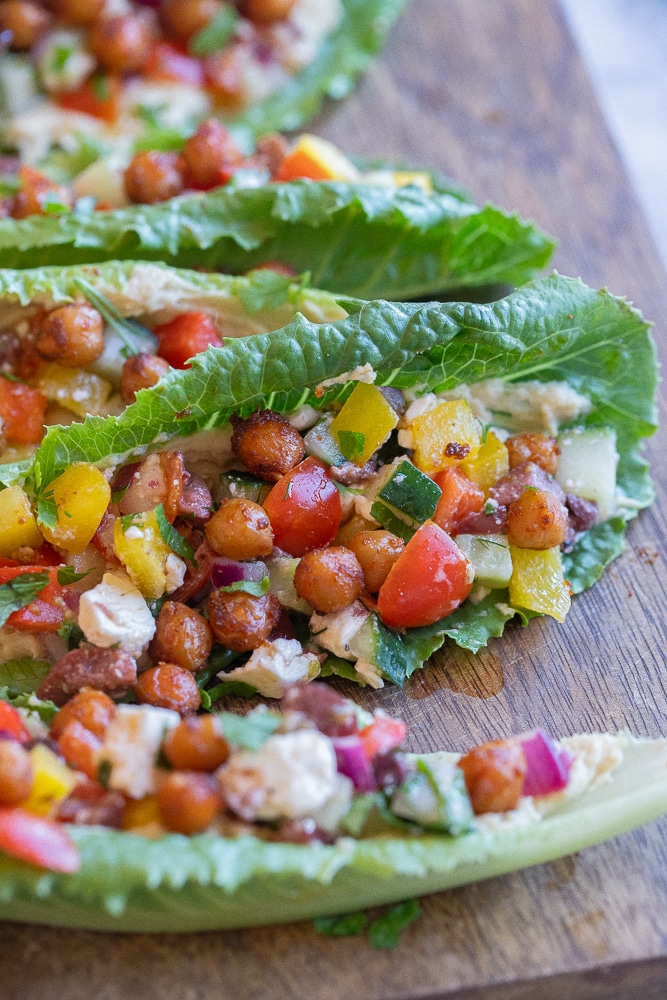 Roasted Vegetable Hummus Wraps with Feta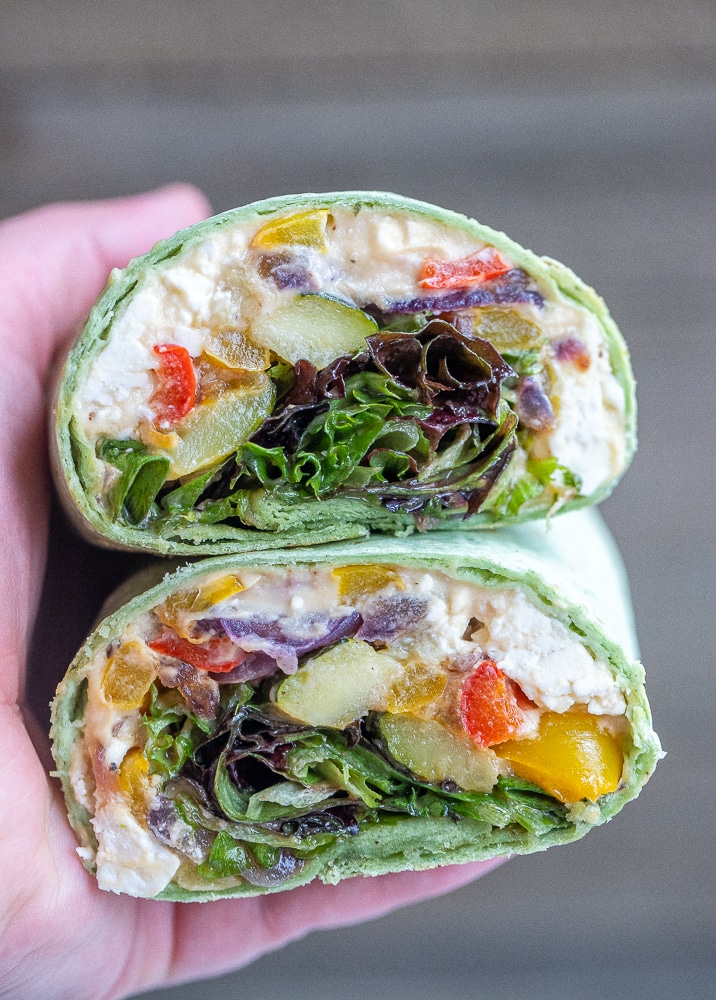 Vegan Beet Burgers with Brown Rice and Chickpeas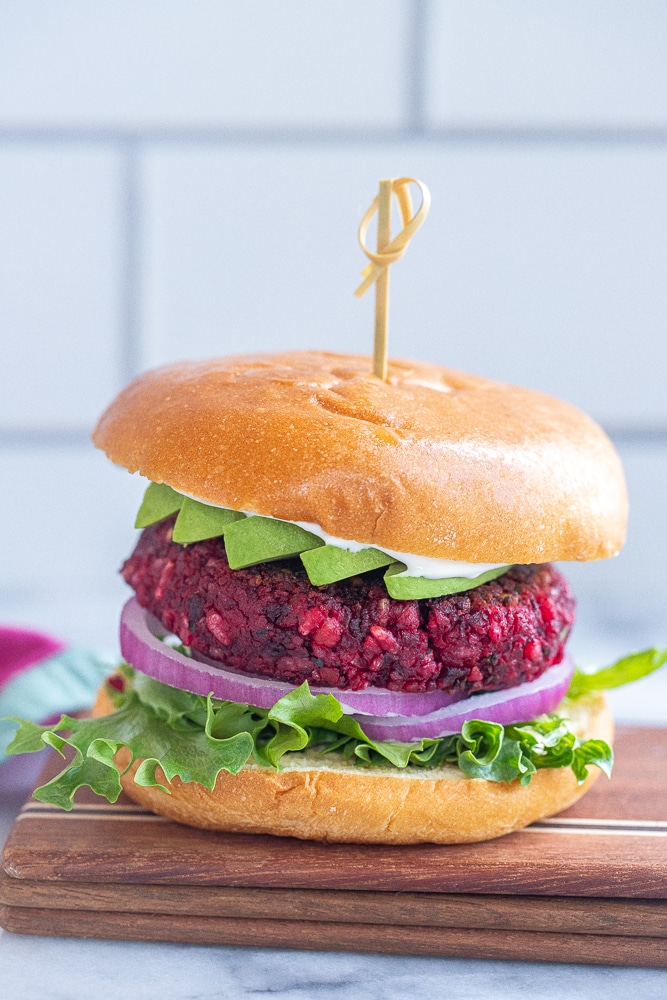 Balsamic Tofu Sandwiches with Pesto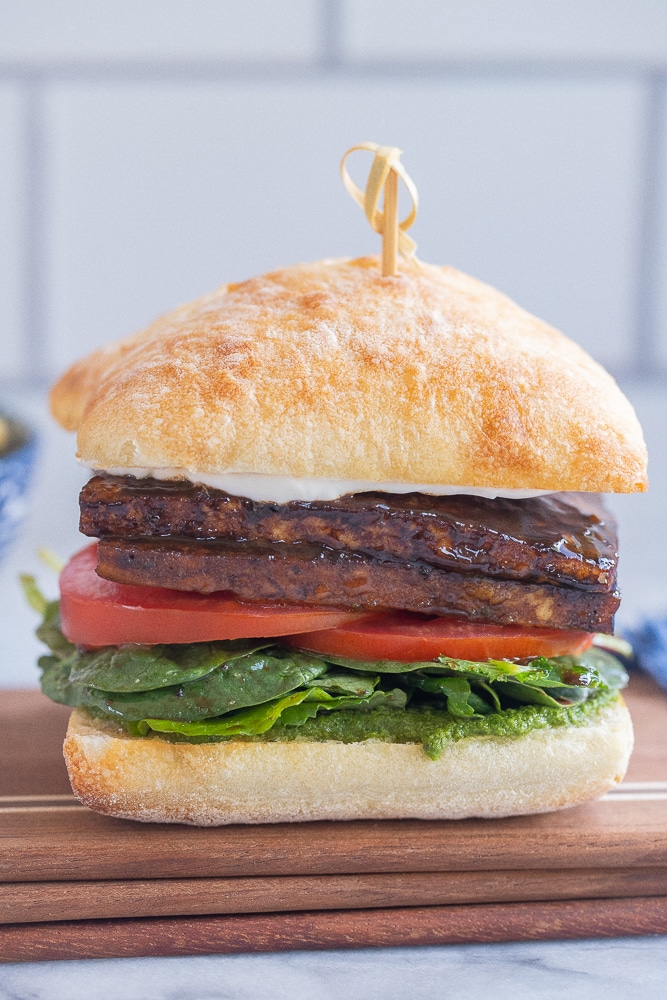 Mediterranean Chopped Salad Pitas