If you struggle with making time to eat healthy meals, then you definitely need this roundup of 32 Healthy Vegetarian Meal Prep Recipes that will help make your life so much easier!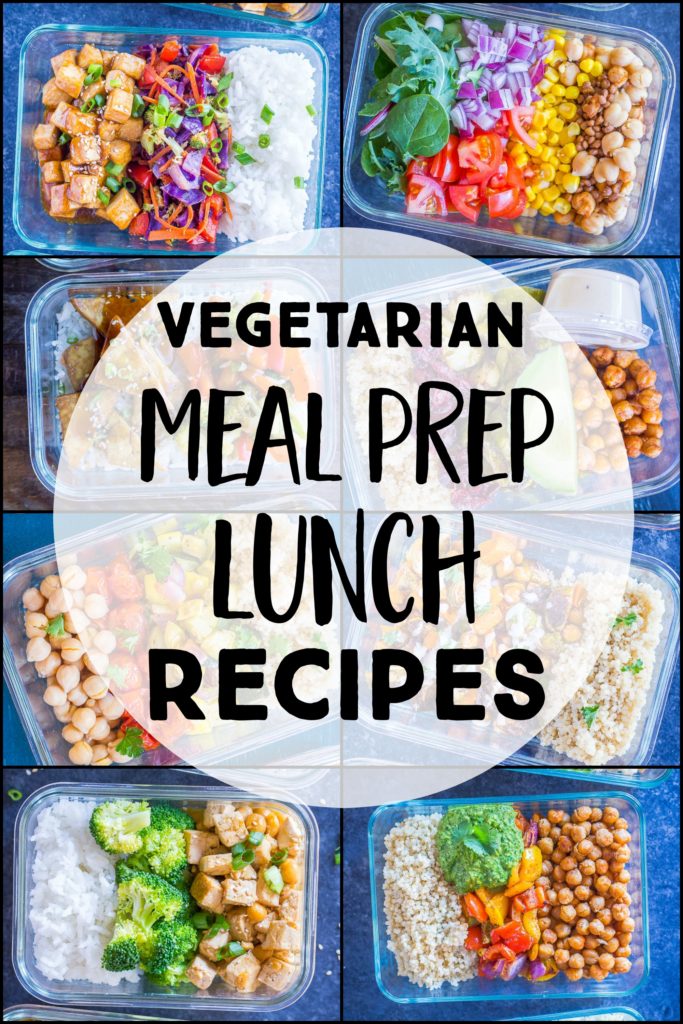 Whether you are currently a rock star meal prepper and you're just looking for new ideas, or if you're new to meal prep and not sure where to start, you've come to the right place! I've been doing meal prep for the last few years and it has made my life SO much easier! Today I've rounded up 32 of my favorite Healthy Vegetarian Meal Prep Recipes for your convenience!
HEALTHY VEGETARIAN MEAL PREP RECIPES
Below you will find 32 of my favorite healthy vegetarian meal prep lunch recipes. I've been making meal prep lunches for a few years now and they really have changed my life and made it easier. I personally don't mind eating the same thing for 4-5 days in a row, but if prefer not to do that you can mix and match some of the recipes and just make half portions of each one.
For each healthy vegetarian meal prep recipe I try to include protein, carbohydrate and lots of veggies! A lot of these meals are easy customizable if you either don't like what's included or don't have an ingredient on hand. Also, they're almost all vegan and gluten free!
MEAL PREP LUNCH RECIPES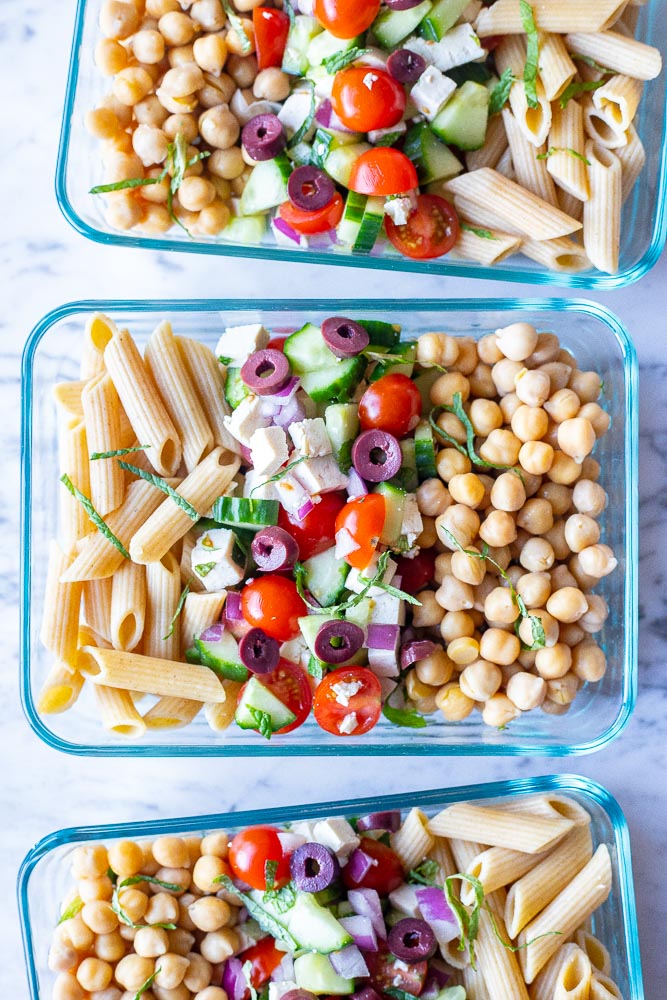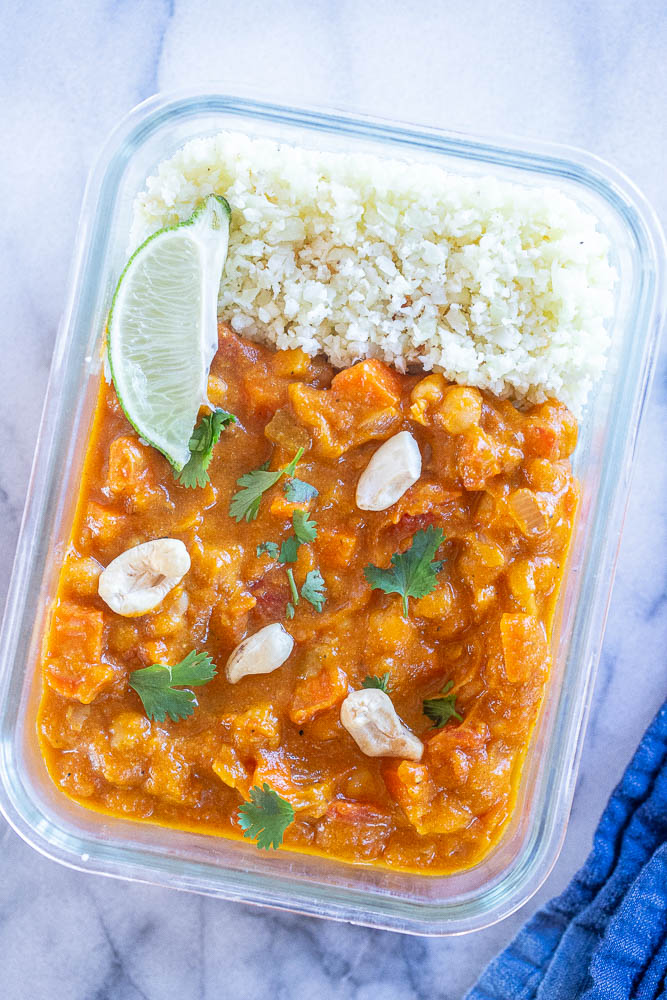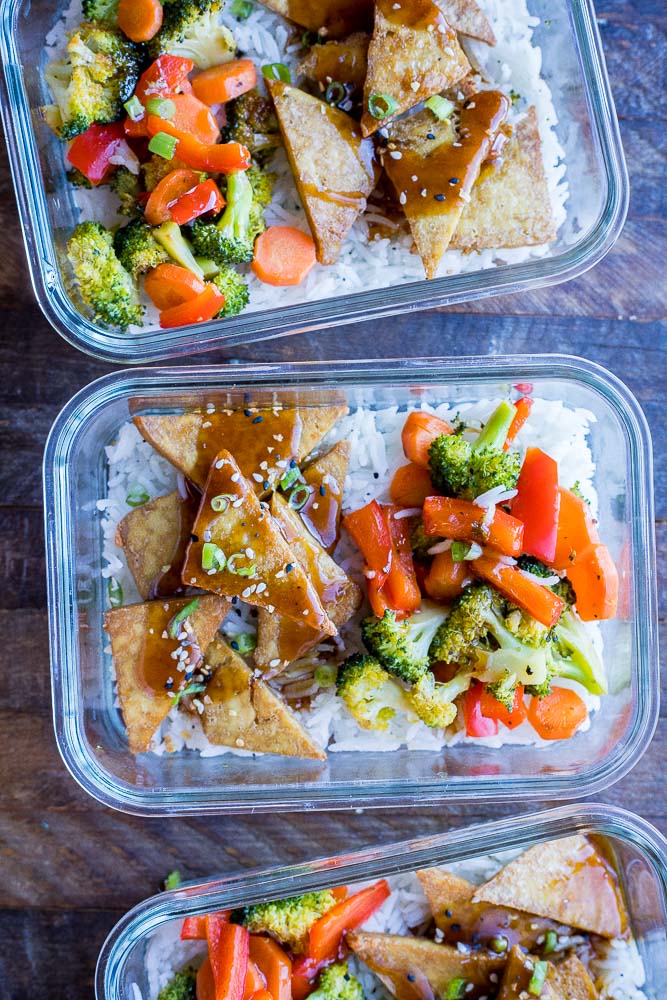 CHOPPED ASIAN SALAD WITH CHICKPEAS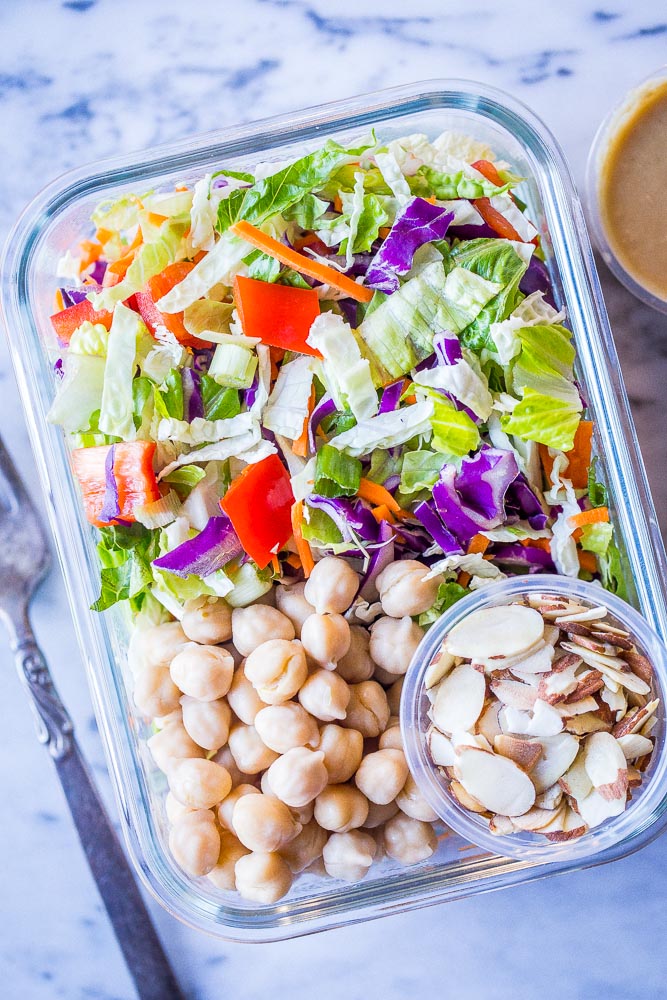 FALL HARVEST SALAD WITH MAPLE TAHINI DRESSING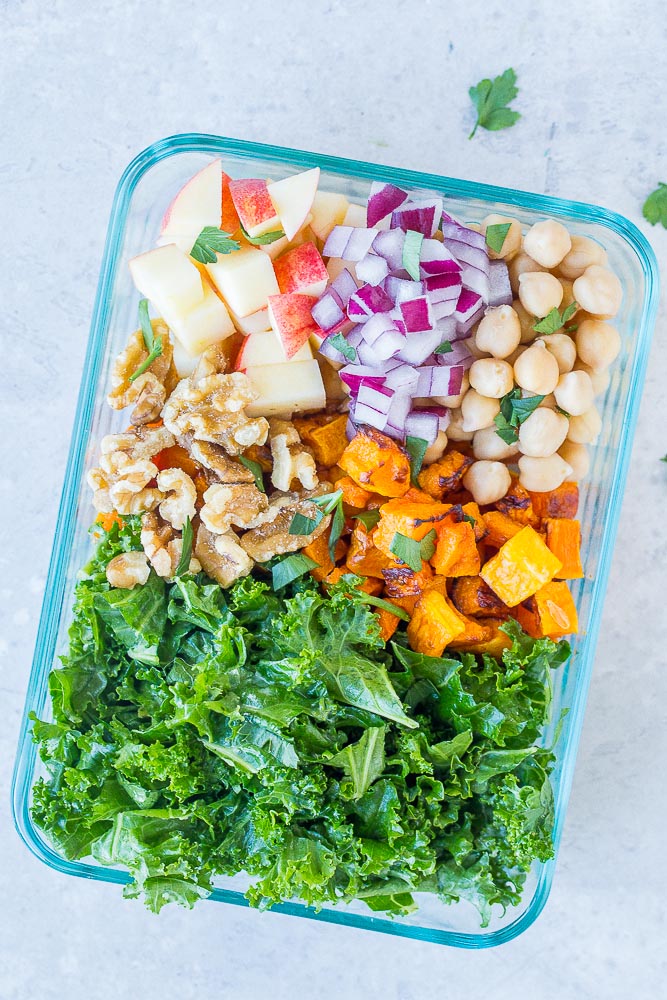 THAI PEANUT NOODLE BOWLS WITH VEGETABLES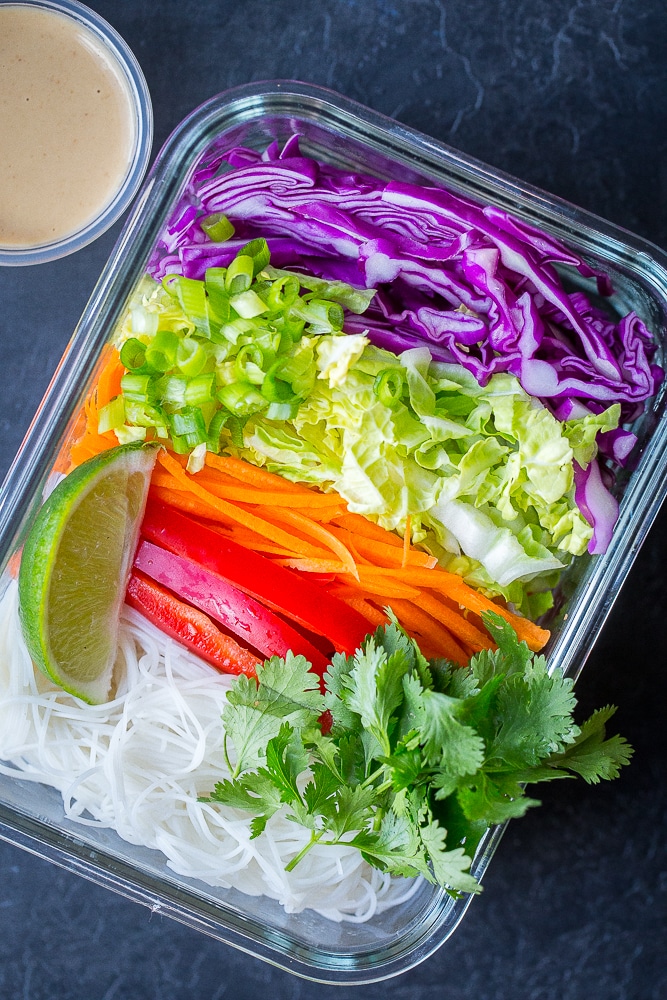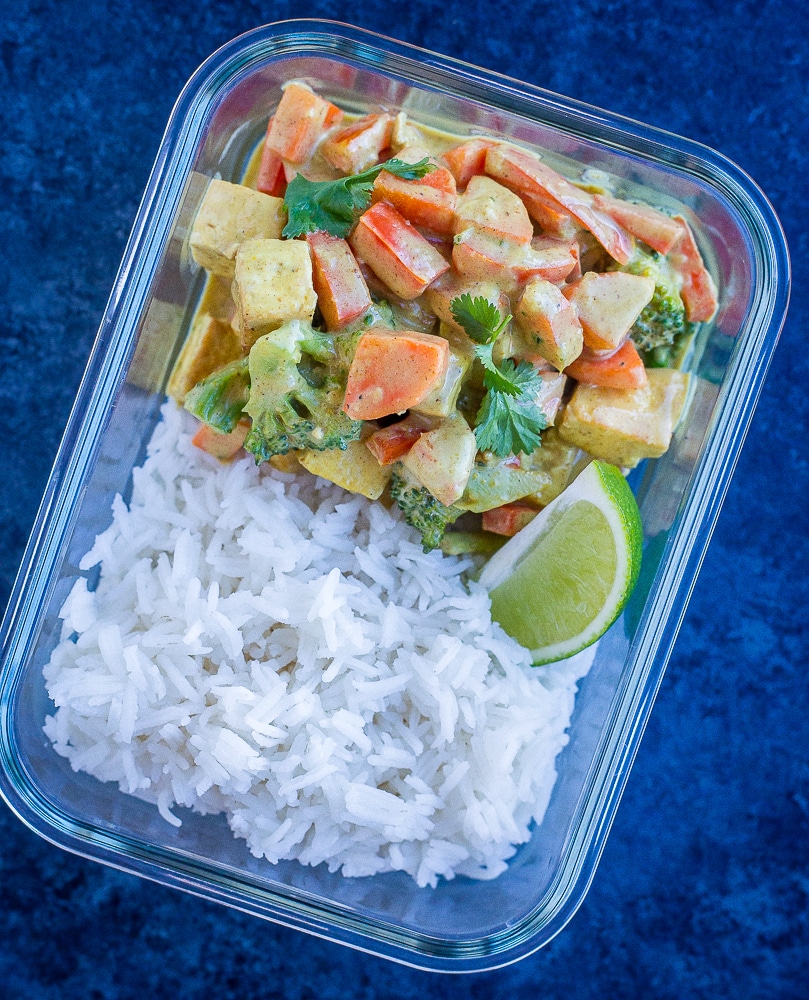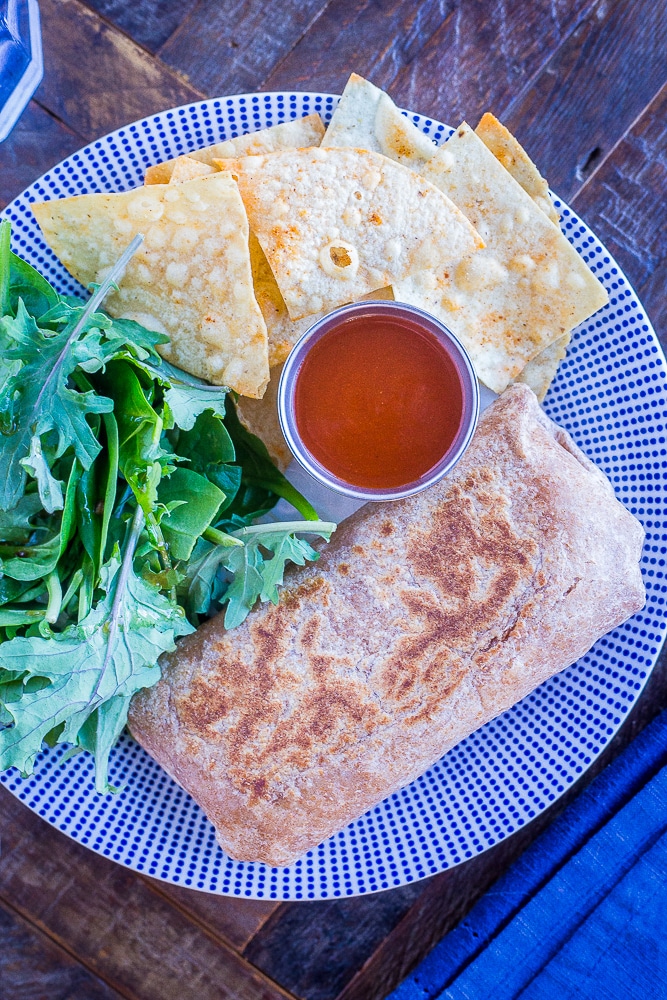 ROATED SWEET POTATO AND CHICKPEA MEAL PREP BOWLS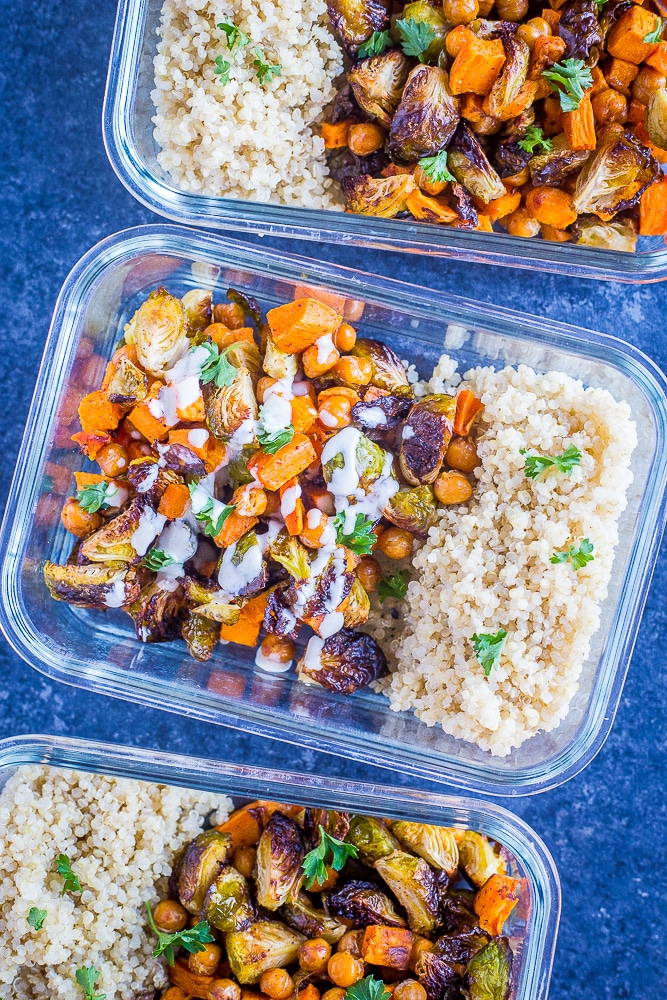 CHICKPEA FAJITA MEAL PREP BOWLS WITH CILANTRO LIME PESTO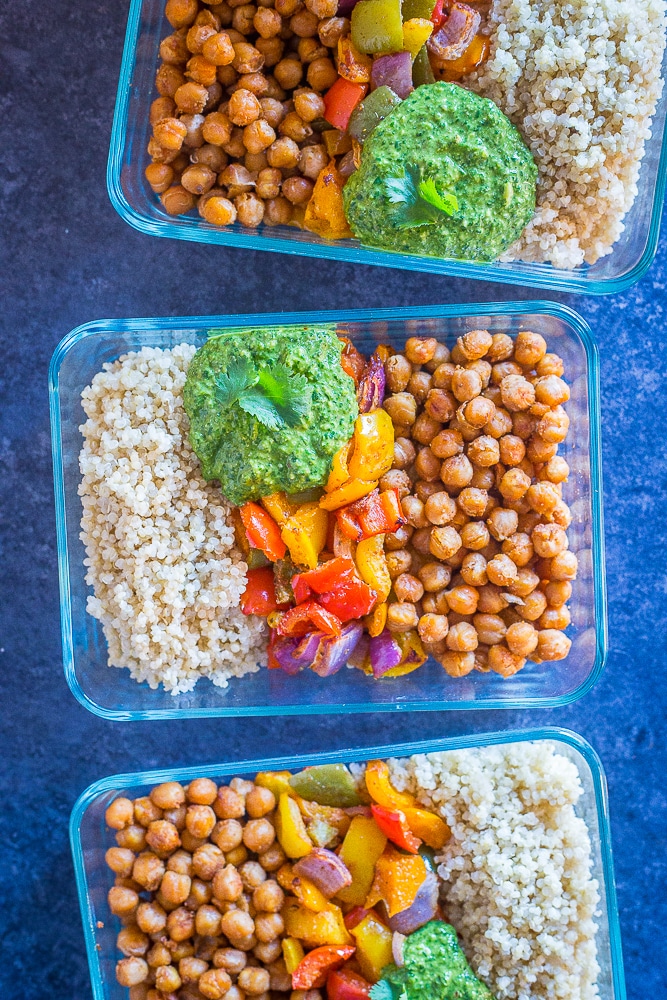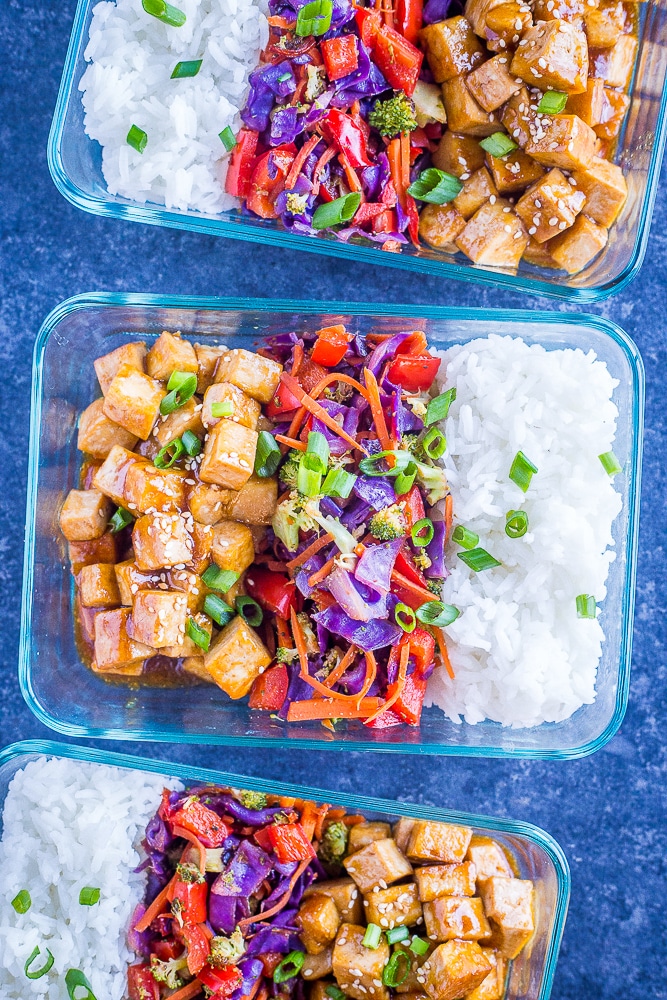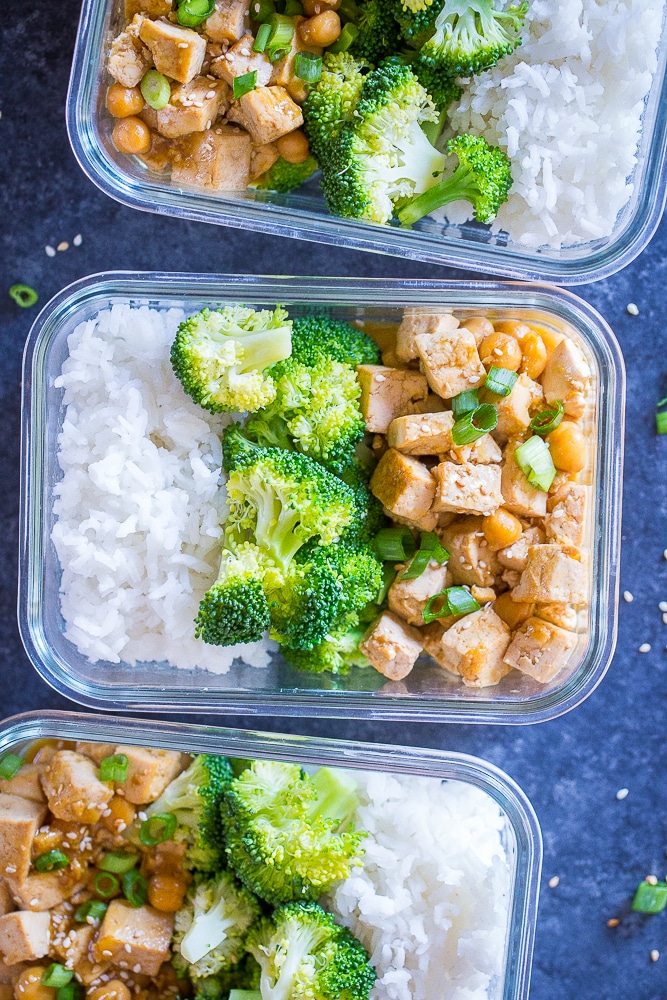 CURRIED CHICKPEA SALAD MEAL PREP BOWLS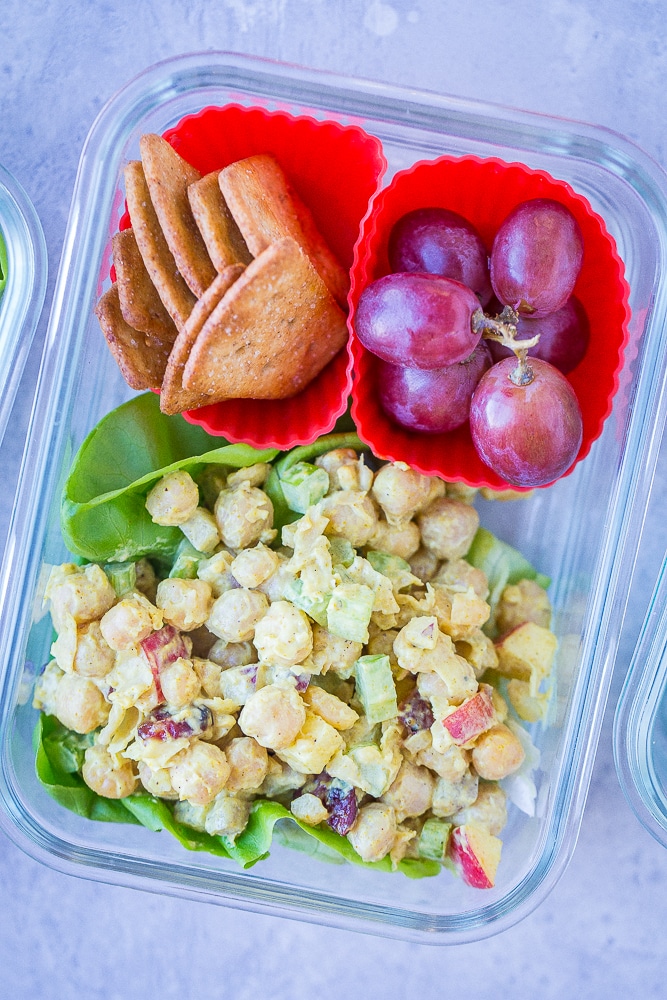 ROASTED BRUSSELS SPROUT AND CHICKPEA MEAL PREP BOWLS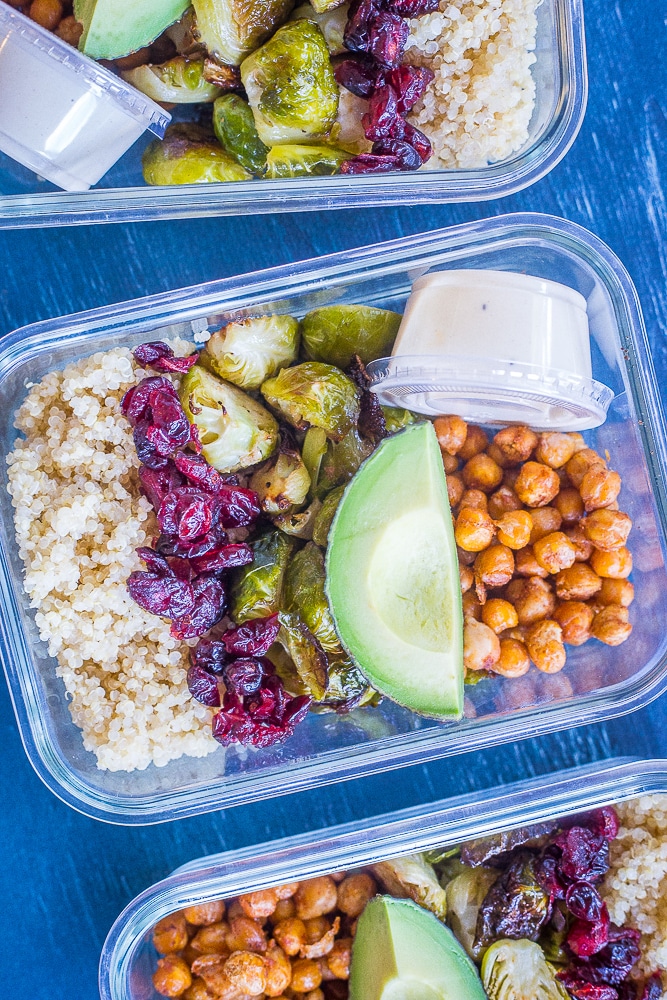 ROASTED SUMMER VEGETABLE MEAL PREP BOWLS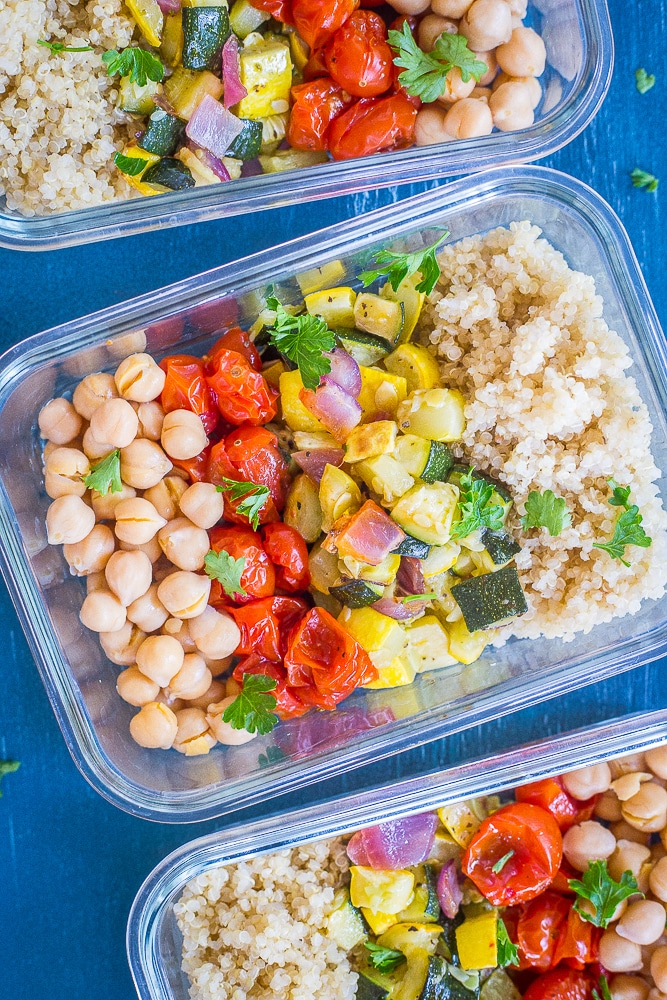 EASY GREEK SALAD MEAL PREP BOWLS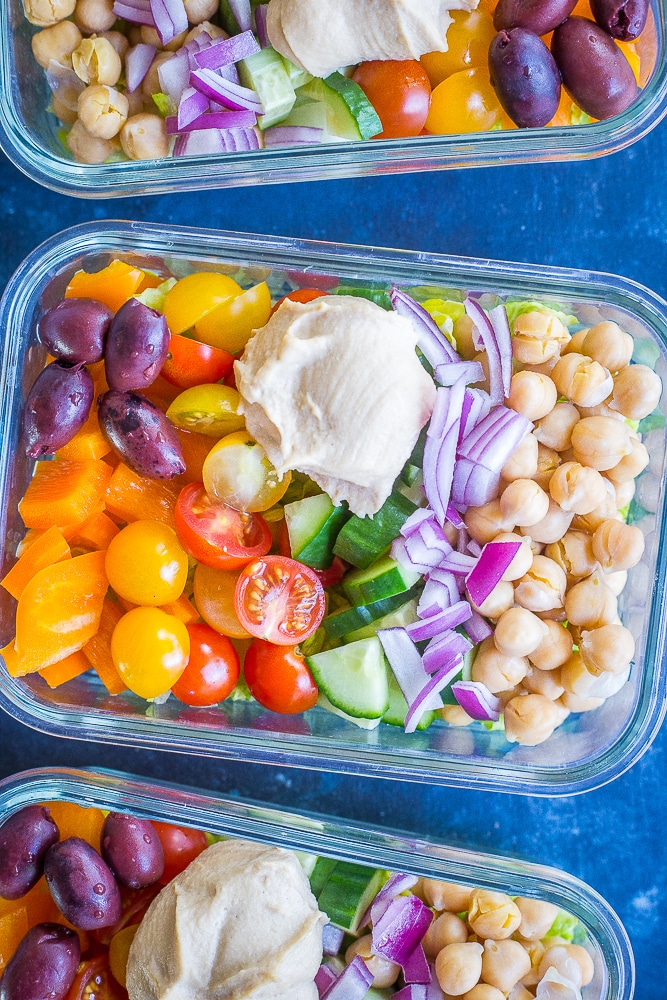 ROASTED CARROT AND CHICKPEA SALAD WITH ORANGE GINGER DRESSING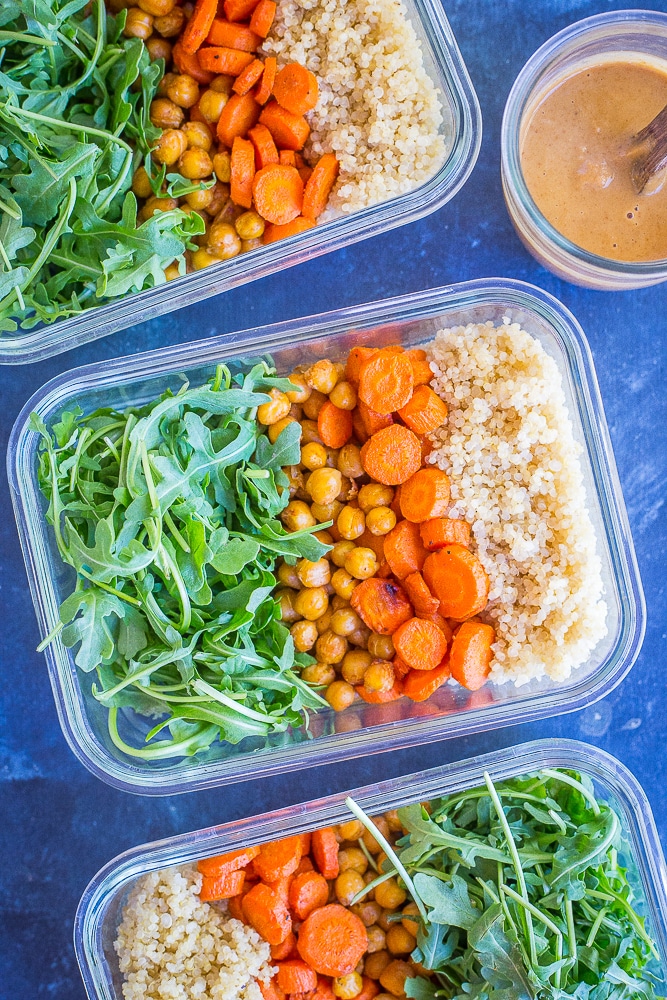 CHICKPEA AND LENTIL TACO SALAD MEAL PREP BOWLS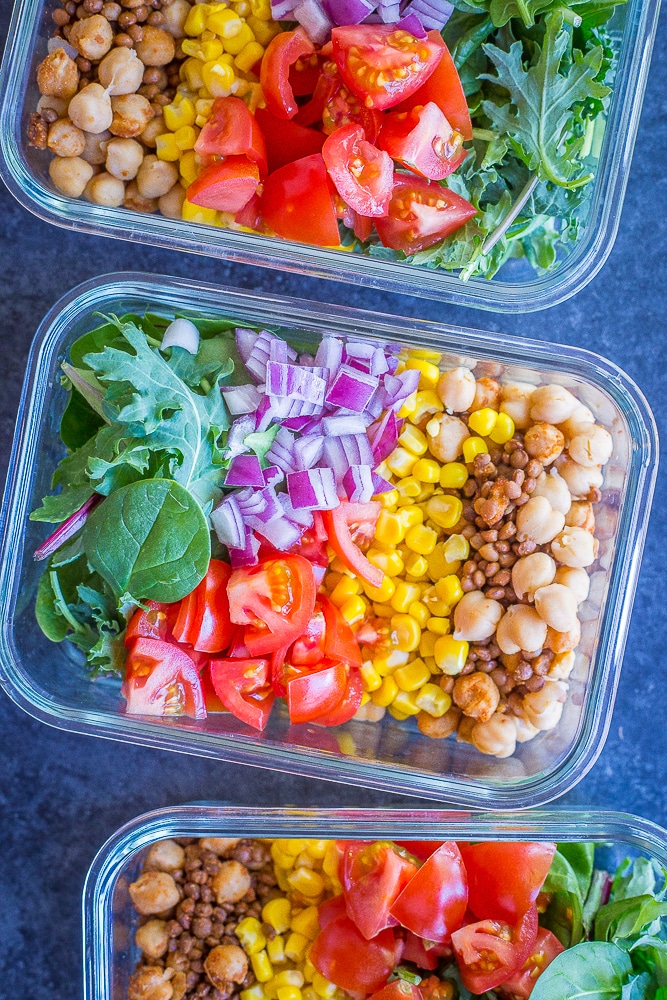 Sweet Potato and Black Bean Meal Prep Bowls with Cilantro Lime Pesto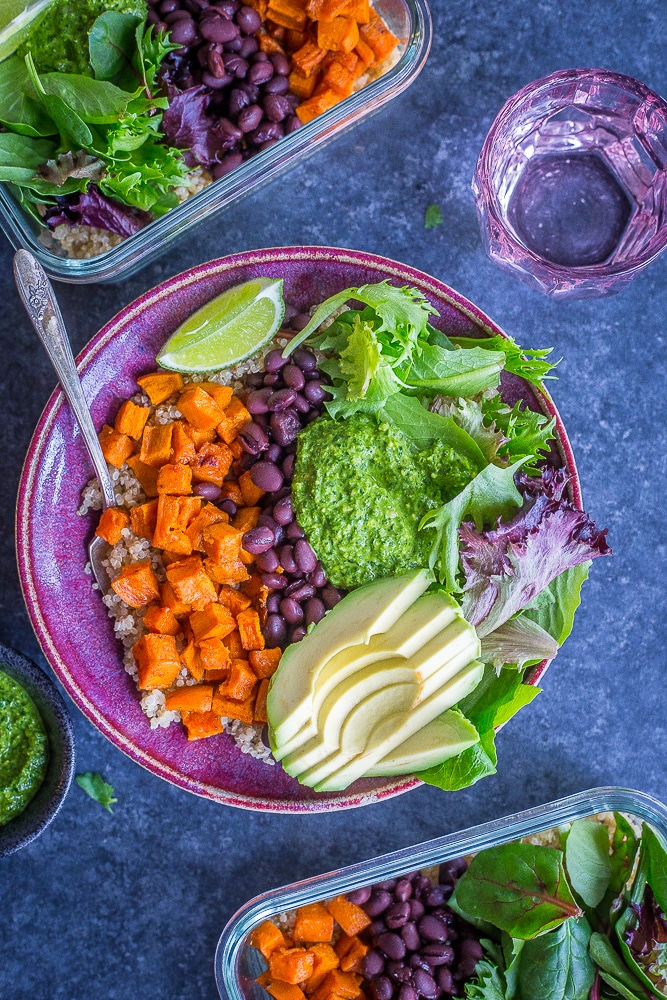 Sheet Pan Tofu and Vegetable Bowls with Ginger Peanut Sauce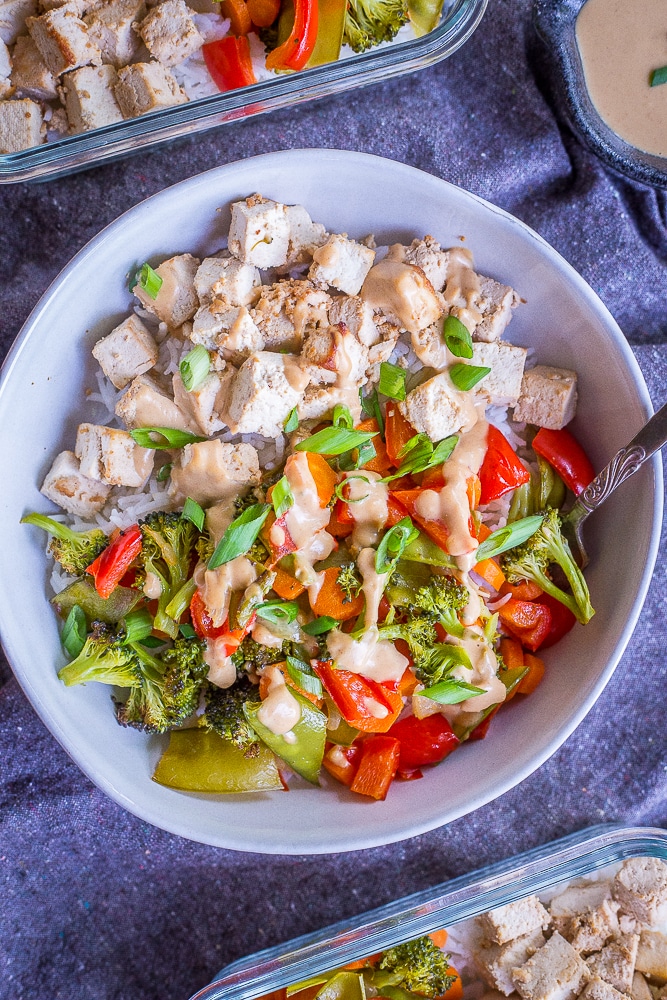 Roasted Beet, Chickpea and Black Rice Meal Prep Salads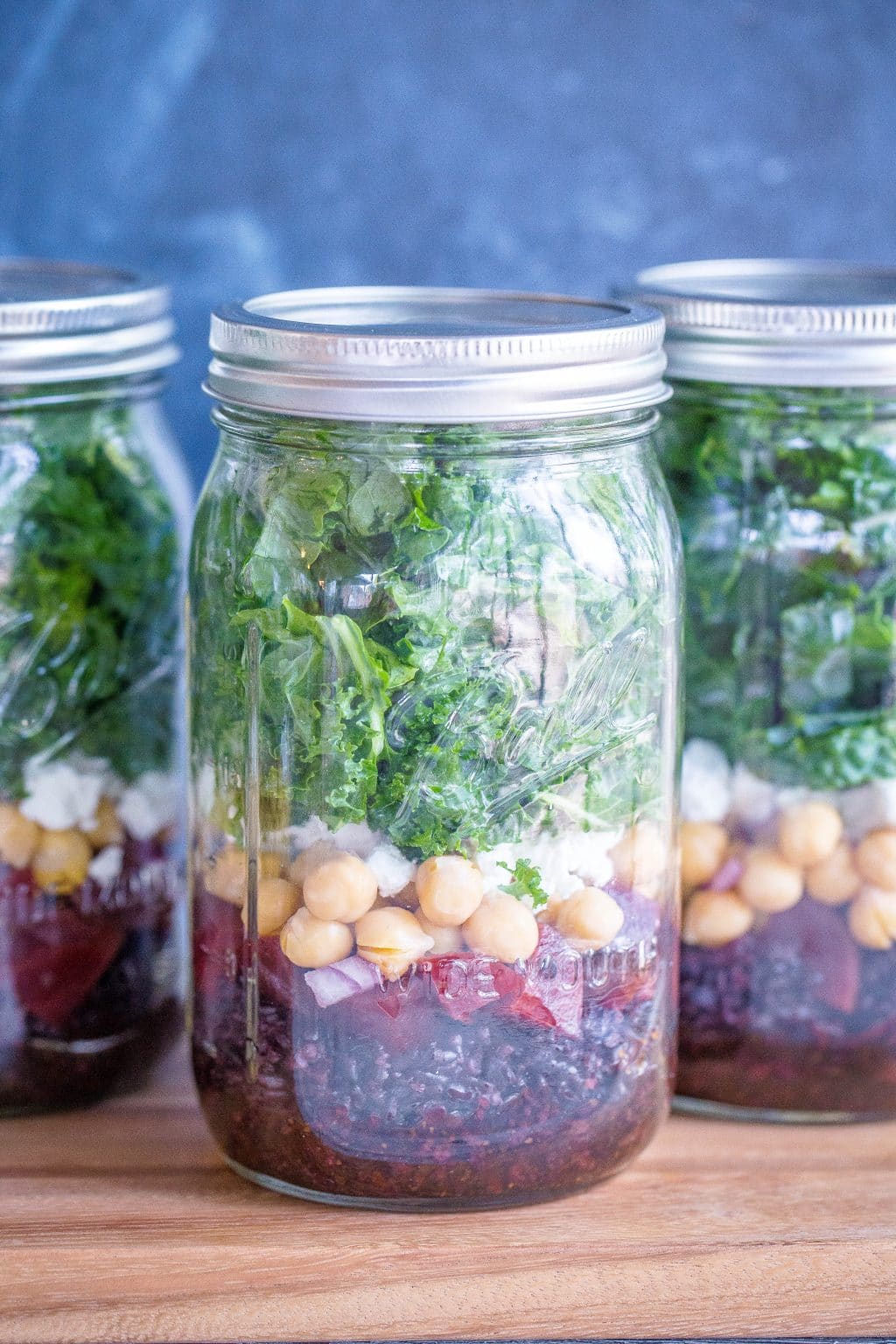 Roasted Vegetable and Chickpea Meal Prep Bowls with Lemon Tahini Sauce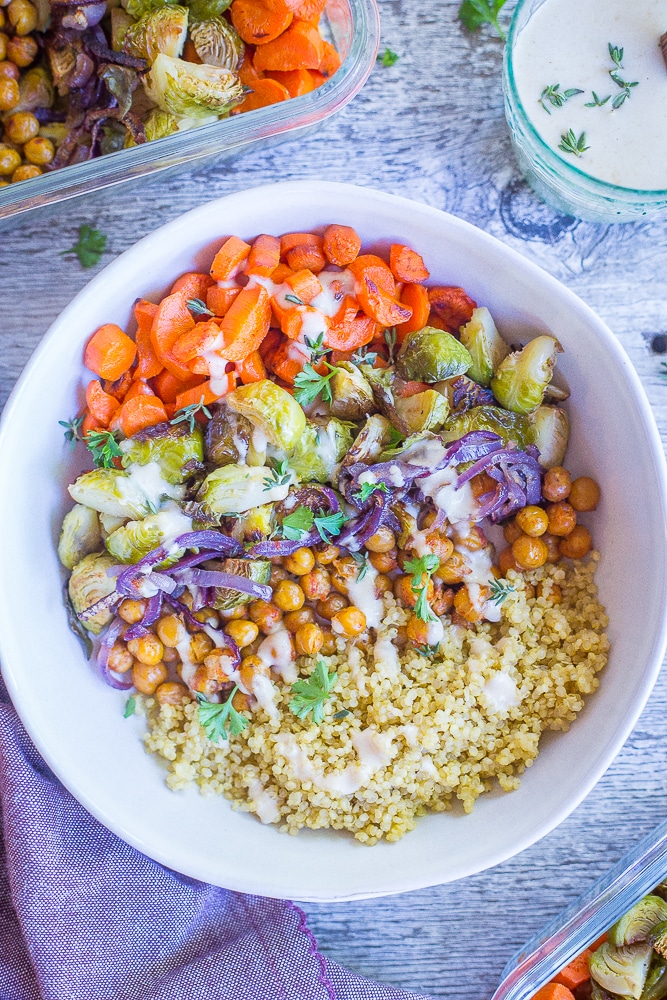 Sweet Potato, Kale and Lentil Meal Prep Salads with Curry Tahini Dressing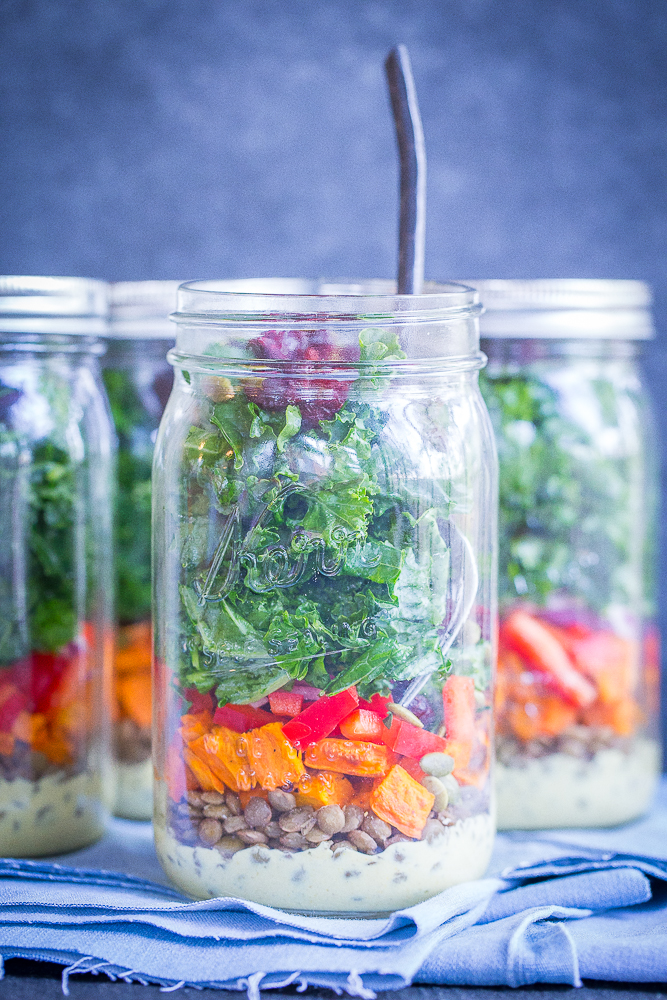 Easy Vegan Quinoa Bowls – 6 Ways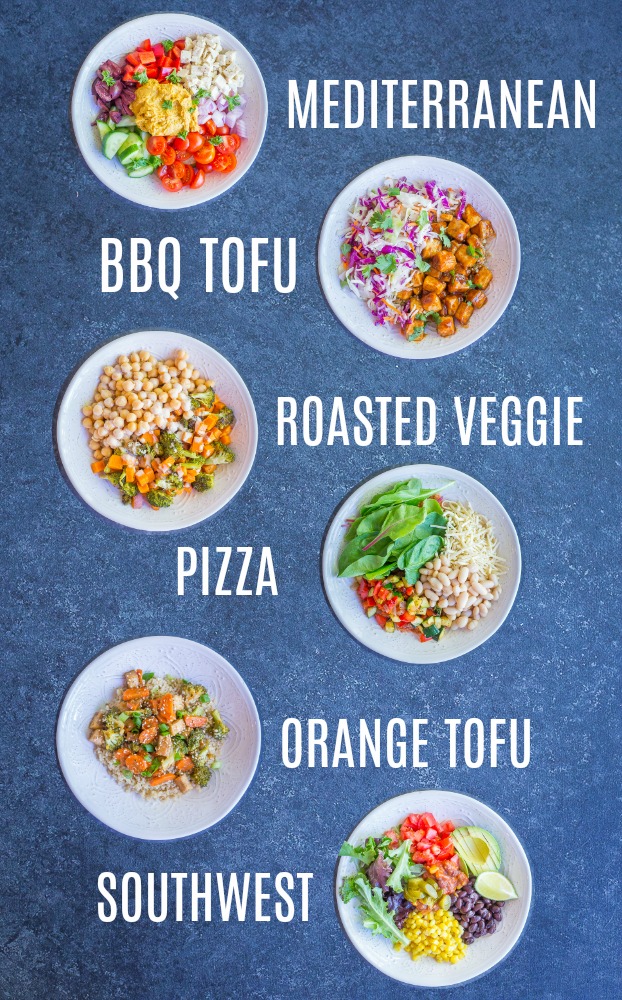 Orange Ginger Zucchini Noodle and Chickpea Bowls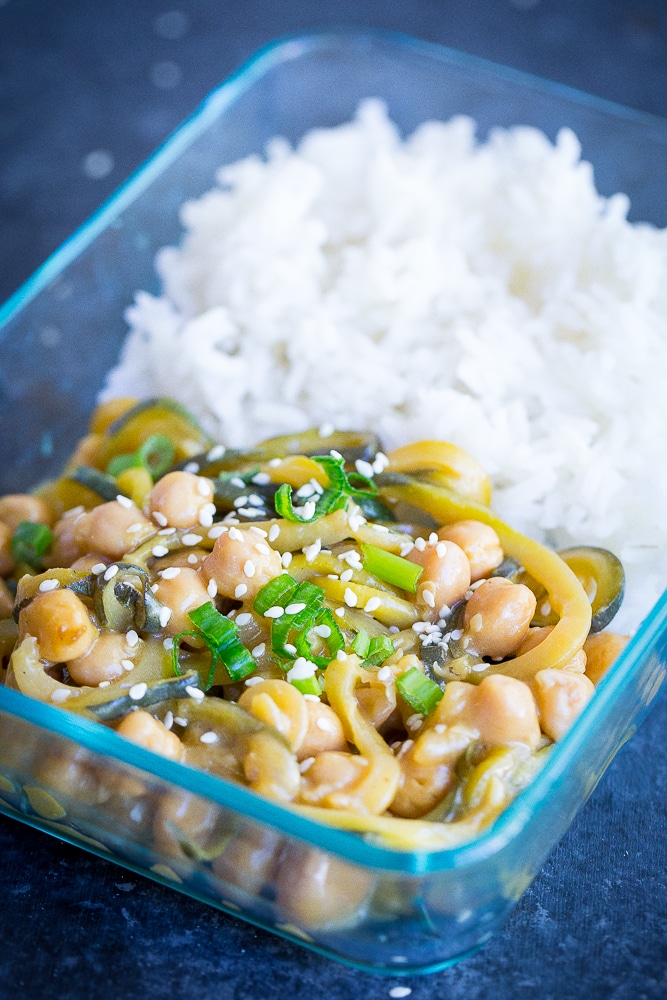 Make Ahead Tex Mex Sweet Potato Lunch Bowls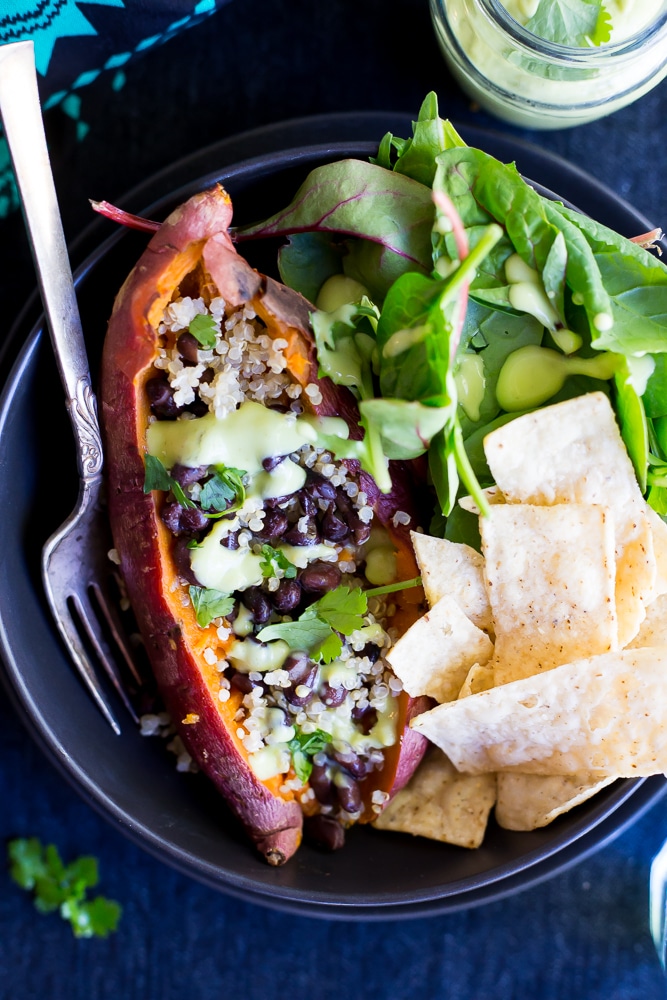 Roasted Veggie Buddha Bowls with Pesto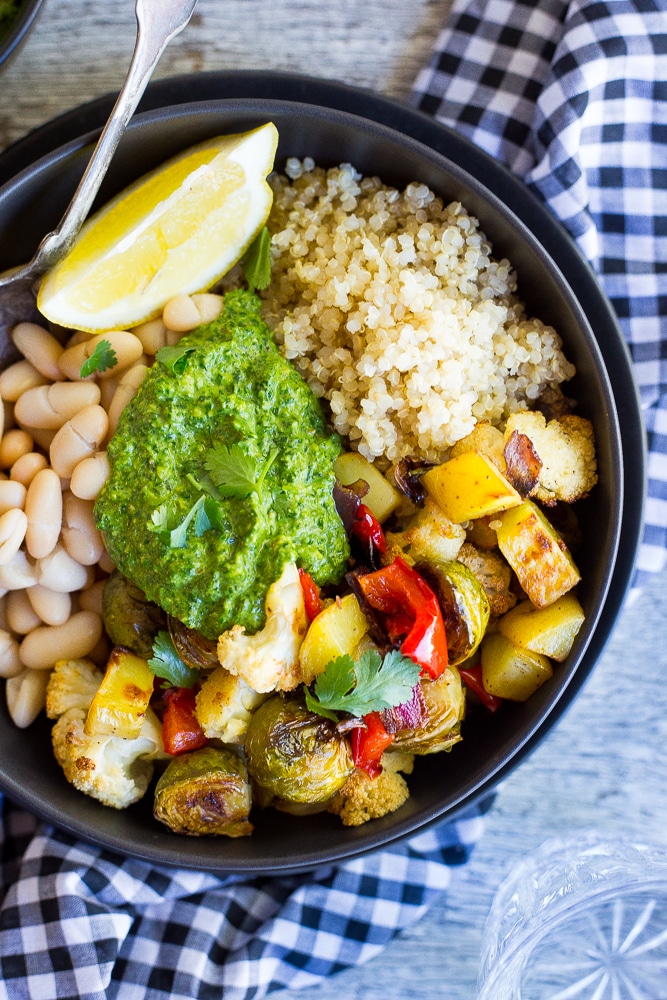 Vegetarian Mason Jar Burrito Bowls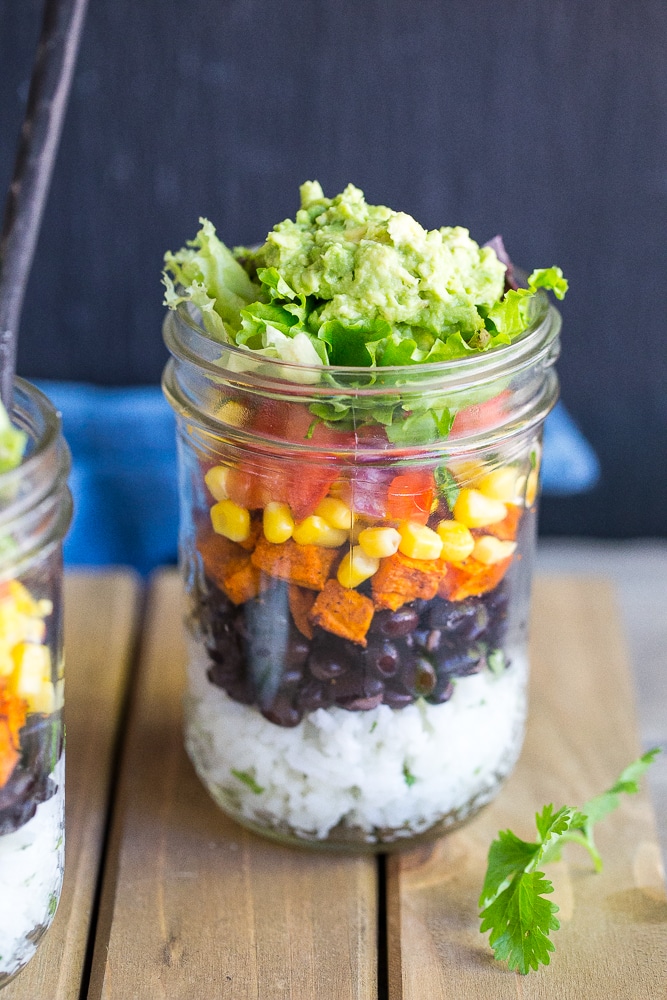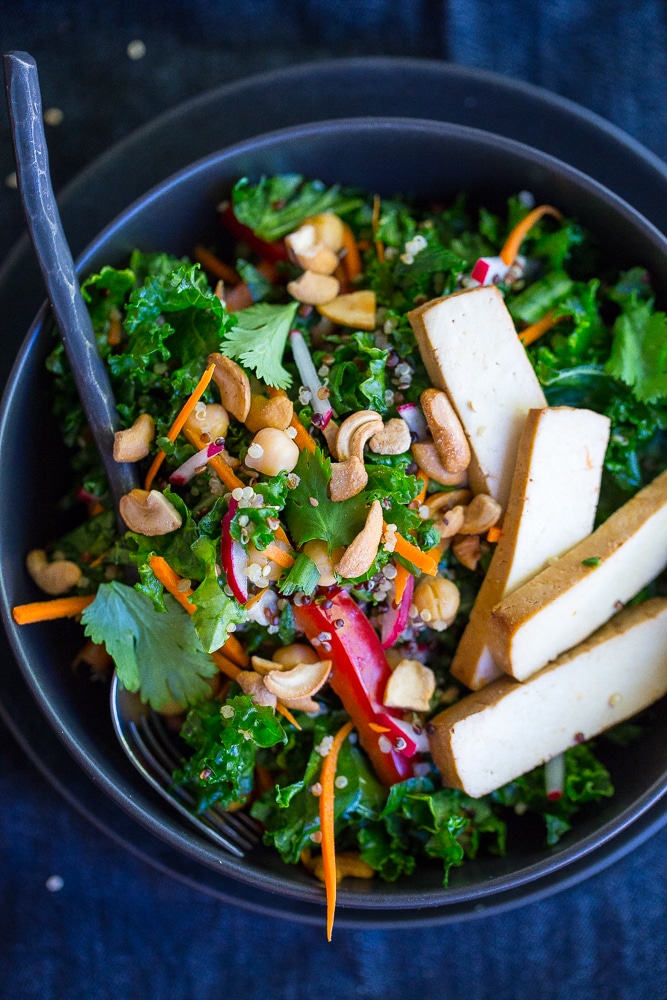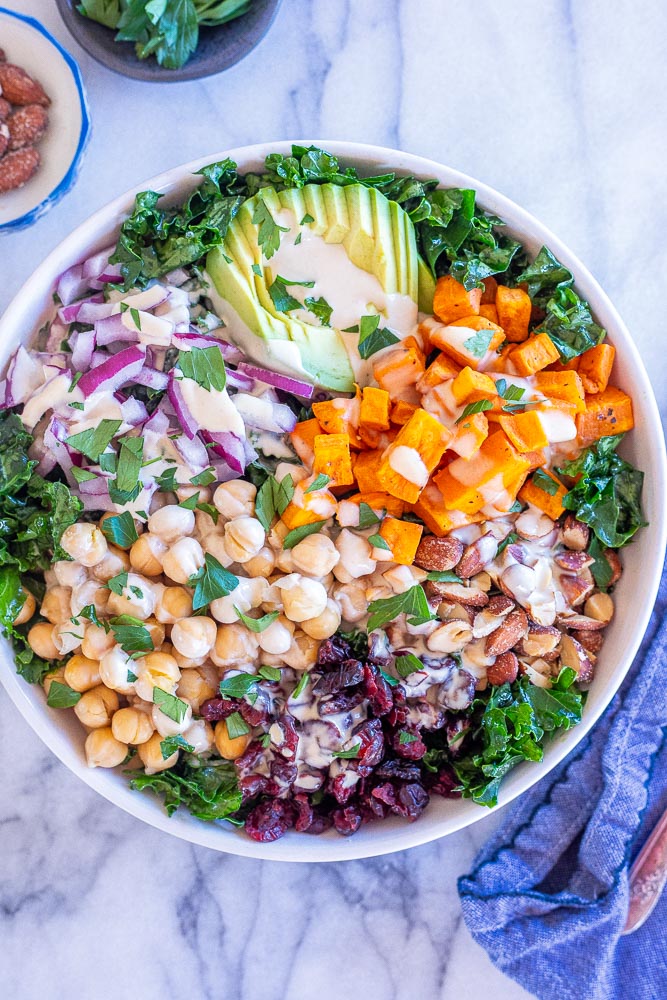 Spiralized Sweet Potato Enchilada Bowls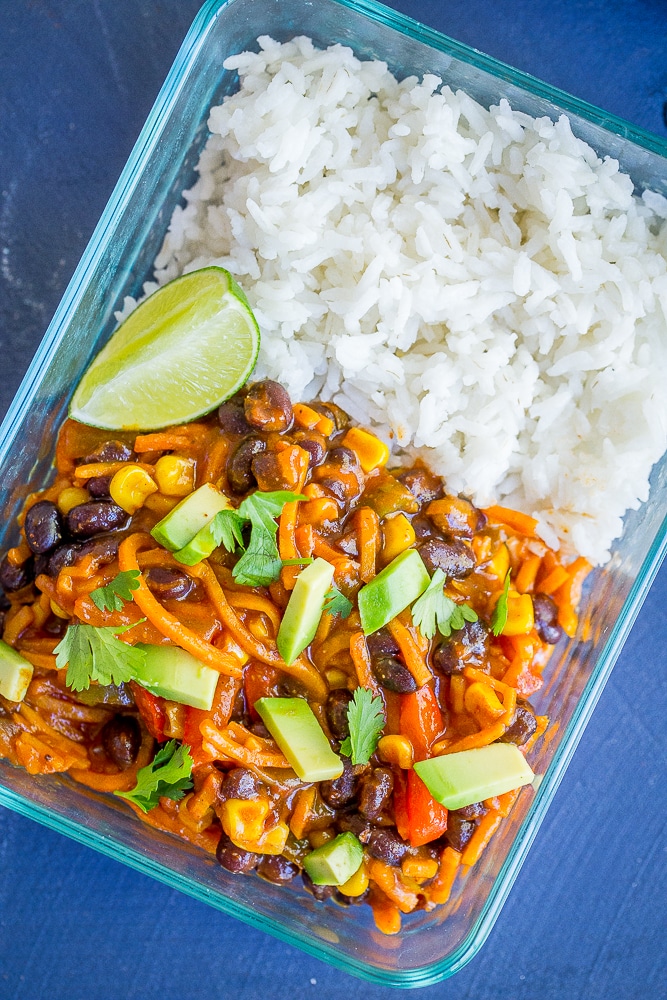 Make Ahead Enchilada Lunch Bowls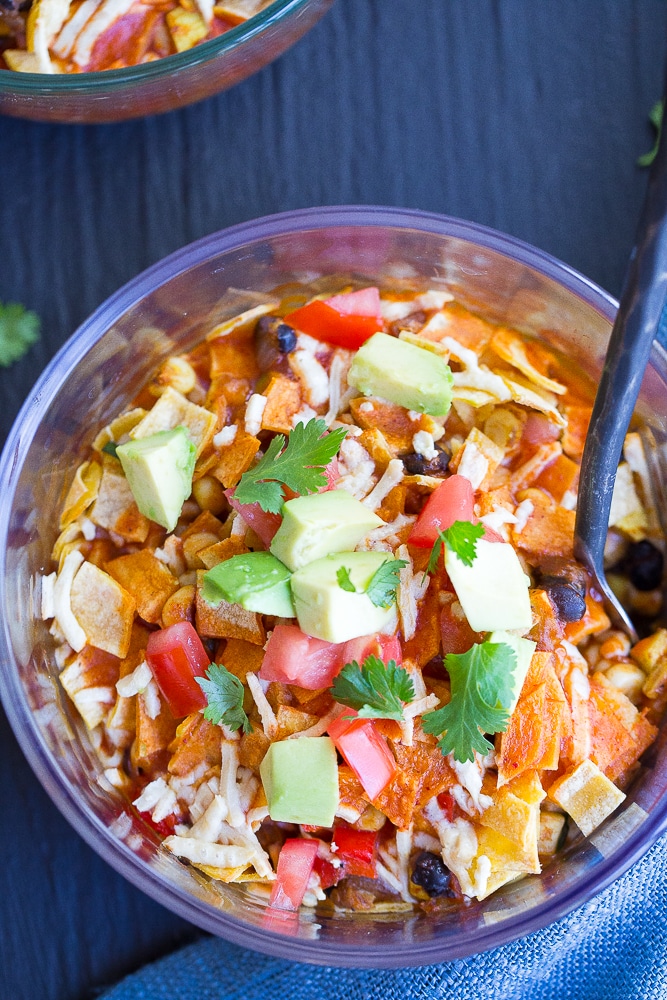 SaveSave
SaveSave
SaveSave
SaveSave
SaveSave