I've rounded up 46 of my favorite Soy Free Vegan Dinner Recipes!  They're so many delicious recipes to choose from and they're all easy to make!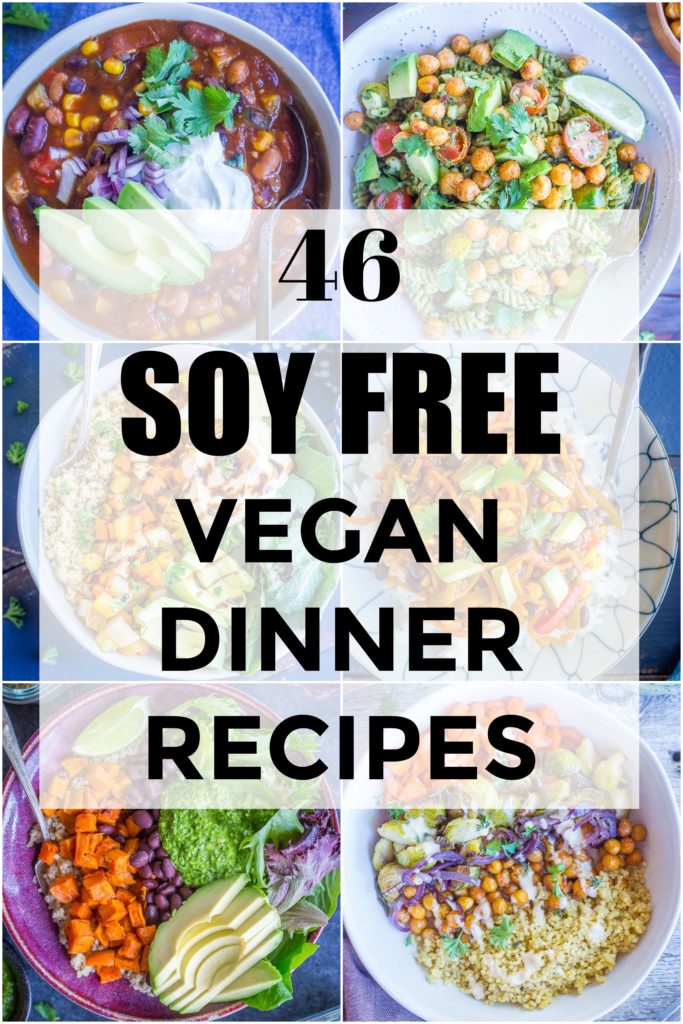 I feel like soy if a very controversial ingredient.  I personally do eat soy products but try to limit them to a few times a week.  I've seen so many conversations where one person is saying how terrible soy is for you and another person is saying that all those studies have been disproved.
I'm not here to tell you whether or not you should eat soy and if so how much.  I am here to provide you with 46 soy free vegan dinner recipes though!  If you're in search of soy free vegan dinner recipes I hope you find these recipes helpful and delicious!
One thing I do want to point out: Soy can be hidden in all kinds of ingredients that you might not expect it to be in, such as vegetable broth, BBQ sauce, enchilada sauce and even some store-bought hummus.  Just because I call for a certain ingredient in one of my recipes doesn't mean that all store-bought versions are soy free.  Make sure to read your labels carefully and know what to look for when avoiding soy.
Southwestern Pesto Pasta with Crispy Chickpeas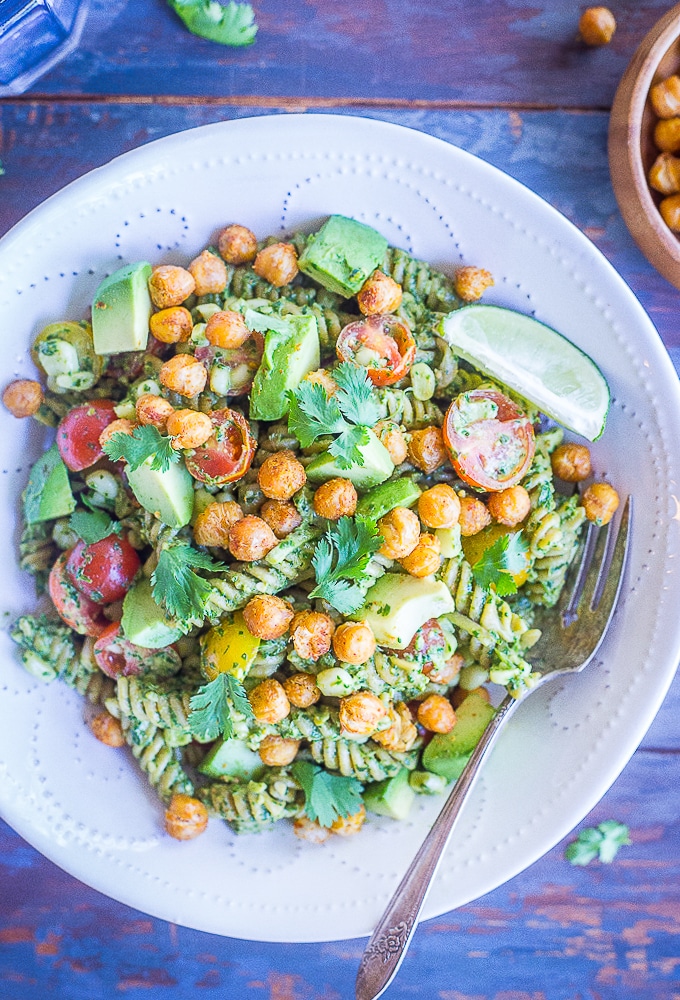 Instant Pot Vegetarian Chili with Summer Vegetables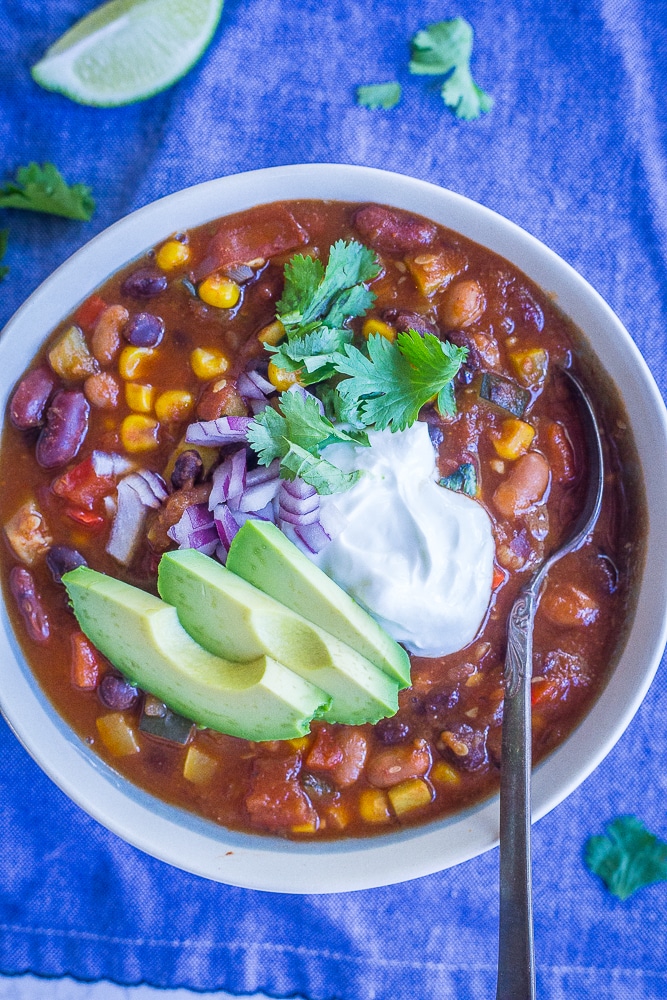 Crispy Baked Tacos with Summer Vegetables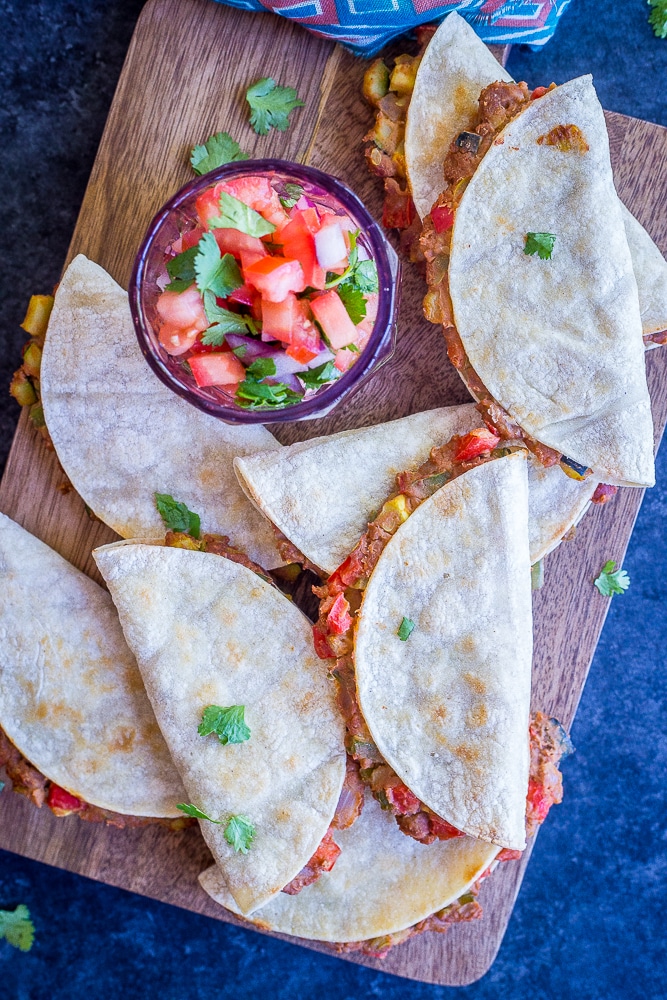 Spring Vegetable Pasta with Lemon and Dill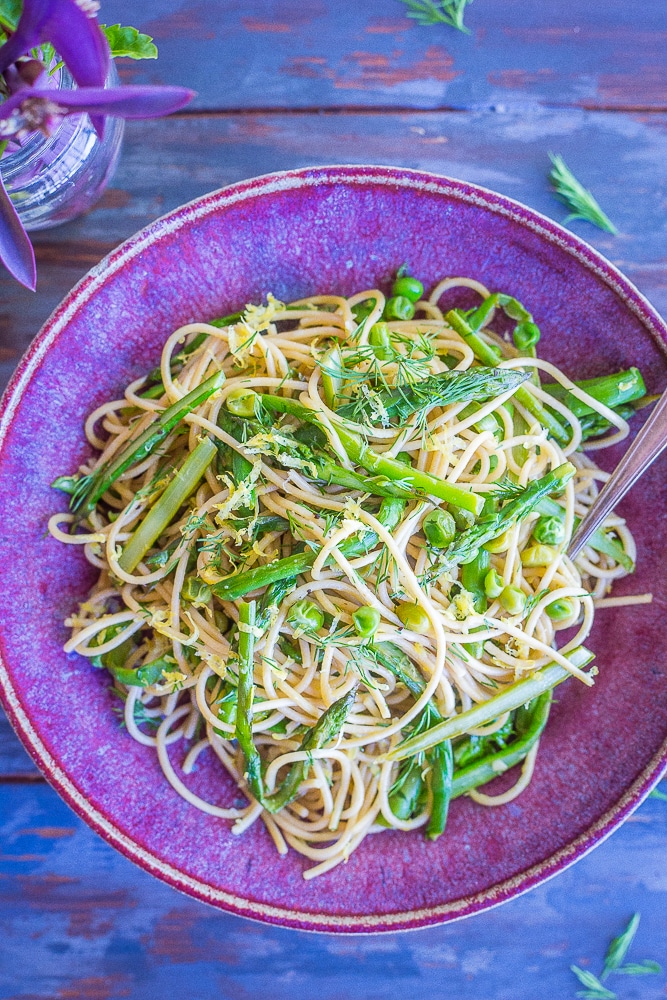 Roasted Root Vegetable Buddha Bowls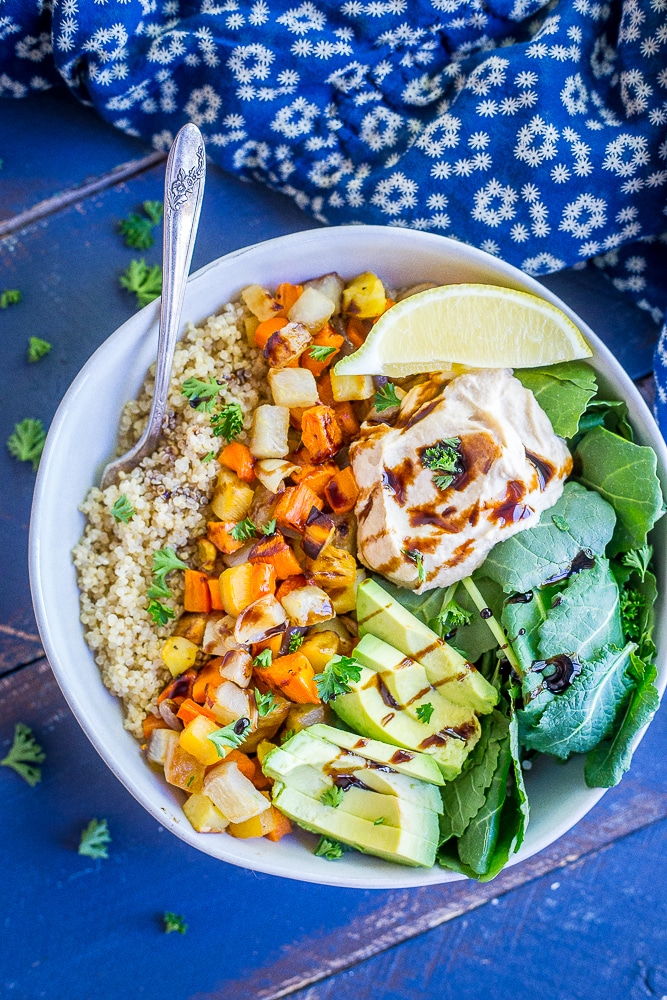 Southwestern Butternut Squash and White Bean Soup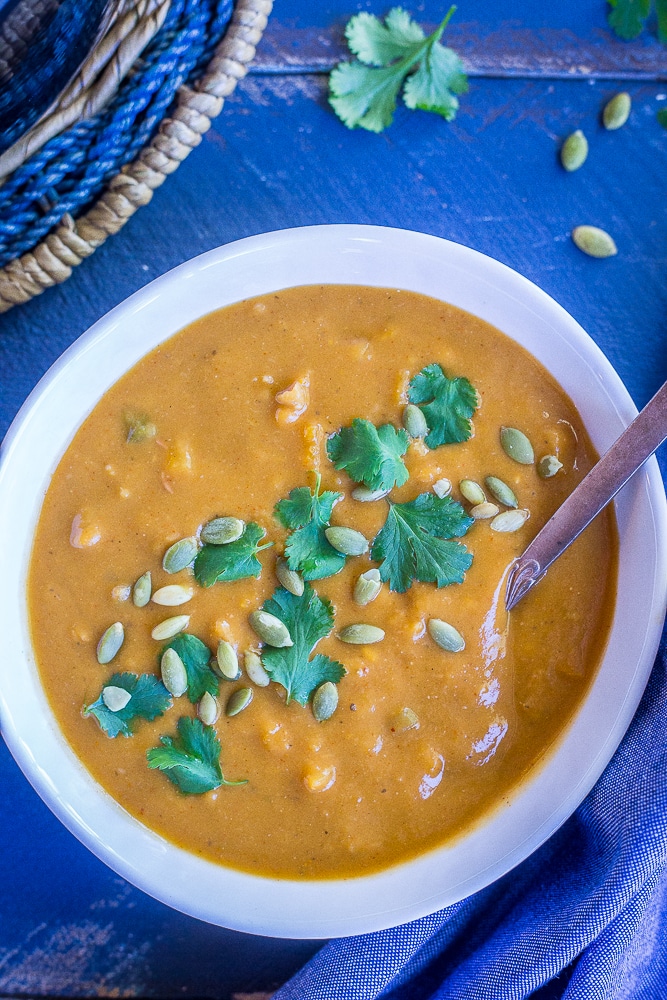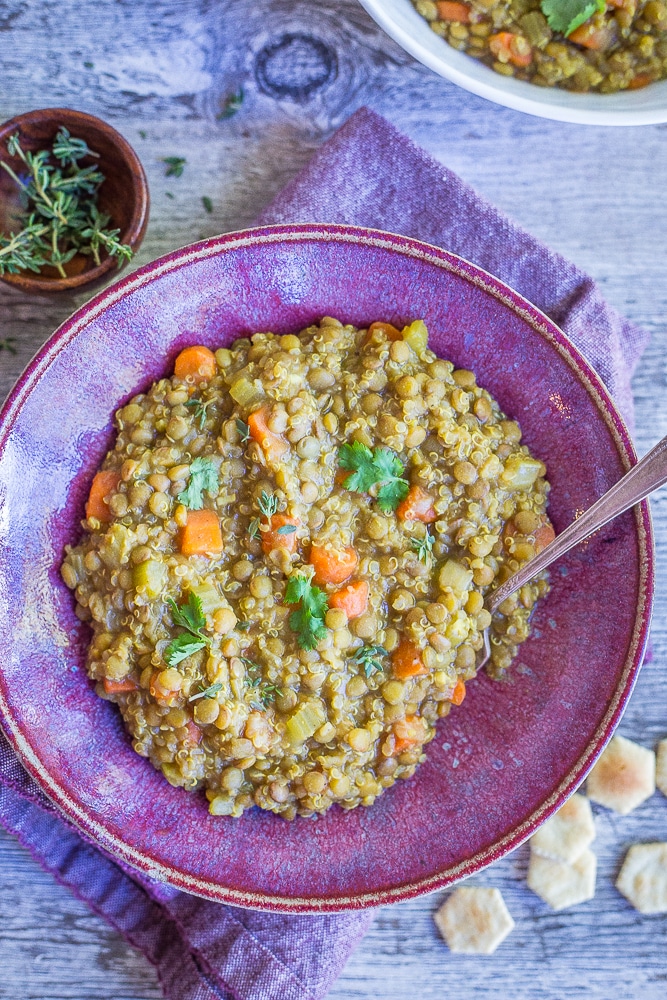 Sweet Potato and Black Bean Bowls with Cilantro Lime Pesto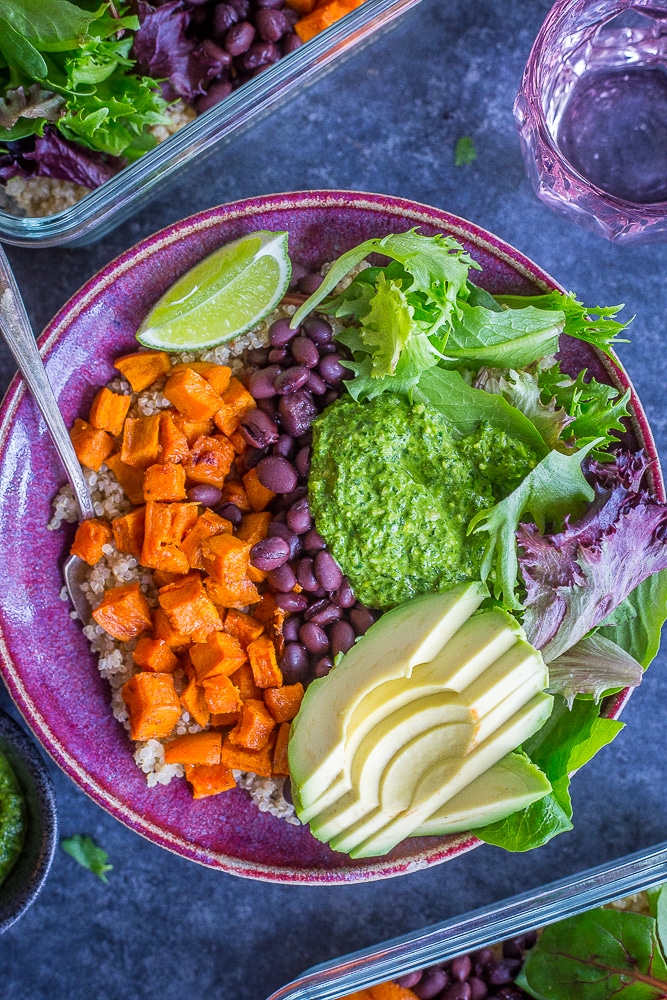 Roasted Vegetable and Chickpea Bowls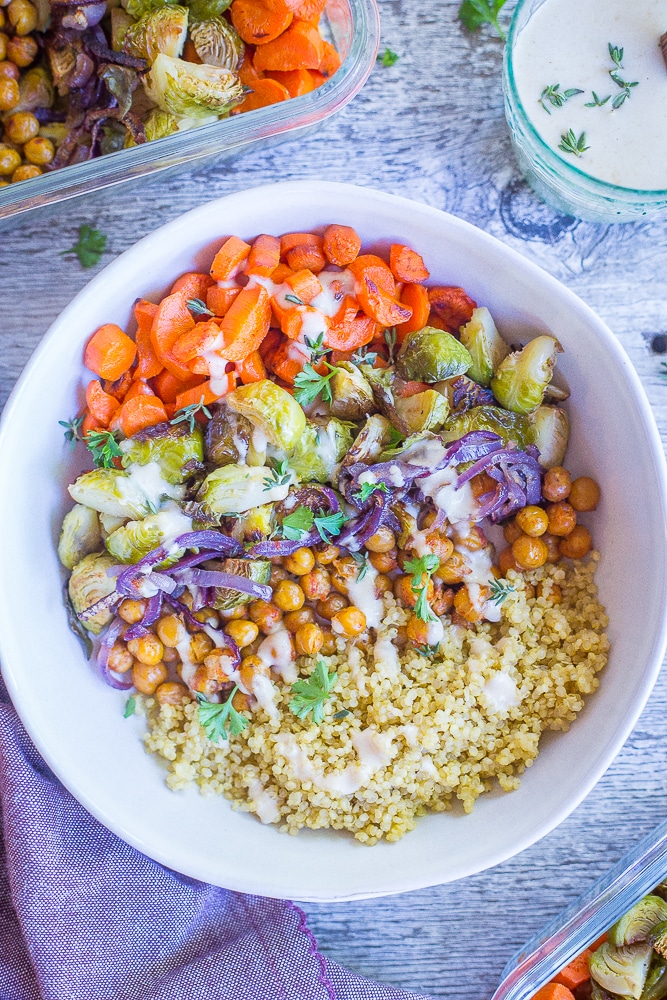 BBQ Shepherds Pie with Chickpeas and Lentils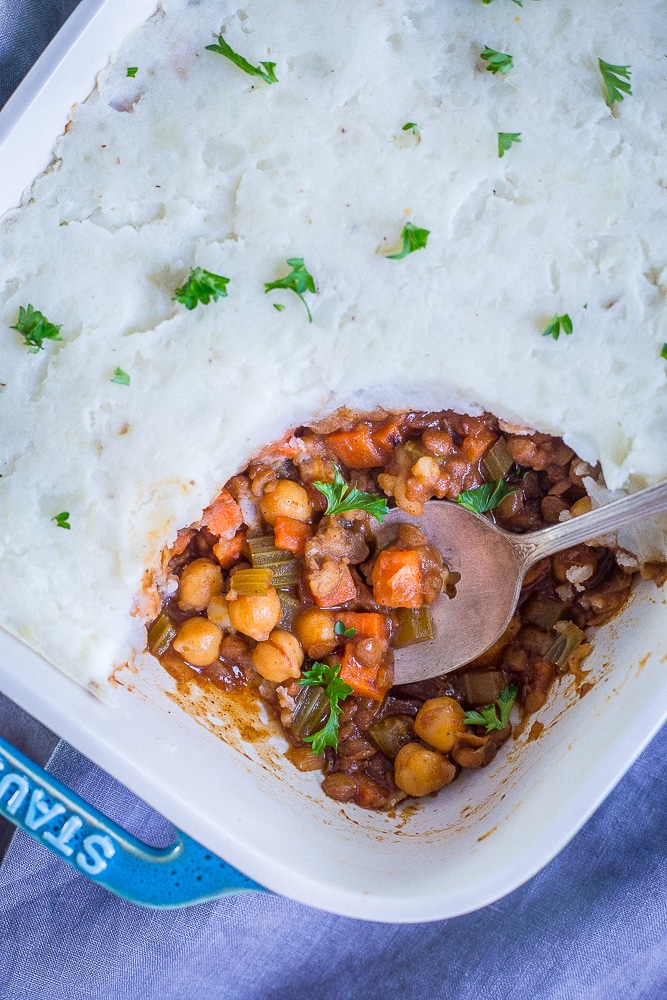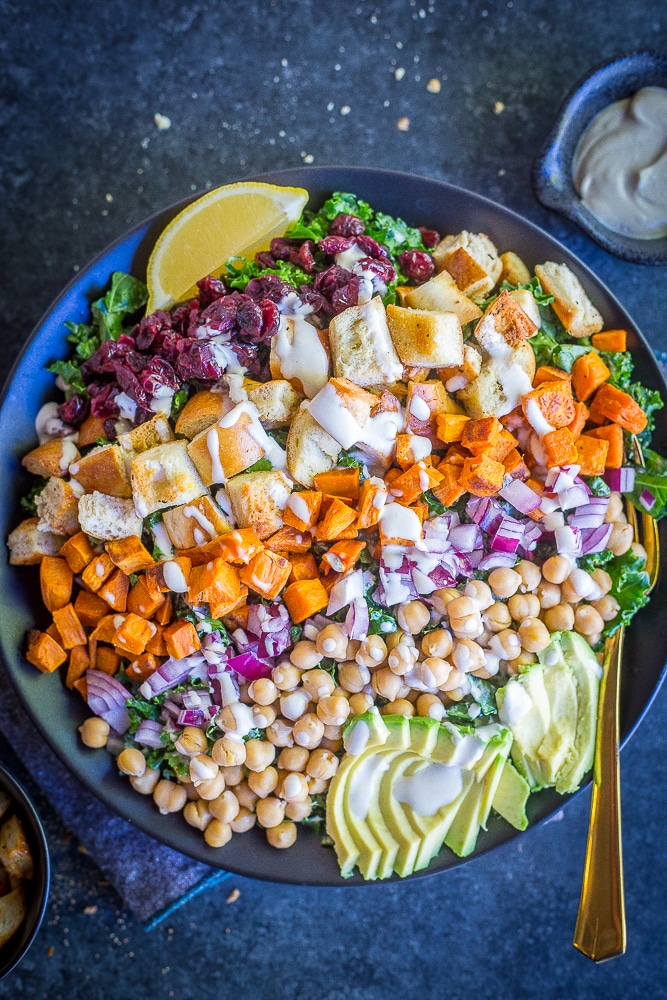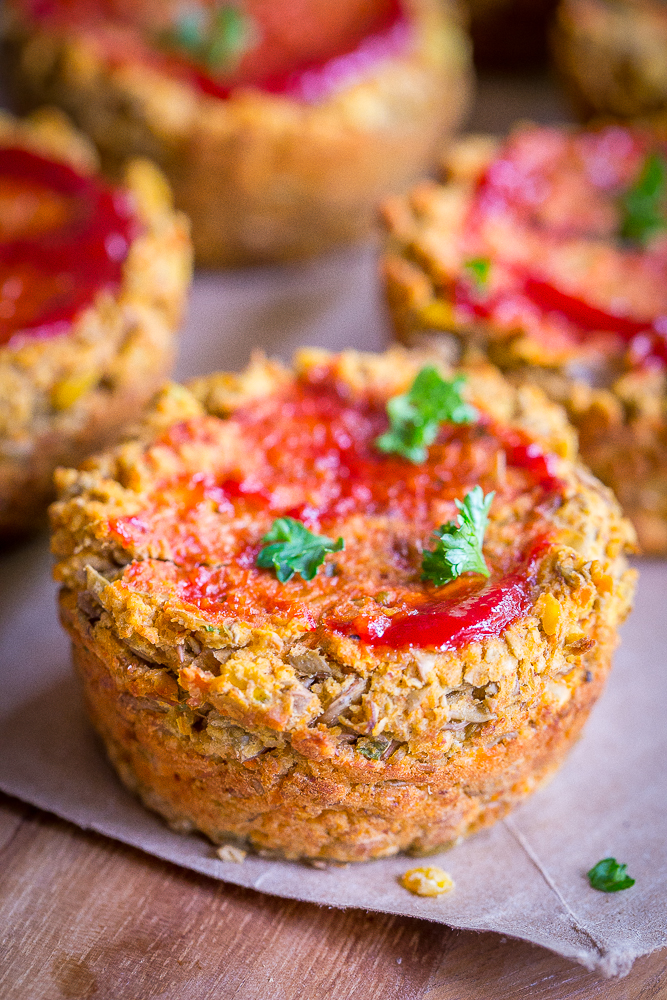 Sweet Potato, Lentil and Kale Salad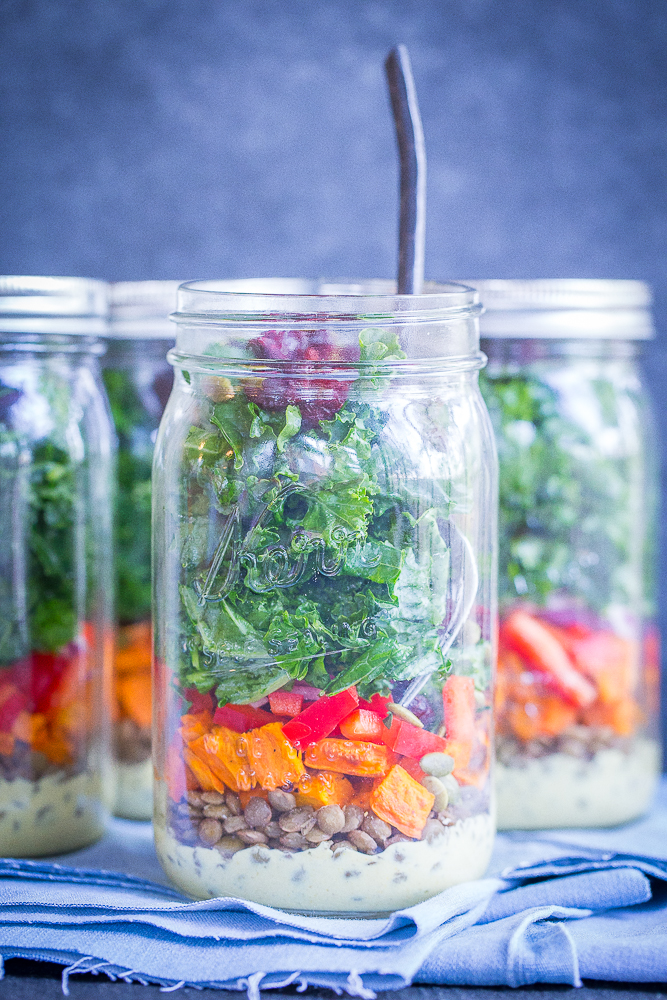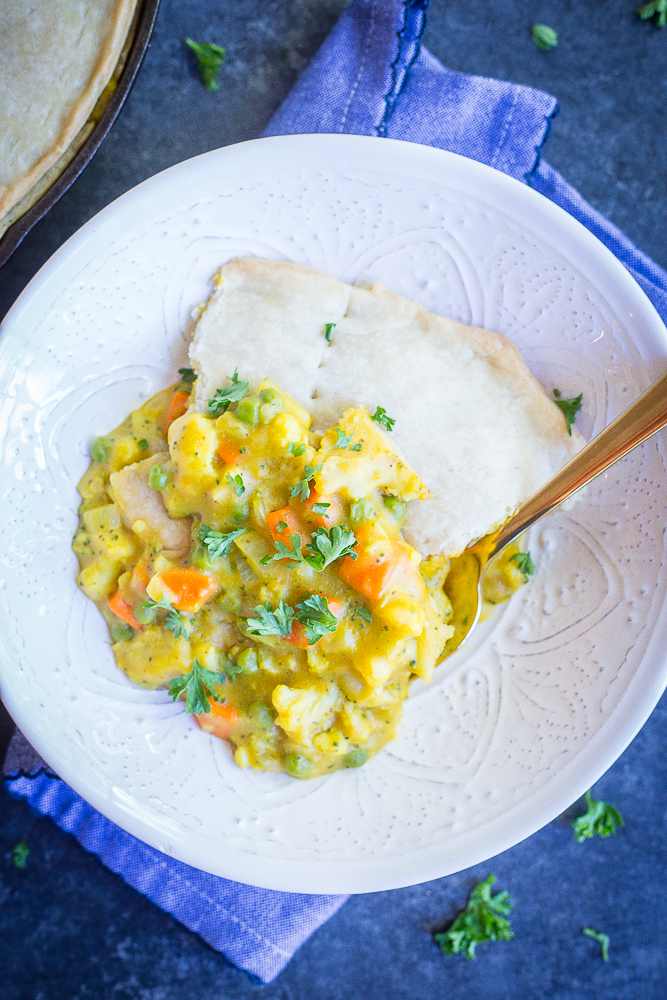 Smoky Pumpkin and Black Bean Chili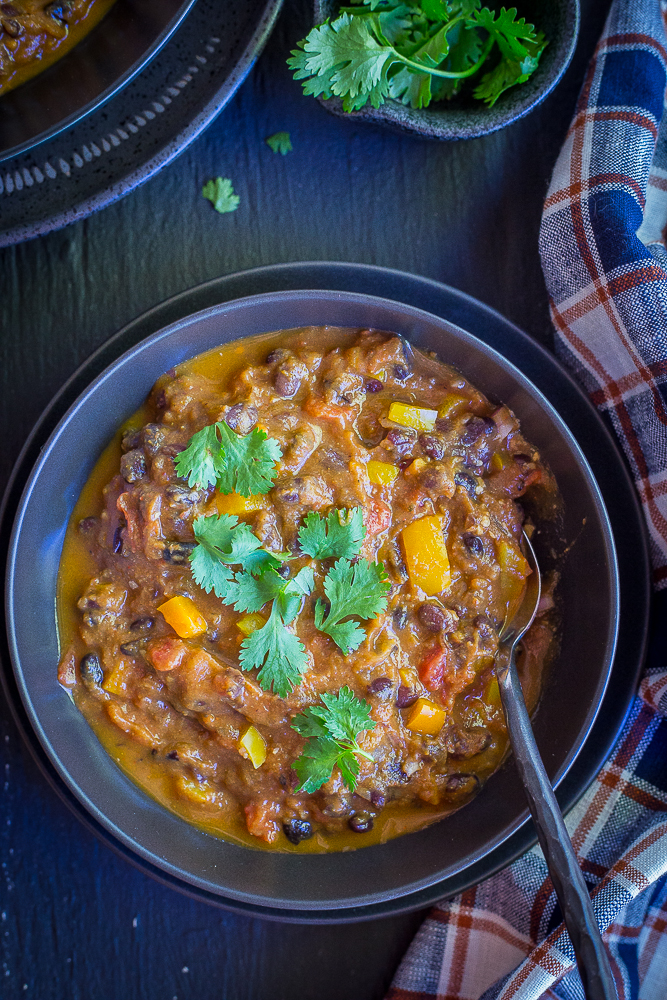 Jackfruit and Pinto Bean Baked Taquitos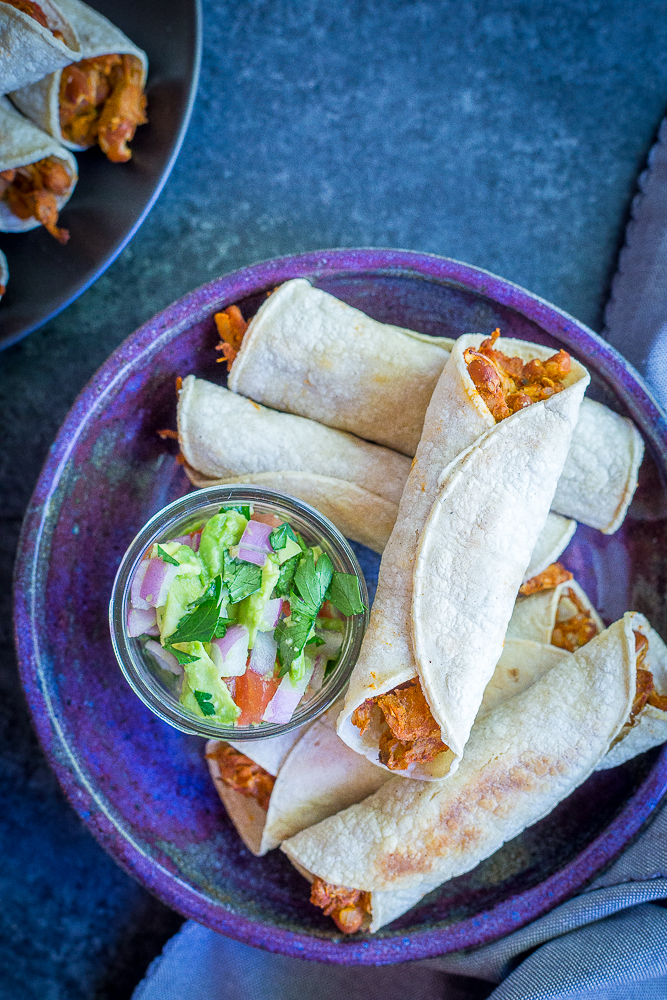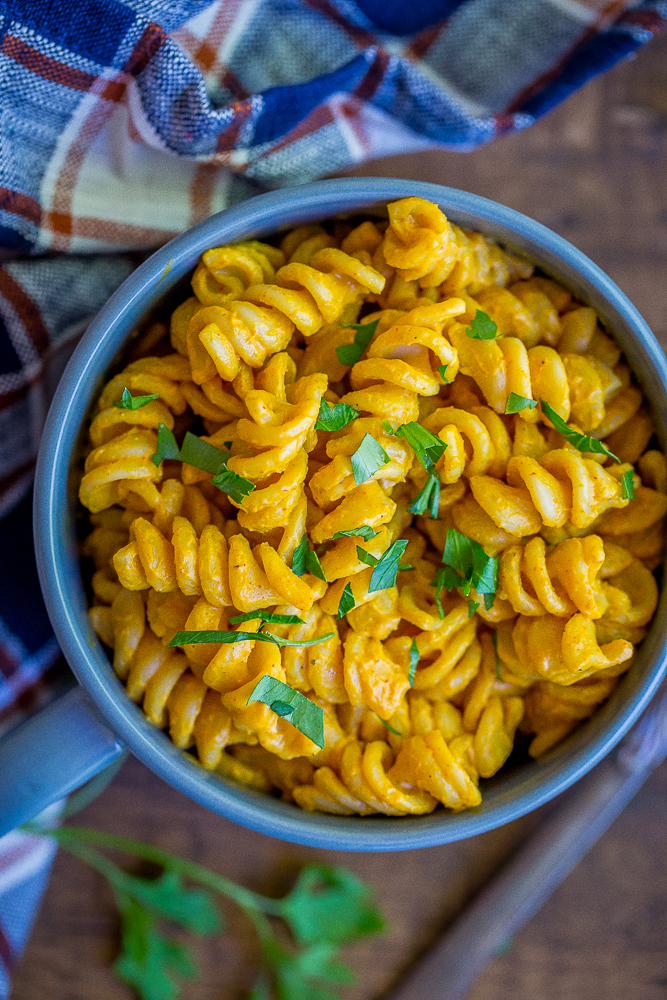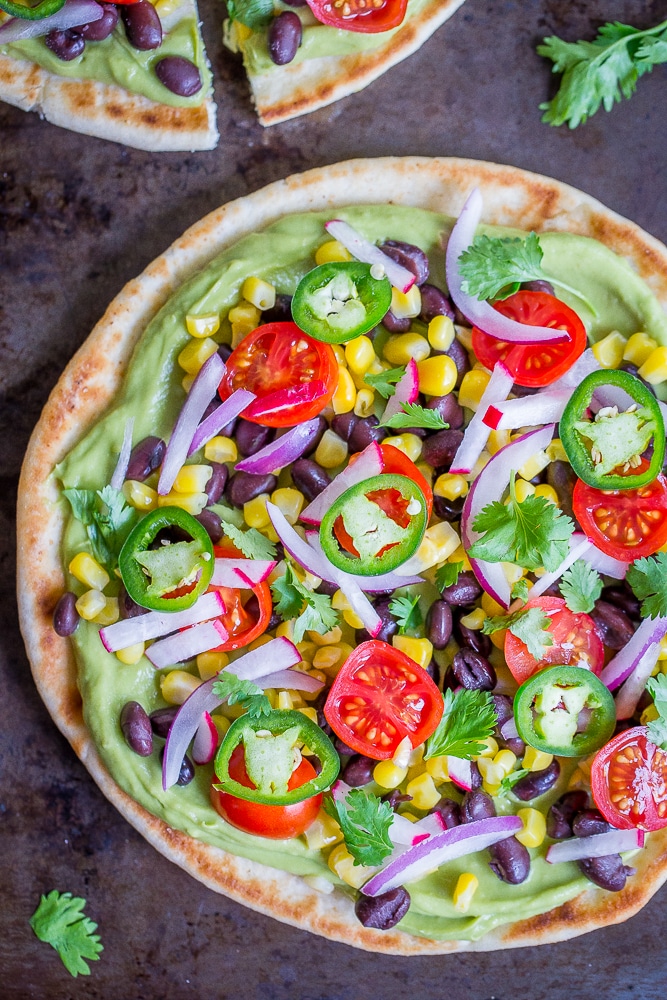 One Pot Coconut Curry Lentil Quinoa and Sweet Potatoes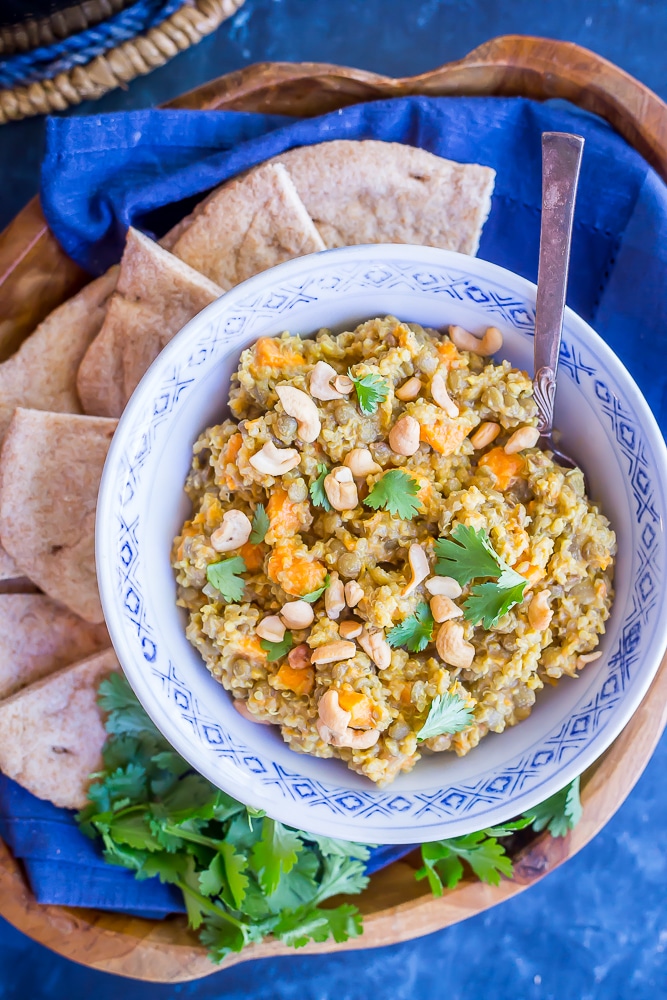 30 minute Red Beans and Cauliflower Rice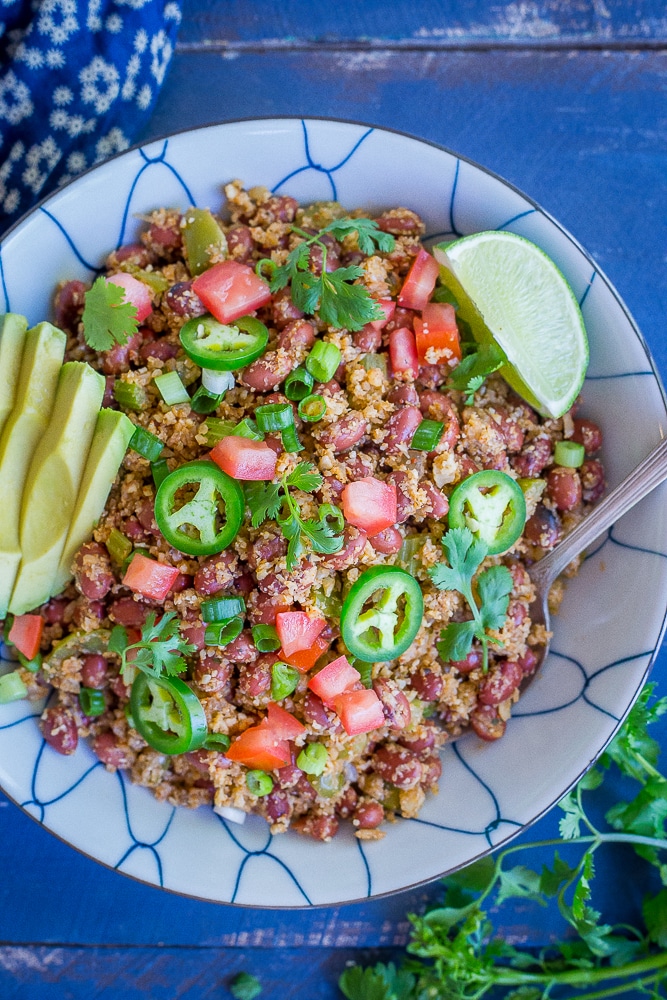 Spiralized Sweet Potato Enchilada Bowls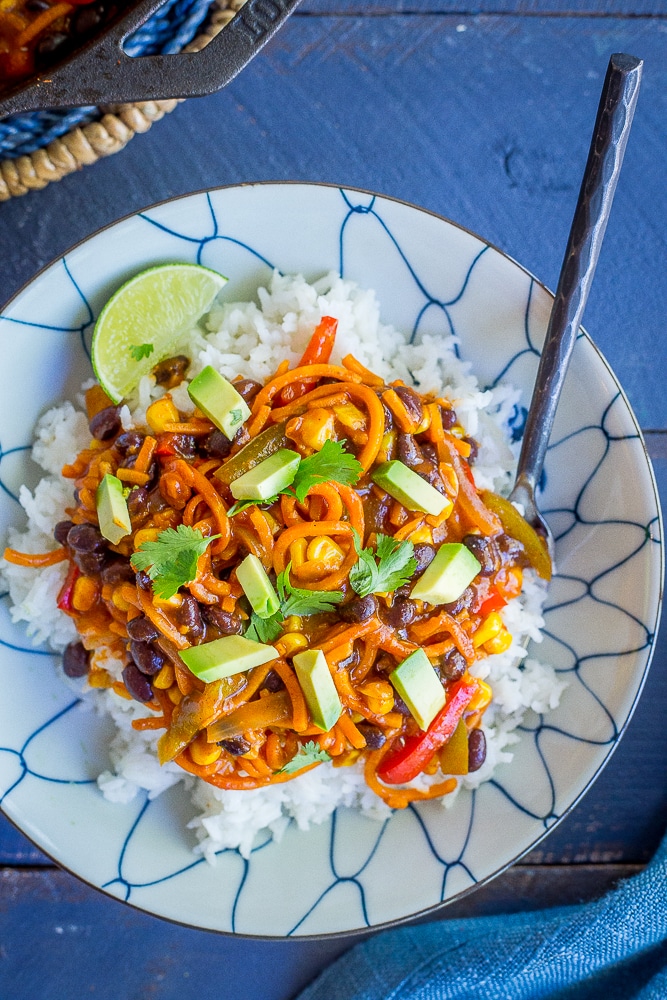 One Pot Creamy Vegan Caprese Pasta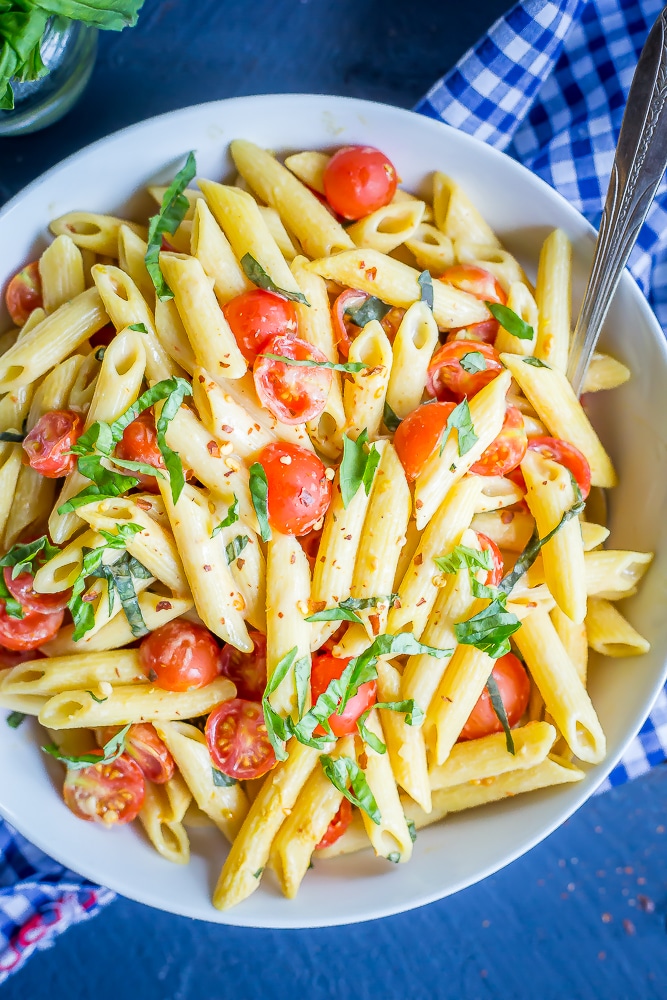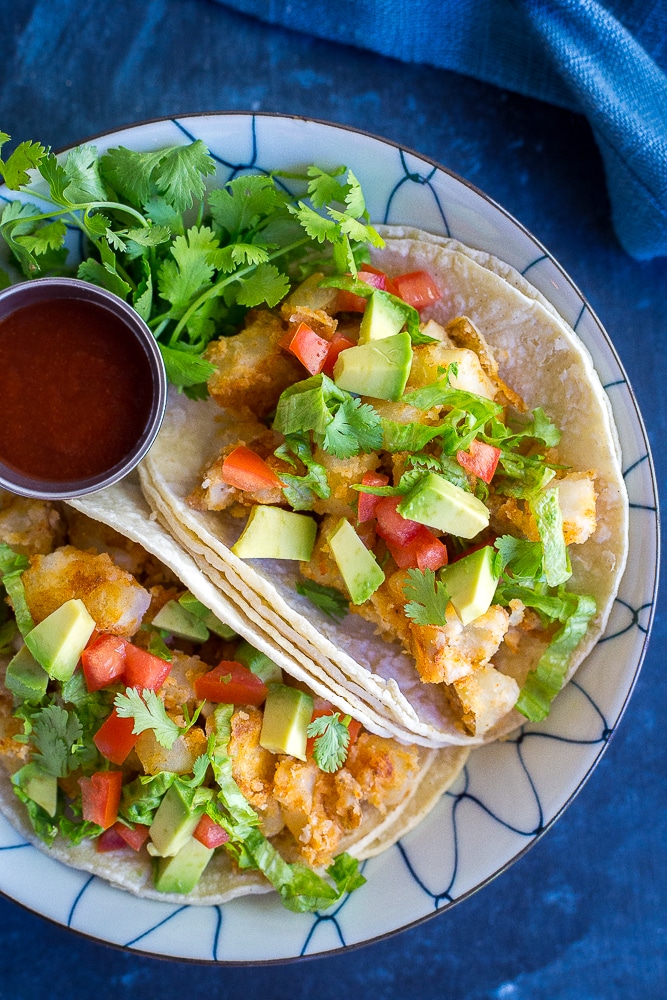 BBQ Cauliflower and Chickpea Burgers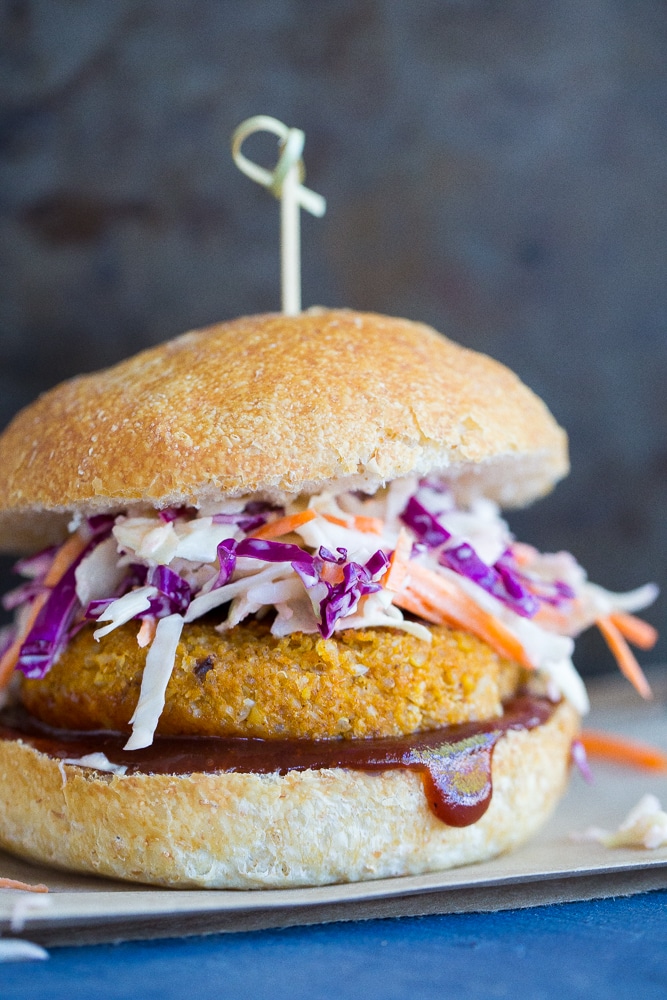 One Pot Loaded Vegetarian Chili Mac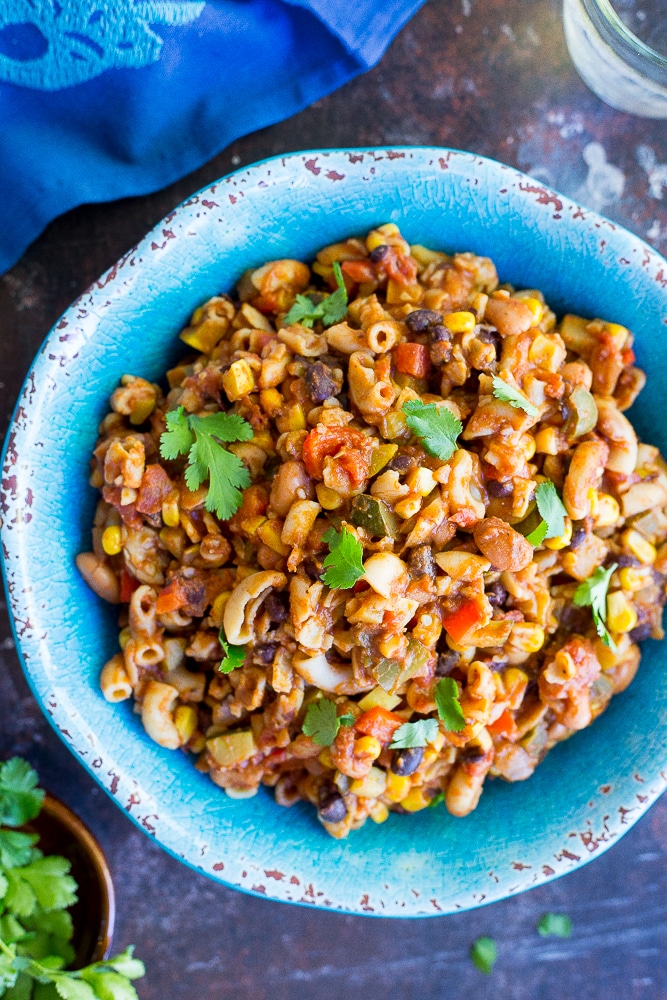 Roasted Veggie Buddha Bowls with Pesto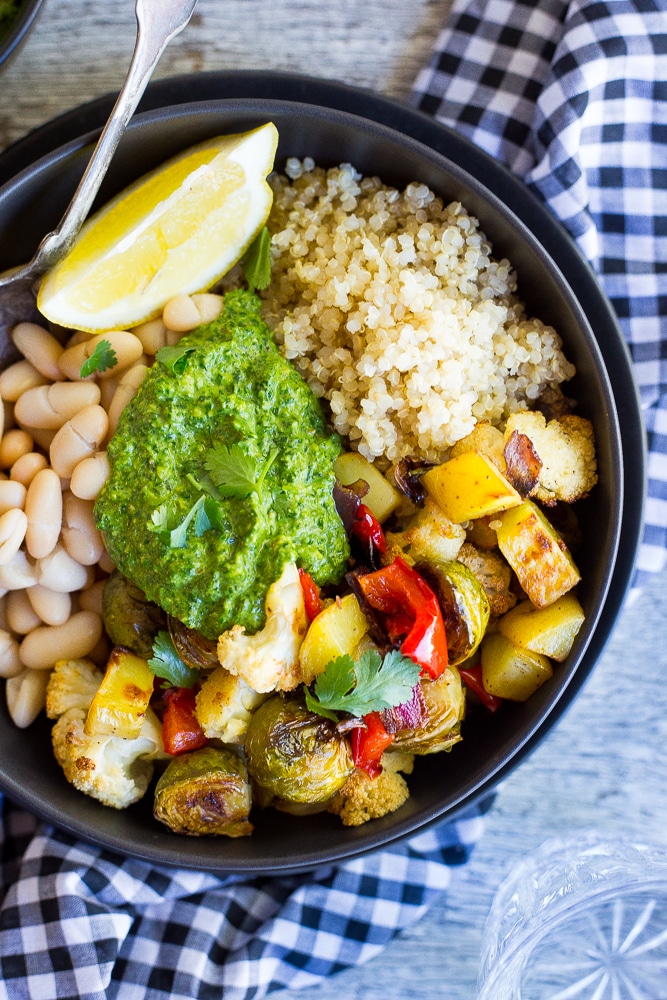 Healthy Taco Chickpea Lettuce Wraps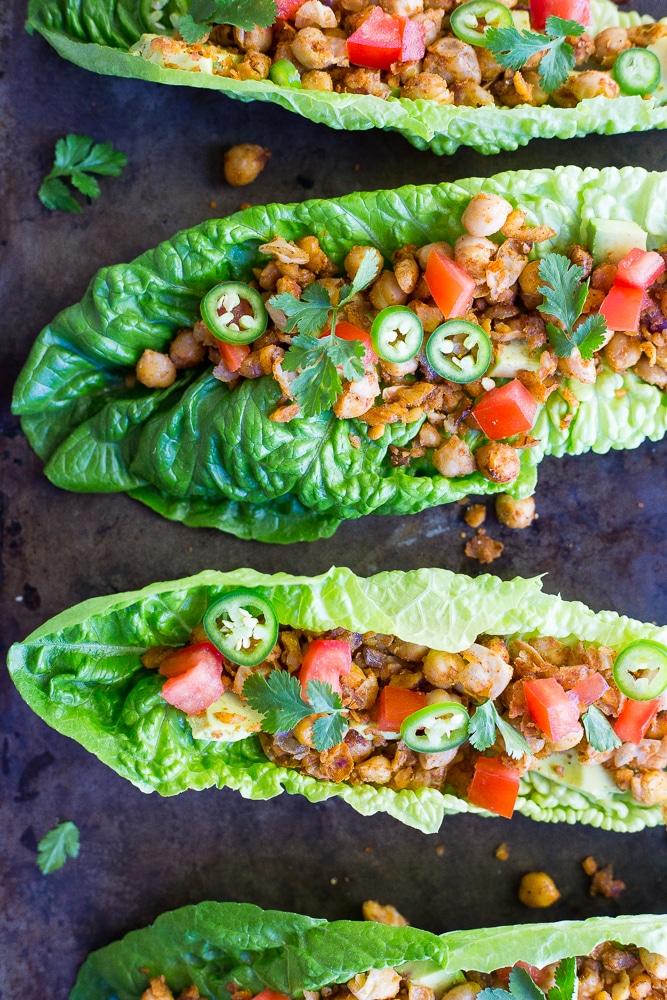 Southwestern Power Salad with Creamy Cilantro Lime Dressing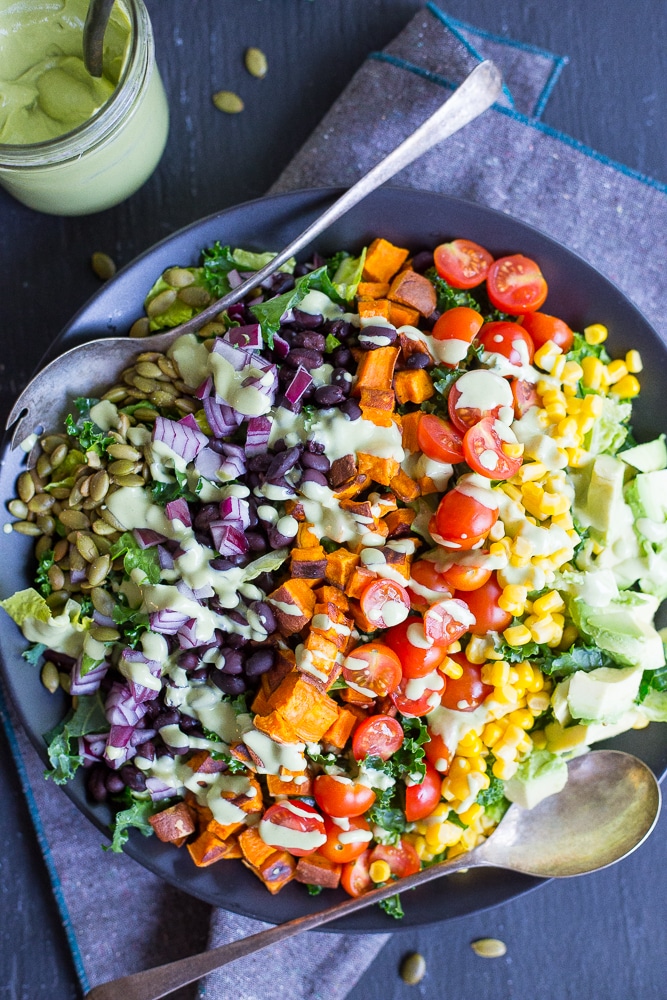 Fajita Gnocchi Skillet with Avocado Salsa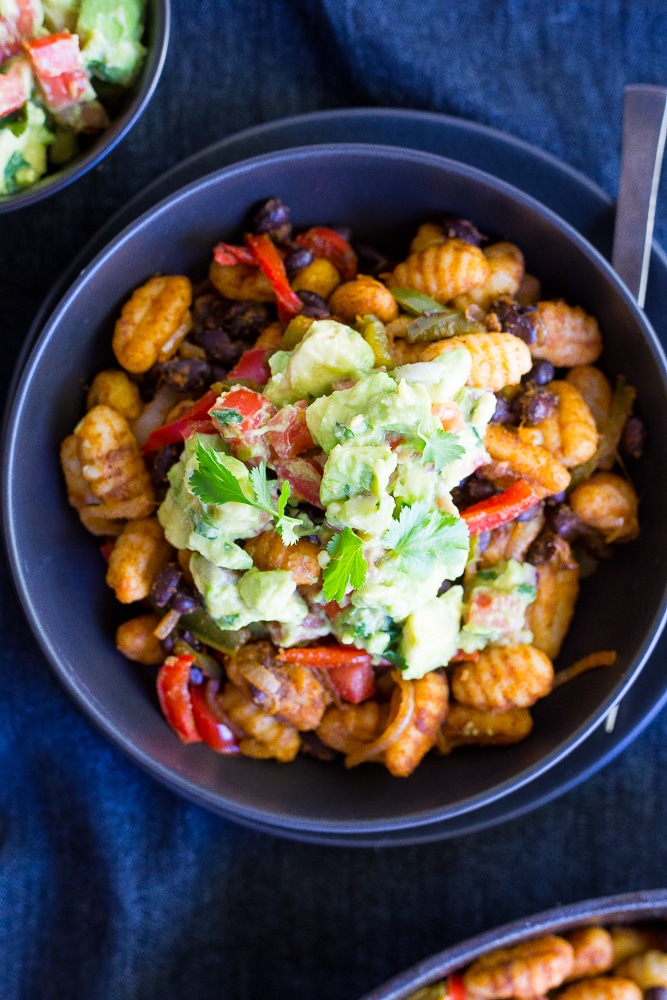 Vegetarian Mason Jar Burrito Bowls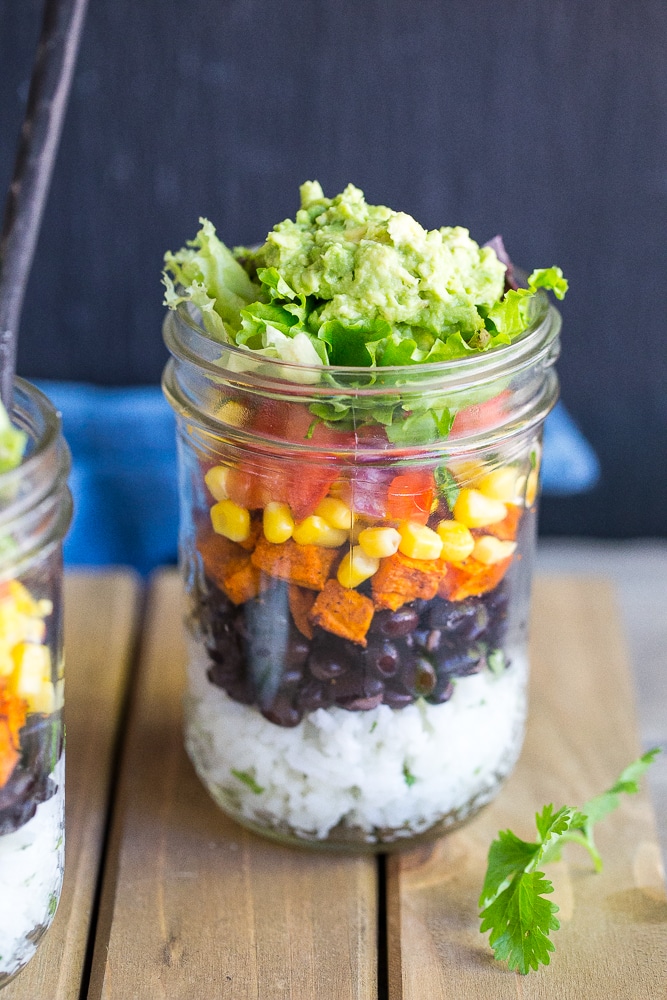 Spaghetti Squash Pizza Bake with Quinoa and White Beans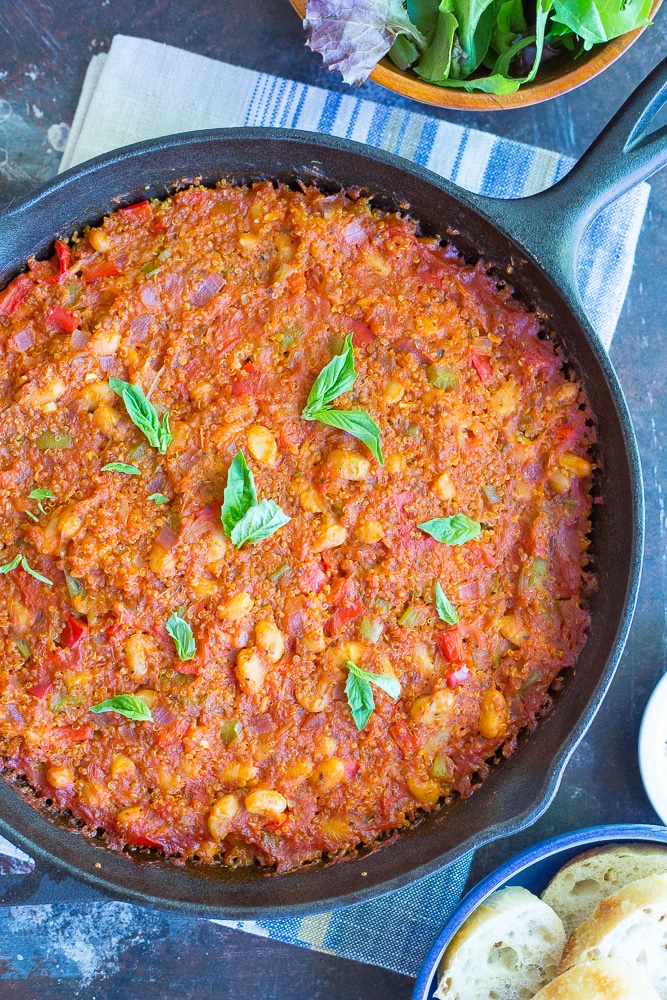 30 Minute Gnocchi Enchilada Skillet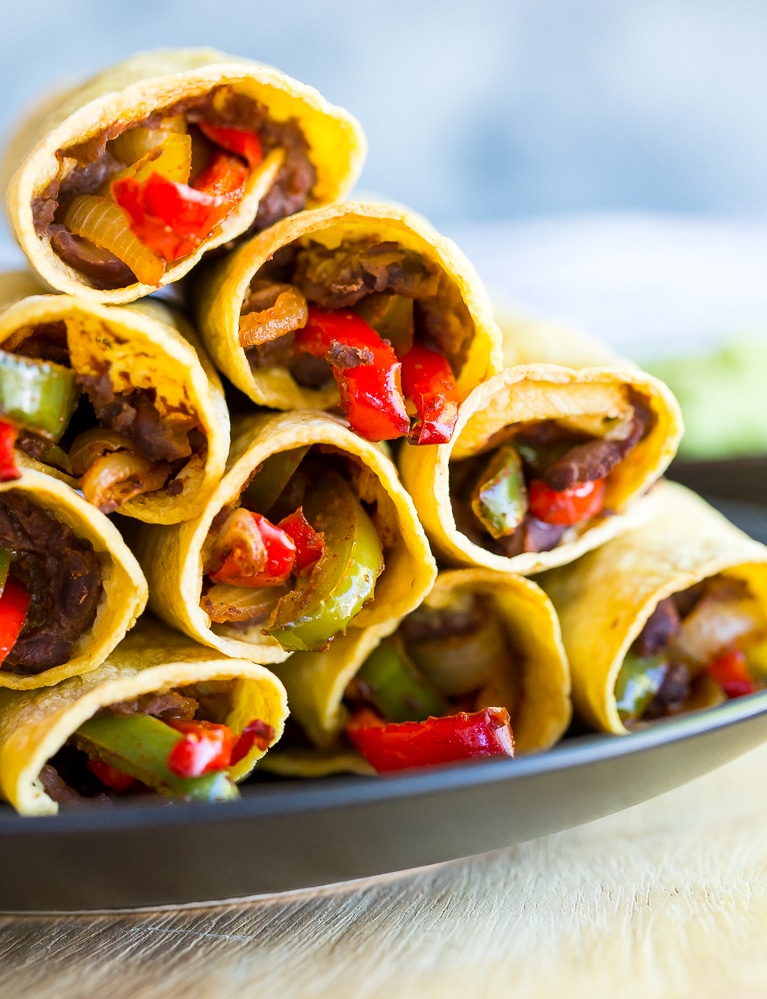 Roasted Broccoli and Lemon Falafel Pitas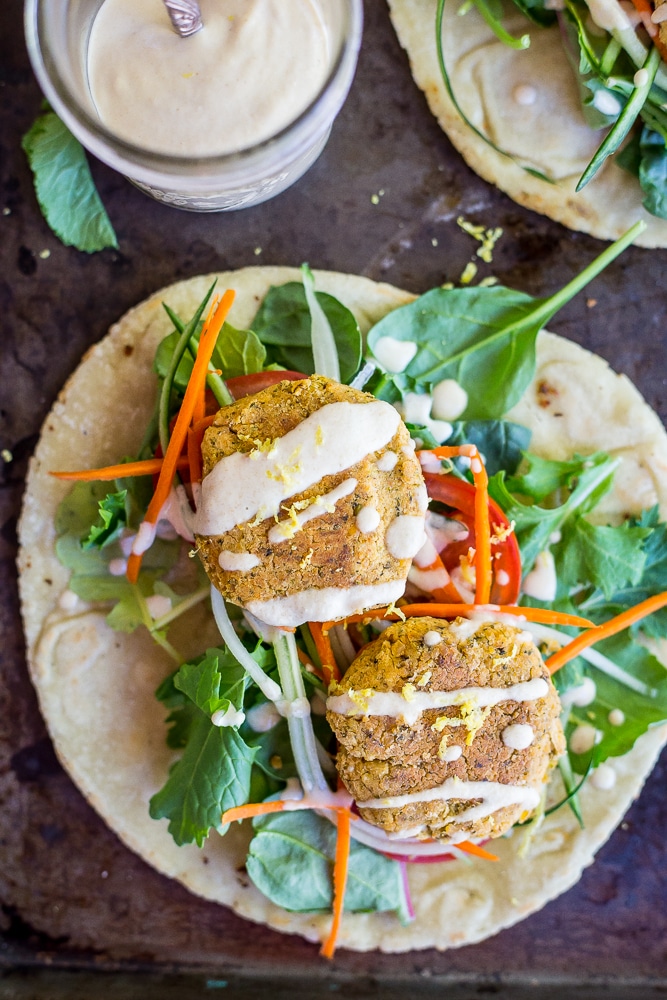 Green Sorghum Burrito Bowls with Roasted Sweet Potato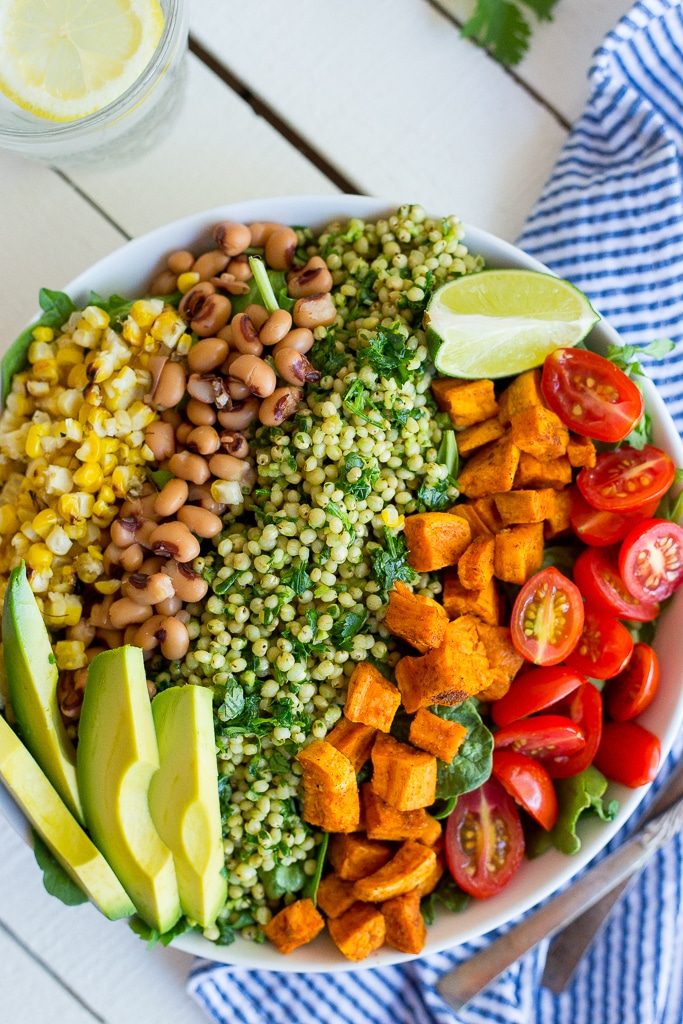 Seasoned Chickpea Tacos Salad with Avocado Ranch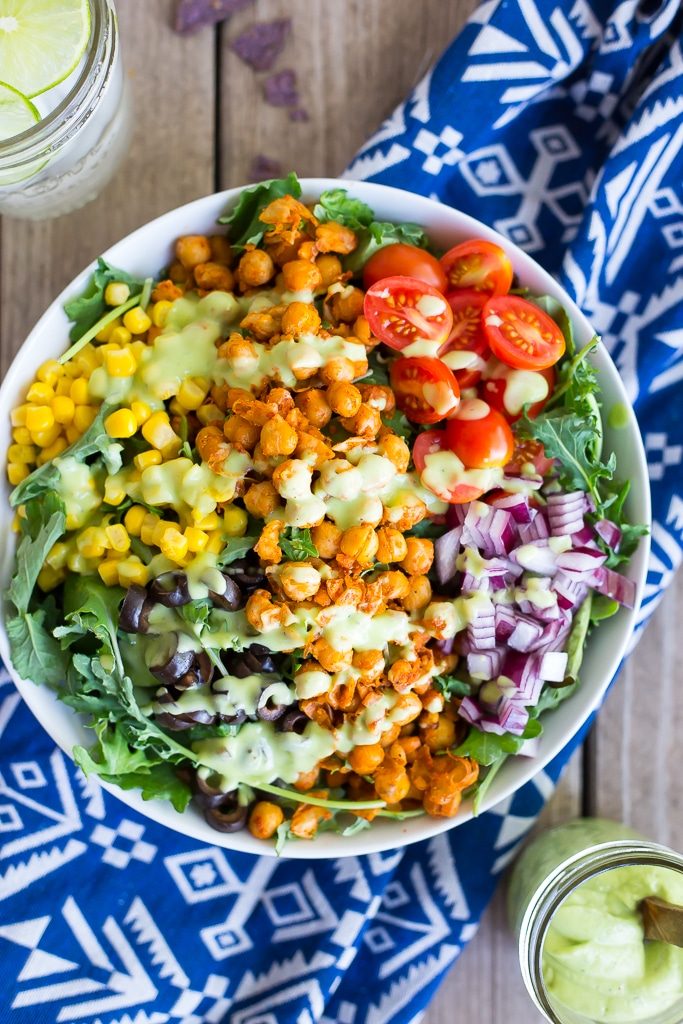 30 Minute Black Bean Soup with Pico De Gallo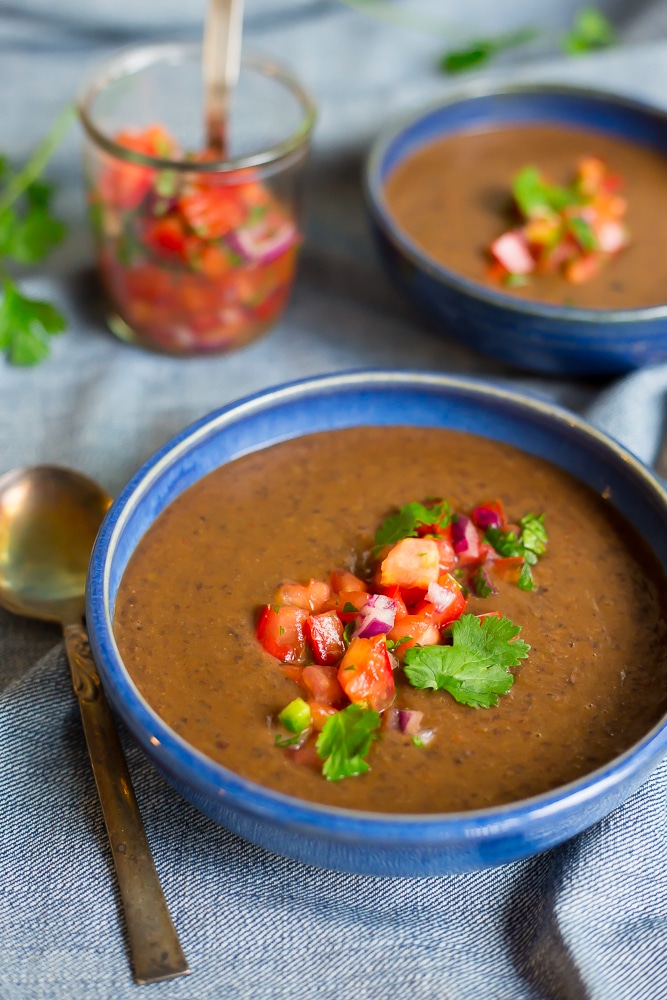 Chopped Kale Power Salad with Lemon Tahini Dressing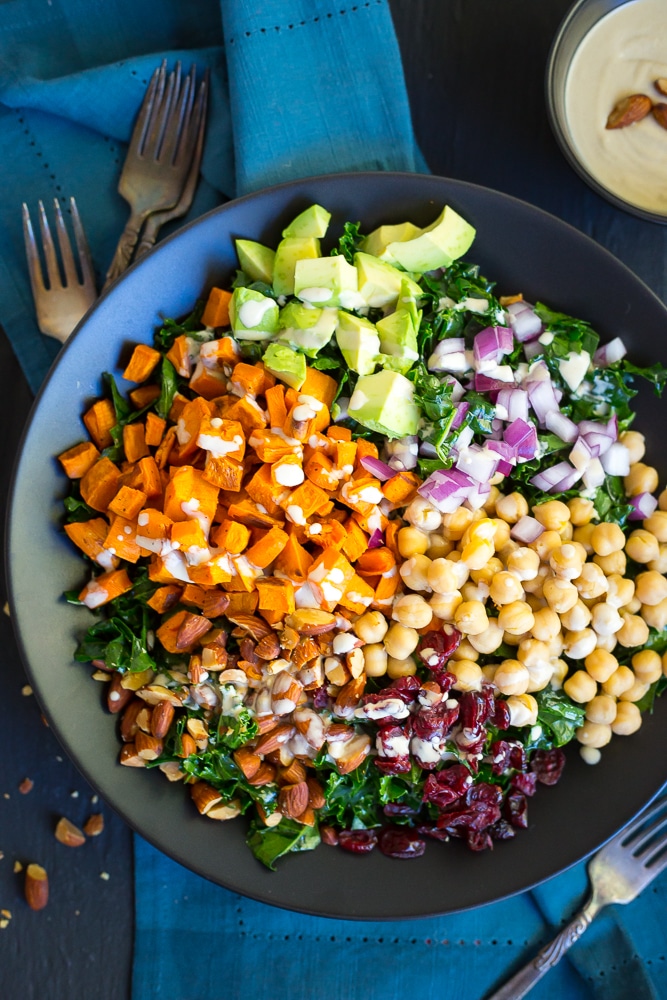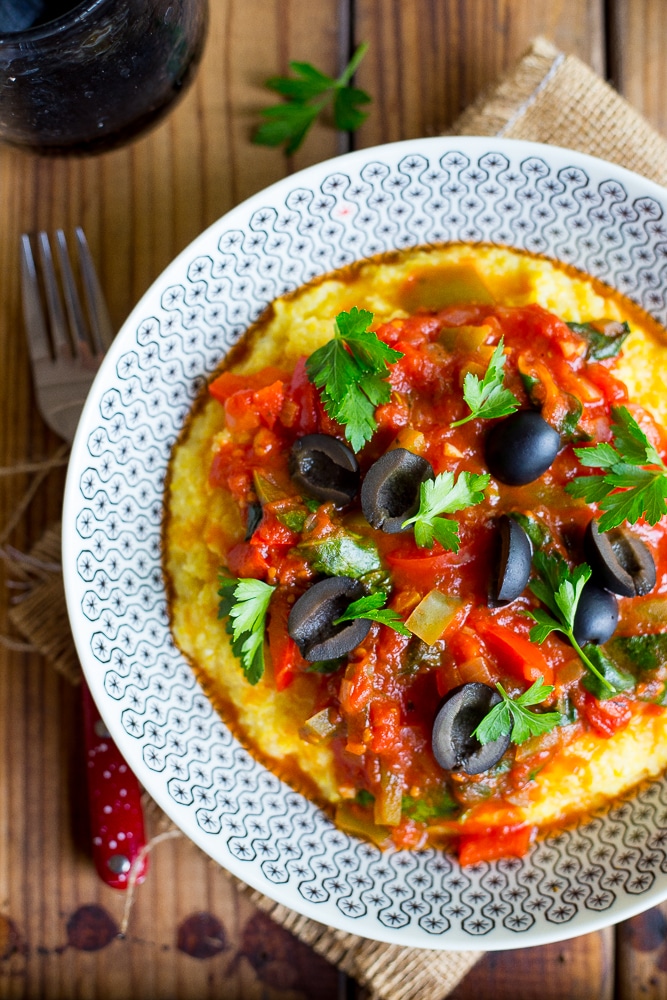 Curried Cauliflower and Potato Soup with Crispy Chickpeas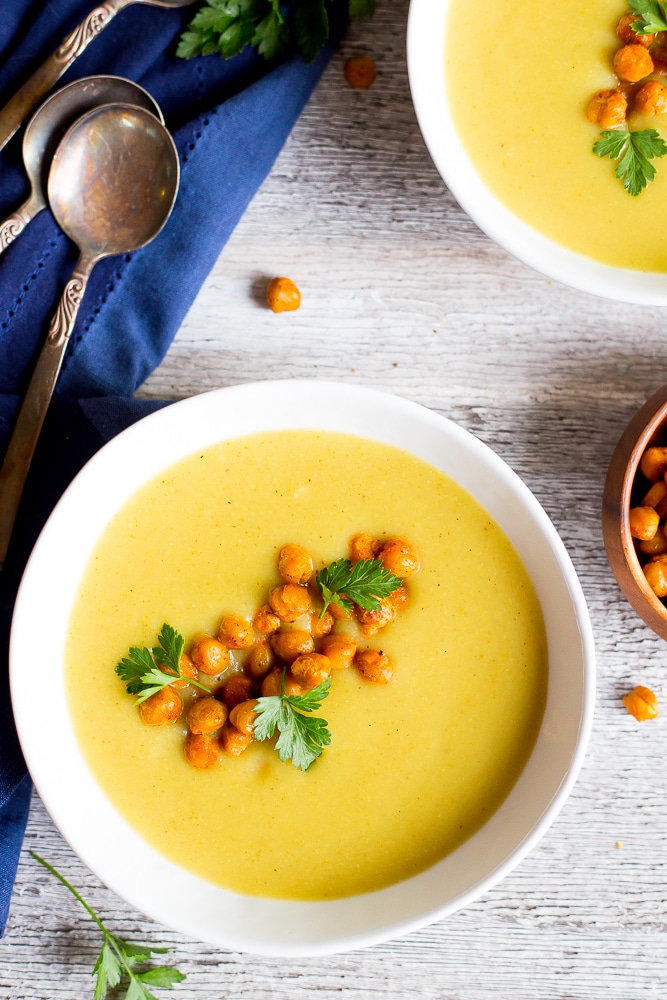 20 Minute Cherry Tomato Penne Pasta
Creamy Corn Pasta with Basil and Cherry Tomatoes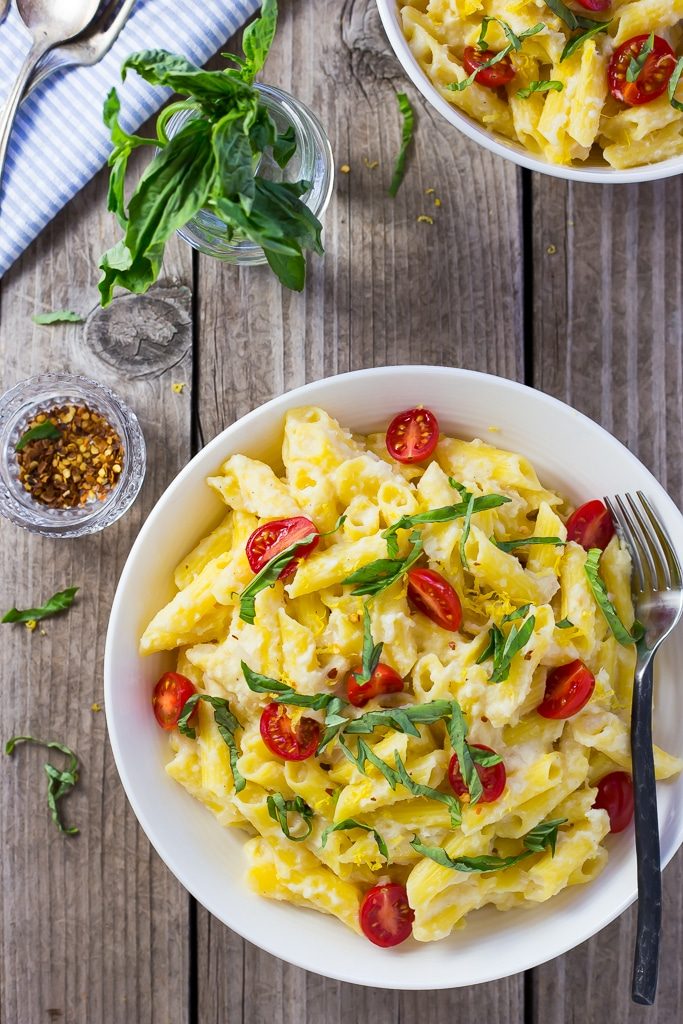 Cashew Alfredo Pasta with Broccoli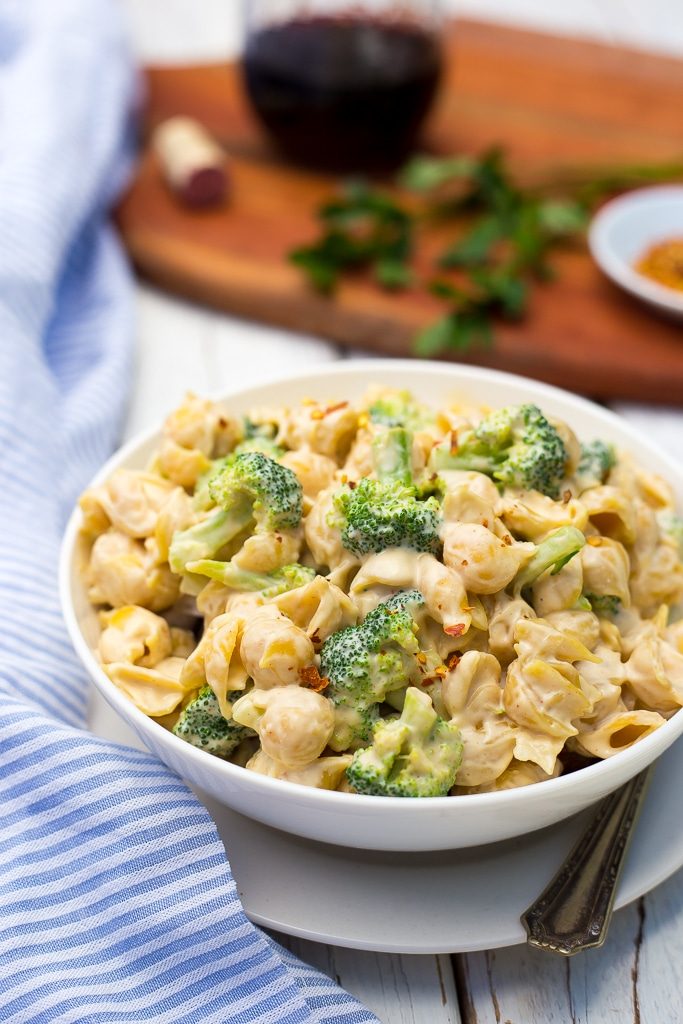 Baked Taquitos with Black Beans and Sweet Potato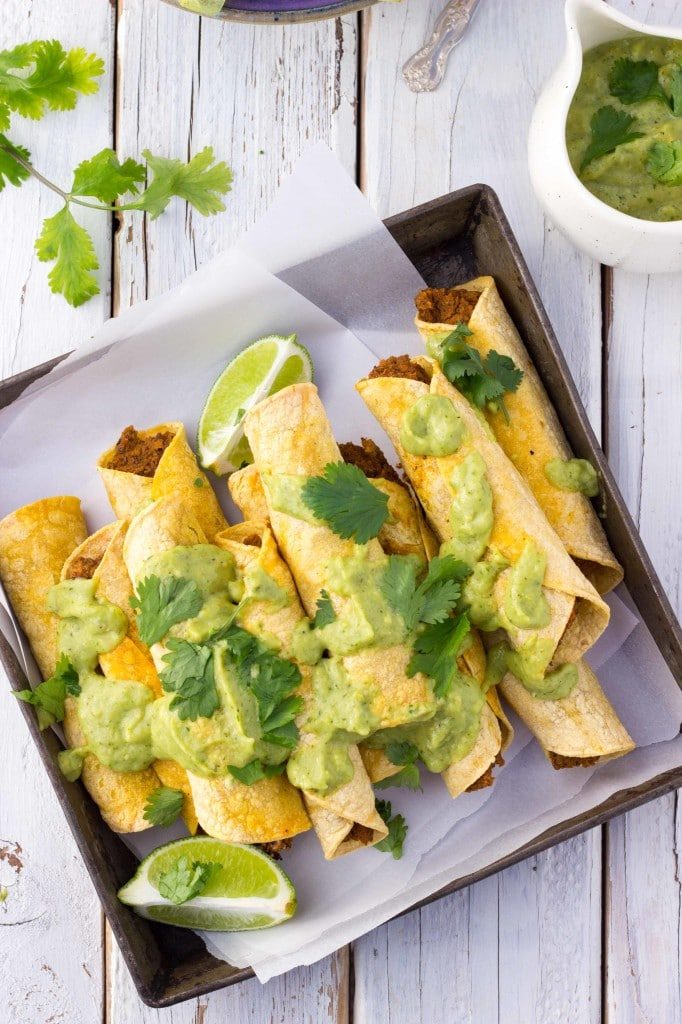 SaveSave
SaveSave
SaveSave
SaveSave
SaveSave
SaveSave
SaveSave
SaveSave