Looking for lots of delicious Vegetarian Thanksgiving Recipes? You've come to the right place! I have rounded up all my favoriteThanksgiving Day recipes from the site including, breakfast, snacks, appetizers, sides, main dishes and desserts!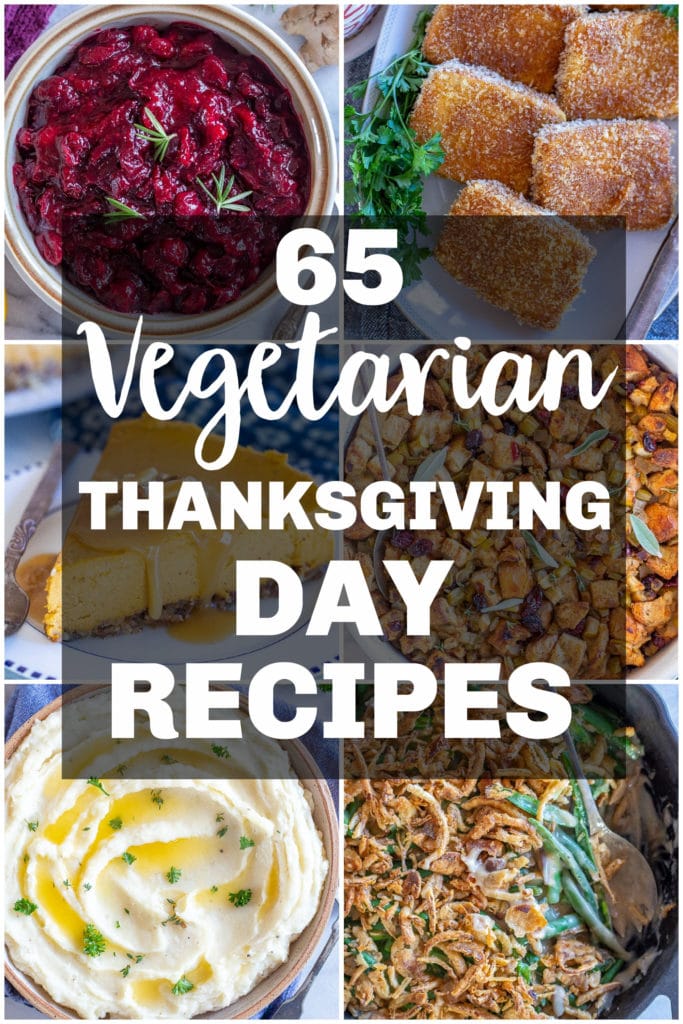 Thanksgiving is next week and it's time to start planning those menus (if you haven't already!). Whether you're throwing a vegetarian Thanksgiving or attending one, I have got you covered with everything from breakfast to side dishes to vegetarian mains and even dessert! I hope you get some inspiration and ideas from Vegetarian Thanksgiving Recipes below!

Vegetarian Thanksgiving Recipes
Just because your Thanksgiving day table doesn't have turkey on it doesn't mean it can't be delicious and exciting! Below I've included tons of traditional Thanksgiving recipes, as well as some fun spins on the traditional dishes. There's something here for everyone and they're all flavorful, delicious and cozy!
*Most recipes are also vegan!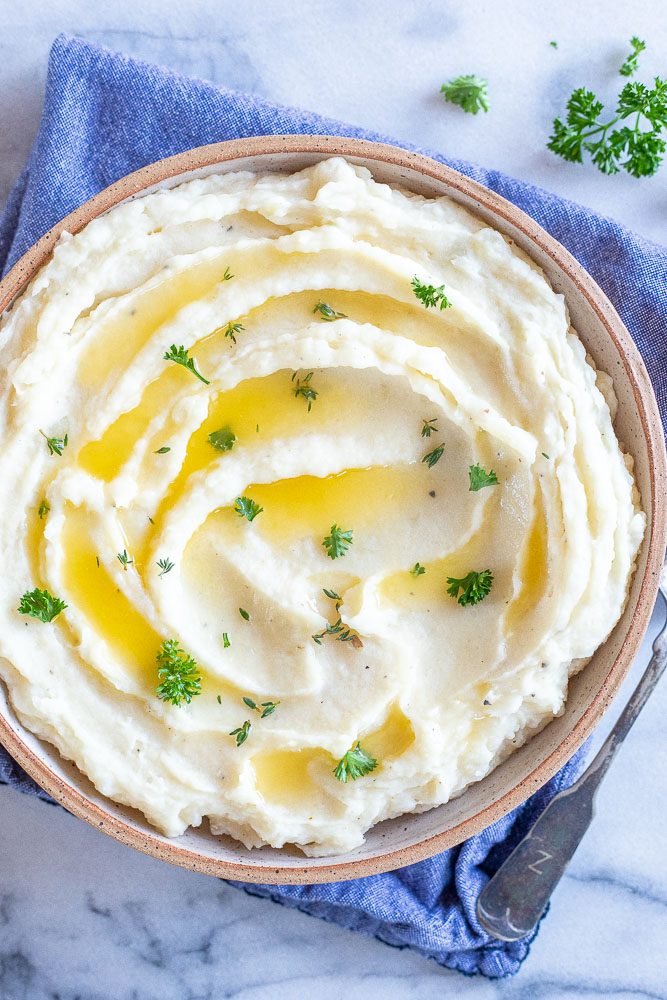 LEMON PEPPER ROASTED BRUSSELS SPROUTS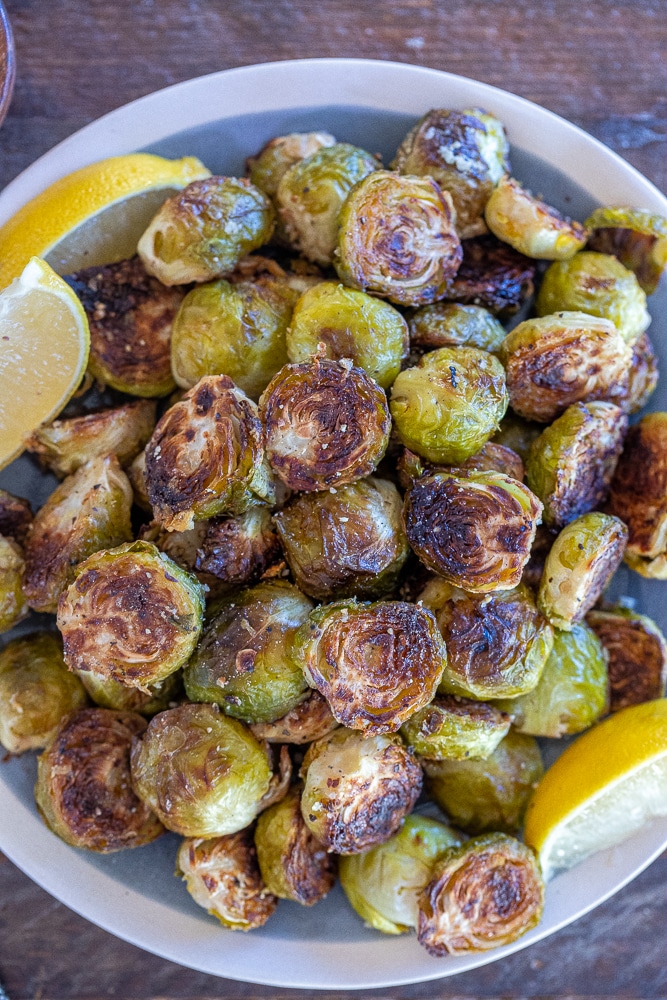 MAPLE CHIPOTLE CRANBERRY SAUCE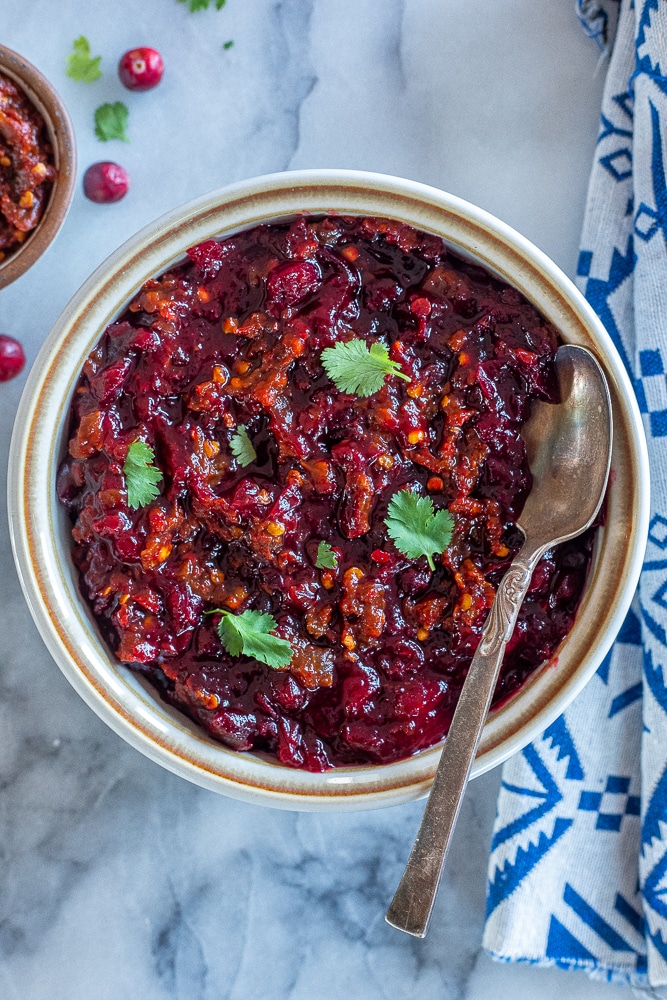 VEGAN STUFFING WITH GREEN APPLE AND SAGE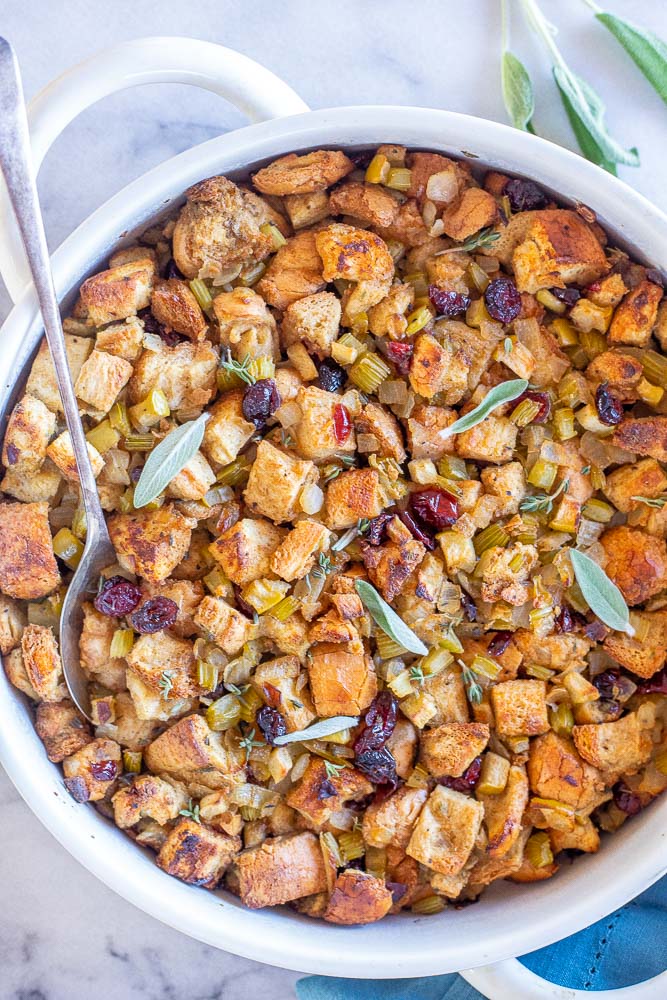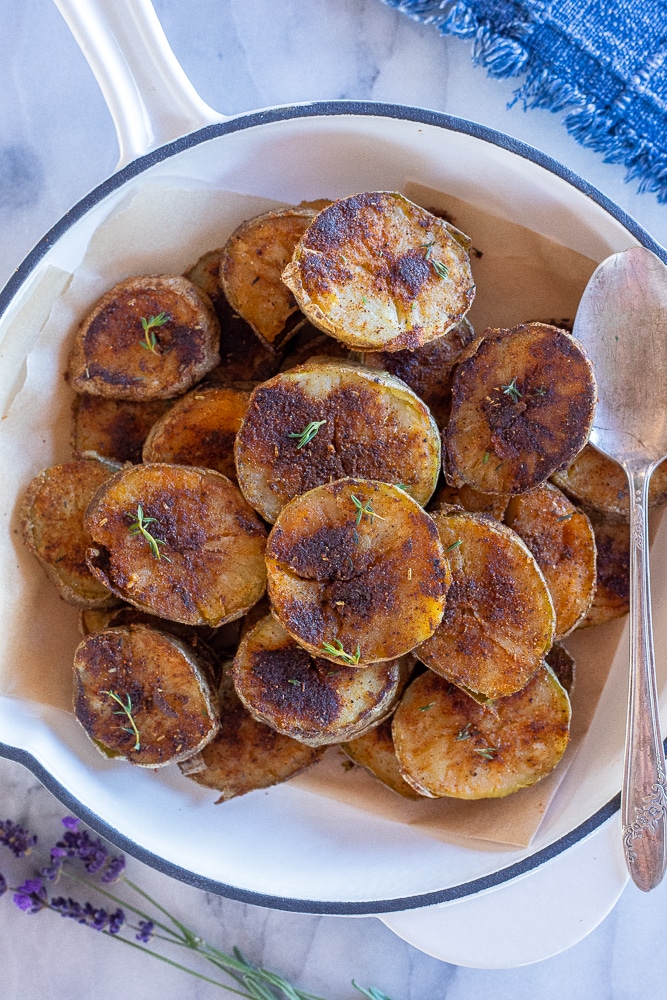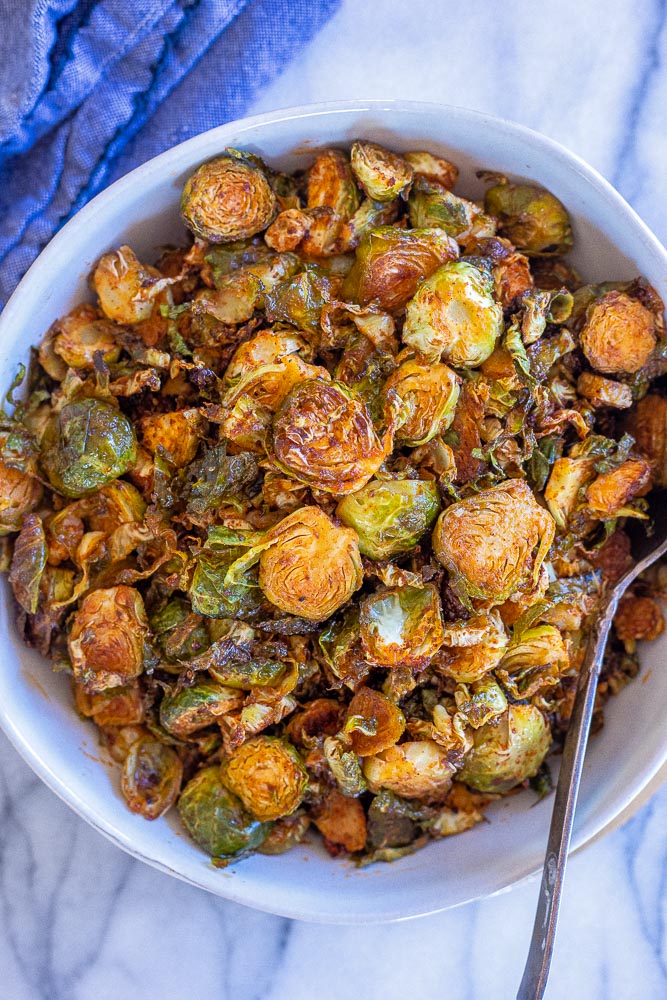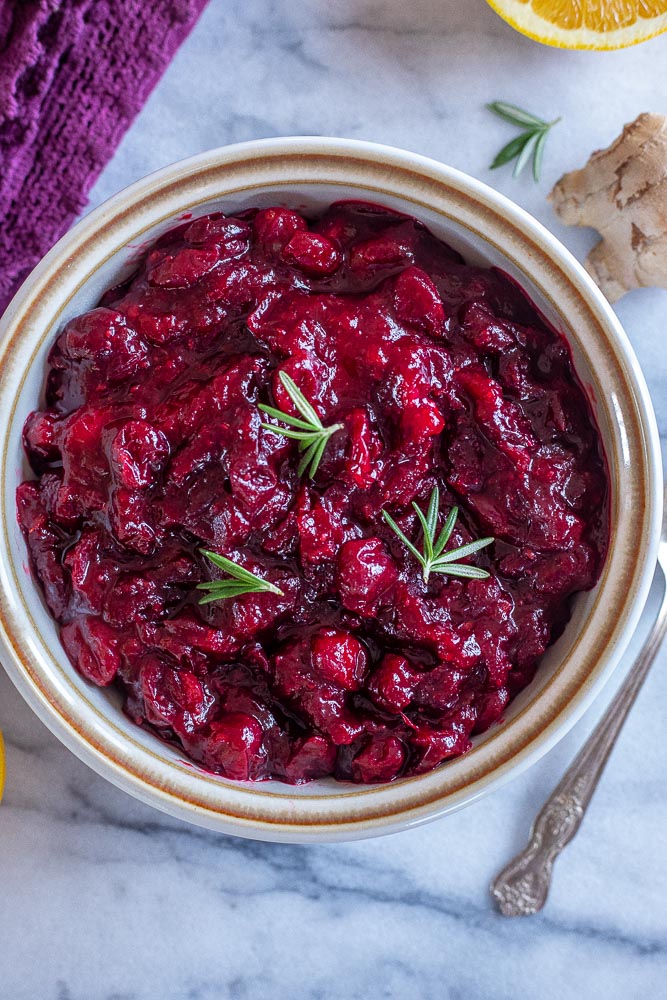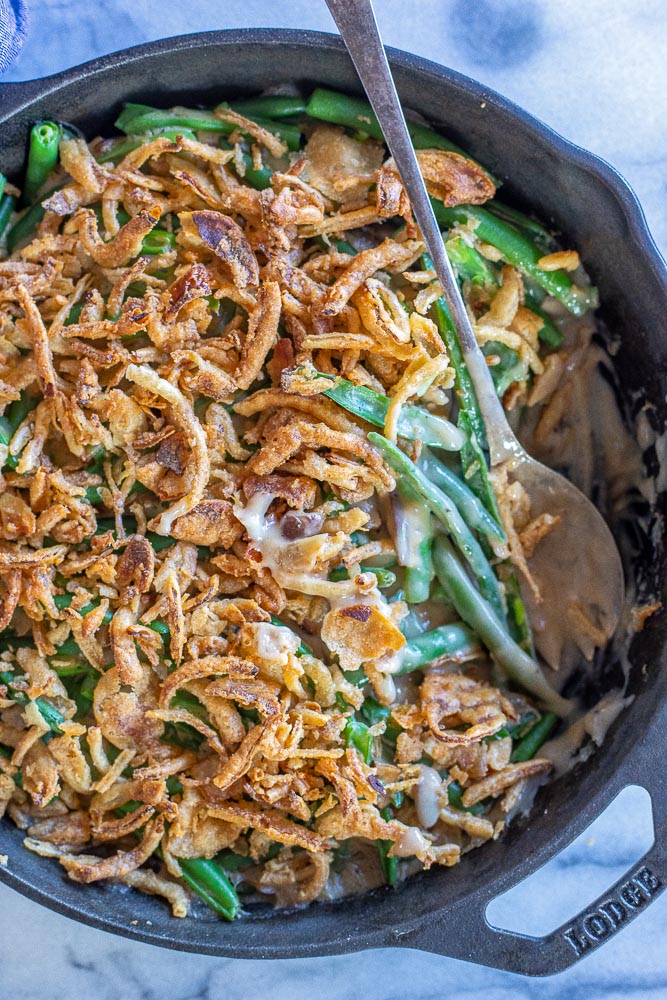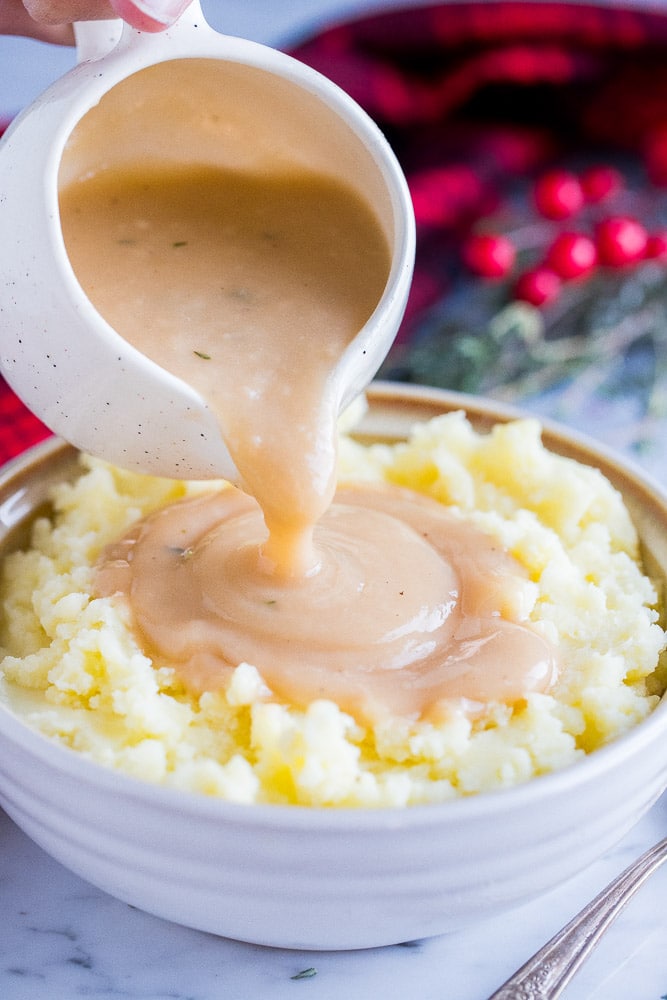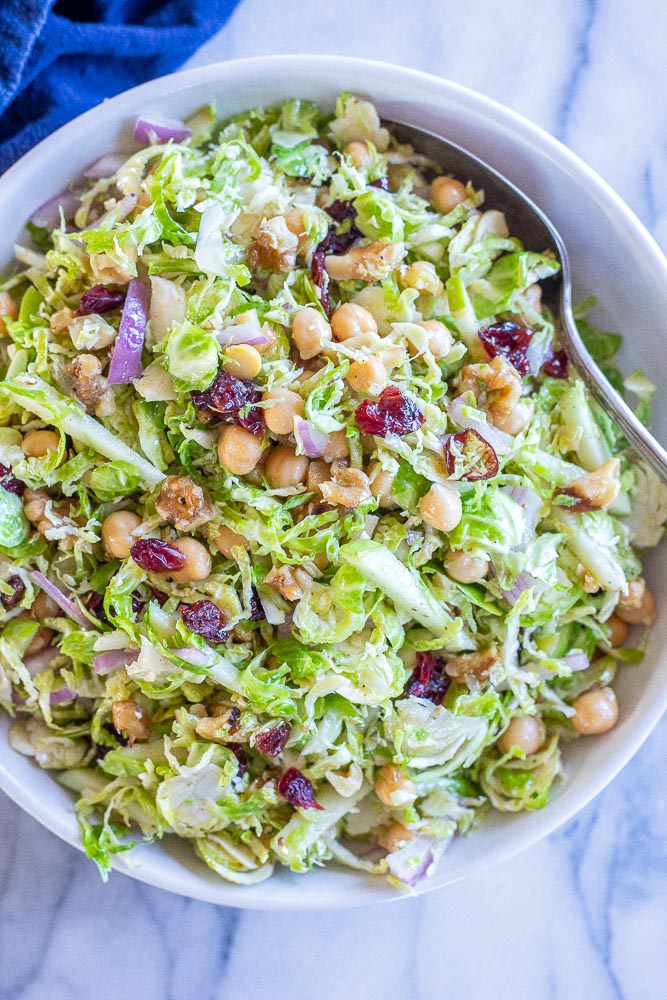 ROASTED SWEET PEPPERS WITH GOAT CHEESE DIP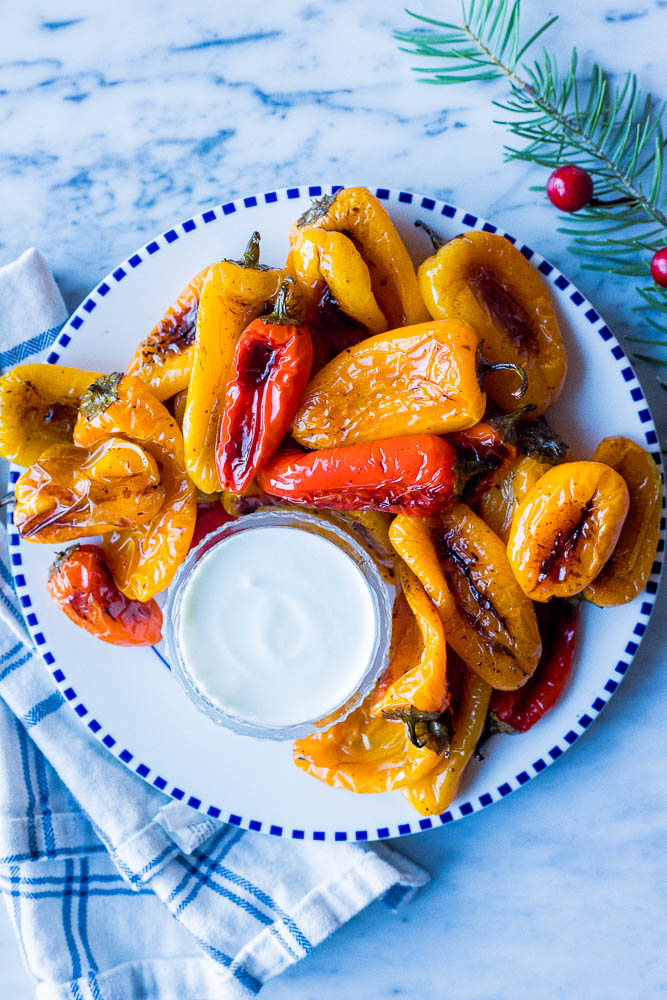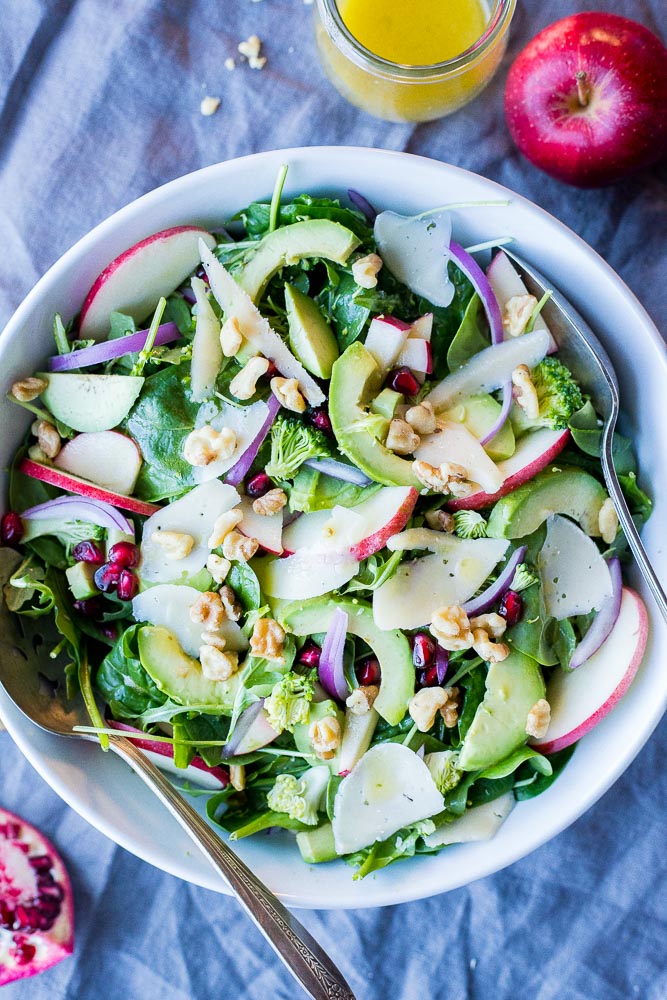 BEST CHEESY ROASTED BROCCOLI WITH GARLIC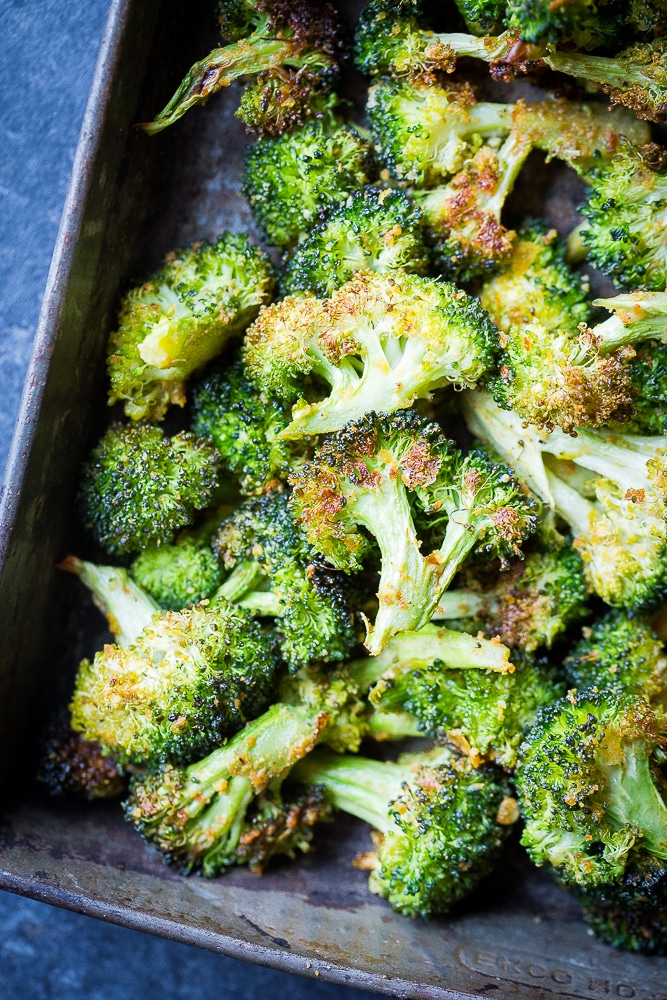 BEST SIMPLE ROASTED BRUSSELS SPROUTS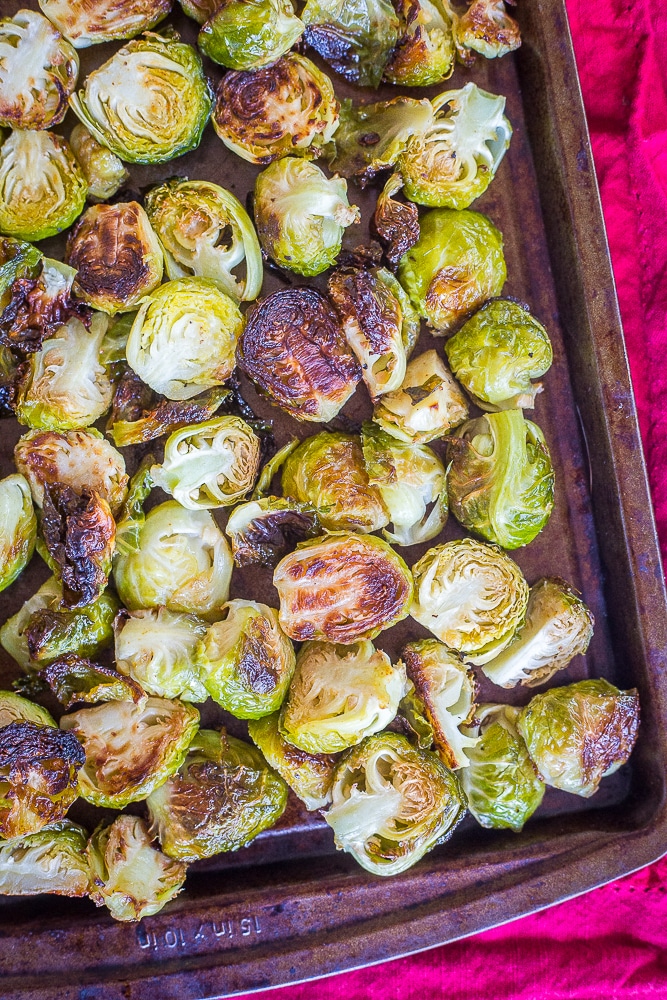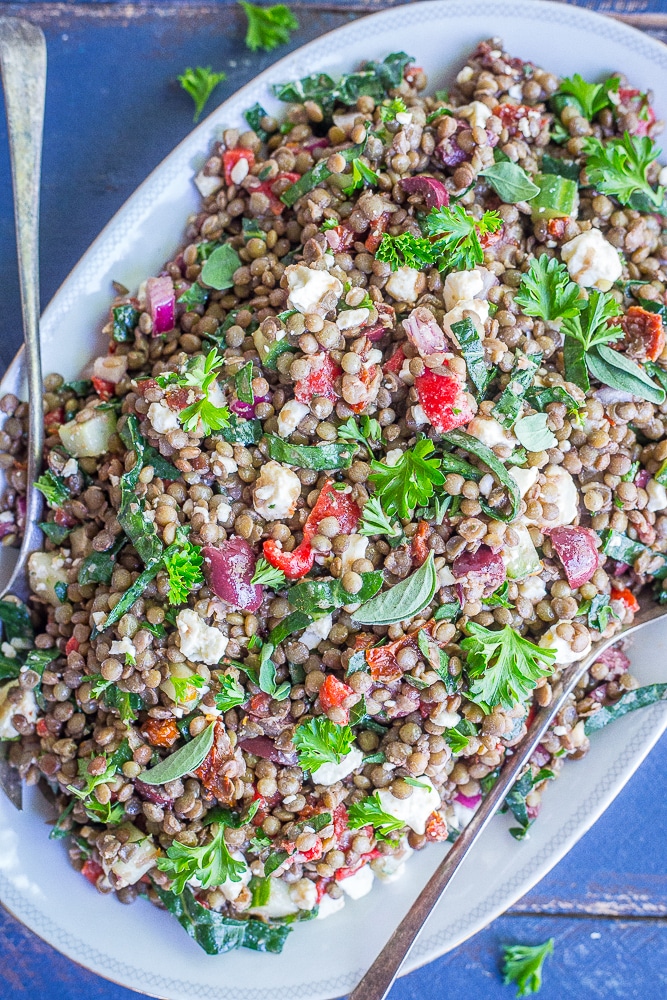 ROASTED SWEET POTATOES WITH MAPLE TAHINI BUTTER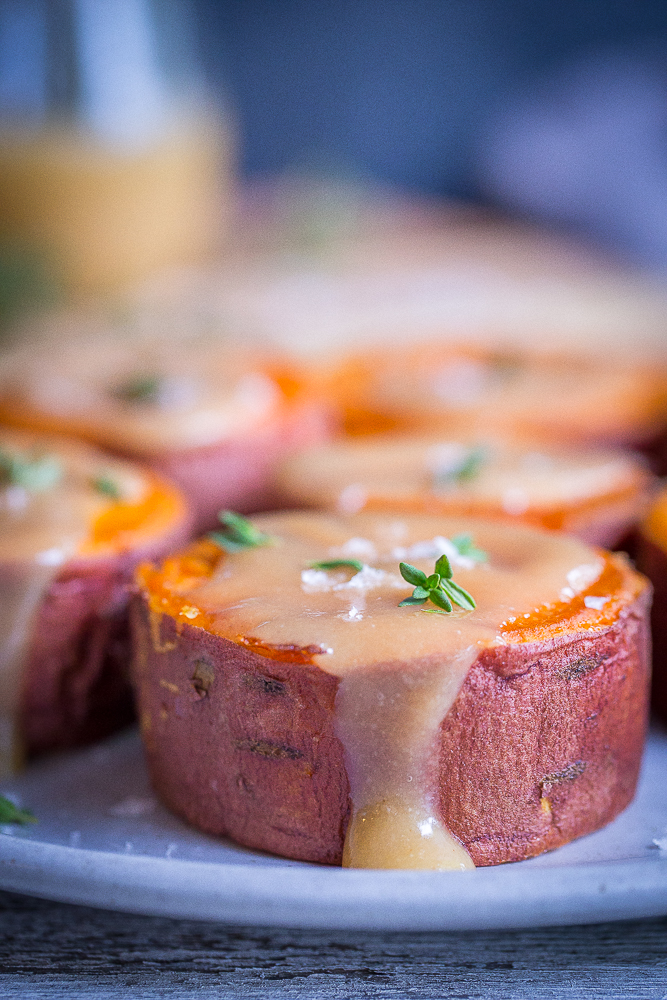 MAPLE SESAME GINGER ROASTED BRUSSELS SPROUTS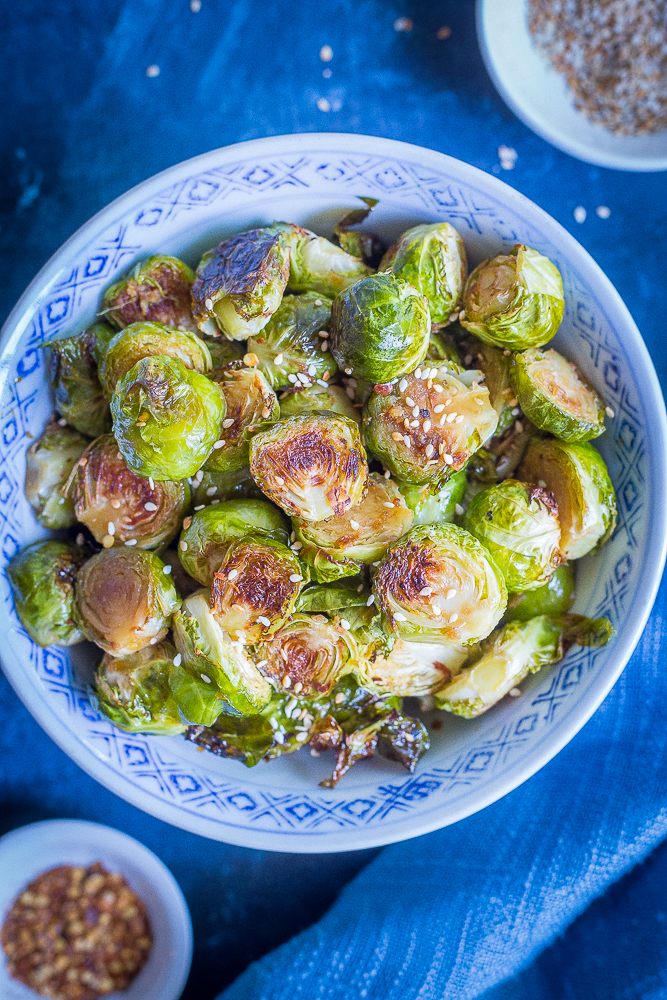 GARLIC PARMESAN SWEET POTATO NOODLES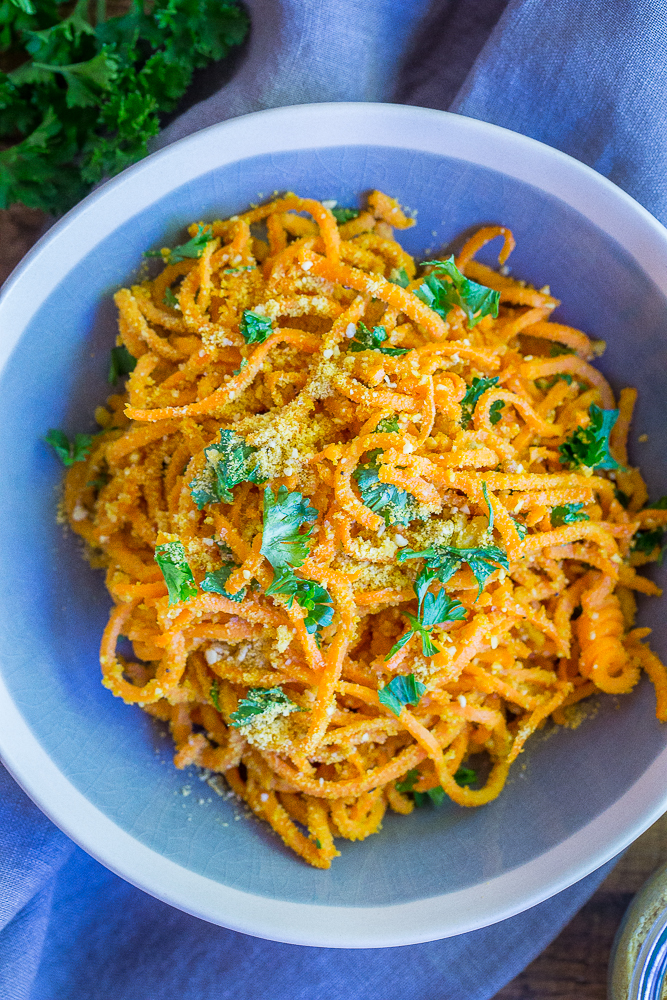 VEGAN SCALLOPED POTATOES WITH CRISPY SAGE BREADCRUMBS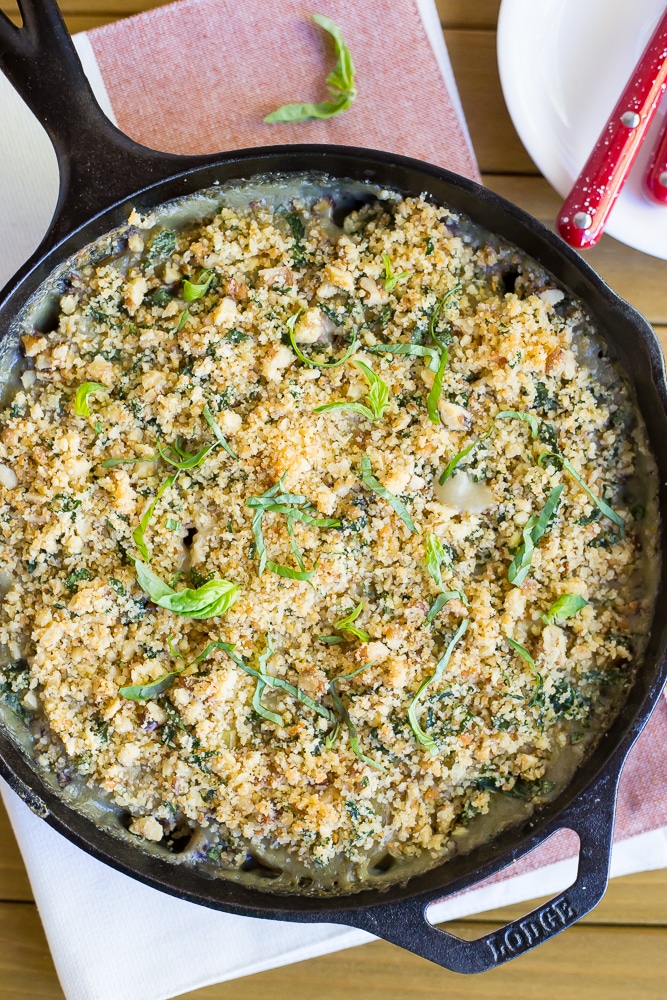 SWEET CHILI ROASTED BRUSSELS SPROUTS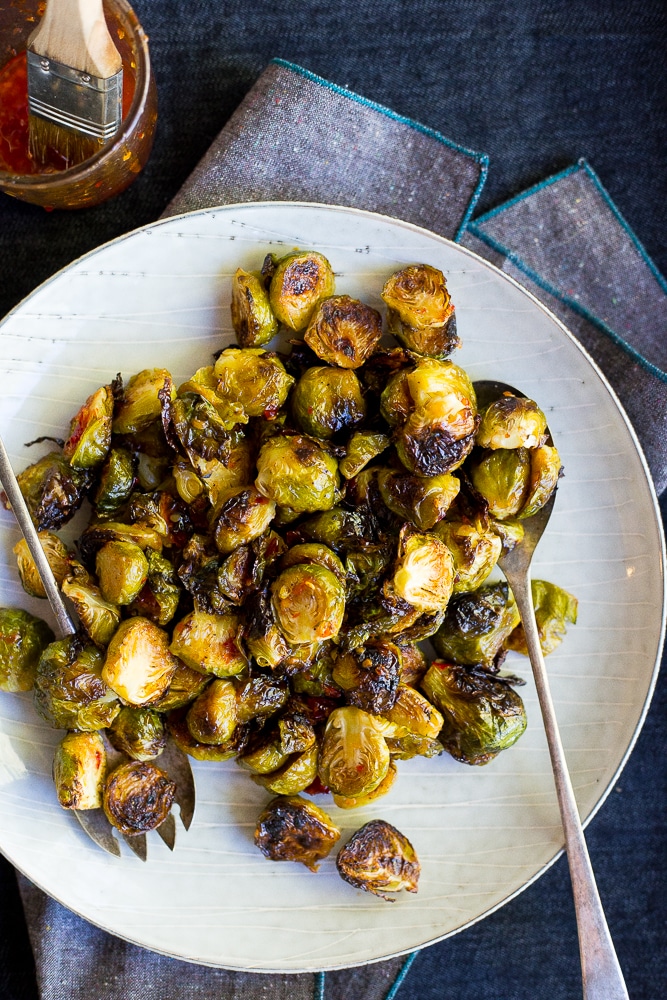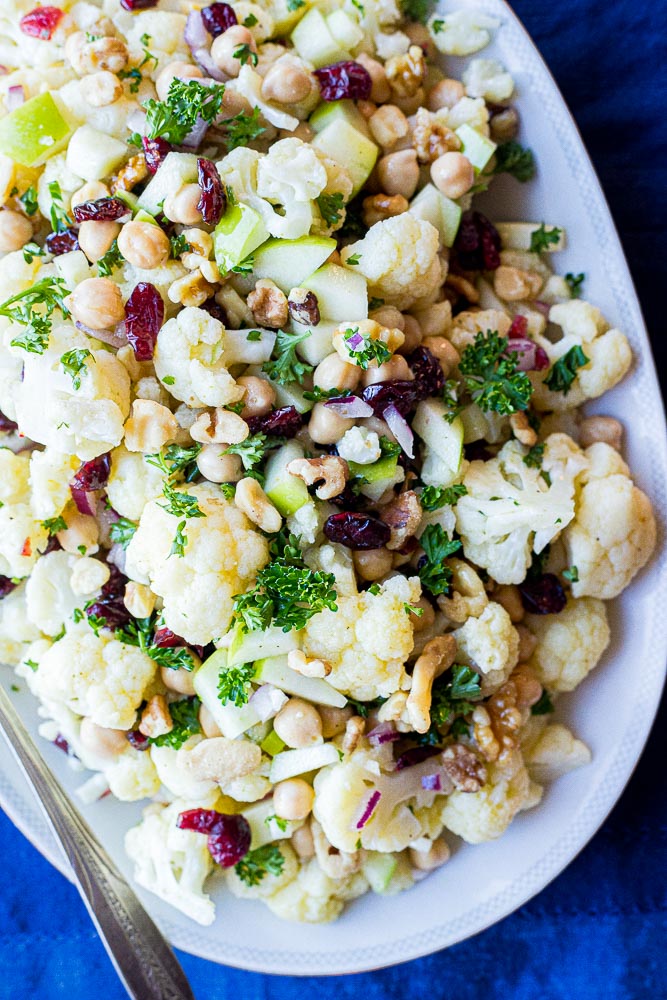 ROASTED RADISHES WITH GARLIC AND HERBS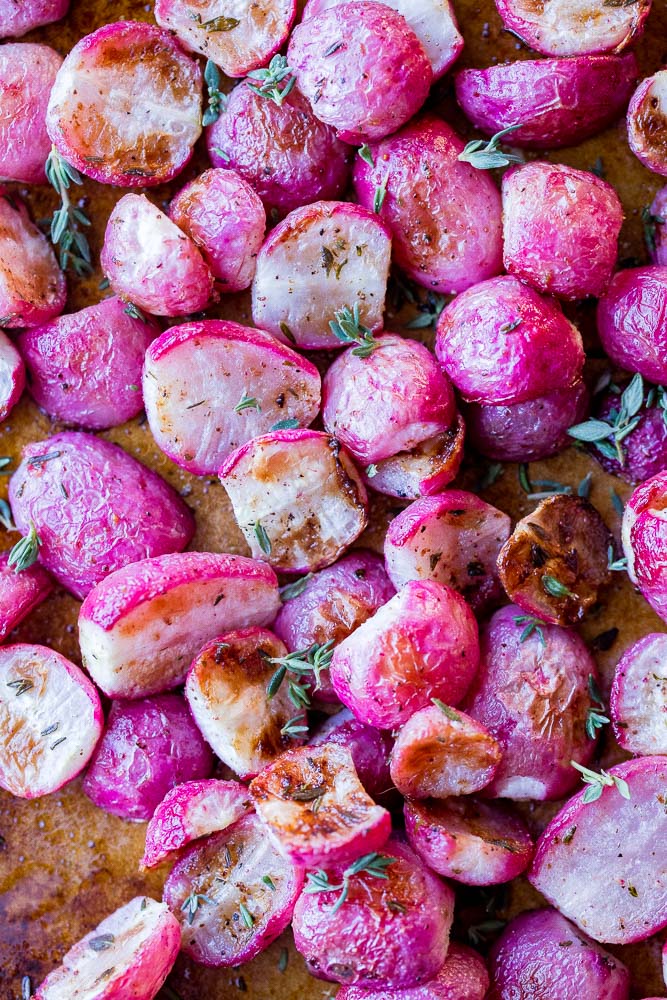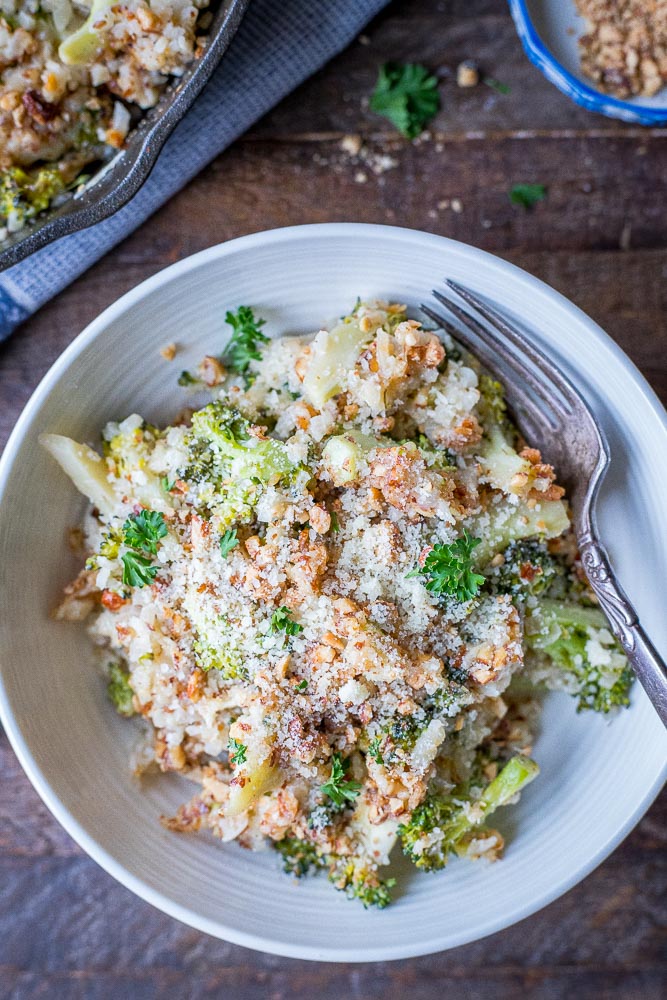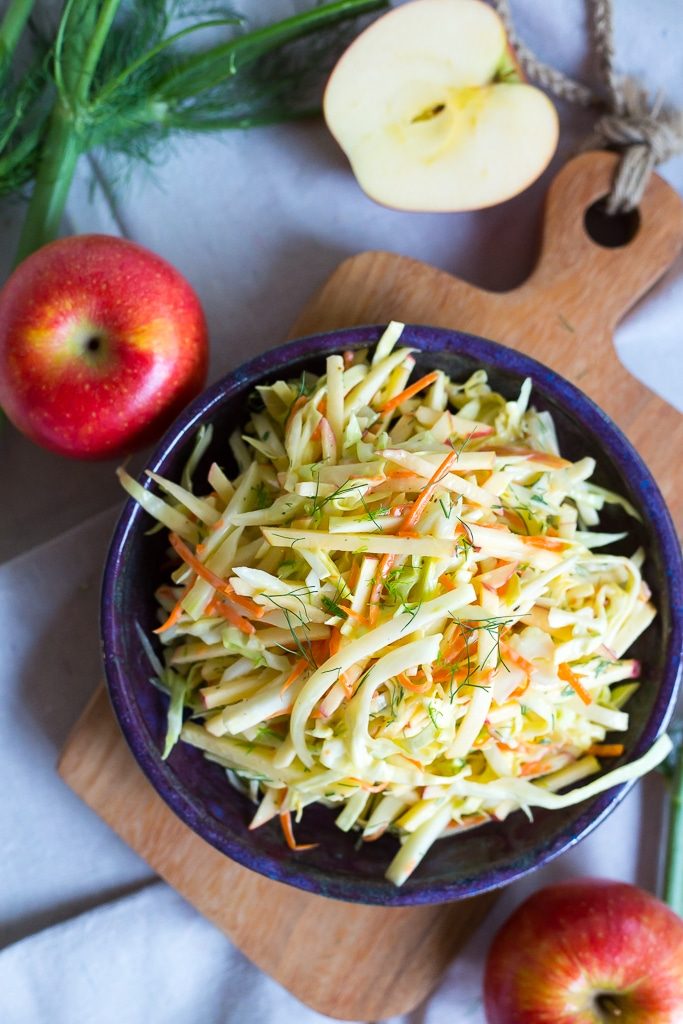 FALL PASTA SALAD WITH BUTTERNUT SQUASH AND FETA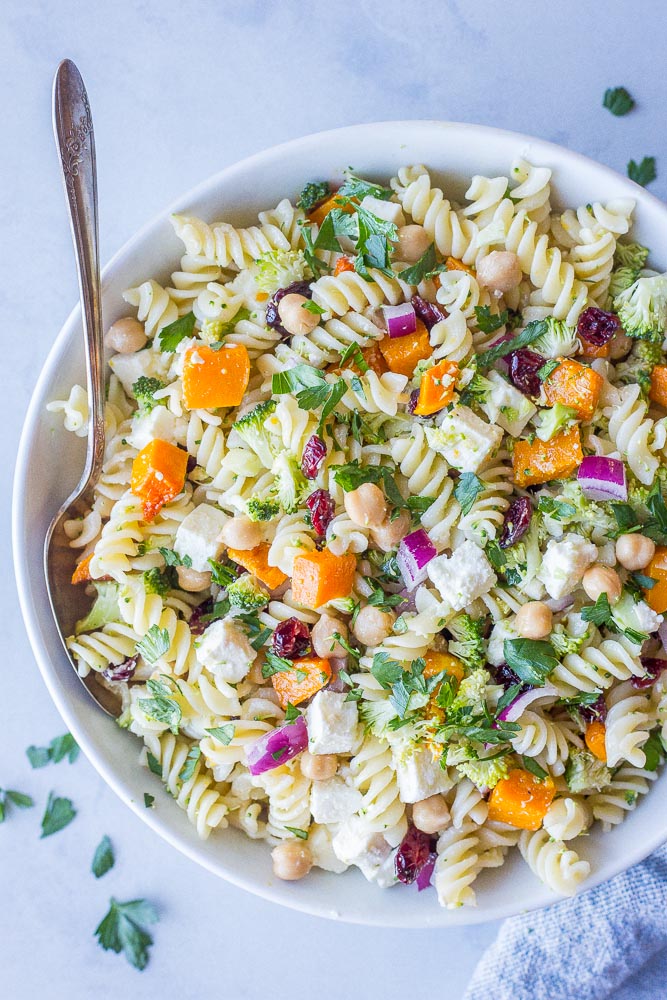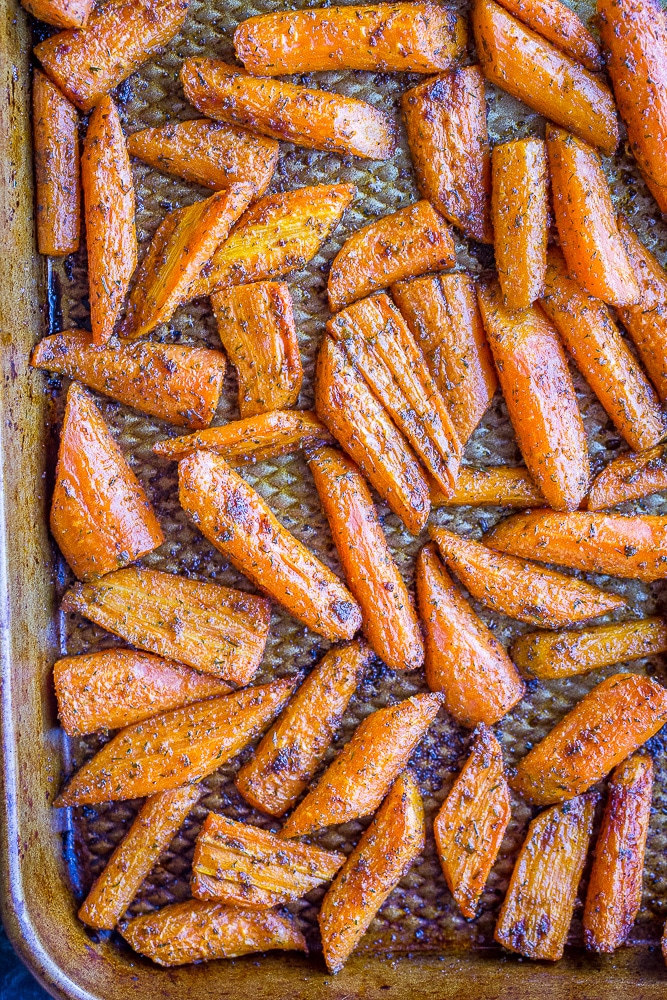 BRUSSELS SPROUT SLAW WITH DRIED CRANBERRIES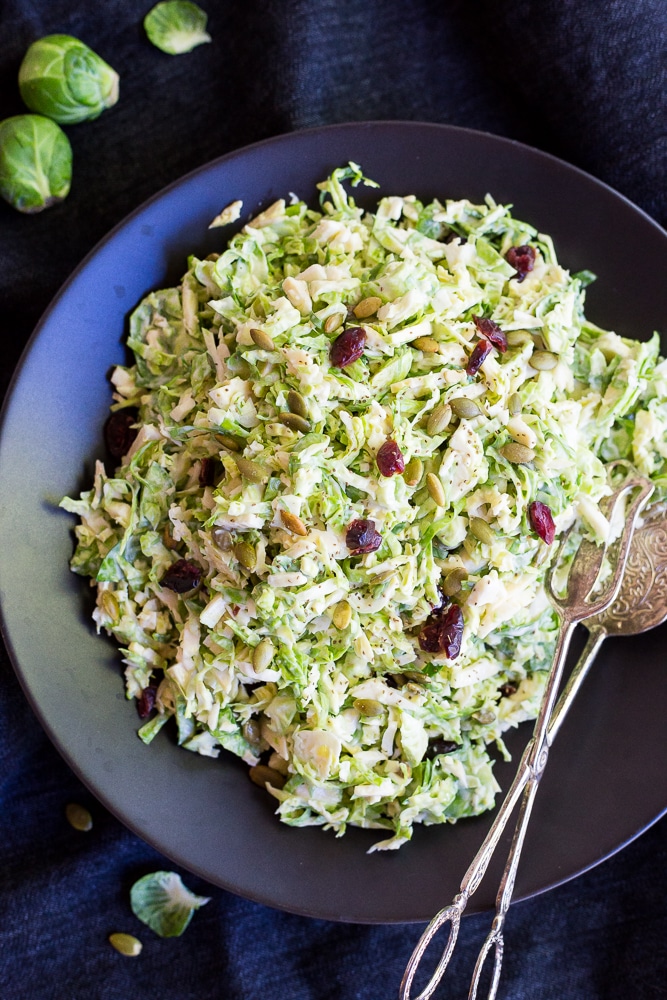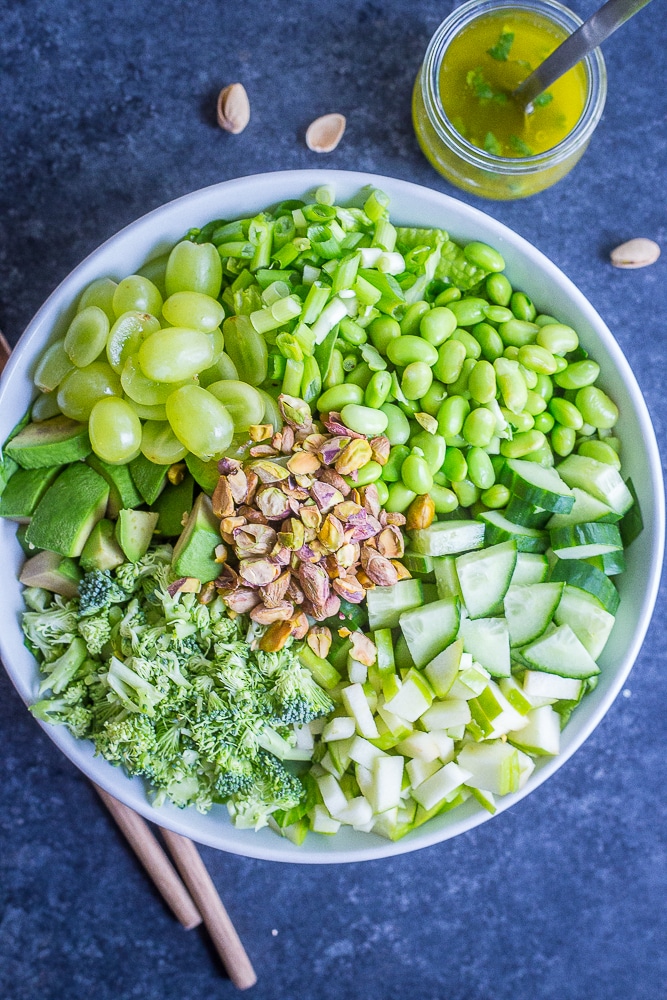 ROASTED PURPLE POTATOES WITH LEMON DIJON THYME DRESSING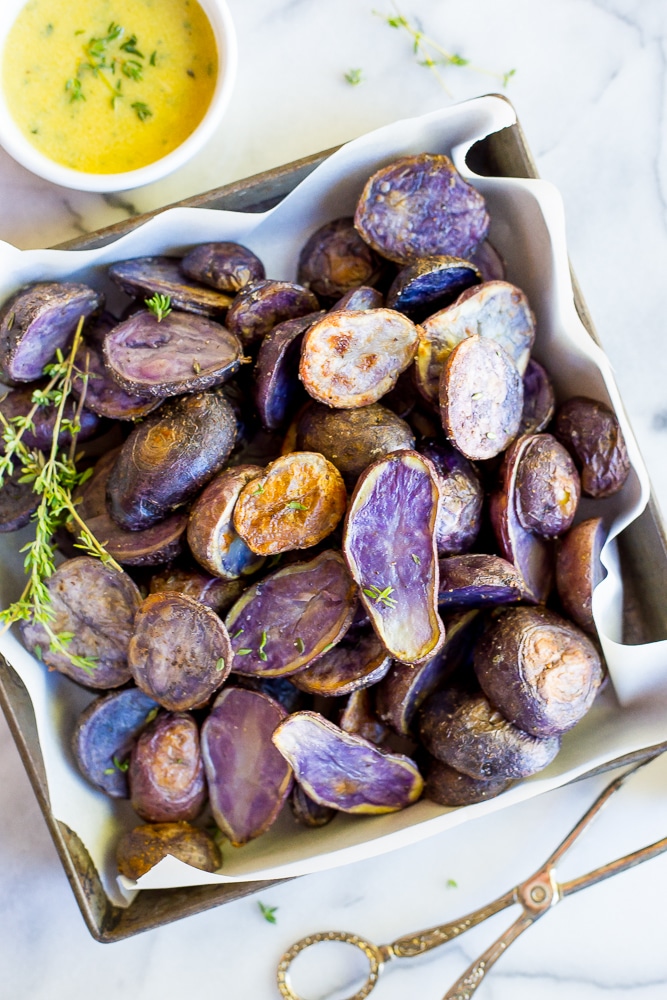 PARMESAN WASABI MASHED POTATOES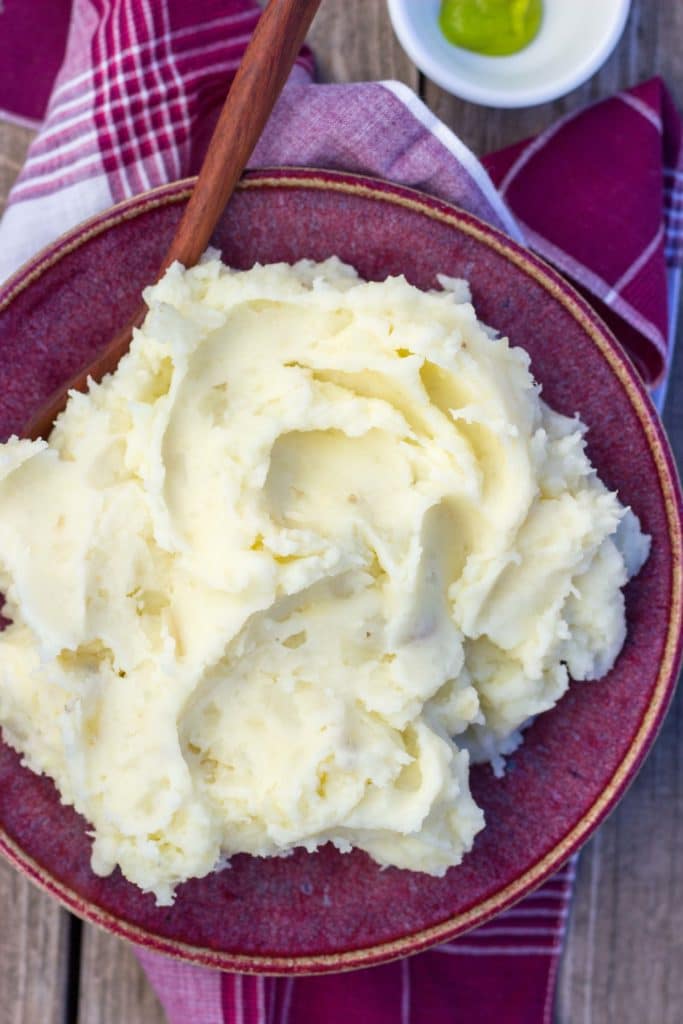 MAPLE AND DIJON ROASTED BRUSSELS SPROUTS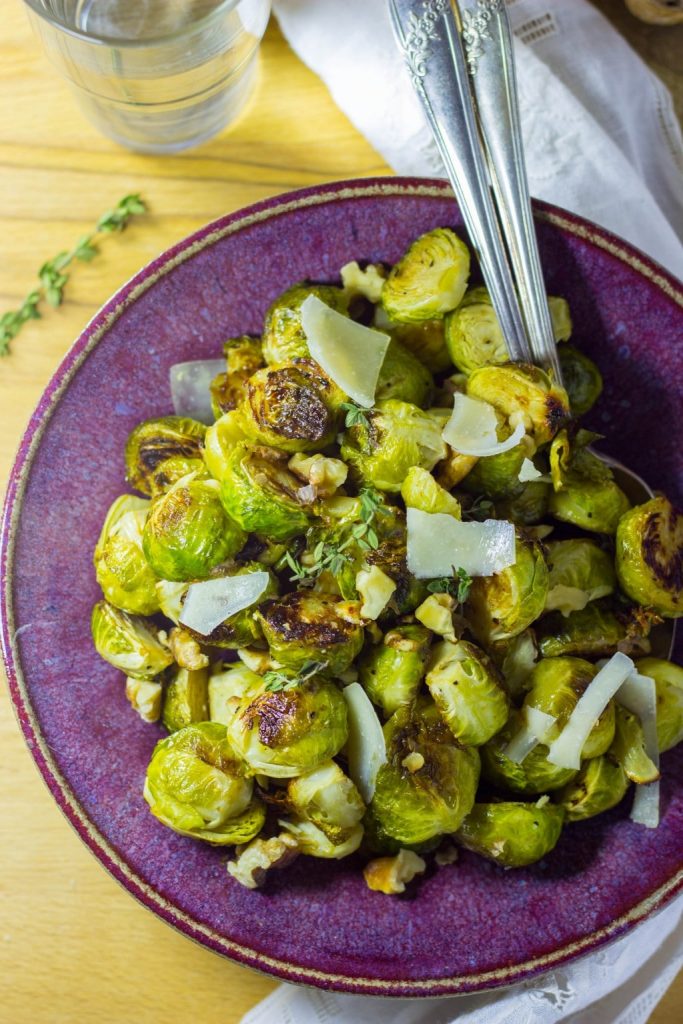 WINTER QUIONA SALAD WITH BUTTERNUT SQUASH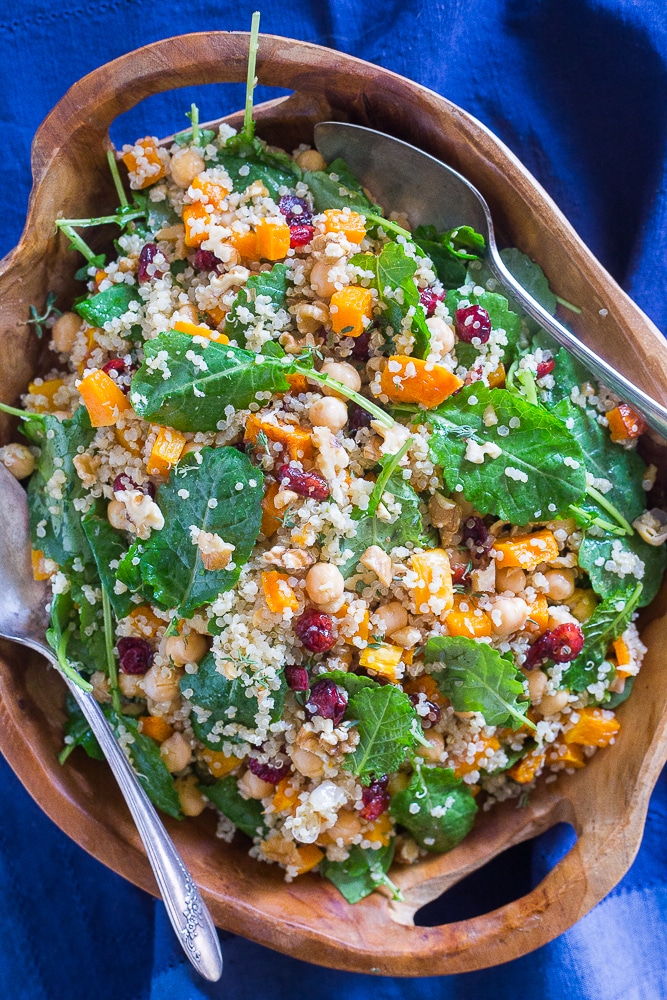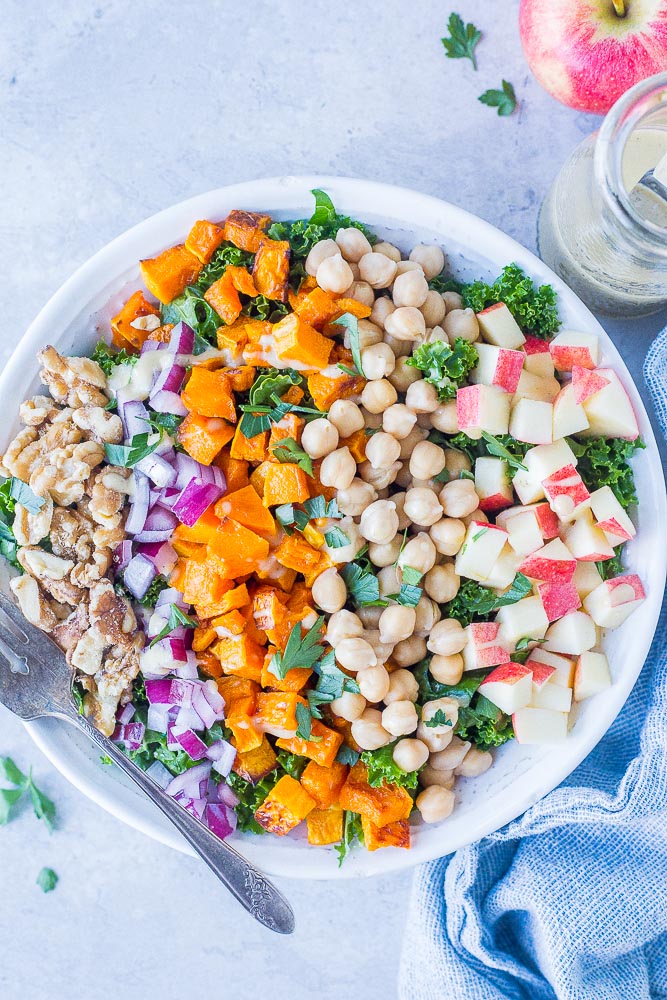 GARLIC AND HERB SPAGHETTI SQUASH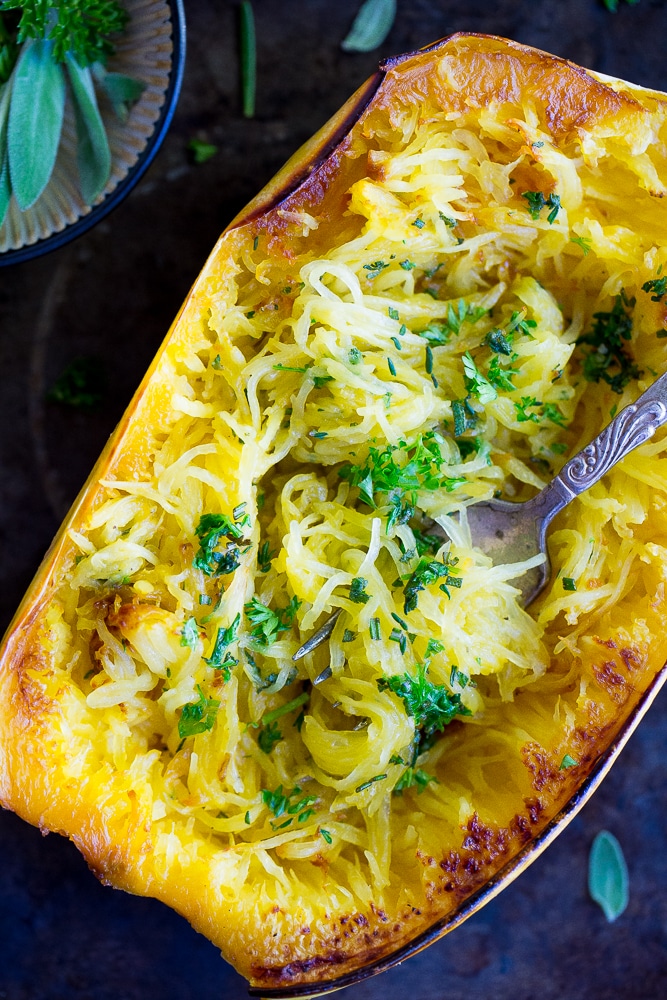 CRUNCHY BROCCOLI SALAD WITH MAPLE MUSTARD DRESSING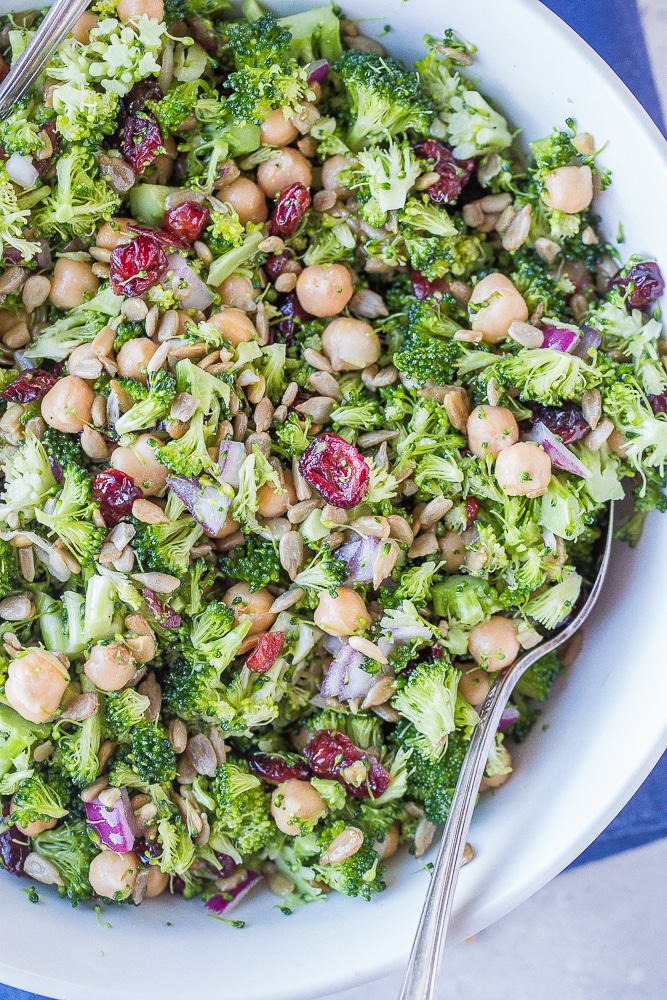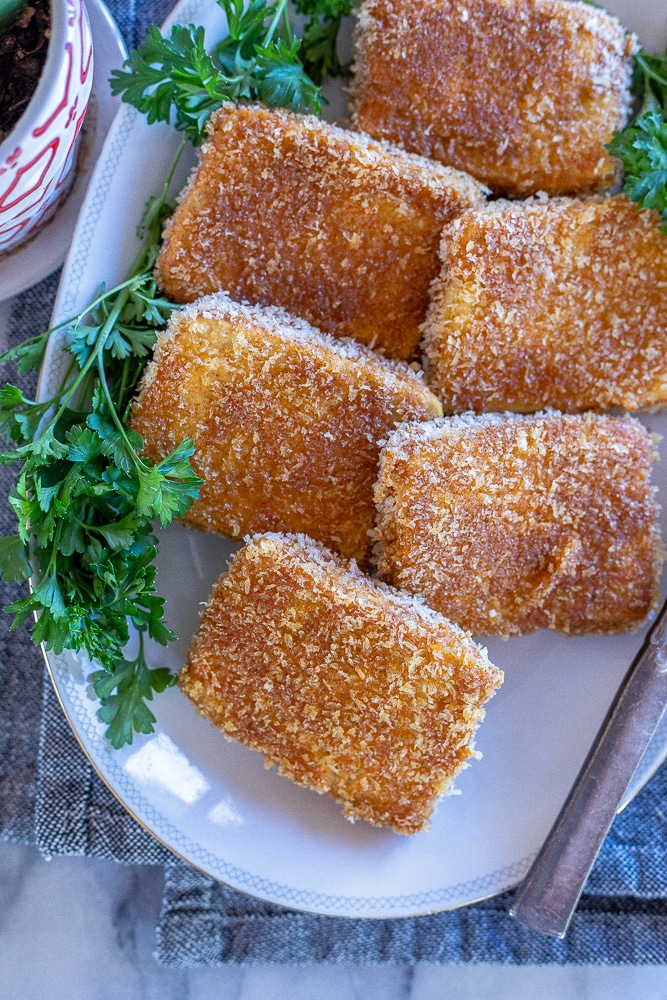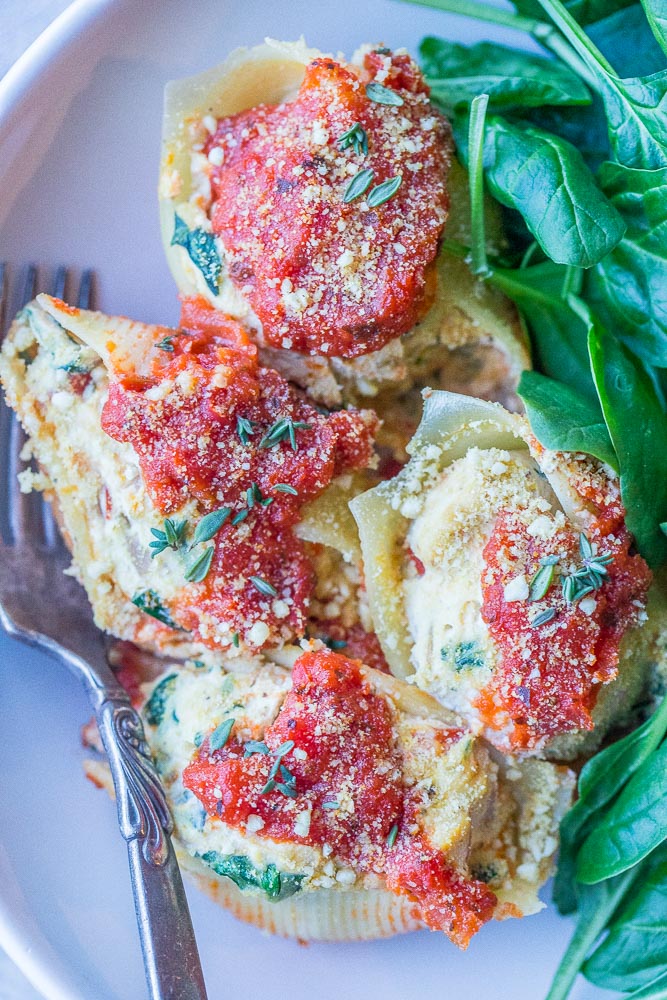 VEGAN MEATLOAF WITH LENTILS AND CHICKPEAS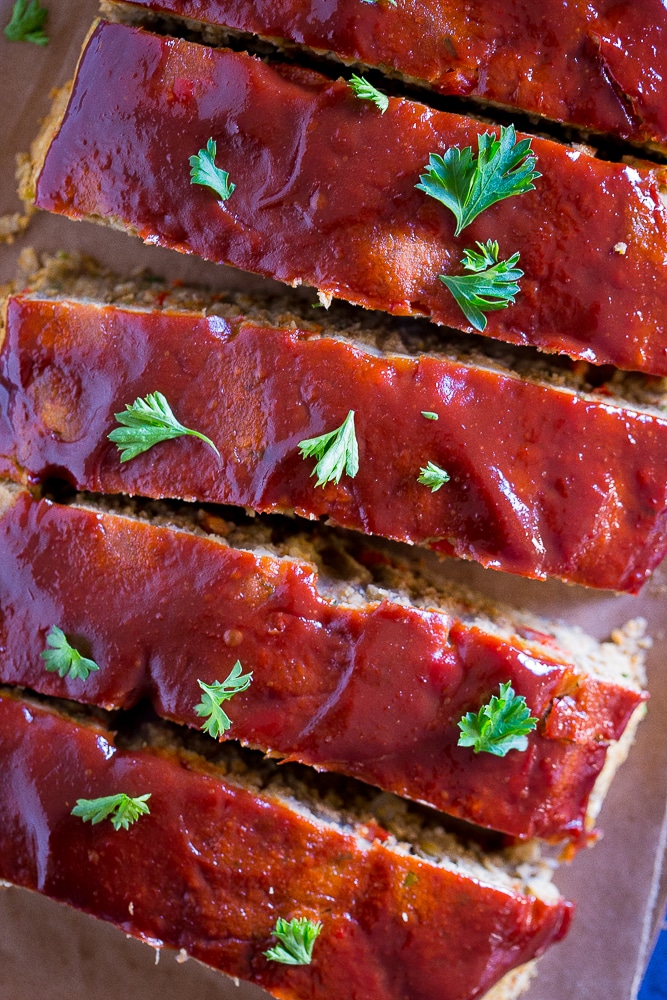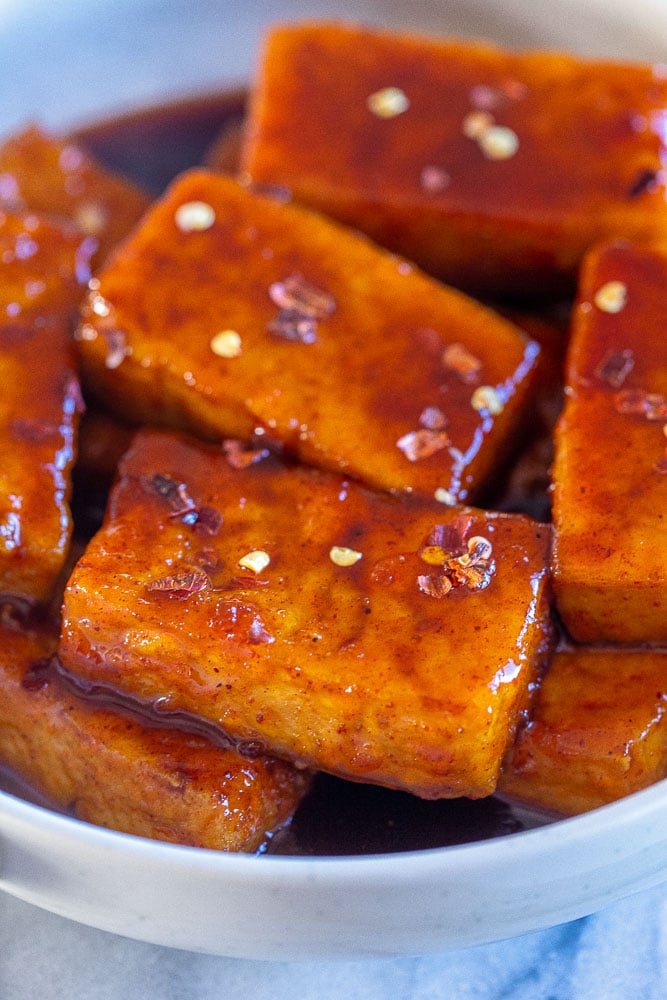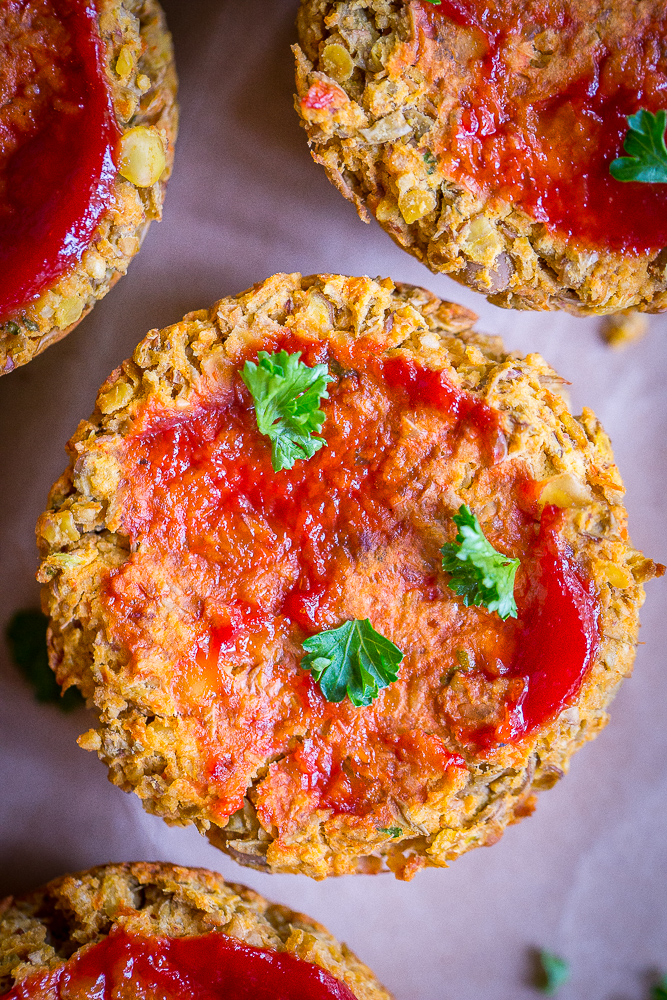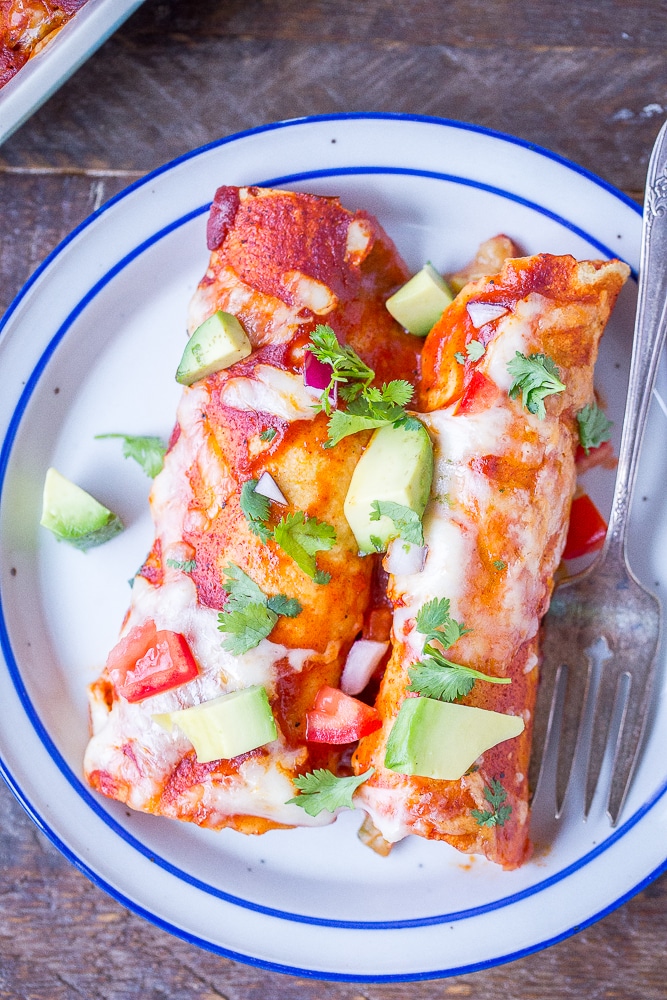 VEGETARIAN STUFFED DELICATA SQUASH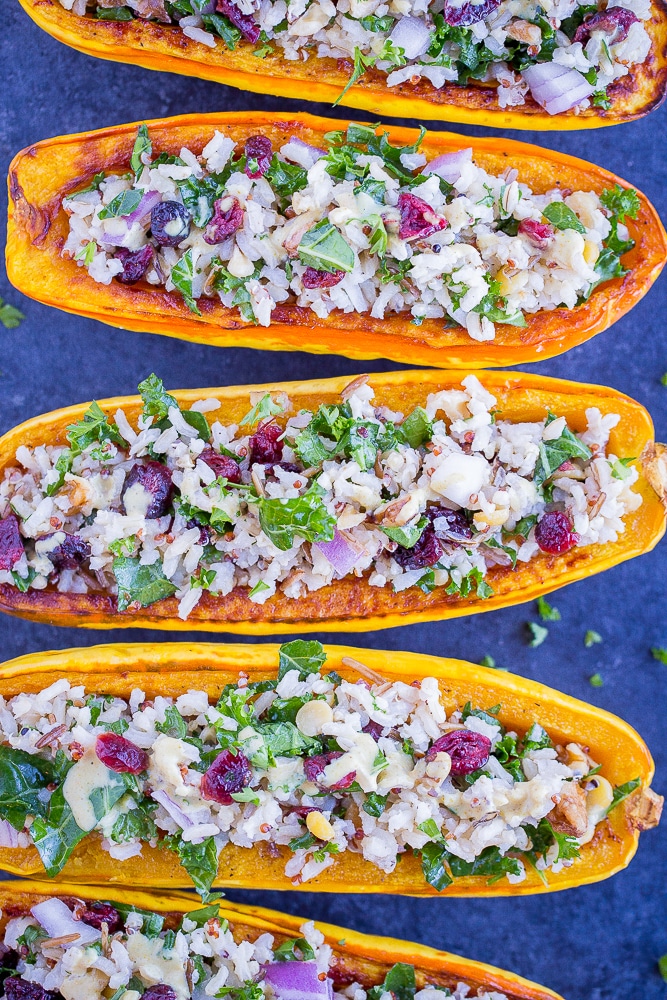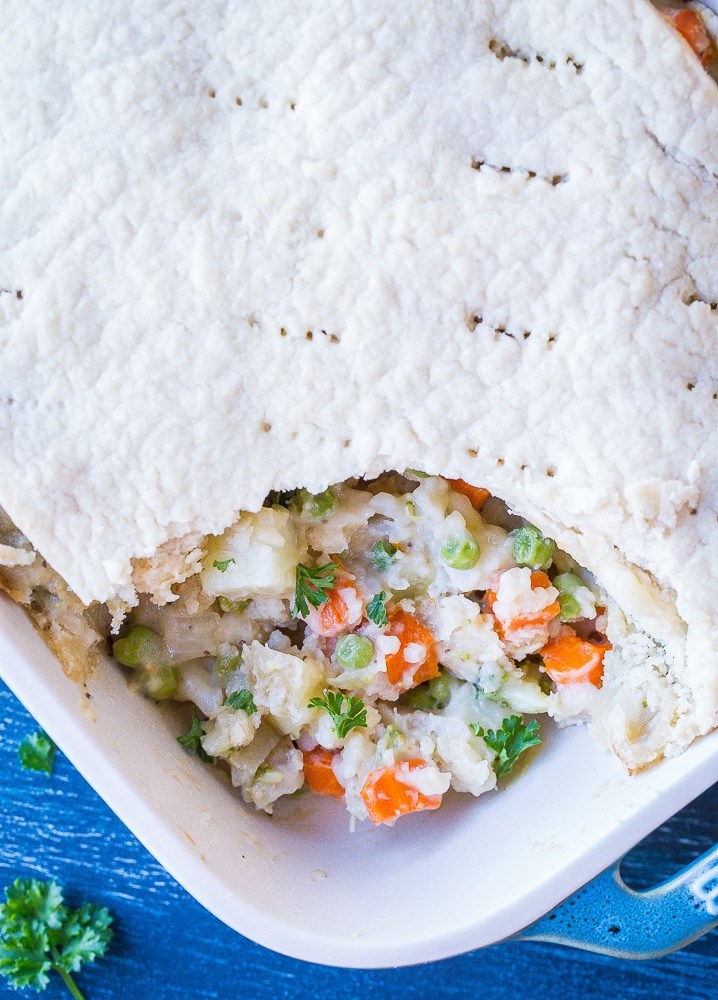 BAKED ZITI WITH SPINACH AND CHICKPEAS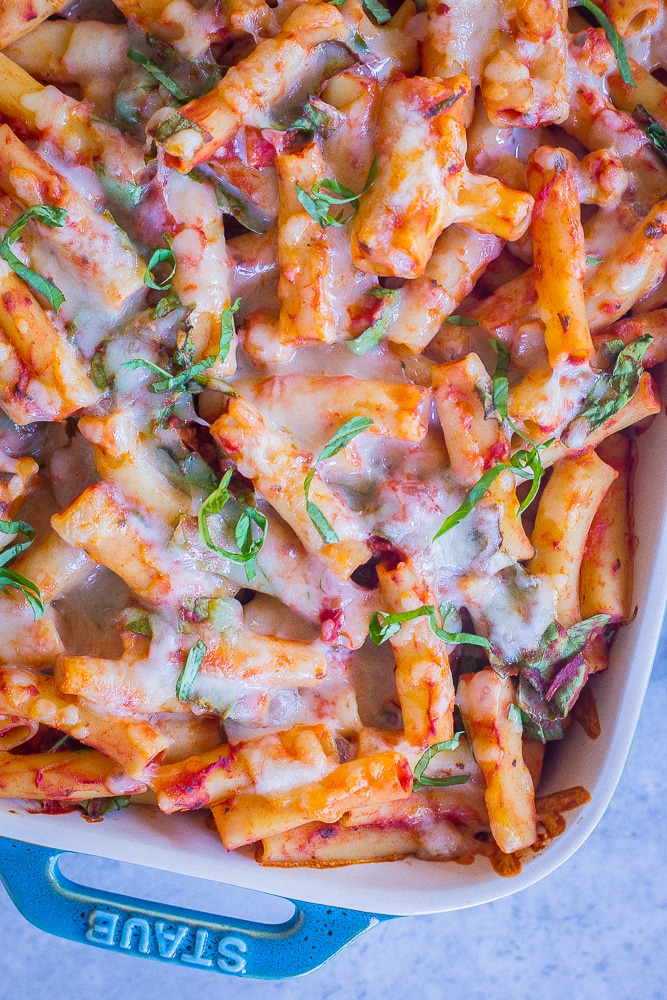 BBQ SHEPHERDS PIE WITH CHICKPEAS AND LENTILS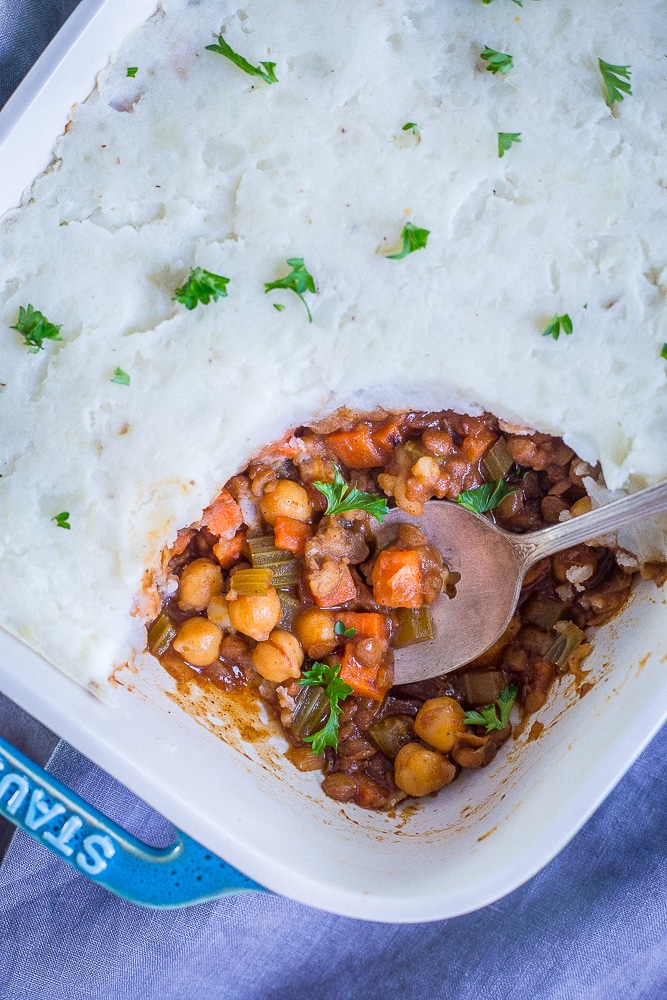 POLENTA PARMESAN WITH SPINACH AND WHITE BEANS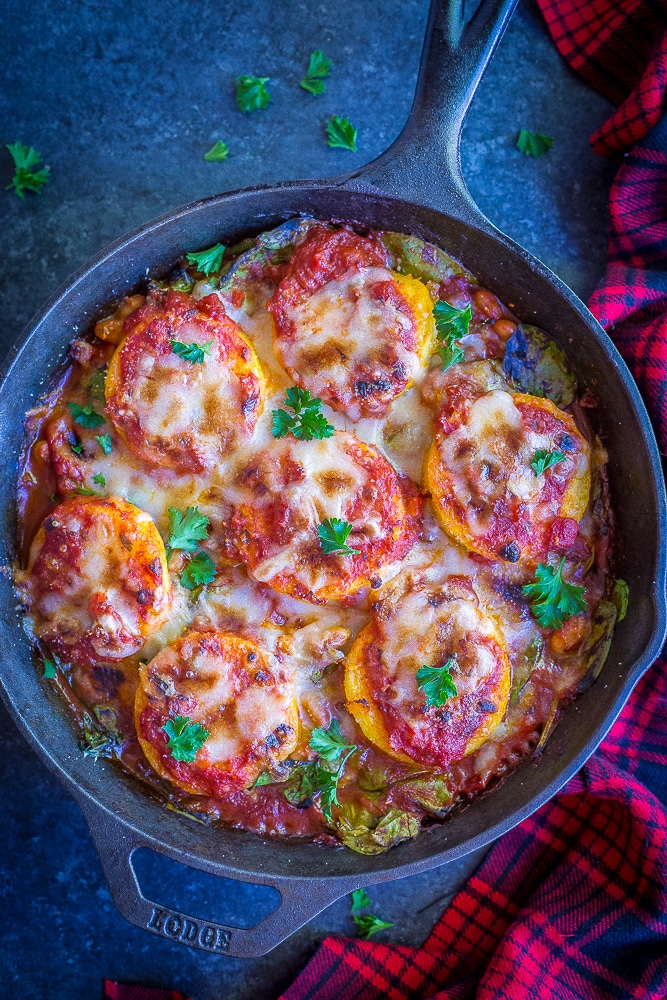 BUTTERNUT SQUASH MAC AND CHEESE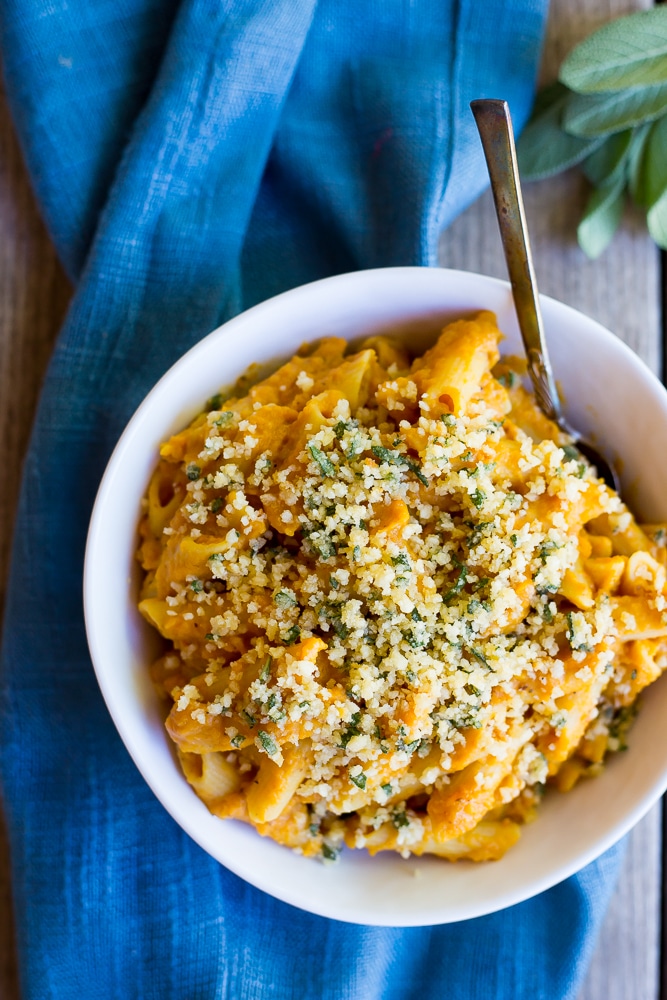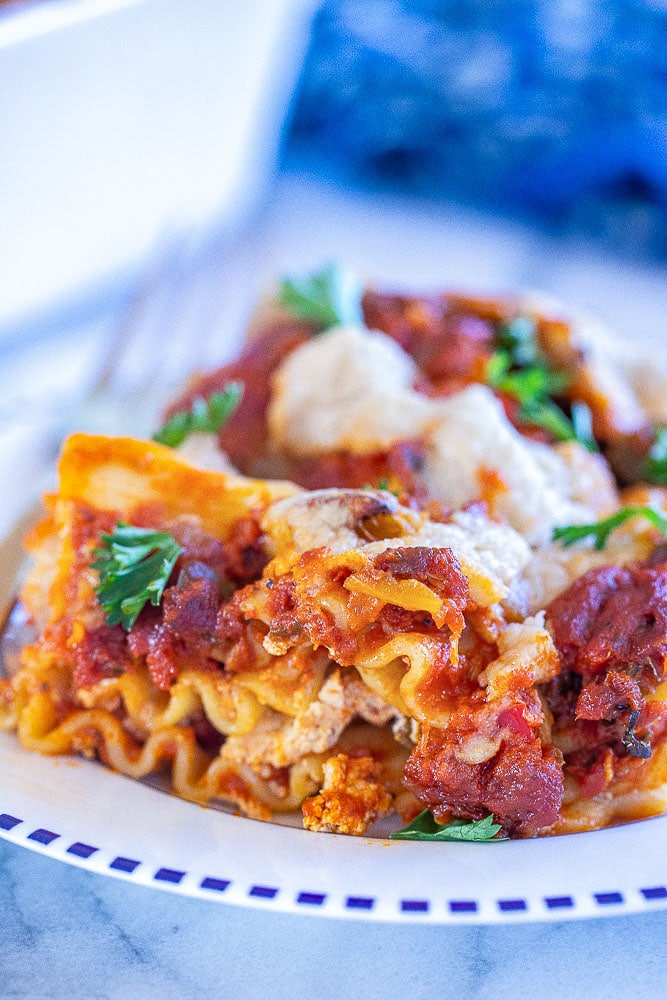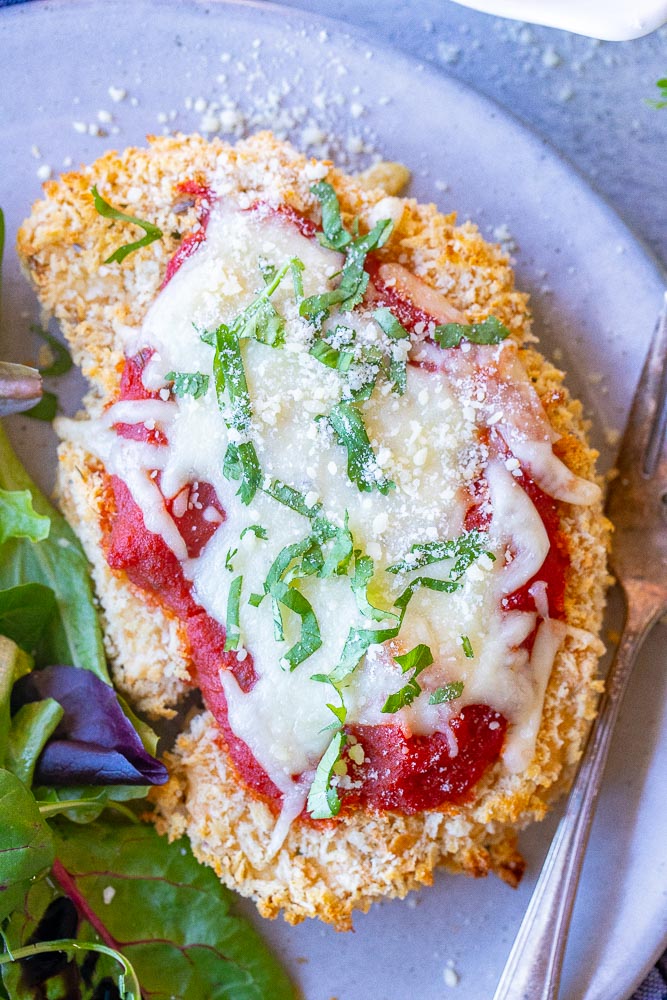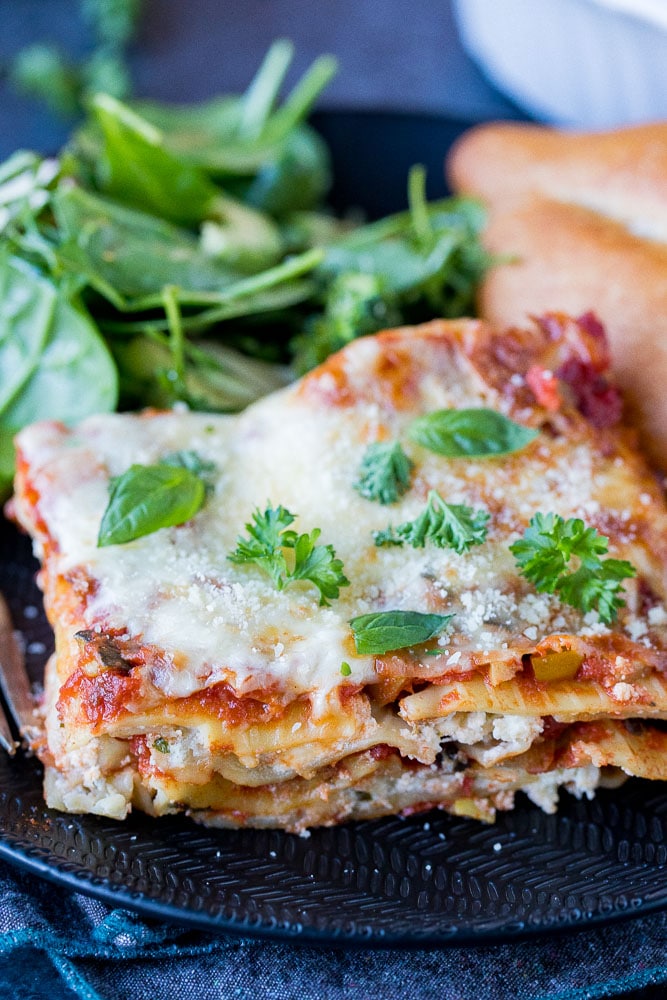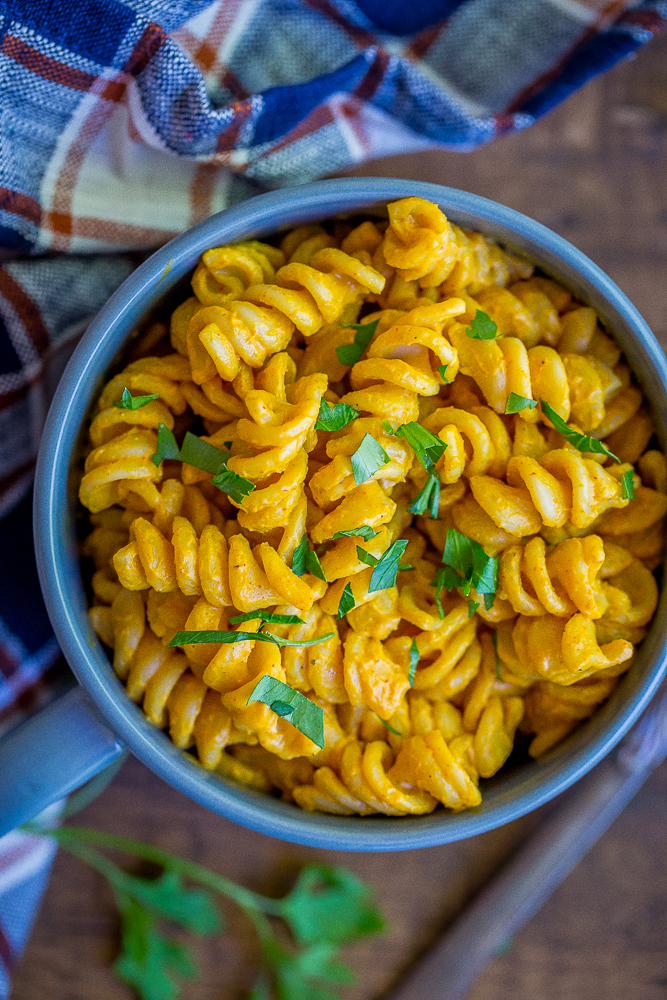 NO BAKE VEGAN PUMPKIN CHEESECAKE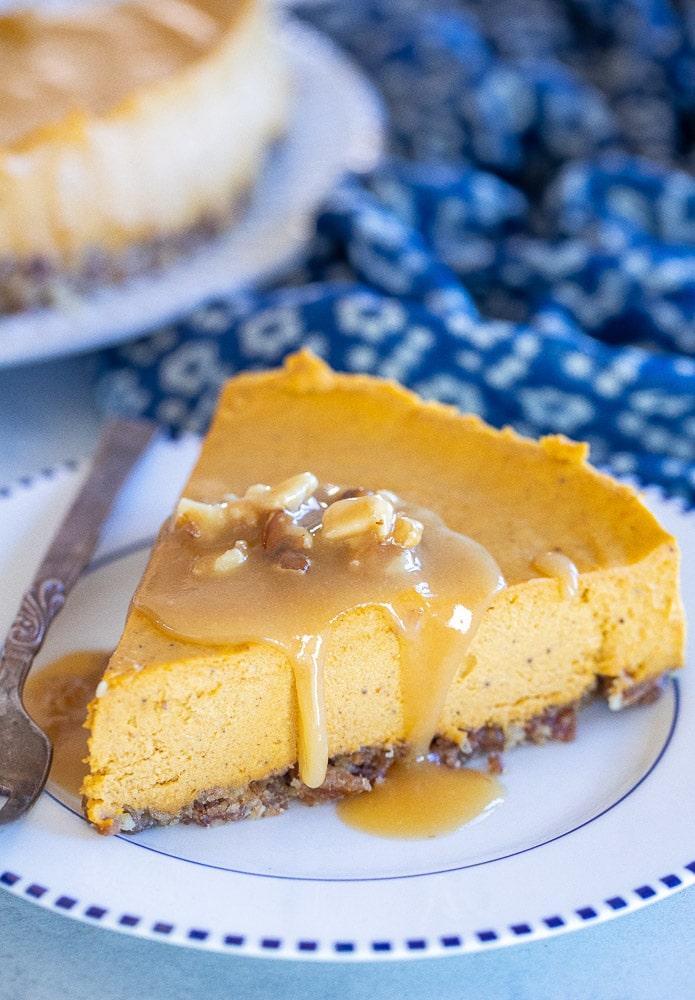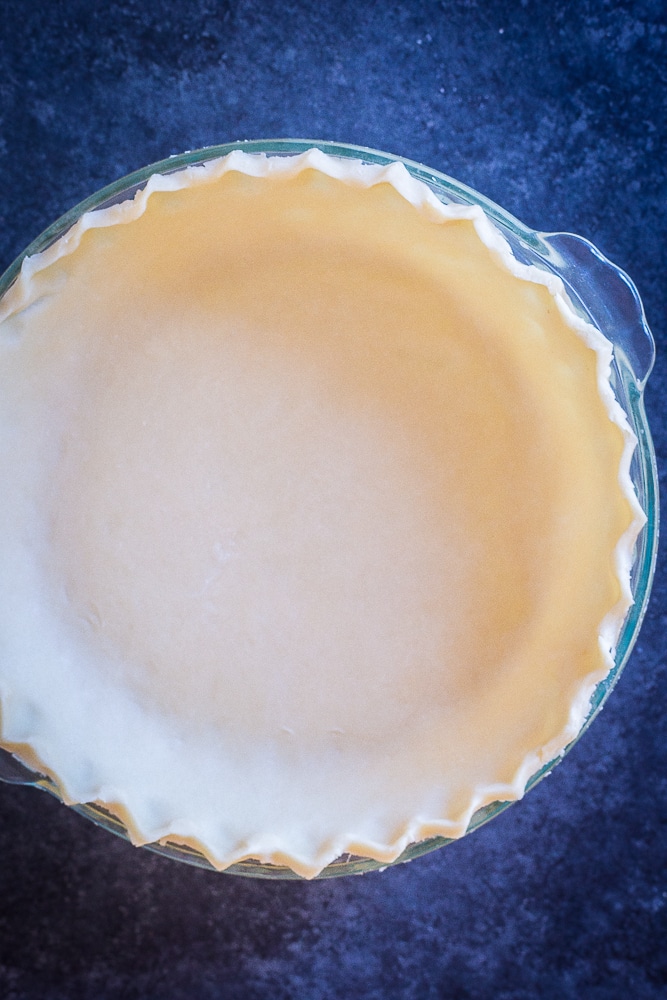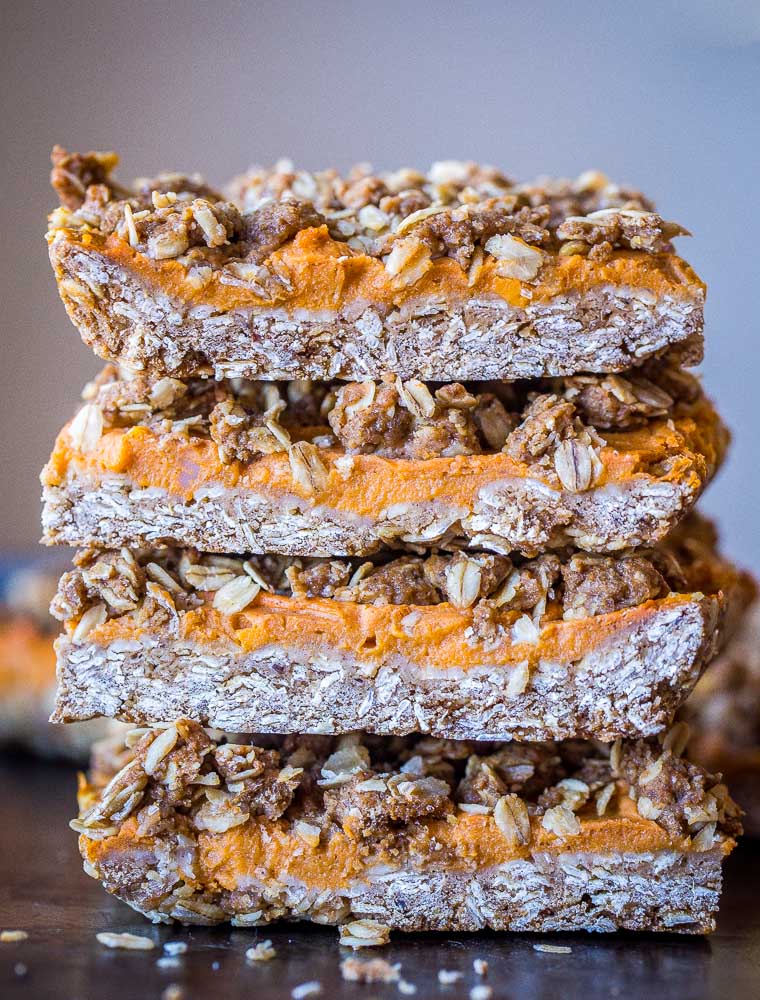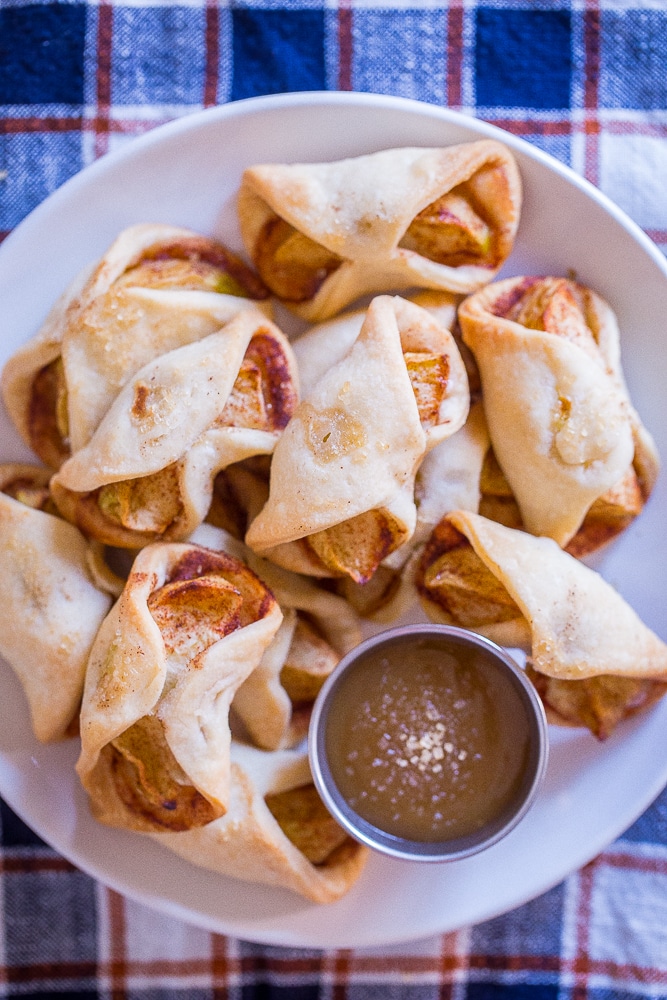 BEST GLUTEN FREE CINNAMON ROLLS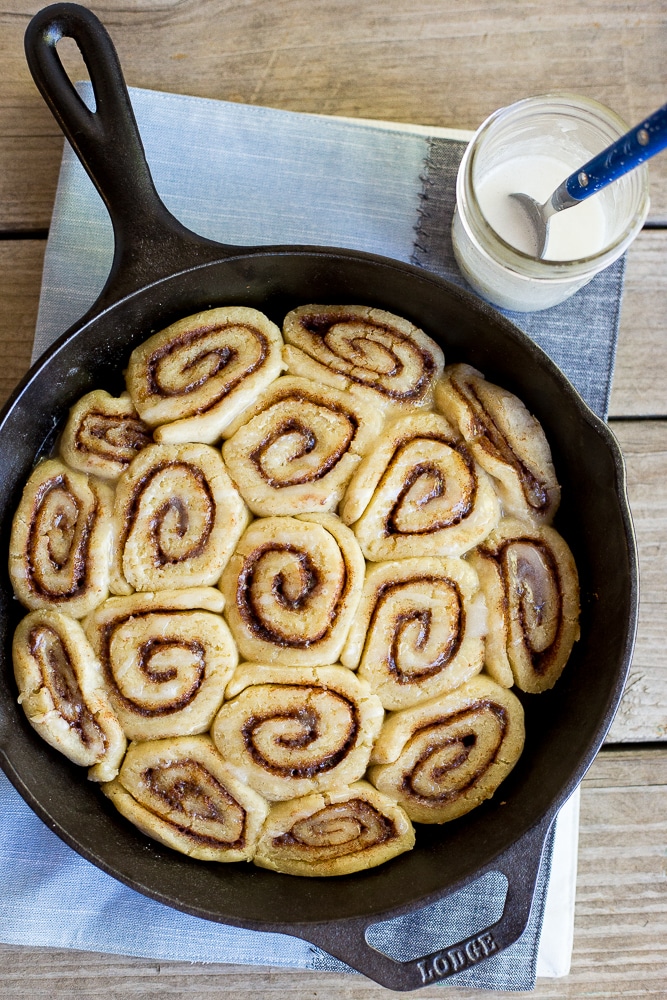 SOFT AND FLUFFY MAPLE SWEET POTATO COOKIES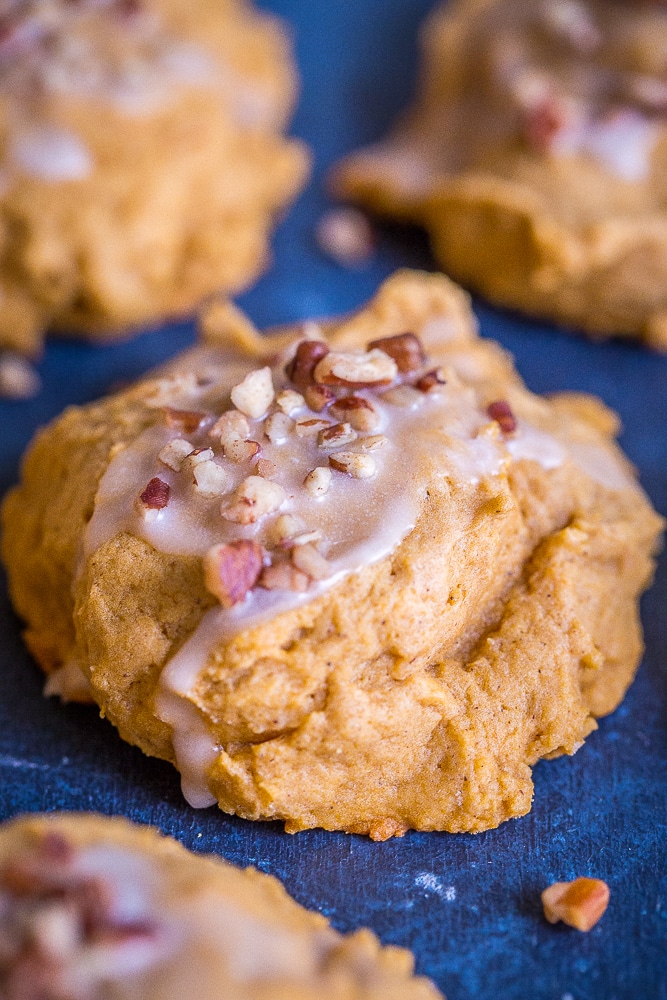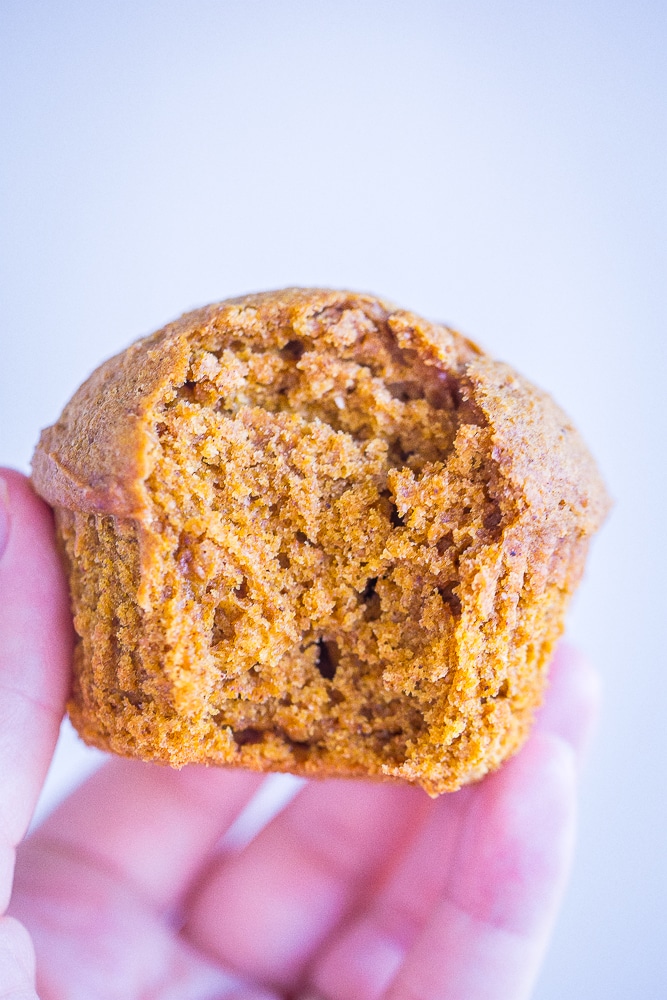 SWEET POTATO BROWN SUGAR MUFFINS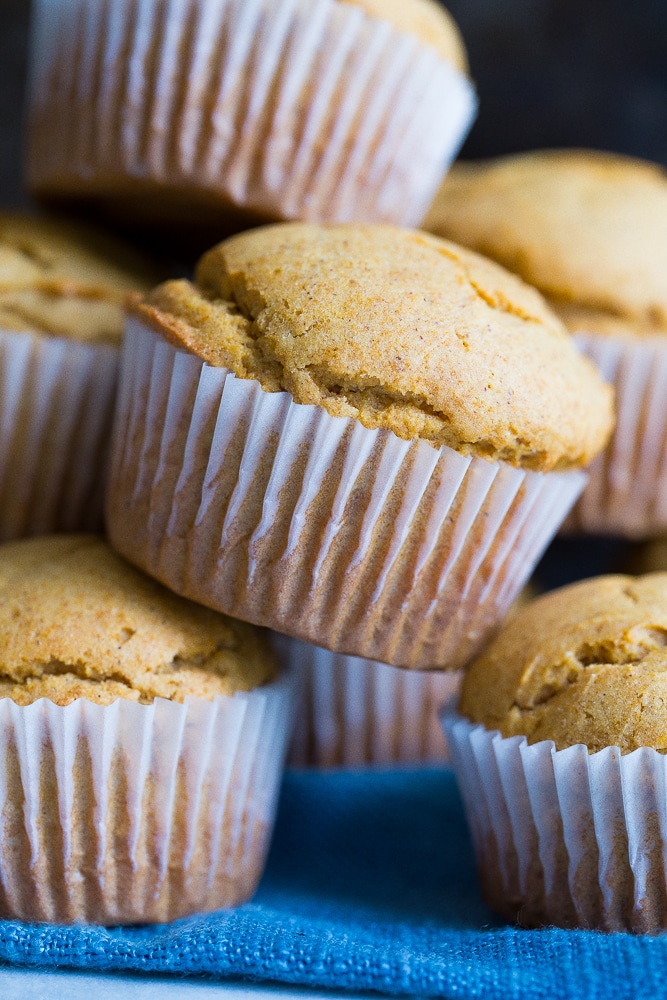 GLUTEN FREE PUMPKIN DONUTS WITH ORANGE GLAZE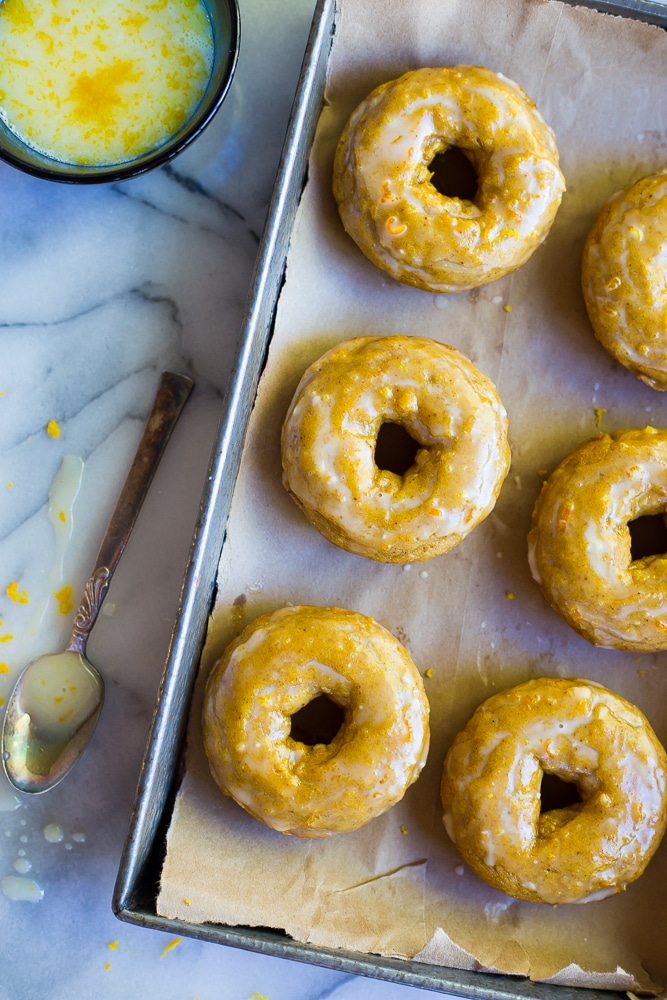 GLUTEN FREE CRANBERRY ORANGE CINNAMON ROLLS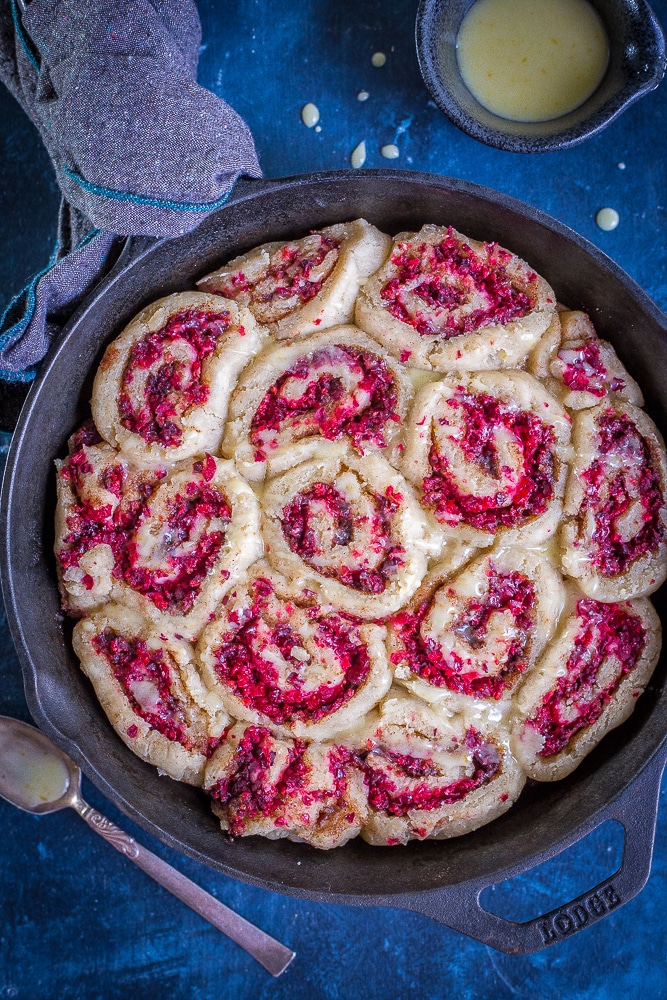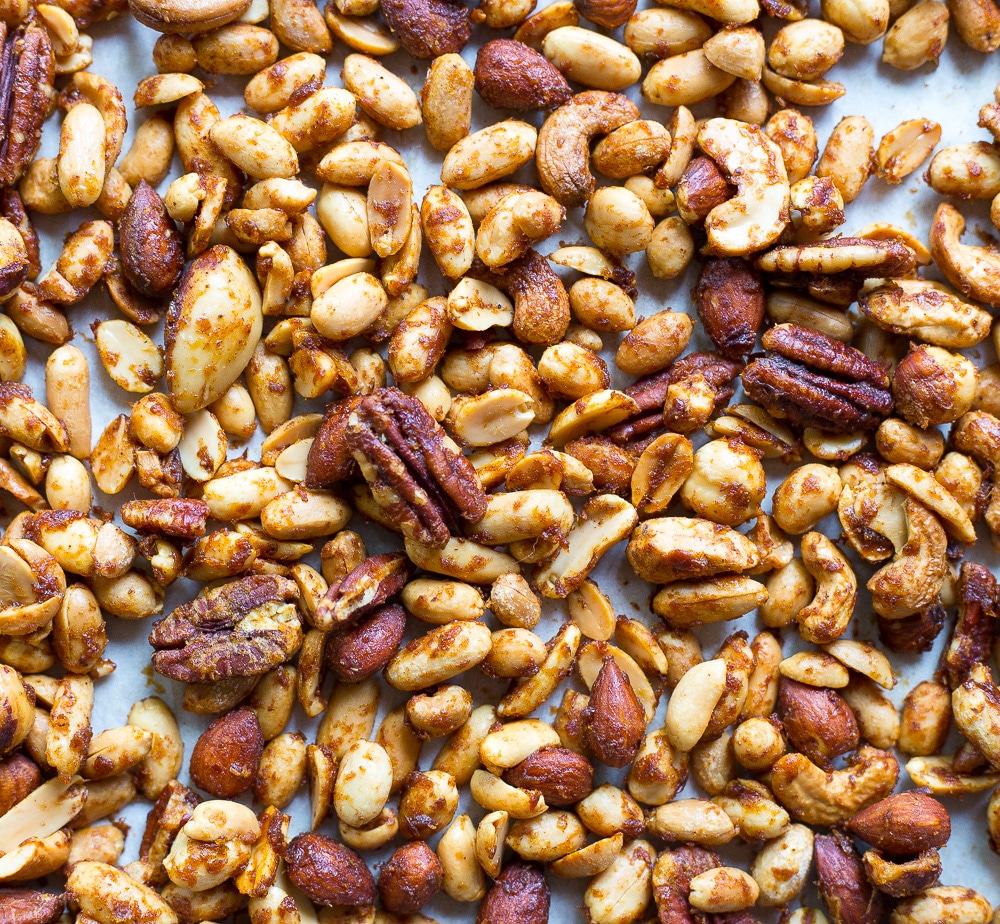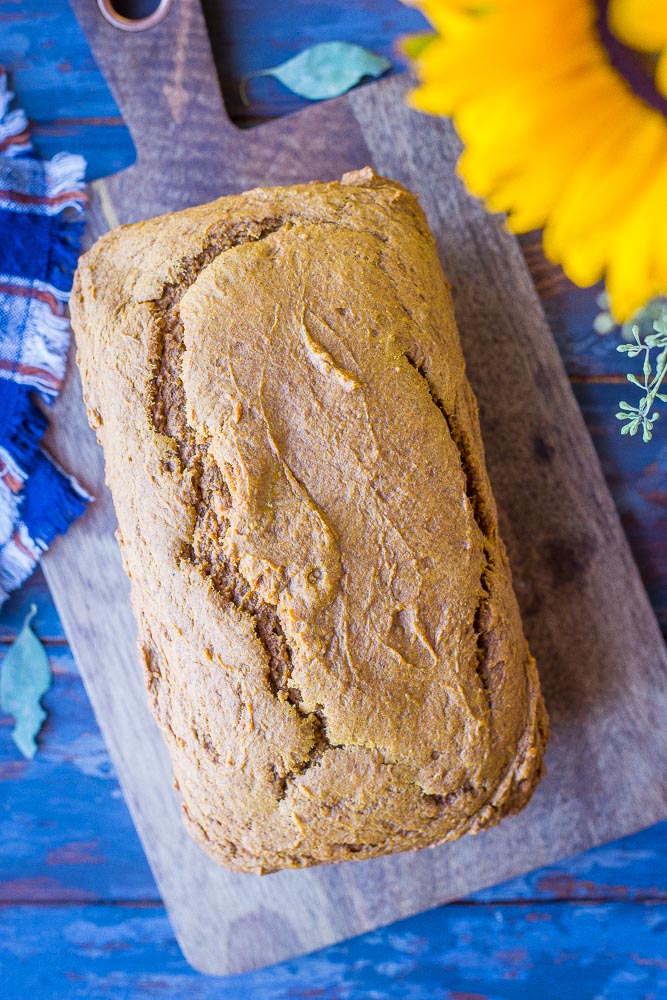 SRIRACHA AND MAPLE ROASTED MIXED NUTS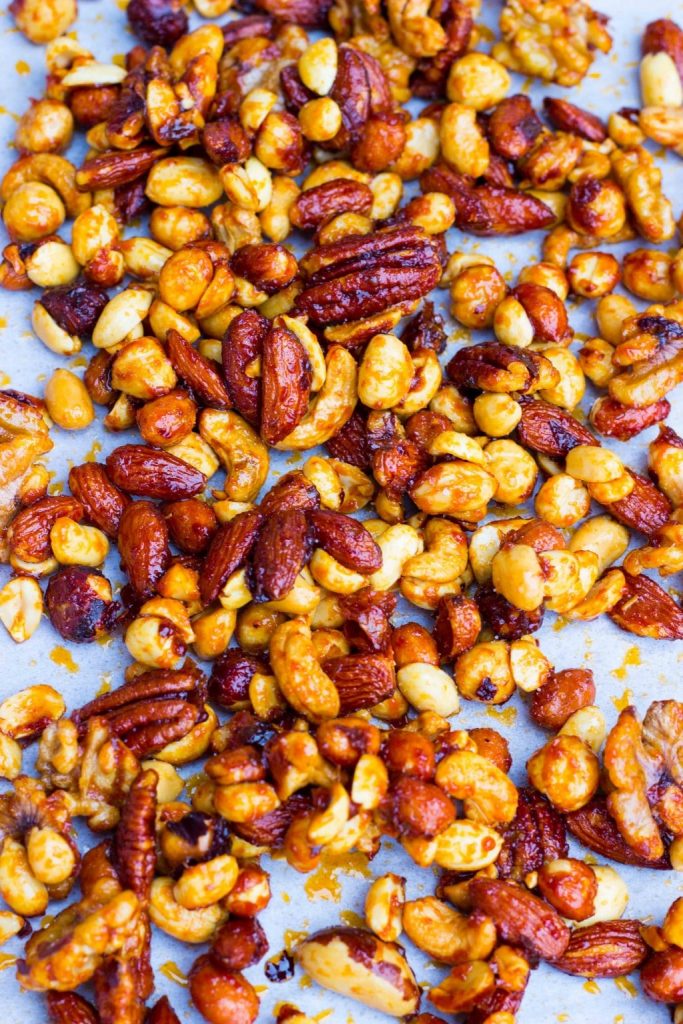 EASY APPLE CRISP BREAKFAST BOWLS